PHOTOS
'Jeopardy!' Host Alex Trebek Wins Daytime Emmy Award After Revealing He Has Cancer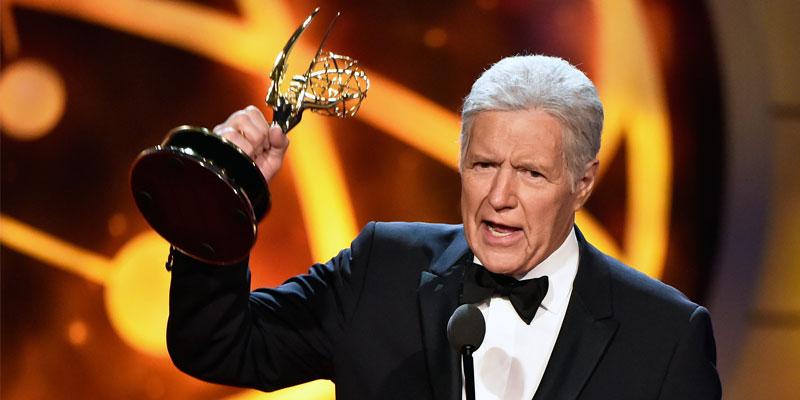 Article continues below advertisement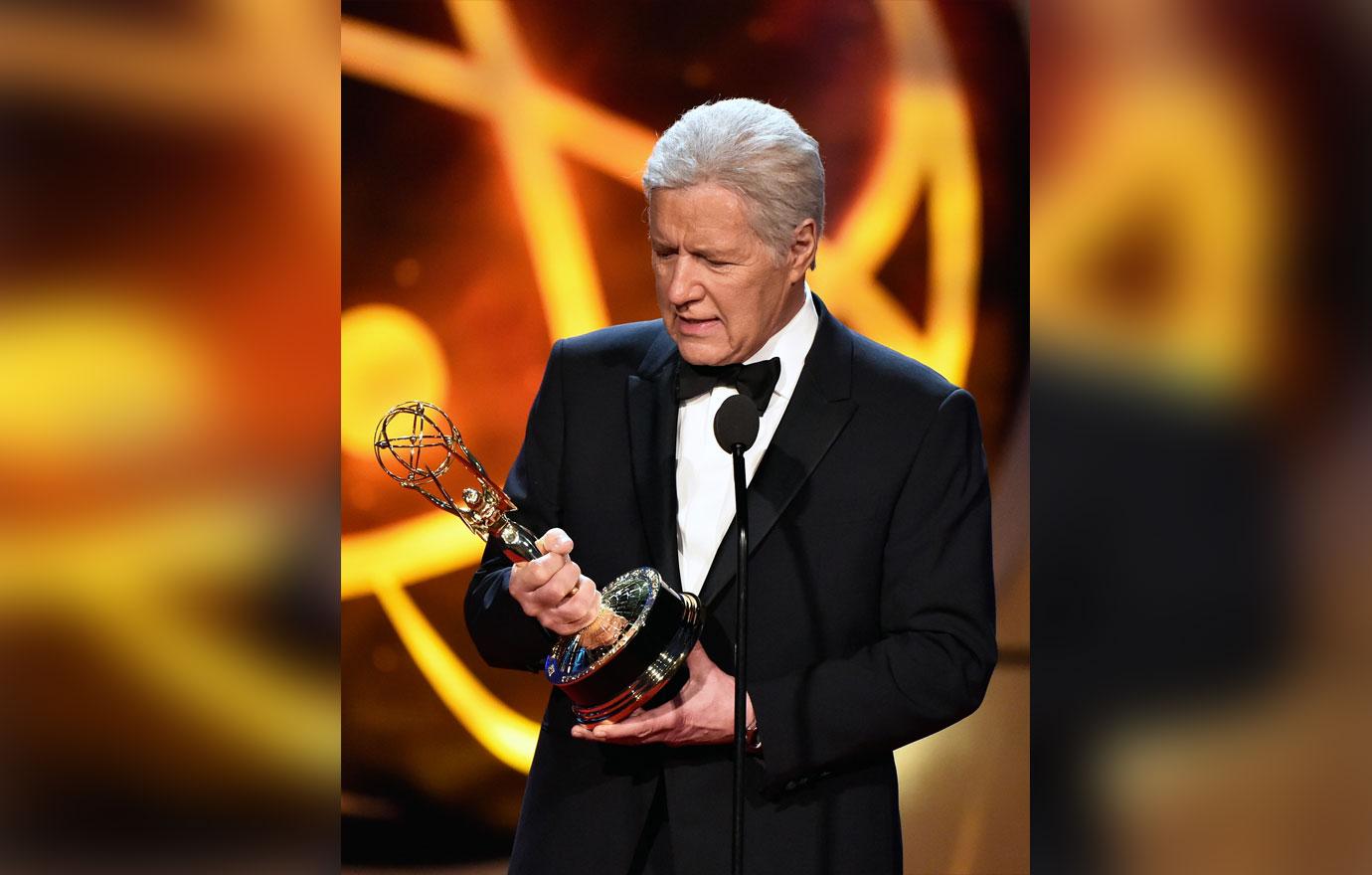 Despite his current medical situation, Alex was all smiles and joking on stage while accepting his Emmy award — just minutes after he received a standing ovation.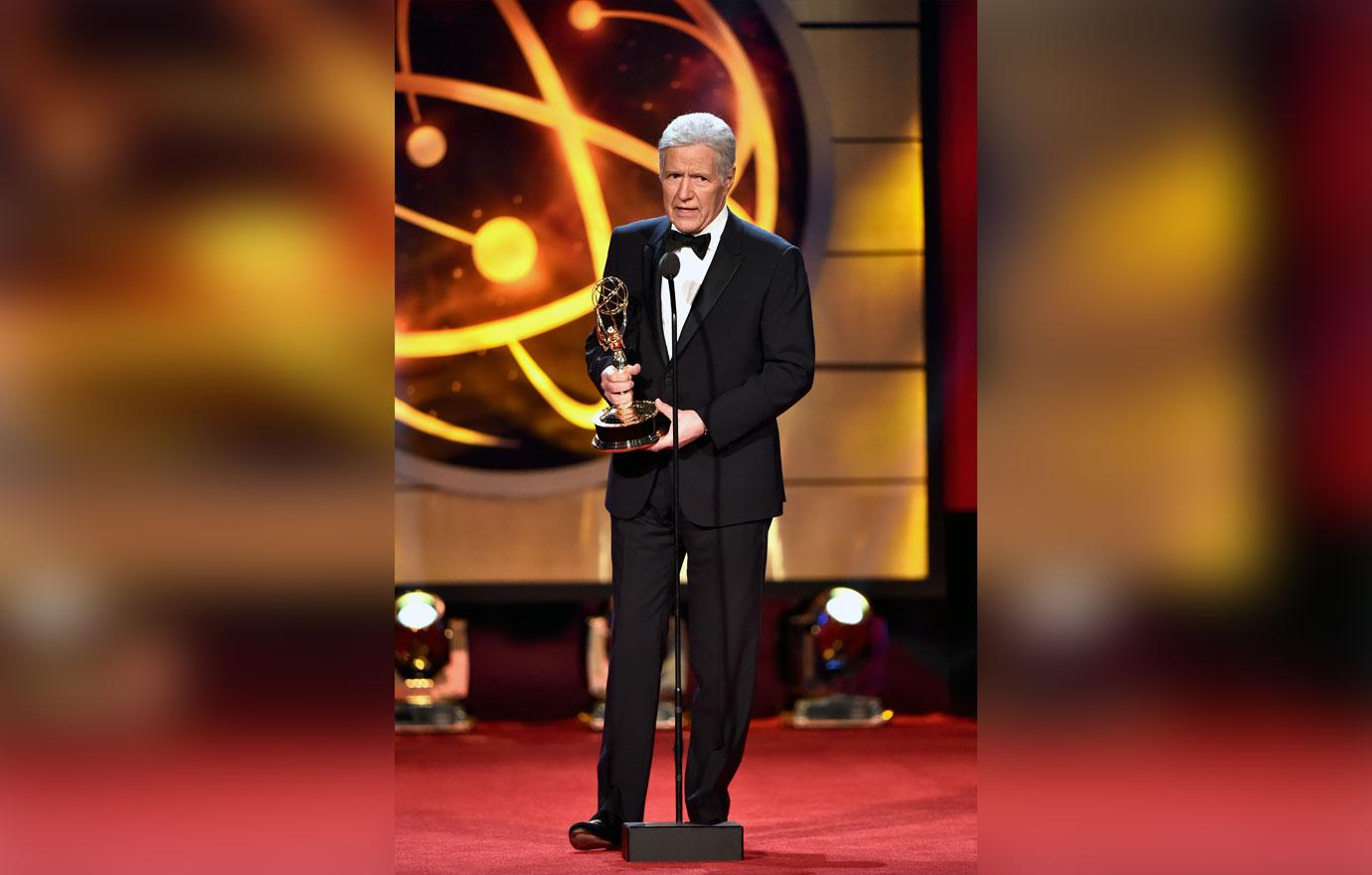 The winner, who has been Jeopardy!'s beloved host since it was revived in 1984, had previously won this Emmy in 2008, 2006, 2003, 1990, and 1989.
Article continues below advertisement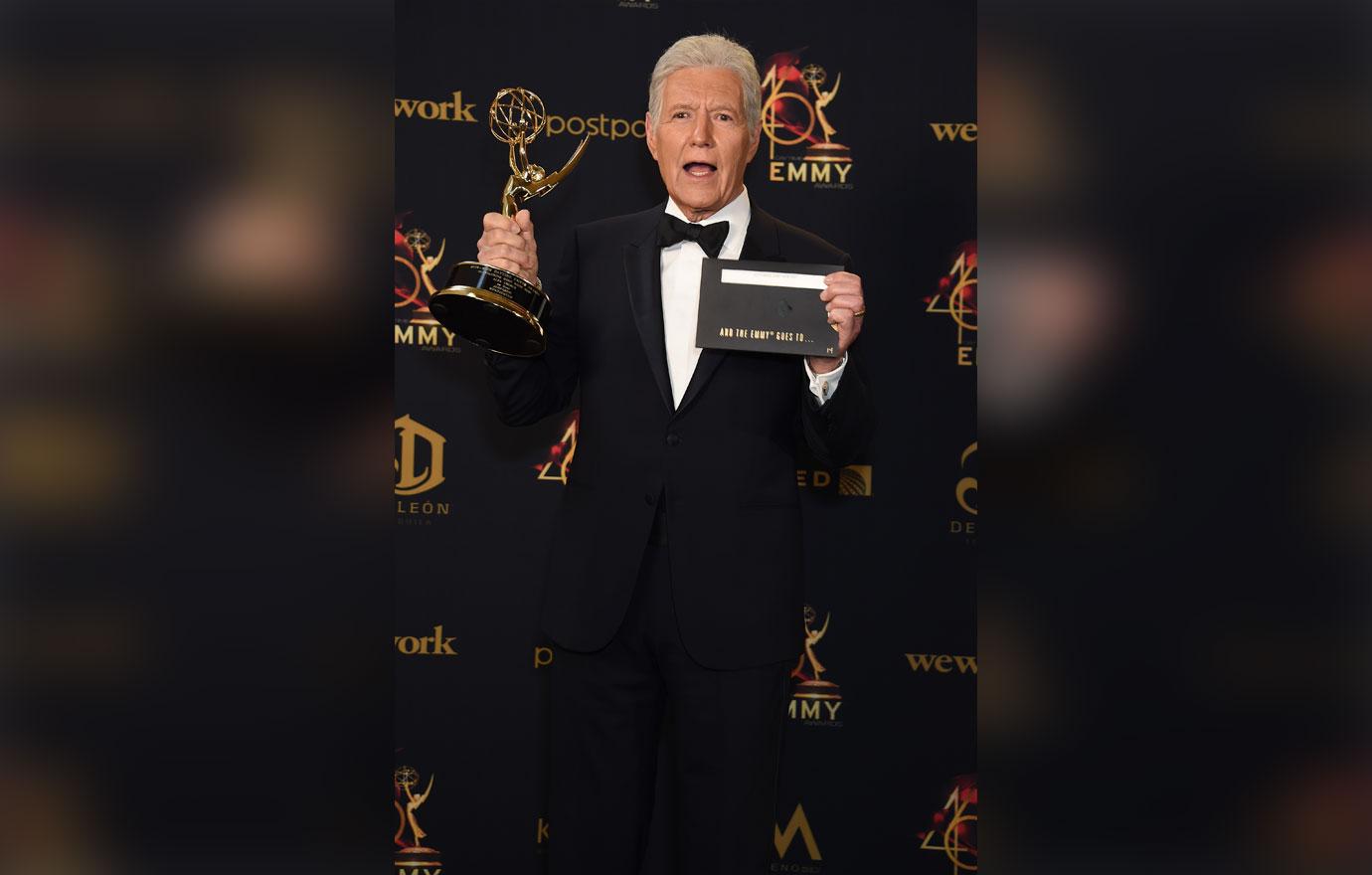 By nature, Andy is known for his cheeky sense of humor but things got a bit somber on May 1 when he got candid about his battle with stage 4 cancer on Good Morning America with Robin Roberts.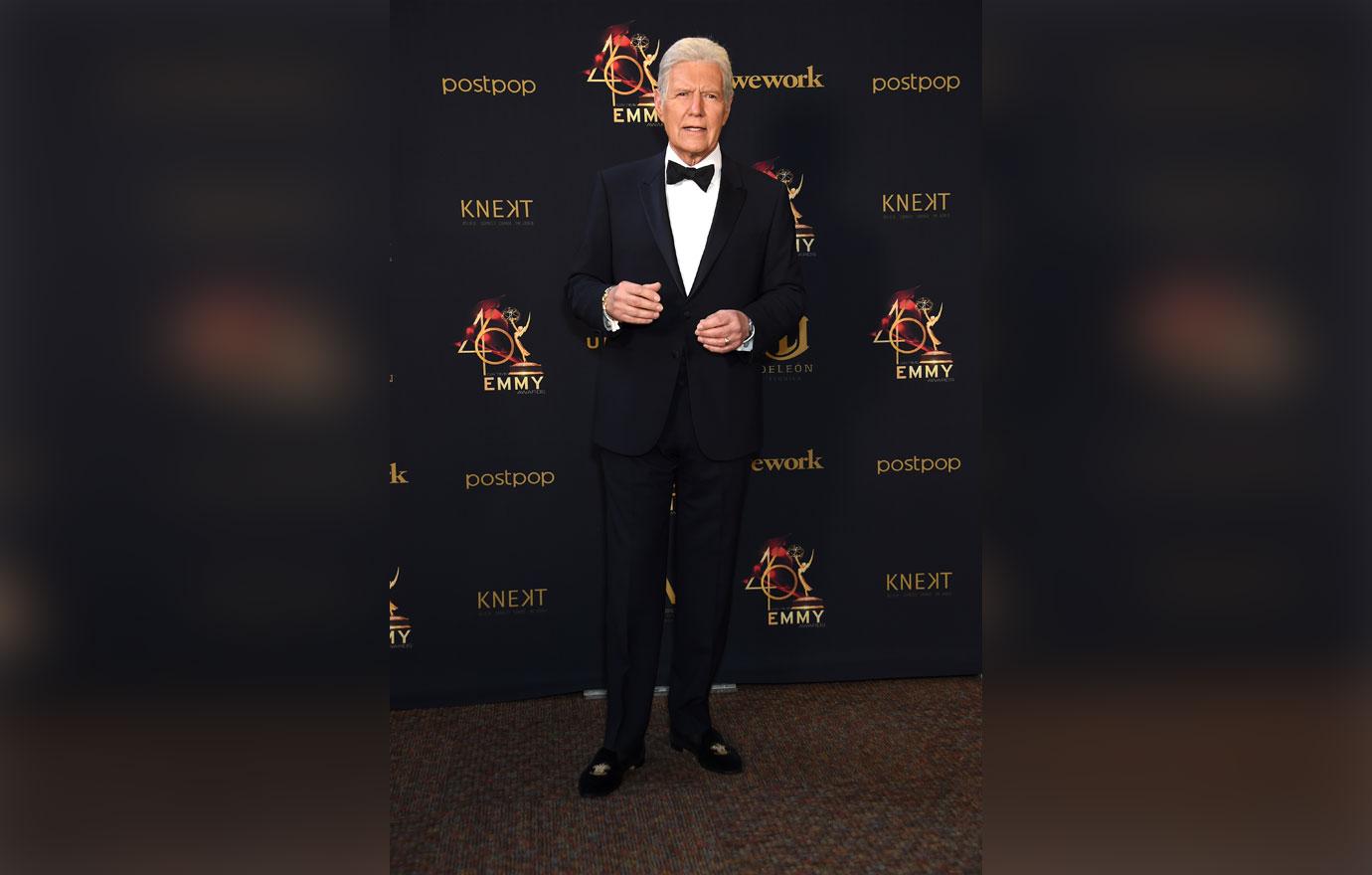 "My oncologist tells me I'm doing well, even though I don't always feel it," he told Robin, 58. "I've had kidney stones, I've had ruptured disks, so I'm used to dealing with pain. But what I'm not used to dealing with is the surges that come on suddenly of deep, deep sadness, and it brings tears to my eyes."
Article continues below advertisement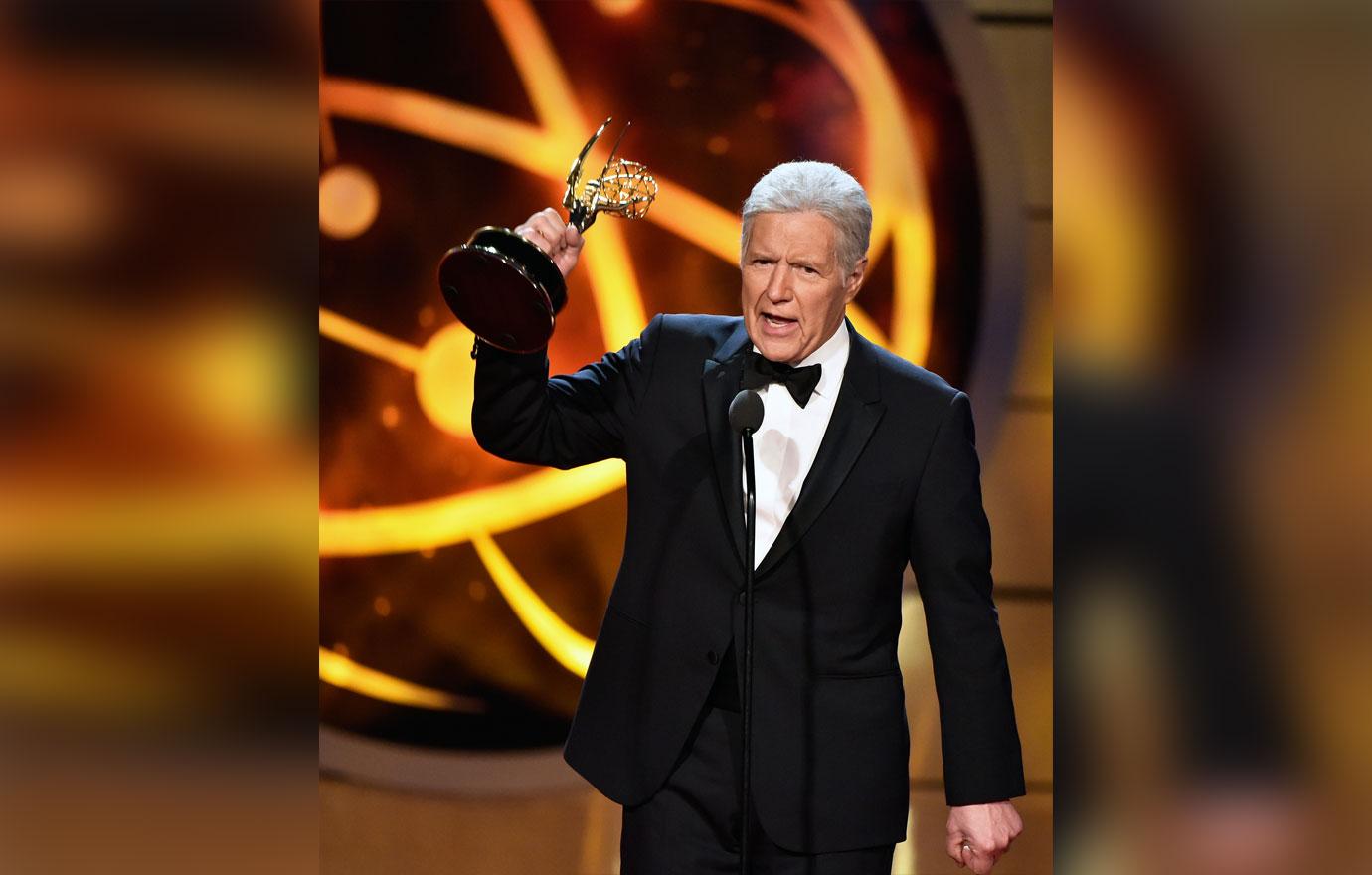 "I've discovered in this whole episode, ladies and gentleman, that I'm a bit of a wuss," he joked. "But I'm fighting through it."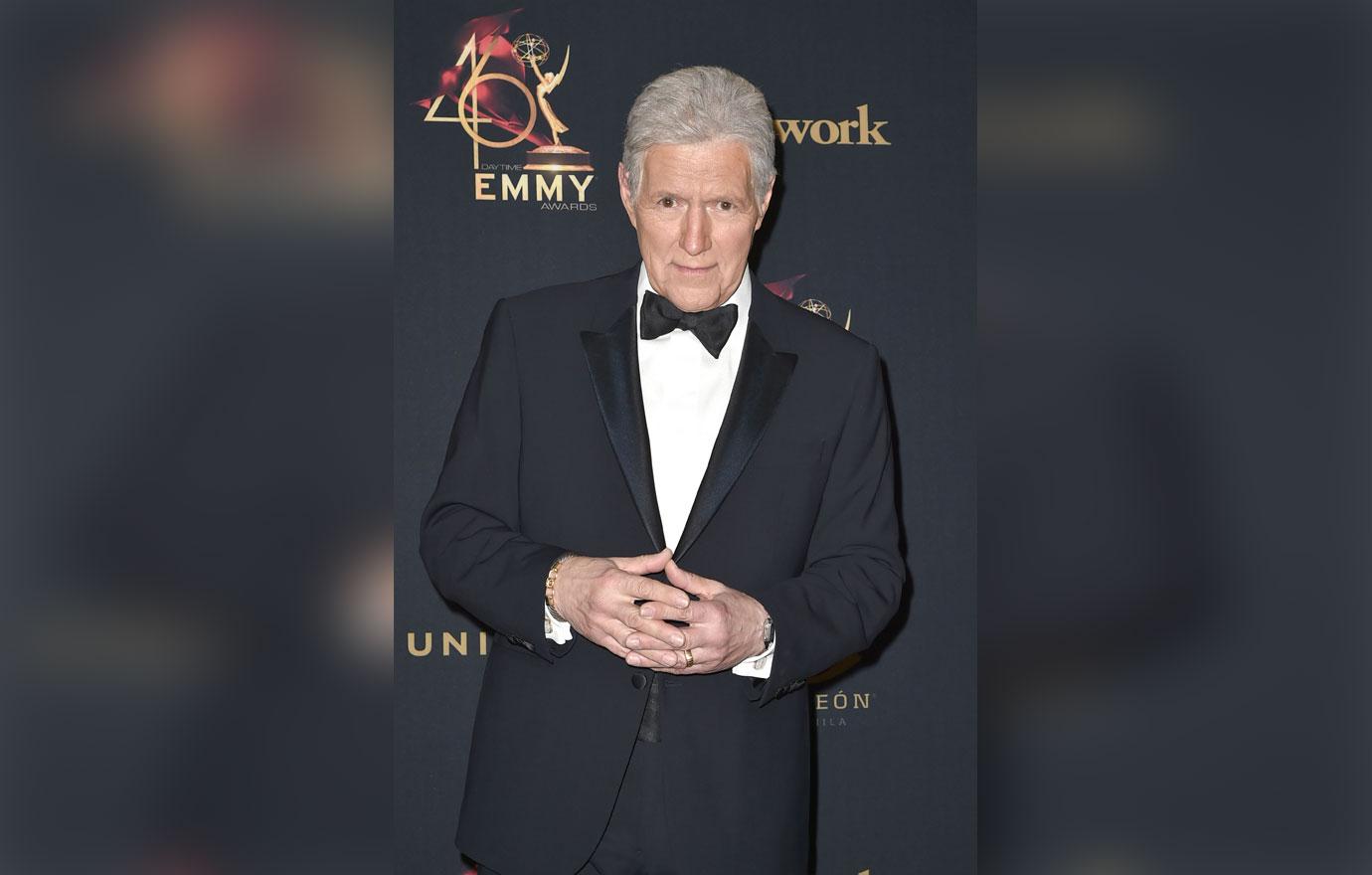 Are you happy Alex won a Daytime Emmy? Let us know in the comments below.