PHOTOS
'Jeopardy' Host Alex Trebek's Cancer Is Near Remission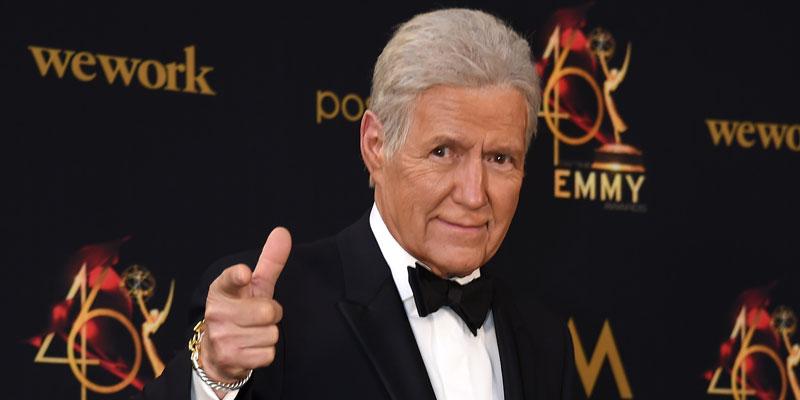 Alex Trebek is on the mend ever since he began chemotherapy for his stage 4 pancreatic cancer! The Jeopardy host in near remission and with a few more sessions, doctors are hoping they can get him to full remission. Scroll through for more details.
Article continues below advertisement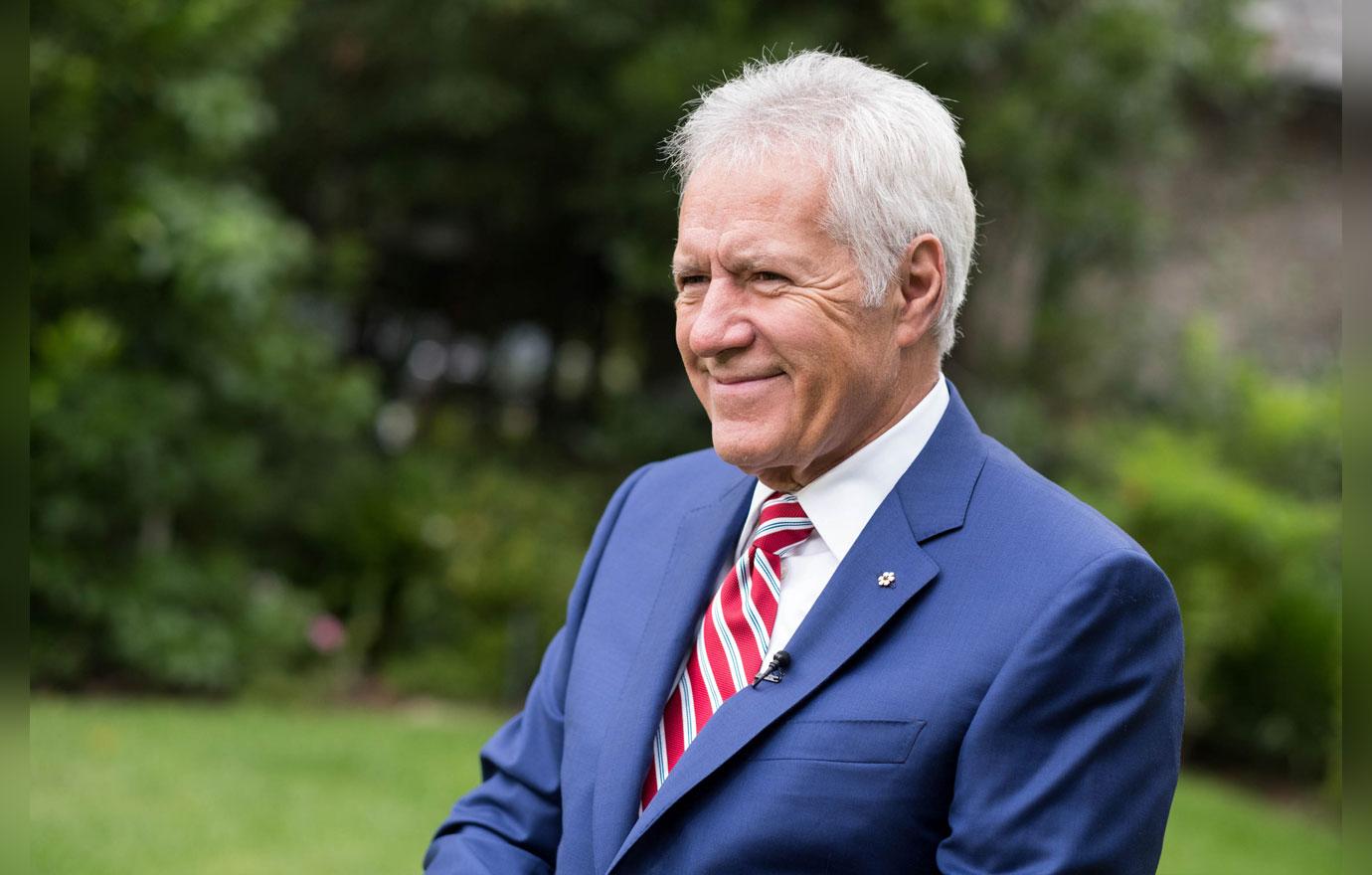 Alex, 78, opened up in a new issue of People and said, "It's kind of mind-boggling. The doctors said they hadn't seen this kind of positive result in their memory…some of the tumors have already shrunk by more than 50 percent."
Article continues below advertisement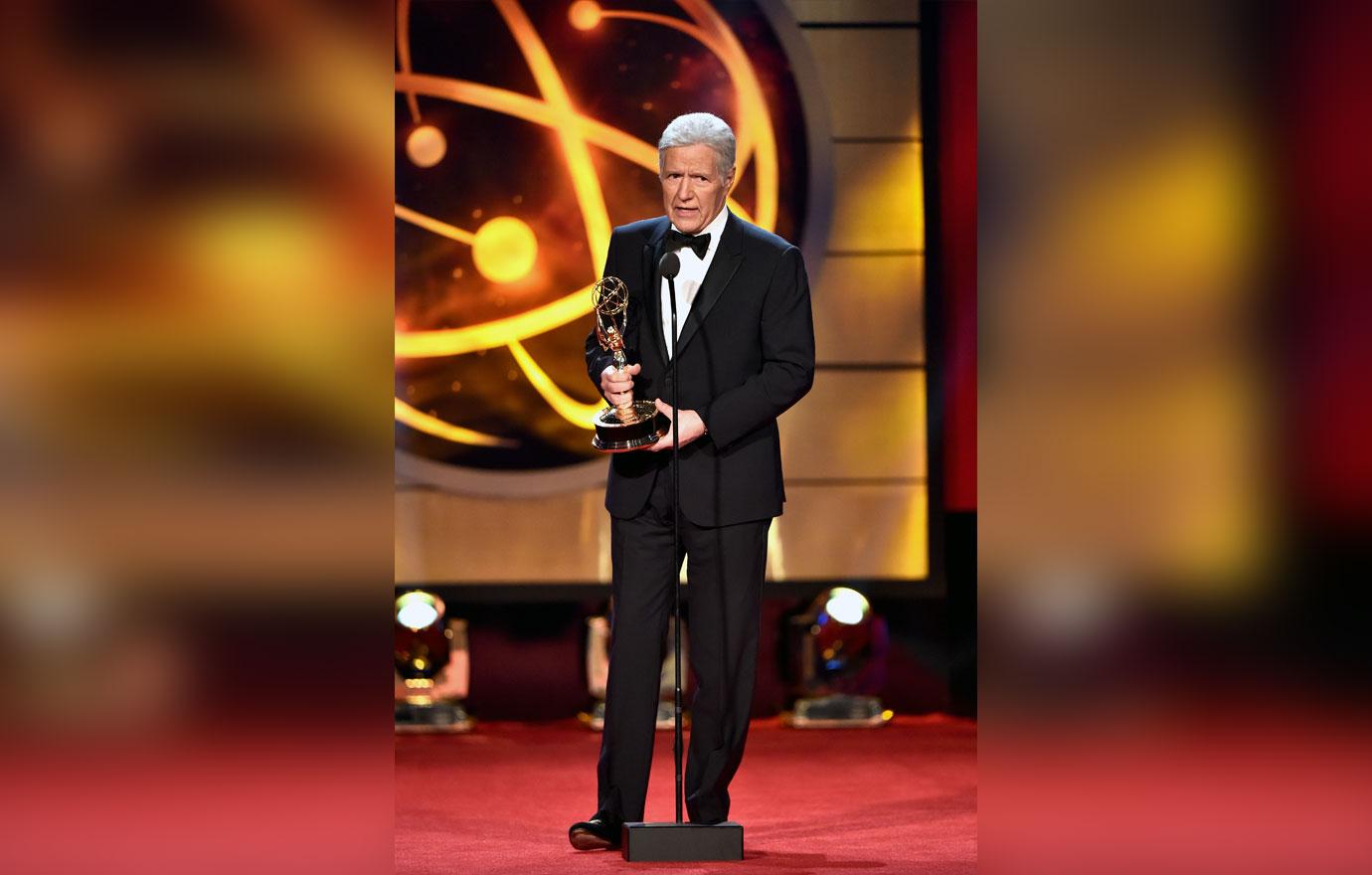 The type of cancer the Jeopardy star has usually has a low survival rate of nine percent, but doctors told the magazine he is "near remission."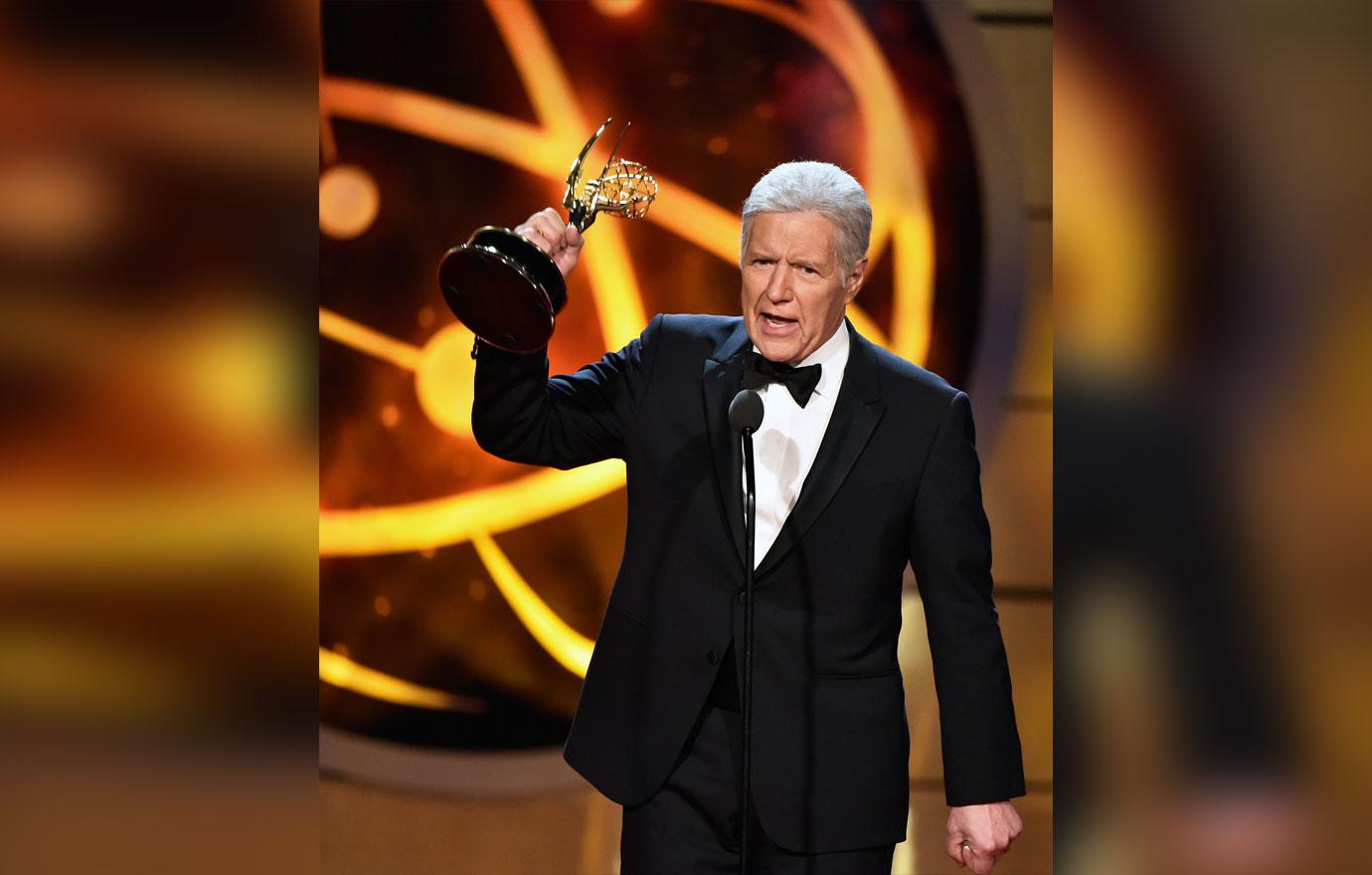 Alex has several more rounds of chemotherapy ahead of him but credited his fans for his success with the treatment. "I've got a couple million people out there who have expressed their good thoughts, their positive energy directed towards me and their prayers."
Article continues below advertisement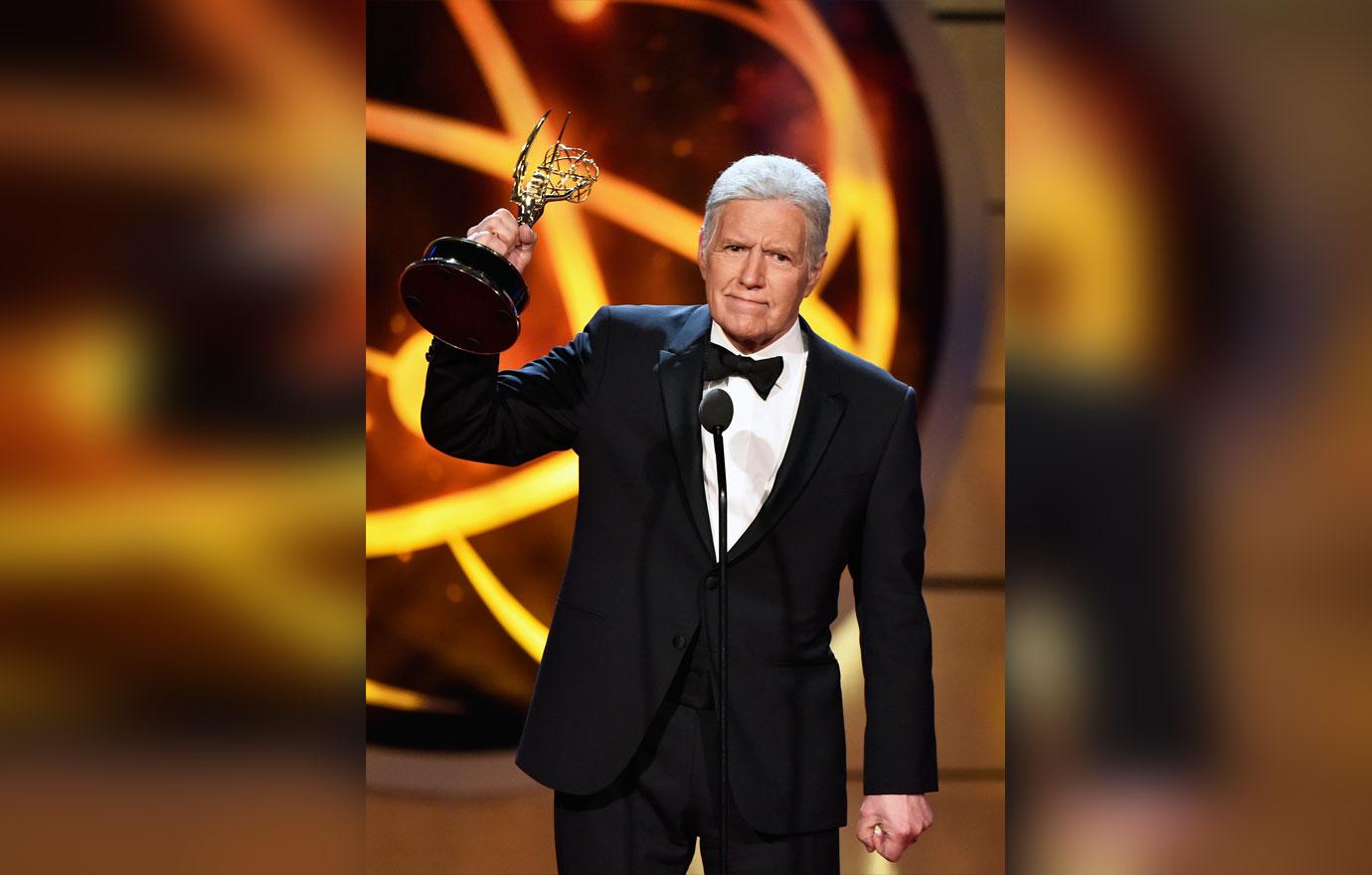 He added, "I told the doctors, this has to be more than just the chemo and they agreed it could very well be an important part of this."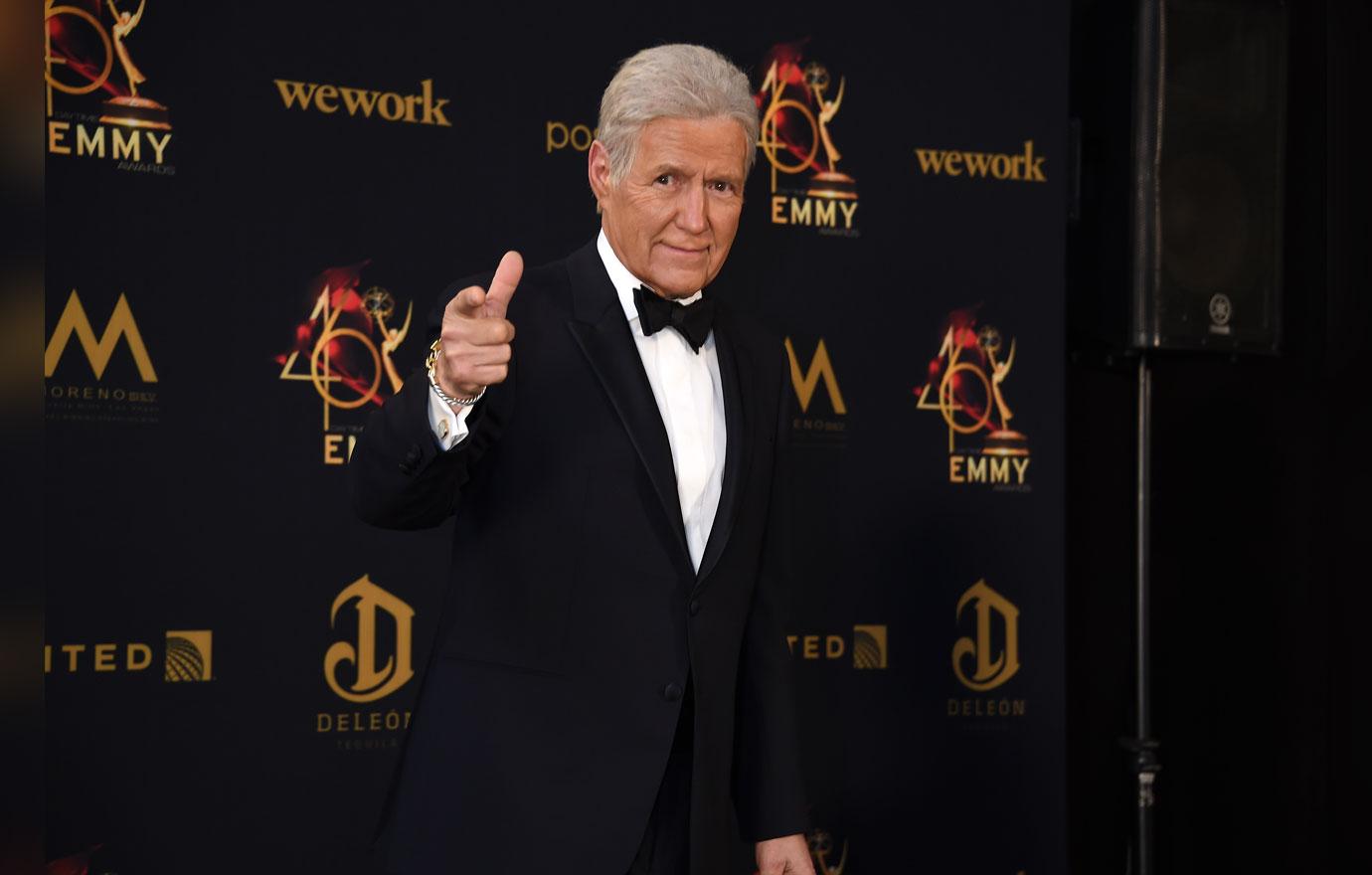 The game show host announced in a video posted to YouTube on March 4, "Just like 50,000 other people in the United States each year, this week I was diagnosed with stage 4 pancreatic cancer."
Article continues below advertisement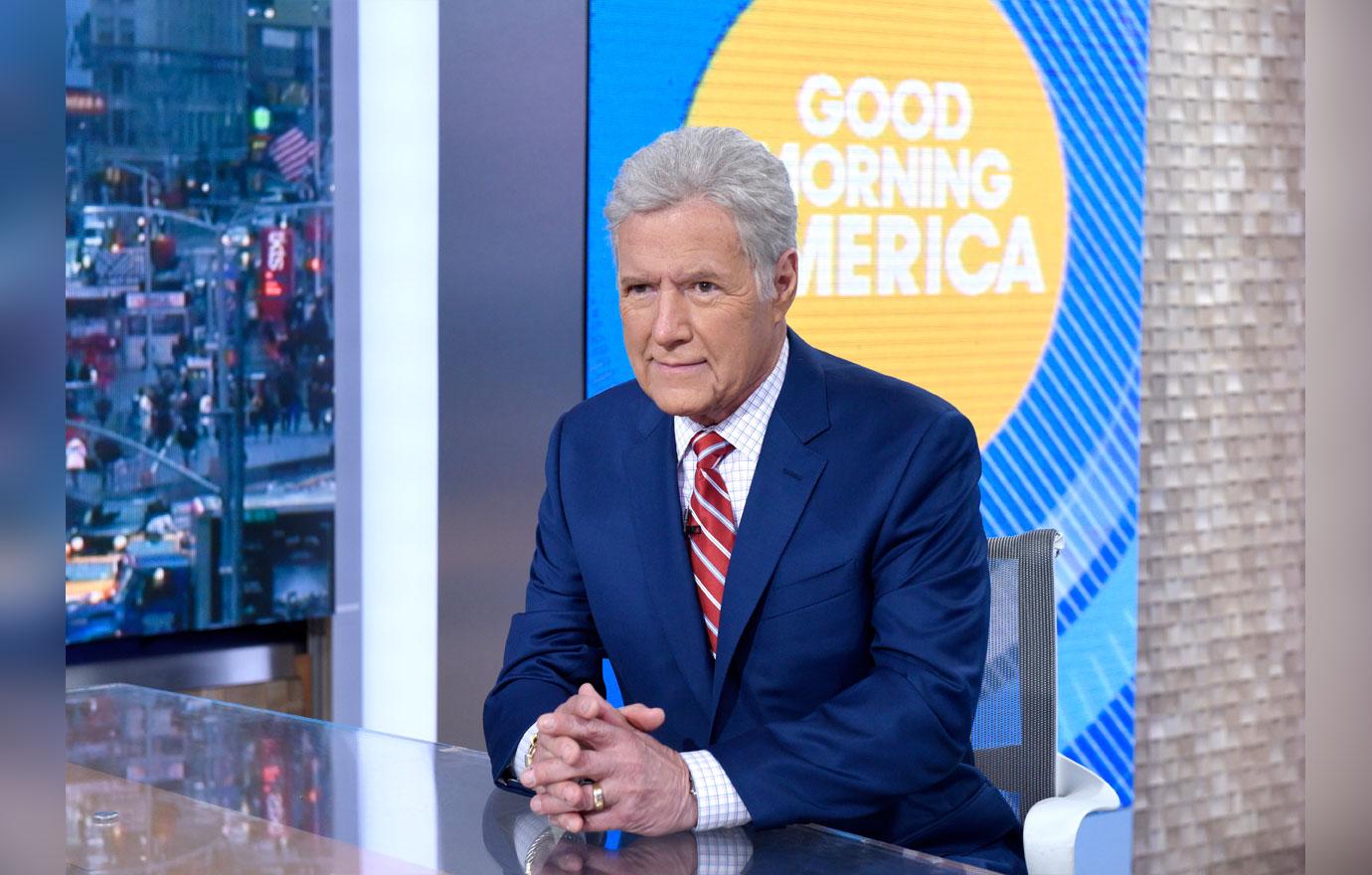 Alex continued, "Now normally the prognosis for this is not very encouraging, but I'm going to fight this and I'm going to keep working. With the love and support of my family and friends, and with the help of your prayers also, I plan to beat the low survival rate statistics for this disease."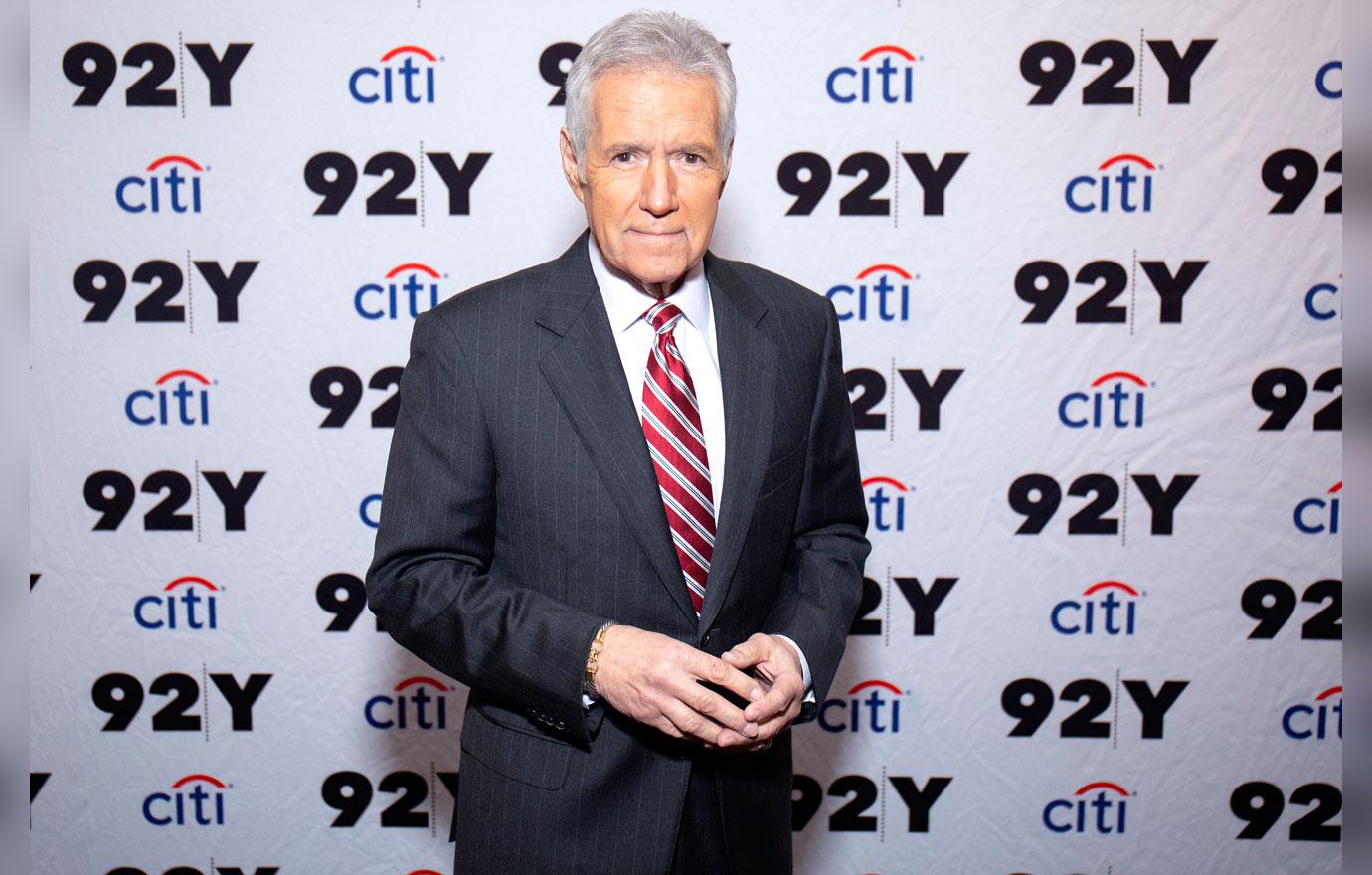 Have any well wishes for Alex? Drop them in the comments below!