PHOTOS
'Idiot!' Leah Messer's Ex Jeremy Calvert SLAMMED Over Posting A DISTURBING Photo Of 3-Year-Old Daughter Addie — See It Here!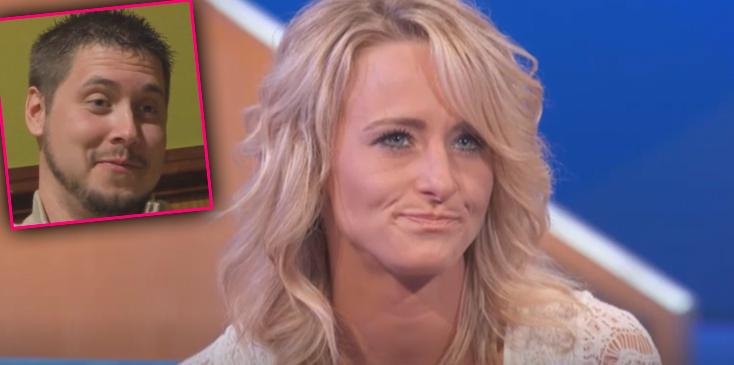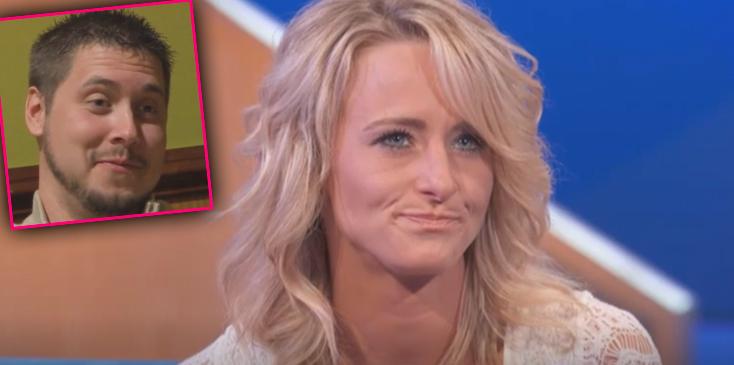 Look away, Leah Messer! The Teen Mom 2 star's ex-husband, Jeremy Calvert, is leaving fans worried about the safety of their 3-year-old daughter, Addie, after he shared a disturbing photo of her.
Article continues below advertisement
Jeremy posted this photo of the 3-year-old with a gun writing, "She said daddy, lets go hunting and shoot a coyote." Adding, "lol better watch out boys she wont miss lol haha p.s. yes people its a gun and its also unloaded get over it."
One user slammed the reality star writing, "This time it's not loaded, what about next time she thinks it's ok to grab it and you actually have forgotten to unload it! 'Let me take a picture of my baby daughter holding a gun...' What an idiot!"
Article continues below advertisement
Another user wrote, "So not appropriate wrong on so many levels."
Another user slammed his parenting choices writing, "What the f**k Jeremy?? I don't give a shit that it's unloaded...treat it like it is loaded! This is giving her the wrong impression of what a firearm is. It's not a toy! Why don't you try being a responsible parent for once. Giving gun owners a bad rep."
Article continues below advertisement
What do you think of Jeremy's photo of Addie? Let us know your thoughts in the comments section!