PHOTOS
Jeremy Calvert BLASTS MTV For Bad Dad Portrayal: 'Show The Real Side Of Things!'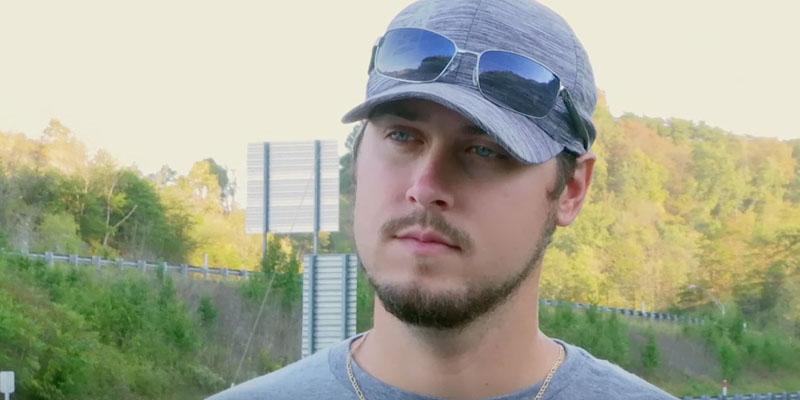 Jeremy Calvert is defending himself! After a few Teen Mom 2 story lines were based off his busy work schedule and his co-parenting with his ex-wife Leah Messer, the reality star dad called out MTV for their editing. Keep scrolling to hear what he had to say!
Article continues below advertisement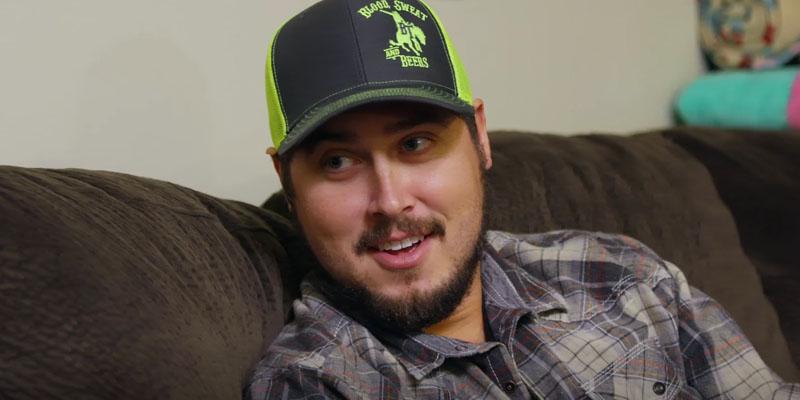 "I'm getting more s**t than Adam Lind while I'm raising and supporting my family while working away but still paying child support and taking care of my child as much as possible," the reality star dad wrote.
Article continues below advertisement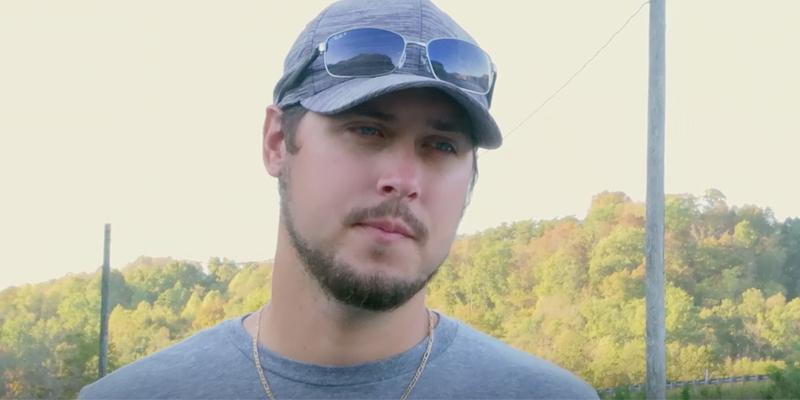 He continued, "How about showing the real side of things @MTV @TeenMom!"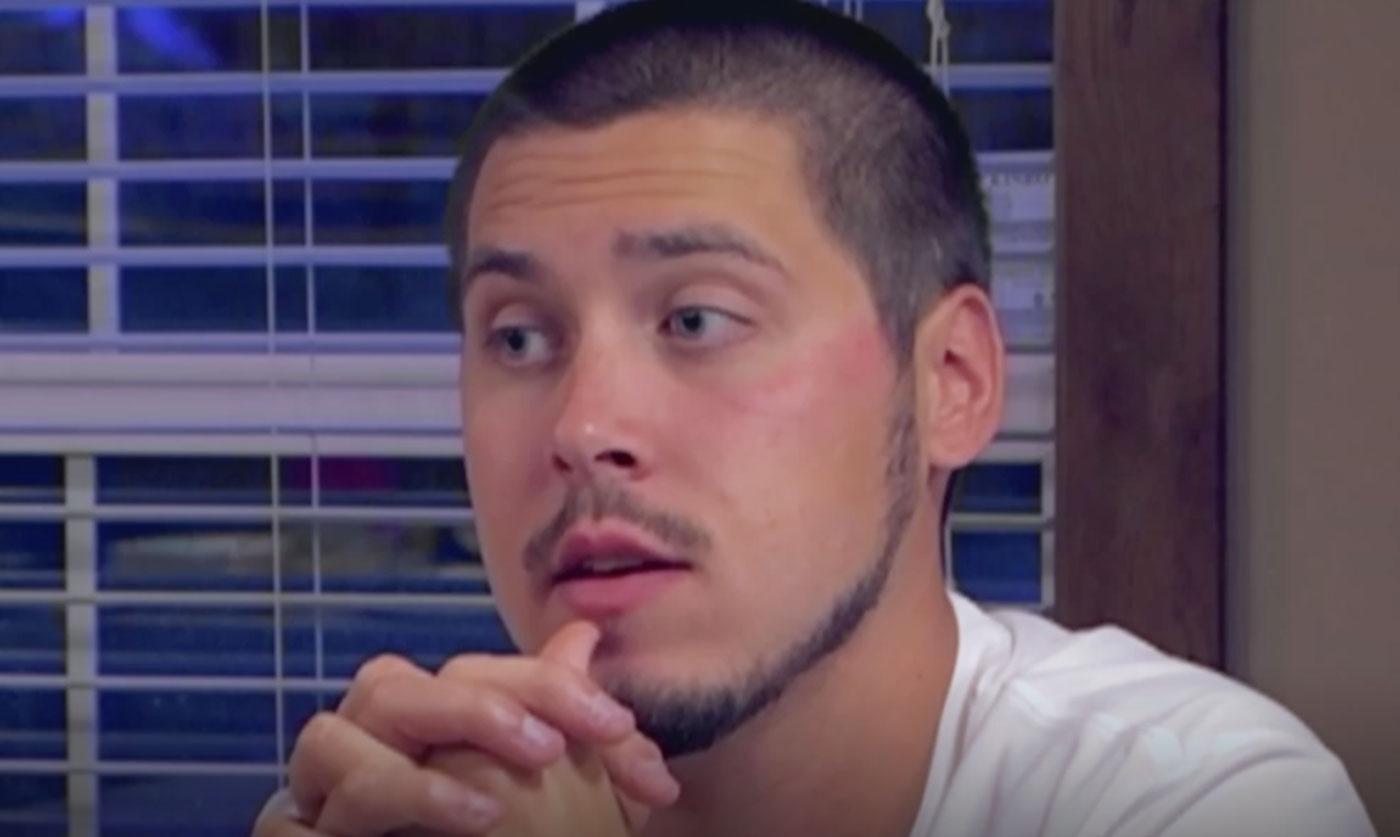 "When I go to prison or jail and abuse drugs, then you're more than welcome to call me a piss more dad," he concluded his message.
Article continues below advertisement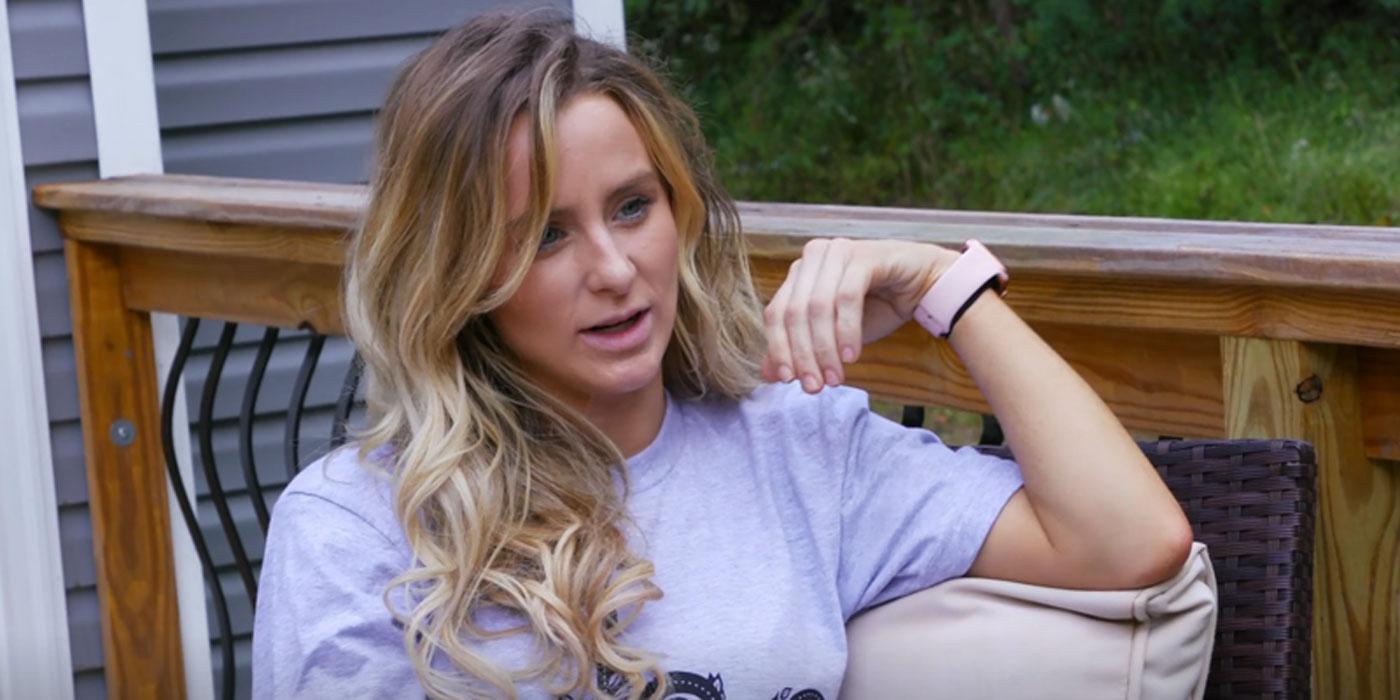 Jeremy shares his one daughter, 5-year-old Addie, with his ex-wife Leah.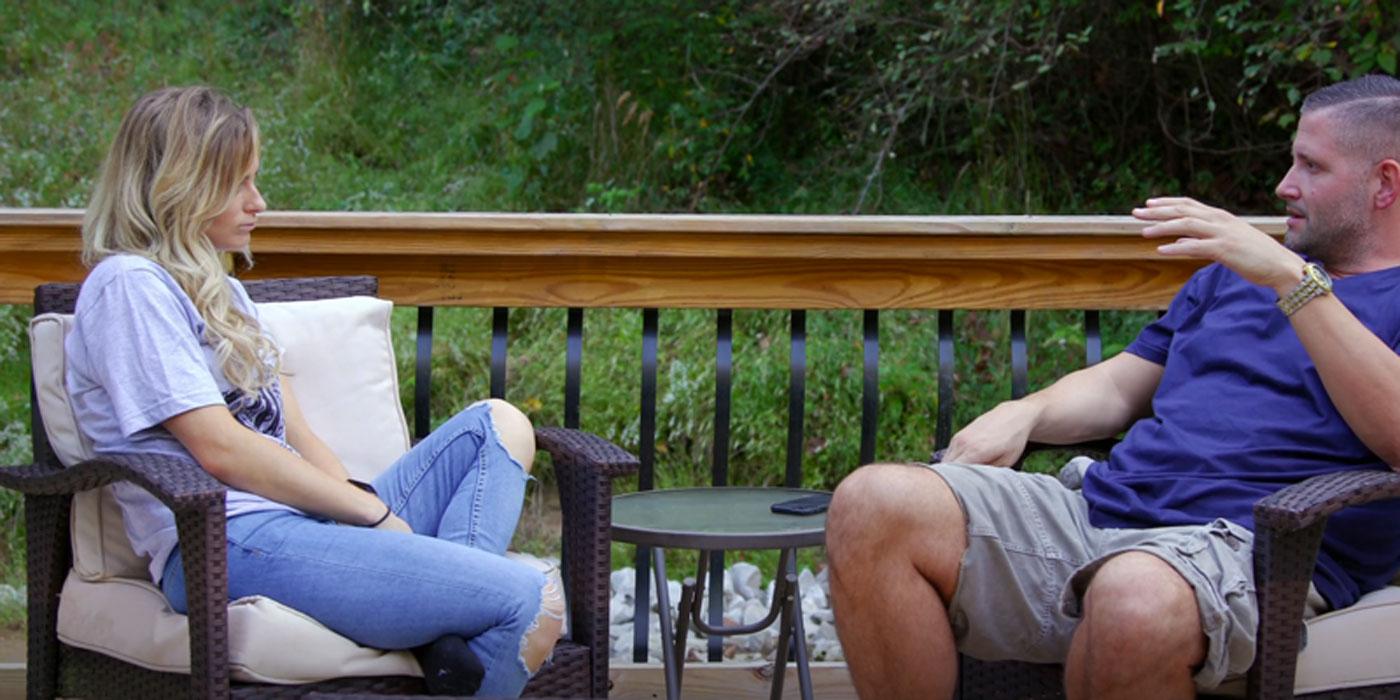 As seen on the last few episodes, Leah opened up about how Jeremy's career impacts their 5-year-old daughter. The mother-of-three even discussed it with her current boyfriend, Jason Jordan. On the show, Leah claimed that Jeremy doesn't call Addie or see her often due to his work schedule.
Article continues below advertisement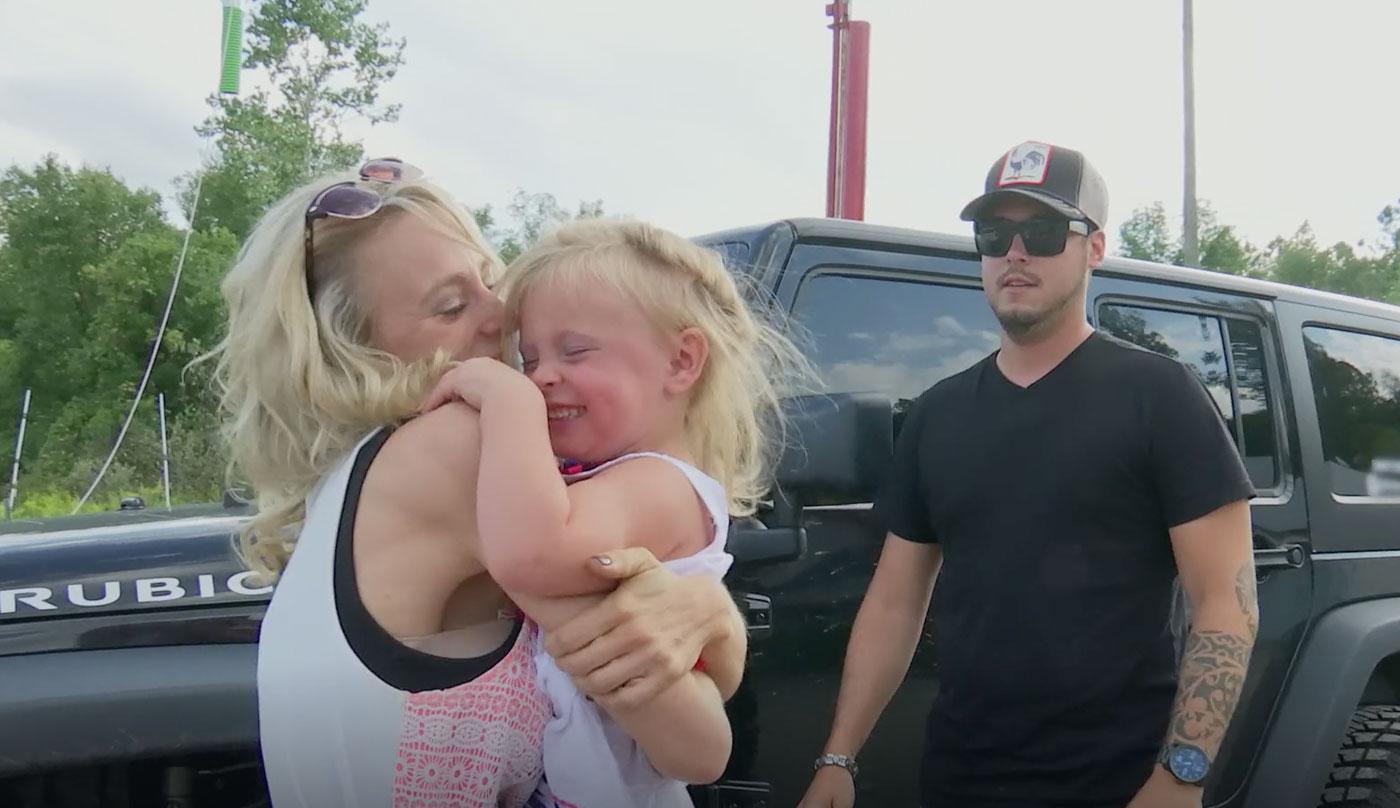 Just days ago, he slammed MTV again for their editing. "Ok screw this, I call my child a lot more than what's showed on this bulls**t show, so MTV editing can kiss my a**," he wrote on Instagram. "I don't need to lick their a** for my paycheck. I have a normal f*****g career WORKING, not filming kids to make it more exciting So here's to you MTV, b**w me! Don't like get f****d!"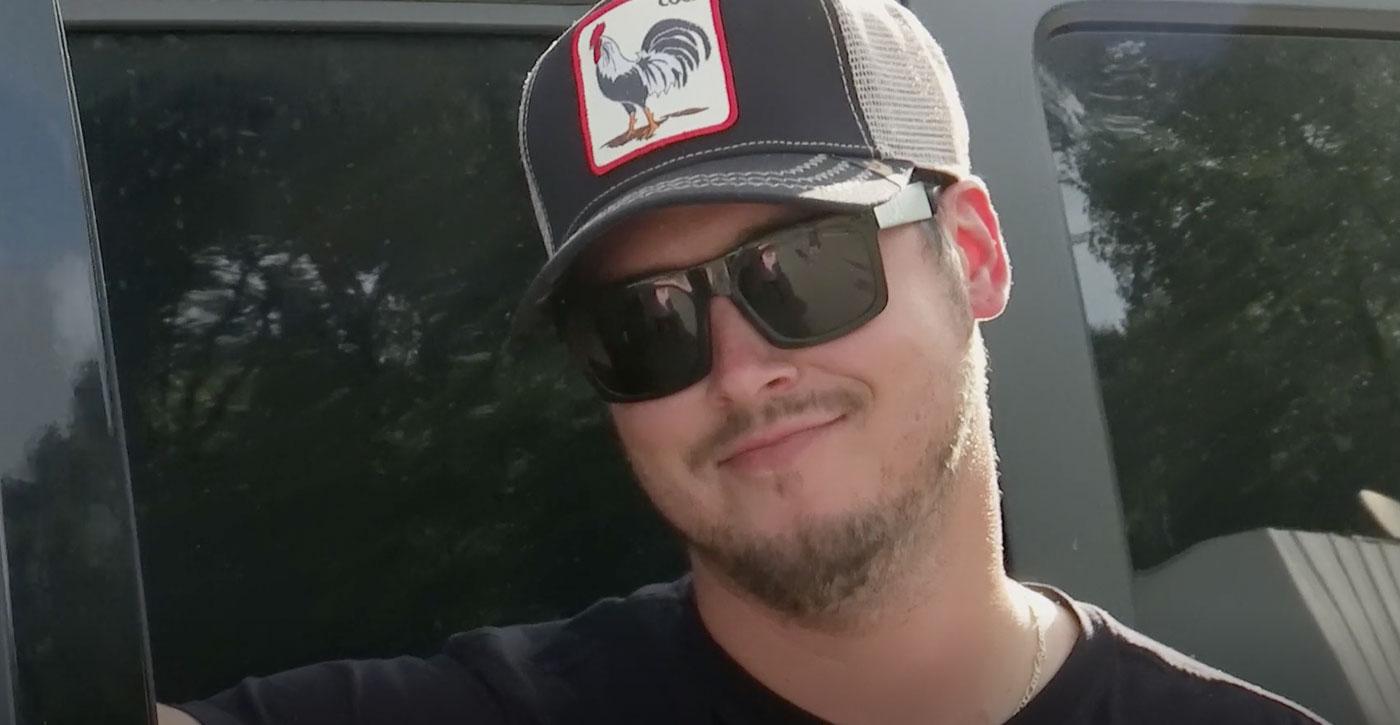 "I don't know when MTV is going to realize I don't need the play money they send me, it's f*****g pocket change at this point. I love my job and my career, it's something to be proud of and the family I have at work. People and MTV have no idea until you live it. Working people make this country great. Not a bulls**t television show," he wrote in another post.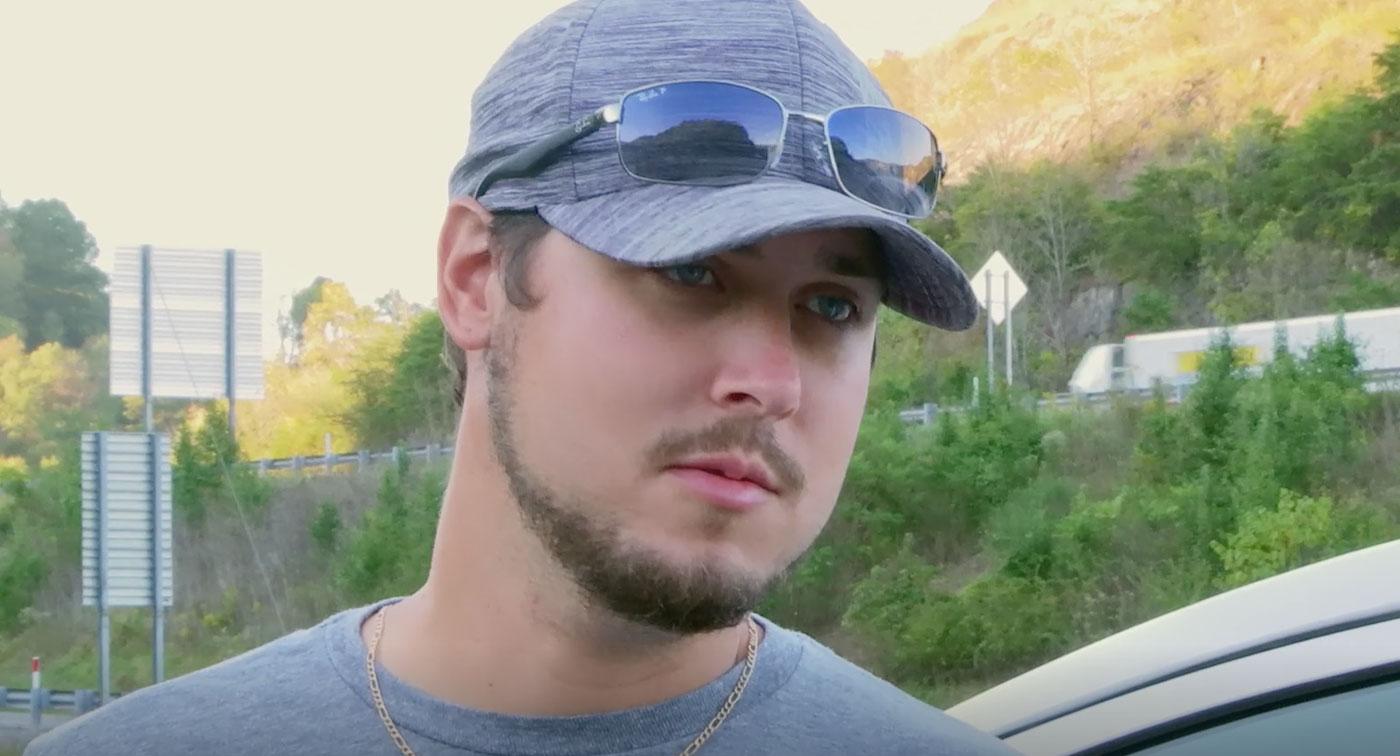 Are you team Jeremy or team MTV? Let us know your thoughts!