PHOTOS
Teen Mom 2's Jeremy And Leah Calvert Are Back Together—But For Real This Time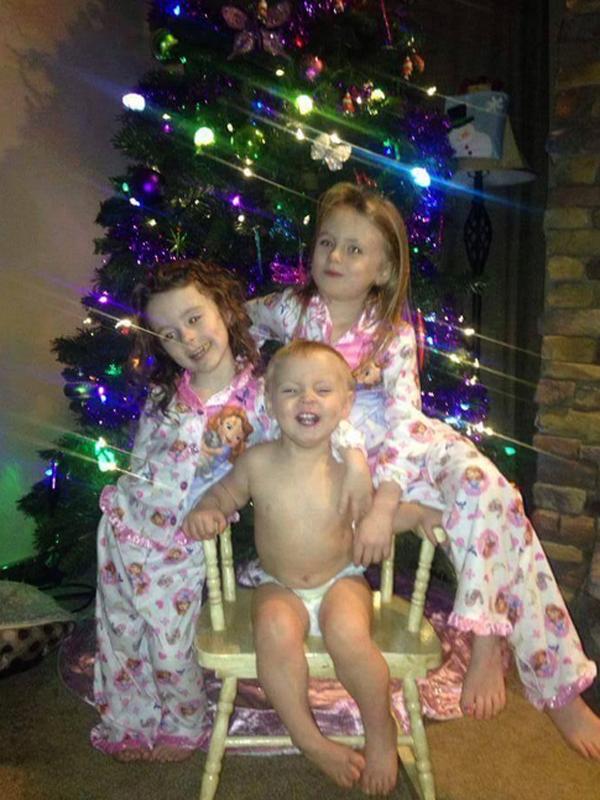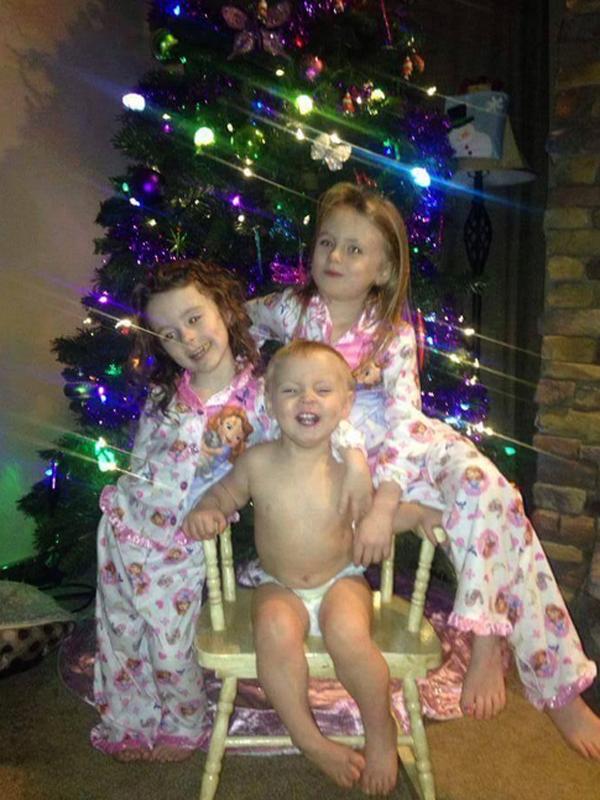 Article continues below advertisement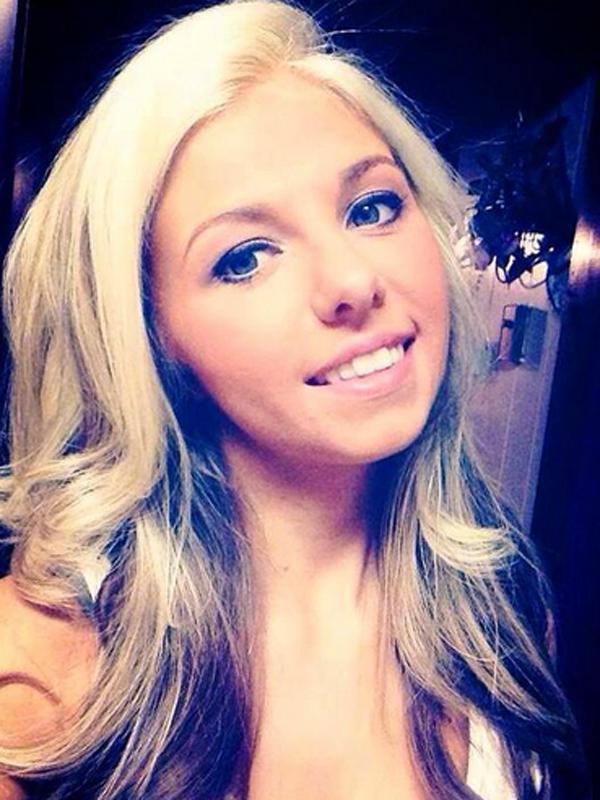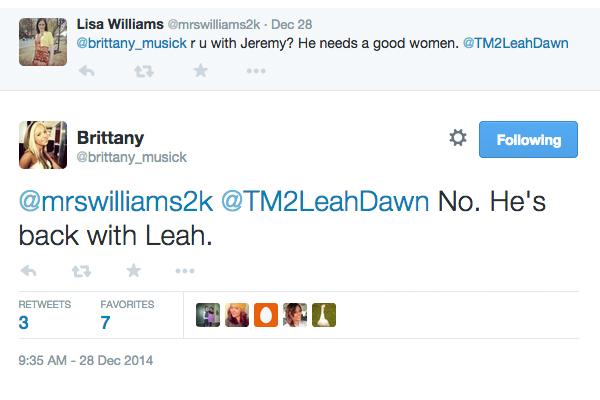 When a "fan" (if we can call her that?) asked Brittany online if she's still with Jeremy, Brittany responded "No, He's back with Leah." Well, there's no reading between the lines here. It seems like it's official!
Article continues below advertisement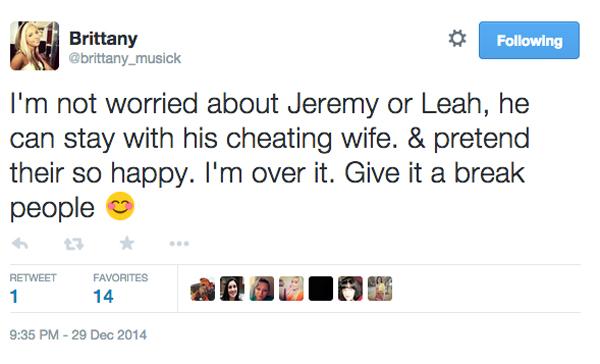 But Brittany didn't stop there. In a follow-up tweet, Brittany said that she's "over it" and doesn't care anymore about Jeremy and that he can stay with his "cheating wife." We're sensing some hostility…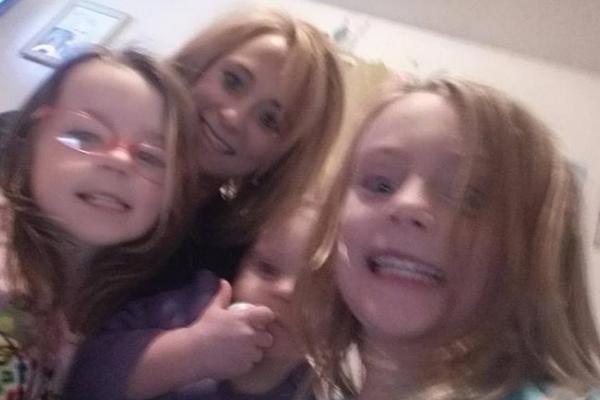 Meanwhile, Leah hasn't tweeted since Christmas when she wrote, "I hope each and everyone had a Christmas full of blessings and too much food just like The Calvert Fam… Hehe Merry CHRISTmas!!." Though she did say earlier last week that 2014 was her best year ever, so perhaps she and Jeremy really are working things out?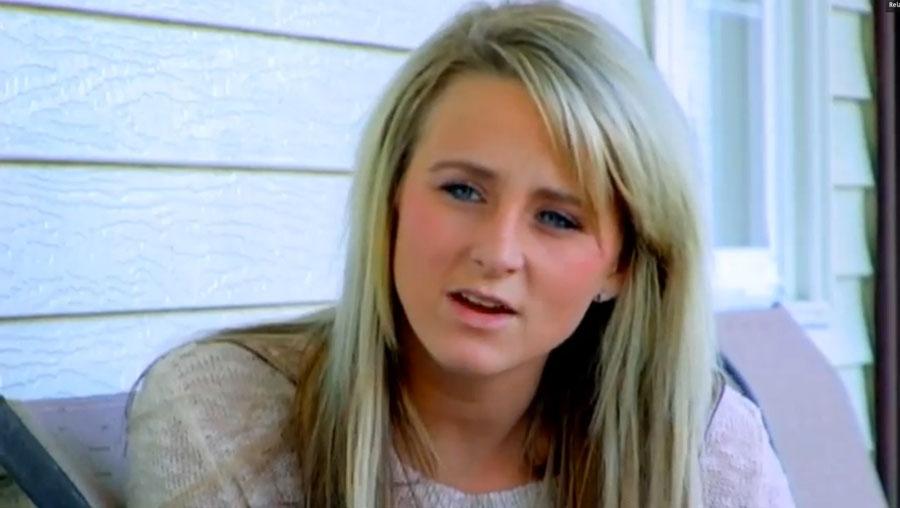 But guys, 2015 might even be better for Ms. Leah. While responding again to allegations that she stole money from her daughter Ali's trust fund, Leah revealed (in a massive Facebook rant) that she's working on a book! "Each and every one out there will learn a lot by reading my book that will be coming when the time is right," she wrote on Facebook. Even if we don't get to see Leah's marriage drama play out on Teen Mom 2, at least we'll get to read about it!
Are you excited for Leah's book? Do you believe Brittany's claims that Jeremy and Leah are back together? Tweet us @OKMagazine.