PHOTOS
Maci Bookout Is Pregnant! See How The Teen Mom Confirmed The Baby News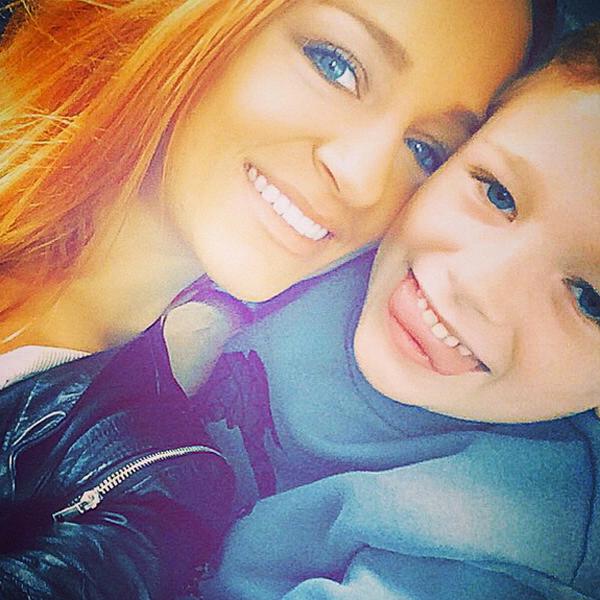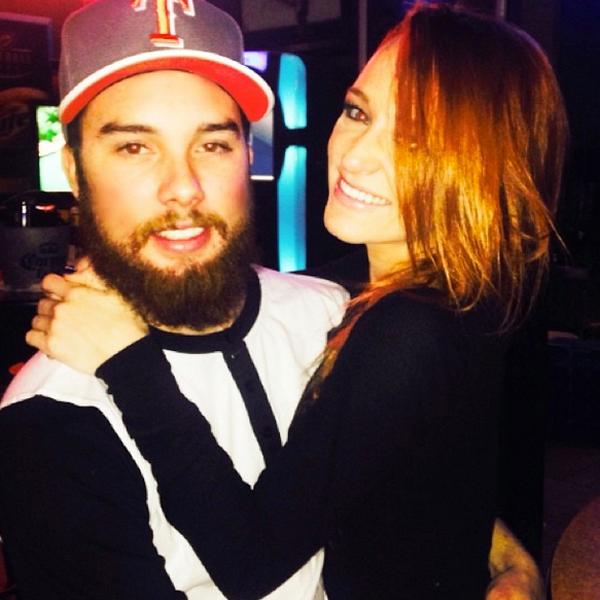 Article continues below advertisement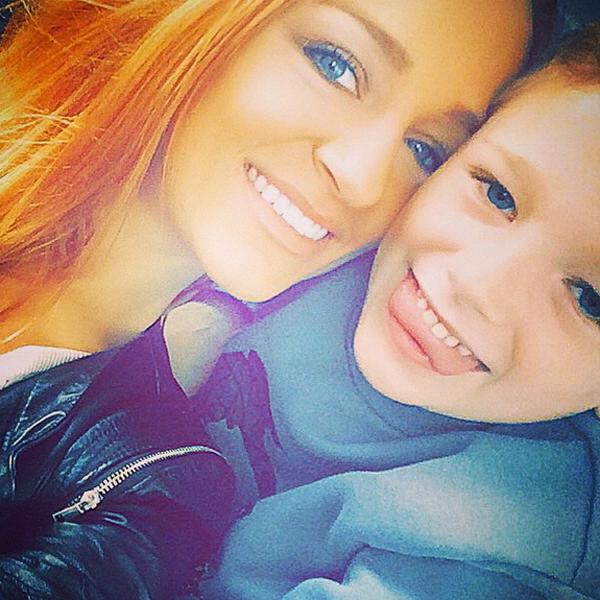 Teen Mom Junkies has been told that a woman in Tennessee recently saw Maci at a prenatal doctor's appointment. Another source told the site that she lives near Maci and runs into her often and that she seems to be about 3-4 months along in her pregnancy. Of course these "sources" aren't always accurate, but there's more reasons that these baby rumors might actually be true!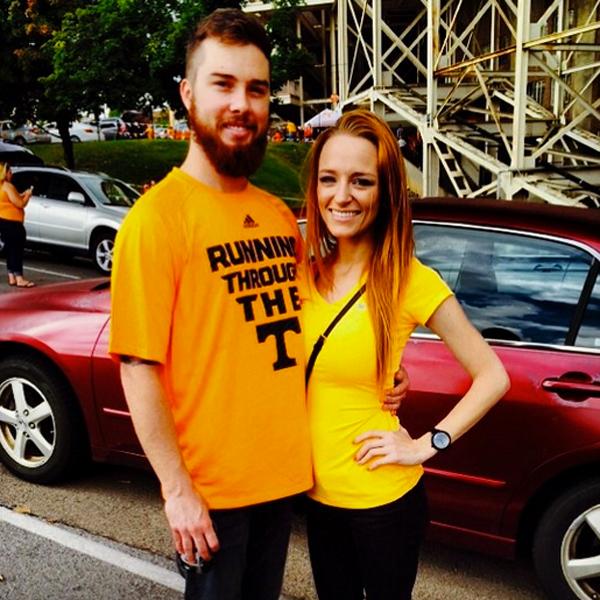 Article continues below advertisement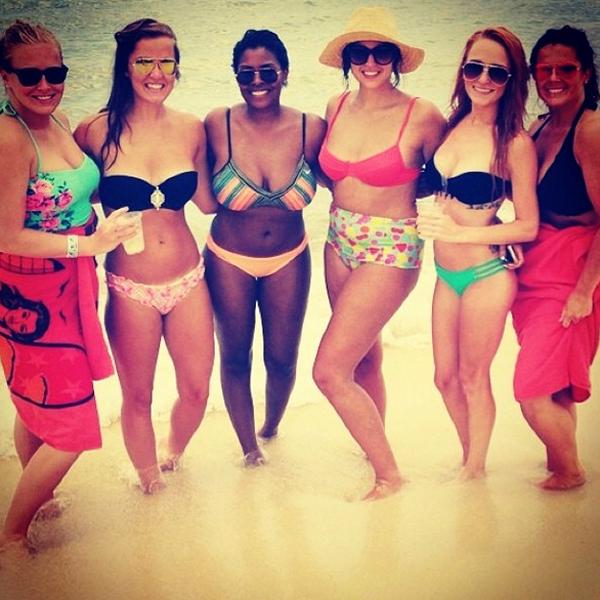 Also, as we all know, Maci's quite the party girl (that's not a bad thing!) but she hasn't shared any pics of her girls' nights out or even of herself drinking since this photo was taken in July. Interesting!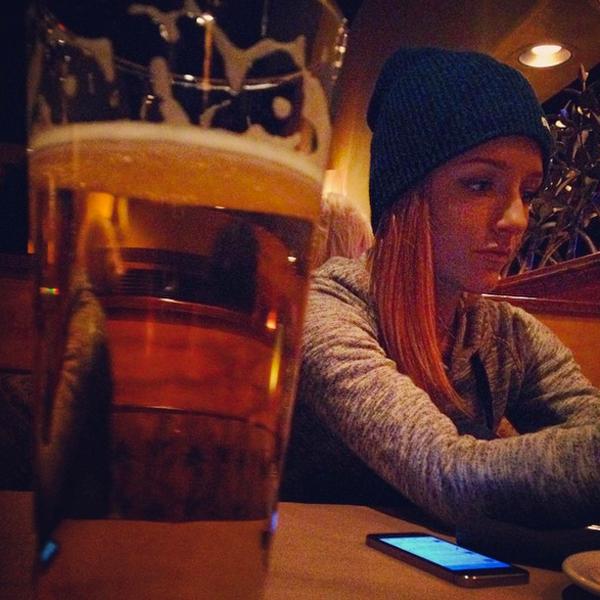 Article continues below advertisement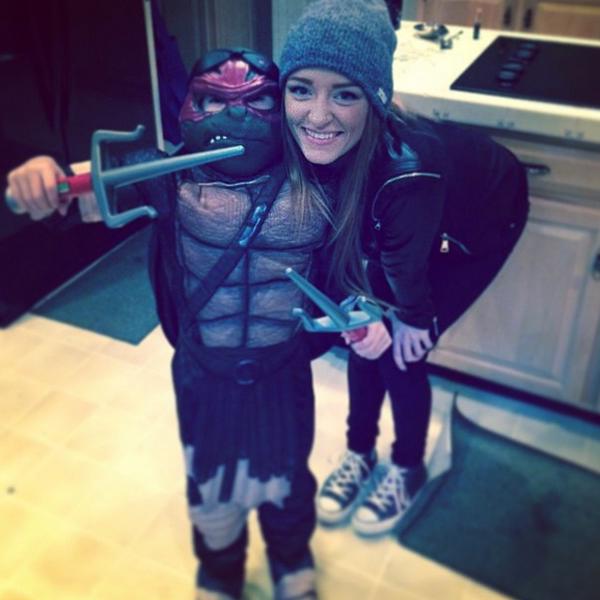 And as we know from watching Teen Mom, Maci has made it clear that she wants another baby, preferably a girl, so six-year-old son Bentley could have a little sister. Remember when she tried to convince her then-boyfriend Kyle King that they were ready for a child? Good thing he talked her out of that one.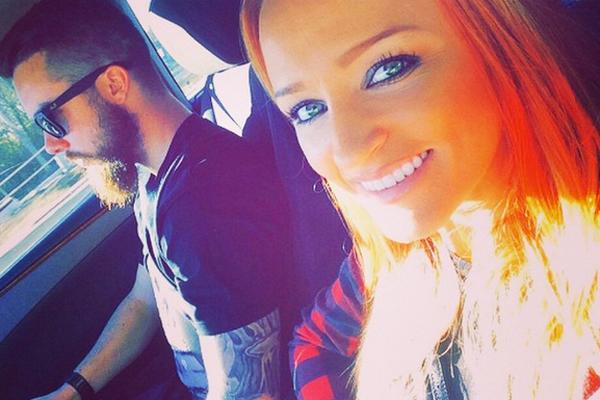 But perhaps nothing makes this rumor more true than Maci herself confirming it! According to The Daily Mail, Maci spoke to a magazine about the baby news, revealing that she is 16 weeks along and due in June with a little girl! "This baby is such a blessing. I'm calling her my miracle baby," Maci said of her bun in the oven, since she didn't think she'd be able to get pregnant again because she suffers from PCOS.Maci also said that she had to take five pregnancy tests to believe that it was true.
Article continues below advertisement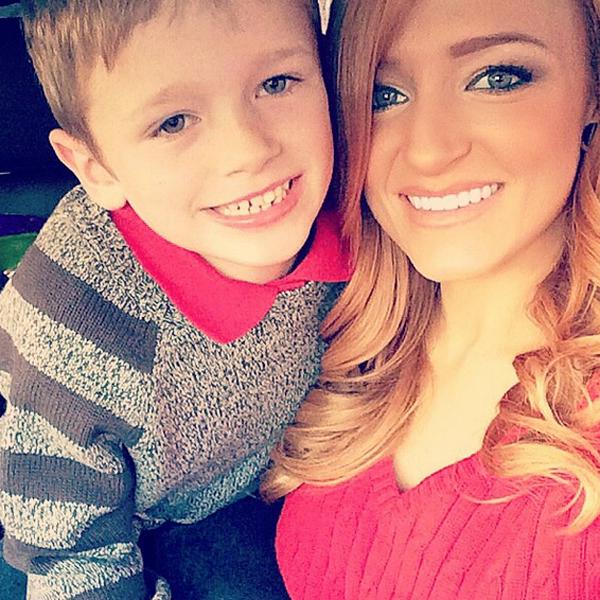 And just after the interview confirmation made its rounds on December 29, Maci tweeted, "did we break the internet?" Um, just about! Too bad Maci deleted the tweet just a few minutes later. Perhaps she's not legally allowed to talk about it yet!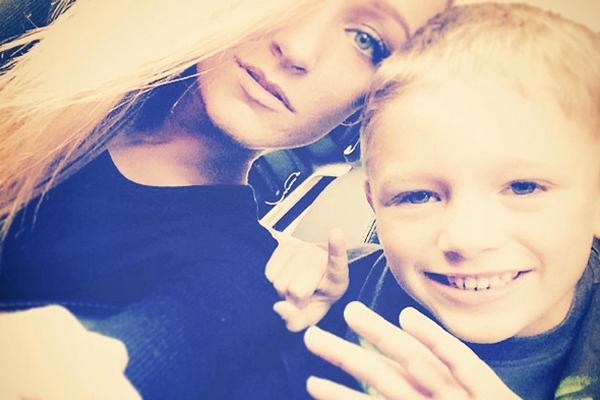 How amazing is the new season of Teen Mom going to be? We'll have two pregnancies to follow along with on the show if we count Maci's co-star, Catelynn Lowell, who's 38 weeks along with her and Tyler's little princess.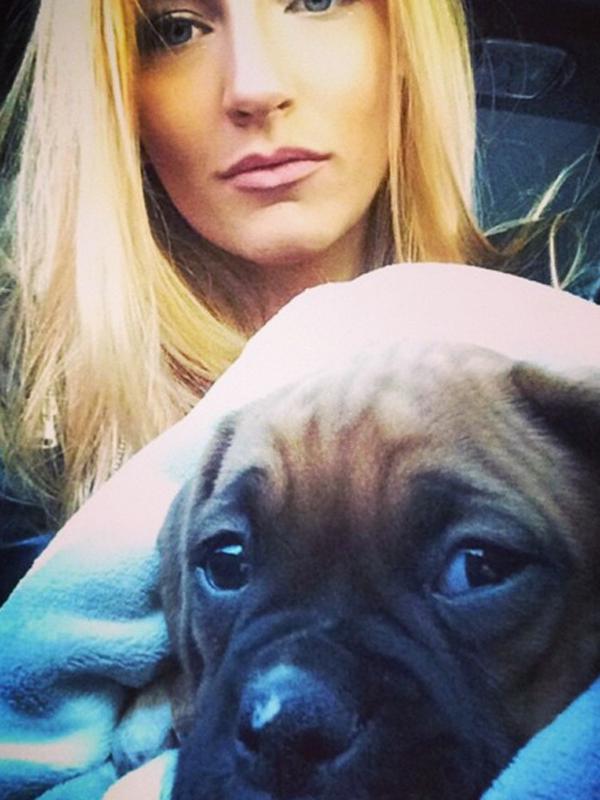 Let's also not forget that Maci and Tyler got a new puppy, Bonnie, for Christmas. The McKinney household just got really busy!
Are you excited for Maci and her BF? Think Bentley will be a good big brother? Tweet us @OKMagazine.