PHOTOS
Jeremy Meeks Gets Close To ANOTHER Woman As They Take Their Romance To Germany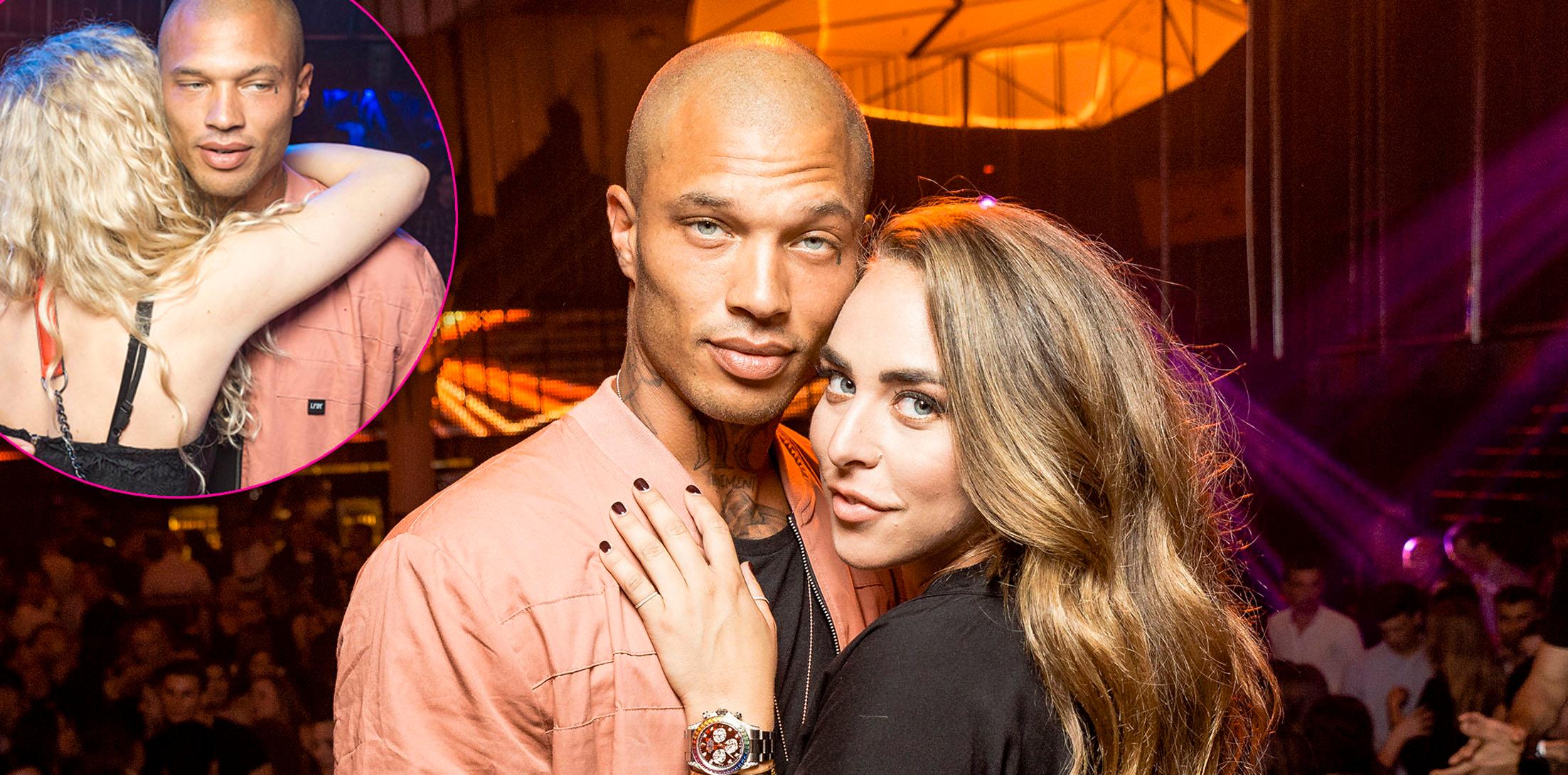 Jeremy Meeks is just ignoring the fact that it was his estranged wife's birthday days ago. Instead of spending time with her and their kids, he's off in Germany, living it up with heiress Chloe Green.
Article continues below advertisement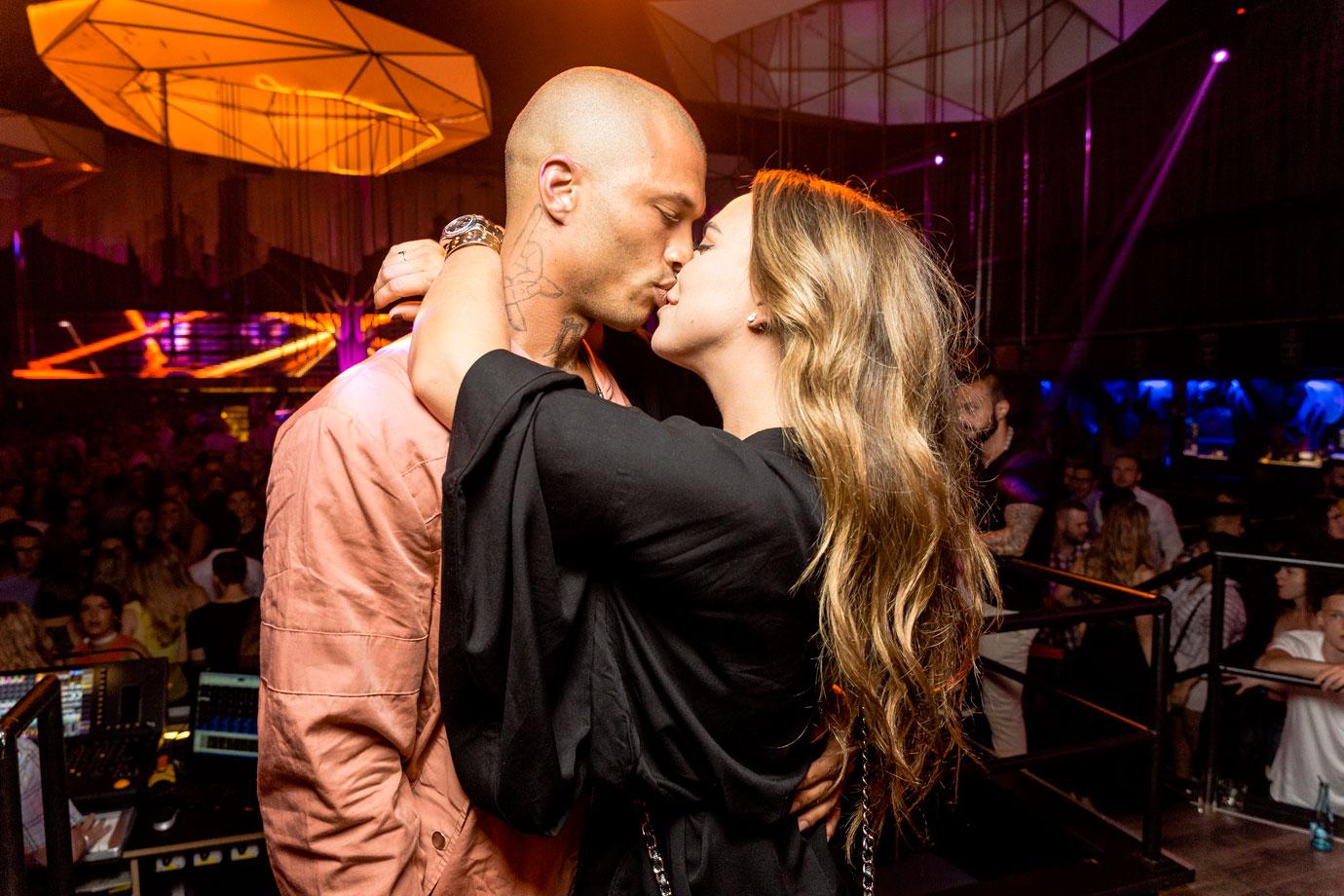 The "hot felon" raised eyebrows after being caught locking lips with Chloe, 26, while the two were on a yacht. When he went back home, photos surfaced on Melissa looking far from enthused.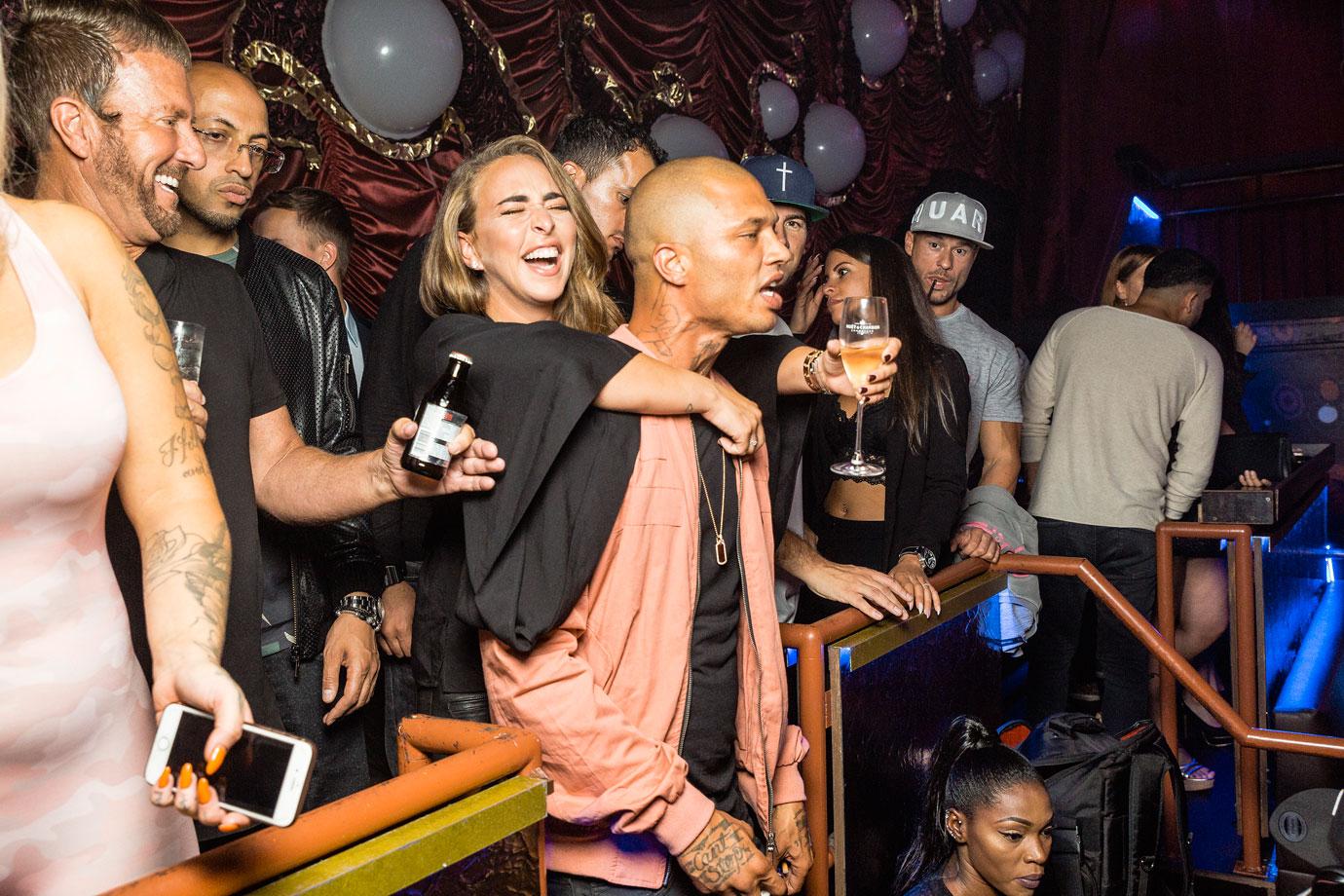 Article continues below advertisement
But Chloe may want to be careful now!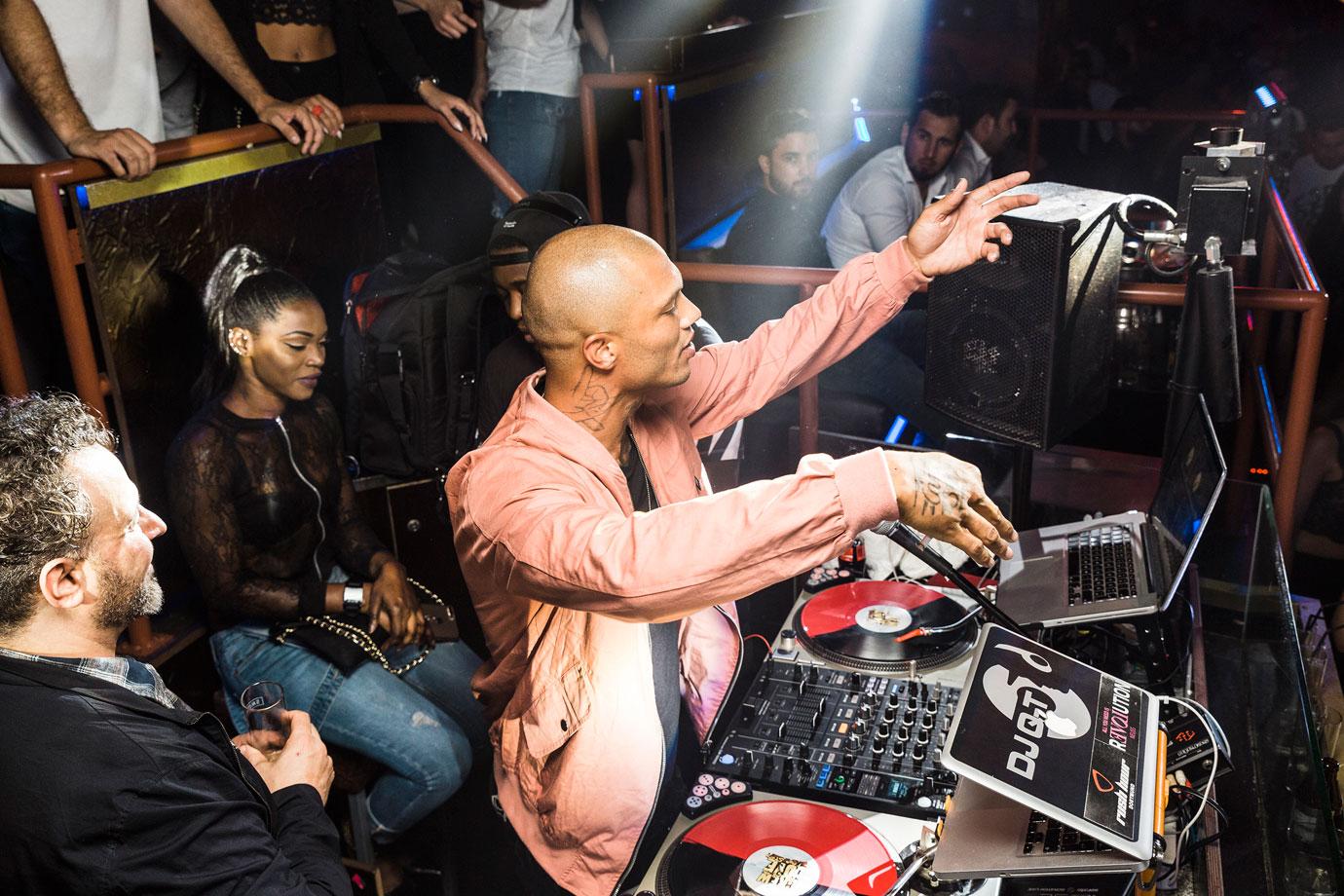 The new couple has not tried to hide anything in the past couple of days, but Chloe did delete her Instagram after getting flack for posting a photo of herself and Jeremy which defended their relationship.
Article continues below advertisement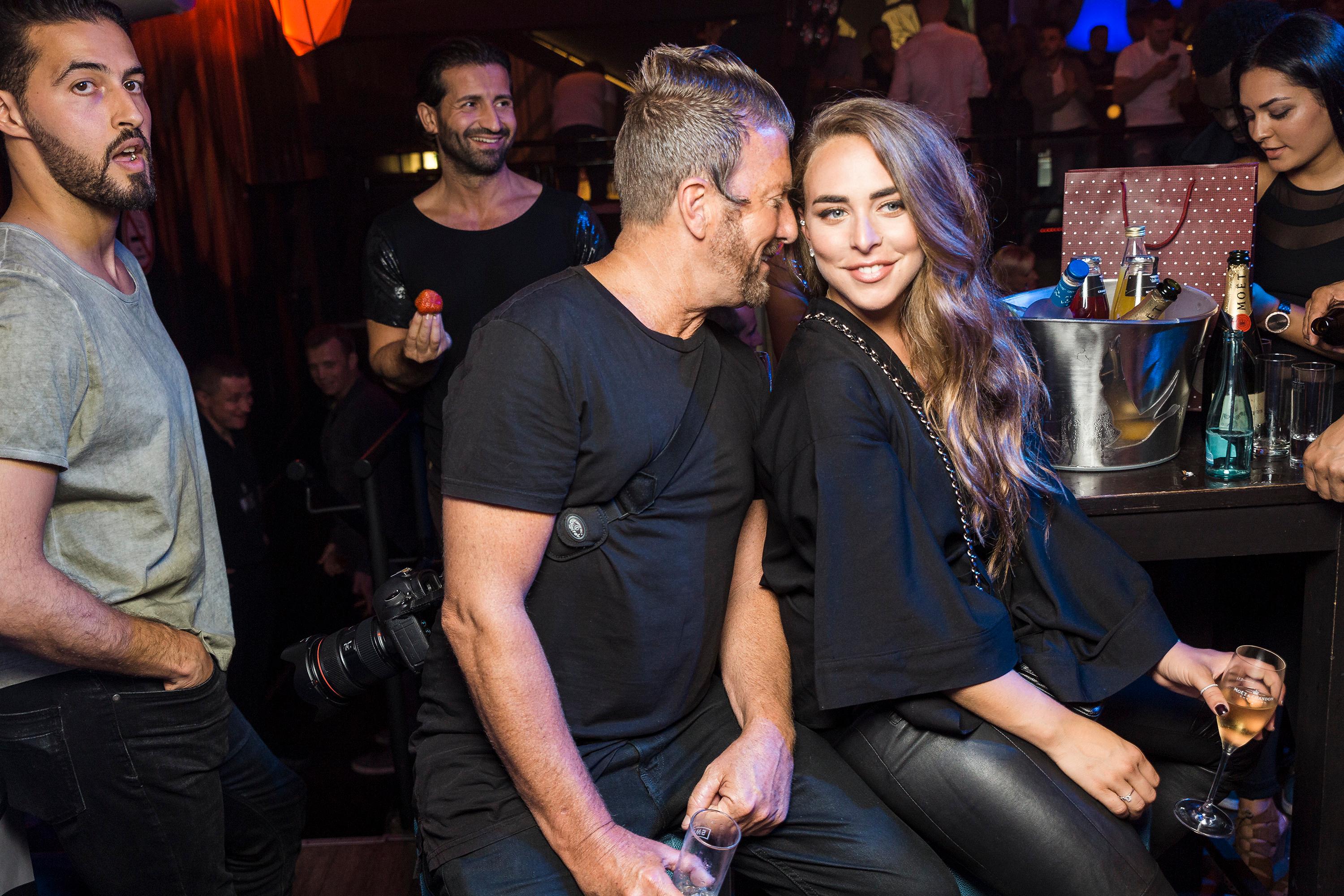 Her father meanwhile doesn't have much to say about the matter. "With respect, I am not getting involved in it," Sir Phillip told The Telegraph when asked about it.
What is your take on their romance? Let us know in the comments section.