PHOTOS
Jeremy Meeks Tells All About His Relationship With Chloe Green — 'We're So Happy'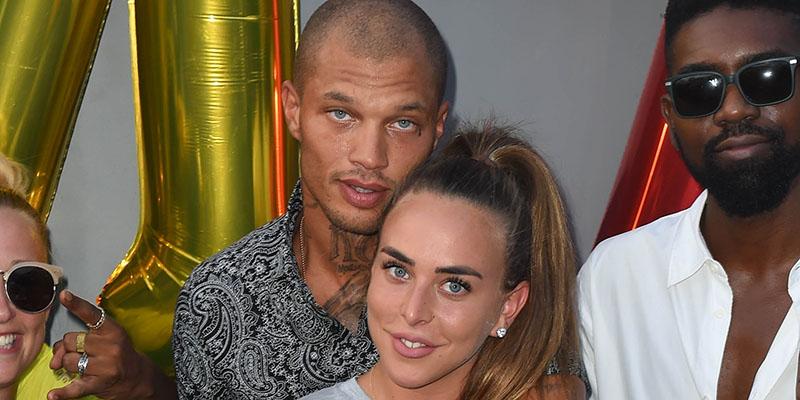 Jeremy Meeks is finally speaking about his relationship with billionaire heiress Chloe Green. While many critics have accused him of dating her because she is rich, he is saying that's not the case at all. In his first ever interview about their relationship, which sparked controversy due to his status as the "hot felon" as well as the fact that he cheated on his wife Melissa, Jeremy notes that he didn't even know about her wealth when they met!
Article continues below advertisement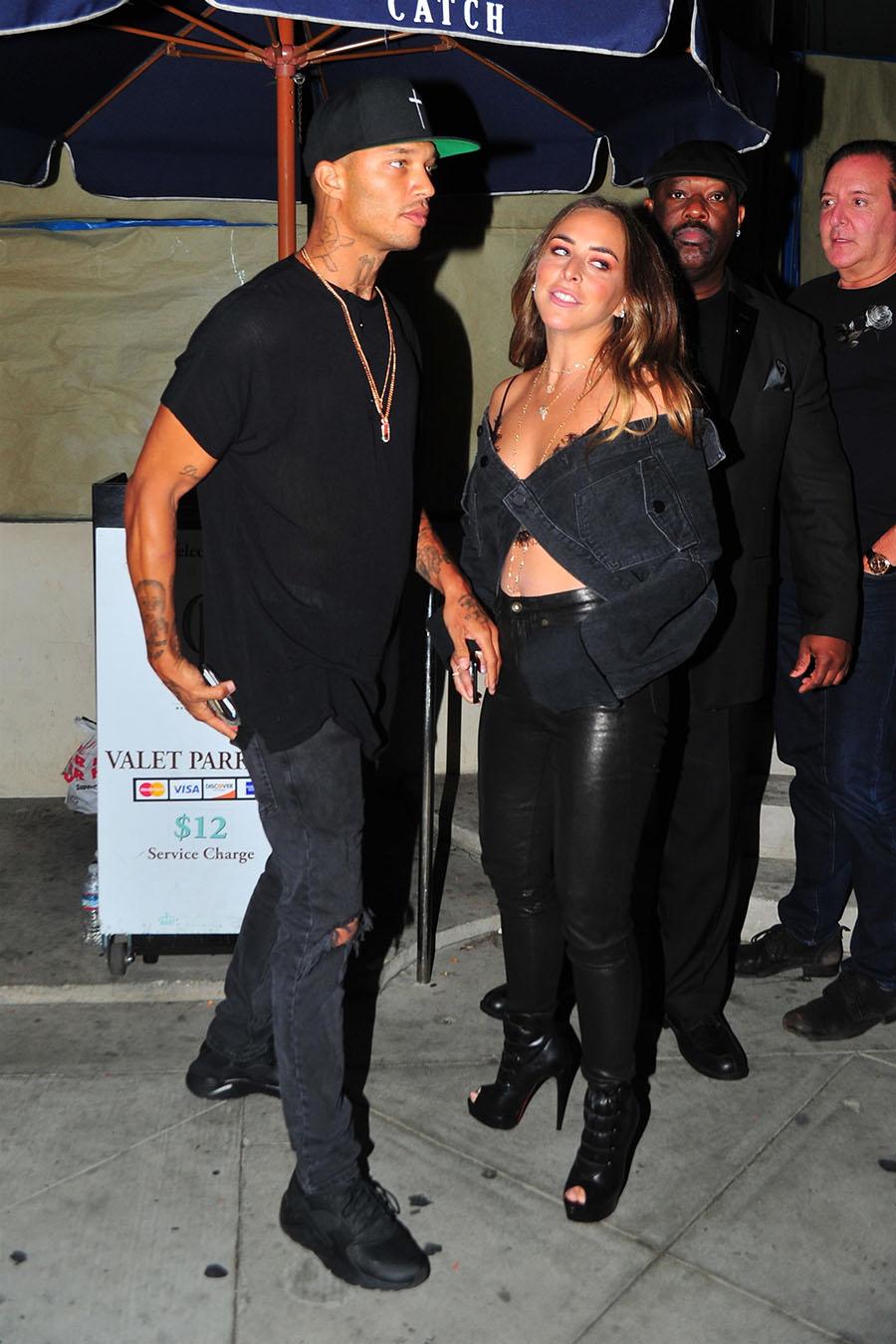 He told the Sunday Mirror, "when I met Chloe I had no clue who she was, she was just Chloe to me and she still is. I love her for her." The two met at a party in Cannes for the annual film festival. "It was only when we started talking more that she told me about her family and her background. But I pay no mind to that and she pays no mind to my past either because the future is positive and we are very happy."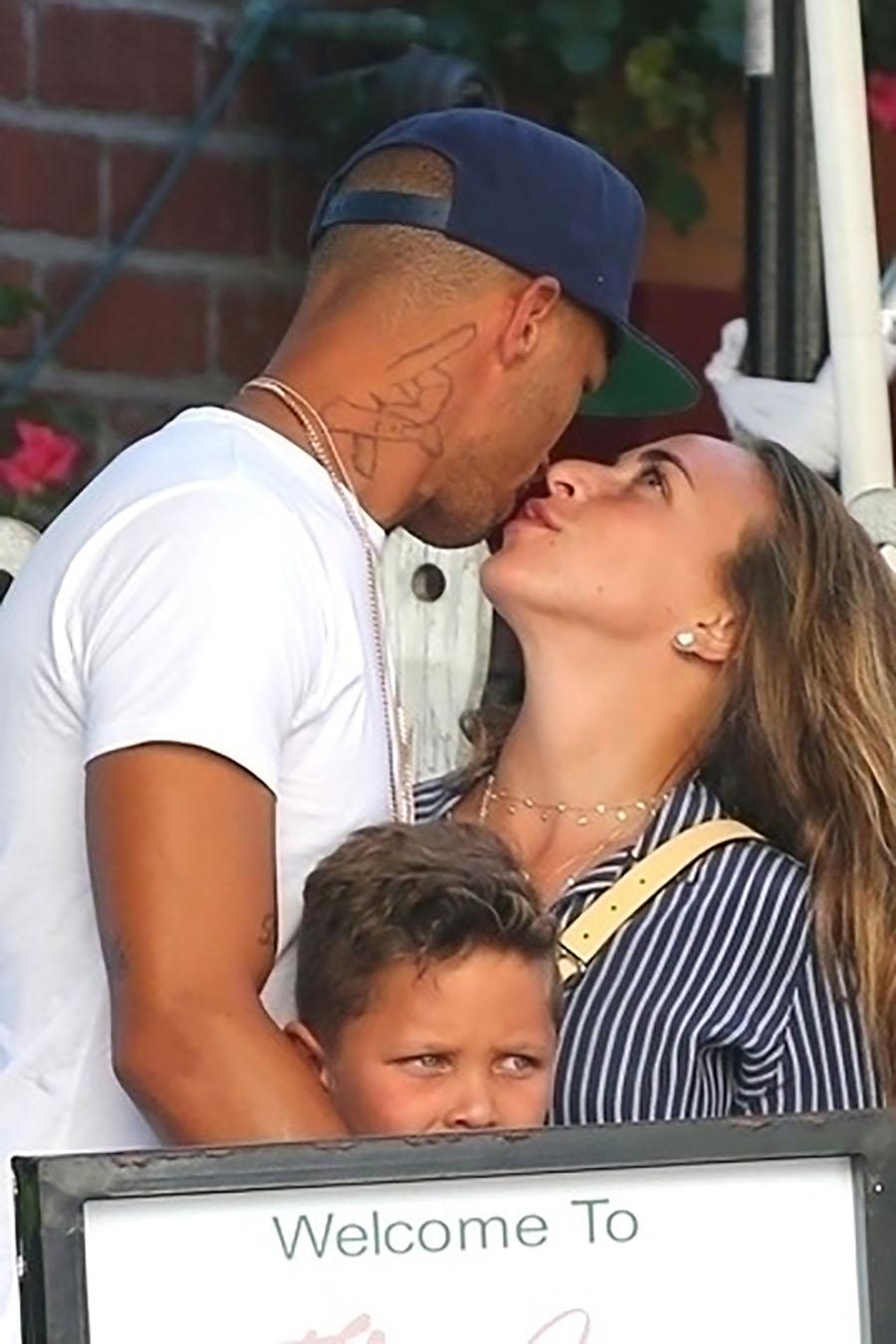 The two have been practically inseparable since they were spotted making out on a yacht in Turkey back in June, which is how his wife found out about their love affair. But Jeremy says he and Melissa were already not on good terms. "The people who really know me and my family know that my marriage had been over for a long time when I met Chloe. For a while my wife and I had a very good life together and then for a long time we didn't. The marriage was over for a lot longer than people think."
Article continues below advertisement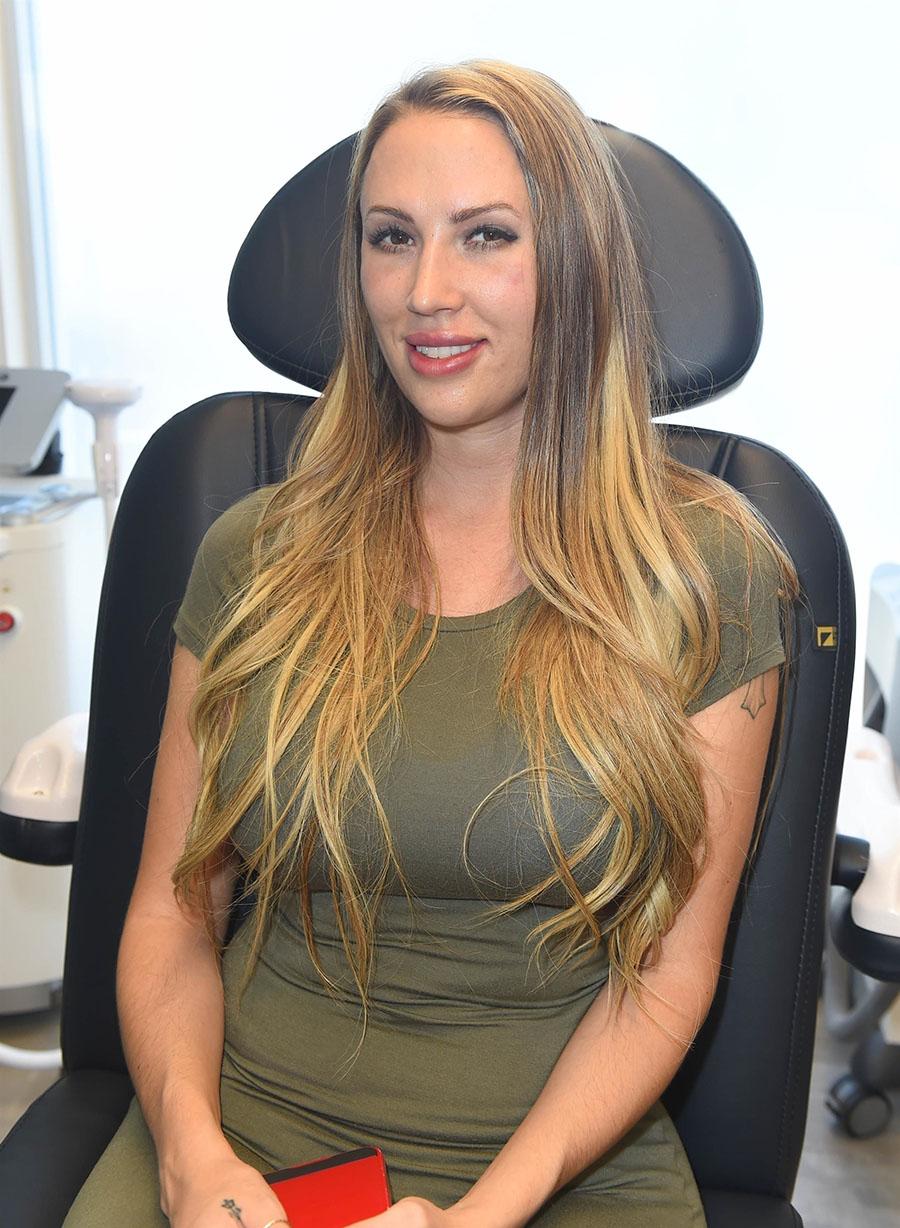 But Melissa has commented about the devastating ordeal, telling British daytime show This Morning, "It was very heartbreaking for me."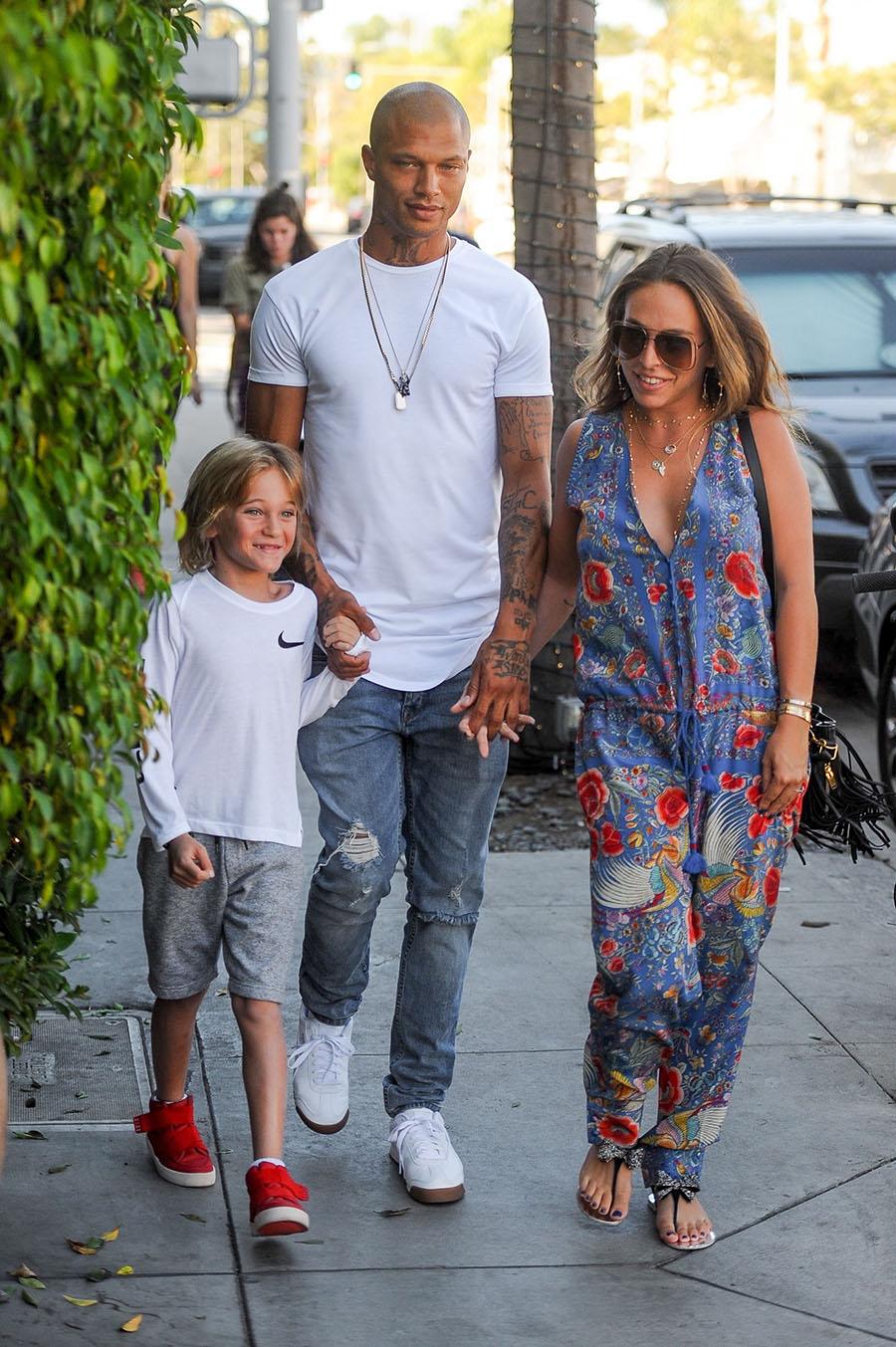 Jeremy filed for divorce after eight years of marriage once the photos of him and Chloe kissing surfaced. "This I felt was just a new chapter in our life that we had to work through, that we had to figure out, get over the hump, and we'd iron things out and we'd get through it and everything would be fine," she admitted.
Article continues below advertisement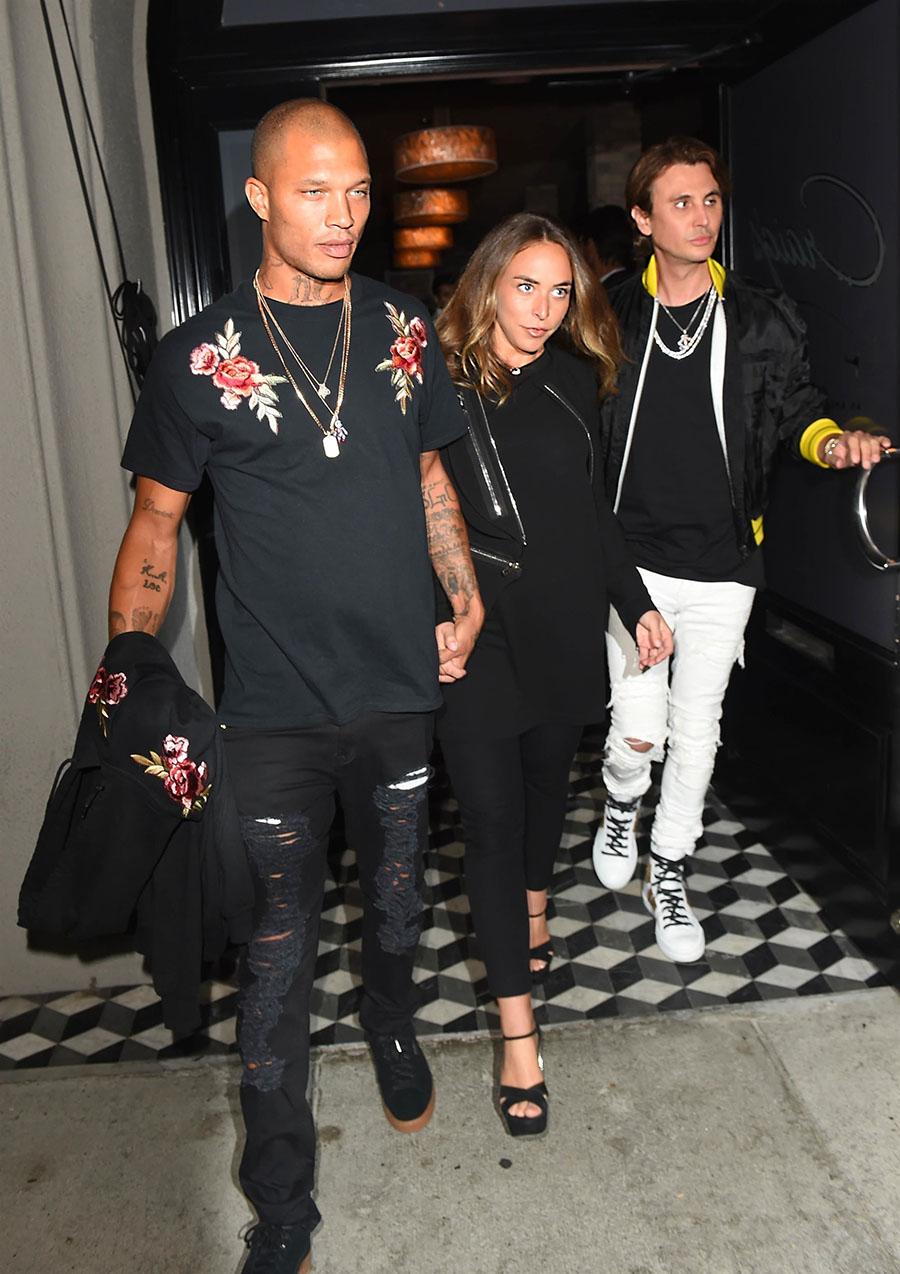 But speaking about his new relationship, Jeremy says he is very content. "My friends love her, my family love her and I love her family. We've had a lot of good times together with her mom and her dad." He added, "I've never been happier in my life than right now. We've found love, we're in love and we are very happy. I love Chloe for her and if she didn't have a dollar I wouldn't give a sh** because we're so happy."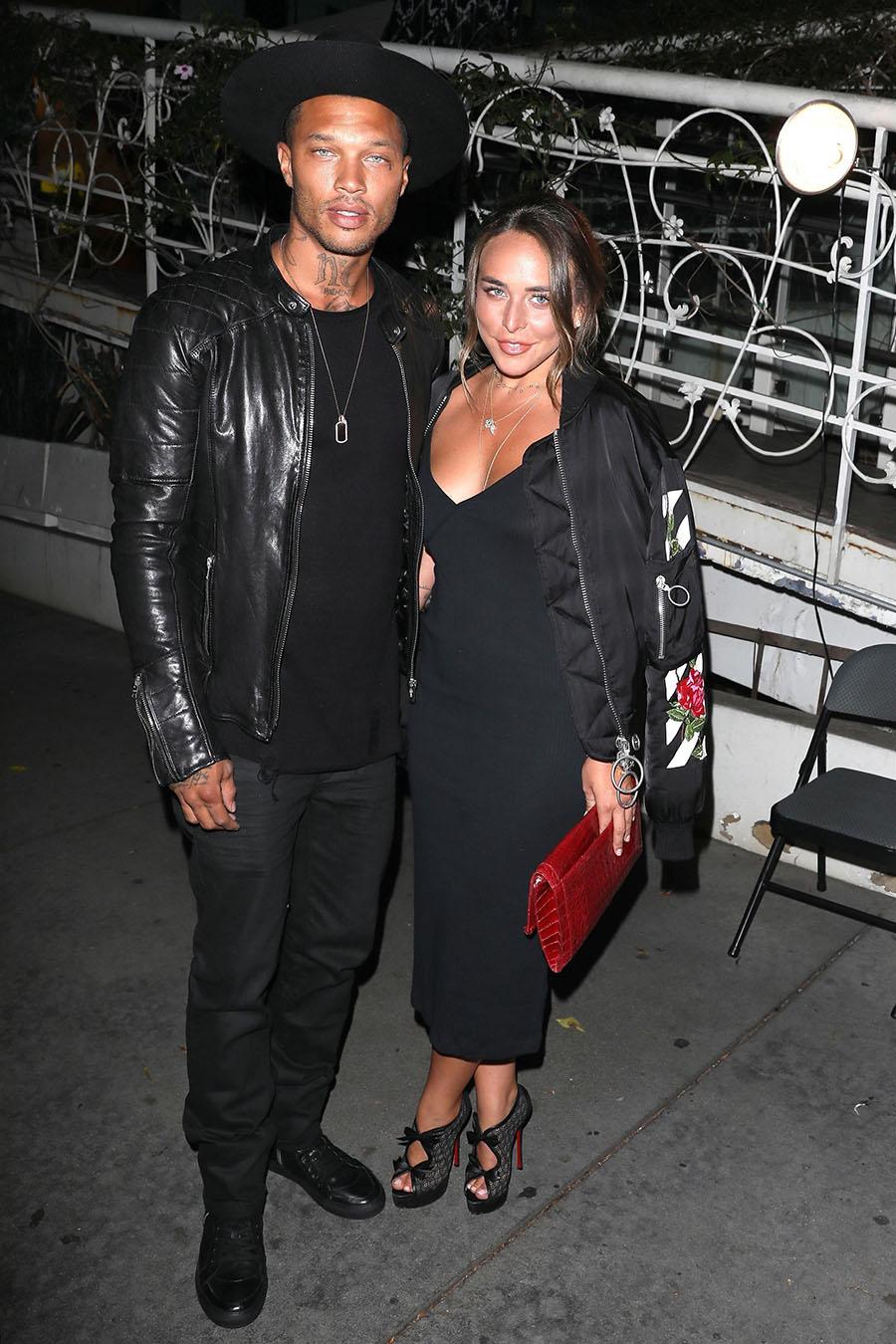 What are your thoughts on their relationship? Let us know in the comments section.