PHOTOS
Jeremy Piven Denies He Sexually Assaulted Woman On Set Of 'Entourage' But Actress Claims She Has Proof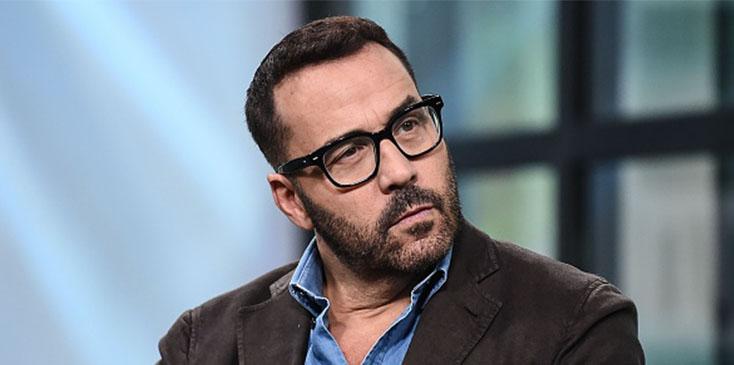 Article continues below advertisement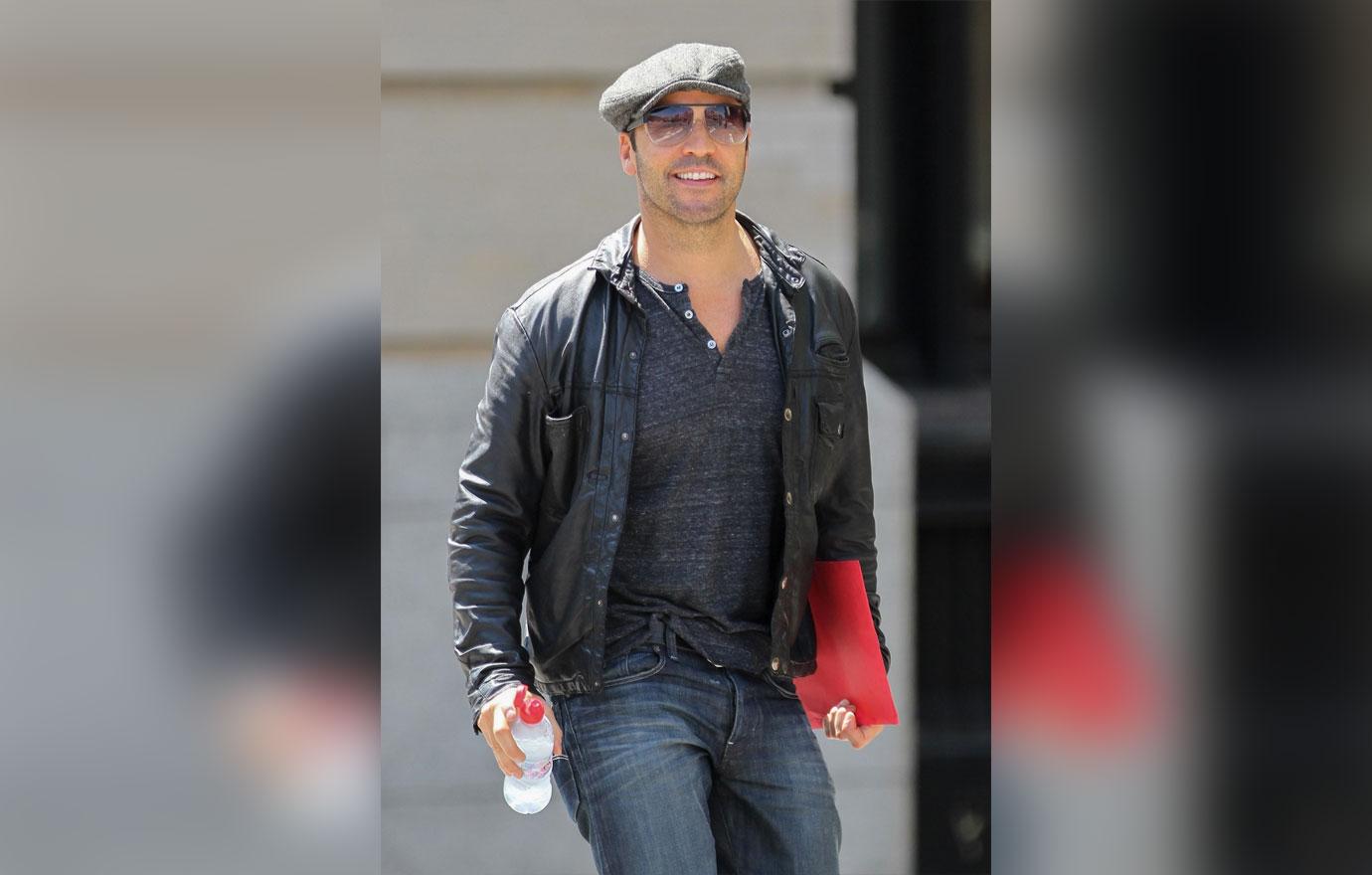 "I unequivocally deny the appalling allegations being peddled about me. It did not happen," Jeremy, 52, told PEOPLE. "It takes a great deal of courage for victims to come forward with their histories, and my hope is that the allegations about me that didn't happen, do not detract from stories that should be heard."
On Monday, Ariane, 38, who is also a Playboy Playmate, tweeted that on the set of Entourage, Jeremy, a star of the show, groped her in his trailer, and again at the Playboy Mansion.
Article continues below advertisement
"Jeremy Piven, on two occasions, cornered me & forcefully fondled my breasts & bum," she wrote. "Once at the mansion & once on set."
CBS, which airs Wisdom of the Crowd, Jeremy's latest show, has issued a statement to Deadline, "We are aware of the media reports and are looking into the matter." However, Ariane tweeted that neither she nor her reps have been contacted by the network.
Article continues below advertisement
In response to Jeremy's denial, Ariane said she has proof, including phone recordings, that he assaulted her. "Jeremy 'unequivocally' denies that he assaulted me & held me against my will in his trailer," she wrote. "I UNEQUIVOCALLY say; phone RECS DON'T LIE."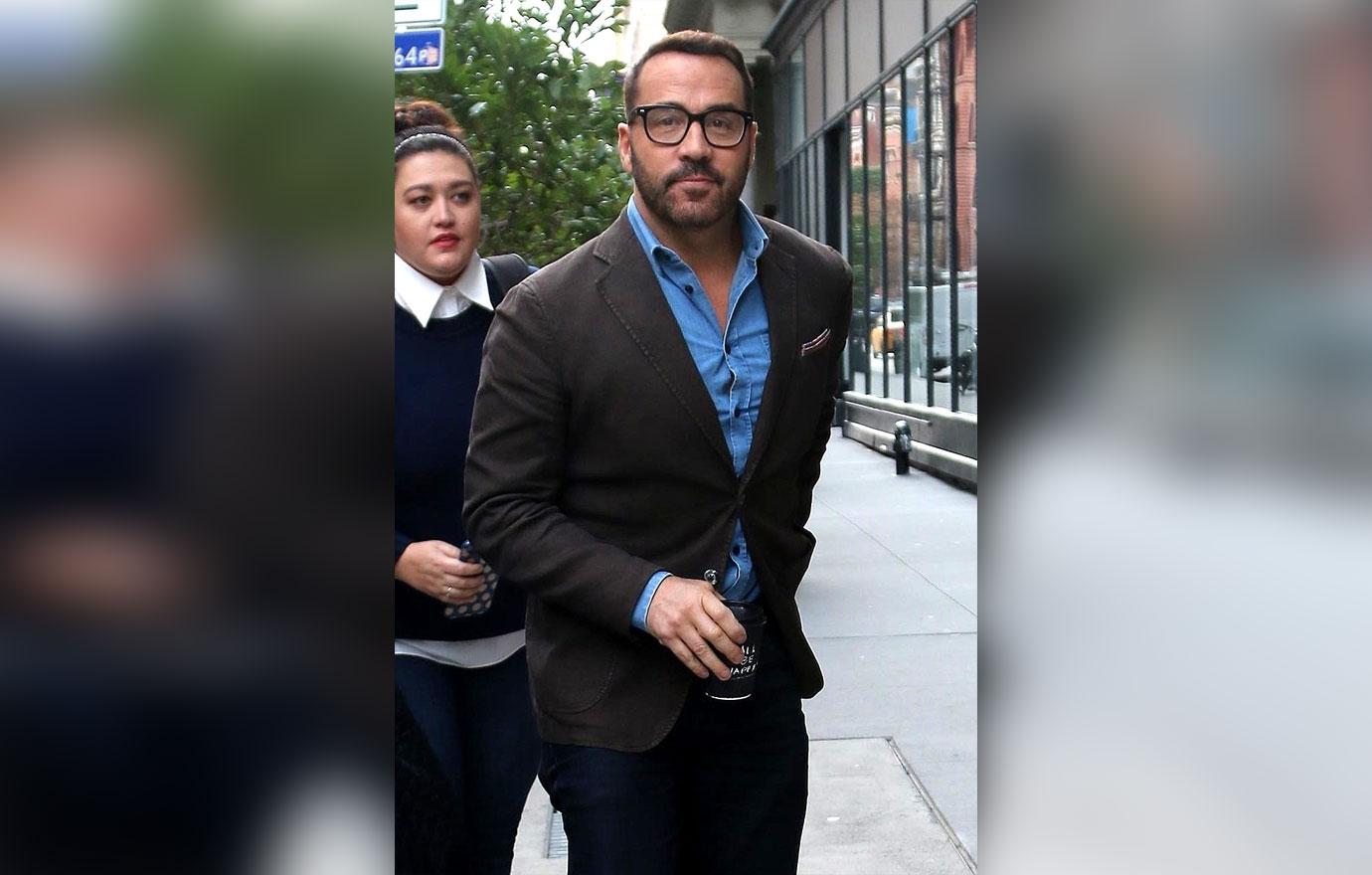 What do you think about Jeremy's response to these accusations? Let us know in the comments section.