PHOTOS
Jerry O'Connell Reveals 'The Bachelor' Was A 'Stressful Situation' For Brother Charlie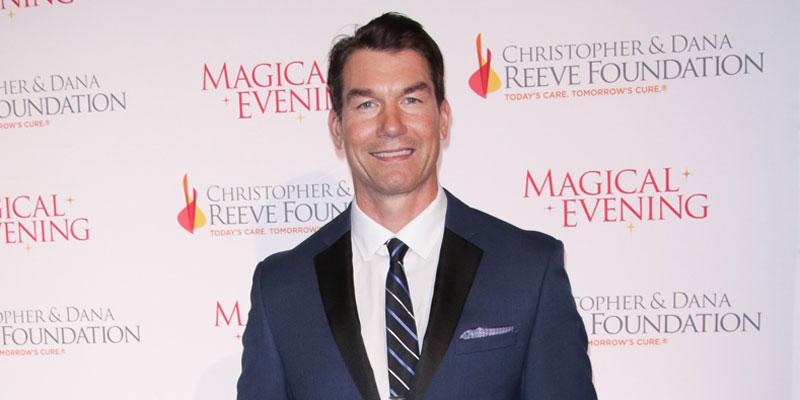 Being The Bachelor isn't all fun and games. Jerry O'Connell recalls that when his brother Charlie was season 7's star in 2005, the show turned into a "stressful situation."
Article continues below advertisement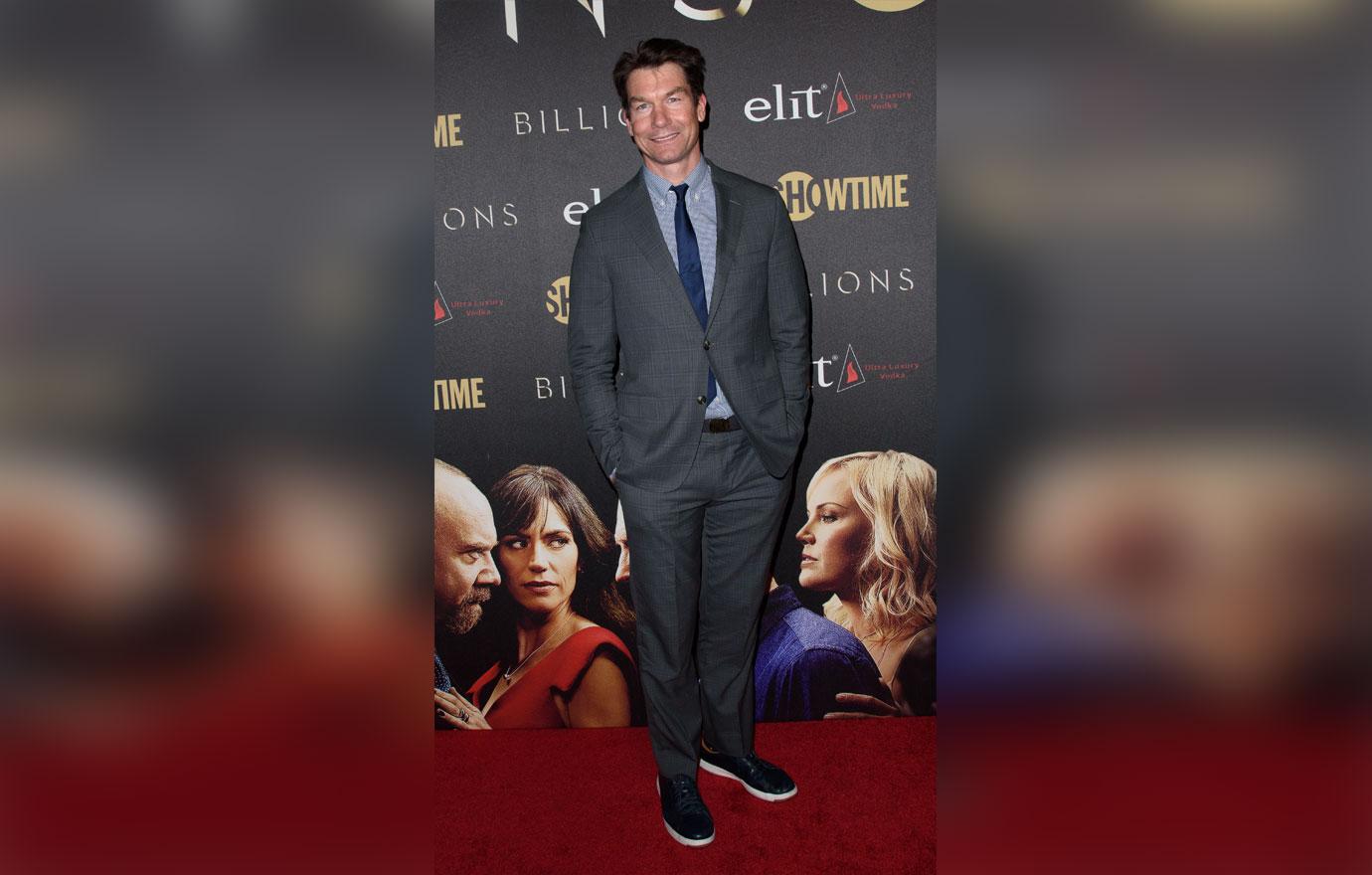 While talking with PeopleTV's Chatter on Tuesday, Jerry reminisced about his brother's brief run on reality TV. "It was literally before any of you were born, back when The Bachelor was in black and white," he joked.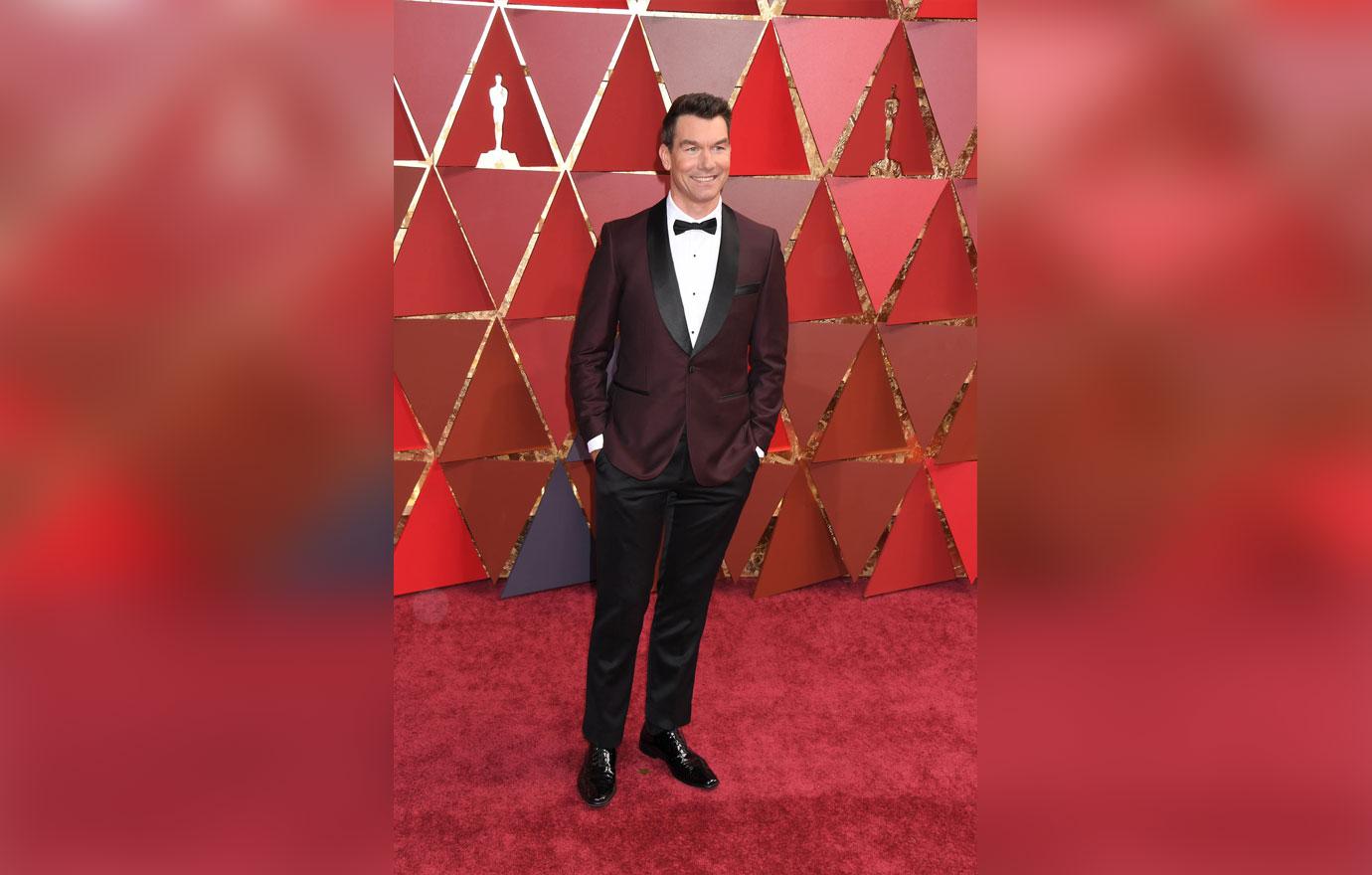 "It was good fun, we had a good time with it," Jerry said, but admitted his brother isn't keeping up with the show these days. "I don't think my brother watches any longer," he shared.
Article continues below advertisement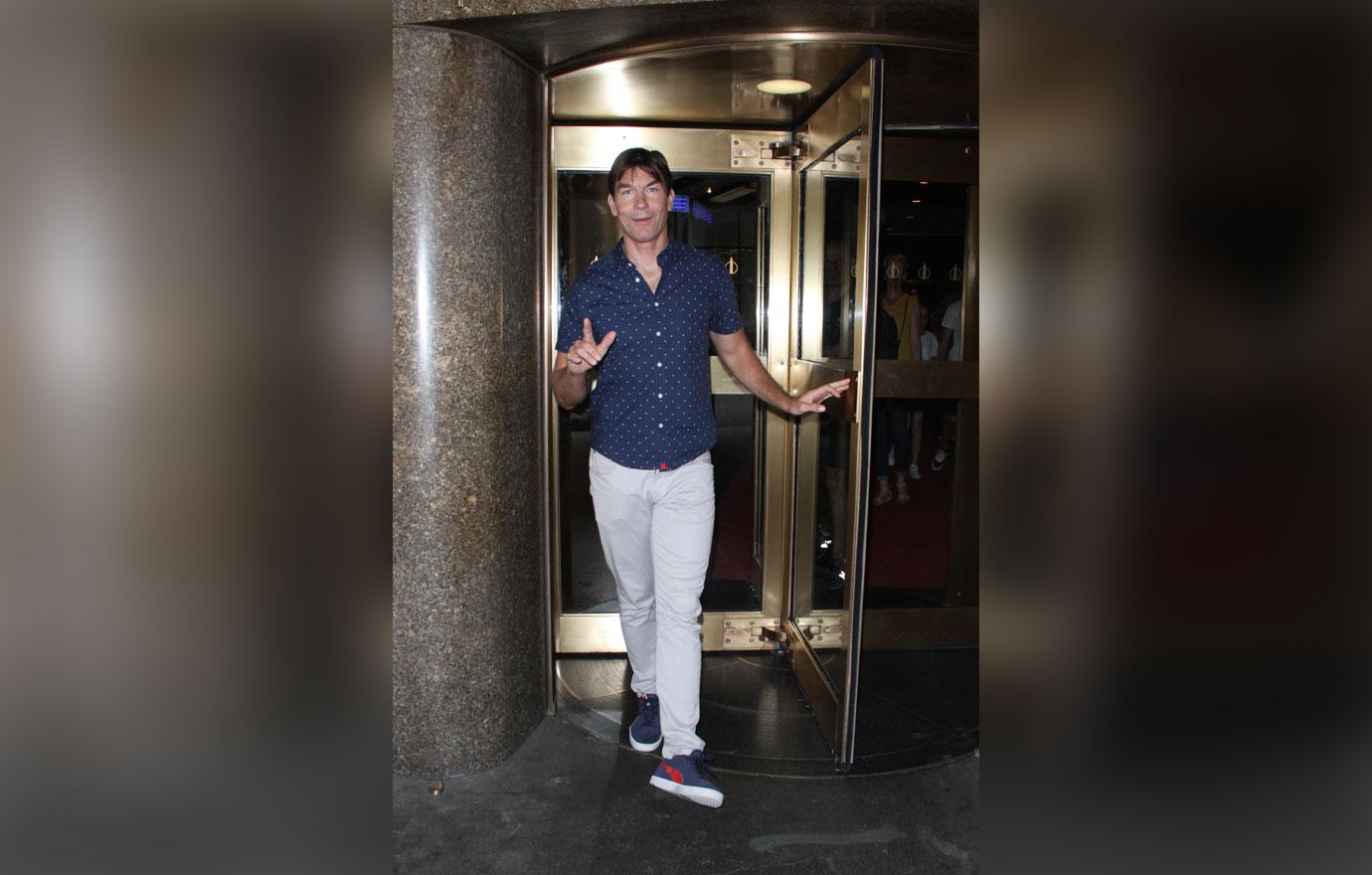 Jerry admitted it wasn't as fun towards the end, when Charlie had to pick between the final two women. "It did get pretty stressful toward the end, I could tell, for my brother. It definitely peaks into a stressful situation," Jerry explained.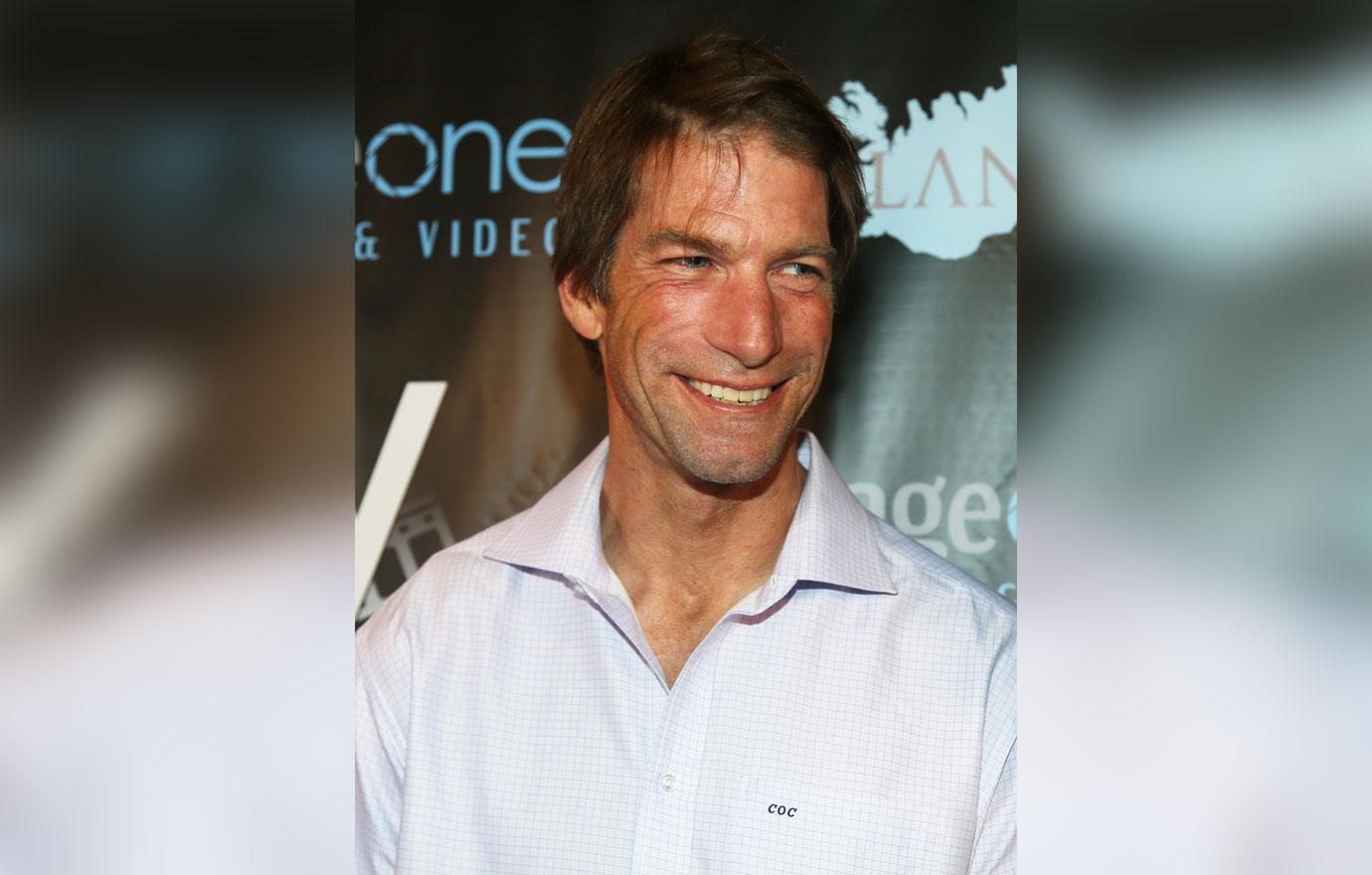 Charlie ultimately picked — but didn't propose to — Sarah Brice. The two dated on and off for five years before ending their relationship for good in 2010.
Article continues below advertisement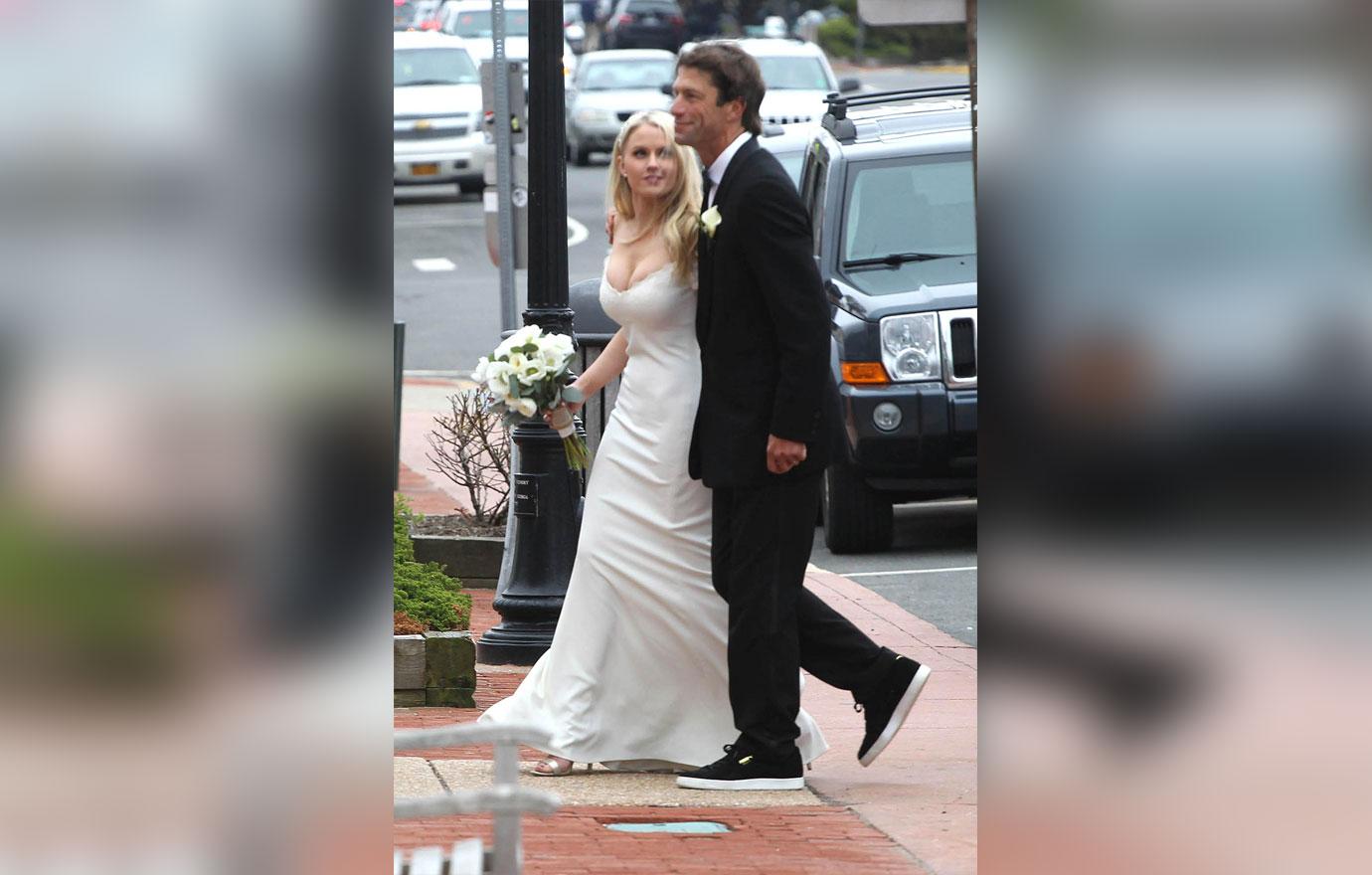 Despite not finding "the one" on the show, don't feel bad! Charlie recently wed girlfriend Anna Sophia Berglund this past May in Montauk, New York. "She's a beautiful girl, she's so nice," Jerry said of his new sister-in-law.
Do you think the stress of The Bachelor is worth it? Sound off in the comments below!