PHOTOS
Jerry Seinfeld Gets Slammed After Dissing Ke$ha & You Won't Believe How!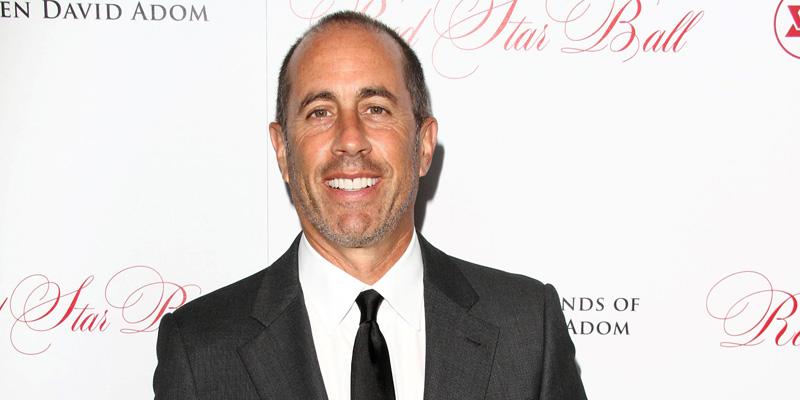 It can happen to anyone! Jerry Seinfeld made headlines last year after snubbing singer Kesha on the red carpet, but it turns out it's happened to him too! All Kesha wanted was a hug from the acclaimed comedian when she ran across him in Washington, D.C., but he wasn't having it. Now, it's been revealed that Twitter user "Honored Spirit's" friend actually dissed Jerry back in the day, and his story was told in the most epic of ways.
Article continues below advertisement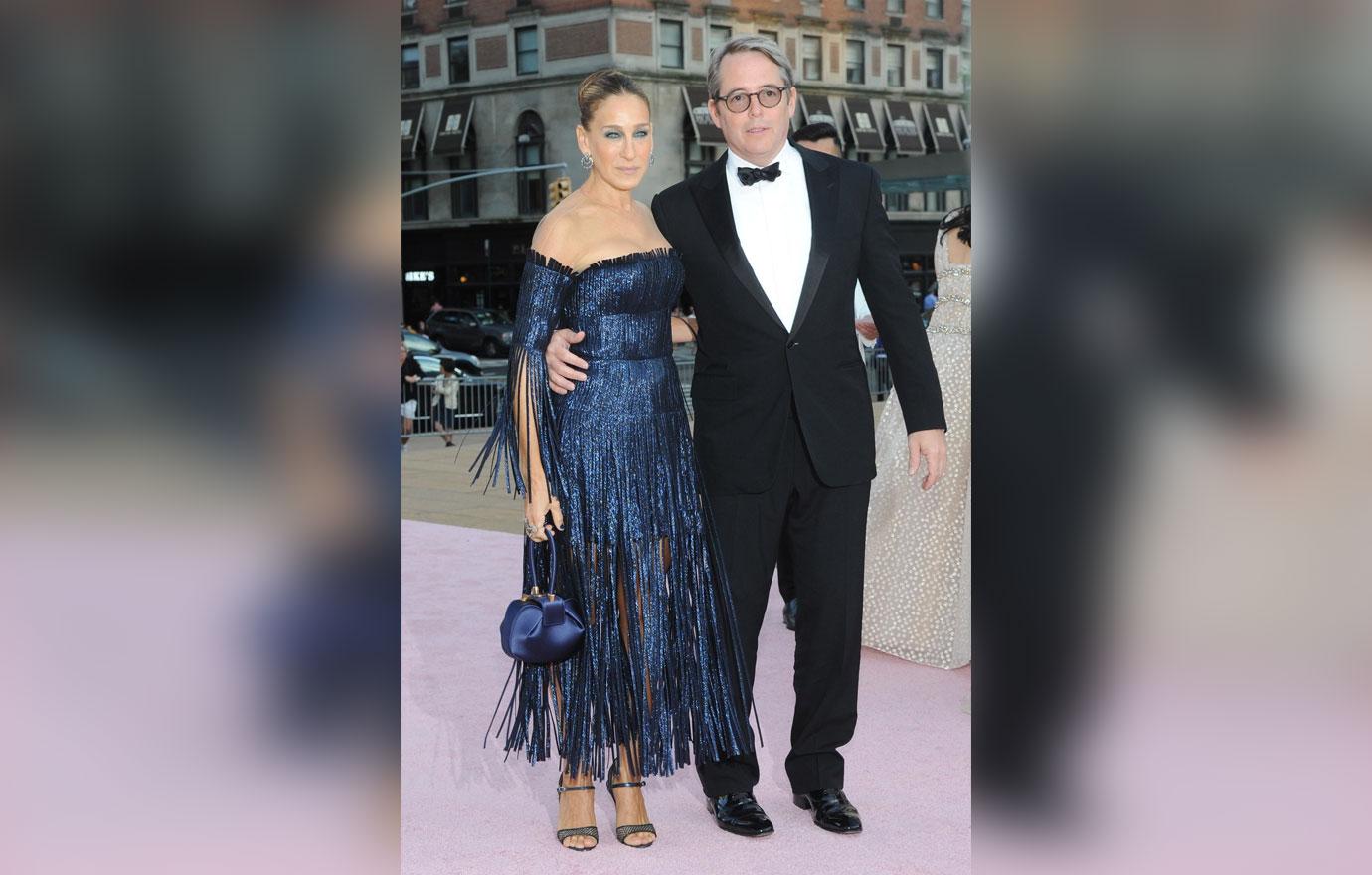 Honored Spirit revealed on Twitter that his pal ran into Matthew Broderick a few years ago while in Montauk on Long Island with his daughter.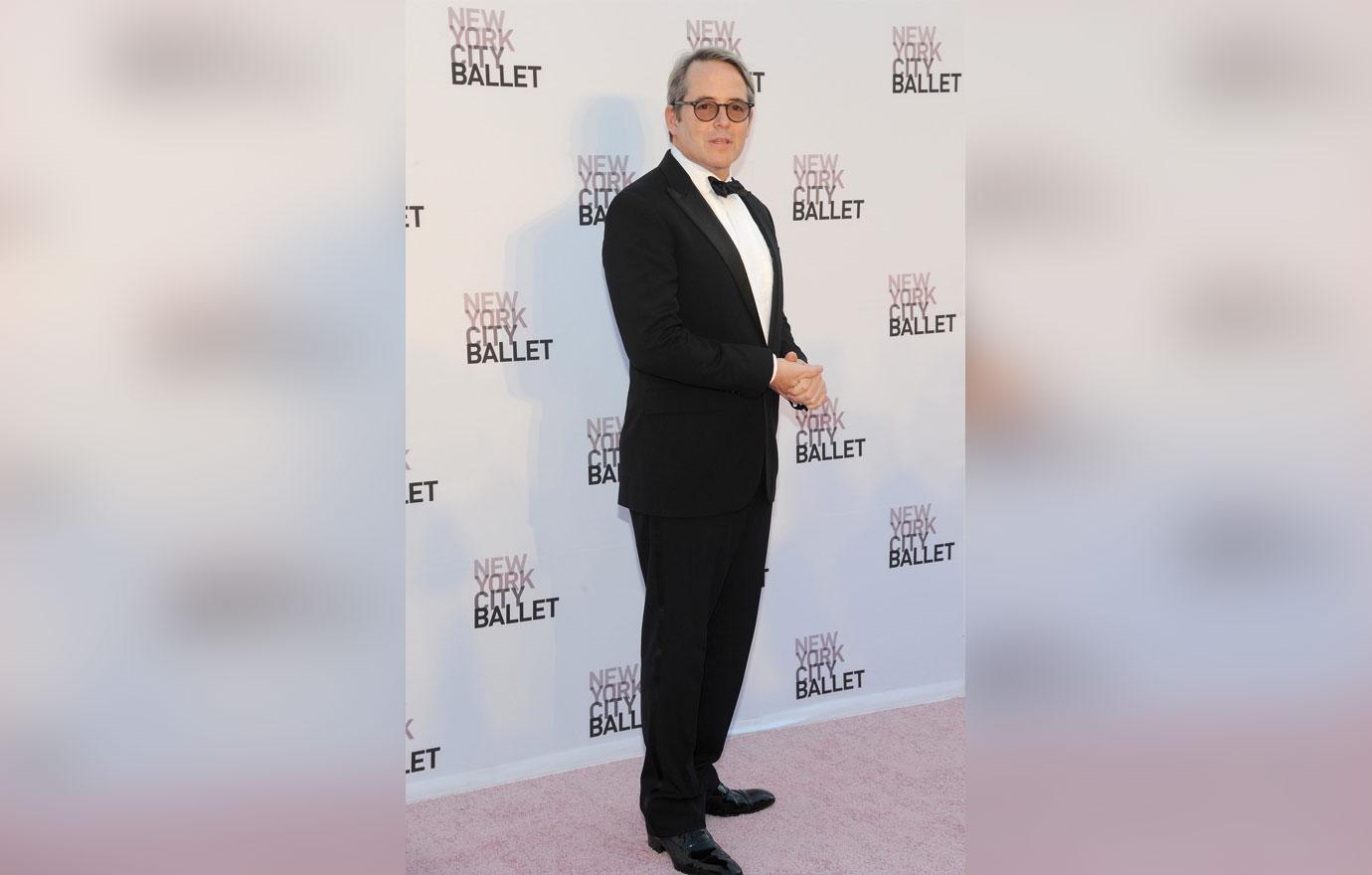 Naturally, his friend asked if his daughter could take a photo with the actor. While doing so, Honored Spirit said he looked at Matthew's friend and asked him "to kind of move to the side a bit out of frame."
Article continues below advertisement
YIKES. Well guess who that friend was? None other than Jerry, who has won an Emmy and a Golden Globe, among other awards, for his outstanding career.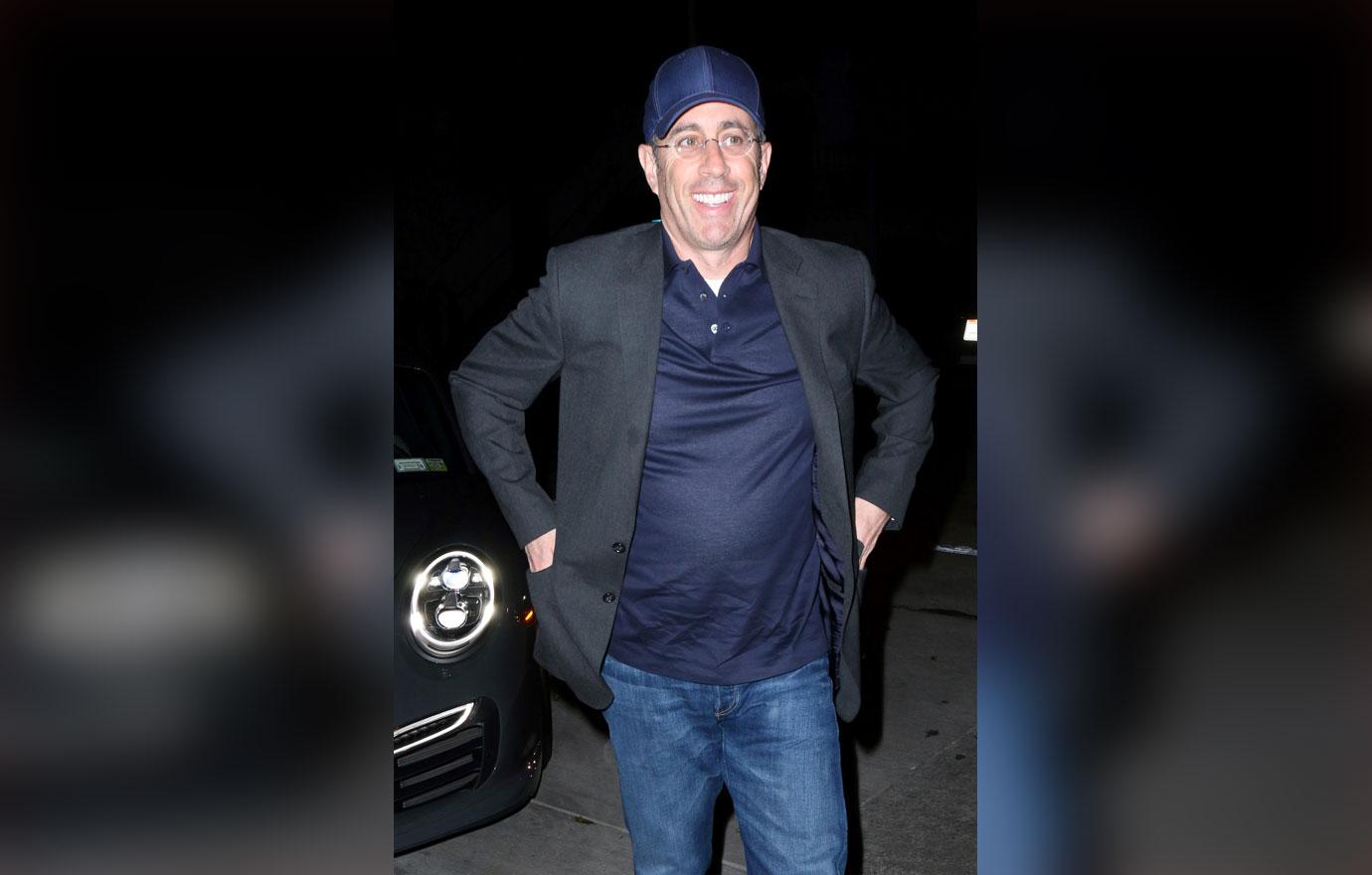 Article continues below advertisement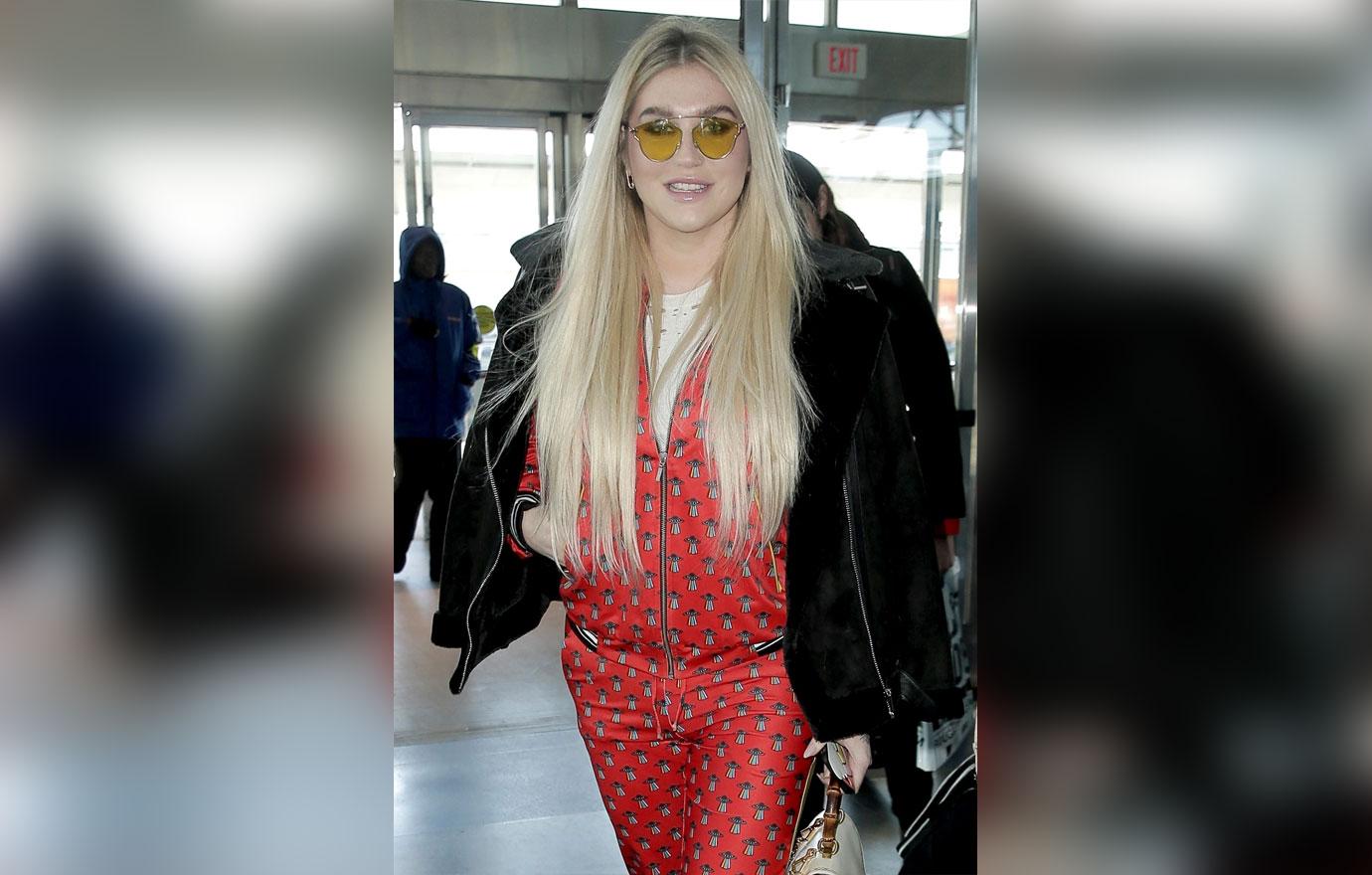 "I felt like I was 5 years old," Kesha later said on SiriusXM's "Hits 1 in Hollywood" show. "I instantly was like, 'Oh, f--- me.' And I like somehow ended up in my very own mini-episode of 'Seinfeld' for like five seconds."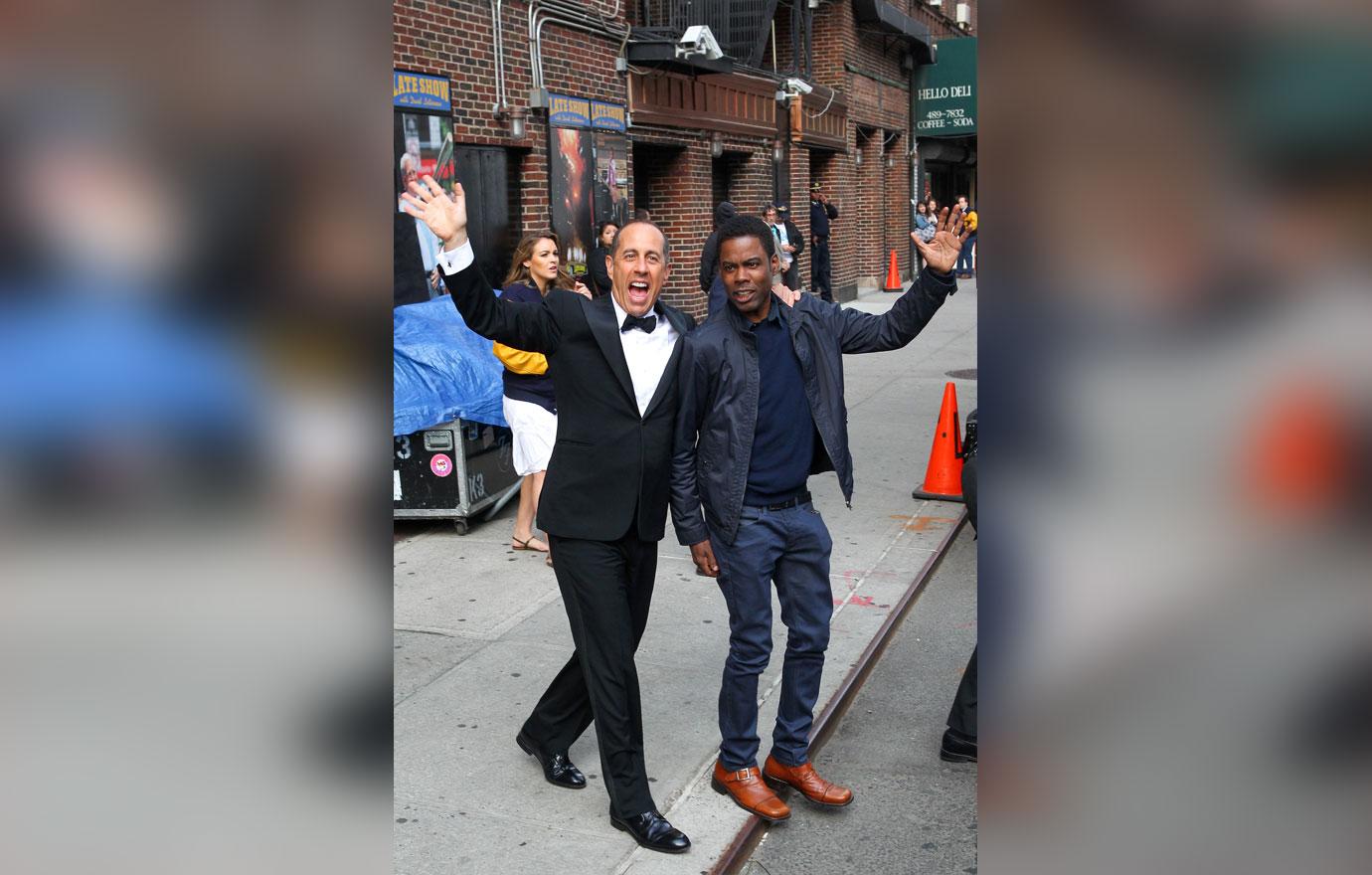 What are your thoughts on Jerry being dissed? Let us know in the comments section.