PHOTOS
Jenni 'JWoww' Farley Jokes That Her Kids Like Her New Boyfriend Zack More Than They Like Her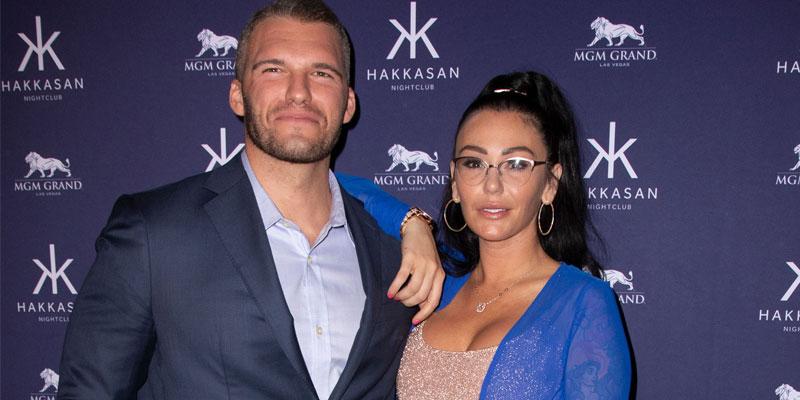 Jersey Shore star Jenni "JWoww" Farley and boyfriend, Zack Clayton Carpinello, have already reached a major relationship milestone. In a new interview, the reality star revealed that her new beau has already her met her kids: daughter Meilani and son Greyson.
Article continues below advertisement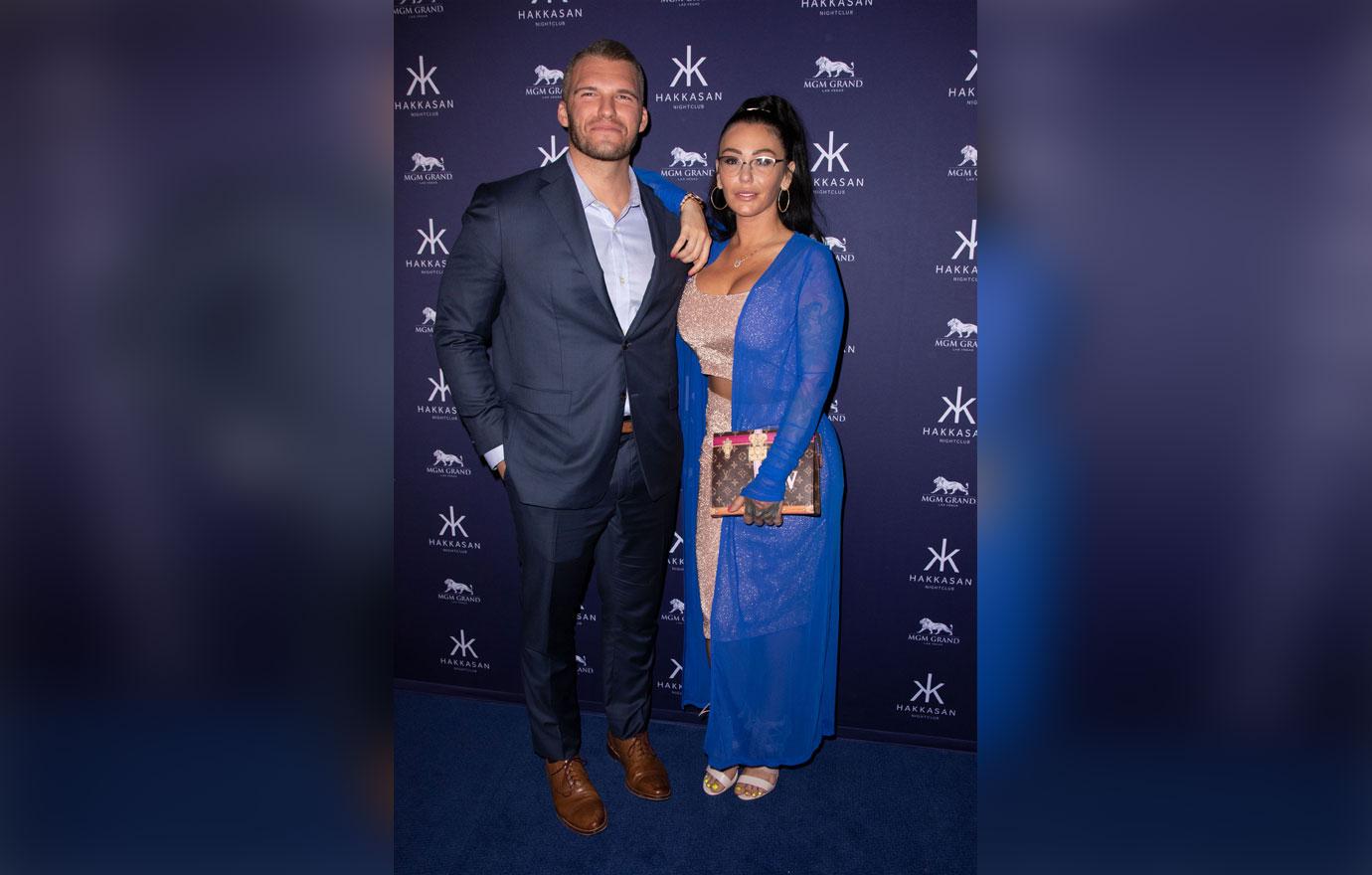 "I've spent a lot of time with the kids," Zack told Entertainment Tonight at the Hakkasan Nightclub at MGM Grand Hotel & Casino.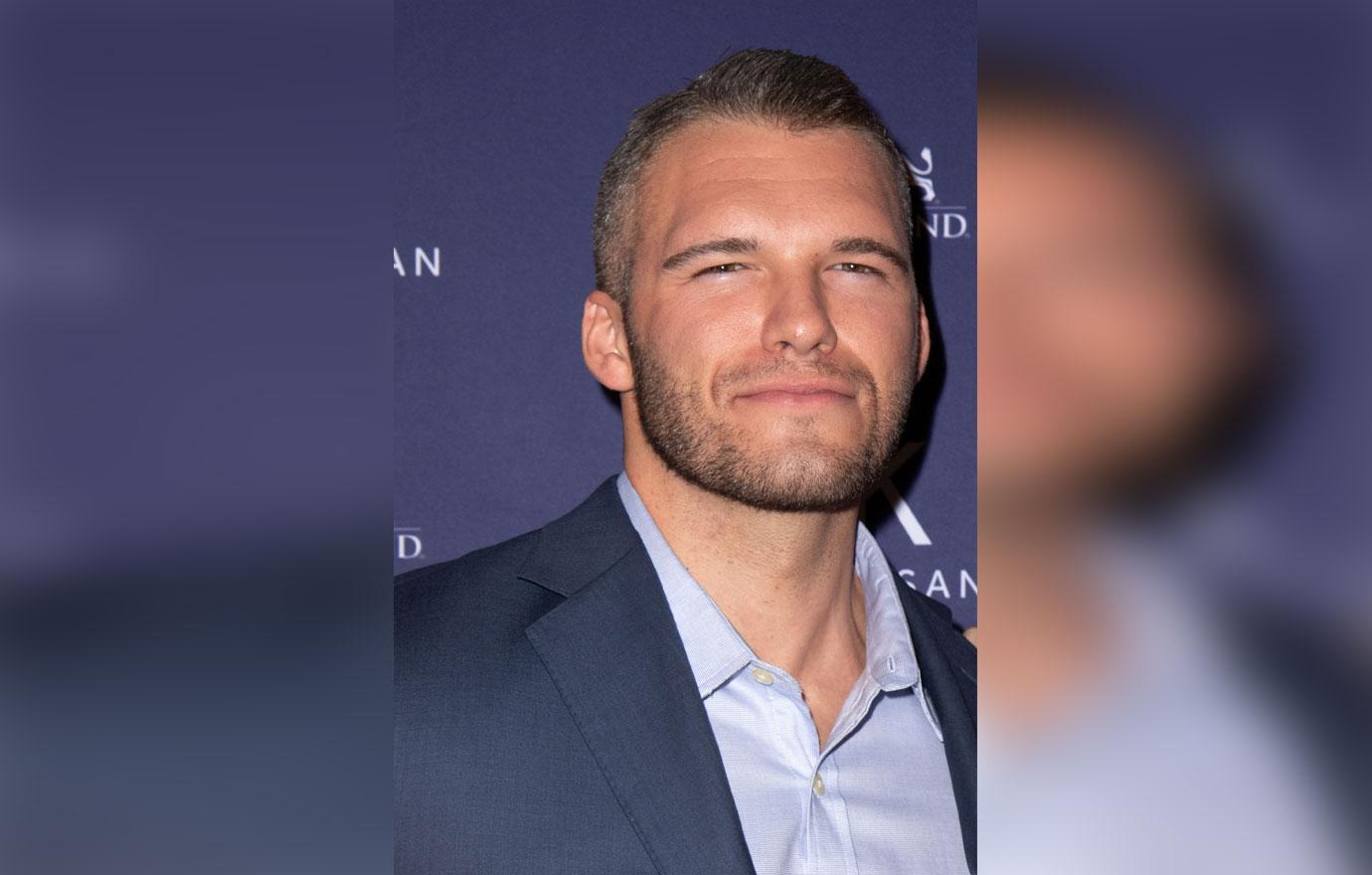 "I've known Meilani for a few years," he explained. "She's known me for a couple years, she is great with me. I love the kids. They're great."
Article continues below advertisement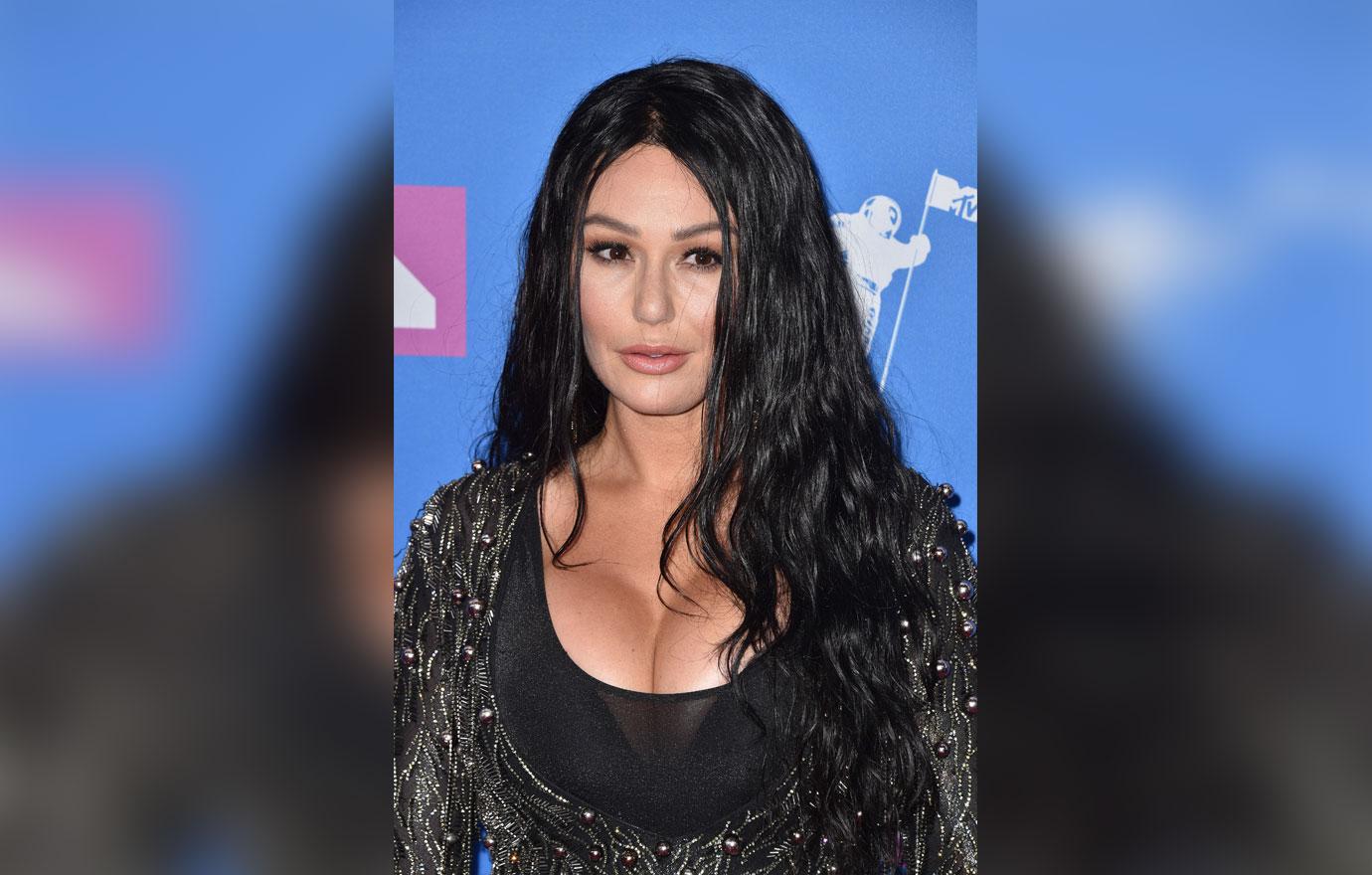 Jenni, 33, provided a bit more insight into the professional wrestler's relationship with her children. "Greyson calls him 'Baby,' so he's always like, 'Hi, Baby!' and Meilani's always known him as my friend Erica's brother, so that's how I wanted to keep it with the kids, so it's not an awkward transition," Jenni said. "So, they've just always known him as one of our really close friends."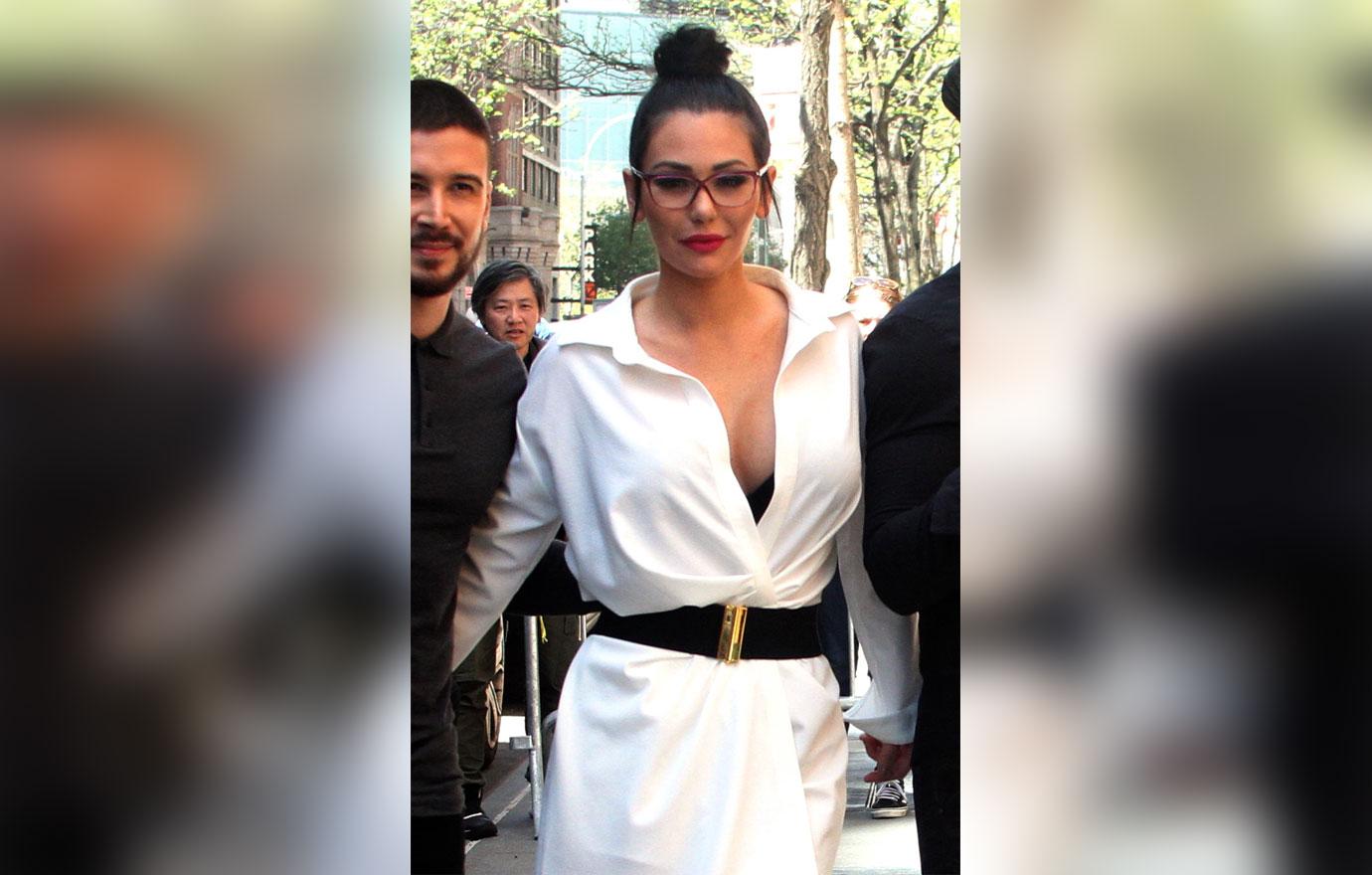 "Meilani honestly probably likes him more than me at this point, because he's cooler and will do a lot more. And I'm like, the mom yelling in the background. But it's fine. I'll let him have his moments," she quipped.
Article continues below advertisement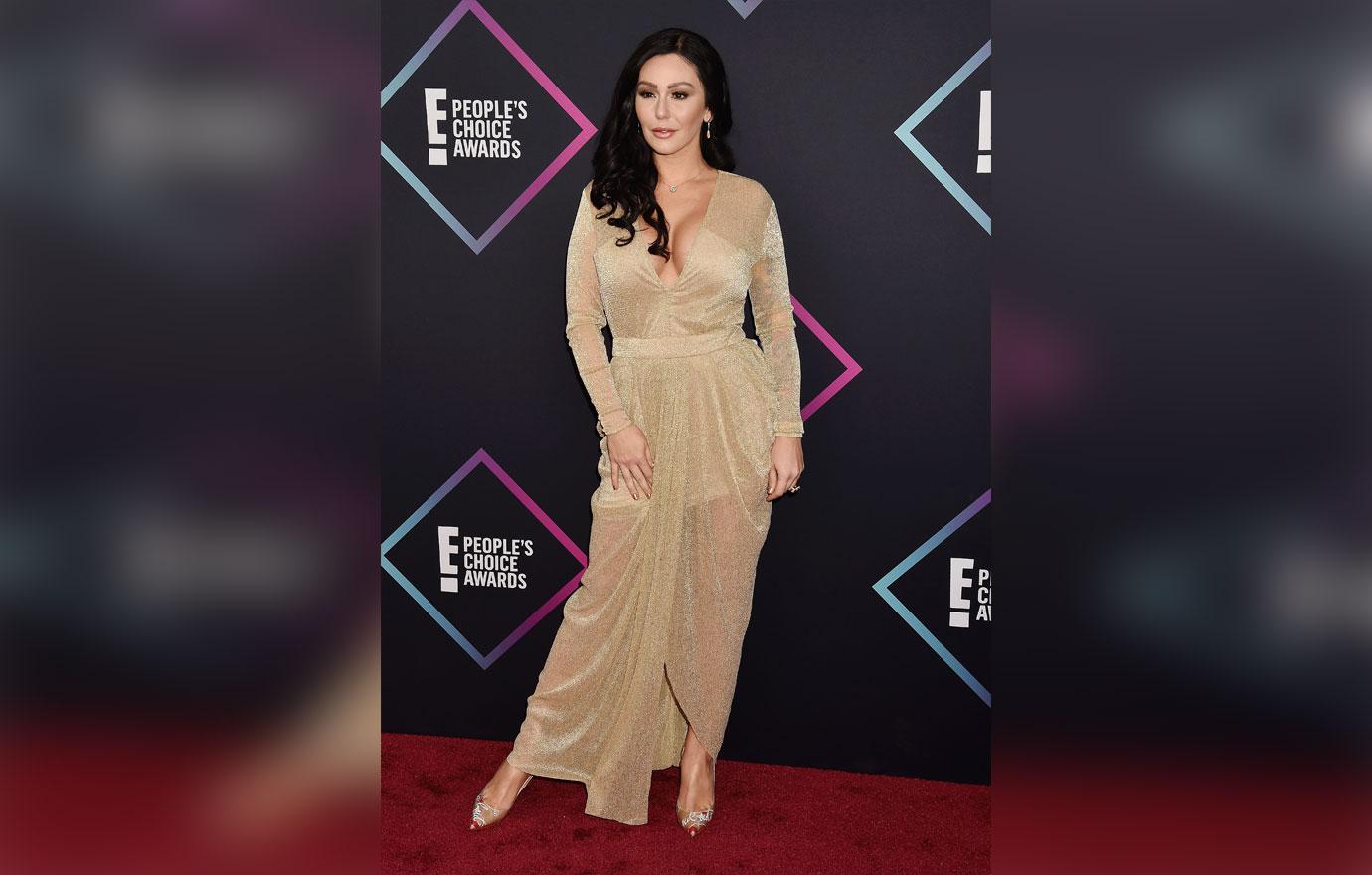 Zack's strong bond with her kids is only one acceptable of their already strong relationship. The couple revealed that they have even exchanged "I love yous." Jenni said, "I loved him way before like, falling in love with him, because I always wanted to see him succeed. He's one of my best friend's brothers."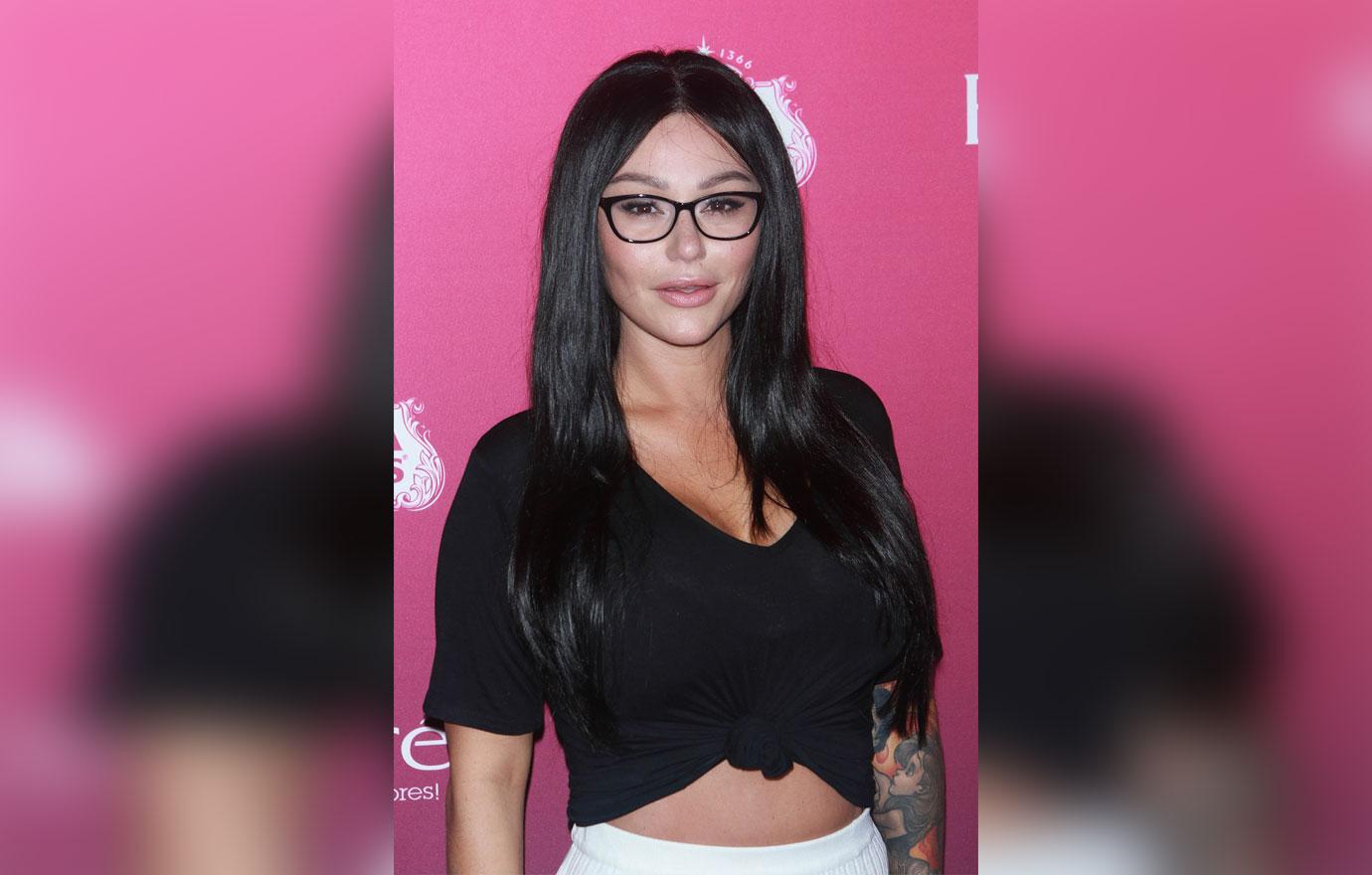 "But even outside of that, I just adore his company," she continued. "Even if he doesn't like something, he goes above and beyond and wants to experience it with me -- watching like, Game of Thrones, or going to Disney, or doing something fun and interesting."
Article continues below advertisement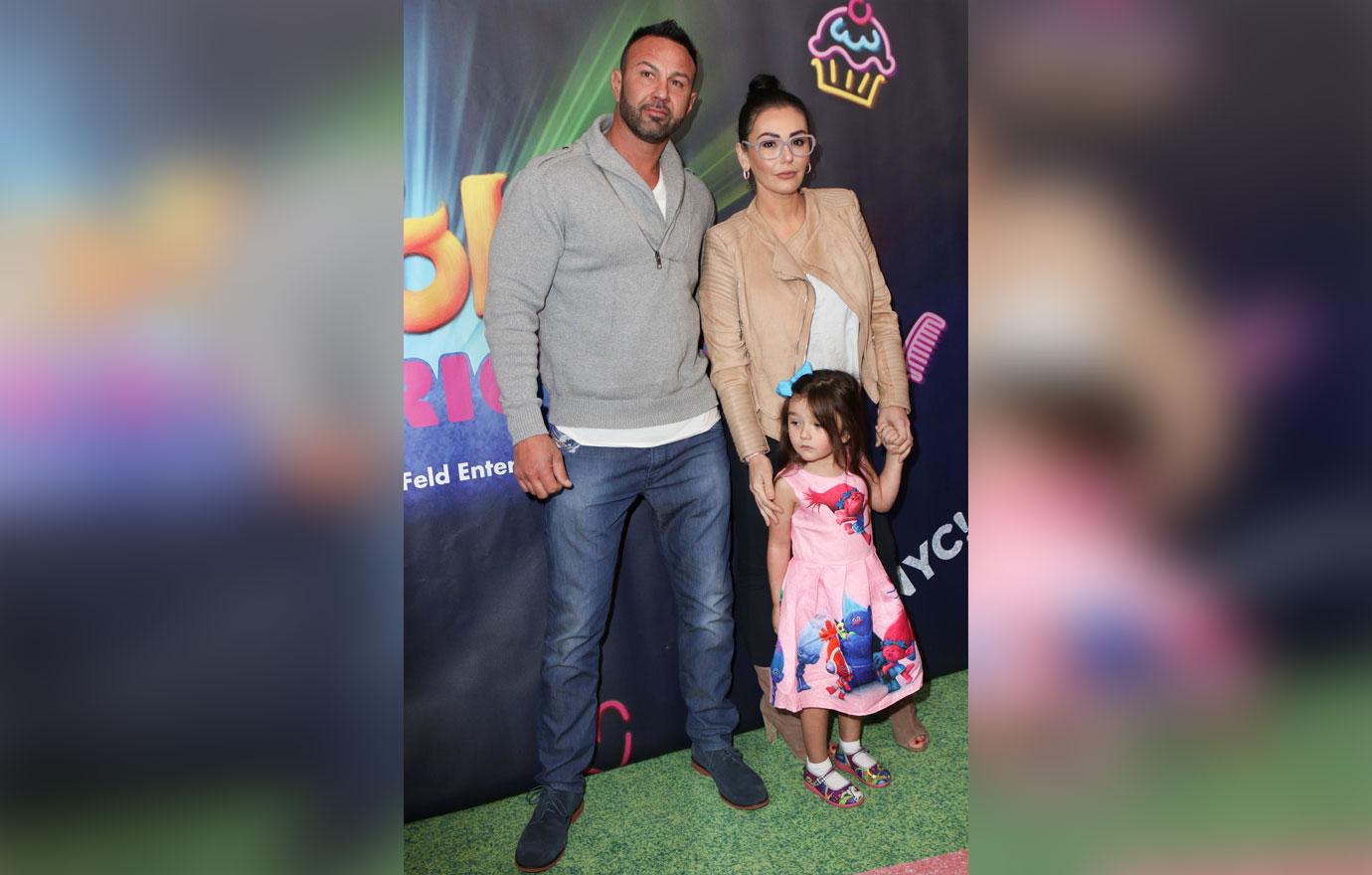 This comes just days after Jenni's estranged husband Roger Mathews took to Instagram and asked social media trolls to give her break. "If we can move past the negativity certainly it wouldn't be too much to ask for everyone else to," he said in a clip. "We both love our children emphatically and always will. It takes far more effort and energy to be negative than it does to be positive."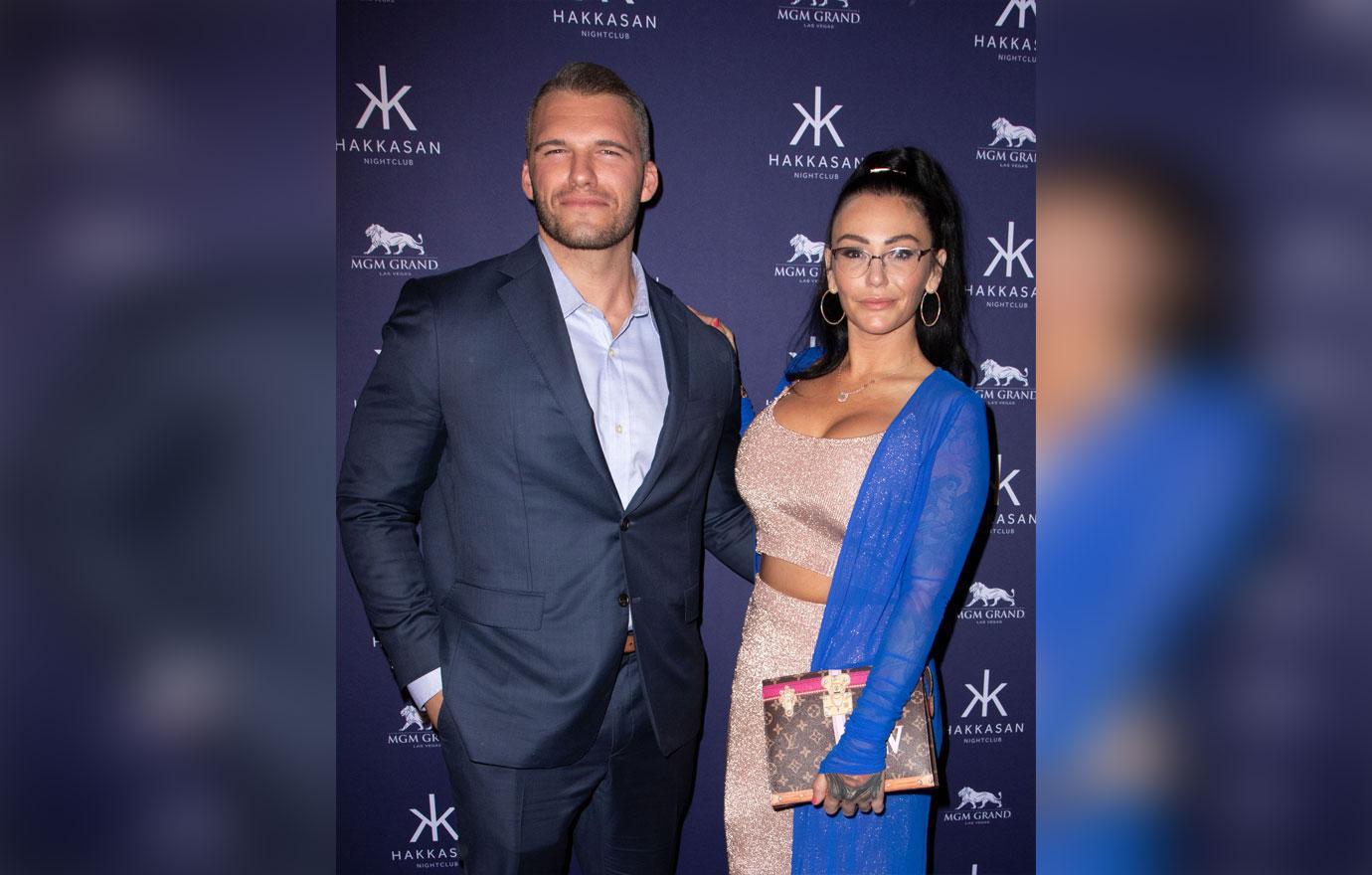 What do you think about Jenni already introducing Zack to her kids? Share your thoughts in the comments section.