PHOTOS
'Jersey Shore' Star Mike 'The Situation' Sorrentino Begins 8-Month Prison Sentence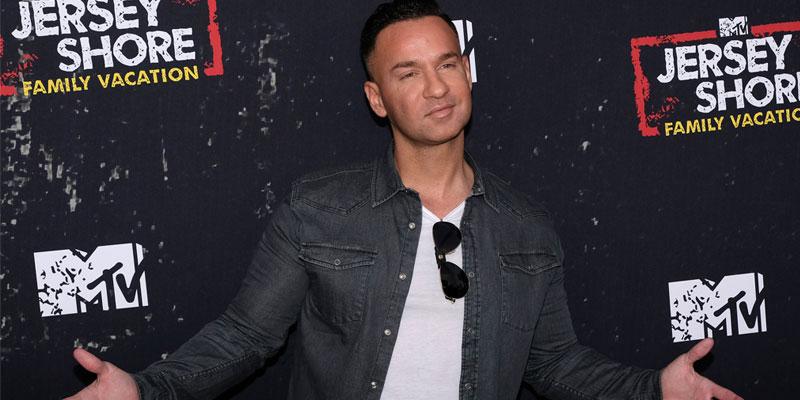 Mike "The Situation" Sorrentino is scheduled to turn himself into authorities and begin his eight-month stint behind bars today, January 15. The 37-year-old Jersey Shore star announced via Instagram that he will be serving his time at Federal Correctional Institution, Otisville in upstate New York.
Article continues below advertisement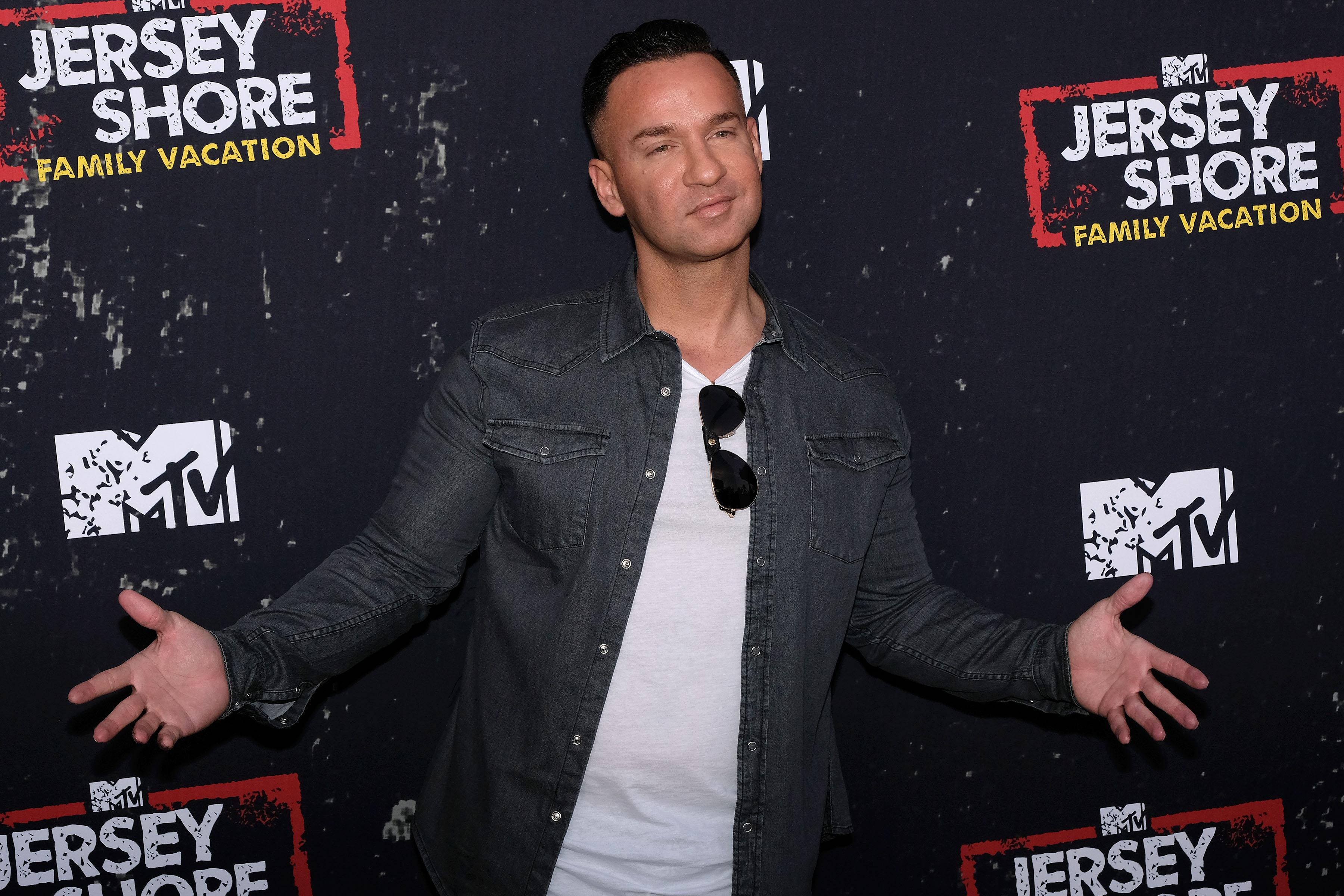 According to a source, Mike's time in the minimum-security prison is expected to be smooth sailing.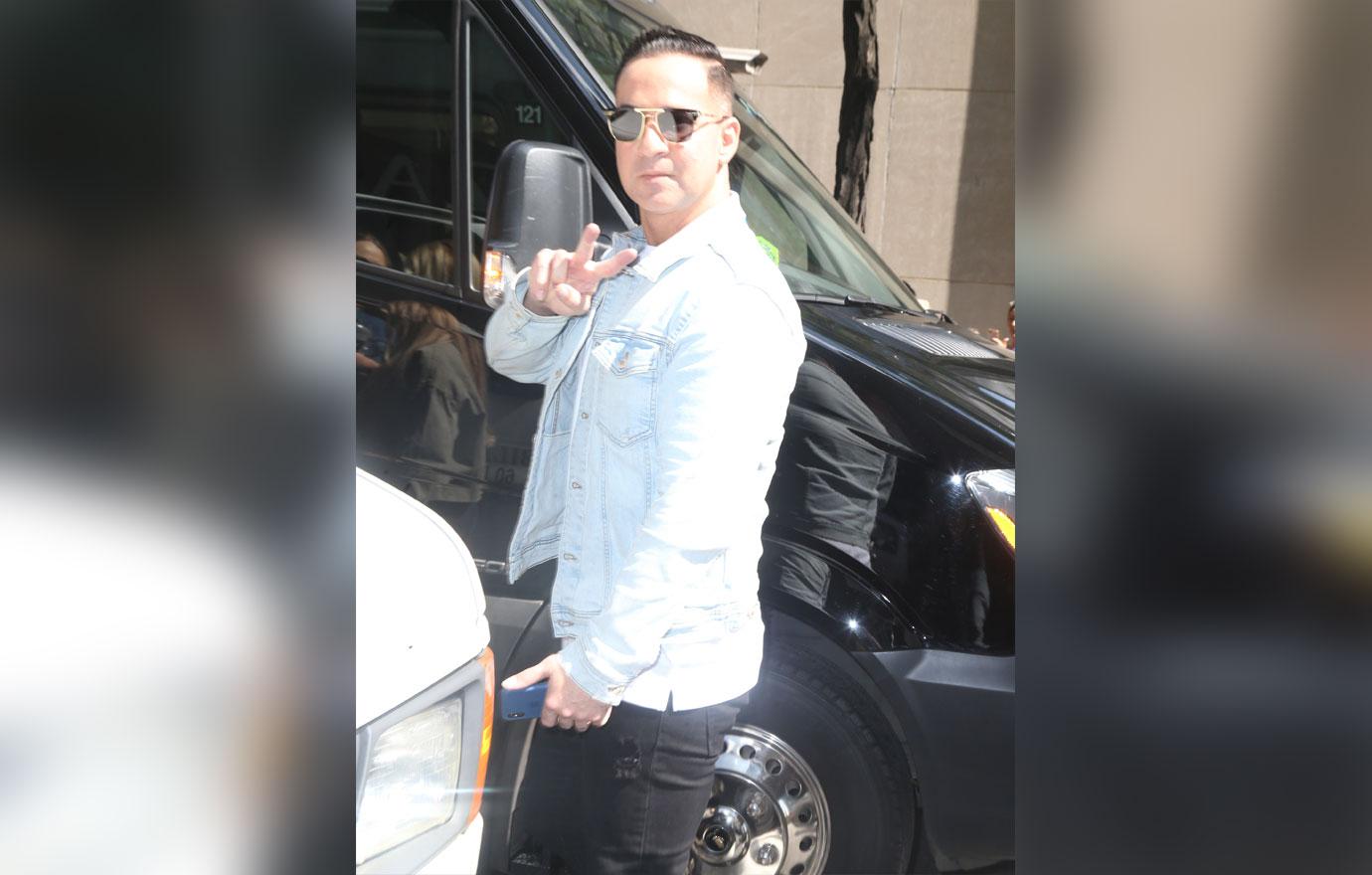 Federal prison consultant Dan Wise told RadarOnline.com that Mike's stay won't be as rough or dangerous as most traditional incarcerations.  "It will be very unlikely that he will ever see any type of violence while serving his very relaxed prison sentence," he said.
Article continues below advertisement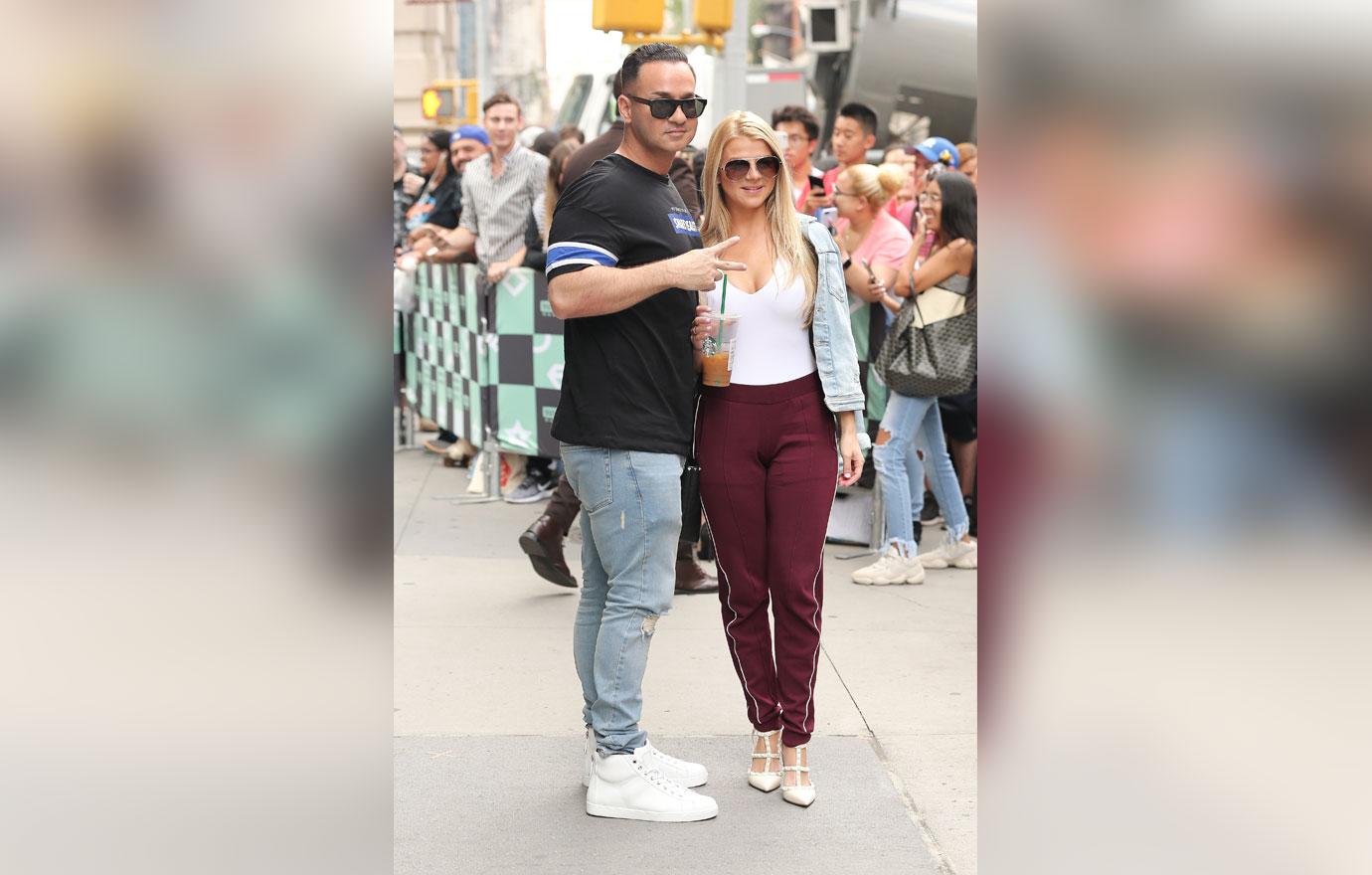 He explained that the Staten Island native might even receive a bit of special treatment. "With his status of MTV, it is more likely inmates will see him as a star which will make his time very easy!" Dan said.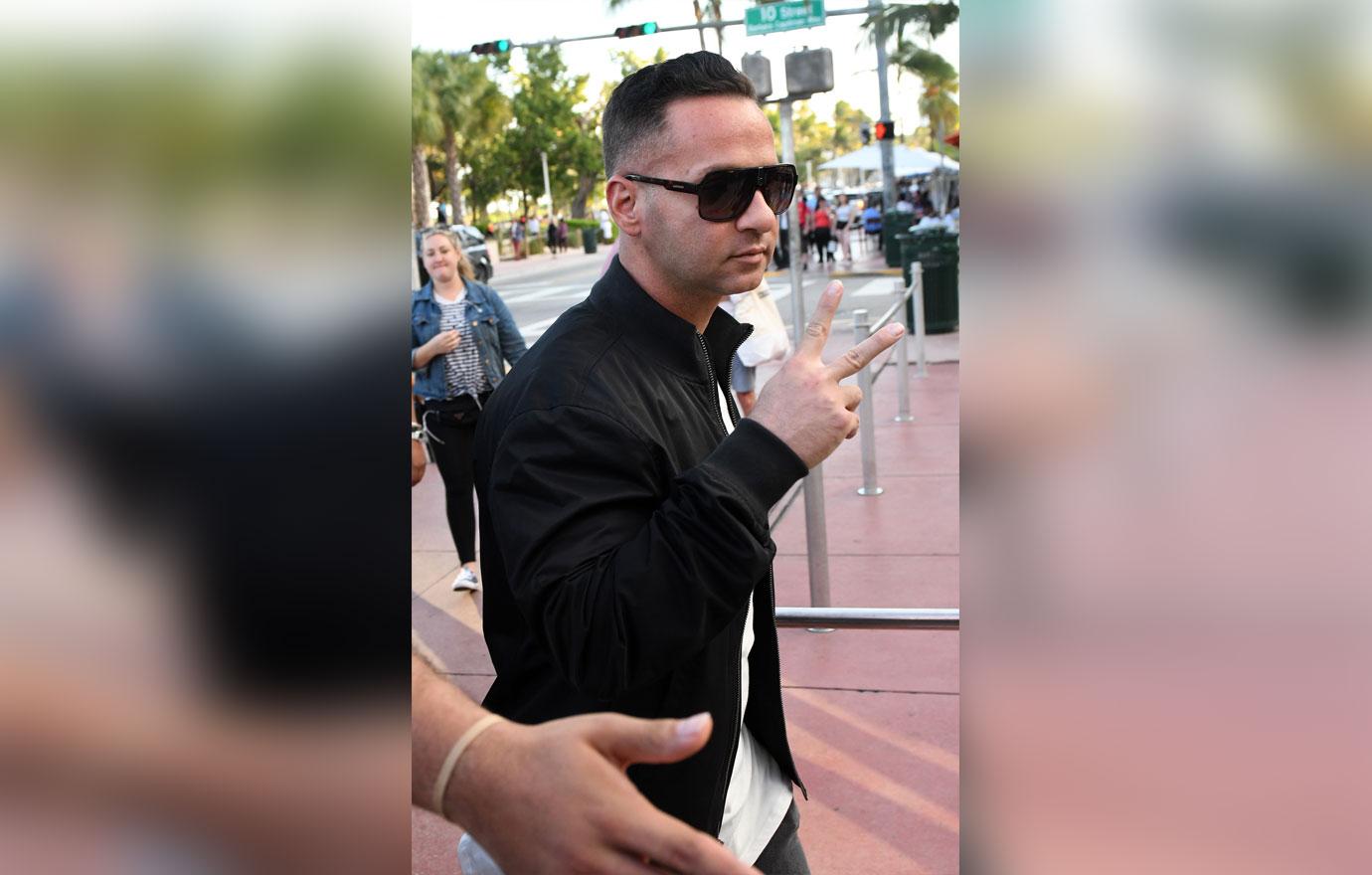 The prison consultant also added that Mike will be able to find plenty of ways to pass the time during his sentence.  "There will be a track for exercise, as well as many different classes that he can take while there," he said.
Article continues below advertisement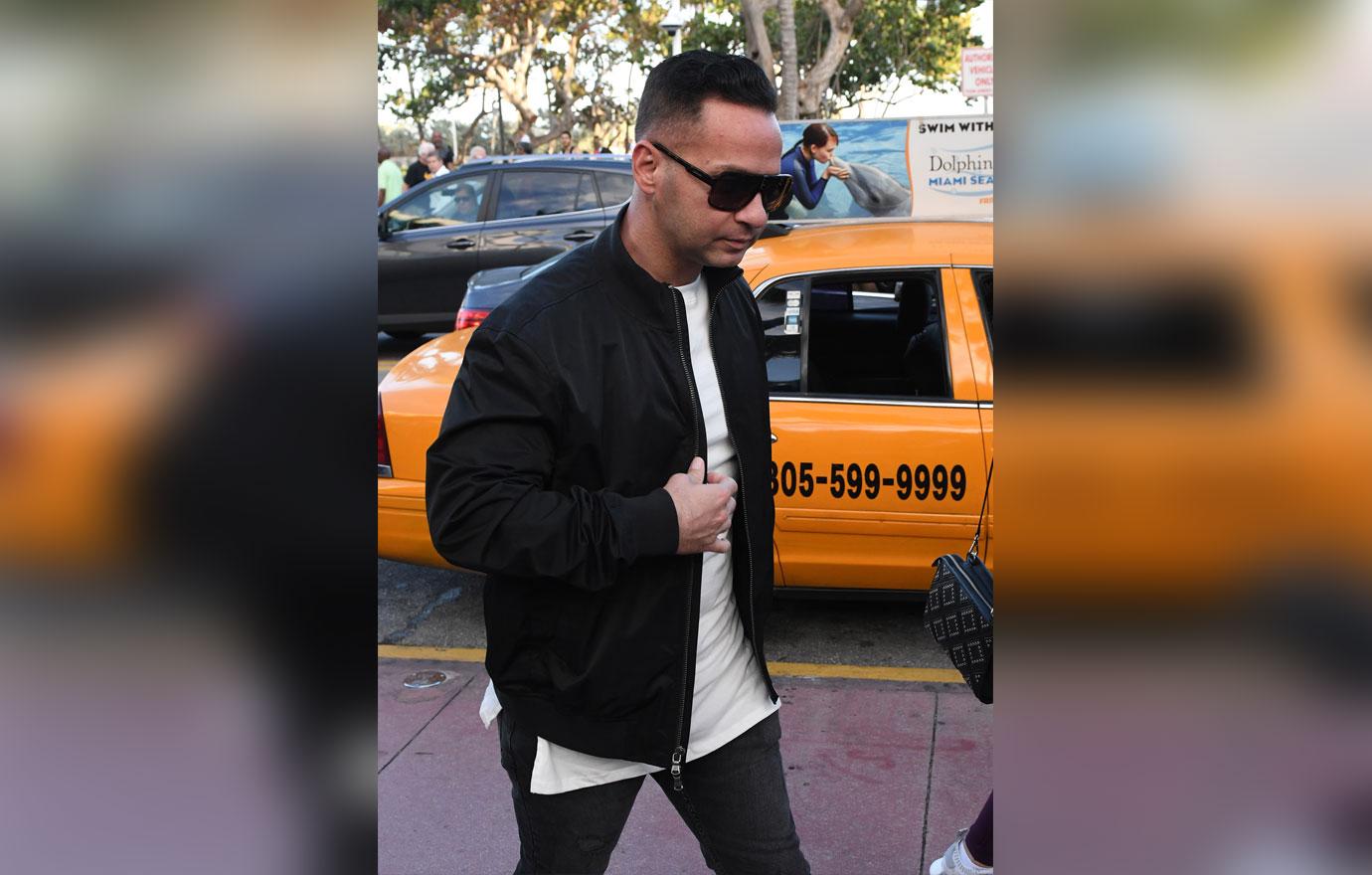 Mike was sentenced to eight months in prison back in October 2018 after pleading guilty to one count of tax evasion.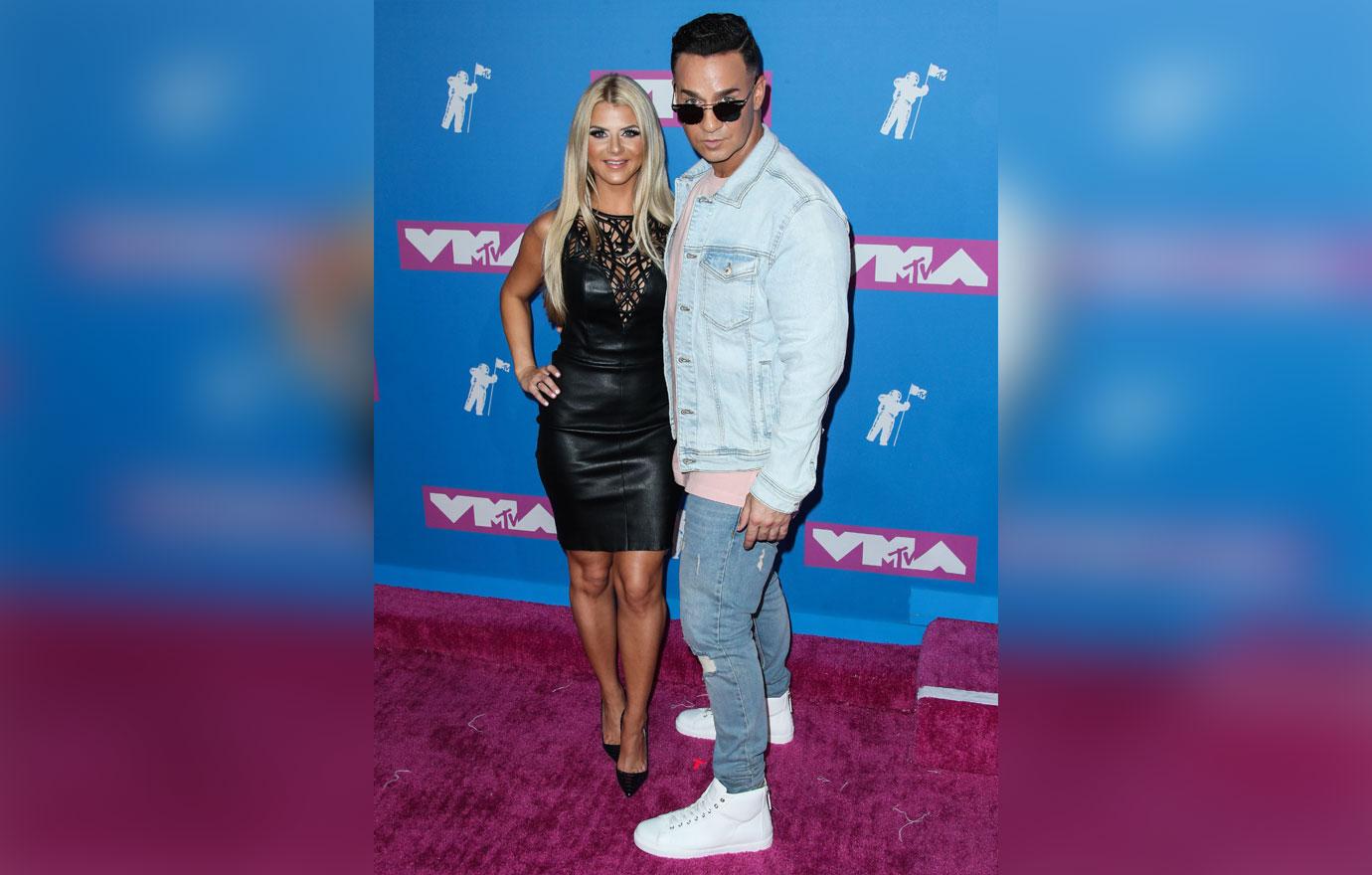 Before his wife Lauren Pesce dropped him off at the prison, Mike addressed his fans in one final Instagram Live. "I want to put this behind me and move forward. The comeback is always greater than the setback," he said after Lauren read several words of support from commenters.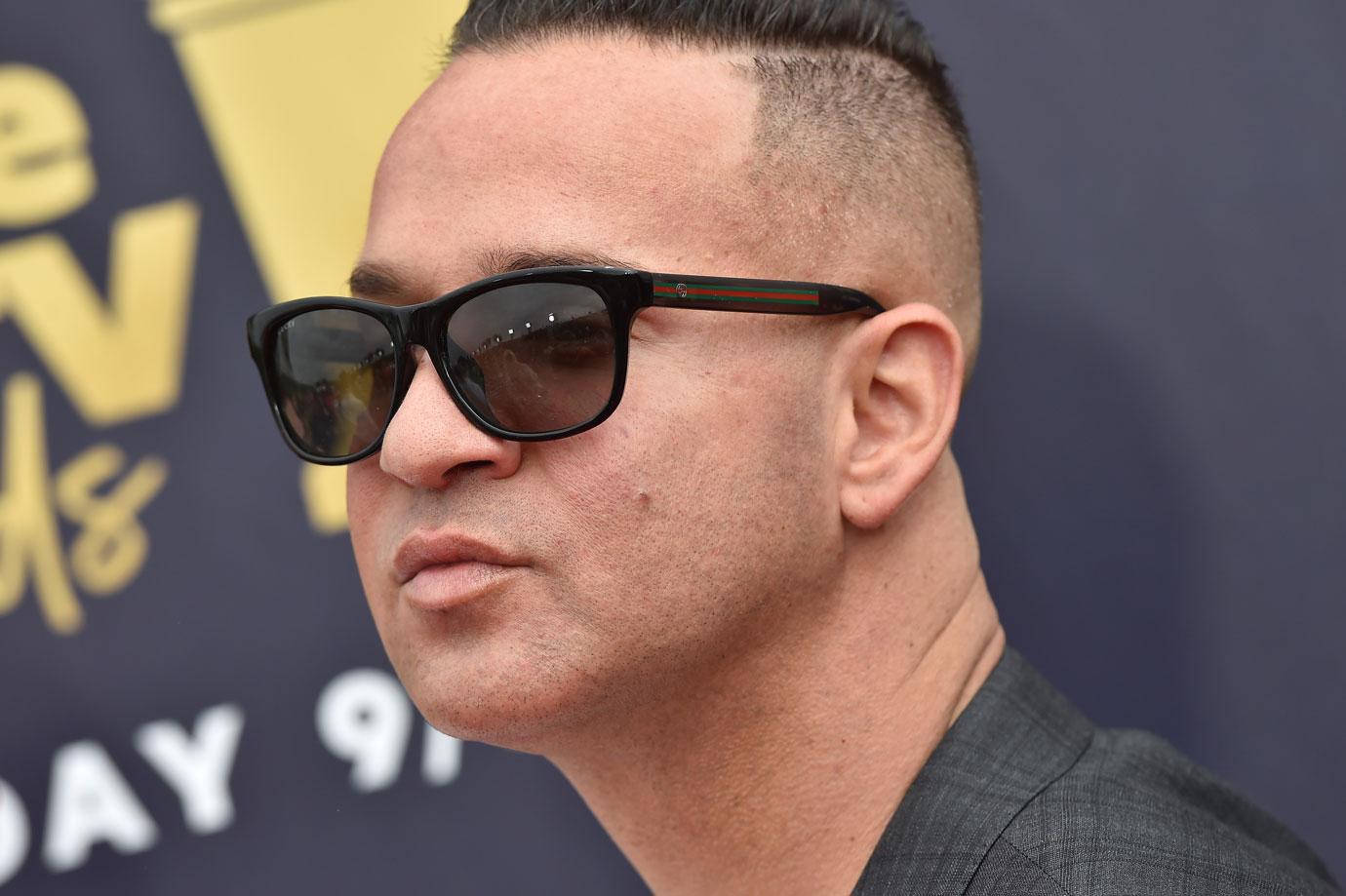 What do you think about Mike's upcoming prison stint? Let us know in the comments.