PHOTOS
Ronnie Ortiz-Magro Reacts To Sammi Giancola Not Joining The 'Jersey Shore' Revival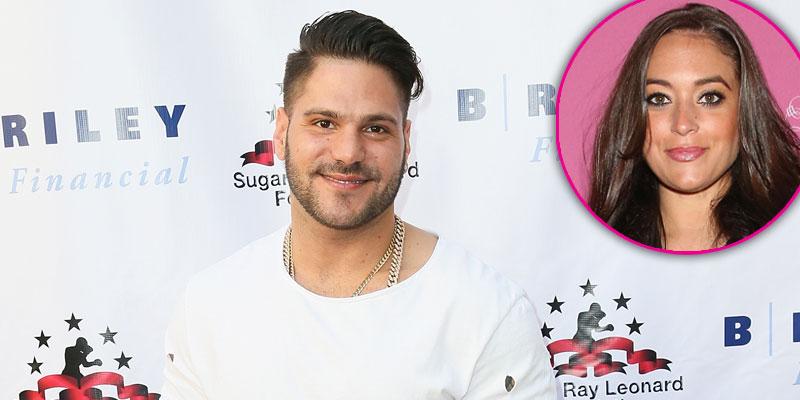 The cast of the Jersey Shore is coming back for a revival next summer, Jersey Shore Family Vacation, but one cast member will be noticeably absent: Sammi "Sweatheart" Giancola. As fans of the show know, Sammi had a volatile, on-and-off-again relationship with co-star Ronnie Ortiz-Magro. But since the show ended, Sammi has moved on with boyfriend Christian Biscardi, and it doesn't seem like she's interested in crossing paths with her ex Ronnie again! Click through to find out how Ronnie feels about Sammi's decision not to return for the 'Jersey Shore' revival!
Article continues below advertisement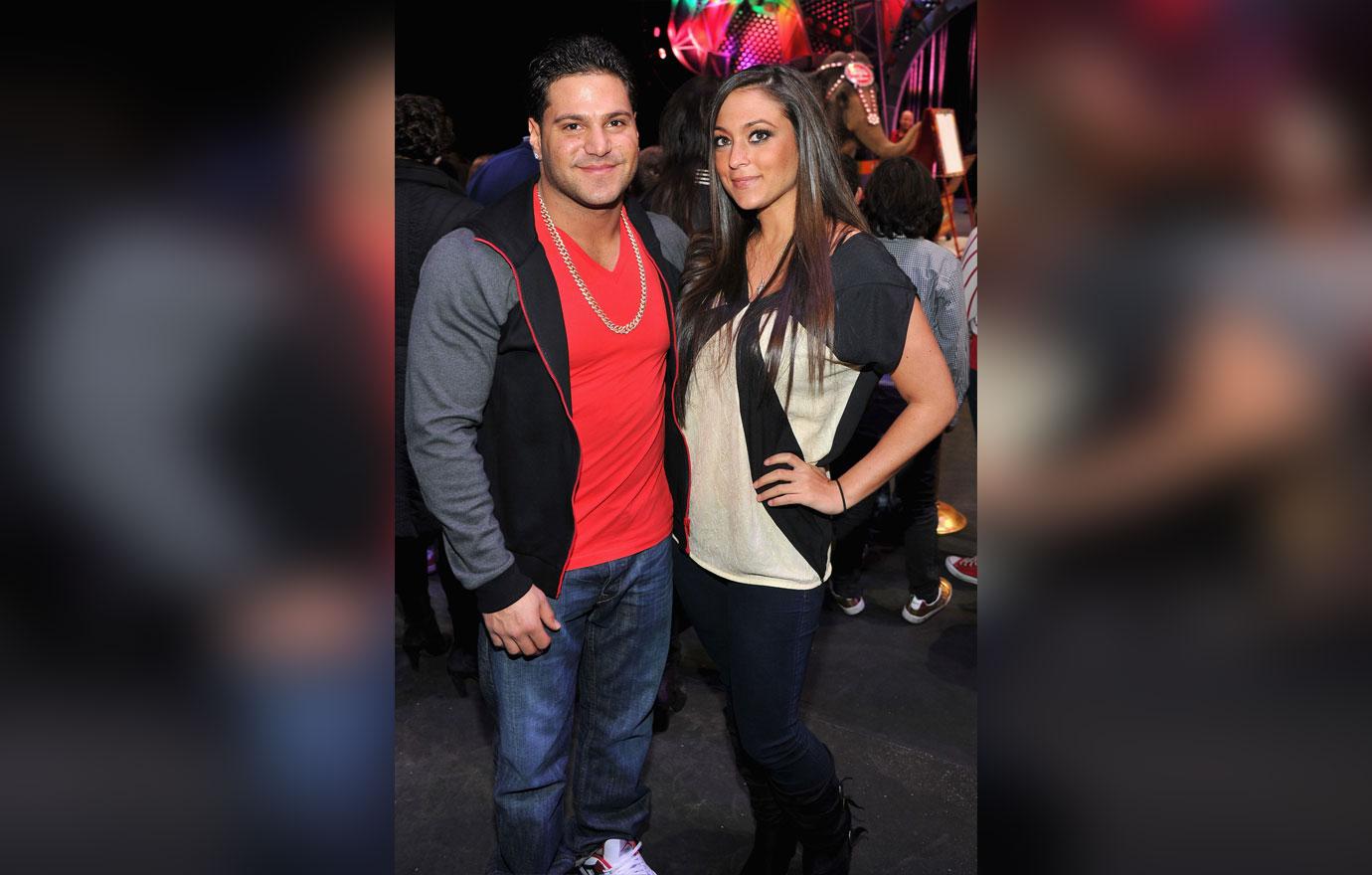 "I made a decision and she made a decision, there's nothing I can really say about that," Ronnie told TooFab. "It's something she chose to do and it's her choice. So you know, as someone who was around her forever, you gotta respect that."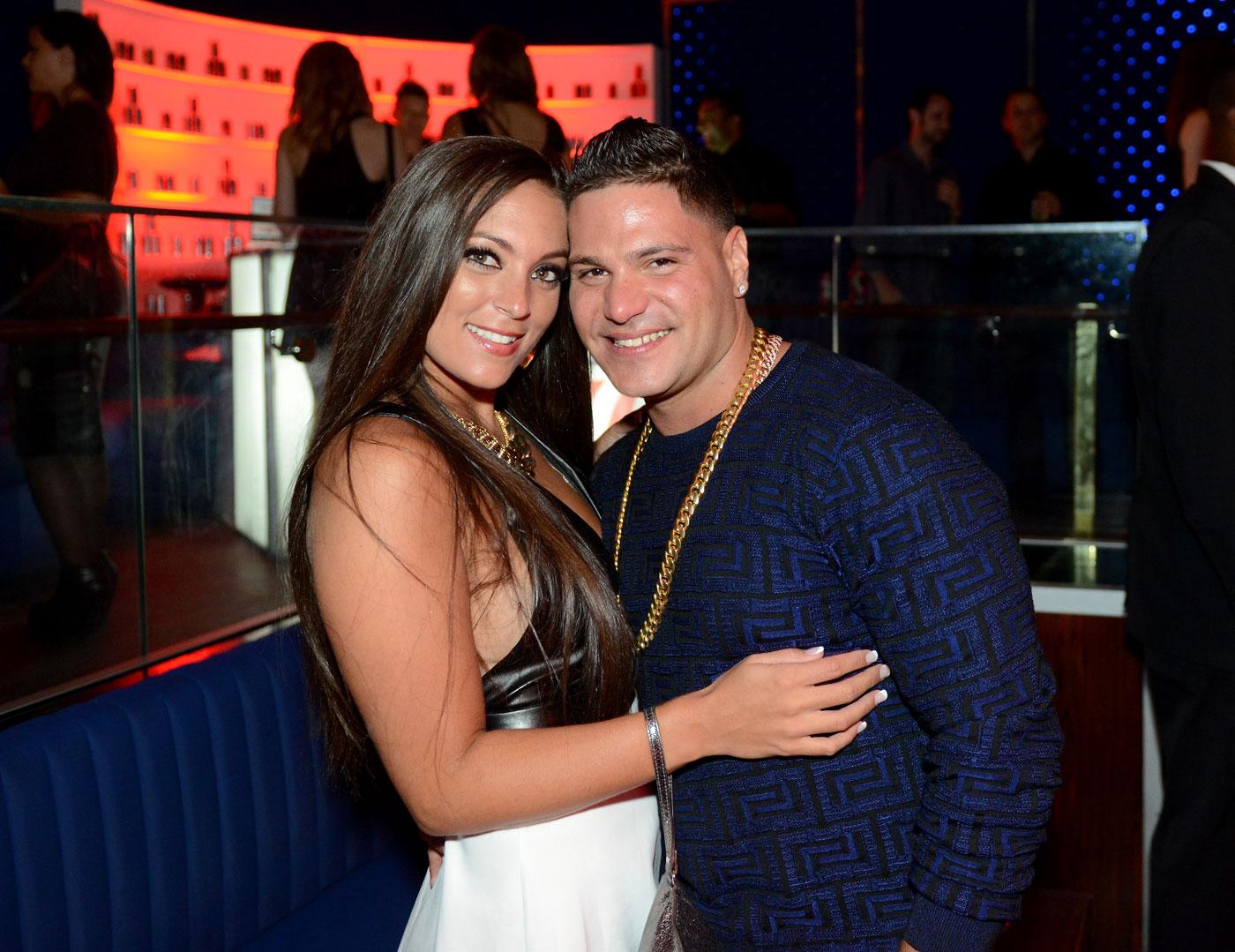 "We all respect that and we just wish her the best. If she's happy and she's in an amazing place, God bless her, and we all really do just wish her the best and nothing but good things for her," Ronnie added.
Article continues below advertisement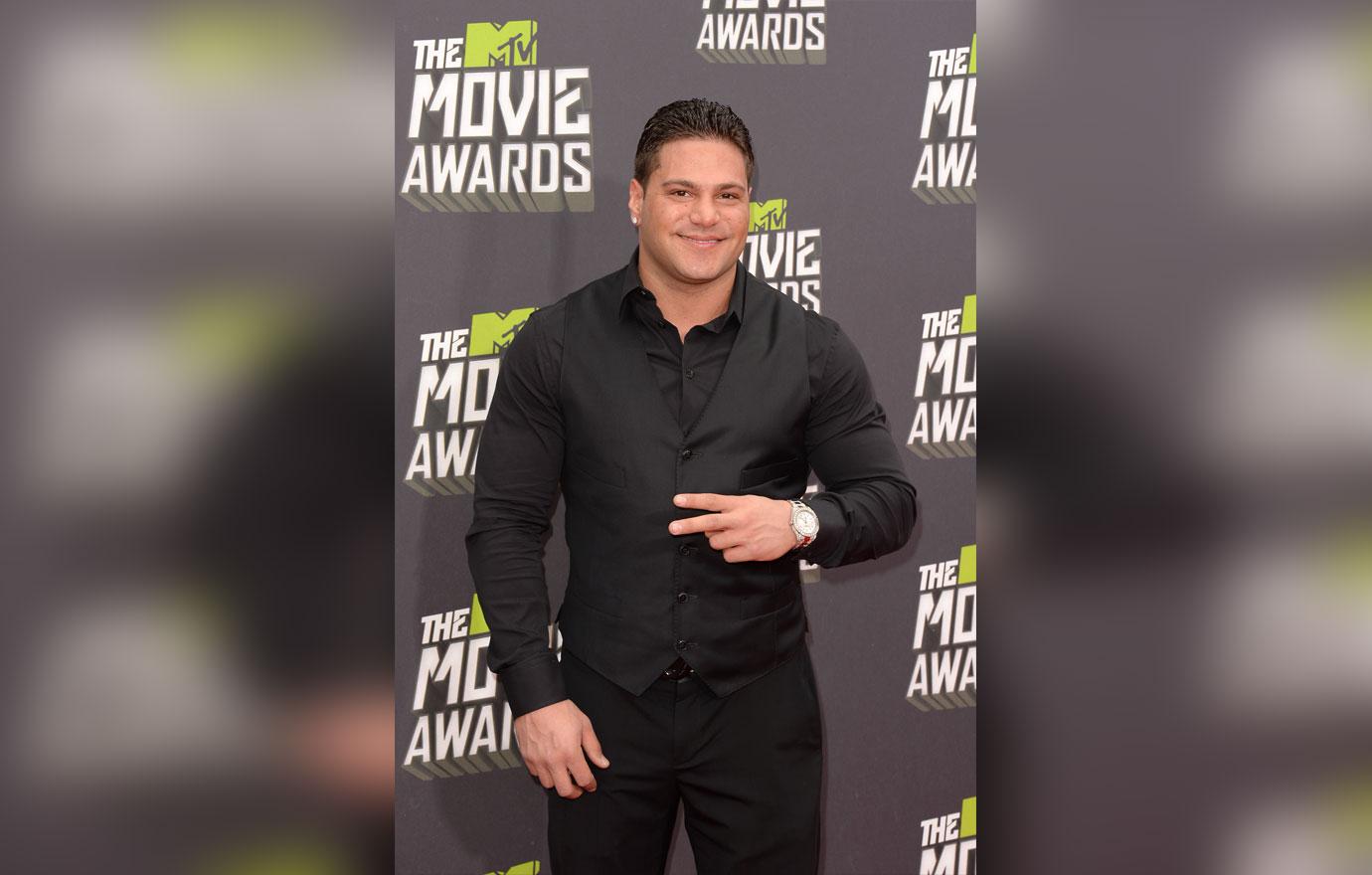 "I've gone my own direction and all I can really do is worry about myself and all she can do is worry about herself," he explained. "They're giving me an opportunity to do something, and I'm choosing to move forward and take advantage of that opportunity."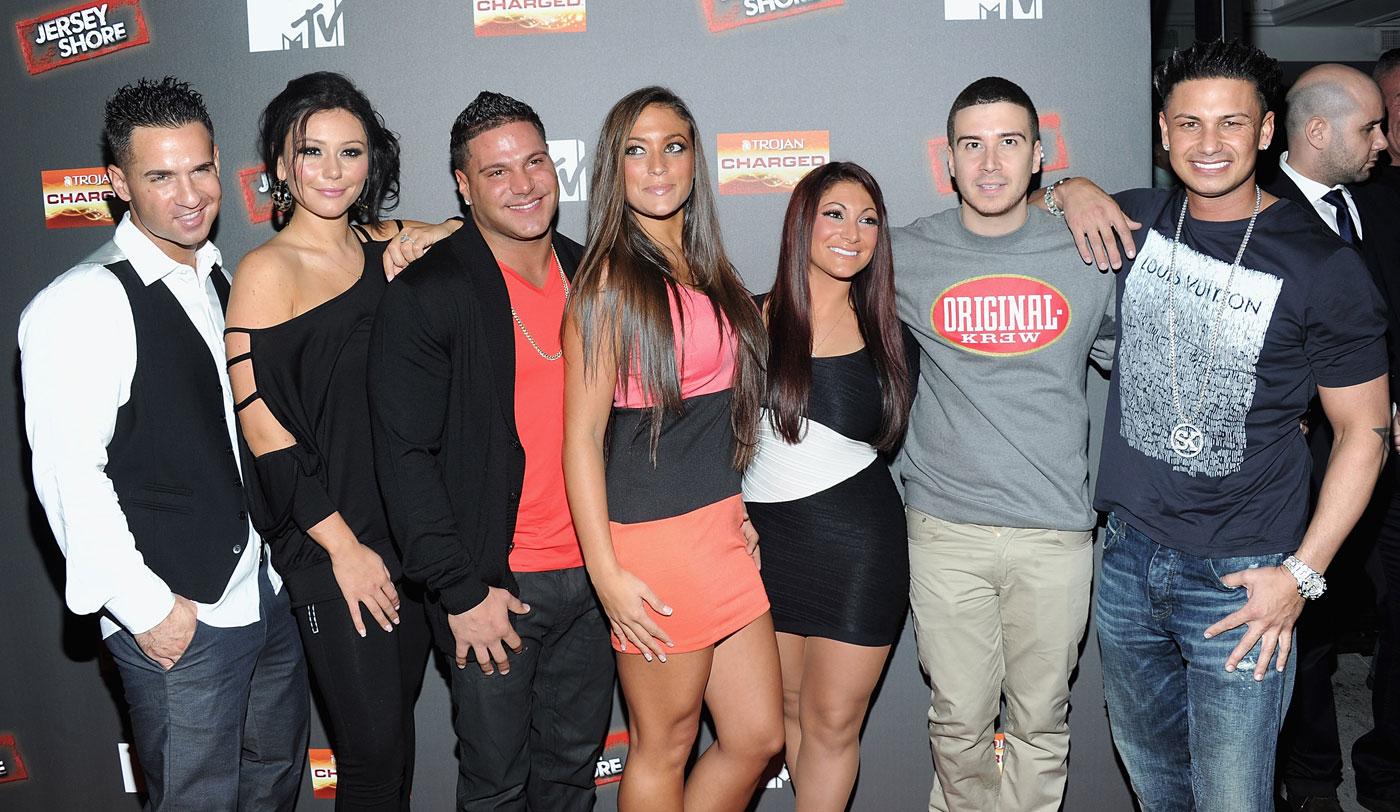 But Ronnie said if Sammi does decide to show up during filming, it wouldn't be a problem. "I think we're all in different places in our lives, where certain people are focused on who's married and who's buying a house and their careers and all this other stuff, that I really don't think it would even matter," he said.
Article continues below advertisement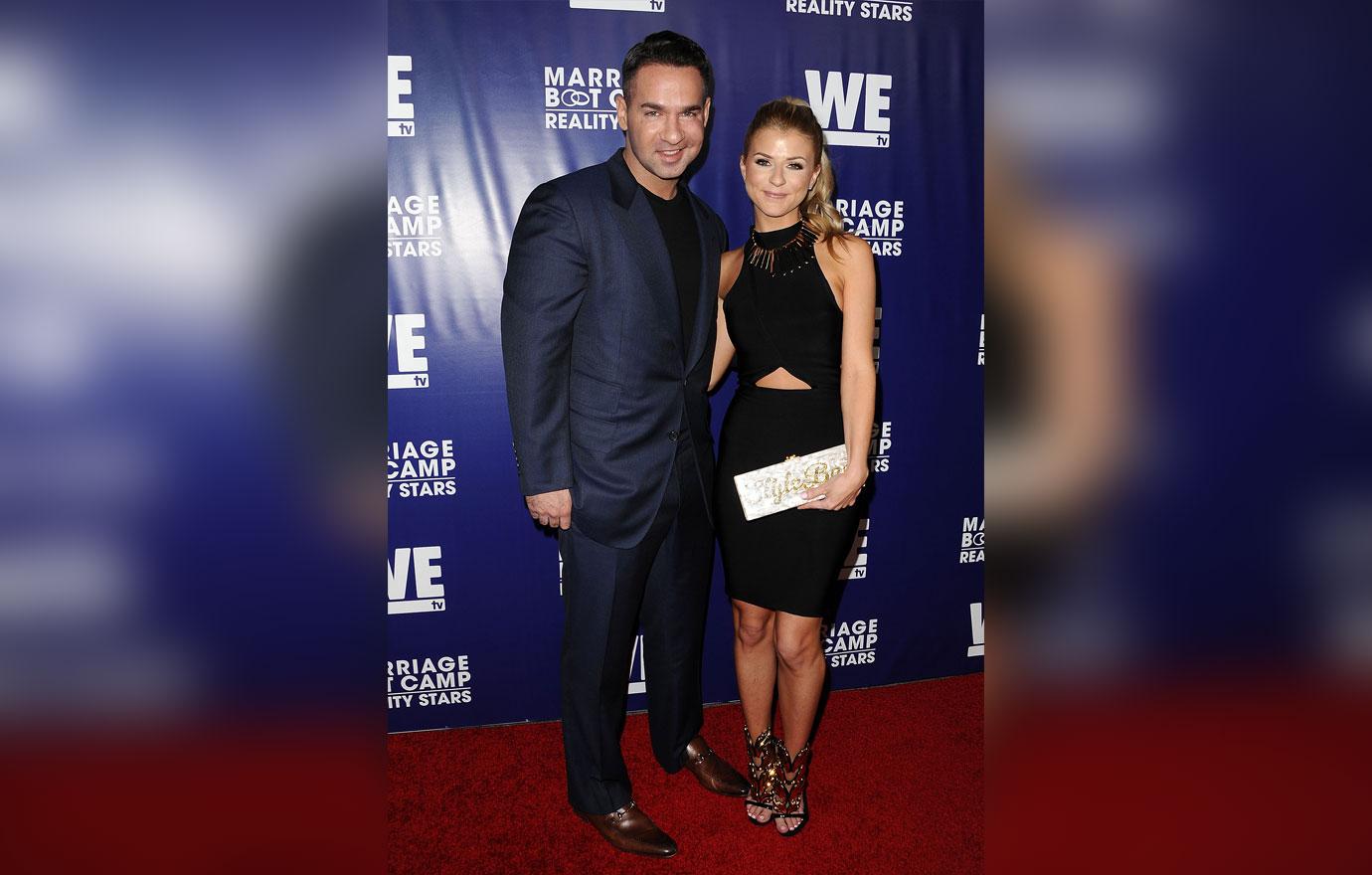 Ronnie said the person he's most interested in seeing is Mike "The Situation" Sorrentino's girlfriend, Lauren Pesce. "I haven't had a chance to meet her, but I think I'm going to get to meet her, which I'm looking forward to. I want to see the woman that tamed the Situation. I got to meet this magician," he joked.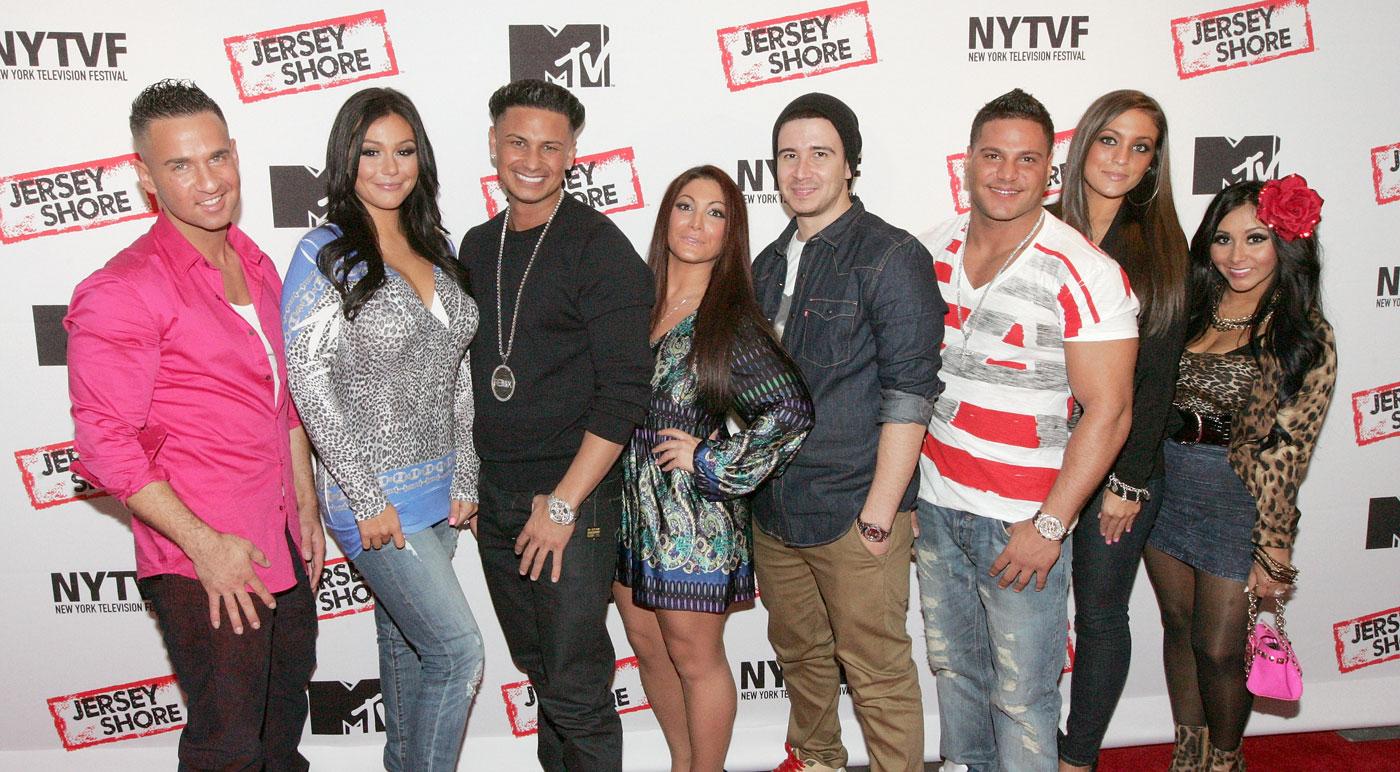 As for where the cast is going on their reunion, Ronnie said they still have no idea! "We're all in a group chat and we're all like, 'Where are we going?' because we don't even know...we're all stumped!" he shared.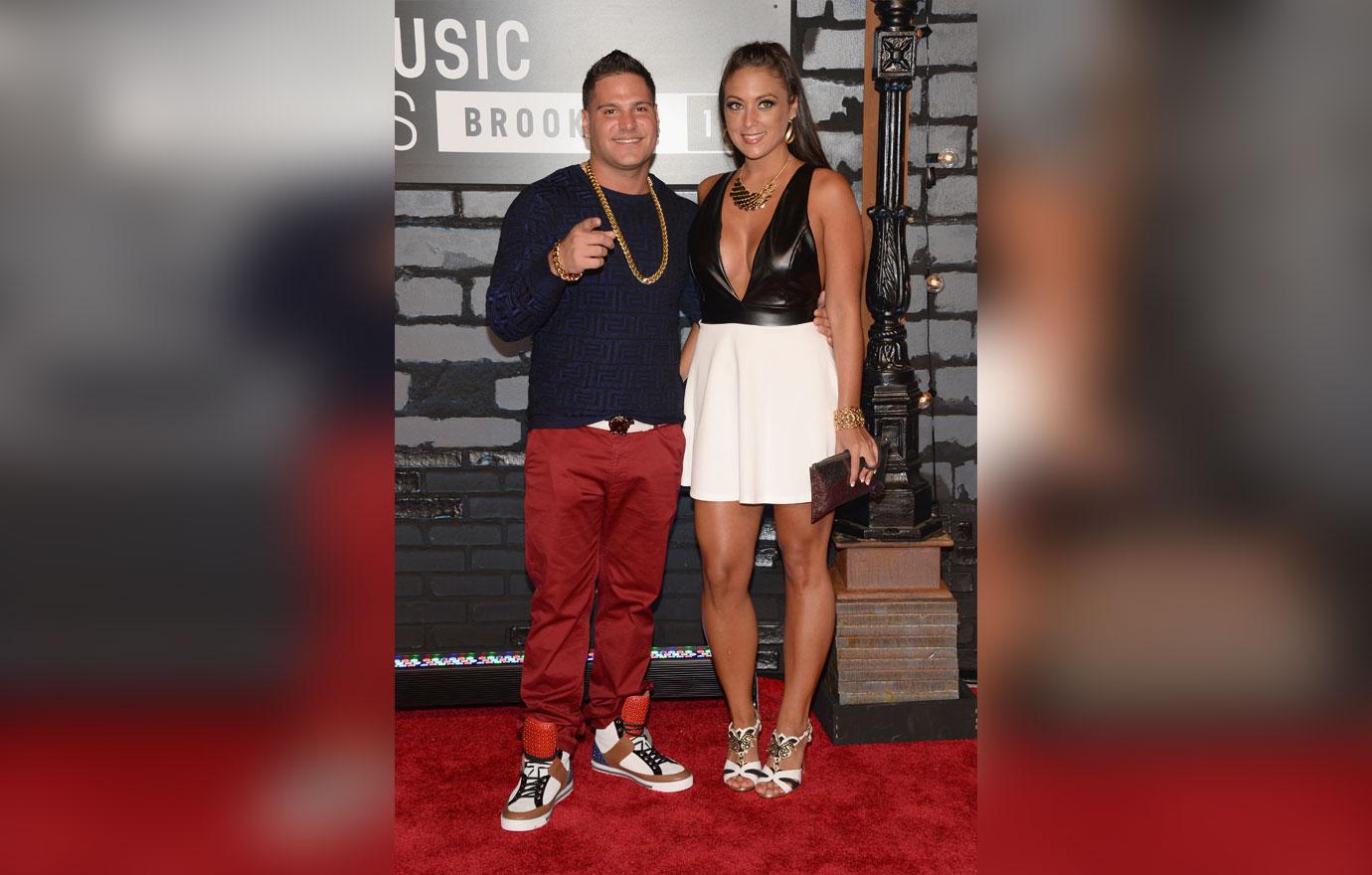 Are you surprised Sammi isn't joining the reunion? Do you think Ronnie is the reason why? Sound off in the comments below!