PHOTOS
Ronnie Ortiz-Magro Claims Baby Mama Cheated, Cries 'I Need To Re-Evaluate My Life' On 'Jersey Shore'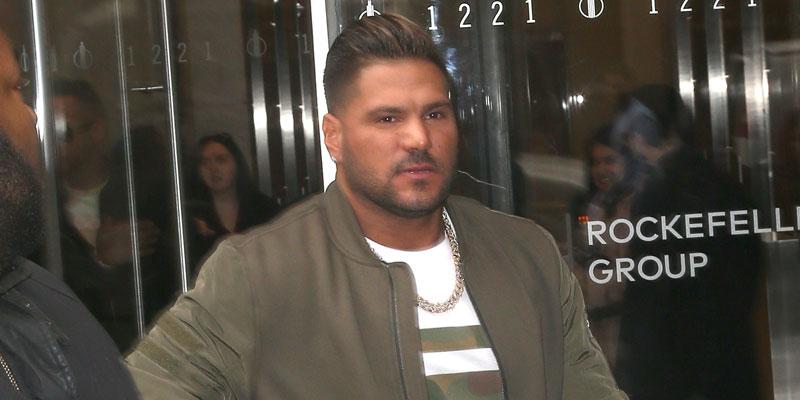 Article continues below advertisement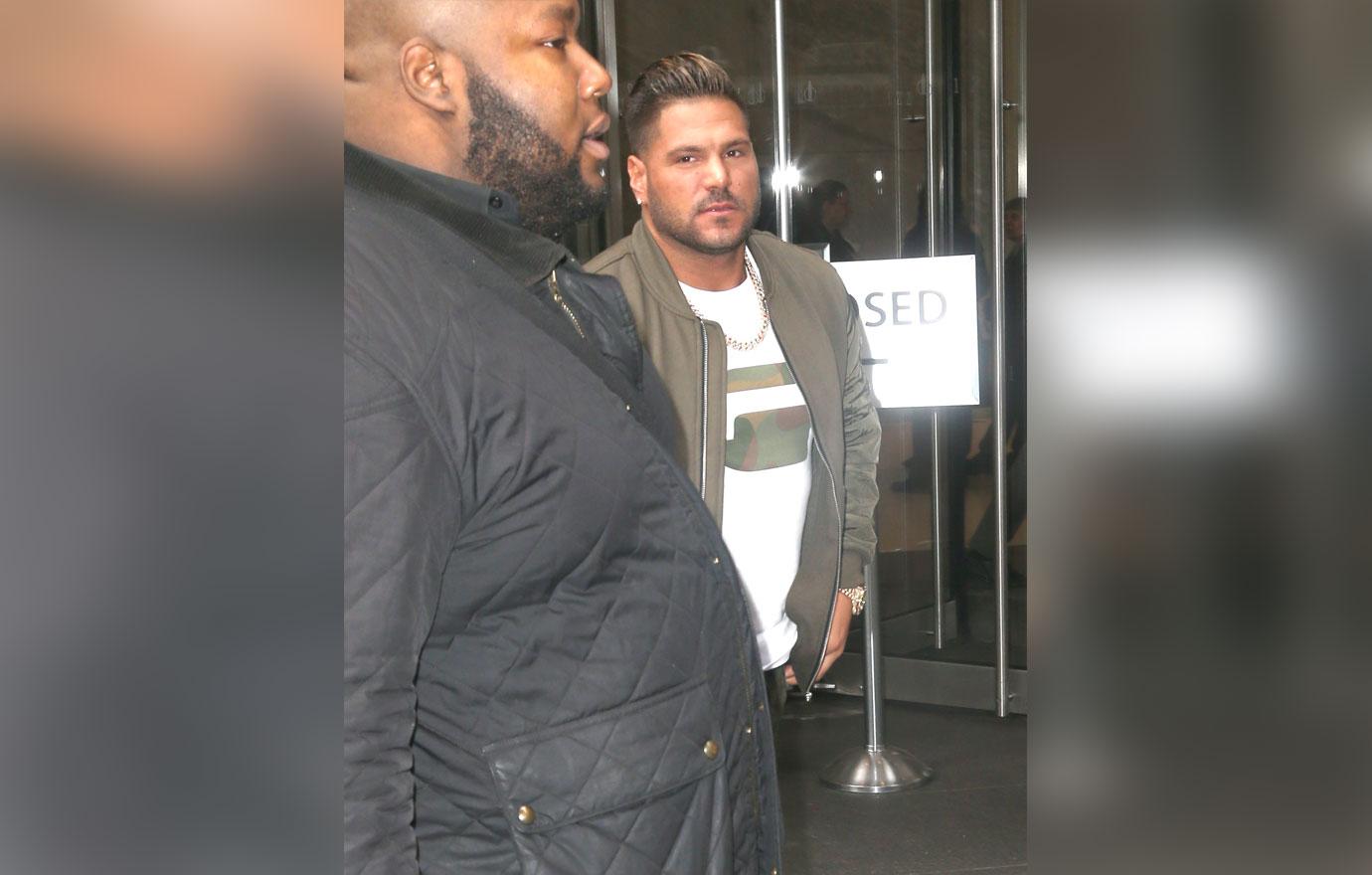 "Truthfully, I just don't trust her," Ronnie told Nicole "Snooki" Polizzi, Jenni "JWoww" Farley, and Deena Cortese as they sat on the back patio of their Miami house. "I came into the house trying to put up this front. I don't like bringing outside s**t into the house, so I try to work through it myself which you can't do, because everybody needs help," he said.
Article continues below advertisement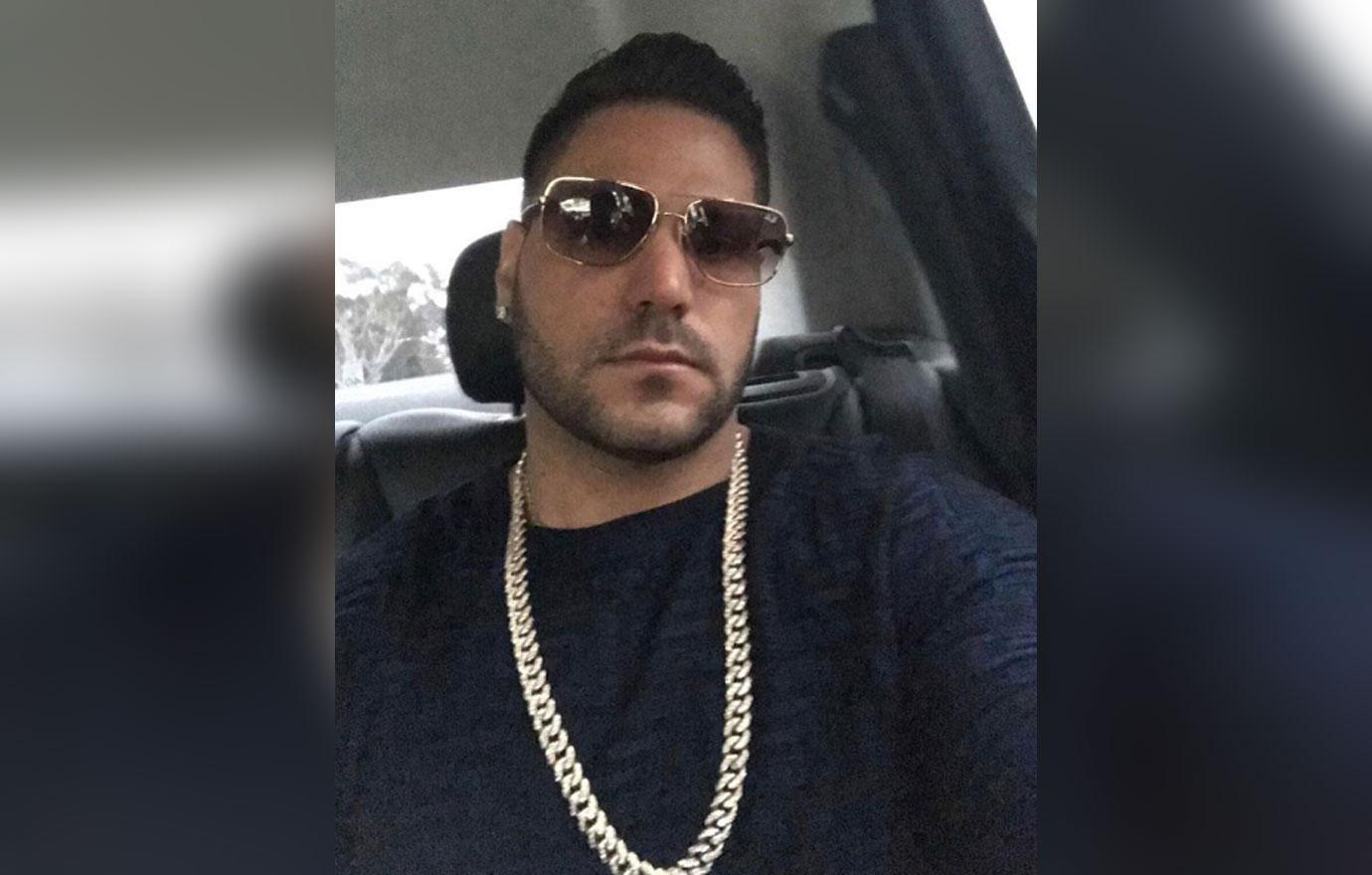 Ronnie also had a heart-to-heart with Vinny Guadagnino's mom, who encouraged him to take his time before committing to marriage with Jen. On top of that, Ronnie and his roommates spent much of the episode helping Mike plan his proposal to Lauren, and Ronnie couldn't help but envy their close relationship. After the roommates went to bed, he broke down and made a tearful solo appearance in the confessional.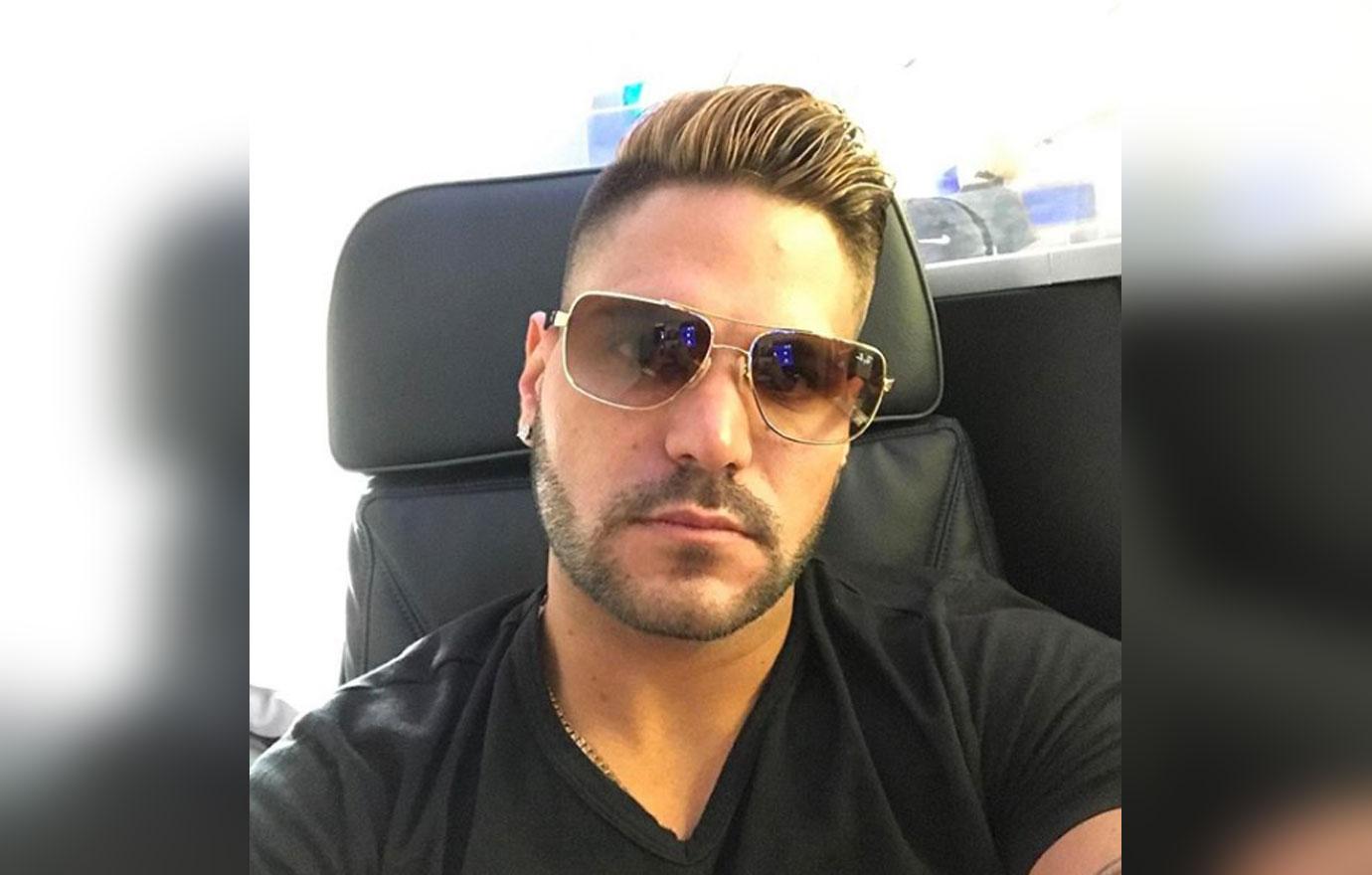 "After talking to Vinny's mom and seeing the happiness that Mike has, I'm realizing I have to re-evaluate my life and myself and my relationship. Everyone else goes and they f**king live their life and they're f**king happy and I don't f**king have all the s**t they have. It's just me," he said.
Article continues below advertisement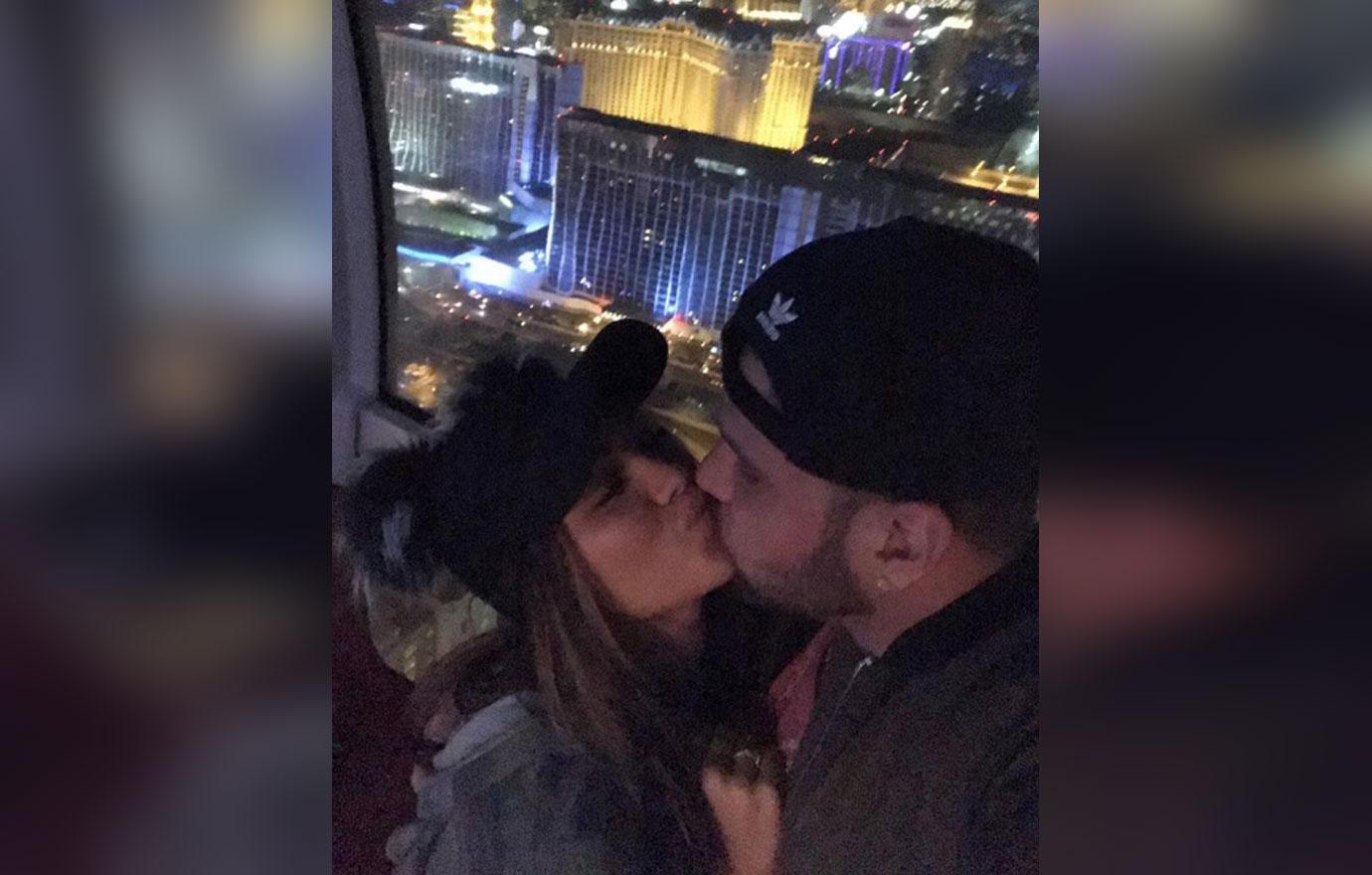 "Who the f**k is the right person at this point?" he asked. "Because I'm with a girl for eight years and that s**t didn't work out. Now I got a girl pregnant after a year and it's probably not going to work out. What is it? Please tell me. Because I f**king have no idea. I don't know. Here I am, the same crying-a** b***h Ronnie in the same f**king place in the same f**king house."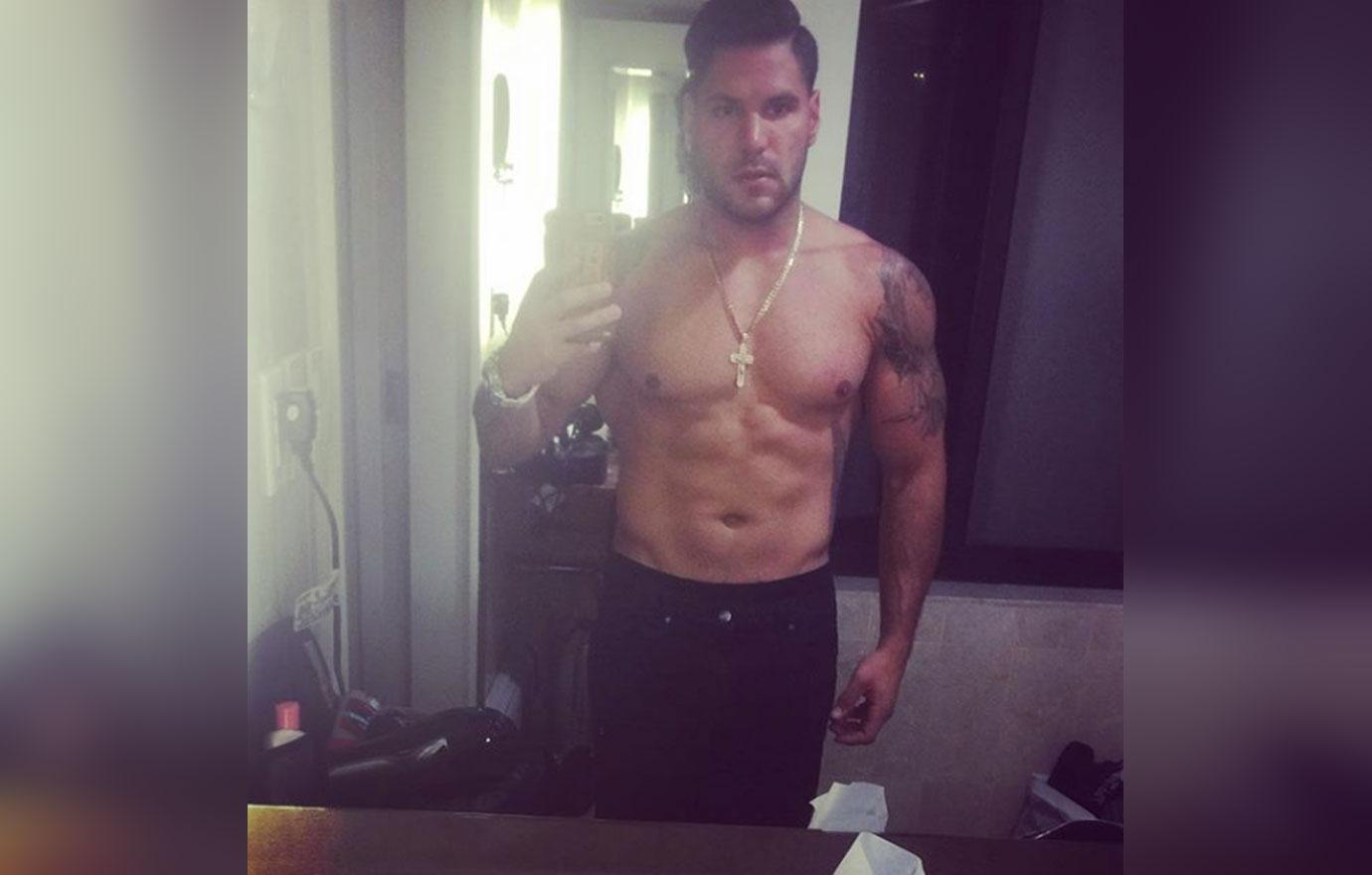 Do you think Ronnie will ever find "the one"? Sound off in the comments below.