PHOTOS
'Jersey Shore' Star Vinny Guadagnino Claims He's Slept With HUNDREDS Of Women — It's 'Probably' Over 500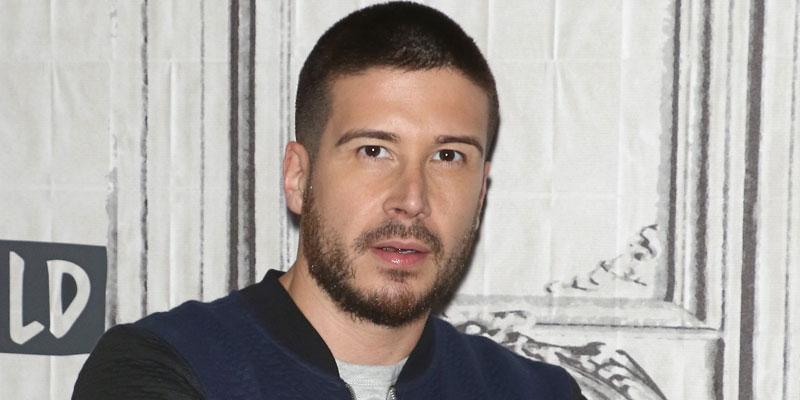 Whoa. Jersey Shore alum Vinny Guadagnino claims he's slept with hundreds of women! He says the number could be anywhere from 500 to 1,000 ladies over the past decade.
Article continues below advertisement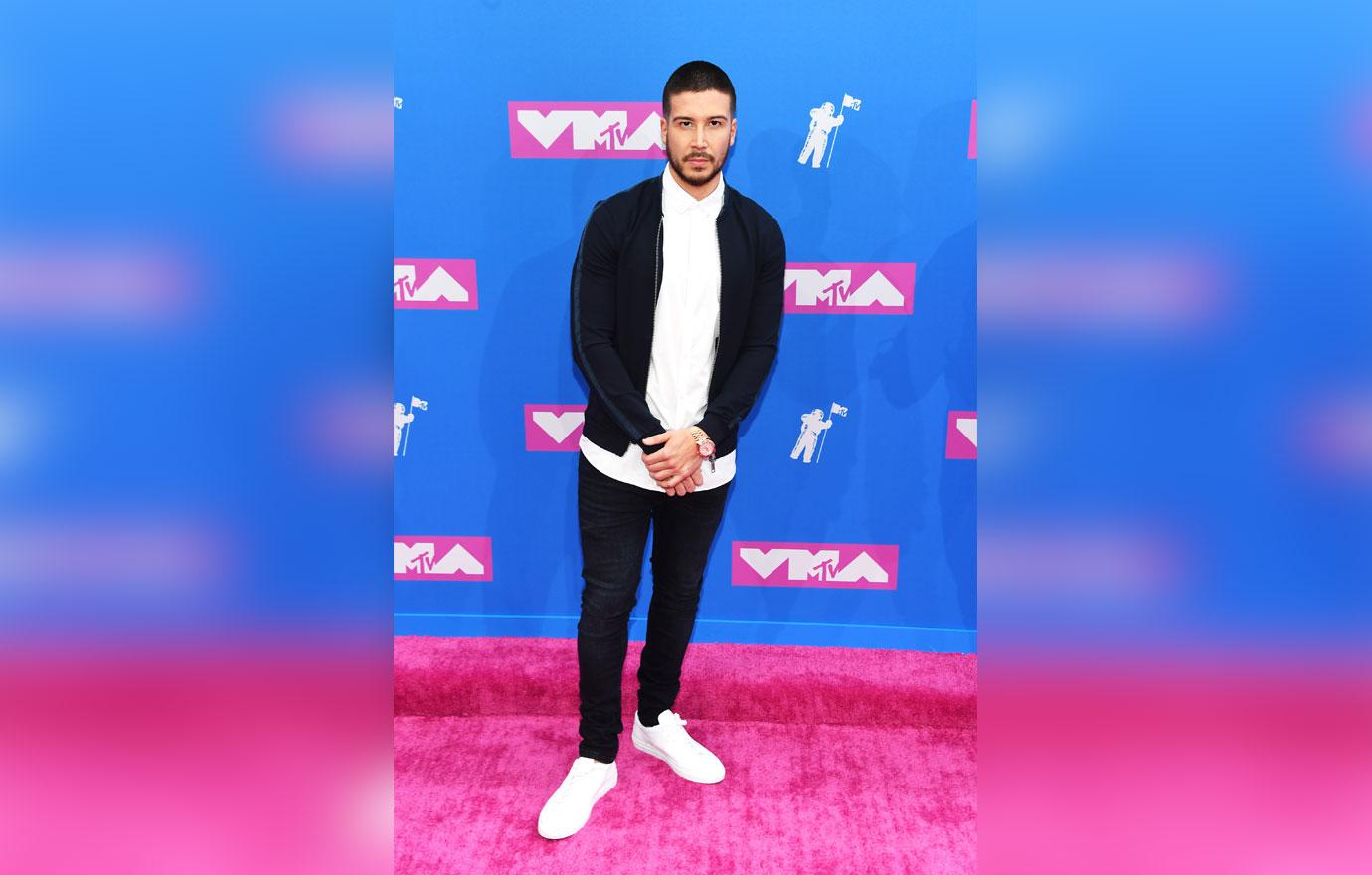 Vinny, 31, appeared on the Boomer and Gio radio talk show on April 23 and spilled all about his hookup history. The hosts asked him how many women he's slept with and he revealed it's "probably" over 500 and "could be" up to a 1,000. He later backtracked and said, "I don't know if it's a 1,000!"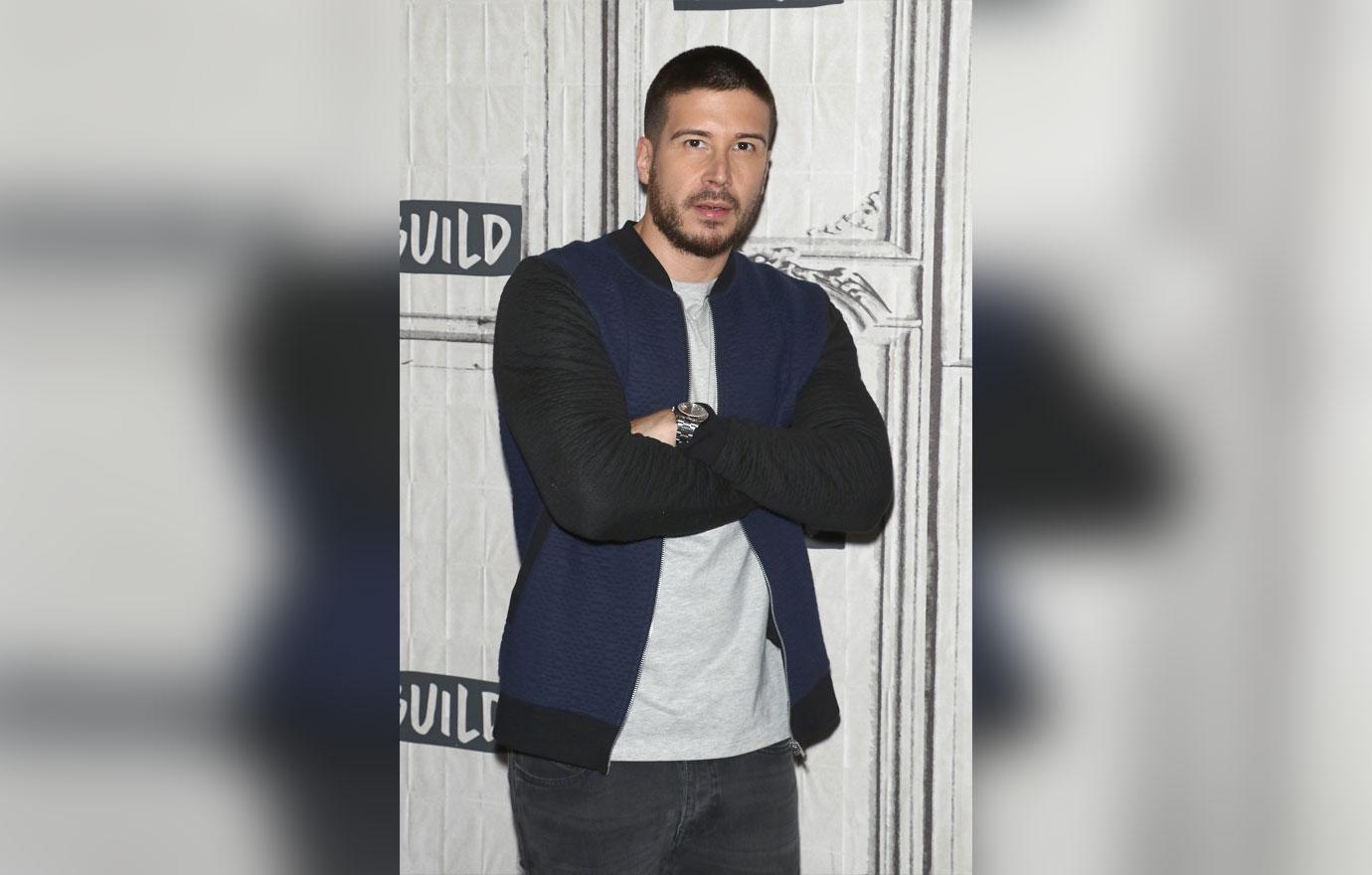 He chuckled as he admitted, "I feel disgusting right now." He continued, "It's been ten years, I've had a good time!"
Article continues below advertisement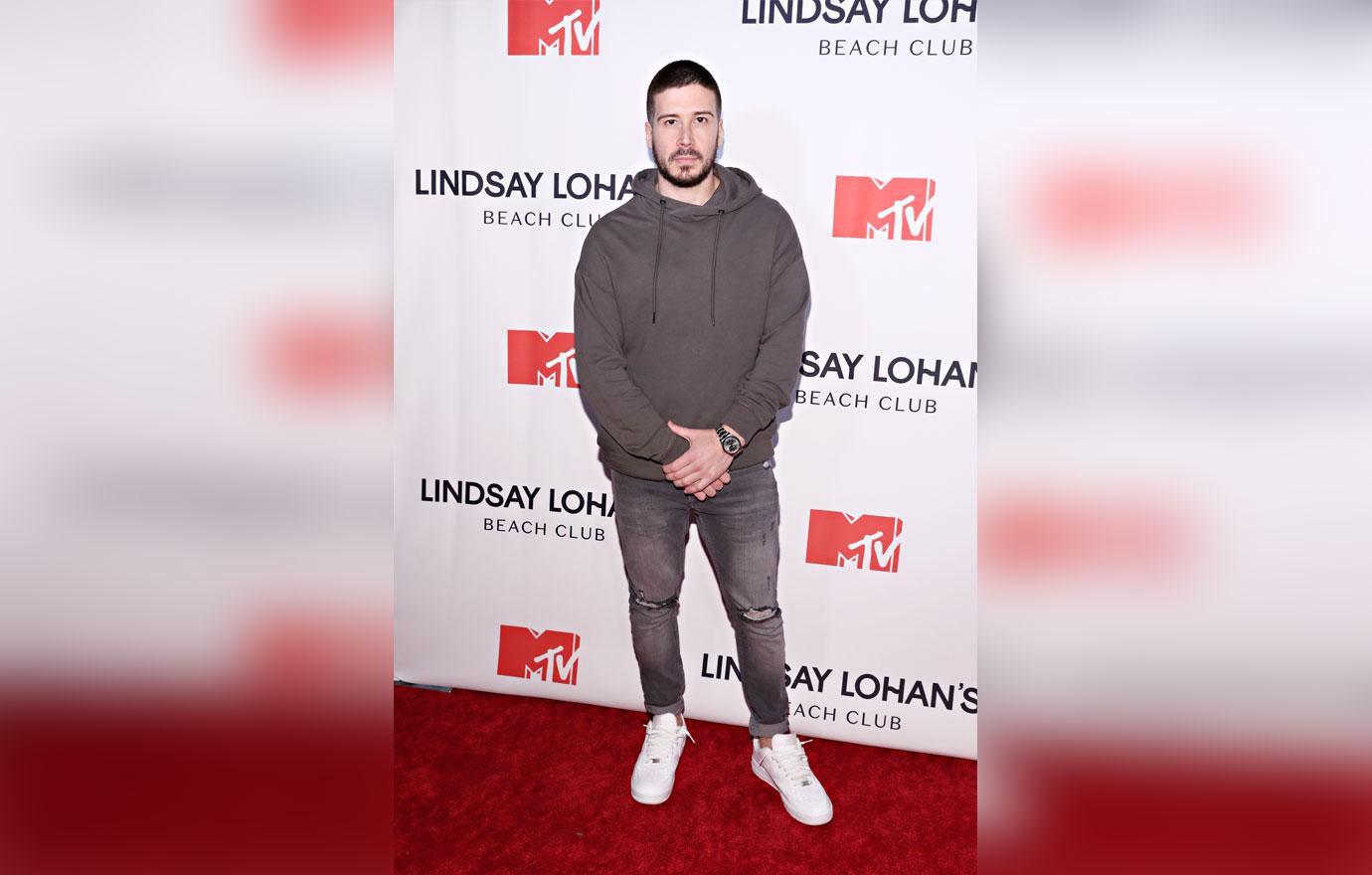 Vinny said women rarely ask him about his sexual history. "That's a question that guys ask girls. Girls don't ask guys that question. I've never been judged on that but it's up there," he explained.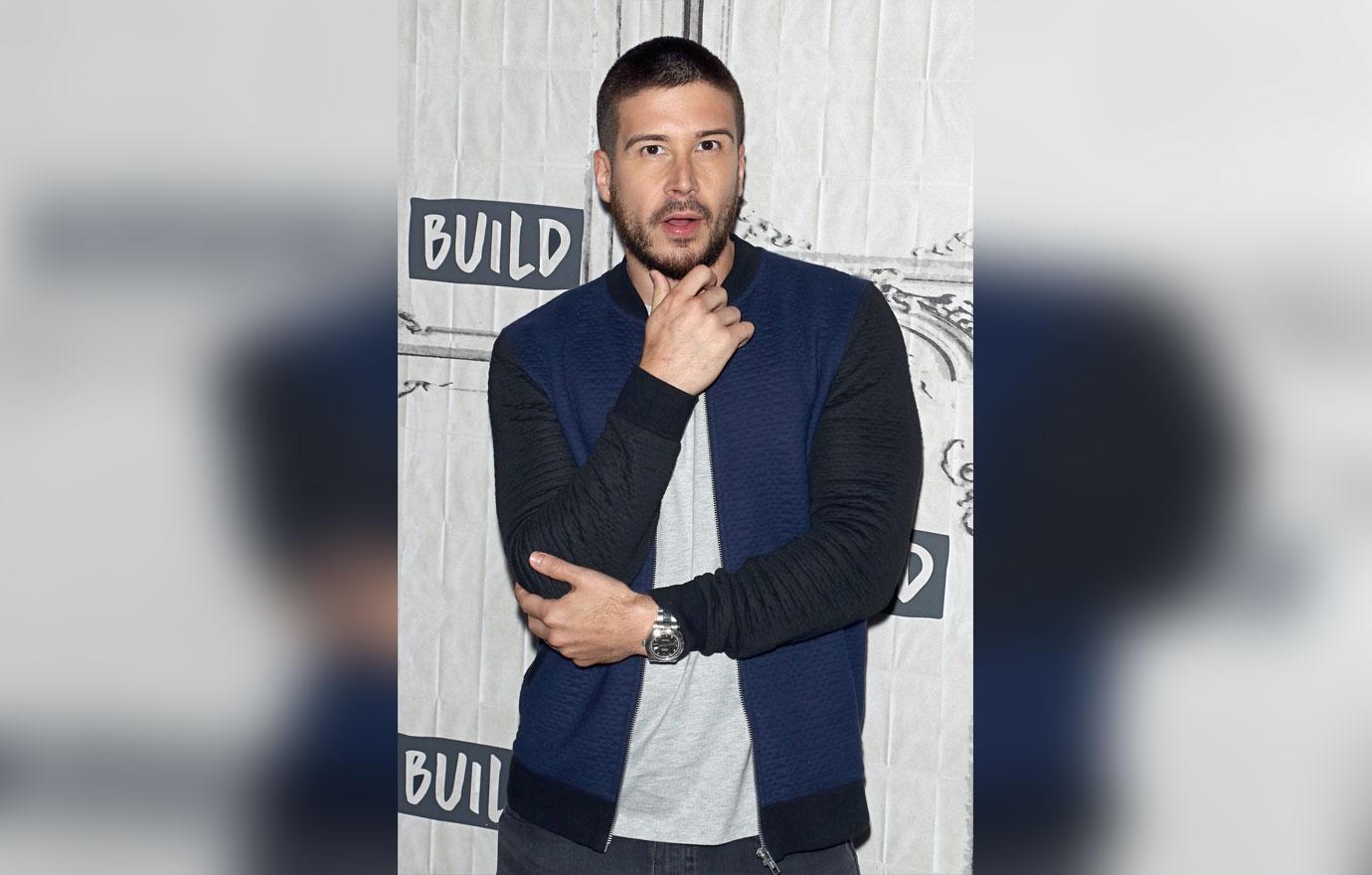 Despite his high number of hookups, Vinny said, "I've slowed it down a lot. Like now, I'm going back to my room. I want to watch Netflix. I want to just chill. I don't want to be in bed with somebody if I don't want to wake up to them the next day and like talk to them."
Article continues below advertisement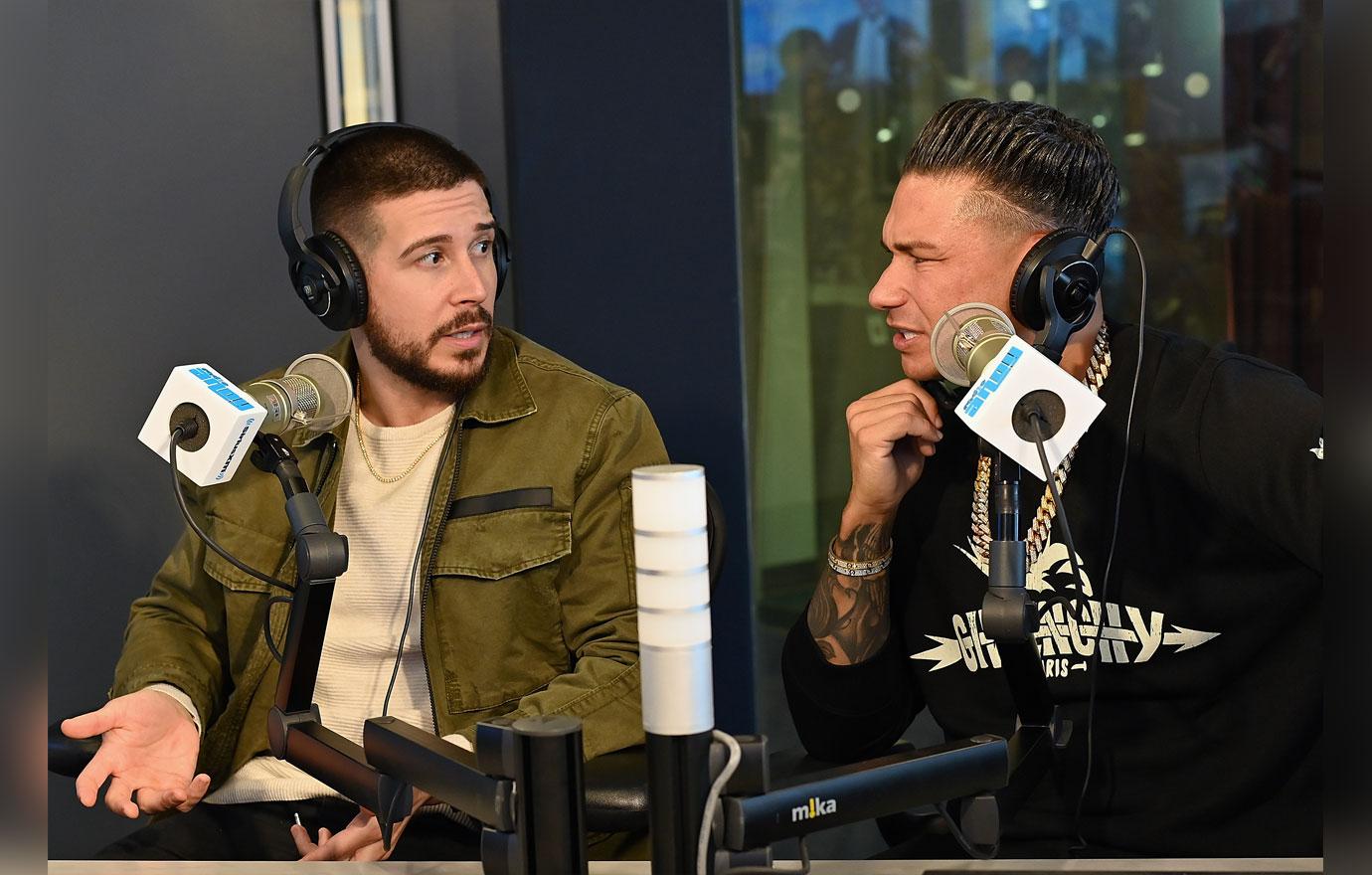 The hosts were curious if Vinny has slept with women on his and Pauly D's new dating show, Double Shot at Love. He claimed to avoid hookups because, "One, it would cause drama, so of course people would be upset and jealous. Then there was this other weird part where you would hook up or kiss someone, and those girls were all friends with each other! It got really weird. Like, are you guys buddy buddy after that?"
What do you think about Vinny's claim to sleeping with over 500 women? Sound off in the comments below!