PHOTOS
'Counting On' Star Jessa Duggar Throws HUGE Baby Shower With Over 100 Guests: Inside Her Big Day!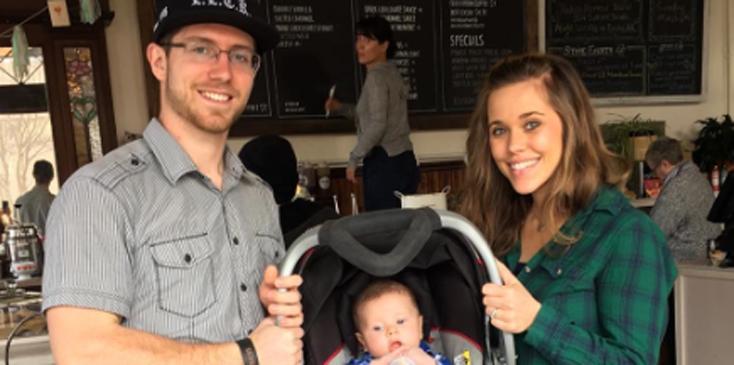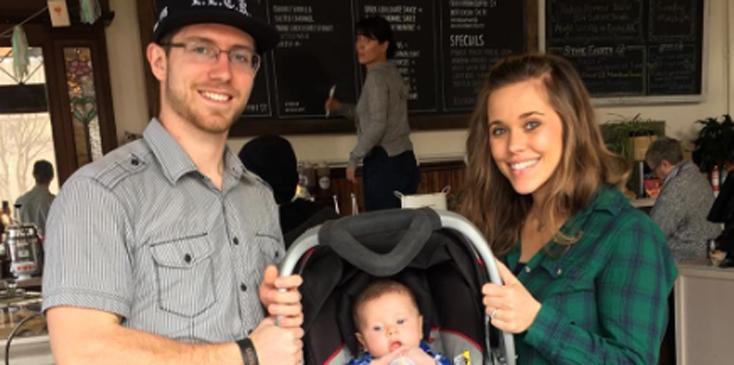 Jessa Duggar took things to the next level when she celebrated her baby shower with, you know, just 130 of her closest family and friends!
Article continues below advertisement
While Jessa's large turnout would usually mean a boatload of baby gifts for any other expecting mother, the Counting On star, who is currently pregnant with her second child, opted to forego all baby gifts.
The reality star will instead donate all gifts brought to the party to Loving Choices Pregnancy Center.
Article continues below advertisement
However, the one gift Jessa will definitely be keeping is the surprise date night basket from her party planner.
And when it comes to the big celebration itself, the Duggars' bash reportedly featured a light color palette, lots of flowers, and rain cloud decorations that went with the "shower" theme.
Article continues below advertisement
Guests are said to have snacked on an assortment of hors d'oeuvres, including cookies from a milk-and-cookies bar! #Sweet
What do you think of Jessa's baby shower? Let us know your thoughts in the comments section!