PHOTOS
Jessa Duggar Claps Back At Fans Who Criticized Her For Cutting Her Son's Hair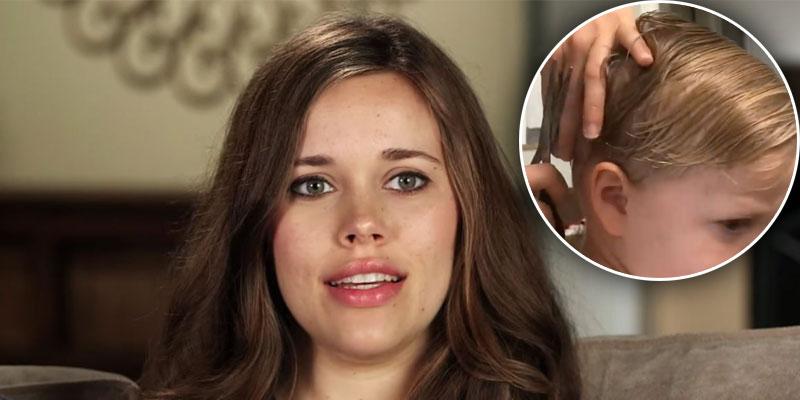 Jessa Duggar shared a video on YouTube doing a tutorial cutting her son Henry's hair! The Counting On star received some backlash from fans who suggested she should take them to a professional barber, but the mom-of-two wasn't having it.
Article continues below advertisement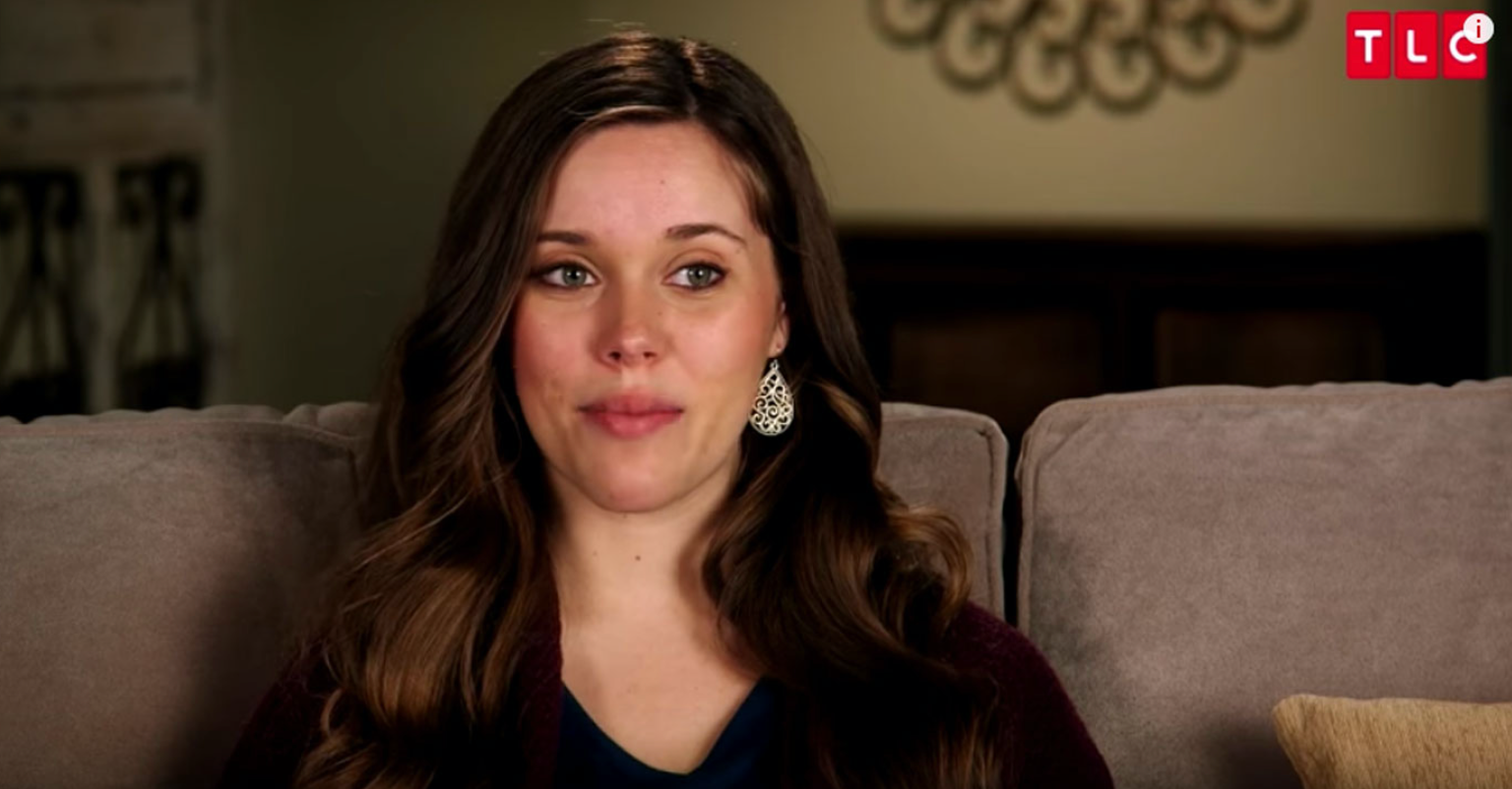 Jessa, 27, posted a video on December 22 titled "Little Boy Haircut Tutorial." She alternated between an electric razor and barber scissor to give her 2-year-old son a shorter hairstyle.
Article continues below advertisement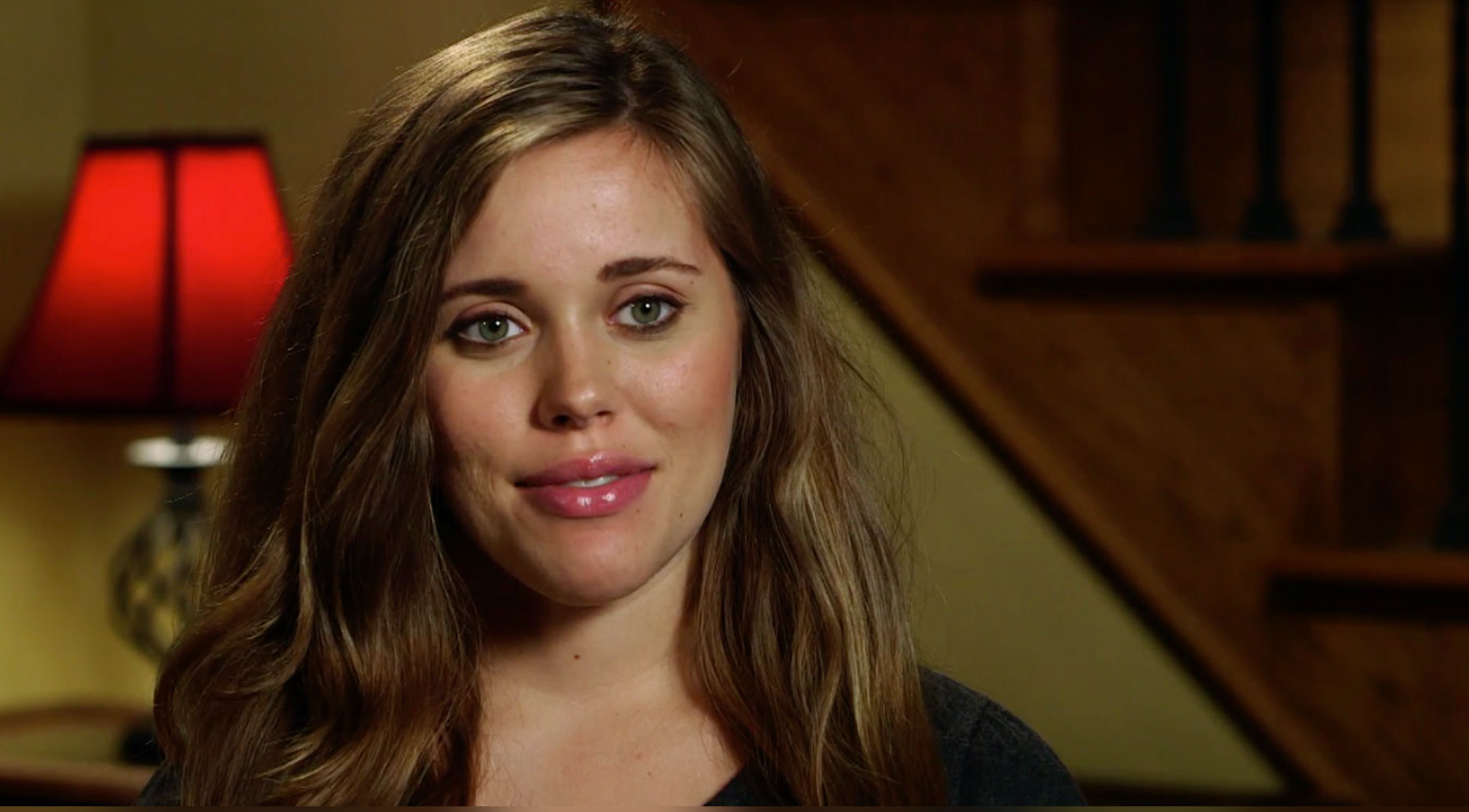 "With wiggly little toddler's I try to keep it quick. A lot of the times it's not going to be exactly precise, but I try to keep it moving along so they're not sitting in the chair longer than is necessary," she explained in the video. Jessa also had her 4-year-old son, Spurgeon, distract Henry by building things with Legos.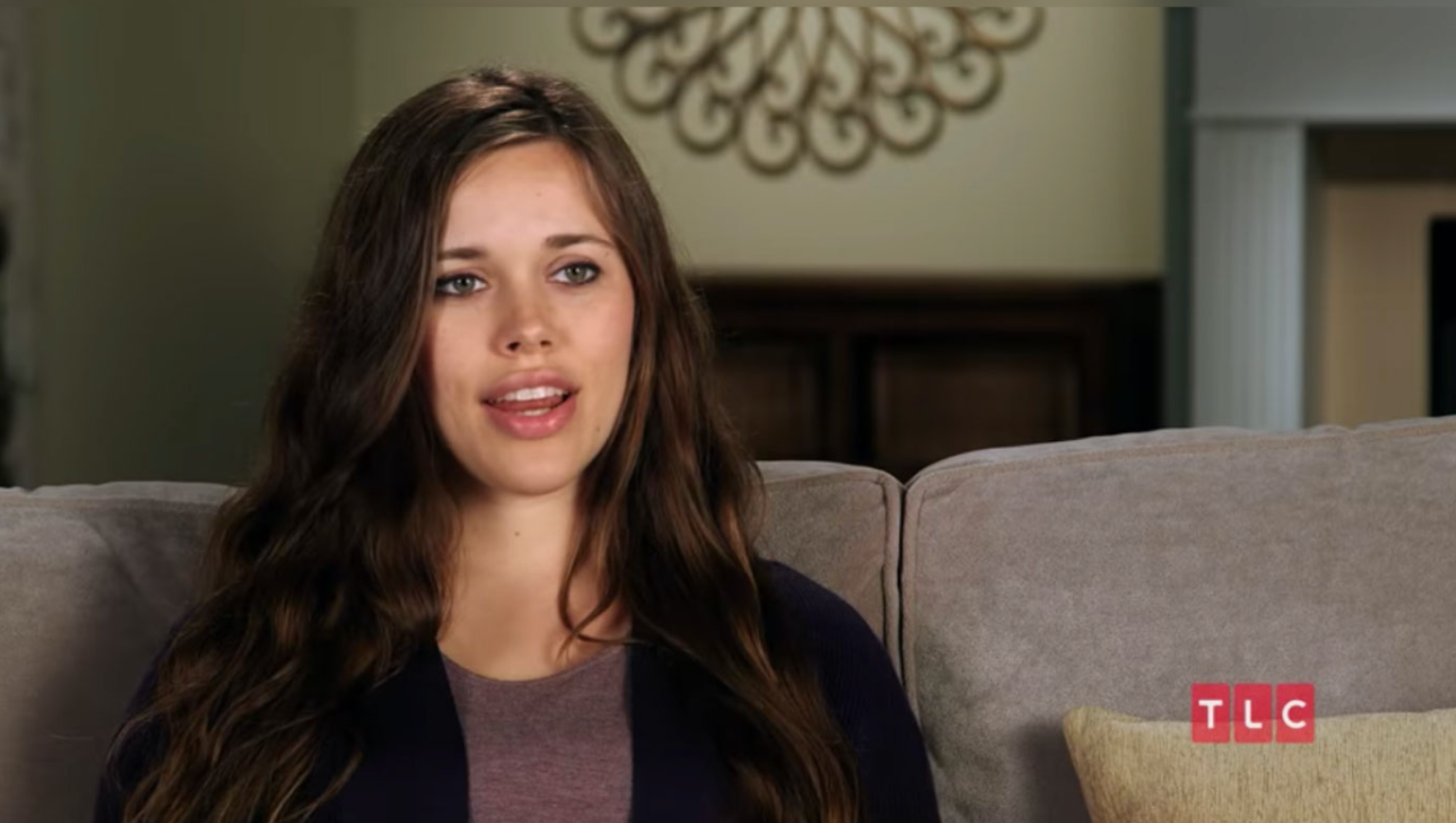 On Instagram, the mom-of-two shared a snippet of the video. She told her fans, "Do not be intimidated! You can do this! It's not as complicated as it might seem. While they're young, I'm not giving them a super short buzz because I prefer a more carefree, classic, little boy look. Trimming up the hair around the ears and along the neckline really helps to give it a nice fresh look, and from there I taper out to leave more length on top."
Article continues below advertisement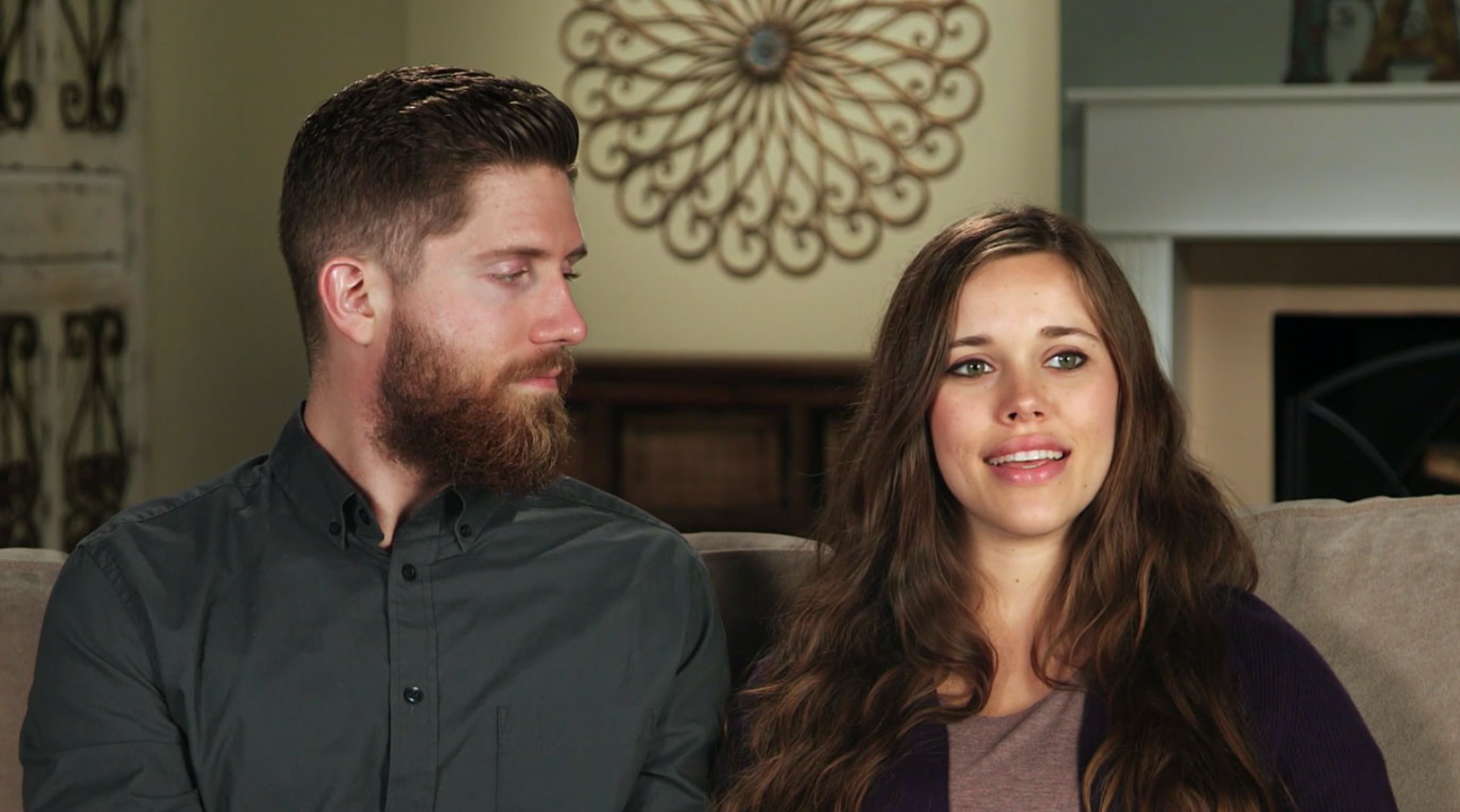 "How about letting the professionals do it! Like the ones who went to school and do this for a LIVING," one person wrote.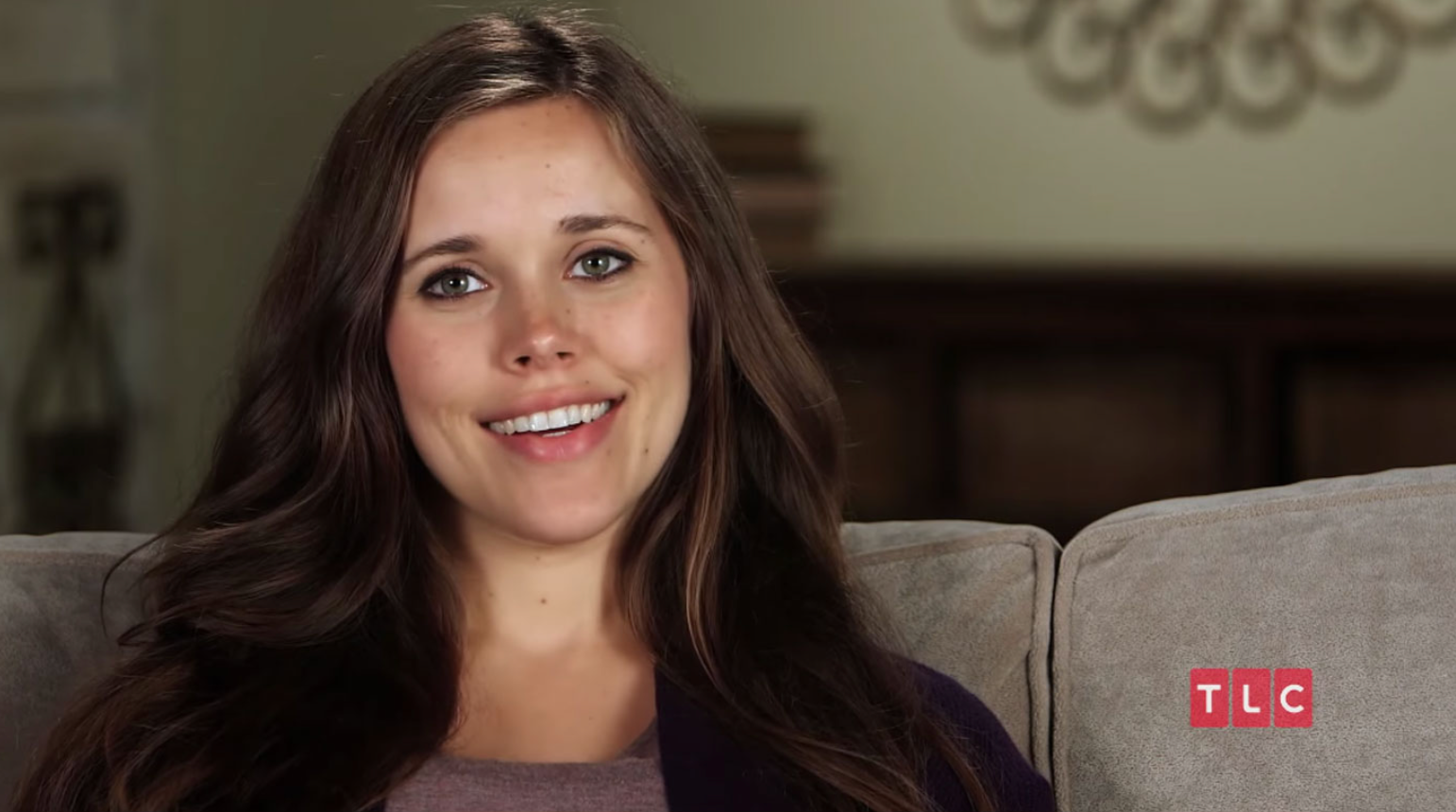 Jessa clapped back, "I get my hair cut by a professional at least 2x a year— but I love cutting hair for my husband, my boys and my bros, and they love that they don't have to pay to get it done. It's great for all of us to branch out and learn new skills whenever we can!"
Article continues below advertisement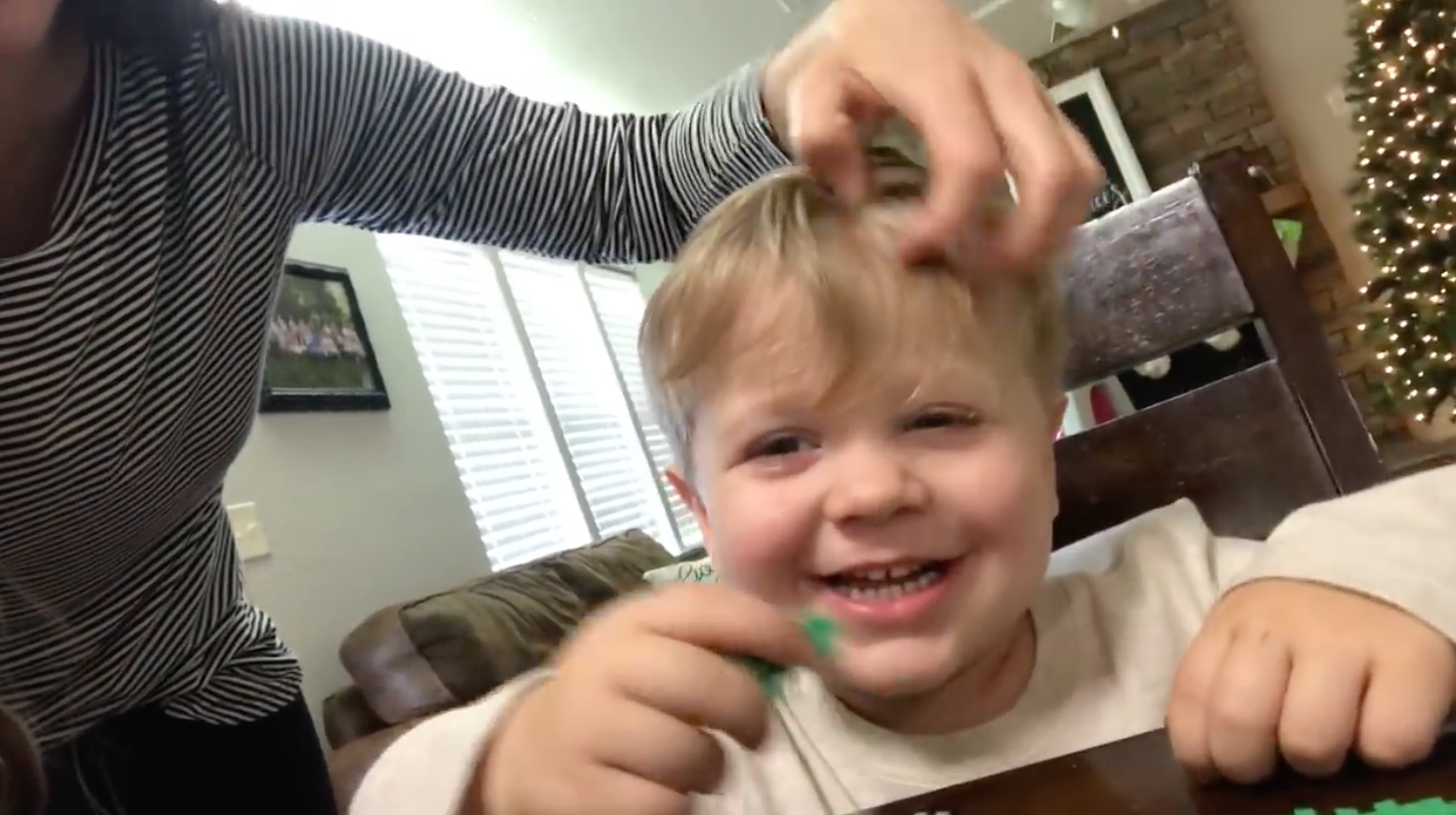 "Seriously why on earth would you do this???? Just take your boys to the barbershop," another person criticized. Jessa kept her cool and said, "Sometimes it's fun to DIY and learn something new."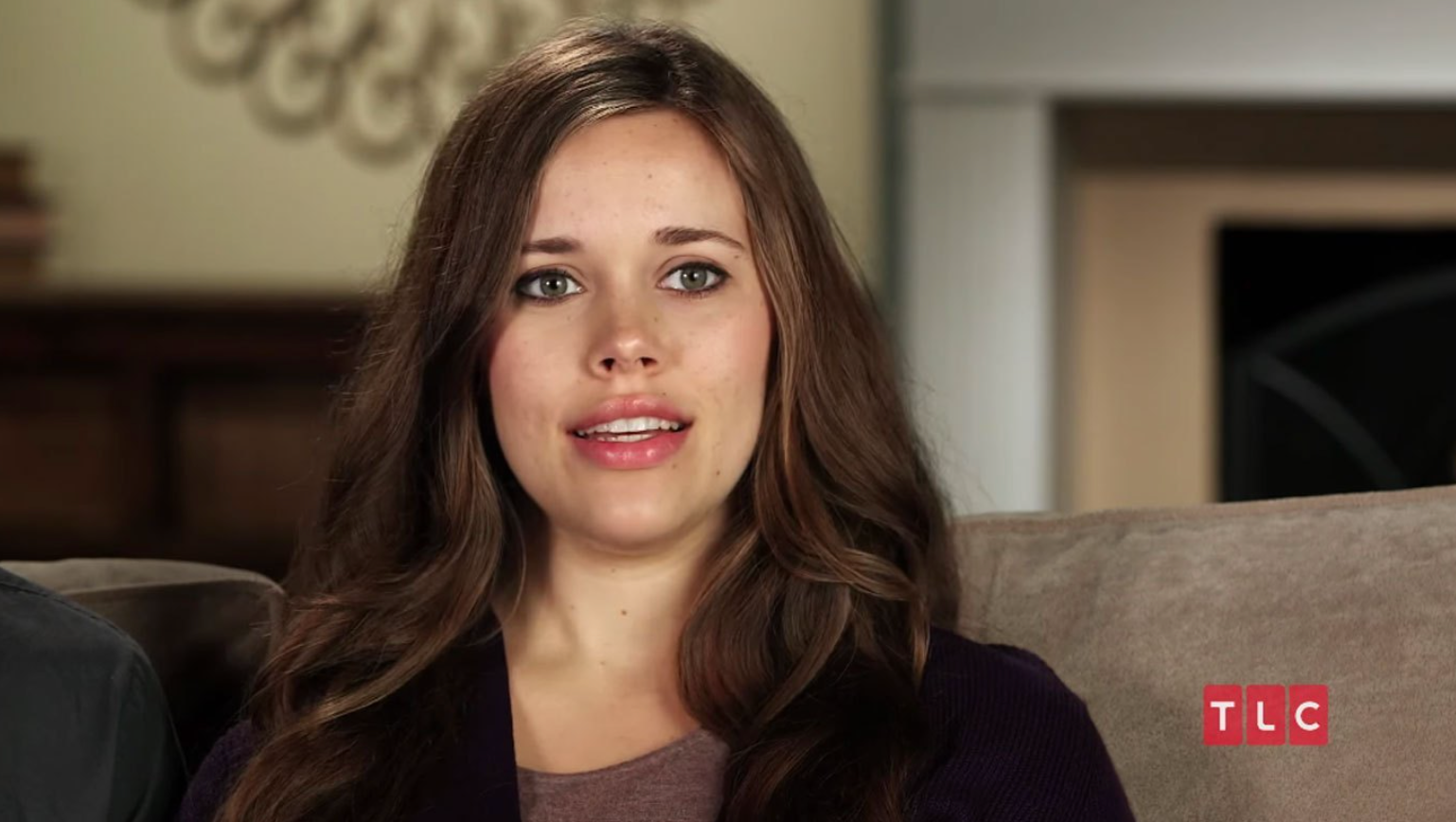 She added, "We had a leaky toilet about a month ago, and we didn't end up needing to call a plumber because we watched a YouTube video, ordered a part and were able to do it ourselves. Of course, we can't always DIY, and sometimes we call in the professionals."
Article continues below advertisement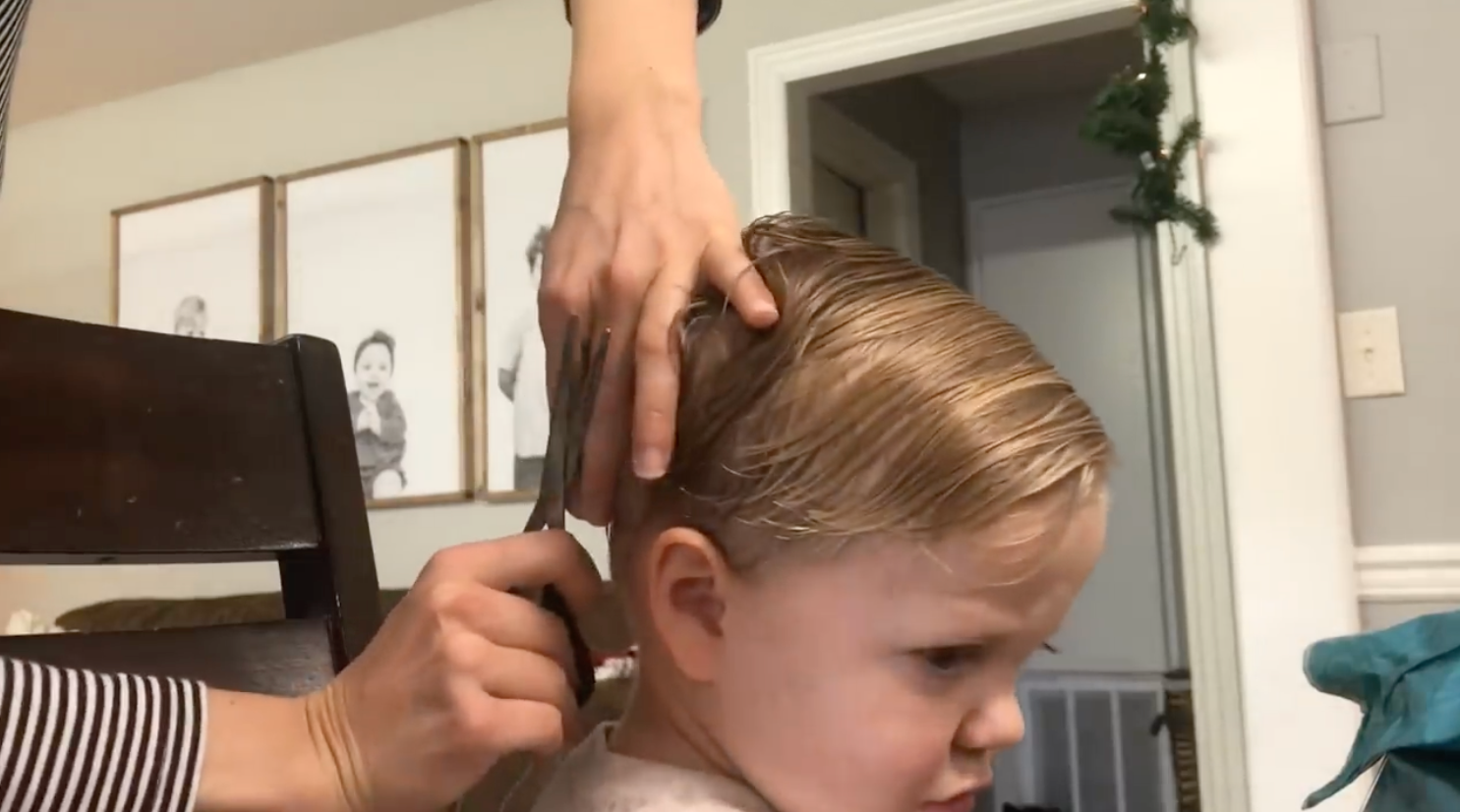 Other fans praised Jessa for her haircutting skills. "I'm a professional and I say cut whoever's hair you want. You're a grown woman. Do as you please. Plus, those boys probably sit better for you than they would a pro. And honestly, I'm not a fan of doing kids cuts anyway, lol. So again, do what you want to do!!" one fan said. Another wrote, "As a professional cosmetologist you do a beautiful job!!"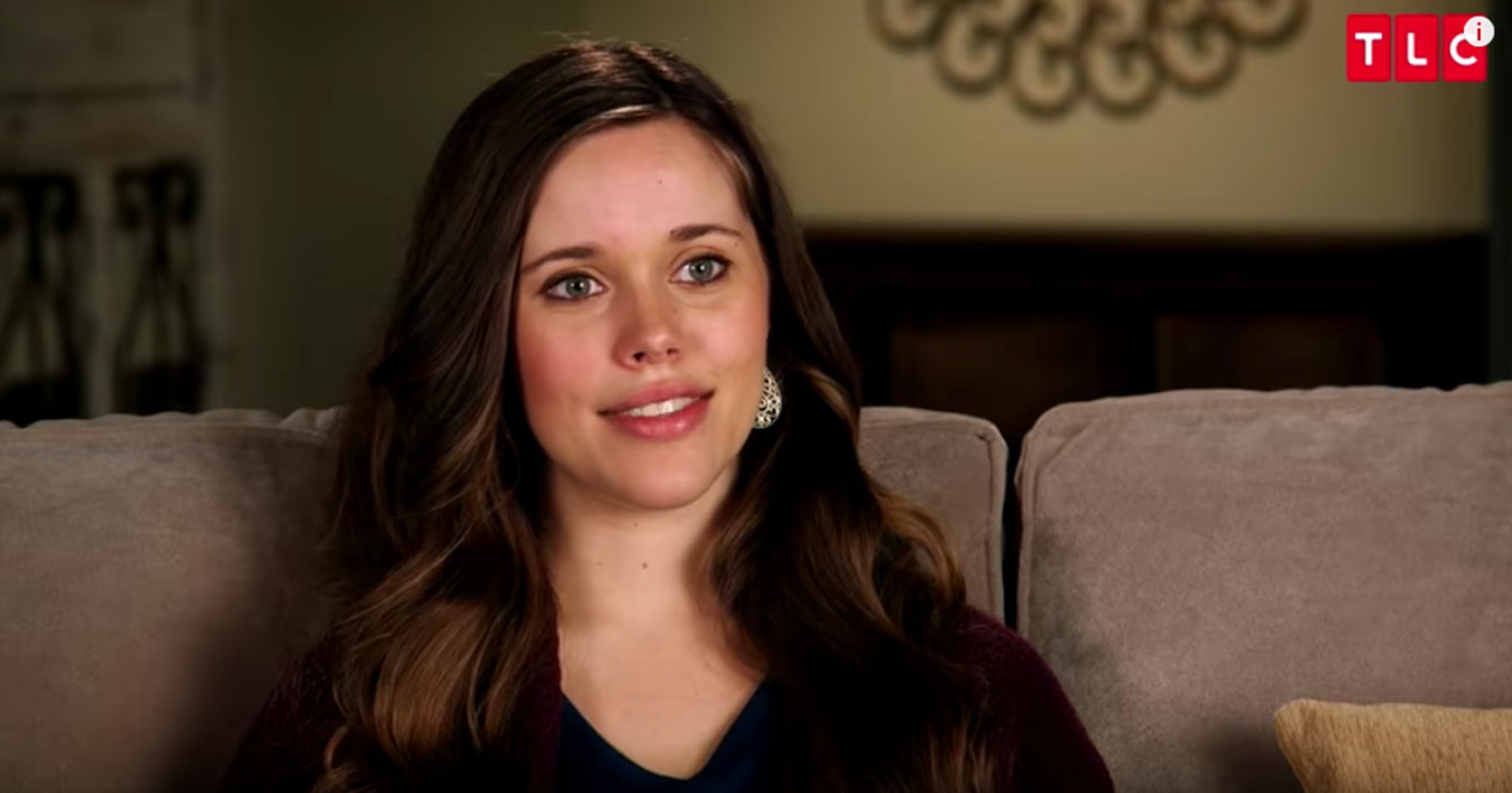 What do you think about Jessa's response to the trolls? Sound off in the comments below!