PHOTOS
Jessa Duggar Slams Fans For Mommy-Shaming Her Sister Joy-Anna: 'Really??'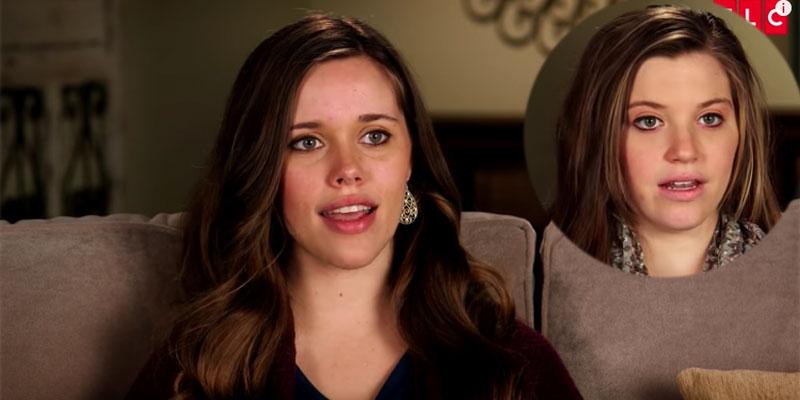 Jessa Duggar is sticking up for her younger sister Joy-Anna! When the 21-year-old and her husband Austin Forsyth chose to spend the date of her son Gideon's first birthday on a couple's retreat, fans slammed the Counting On star for not being with her son on his big day. Jessa came to her defense!
For more Duggar news, listen to our Dishin' on the Duggars podcast below.
Article continues below advertisement
Joy posted this photo of her and Austin, 25, during their "#weekendgetaway #livingunitedcouplesretreat" in Branson, Missouri. "Getting to spend the weekend with my favorite person! Just the two of us!!" she wrote, noting that Austin parent's watched Gideon for the weekend.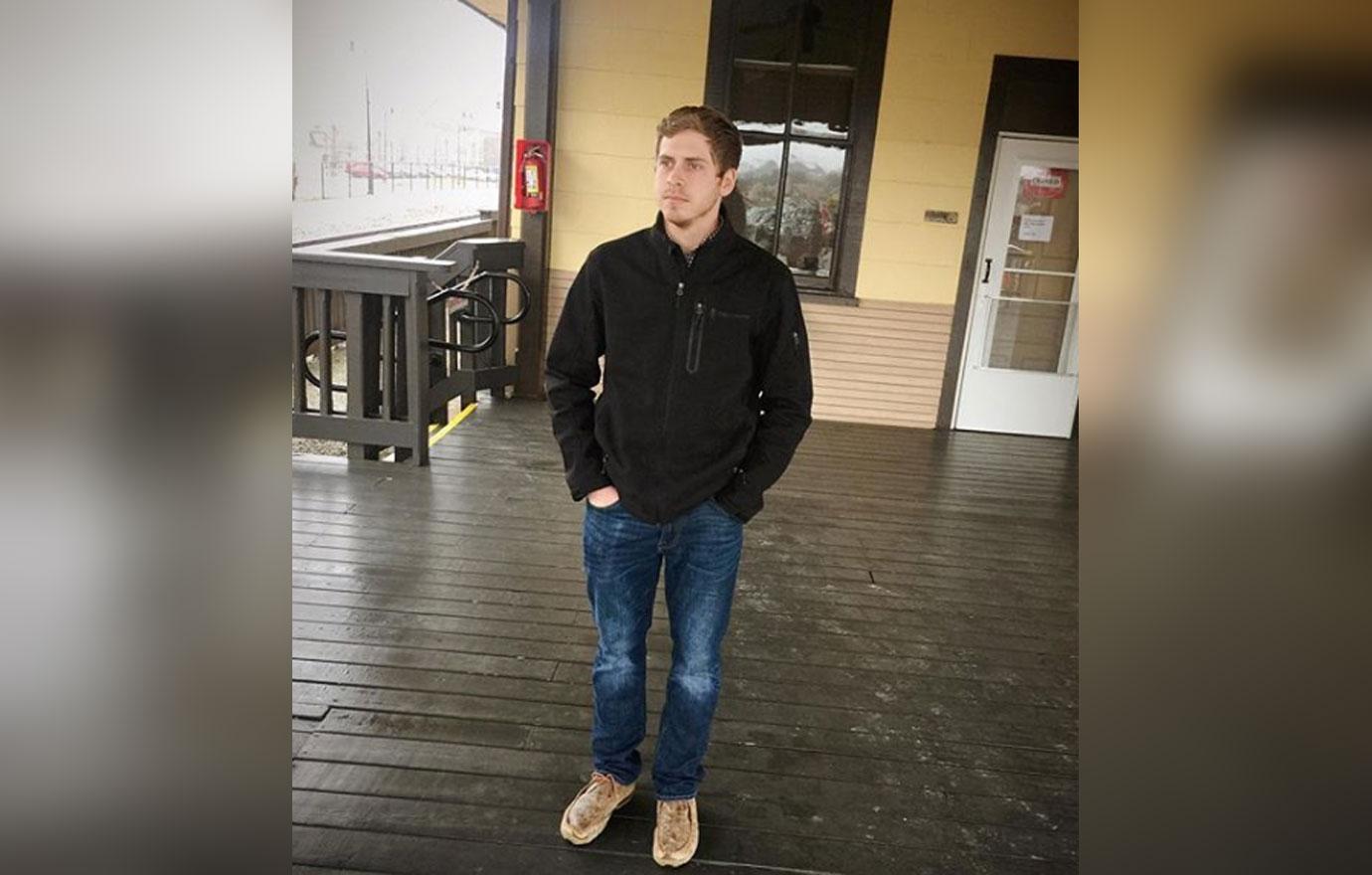 Fans began questioning why the couple spent their son's first birthday, which fell on February 23, away from him. "That's always good to do but on baby's birthday? :(" a follower asked, while another shaded, "Thought it'd be more important to spend your child's birthday with them rather than a retreat away like you wanna deny and forget him … this really ain't it chief," said another.
Article continues below advertisement
Jessa, 26, noticed the backlash and stuck up for her sister's decision to go away on Gideon's birthday. "All these people acting like you wouldn't remember it's the 1 year anniversary of the most physically exhausting and simultaneously most joyous day of your life. ??? Really??" she asked.
"Girl, I know y'all are heading back to celebrate Gideon's bday, but seriously, even if you did stay away one more day it's not like he'd know you were celebrating late," she reasoned.
Article continues below advertisement
"I've always joked that 1st bday parties are more for the parents than the kid. If we're being real, it's like 'Yay! We've kept a human alive for a year, and we still have our sanity!'" Jessa joked.
Joy thanked Jessa for butting in, and let fans know, "FYI... we've gotten to spend a couple of days away and will be able to celebrate Gideon's 1st birthday with him when we get home this evening!! ? ? ?."
Article continues below advertisement
Sure enough, Joy later posted photos of her and Austin celebrating Gideon's first birthday to silence the haters!
What do you think of Joy and Austin going out of town on Austin's first birthday? Sound off in the comments below.