PHOTOS
Inside Jessa Duggar And Ben Seewald's Home—Take A Tour Of The 19 Kids And Counting Newlyweds' House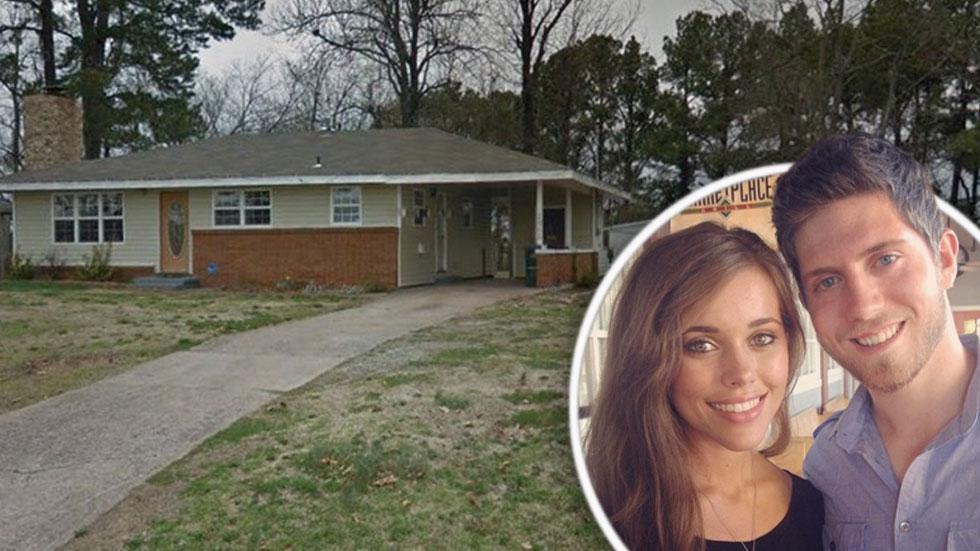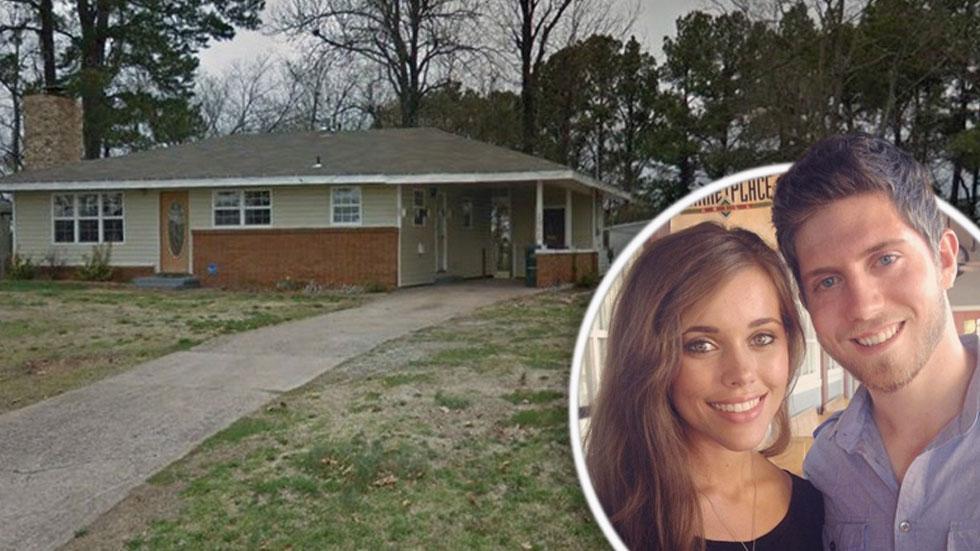 On Tuesday's season premiere of 19 Kids And Counting, fans got a tour inside of Jessa Duggar and Ben Seewald's home. Click through to see inside the house that Jim Bob and Michelle gave to the newlyweds!
Article continues below advertisement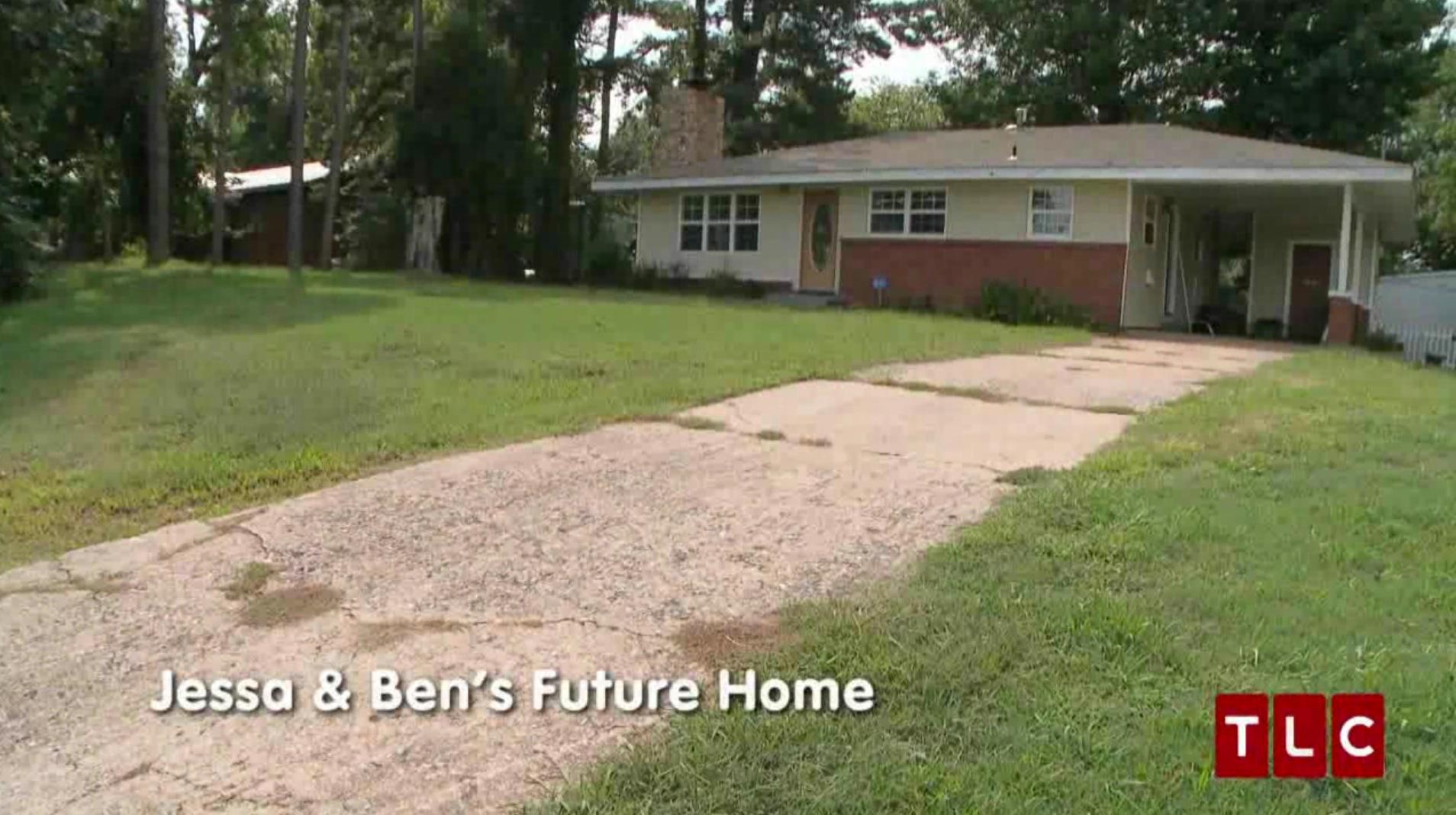 The home is owned by grandma Duggar and Jessa's brother Josh Duggar and wife Anna Duggar used to live there before moving to Washington D.C. as well as several relatives and friends. The first episode shows the couple as they are looking at their soon-to-be new home, since they aren't married just yet when the episode was filmed.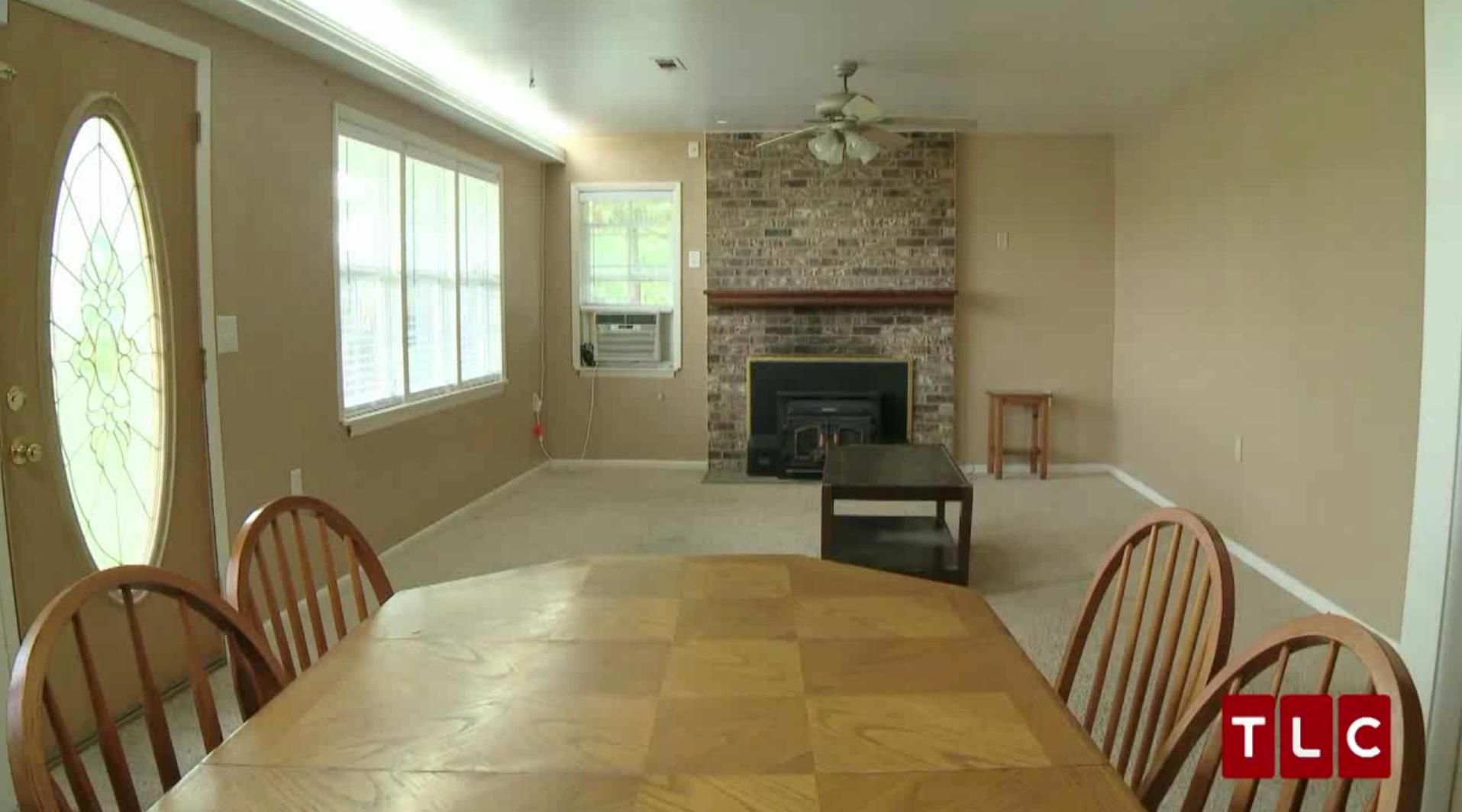 "Michelle and I have talked about it and if we can go give our children a place to rent really cheap when they first start off, that will really help a couple to bond together," Jim Bob said. "At least for the first couple of years."
Article continues below advertisement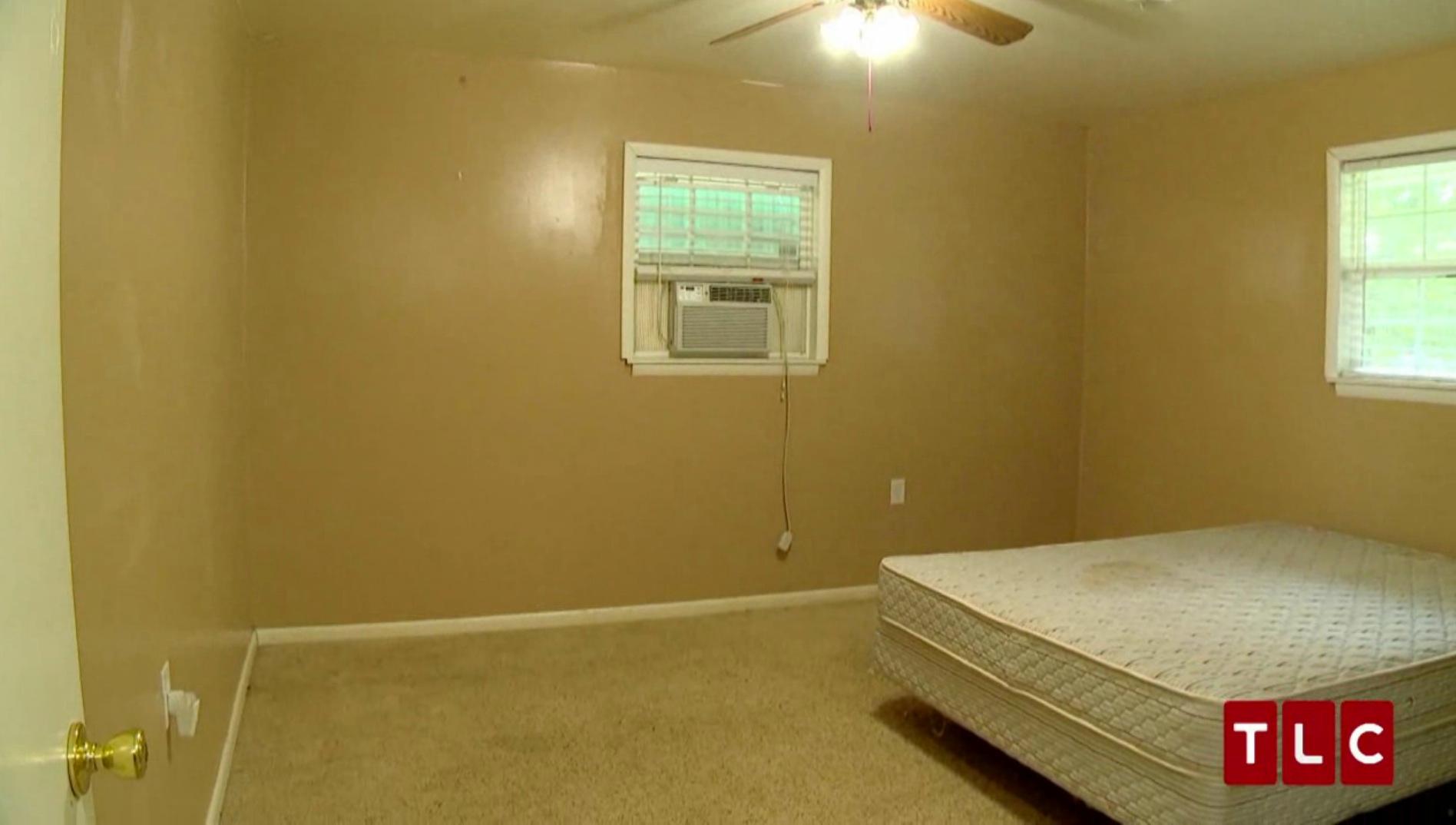 However, Jessa and Ben quickly point out that there's mold in the master bedroom and includes an old dirty mattress that needs to be removed.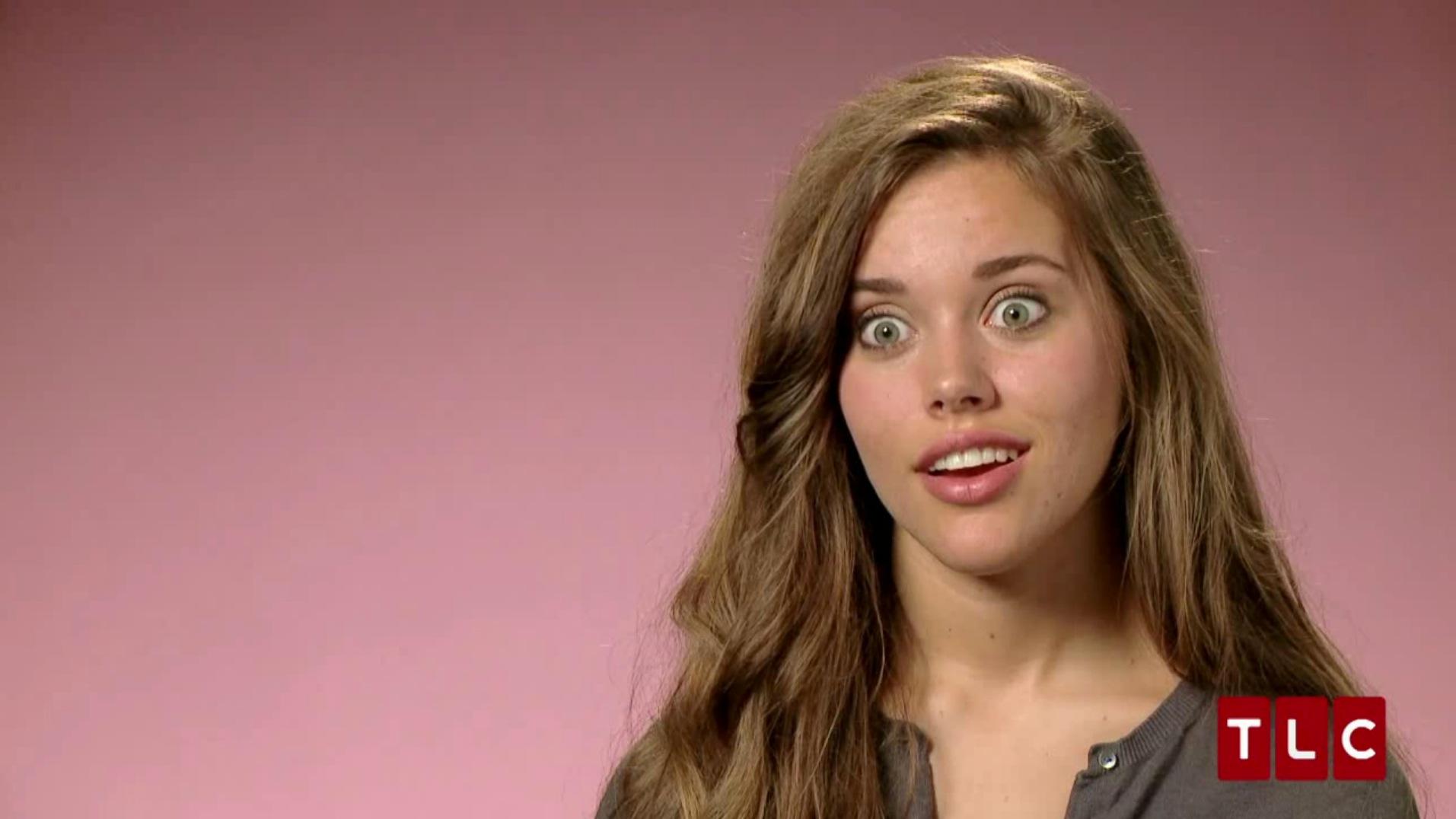 Article continues below advertisement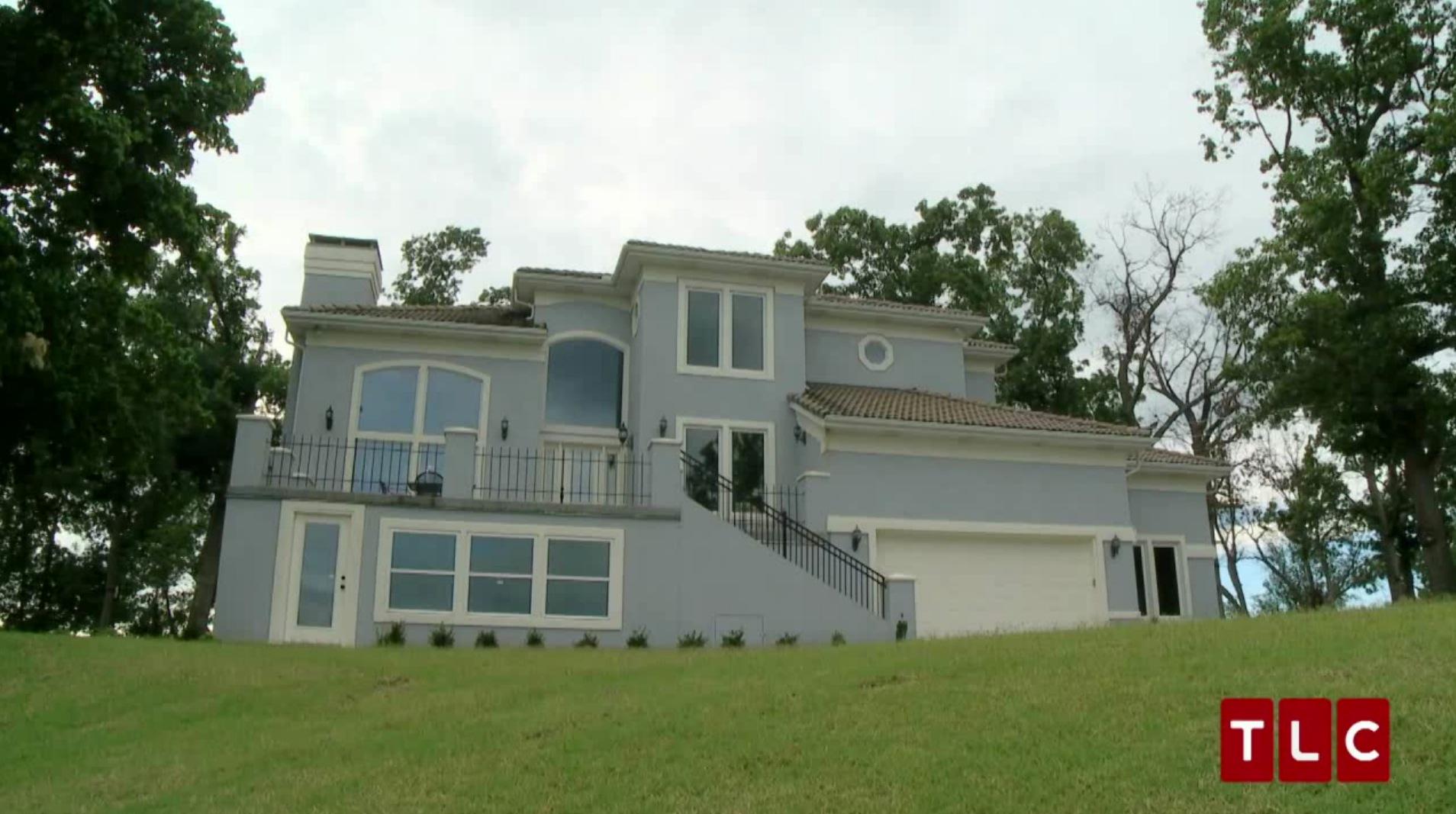 Meanwhile, Jessa said she's not jealous at all of her sister Jill Duggar's brand new home, because it's much bigger.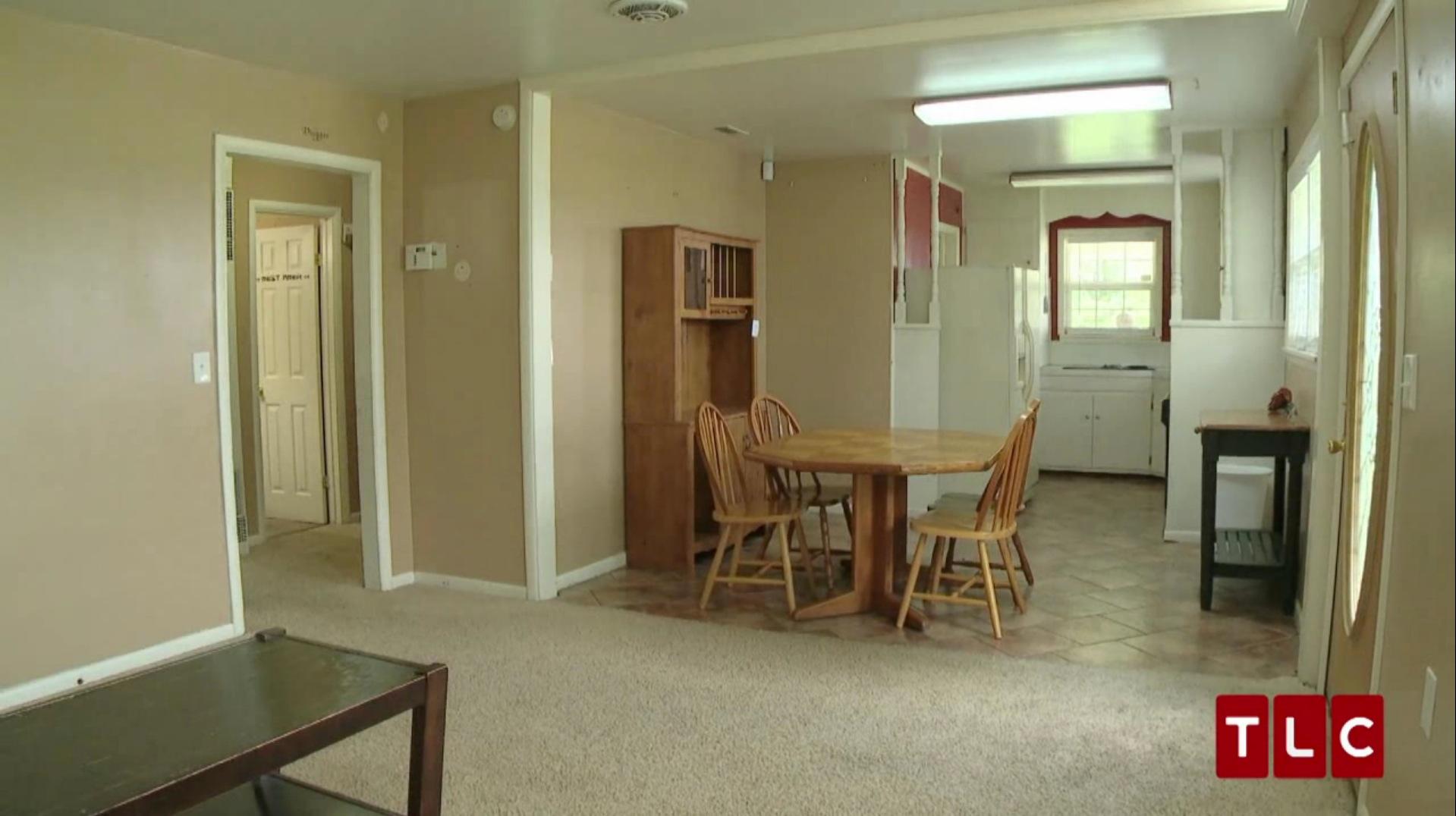 "The reason why Jill got the big house was because it's really close to Derick's work and so it's kind of the opposite of town," she said.
Article continues below advertisement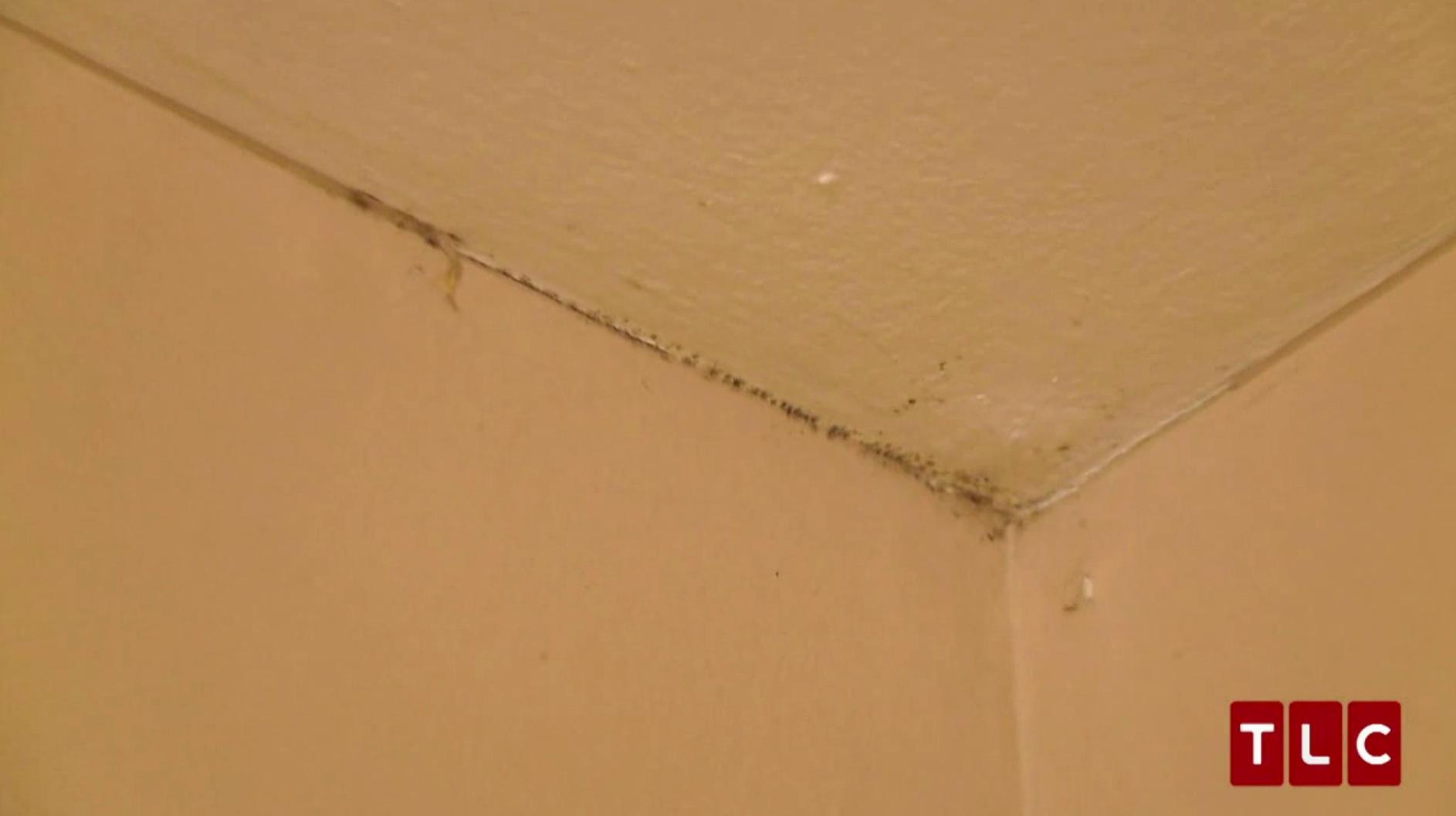 "We don't mind though, really," Jessa added. "That's a lot of work to keep up with. They have three floors. It's got to be a lot of work."