PHOTOS
Jessa Duggar Gushes About Her Husband Ben Seewald's Relationship With Their Daughter Ivy Jane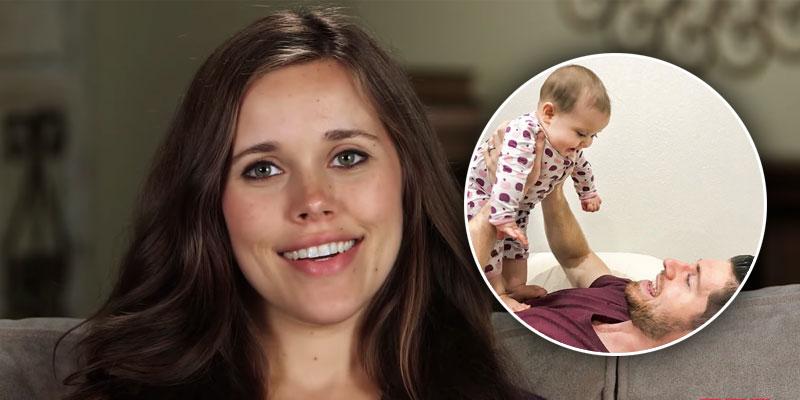 Jessa Duggar gushed about her husband Ben Seewald's relationship with their 7-month-old daughter, Ivy Jane. The Counting On couple also have two sons, Spurgeon and Henry, and Jessa reflected on the difference watching Ben interact with them versus Ivy.
Article continues below advertisement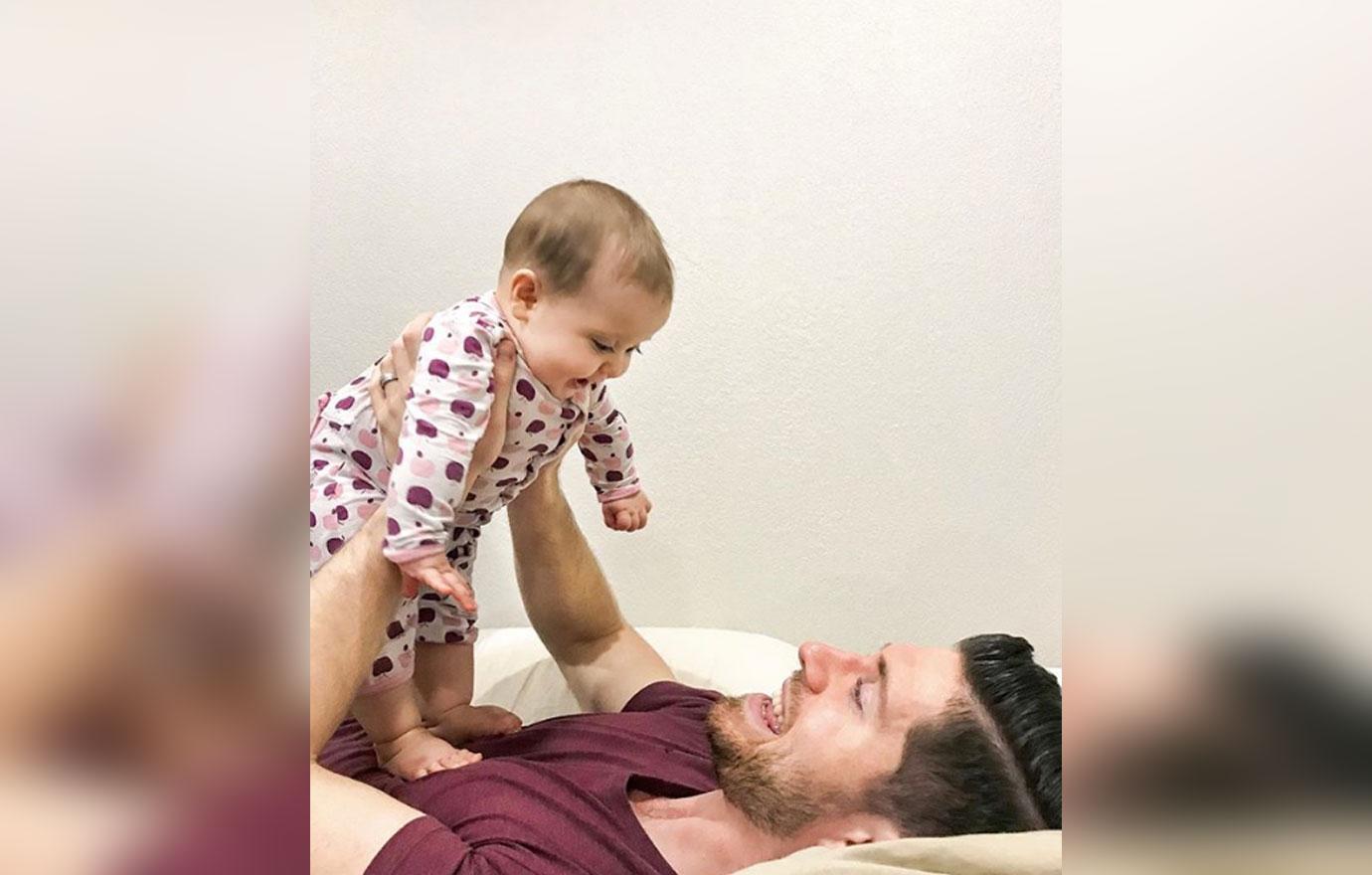 Jessa, 27, shared a photo of Ben, 24, and Ivy on Instagram on December 14. "I don't know what it is about watching him with our baby girl, but it just melts me," the mom-of-three wrote.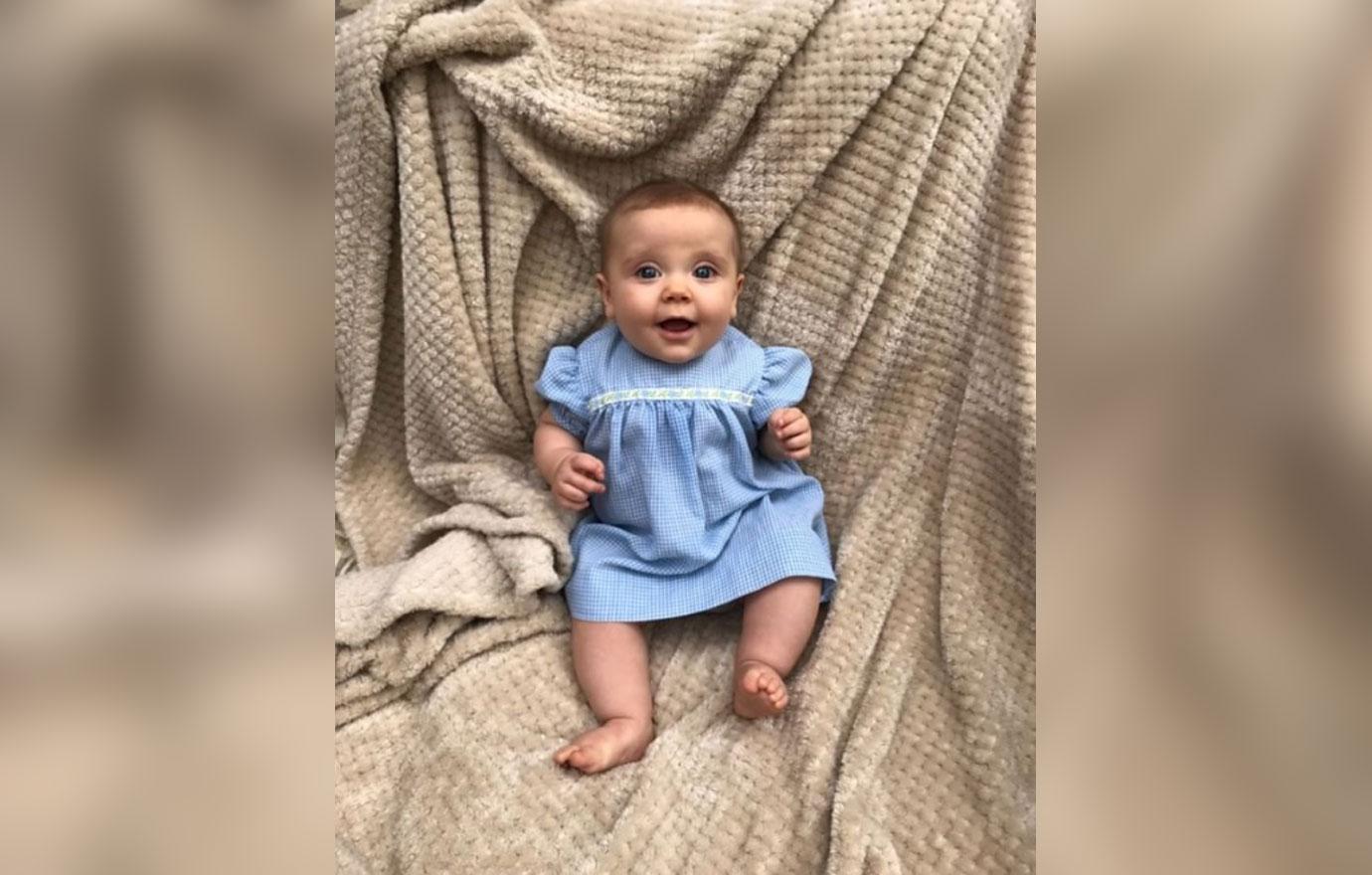 "The way he talks and sings to her, and the way she coos back. The way he comments on her cankles and chubbzie baby rolls and gets her to belly laugh," she continued. "And the fact that he calls her by the nickname 'Ivy Gem.' (Pretty sure the boys think that's her actual name ?)."
Article continues below advertisement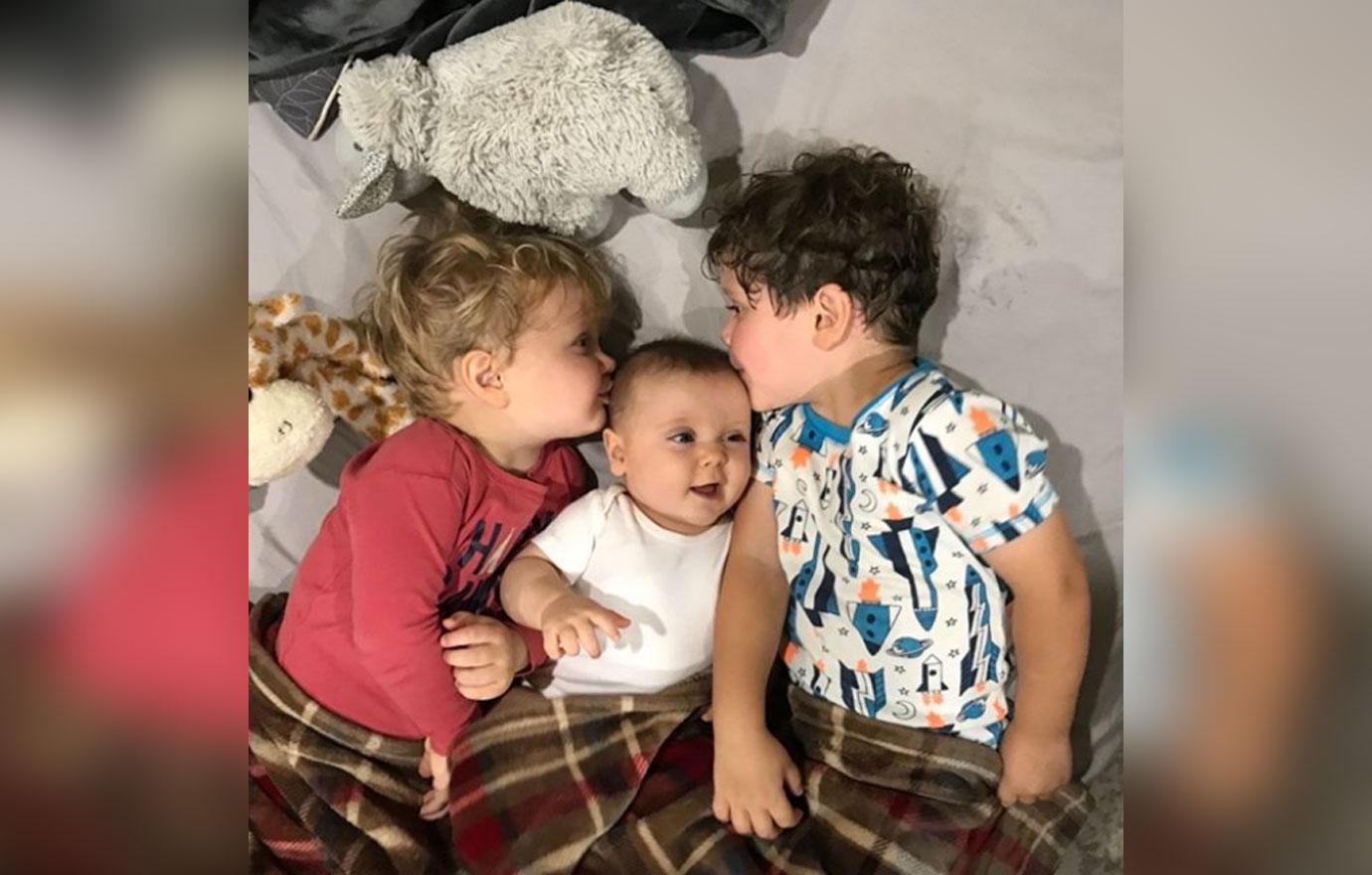 Ben also spoke about his relationships with his children in a touching post on November 29. "It was a joy to add Ivy to our family this spring, and it's hard to remember what life was like before she was around. She's such a happy little girl, and she hardly ever cries. This little ray of sunshine brings a smile to everyone she meets," he wrote.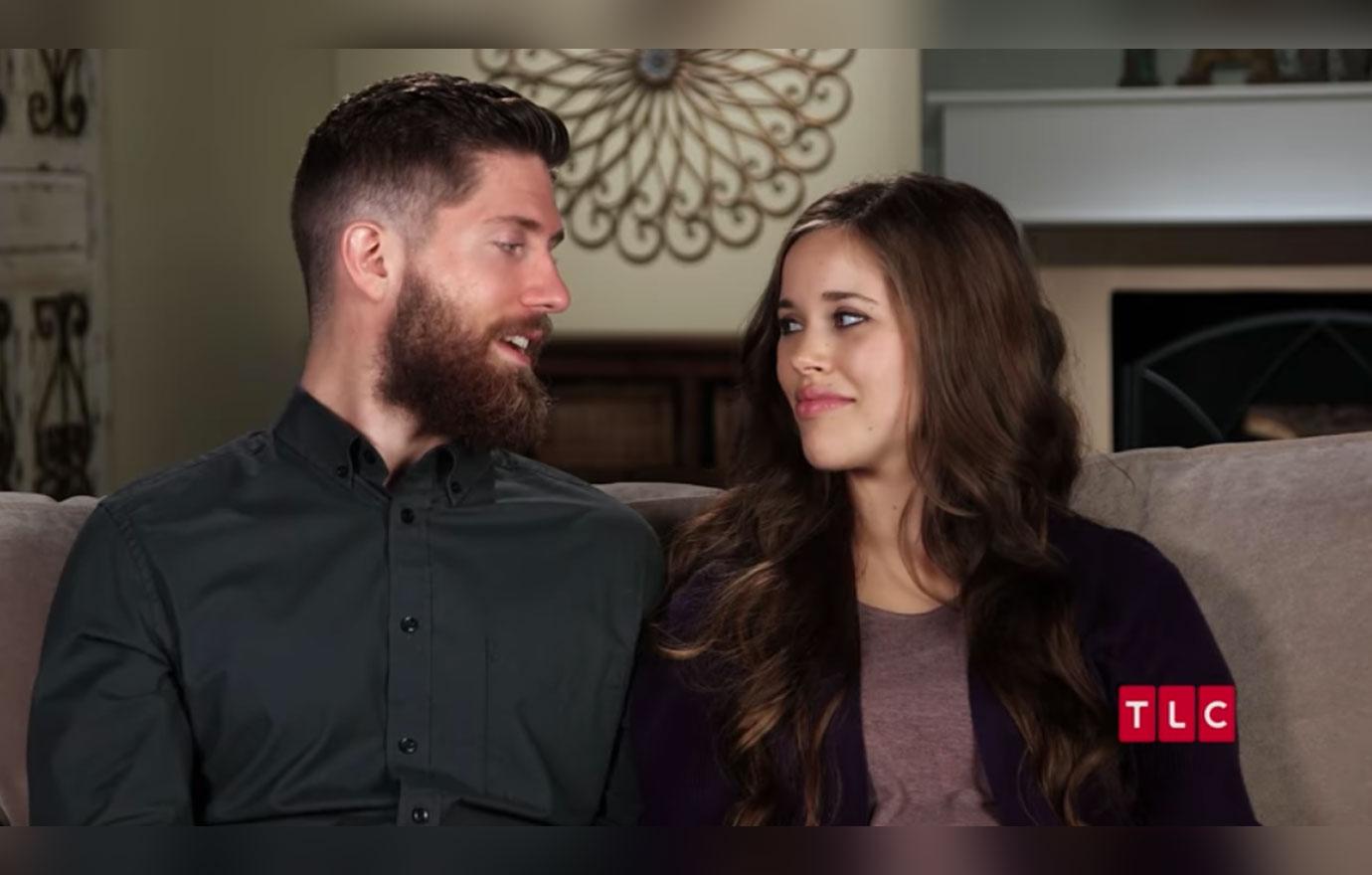 Jessa gushed, "She is a gem, but so are you, Ben-Gem-in Seewald."
Article continues below advertisement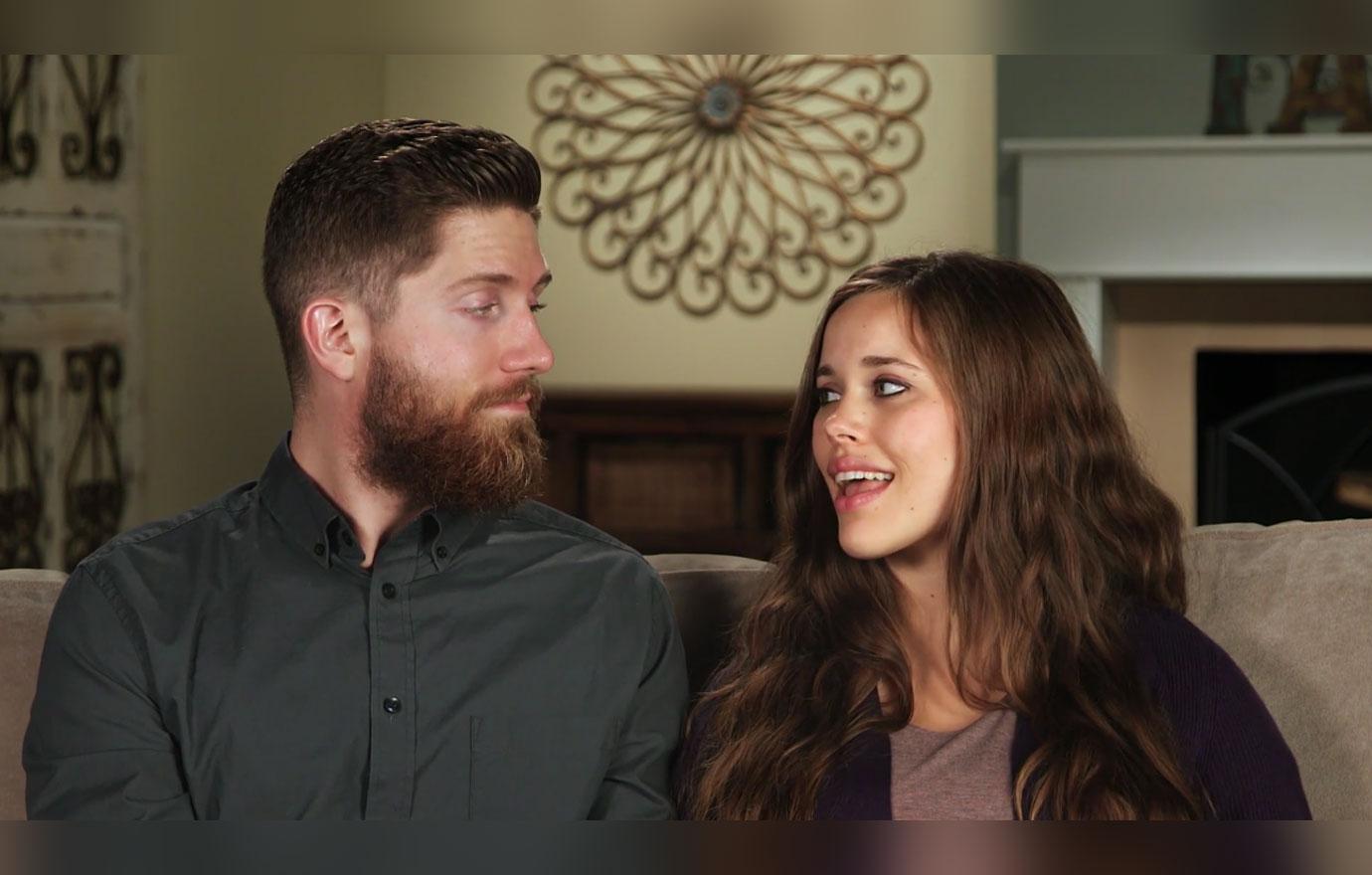 He continued, "It's been wonderful to watch the boys grow, and to see them playing and interacting more. Spurgeon just turned 4, and Henry is 2 1/2. Even with the little bouts of sibling rivalry, they truly are each other's best friends and they love each other so much. They are practically inseparable, and they do everything together."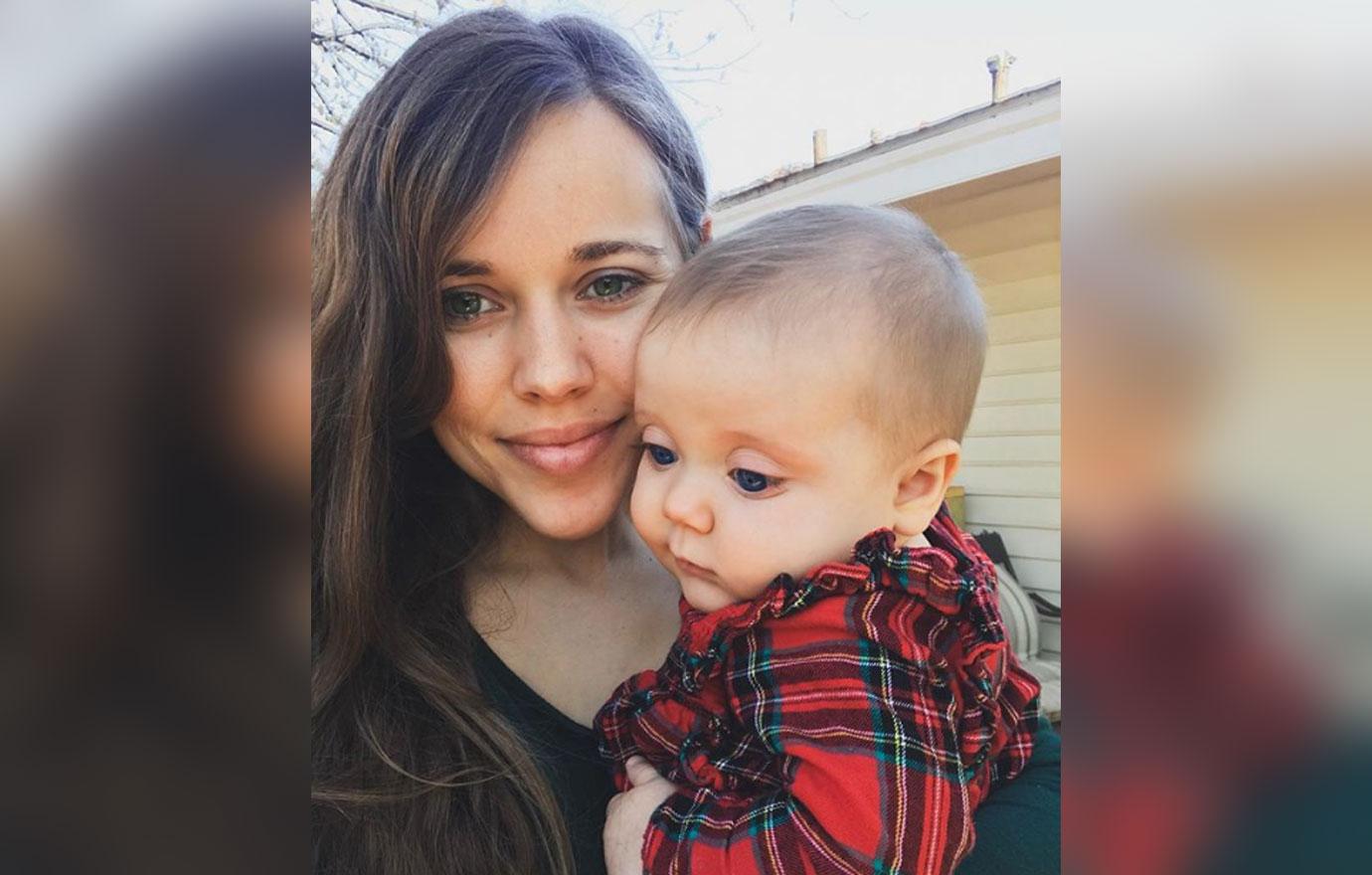 Because the couple already had two boys, many of Jessa's family members thought their third child was going to be a boy. The couple waited until Ivy was born to reveal the baby's gender.
Article continues below advertisement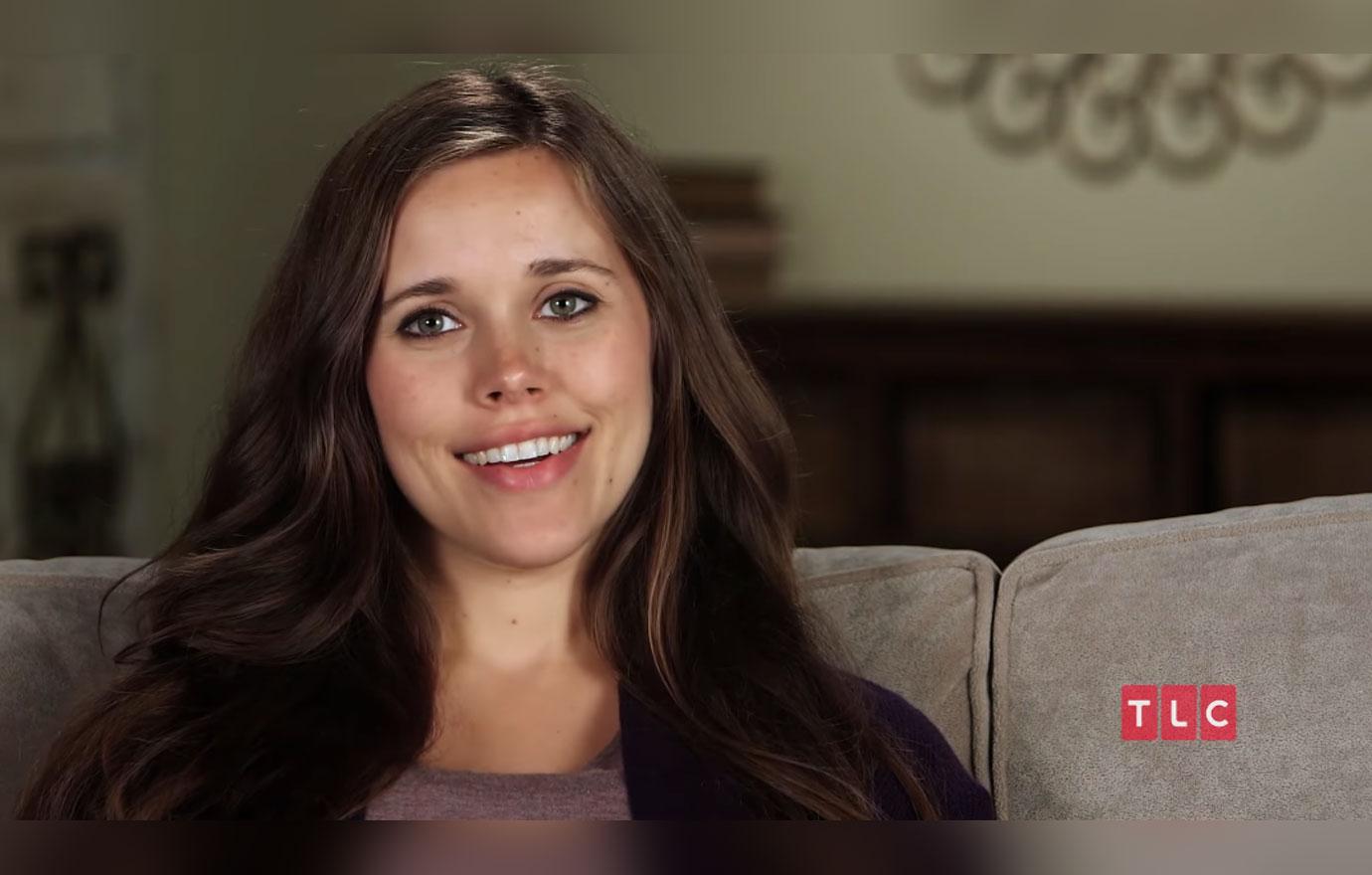 "We found out the gender but decided to keep it our own little secret and wait until the baby was born for the rest of the family and everyone else to find out," Jessa revealed on the December 10 episode of Counting On.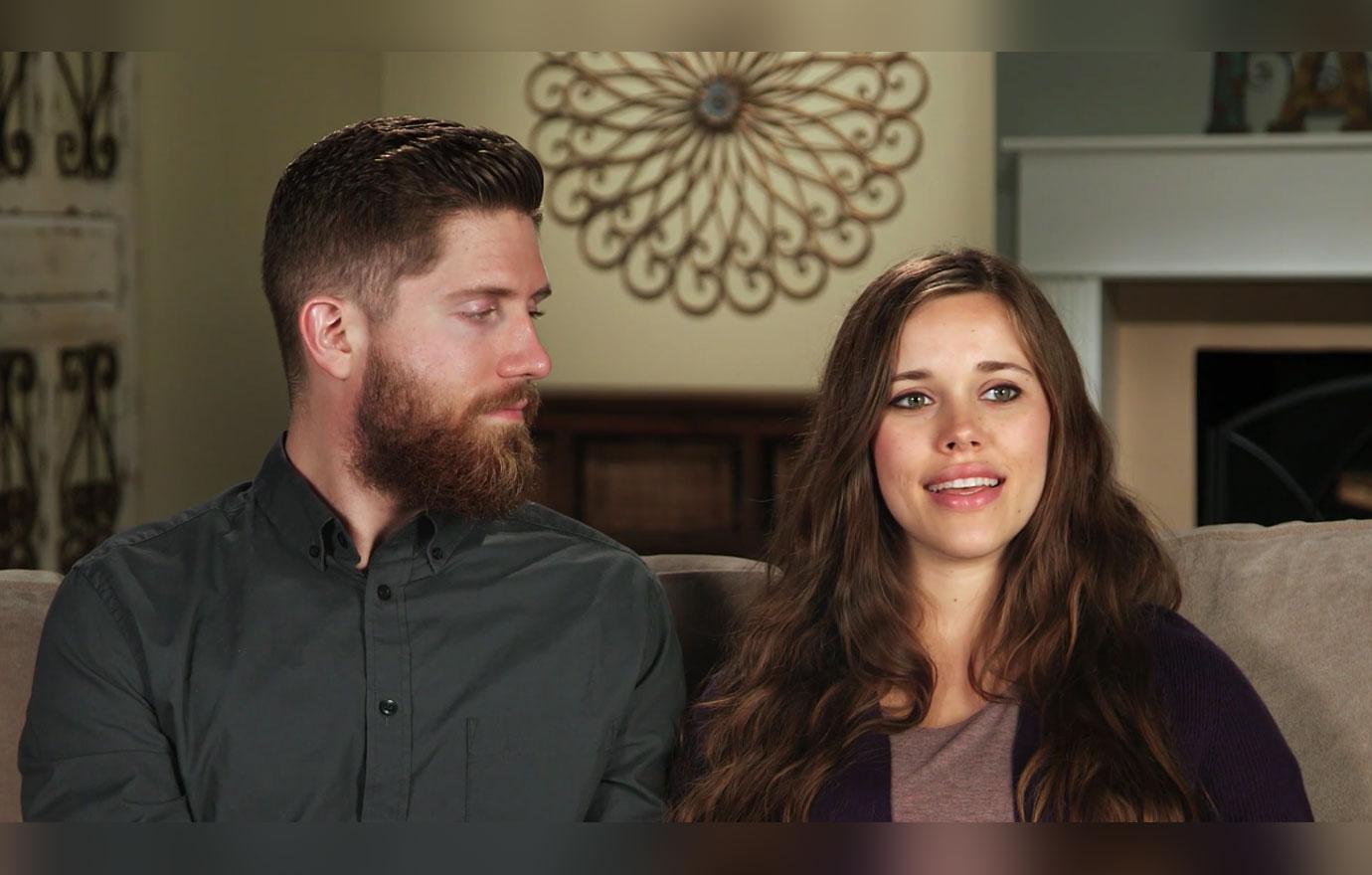 Ben added, "The family was extremely surprised that we have a baby girl now. Most of them were expecting a baby boy."
Article continues below advertisement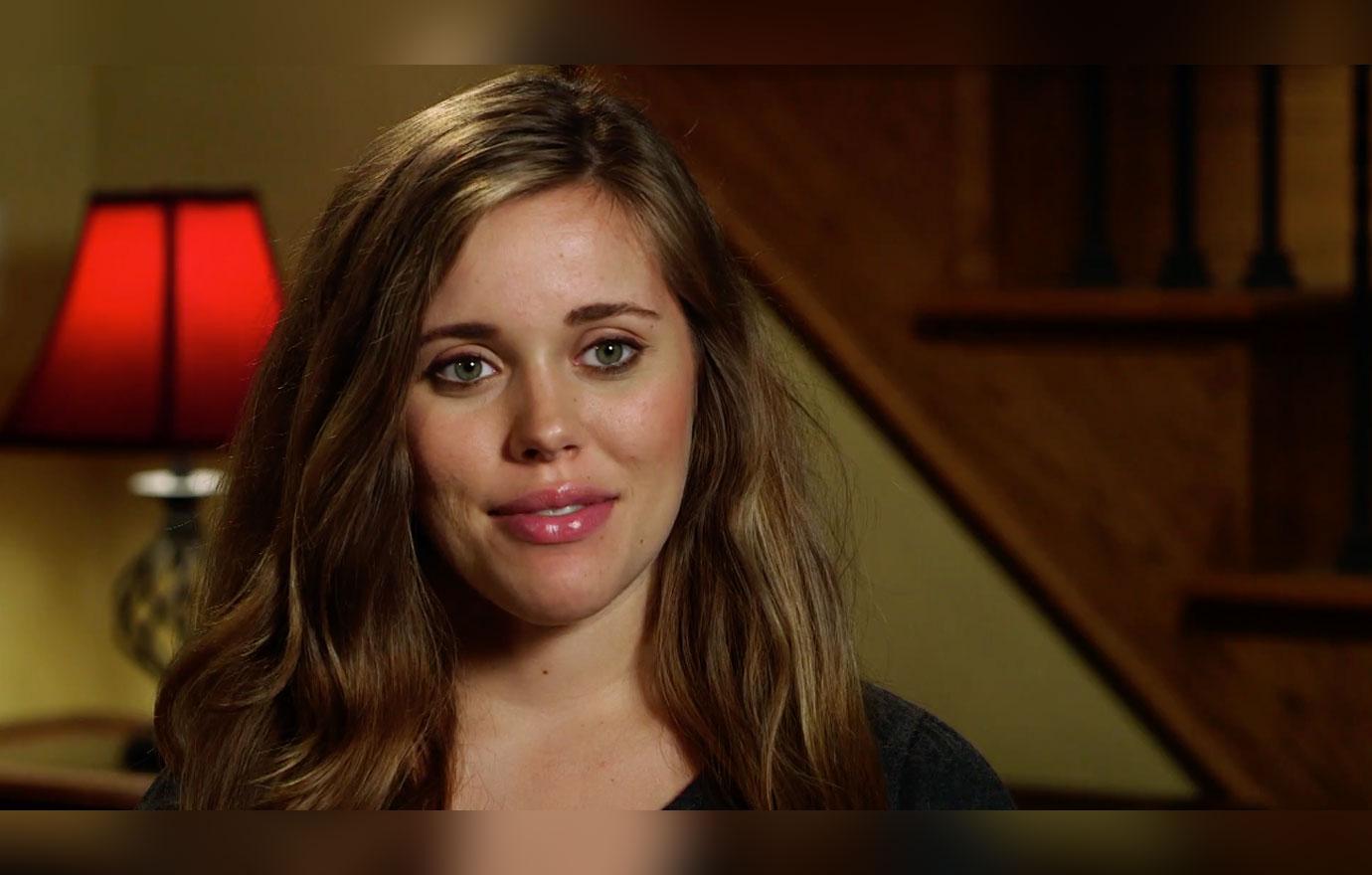 What do you about Jessa's tribute to Ben on Instagram? Let us know in the comments below!