PHOTOS
Is Jessa Duggar Four Months Pregnant With Baby No. 3?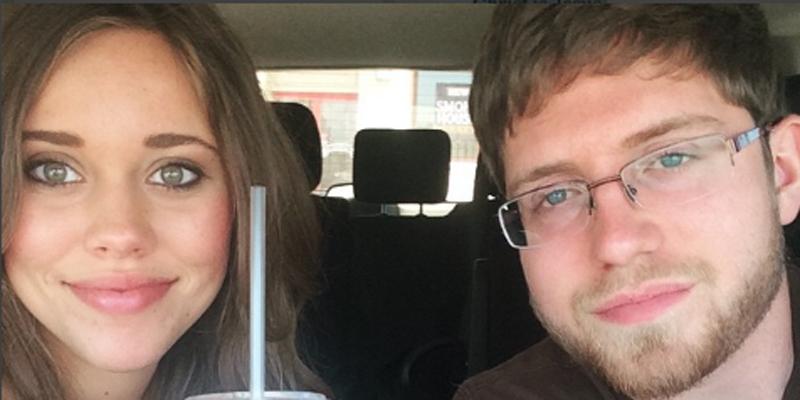 Is Jessa Duggar pregnant? According to In Touch, the Counting On star is expecting her third child with her husband, Ben Seewald.
Article continues below advertisement
"Jessa is definitely pregnant and will be making an announcement in April," a source told the mag, adding that the mom-of-two is about four months along.
The Duggar family typically announces a pregnancy once the mother is three months. However, the insider explained that Jessa and Ben "have been keeping the news under wraps, partly because it was in the early stages and also because Jessa did not want to take away from the news that her brother Josiah Duggar and Lauren Swanson are getting married."
Article continues below advertisement
"Jessa is preggers," the insider claimed. "I have evangelical family members who live near Fayetteville and they run with the same crowd as the Duggars, who they mingle with sometimes. I visited them last week/weekend and my cousin took me and my 1-year-old with her and her kids to a group play date thing at someone's house, and Jessa was there with her boys. Jessa didn't say much to me … But she had a noticeable baby bump."
Article continues below advertisement
If Jessa is expecting that would mean four Duggar grandchildren will be born in 2018. Joy-Anna was the first to give birth, and Jinger and Kendra (Joseph's wife) are following close behind, with due dates set for this Summer.
What do you think about the possibility of another Duggar pregnancy? Sound off in the comments!