PHOTOS
See Jesse Williams Strip Down In Brazil As He Takes His Mind Off Divorce Drama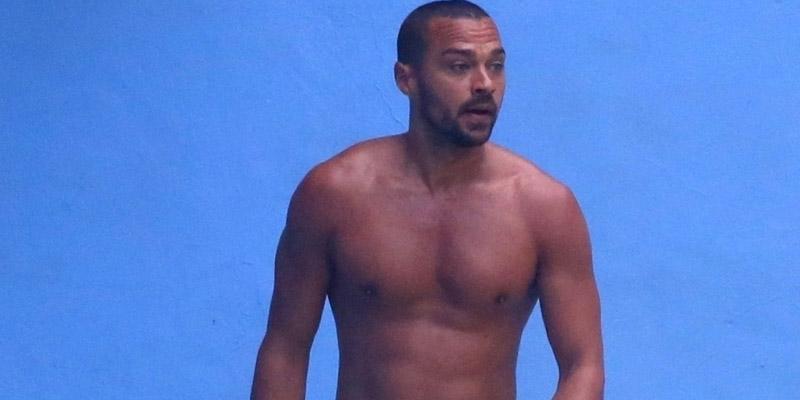 Jesse Williams is currently relaxing in Tavares Bastos, and was spotted playing soccer with some of the locals while shirtless. The popular area of Brazil has been featured in a number of films over the years, including "Elite Squad" and "The Incredible Hulk." The Snoop Dogg and Pharrell Williams music video "Beautiful" was also filmed there, so Jesse clearly choose the right area to vacation at!
Article continues below advertisement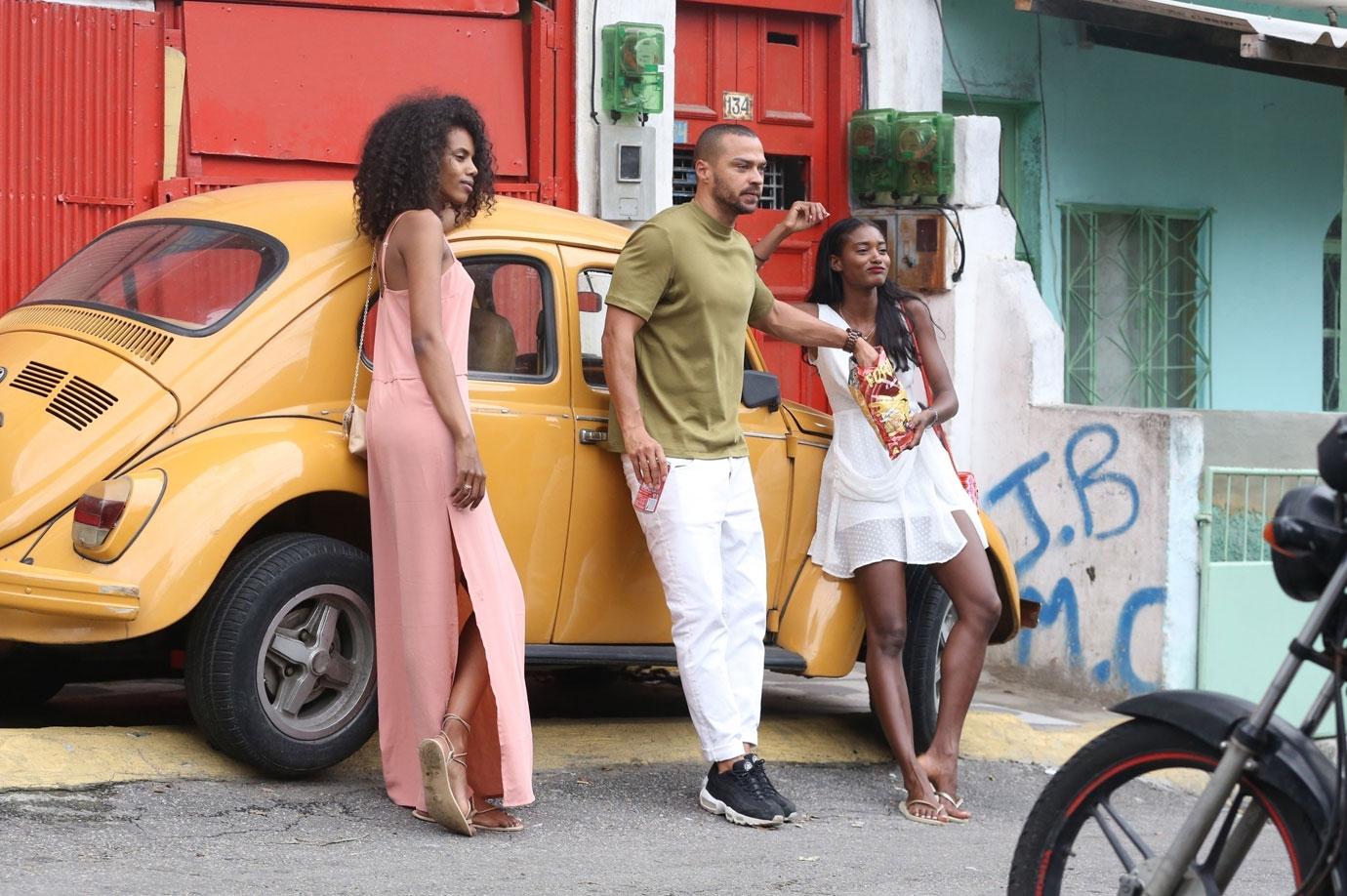 Jesse hung out with some of the beautiful ladies before getting schooled by the Brazilian boys on how to play.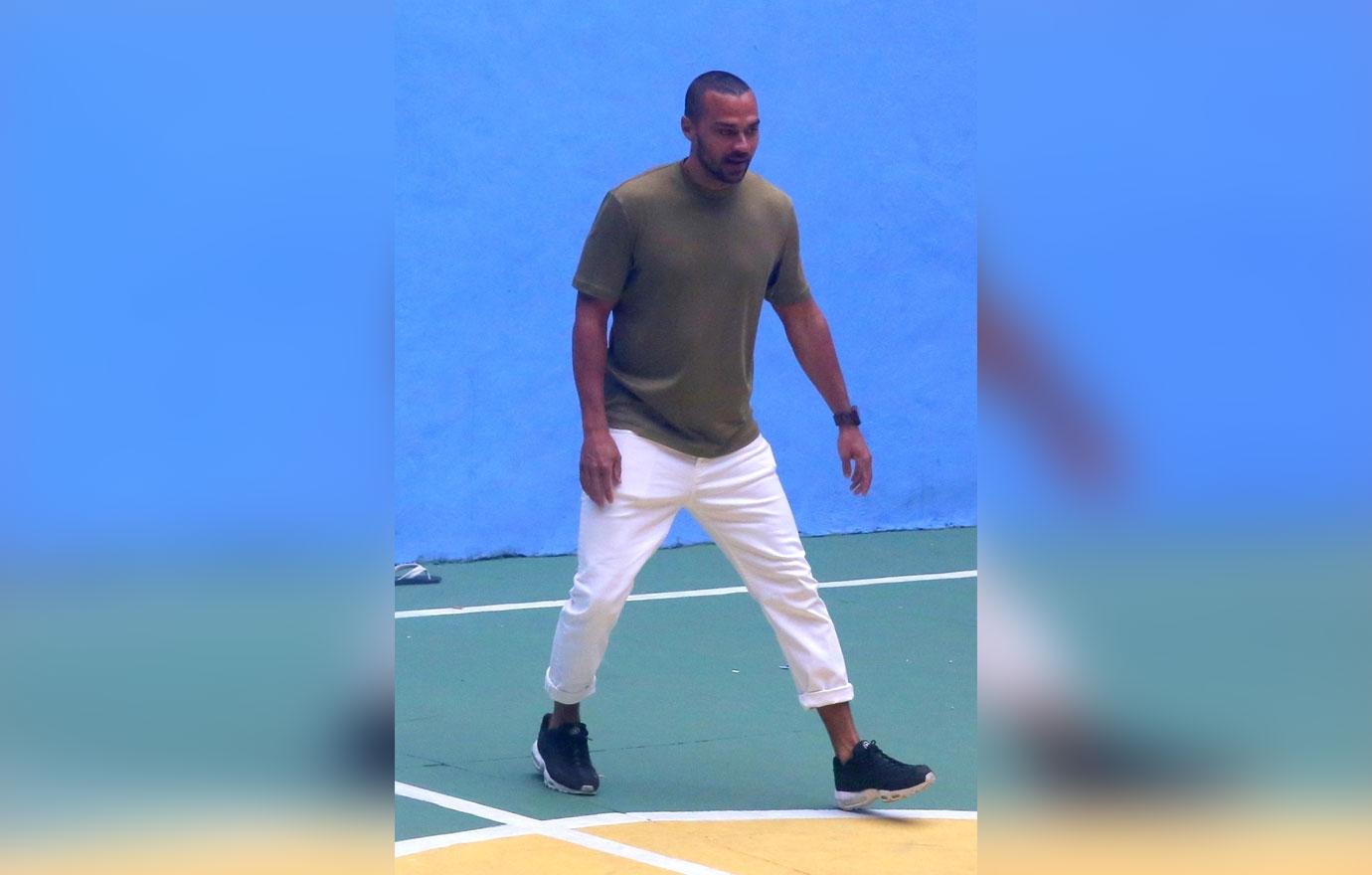 The 36-year-old looked handsome in white jeans, black sneakers, and black Calvin Klein briefs. But things really heated up when he took his shirt off and revealed his toned abs!
Article continues below advertisement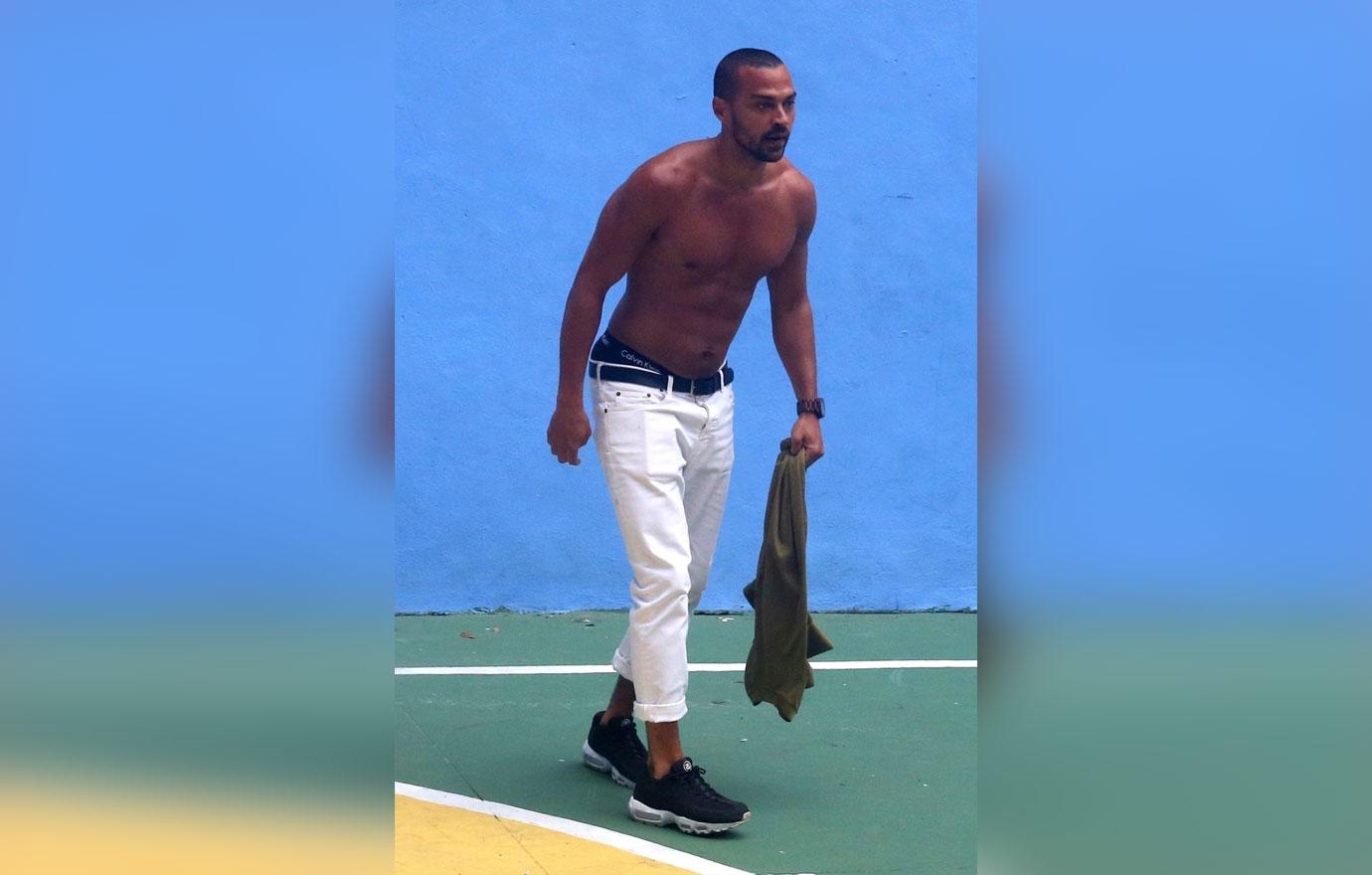 Jesse sent the temperatures soaring even higher, but even that body couldn't help him win the game.
He was humble about it though. After the match, he posed with the kids he played with, as well as the friends he went on the trip with, and posted the caption, "joy: we'll call it a draw."
Article continues below advertisement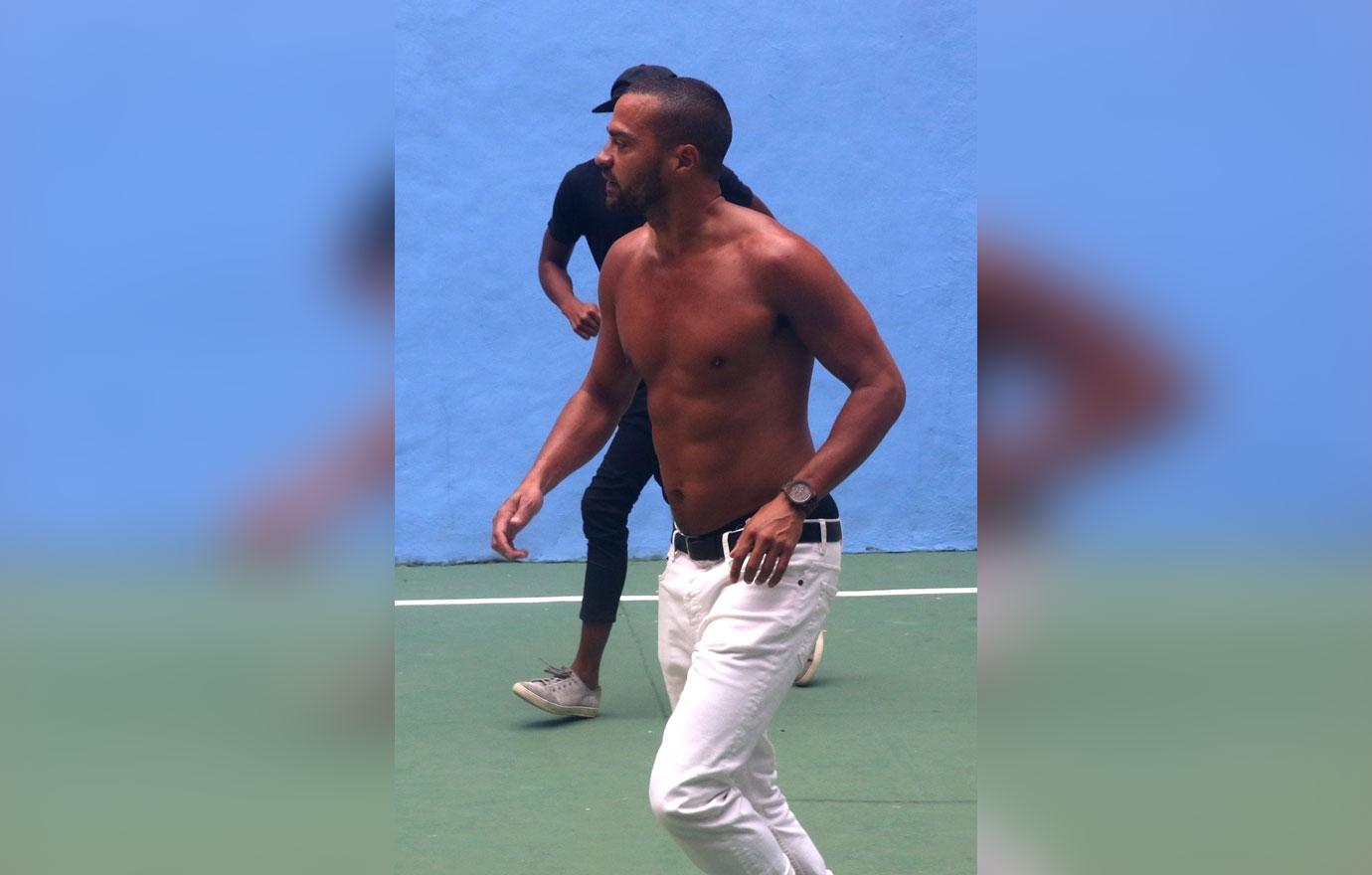 Meanwhile, we're sure this trip is helping Jesse take his mind off his drama with his estranged wife. He is accusing Aryn Drake-Lee of keeping their two children away from him over the holiday season.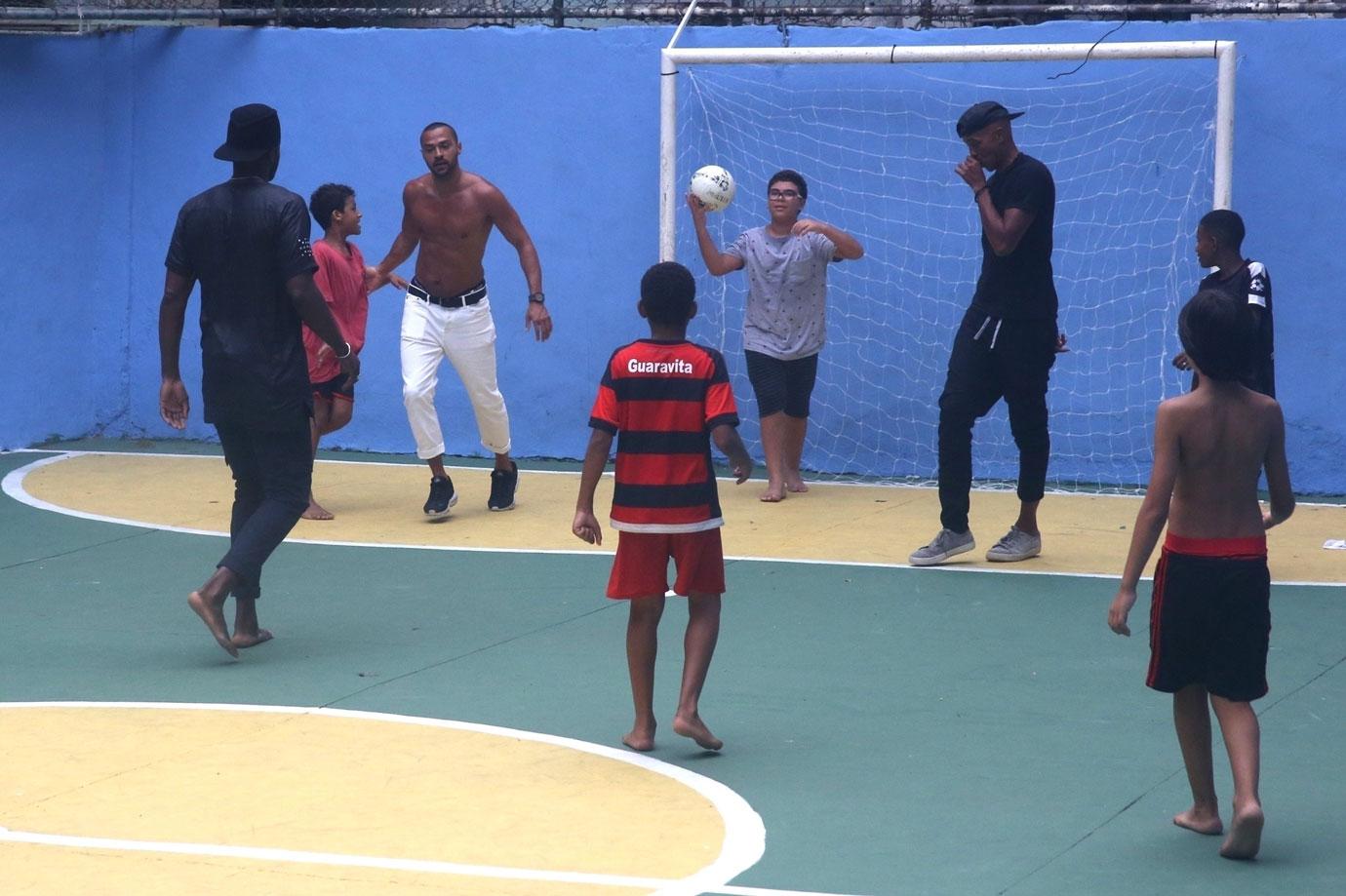 According to reports, he said his ex only "answers one out of about every three FaceTime calls" and only allows him to speak to their children for minutes at a time when she does answer. The two were married for five years before calling it quits last April.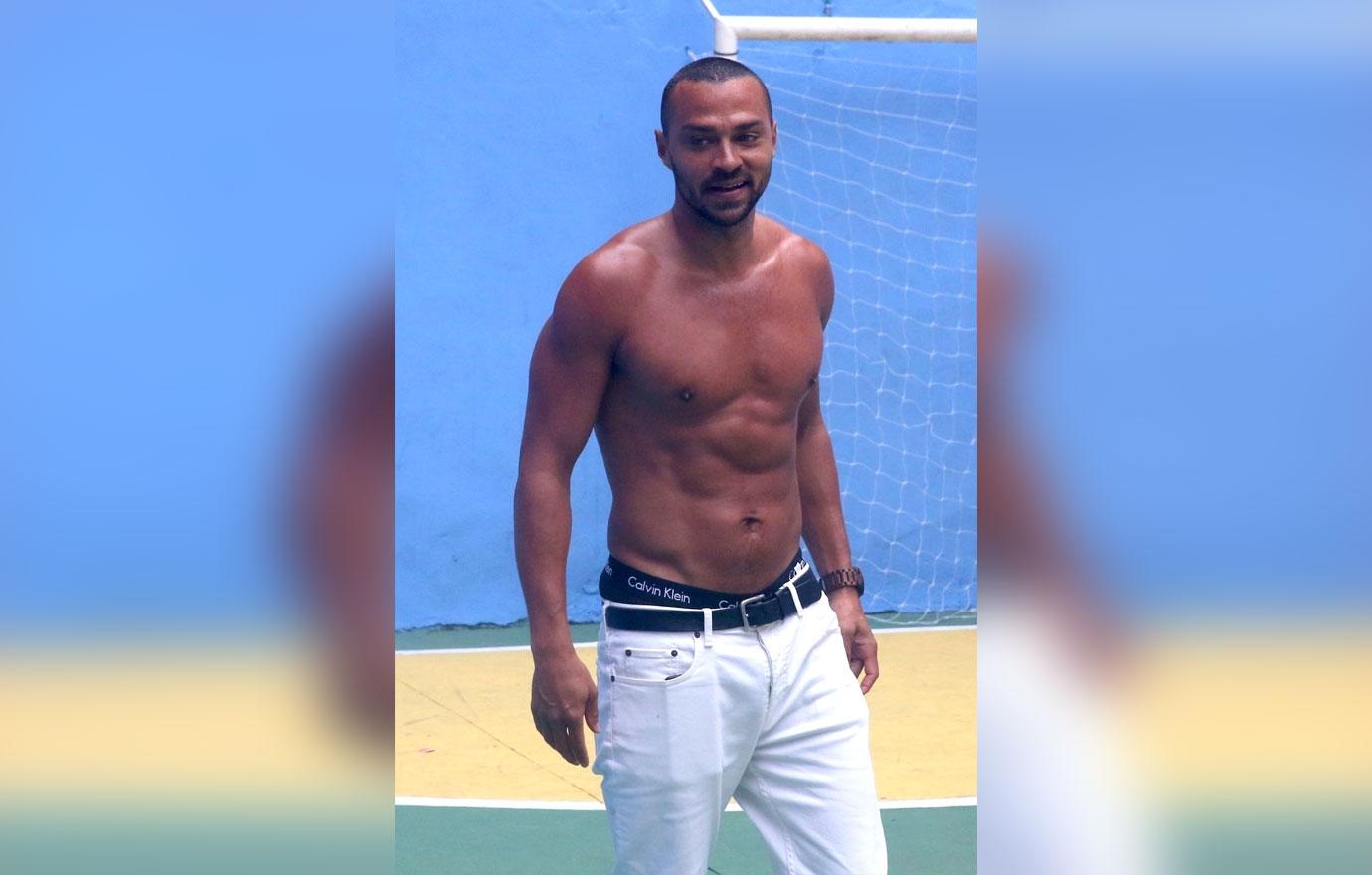 What are your thoughts on Jesse's shirtless look? Let us know in the comments section.