PHOTOS
Jessica Alba Is Raising Eyebrows In Her Latest Beach Outfit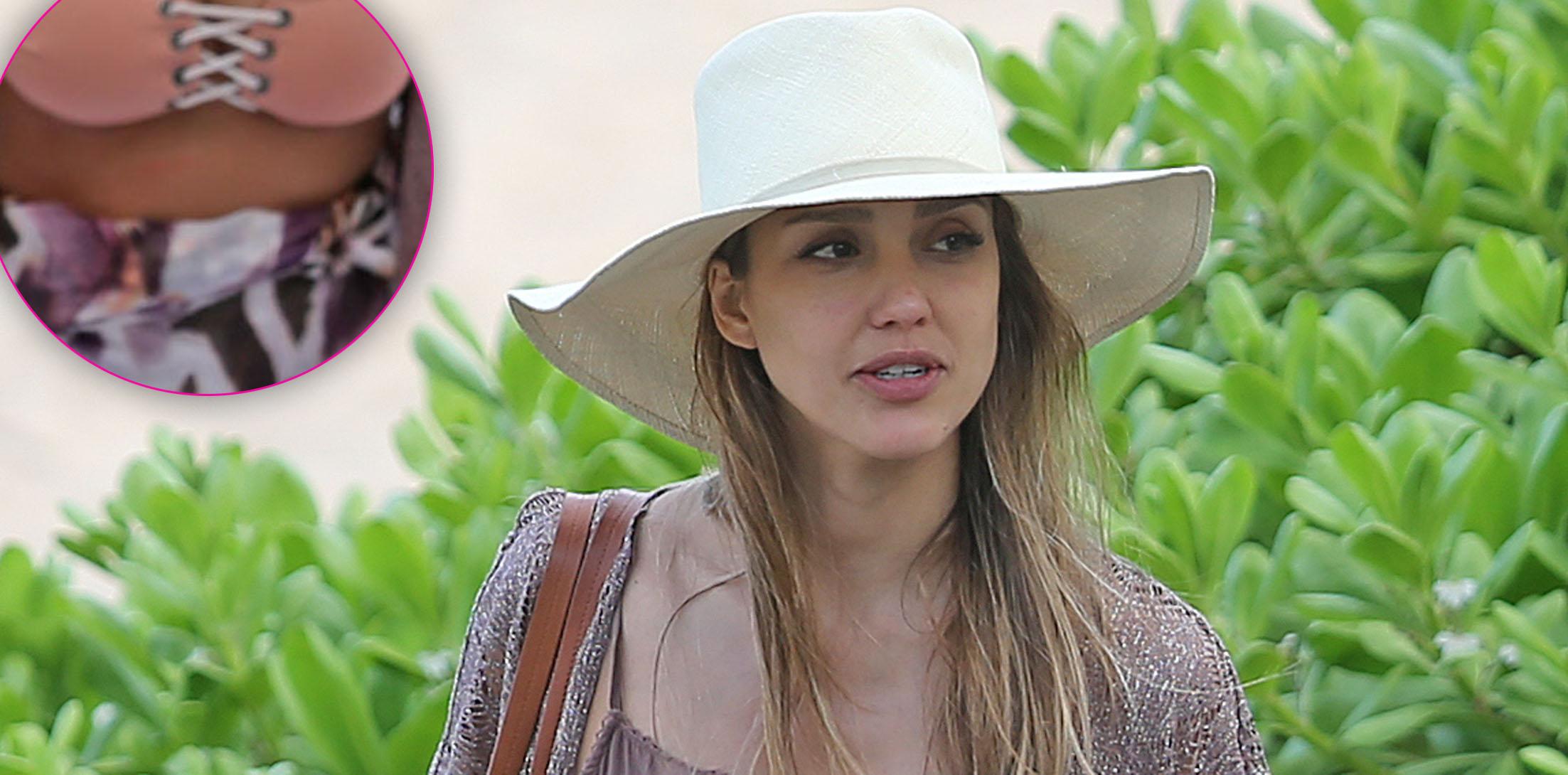 Why wear clothes when you look like Jessica Alba? The 36-year-old stripped down into a beautiful swimsuit while relaxing in Hawaii.
Article continues below advertisement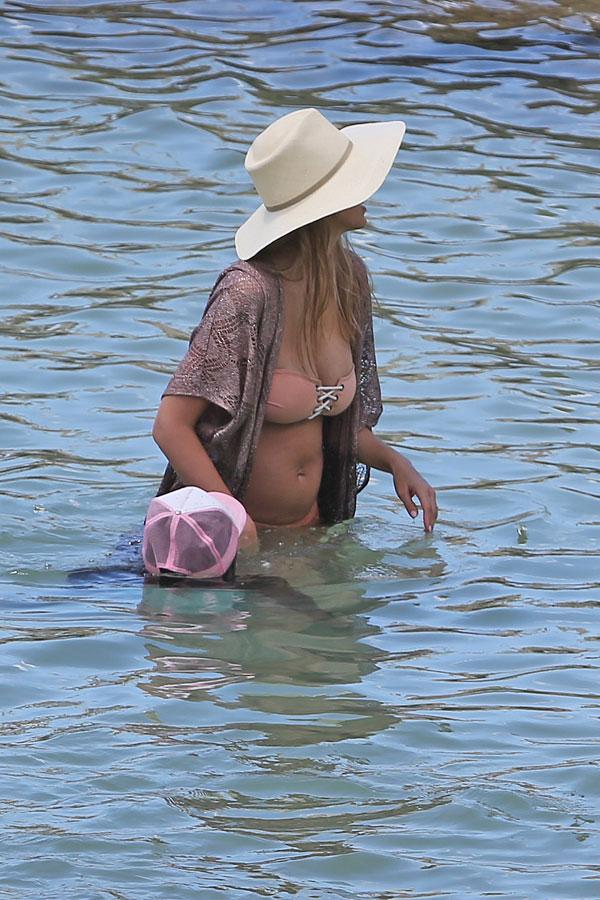 Jessica has been there for at least several days, and is certainly enjoying herself. Just last week she was seen paddle boarding and living the life.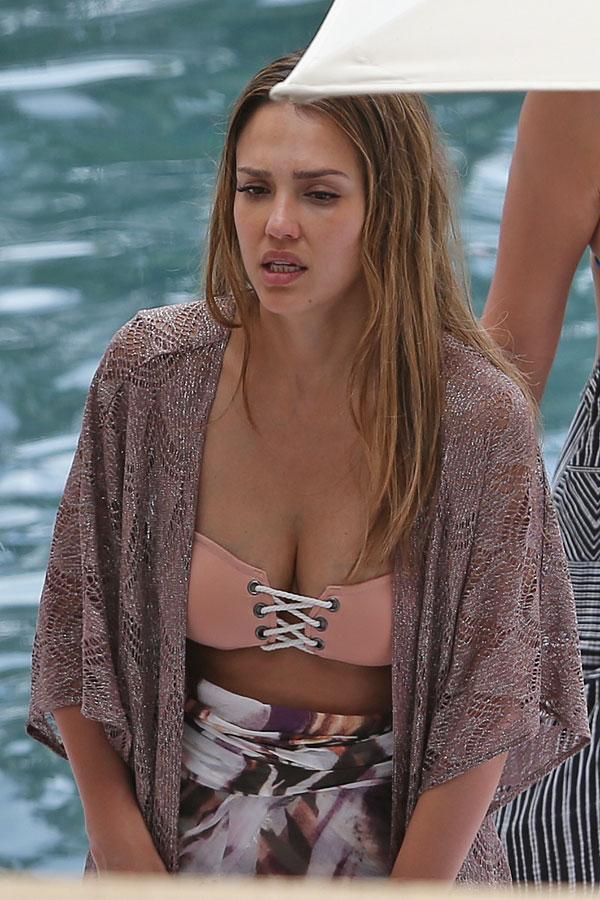 While out with her husband Cash, the stunner looked ready for the waves in a pink strapless bikini top, a patterned skirt, and a thin sequined cardigan. But we have to admit, her stomach looked a little fuller than usual! Could she be pregnant?
Article continues below advertisement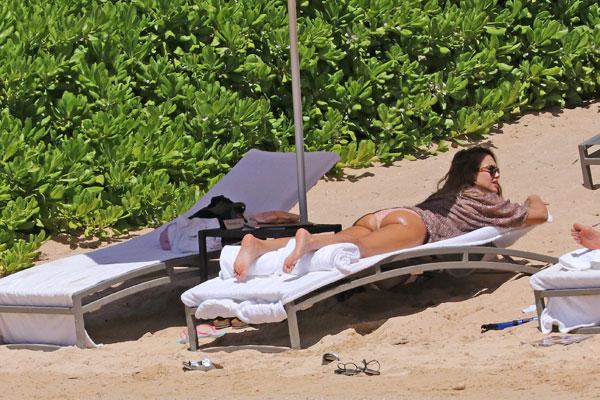 Regardless, she looks fantastic, and back in September, the mother revealed how she gets (and keeps!) her body bikini-ready, and gave us hope when she admitted dieting is more important than working out.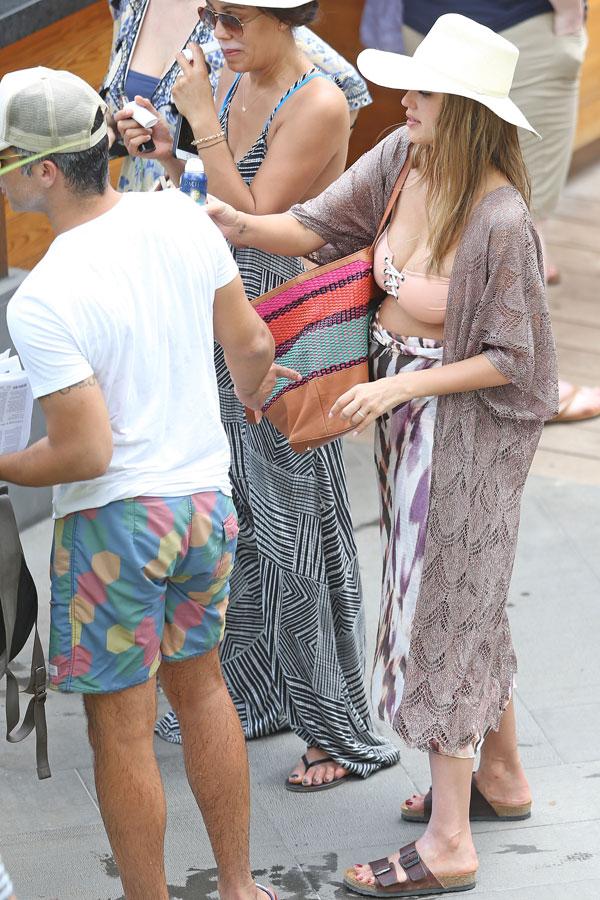 Jessica told Shape, "With exercise, I get a little more toned and I definitely feel stronger, but my diet is much more important if I'm trying to slim down."
Article continues below advertisement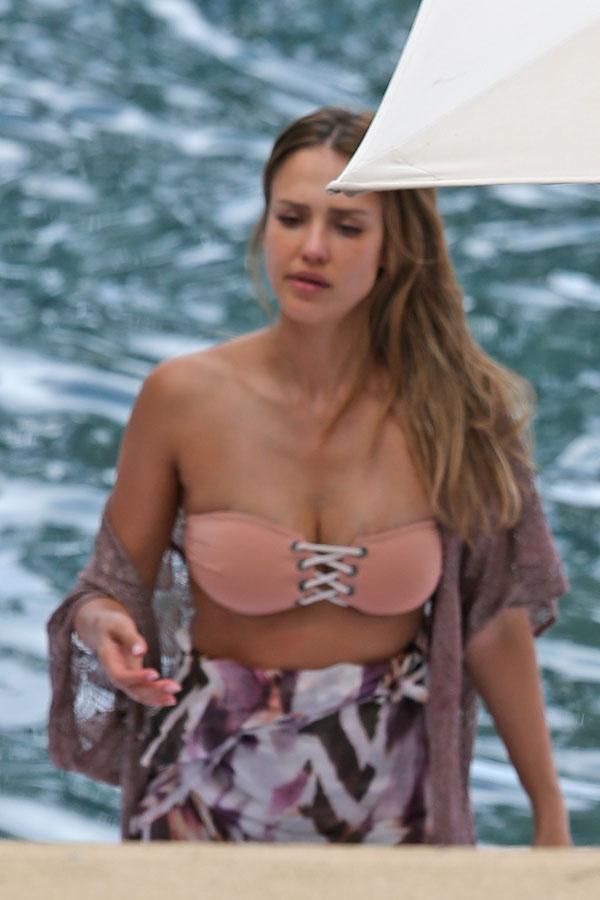 "In that case, I usually don't eat gluten, dairy, fried foods or processed foods. I try to stick to a diet that's low in sugar and carbs and high in lean protein and vegetables."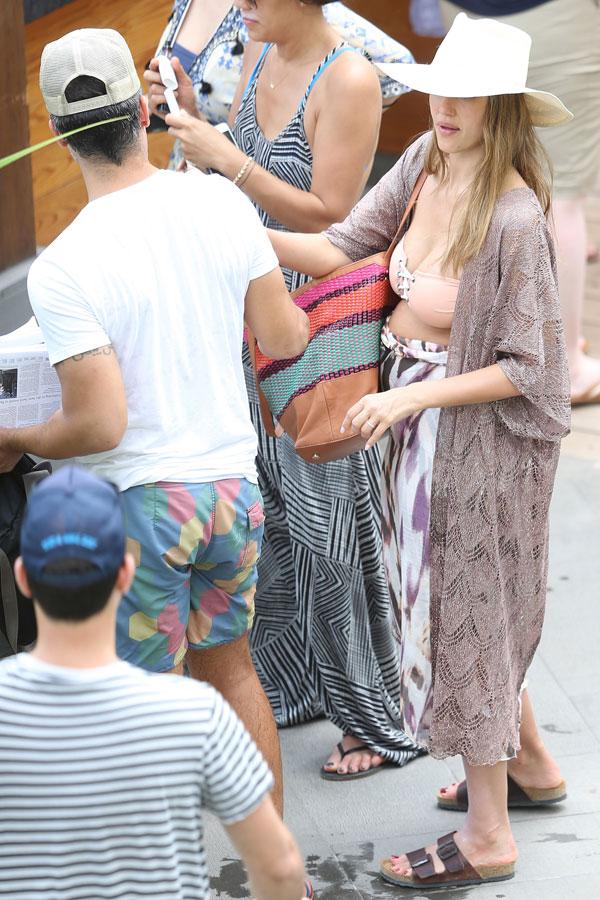 What are your thoughts on Jessica's vacation? Do you think she's pregnant? Let us know in the comments section.