PHOTOS
Pregnant Jessica Alba Stuns In Black Dress On Her Way To 'The Tonight Show'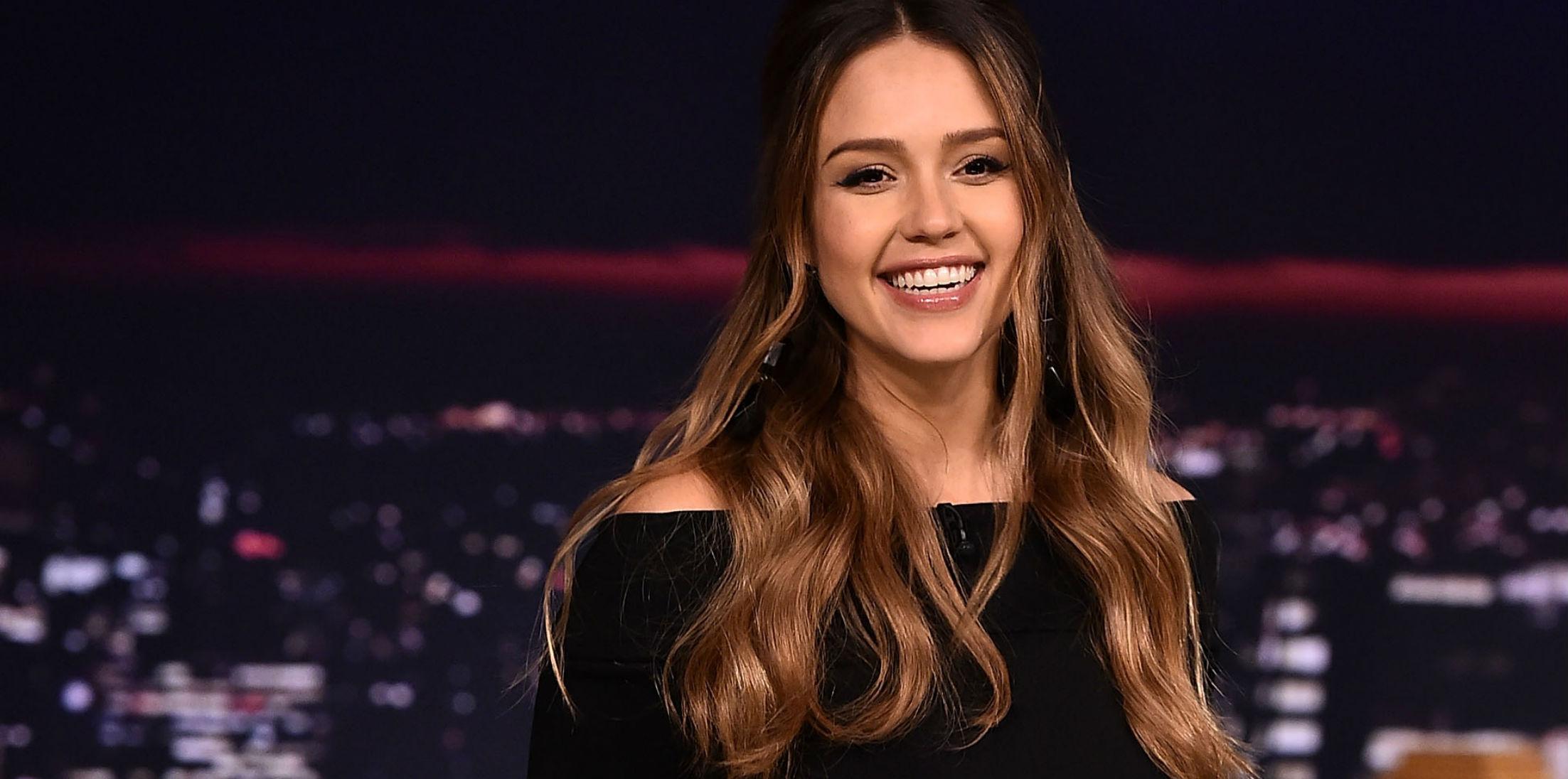 Article continues below advertisement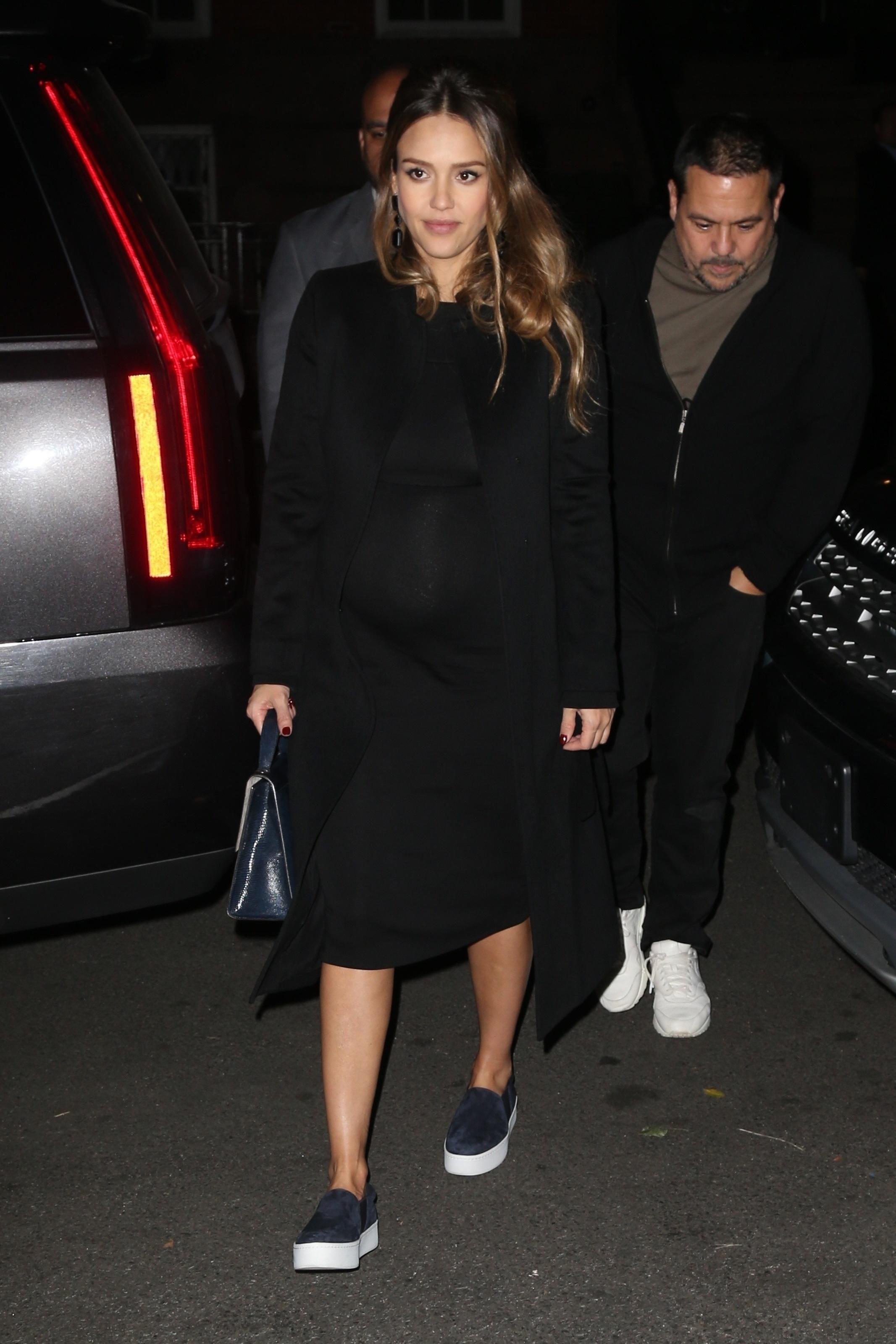 The soon to be mother of three was taking a stroll in New York City rocking a black ankle length peacoat and slip on shoes. The actress wore a black skin tight dress that accentuated her bulging belly and slender legs.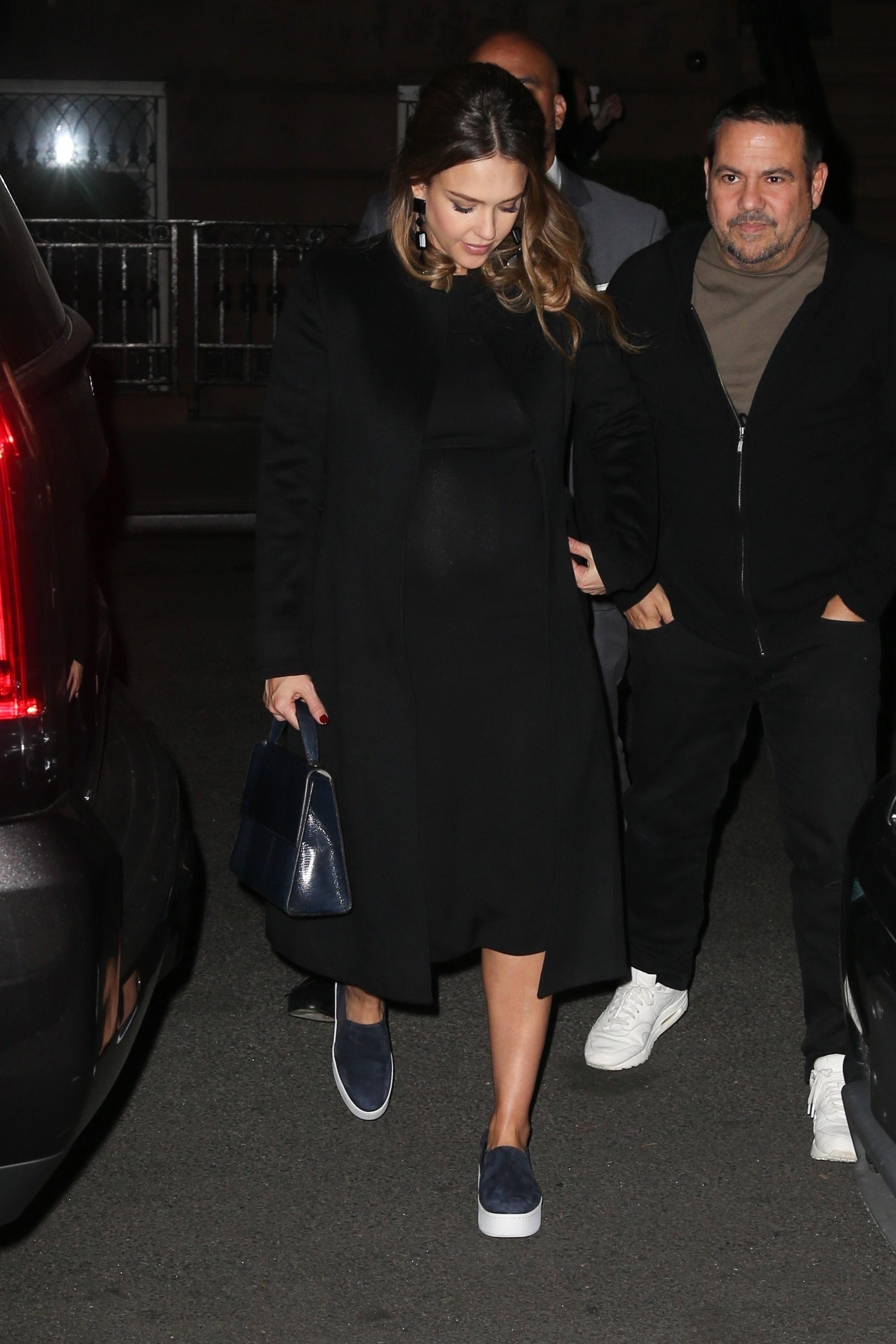 Jessica wore her long tresses down her back and opted for a pale plum lip and simple makeup.
Article continues below advertisement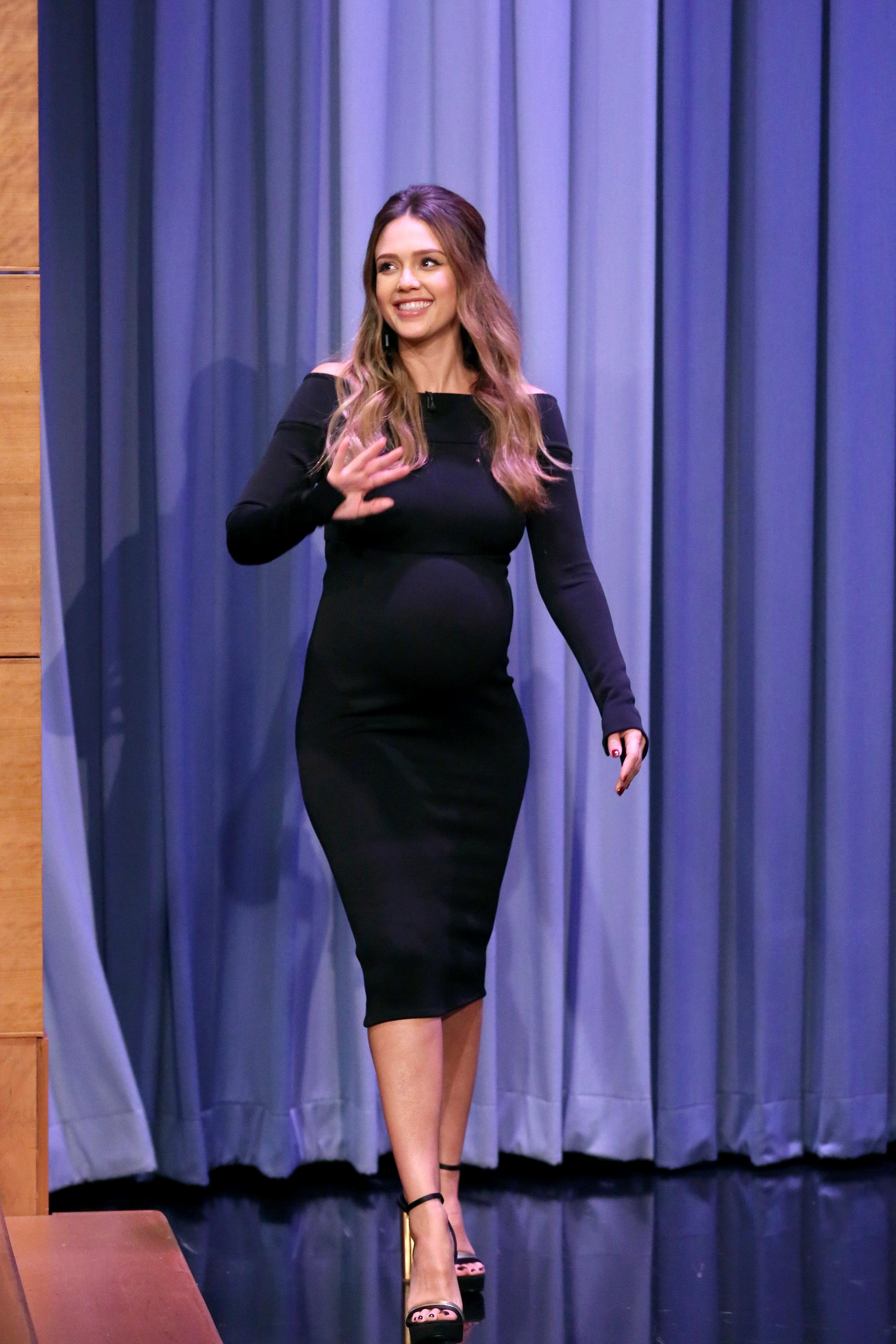 When the star arrived to the Tonight Show, she ditched the jacket and flats and stunned in high black stiletto heels and her off-the-shoulder dress.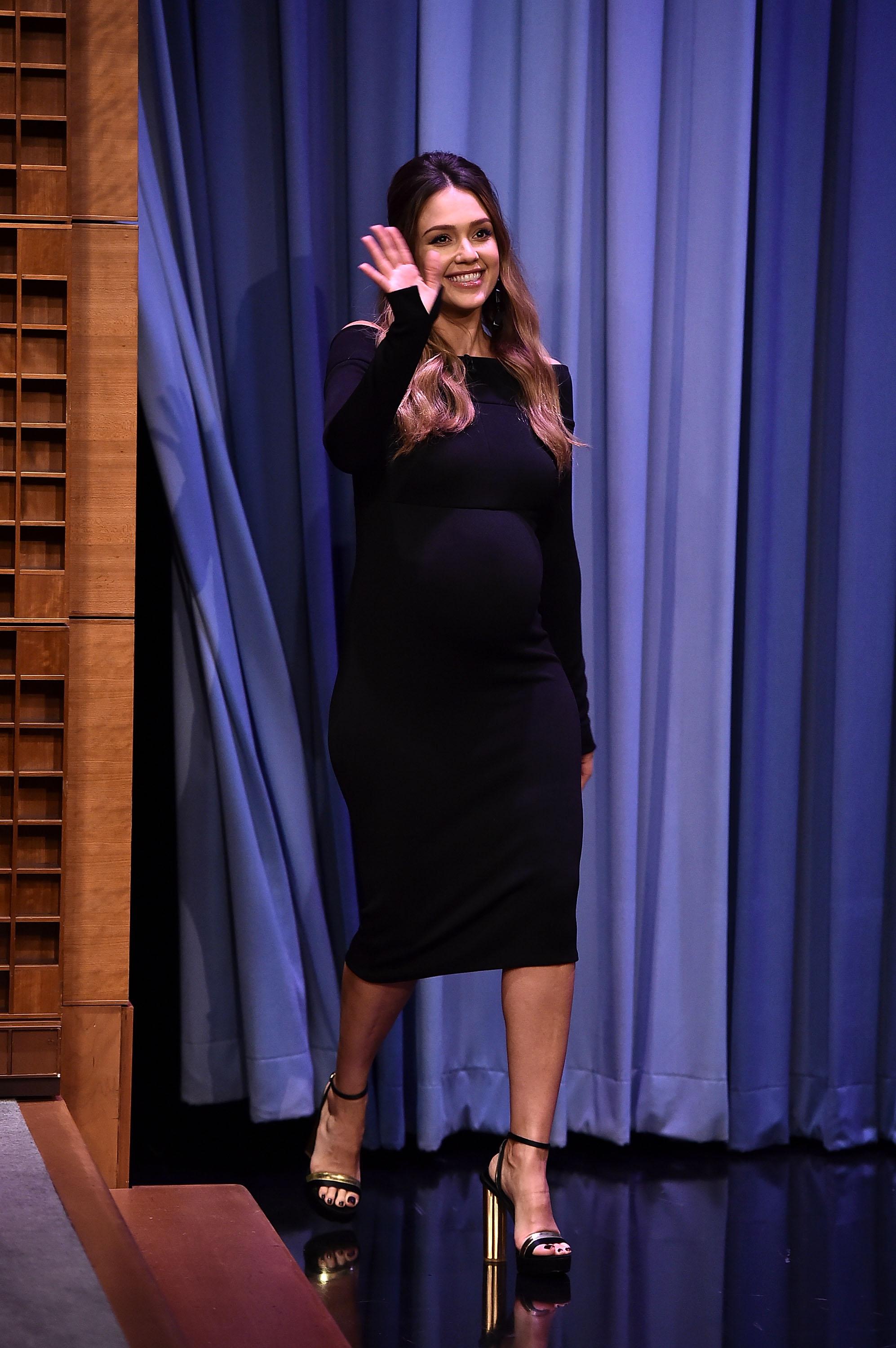 When Jimmy Fallon asked about her pregnancy, she gushed about having a baby boy. "We're super stoked," the 36-year-old said. "It's gonna be a whole situation."
Article continues below advertisement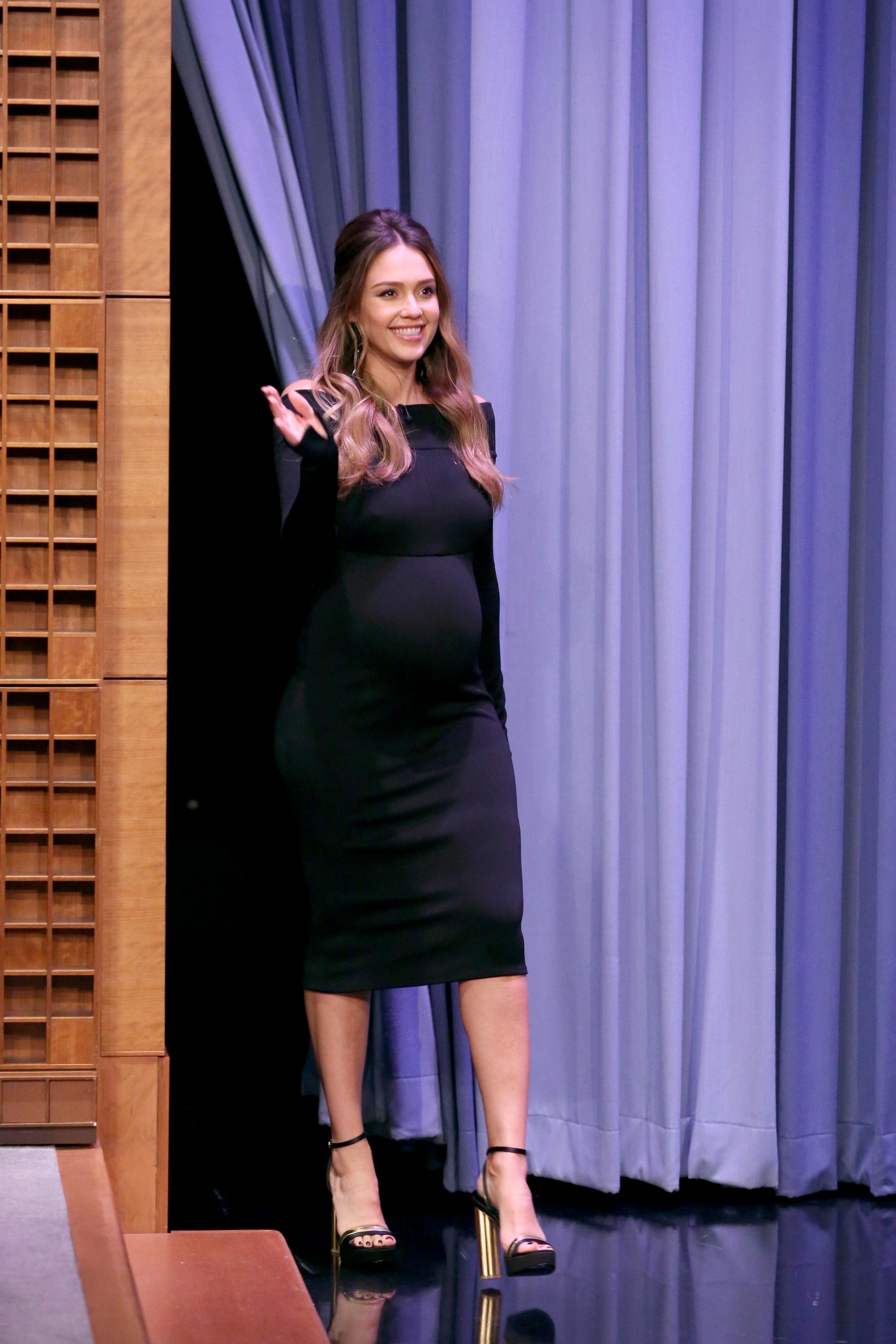 Jessica talked about the names her and her husband were tossing around. "Cash said, 'We should name it Dick with a silent H.'" She made it known that naming their son Dick wasn't happening. "He thinks it's like old school," she added.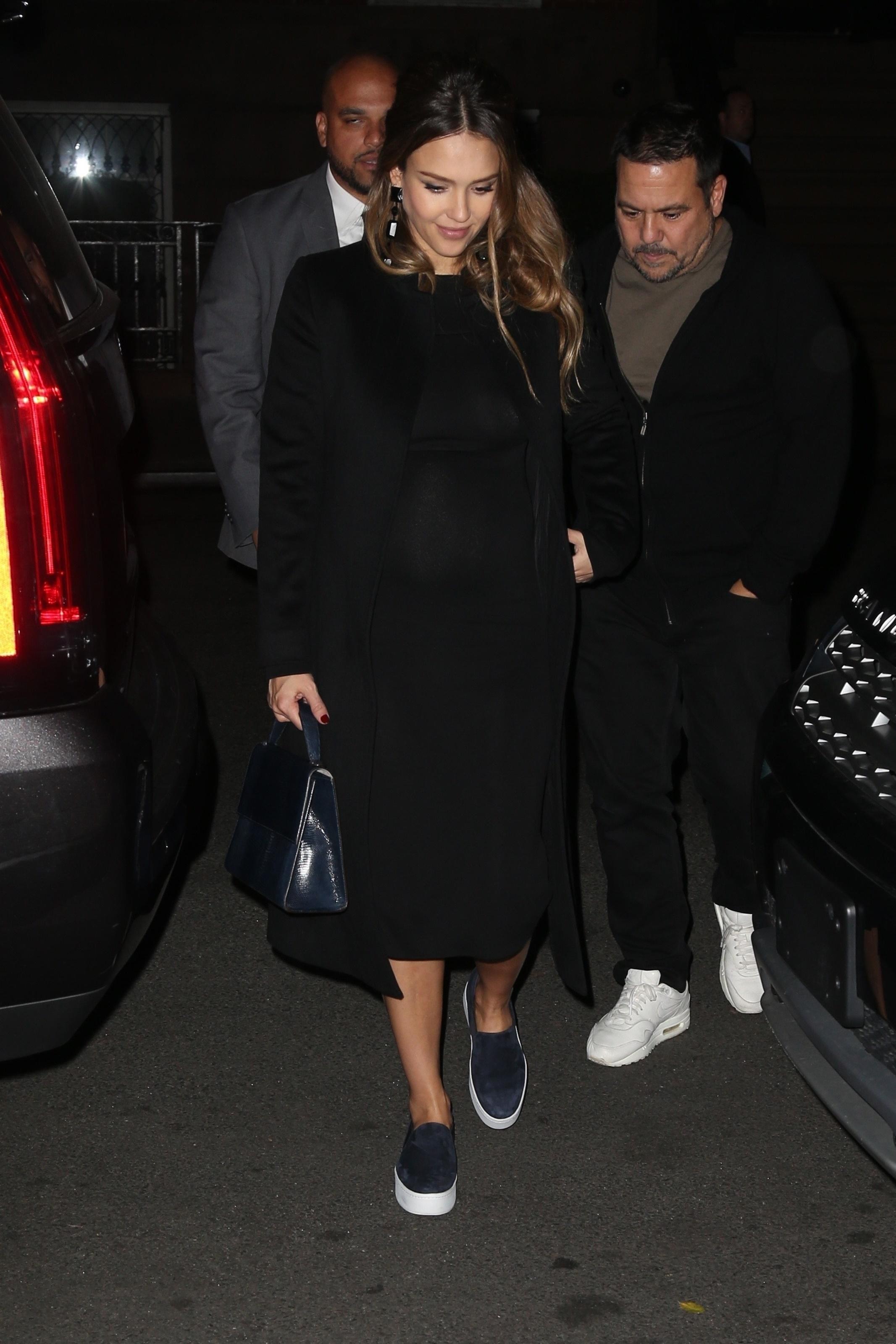 What do you think about the name Dick? Any ideas on the name they will give their son? Share your thoughts in the comments section.