PHOTOS
Jessica Alba And Gwyneth Paltrow Get 'Orgasmic' With James Corden!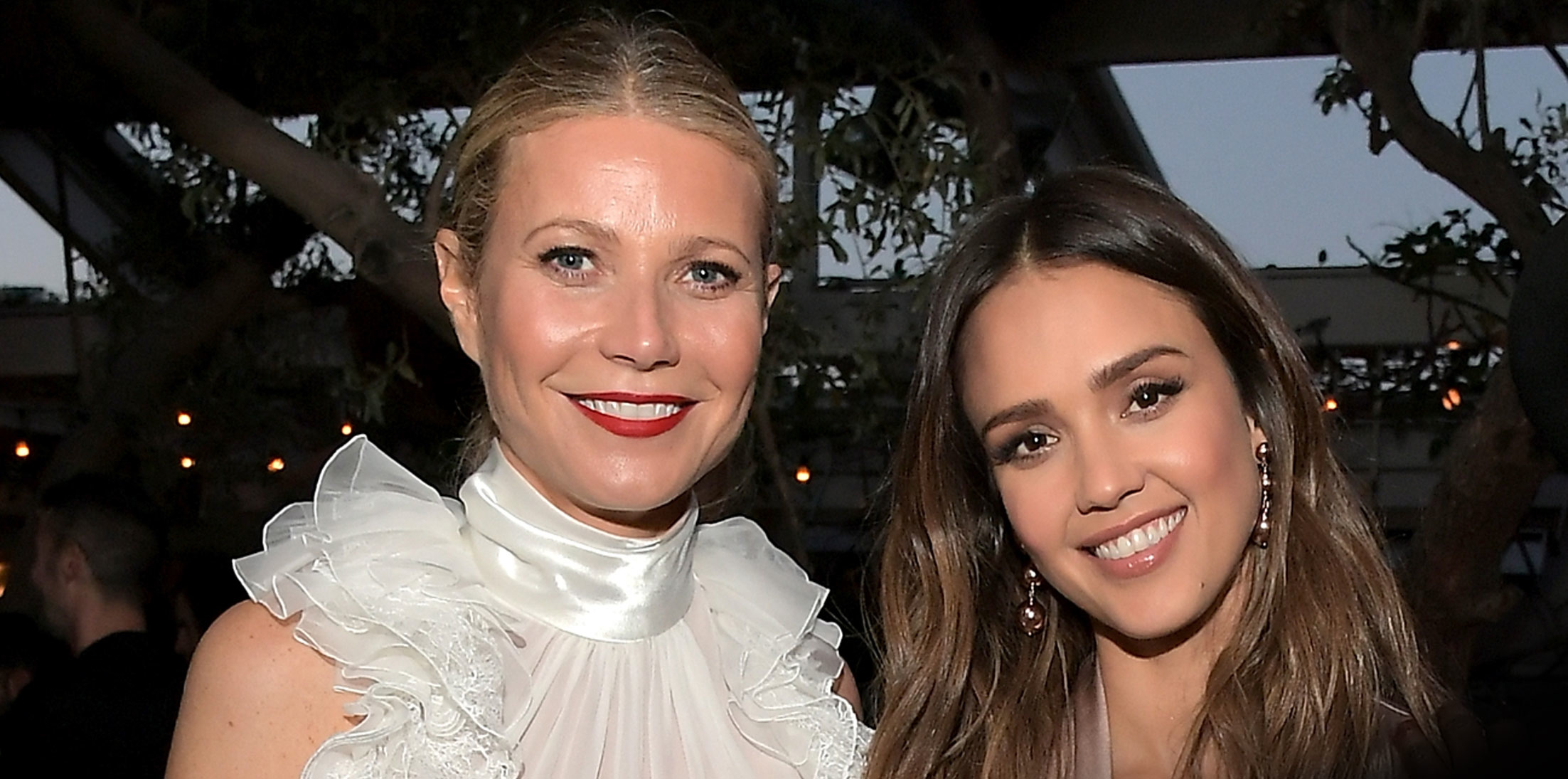 The Late Late Show host James Corden is known for his crazy antics with other celebrities, but he had no idea what was in store for him with actresses Jessica Alba and Gwyneth Paltrow! In a preview of his wildly popular Carpool Karaoke, he is seen sitting in the back of the car with the two gorgeous stunners, as they head to an urban sweat lodge for an unforgettable and crazy experience!
Article continues below advertisement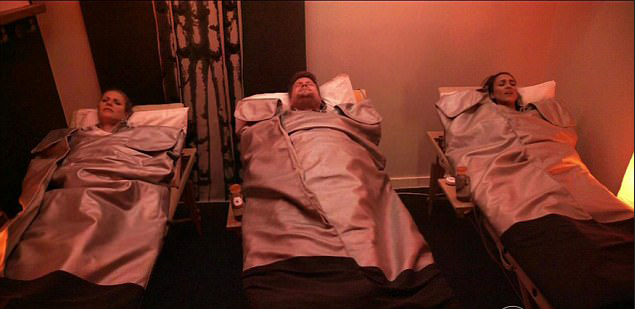 They made their way inside the Los Angeles Shapehouse where they were given sweatsuits to change into. As they laid on their bed and things got hot, Gwyneth and Jessica took things to the next level by making orgasmic faces as James did his best to stay comfortable. LOL!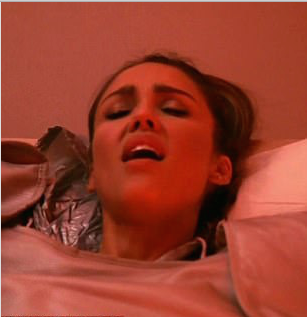 This hilarious display came after James paid homage to Gwyneth's bizarre ritual of "steam cleaning" her intimate area, which she admitted to doing back in 2015 on her website Goop.
Article continues below advertisement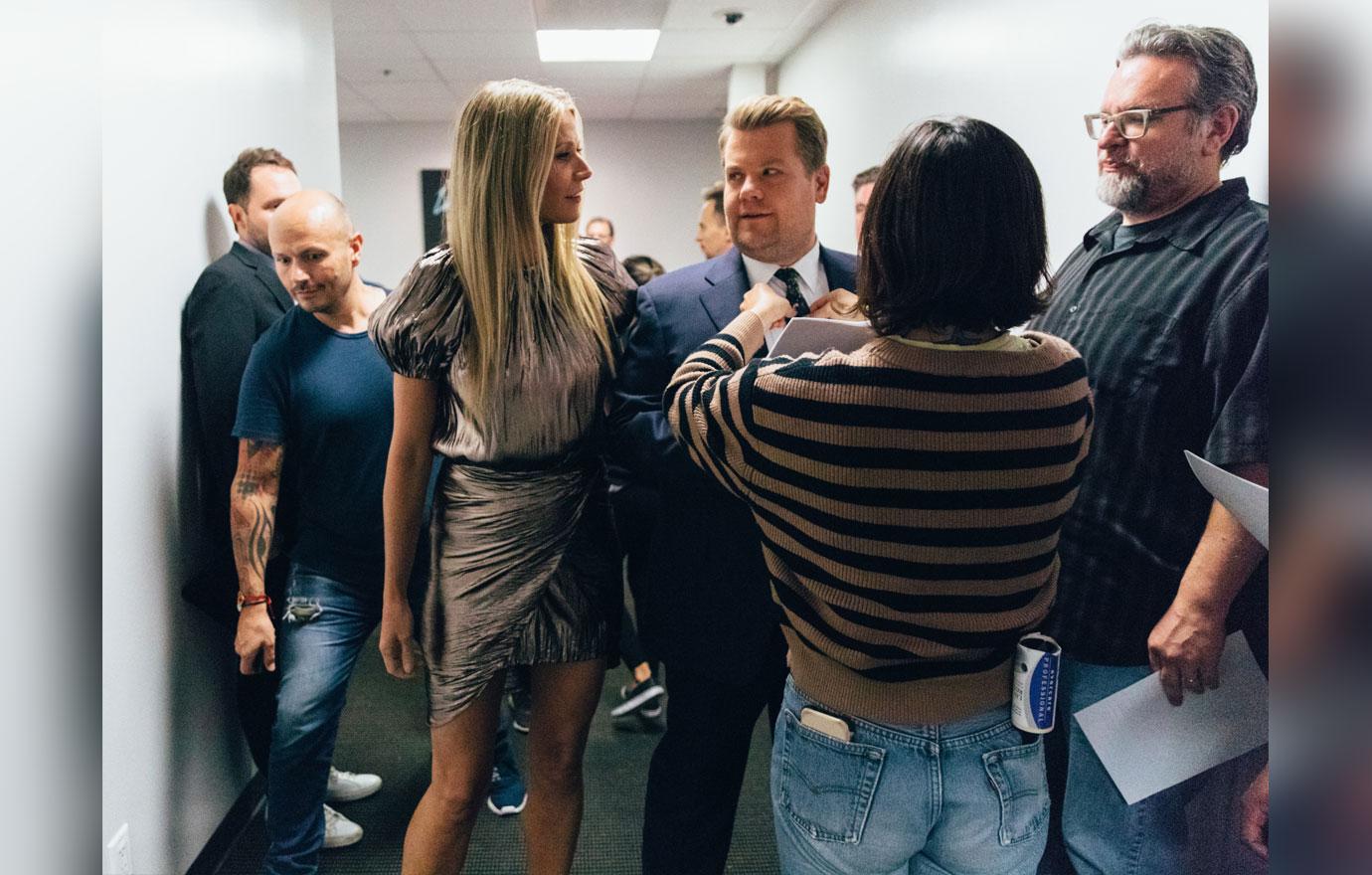 The "incident" took place a couple of weeks ago on his show, where James went on a rant about Gwyneth being on the cover of Goop's first print edition. "I can't believe Gwyneth Paltrow beat out all the others to be on the cover of Gwyneth Paltrow's Goop. Pretending to be 'down to earth' is Gwyneth Paltrow's best performance yet," he told the audience.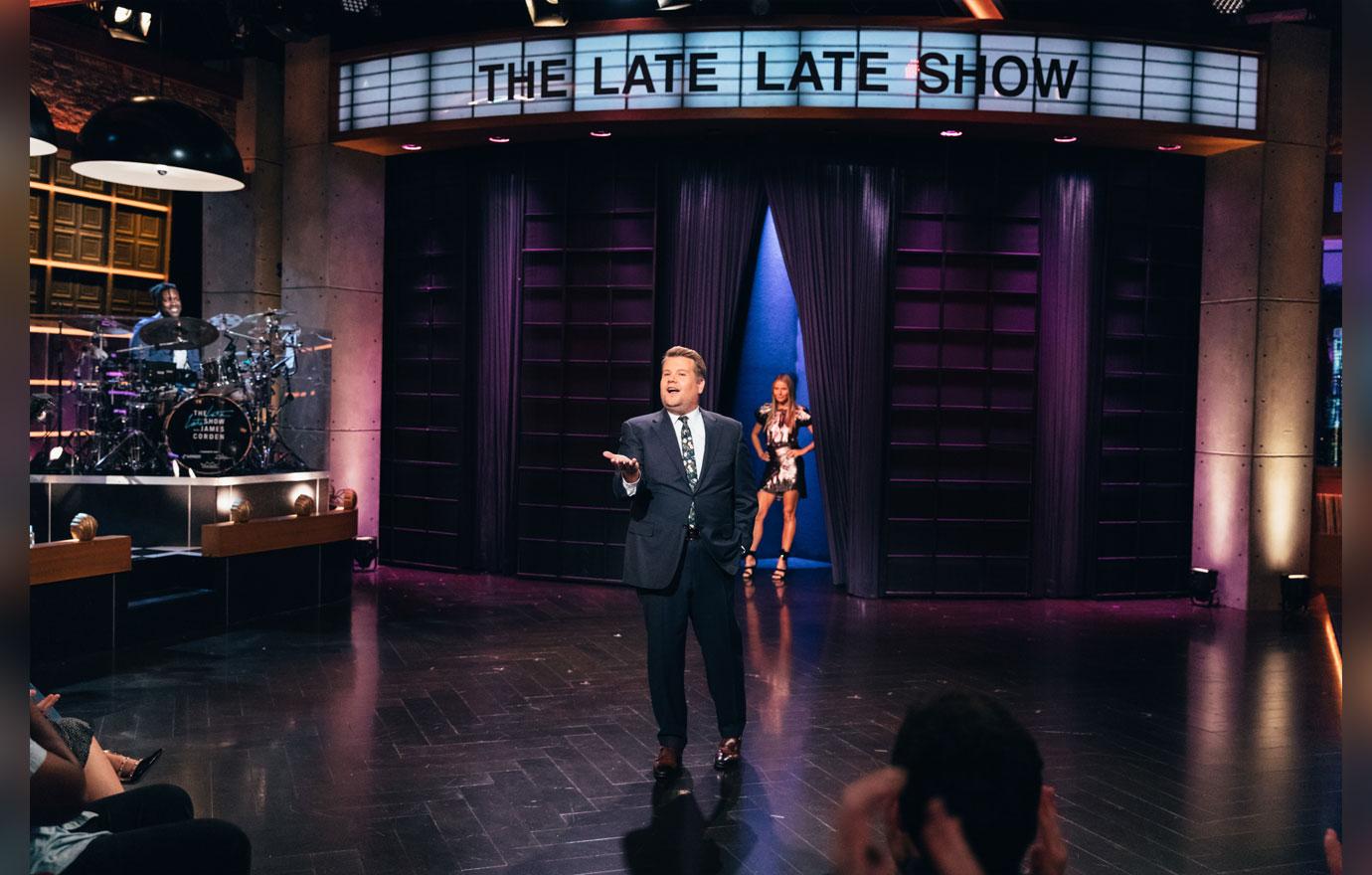 Little did he know that Gwyneth was right behind him! She came out to "jokingly" confront him about his mean words, to which he replied "I didn't say anything out of line, and we're all thinking it."
Article continues below advertisement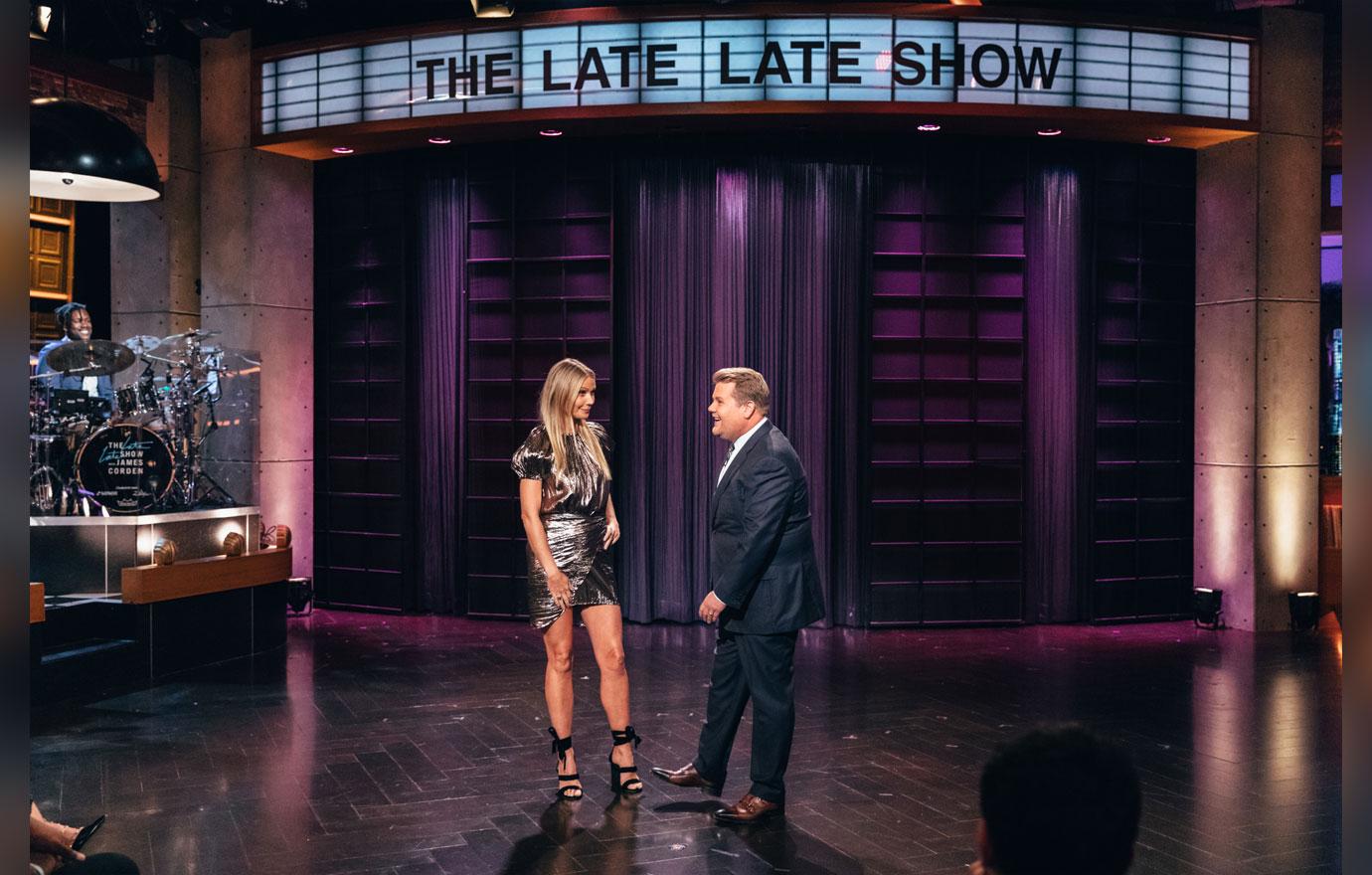 Then, he kept going! He challenged Gwyneth to find anyone who Goop has helped. Then, Gwyneth gets her hilarious revenge.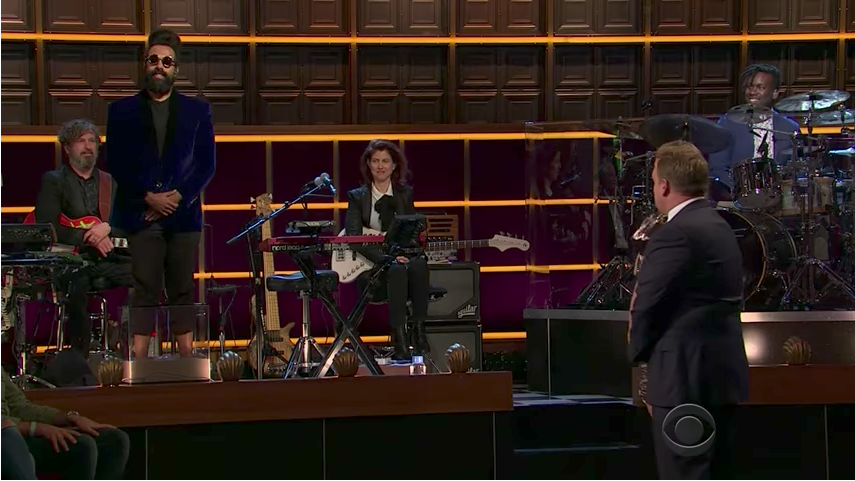 She pointed out his band leader Reggie Watts was amusingly standing in a bucket of mud to 'feel more grounded.' Cameraman Gary gave her some props for her cupping which helped his bad back.
Article continues below advertisement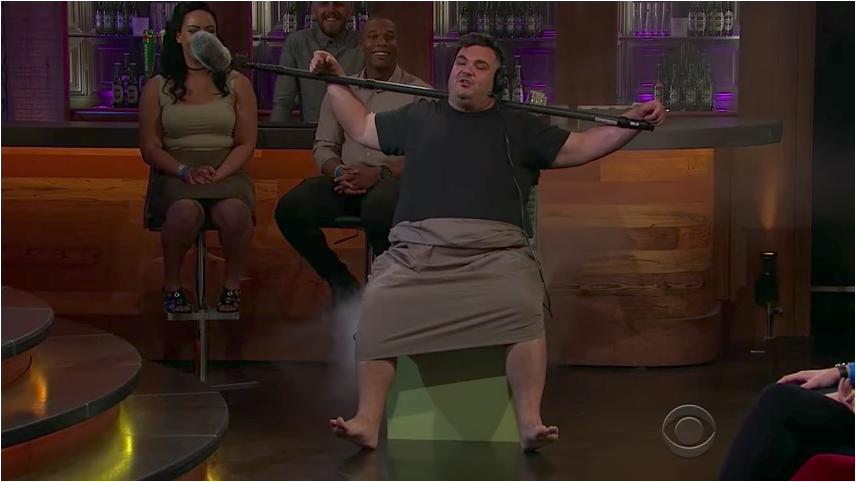 It didn't stop there! Finally, it led to staff member Ian getting his own private parts "cleaned", to which James caved and tried the procedure itself. Turns out, he likes it!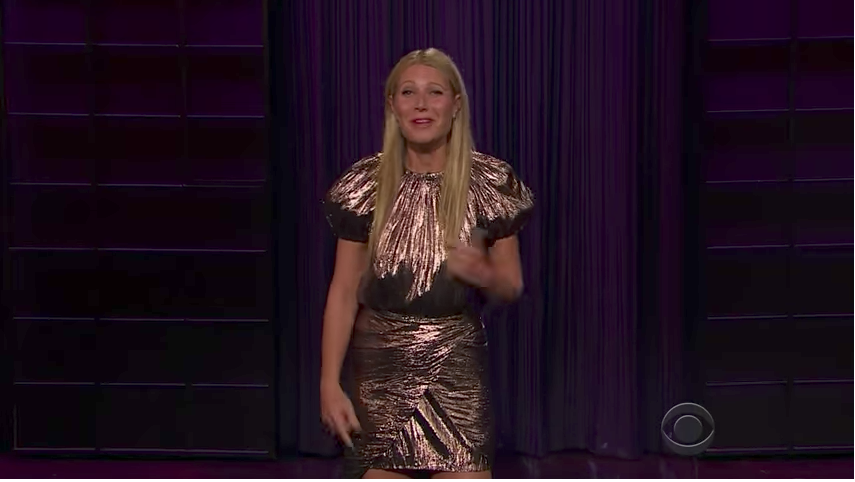 Gwyneth then rejoiced over her win against James! Hopefully that will teach James the next time he wants to mock the unique point of view of a celebrity!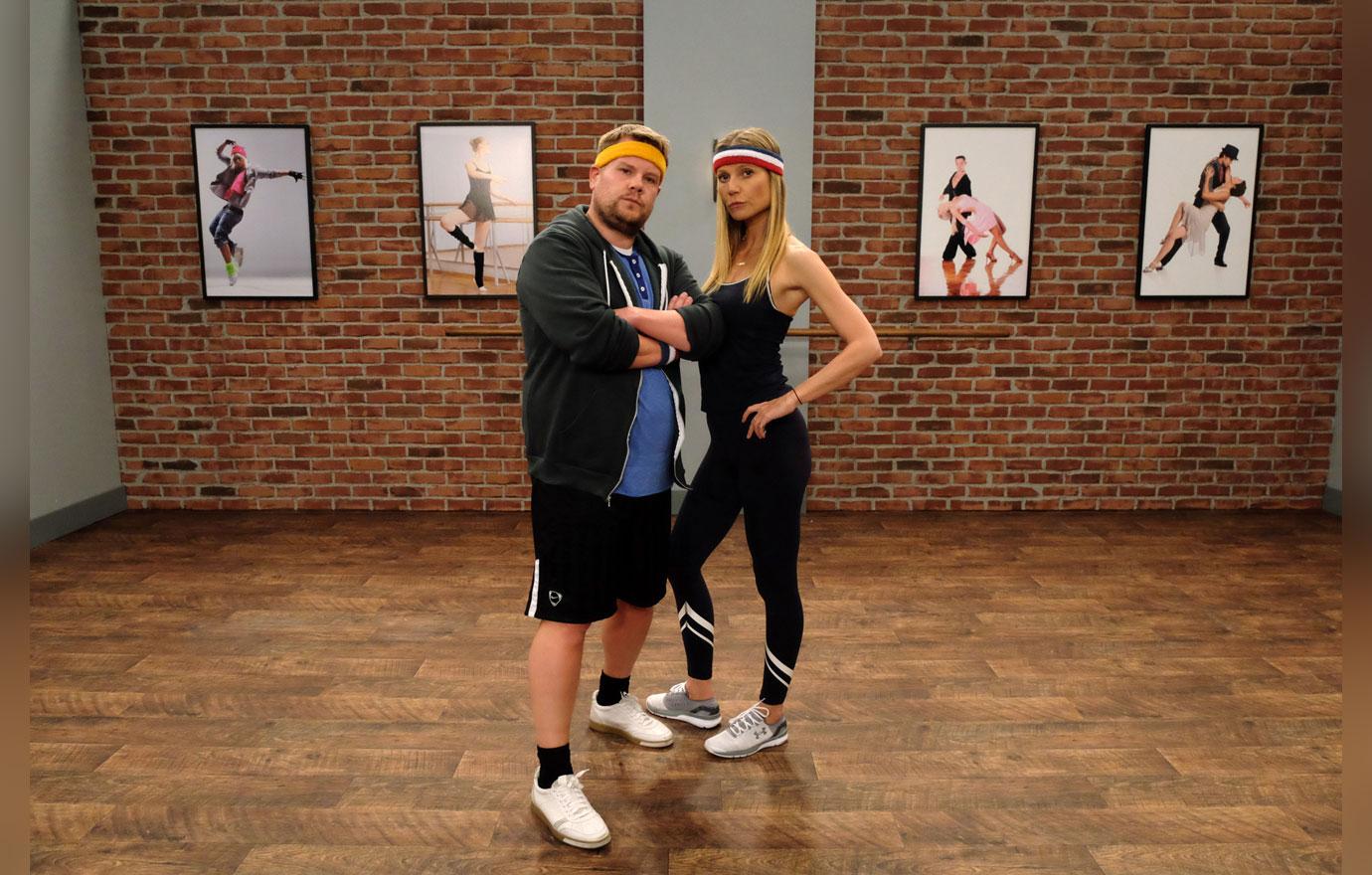 What do you think about this funny moment? Sound off in the comments!