PHOTOS
Pregnant Jessica Alba Involved In Car Accident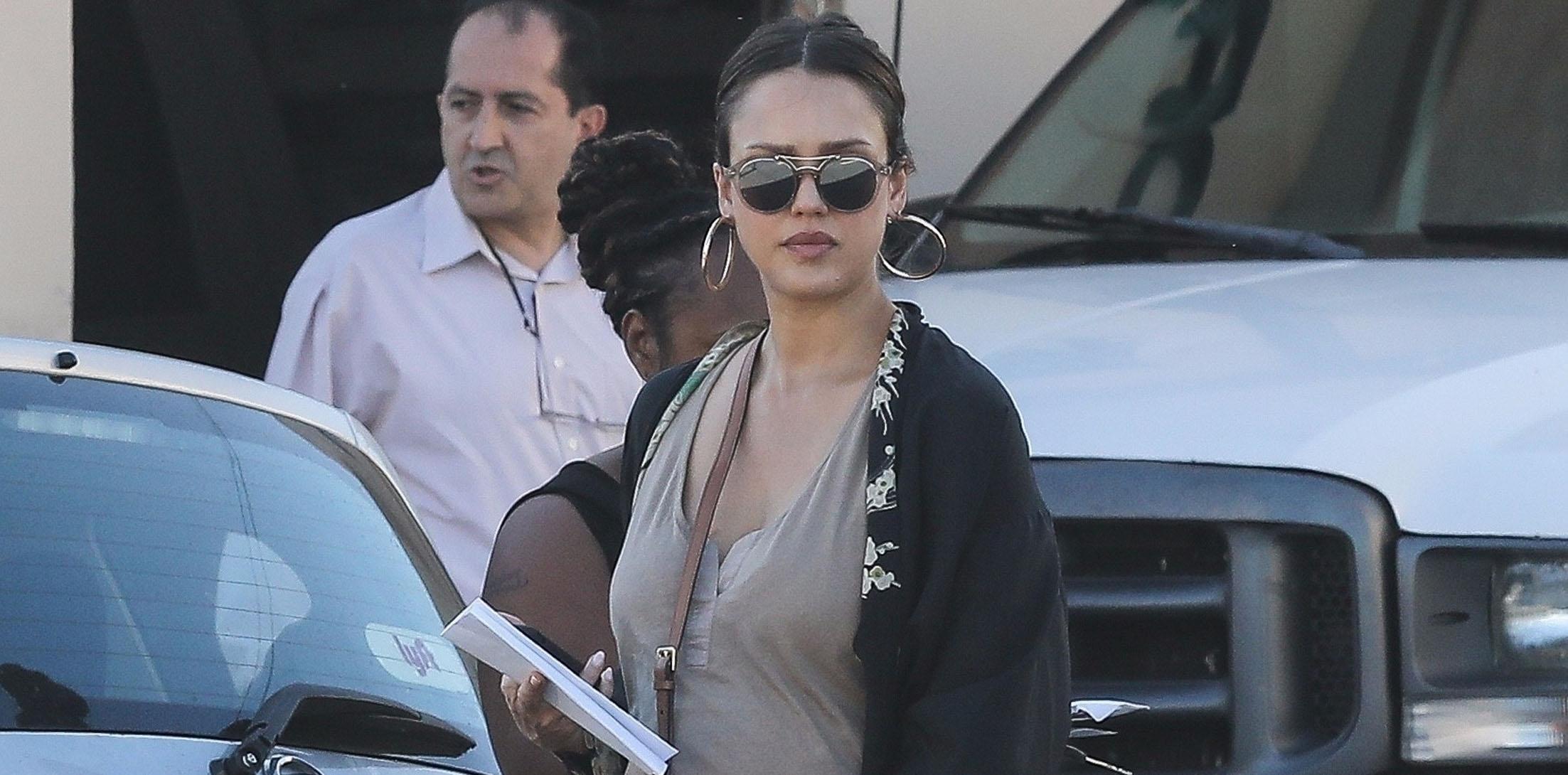 The last thing a pregnant woman needs is stress, but Jessica Alba got caught in some drama over the weekend as she went to pick up her daughter Haven from practice! The actress was driving her car when a second car allegedly swiped her Tesla.
Article continues below advertisement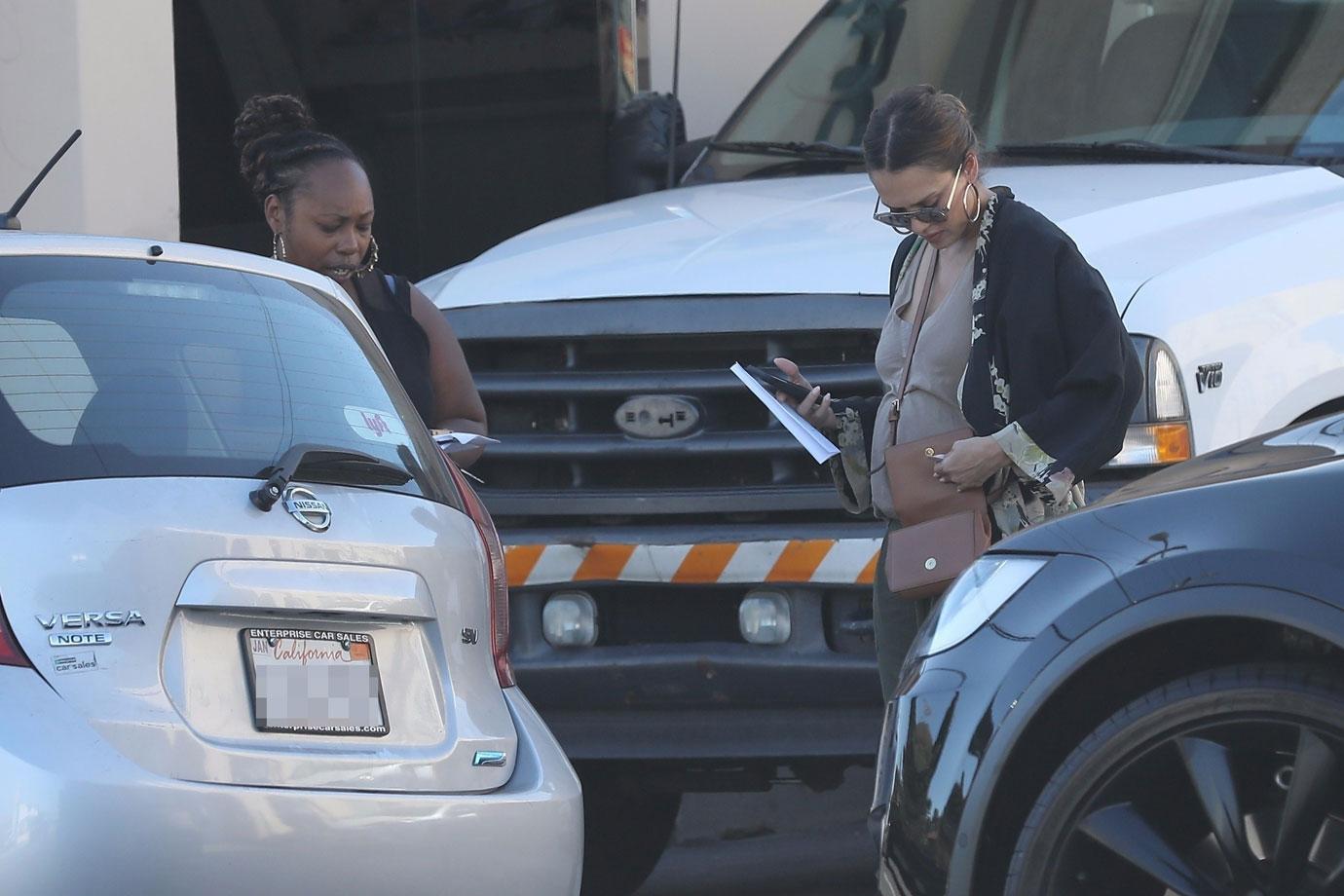 Minor damage seemed to be done to both cars as the drivers took a look at the vehicles and exchanged info immediately after the incident.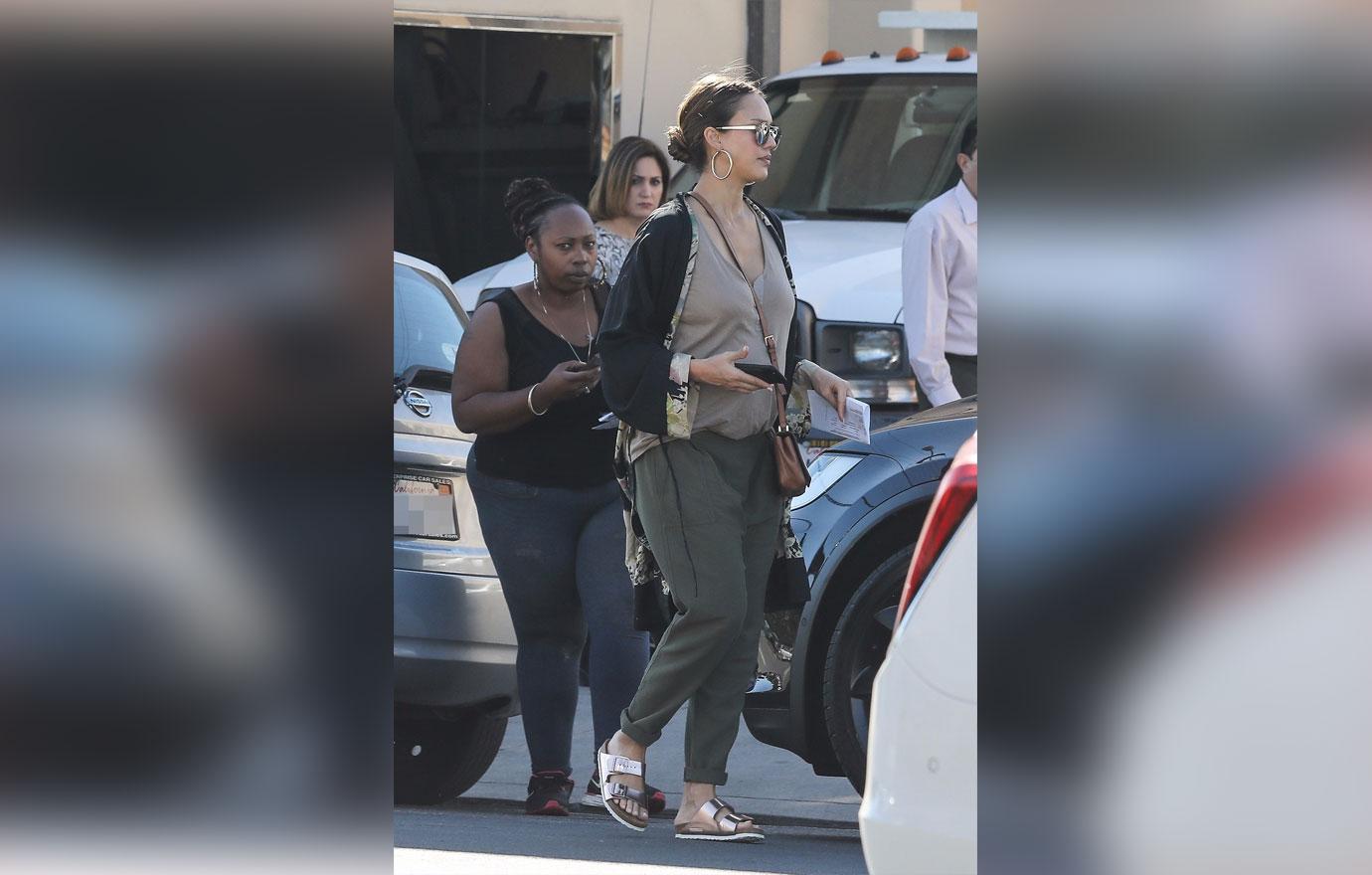 Jessica, 36, looked comfortable but chic in a beige blouse, green sweatpants, sandals, and an embroidered cardigan.
Article continues below advertisement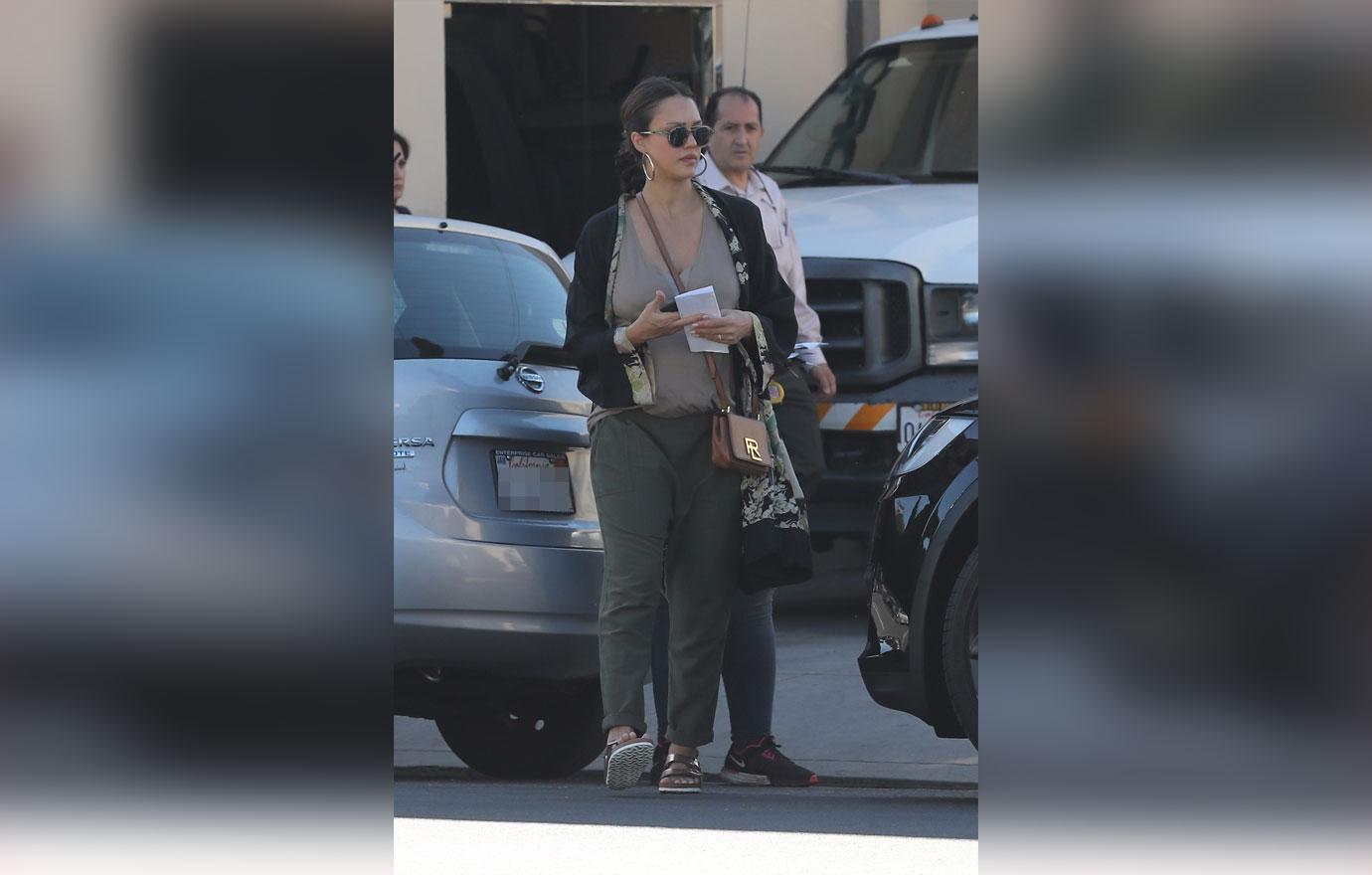 Fortunately no one was harmed, and Jessica didn't address the scary incident on her social media. But she did address a big question recently that many fans were likely curious about. On an episode of ABC Radio's "No Limits With Rebecca Jarvis," she spoke about why she turned to acting.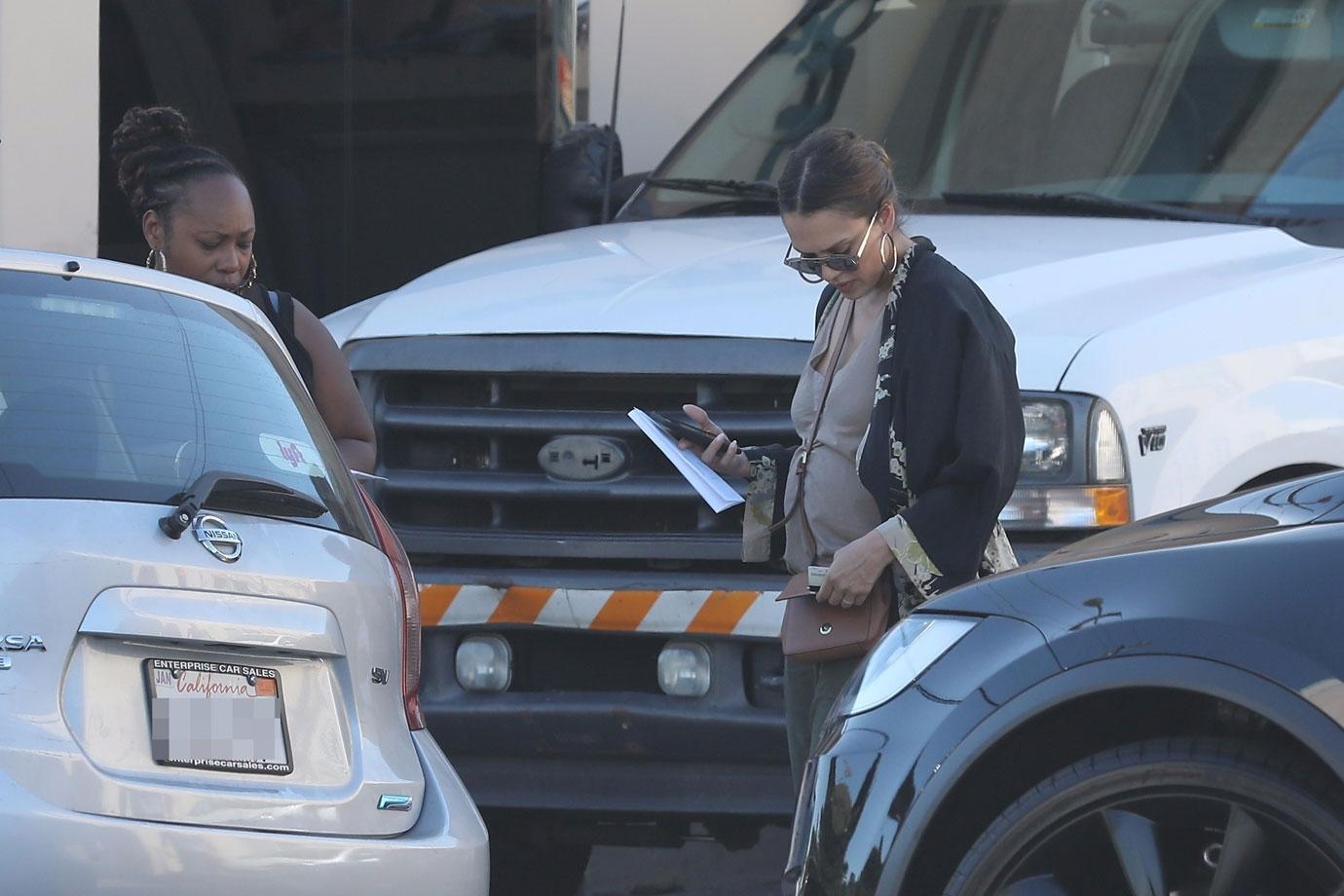 "I was really uncomfortable in my own skin, and so if I got to be someone else, there was something so liberating about that.," Jessica admitted.
Article continues below advertisement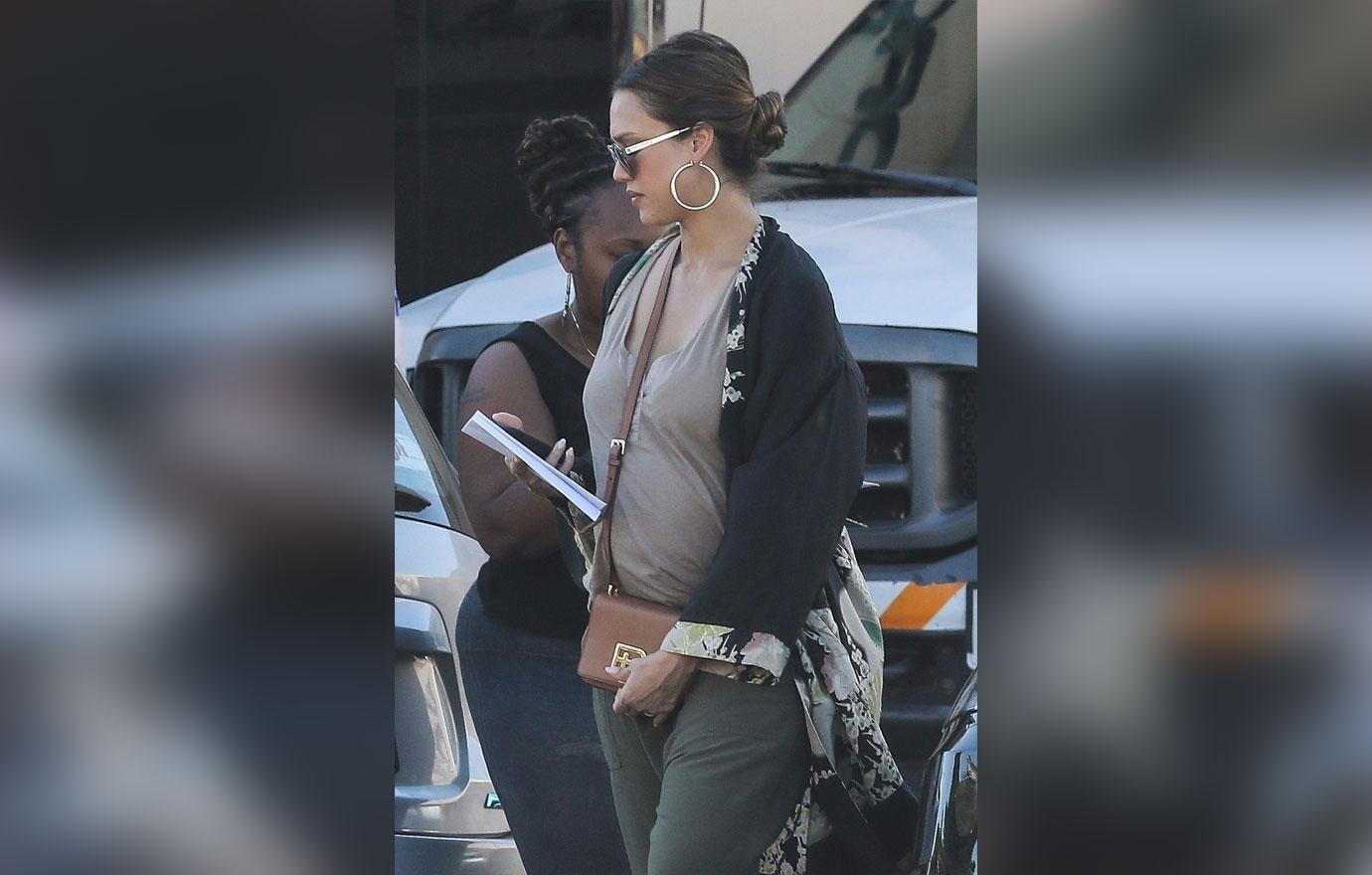 Who would have thought Jessica was ever insecure?! We learn something new everyday! "I really loved superheroes, and so I always wanted to be one," she added.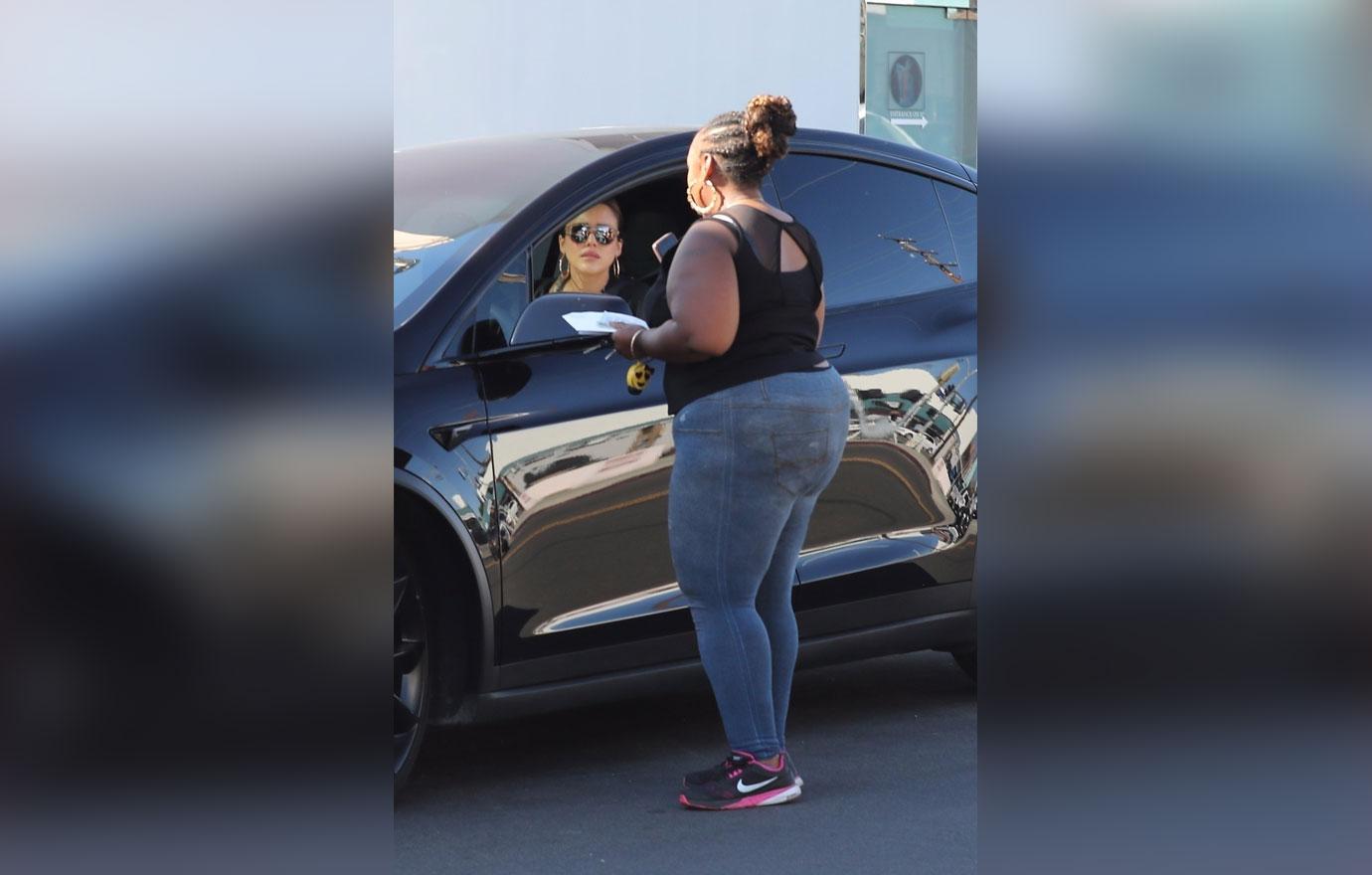 What are your thoughts on Jessica's car incident? Let us know in the comments section.