PHOTOS
Jessica Biel Labeled 'Anti-Vaxxer' For Lobbying Against Vaccination Bill With Robert F. Kennedy Jr.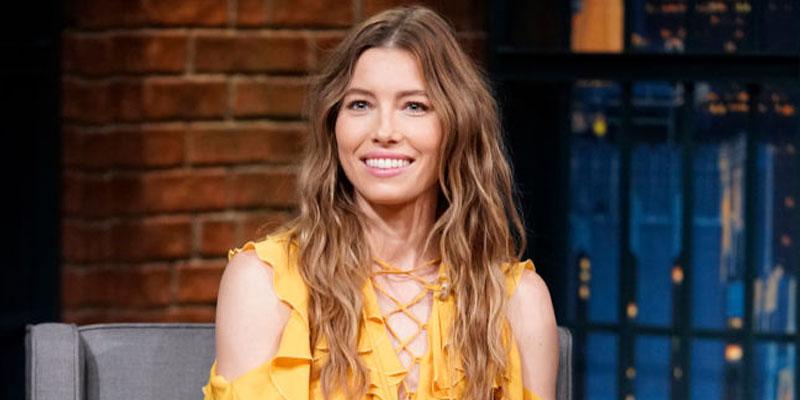 Jessica Biel must not be scared of anti-vaxxer backlash, because she appeared alongside activist Robert F. Kennedy Jr. on Tuesday, June 11, to lobby against a bill that would limit medical exemptions from vaccinations.
Article continues below advertisement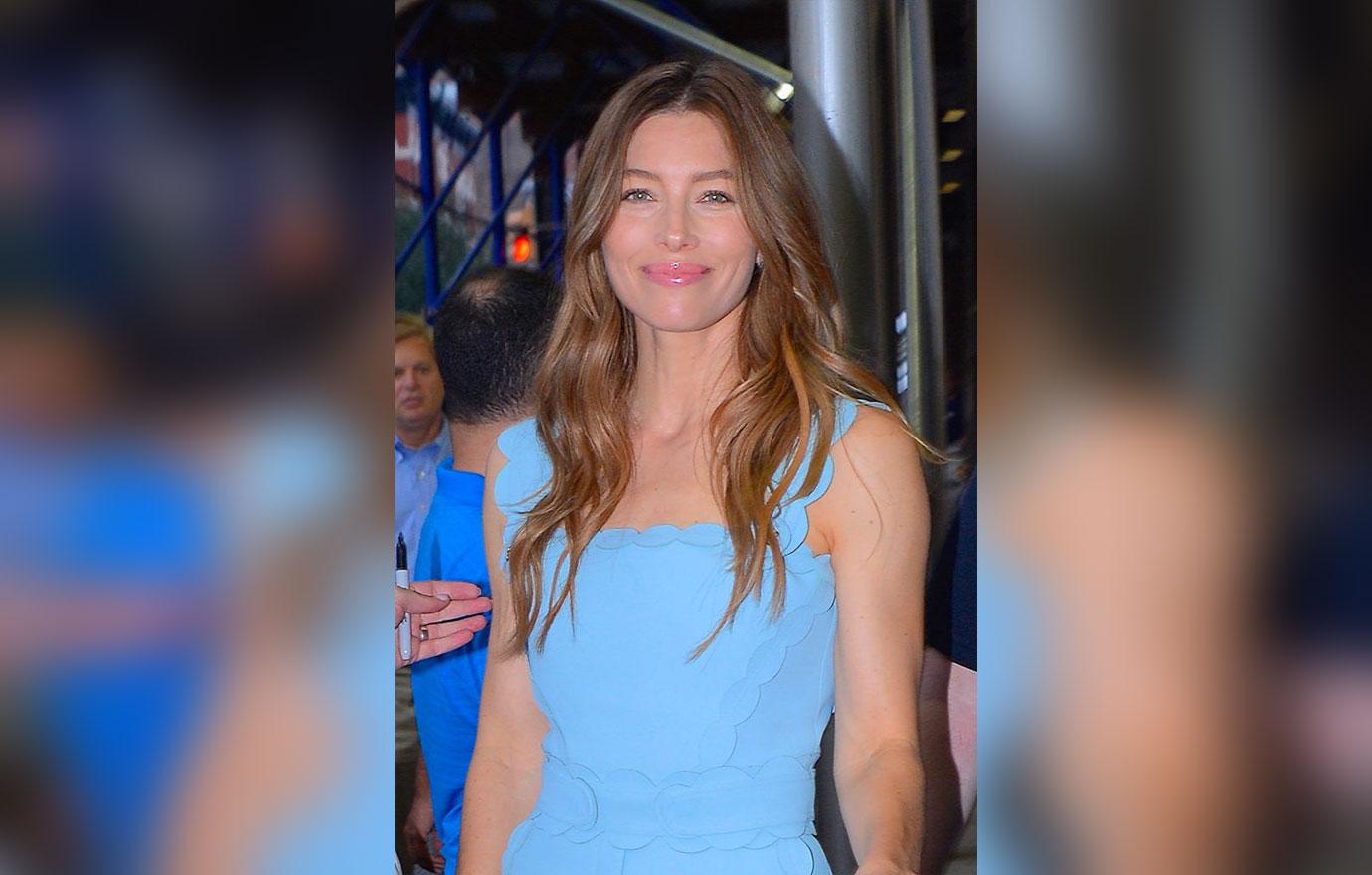 Jessica, 37, and Robert, 65, went before the California State Assembly to have their opinions heard.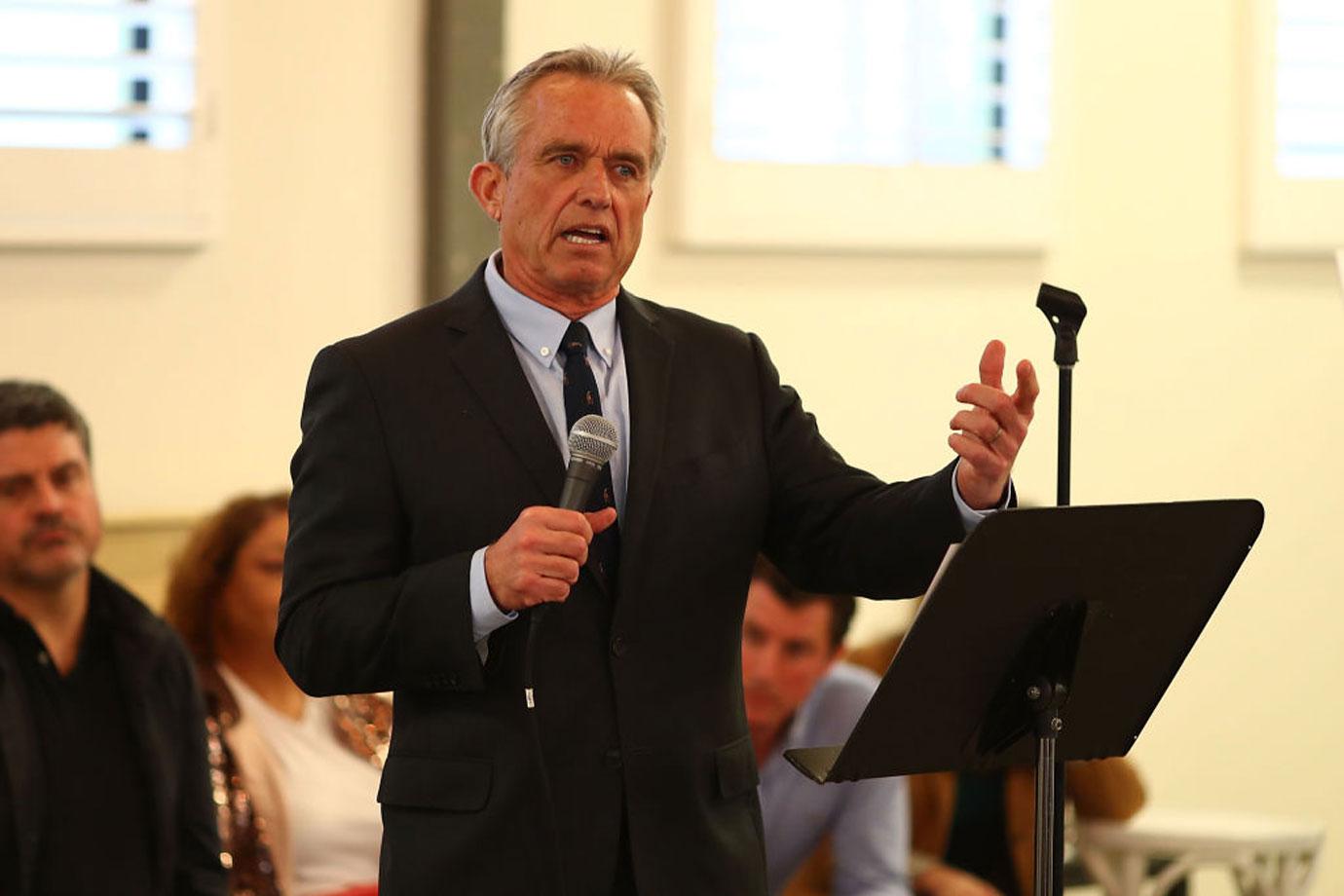 The duo want to prevent SB 276 — a state bill that would limit exemptions from vaccinations without approval from a state public health officer — from being passed.
Article continues below advertisement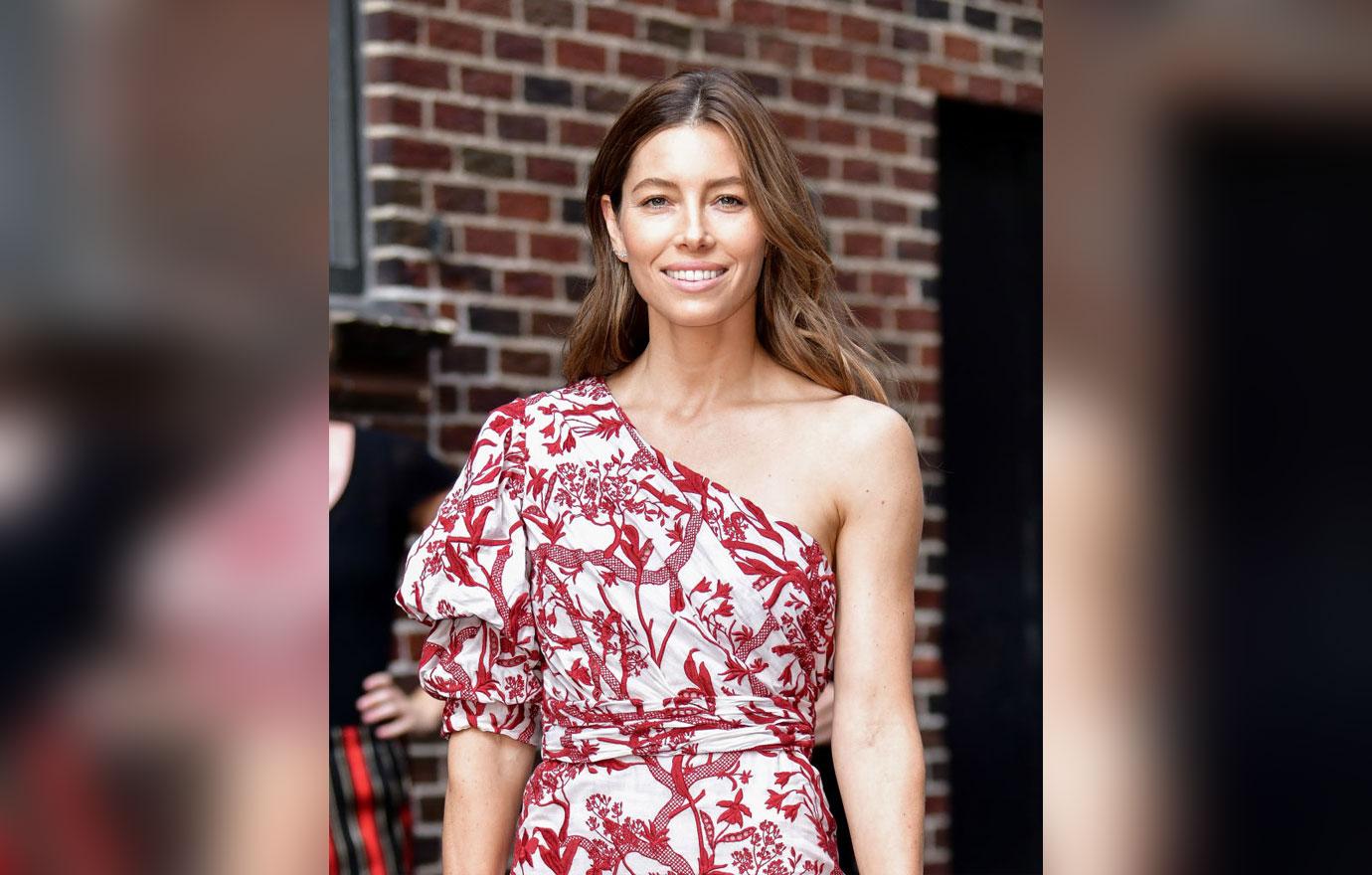 Robert stopped short of calling Justin Timberlake's wife an anti-vaxxer, but he did reveal that she was "upset about this issue because of its particular cruelty," in a call with The Daily Beast.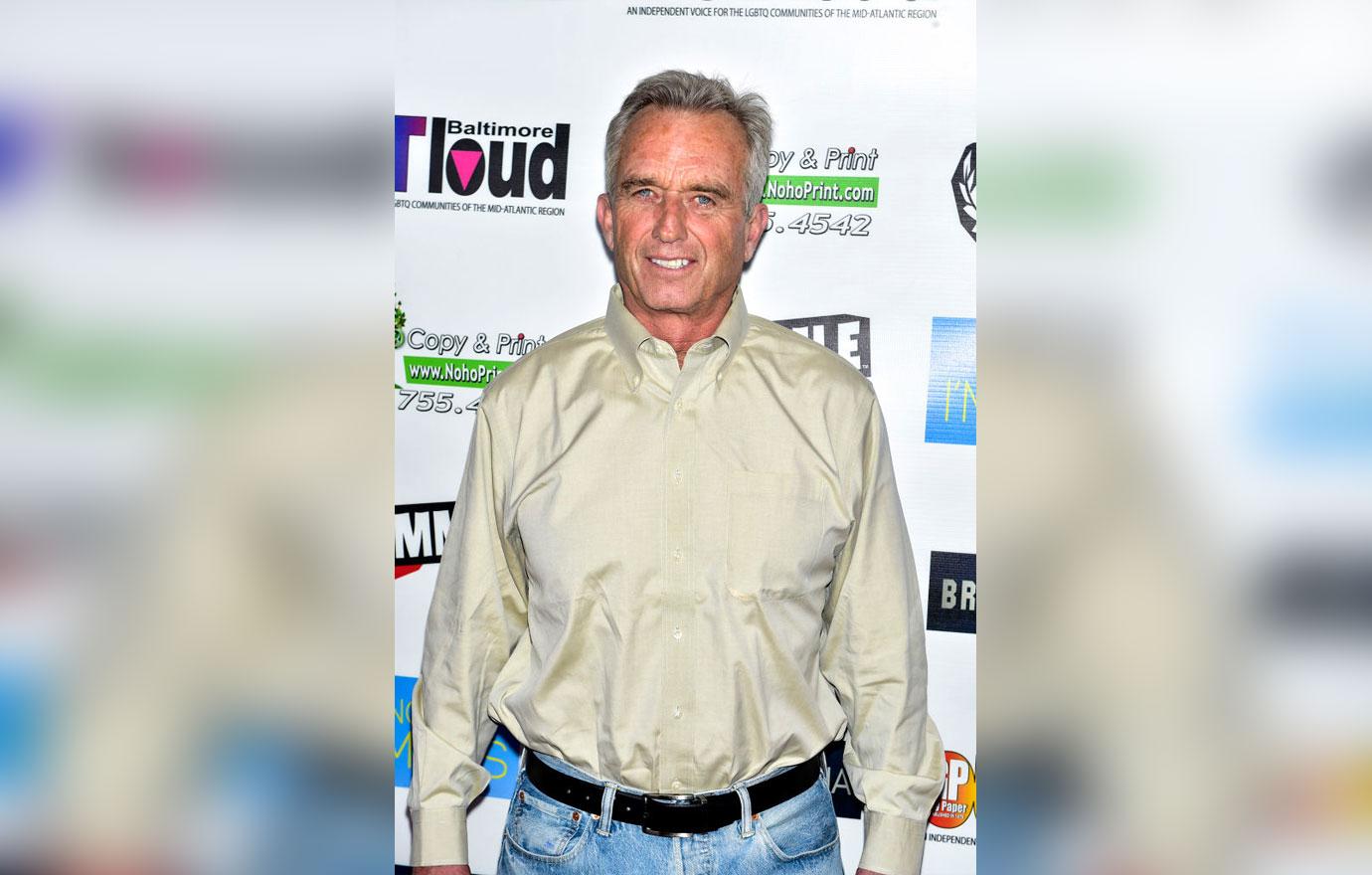 "I would say that she was for safe vaccines and for medical freedom. My body, my choice," he told the outlet.
Article continues below advertisement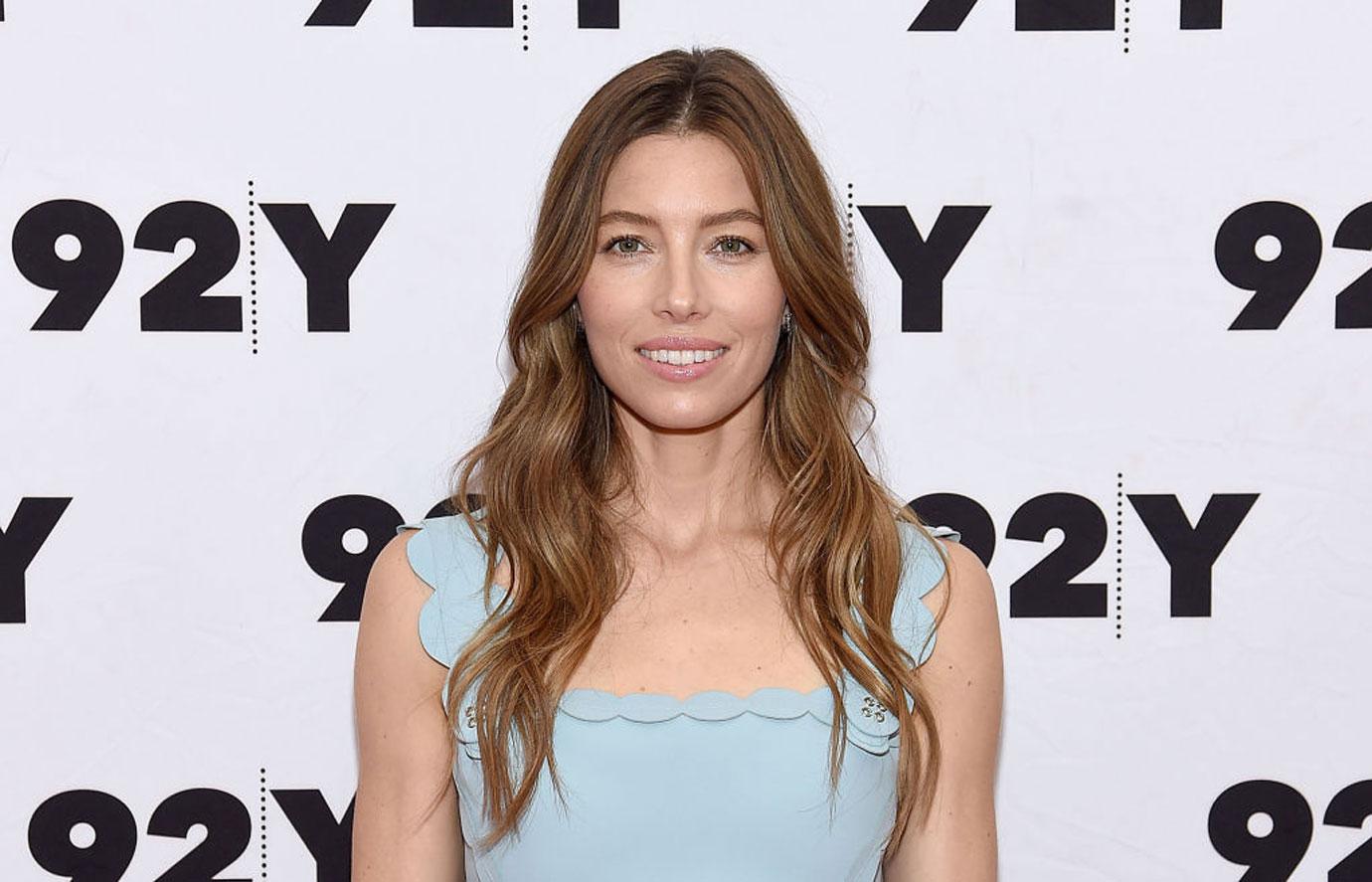 He continued, "The biggest problem with the bill, which is something I think Jessica is concerned with, is that a doctor who has made a determination — if he has found children in this state whose doctors have determined that they're too fragile to receive vaccinations — this bill would overrule the doctors and force them to be vaccinated anyways."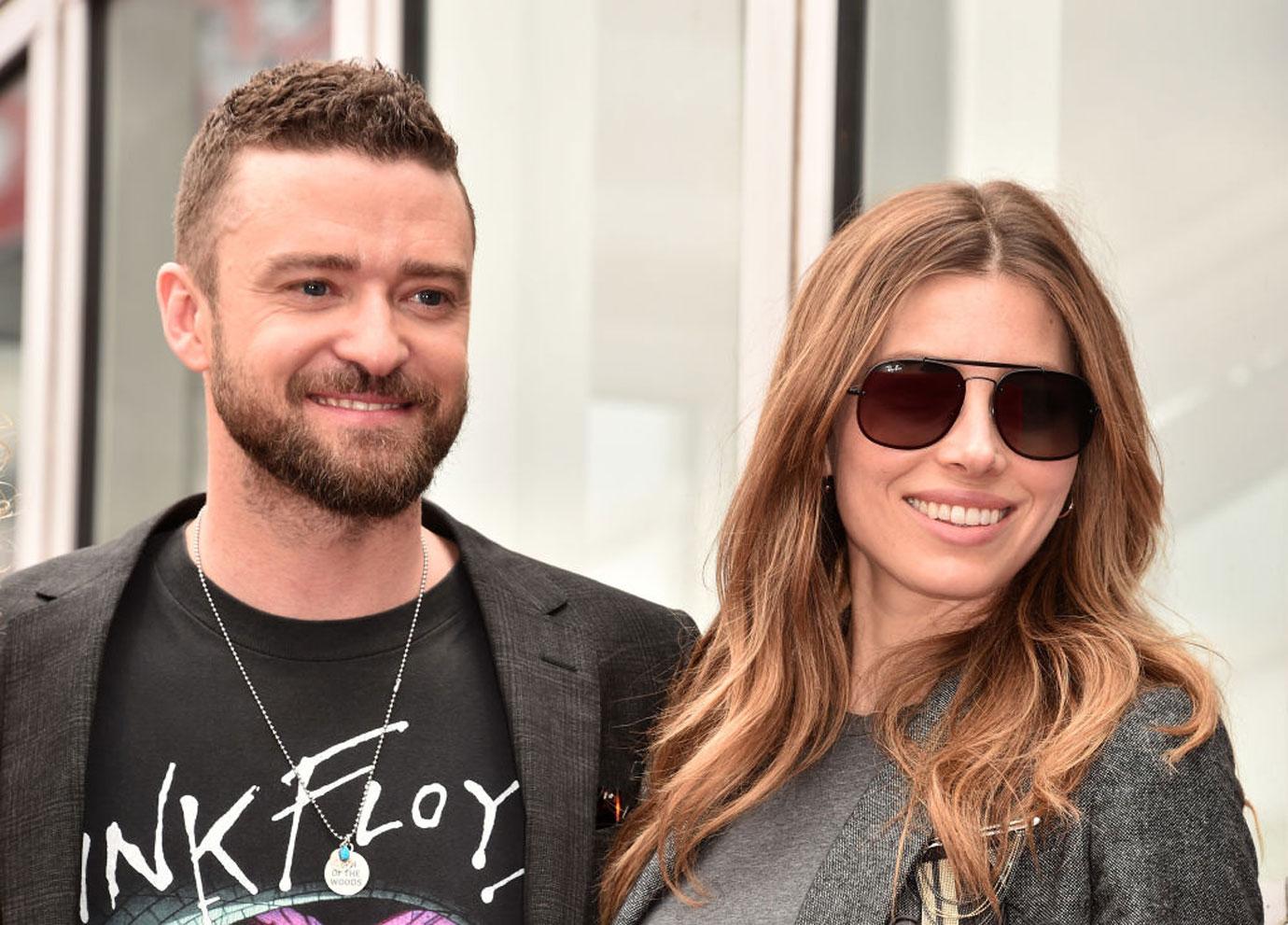 Jessica and husband Justin, 38, have never commented on whether they chose to vaccinate son Silas, 4.
What do you think of Jessica wading into the anti-vaxxer debate? Sound off in the comments below!