PHOTOS
Jessica Biel's New Instagram Post Proves She's Even Glamorous With A Hangover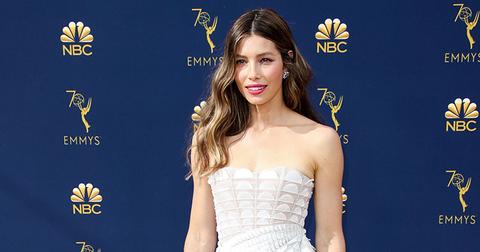 View all comments
Even after running around with 3-year-old son Silas and calling the shots as executive producer of the Emmy-nominated The Sinner, Jessica Biel has managed to look great all the time—apparently when she's hungover too! Read on for the latest.
Article continues below advertisement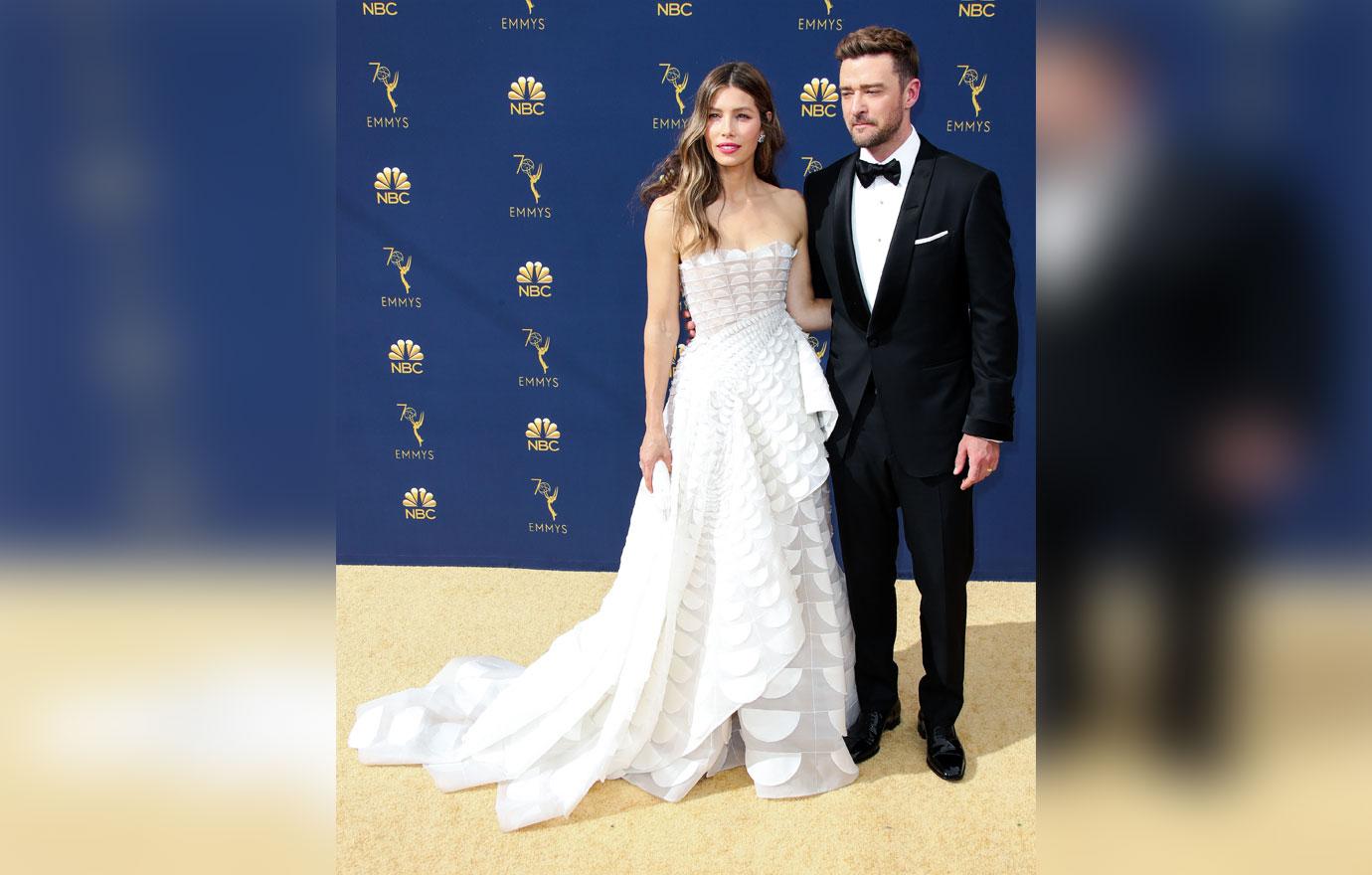 It was a big night for Jessica on Monday when she stunned in a white tiered strapless gown at the Primetime Emmy Awards. She was there with hubby Justin Timberlake and nominated in the Outstanding Lead Actress in a Limited Series or Movie for The Sinner.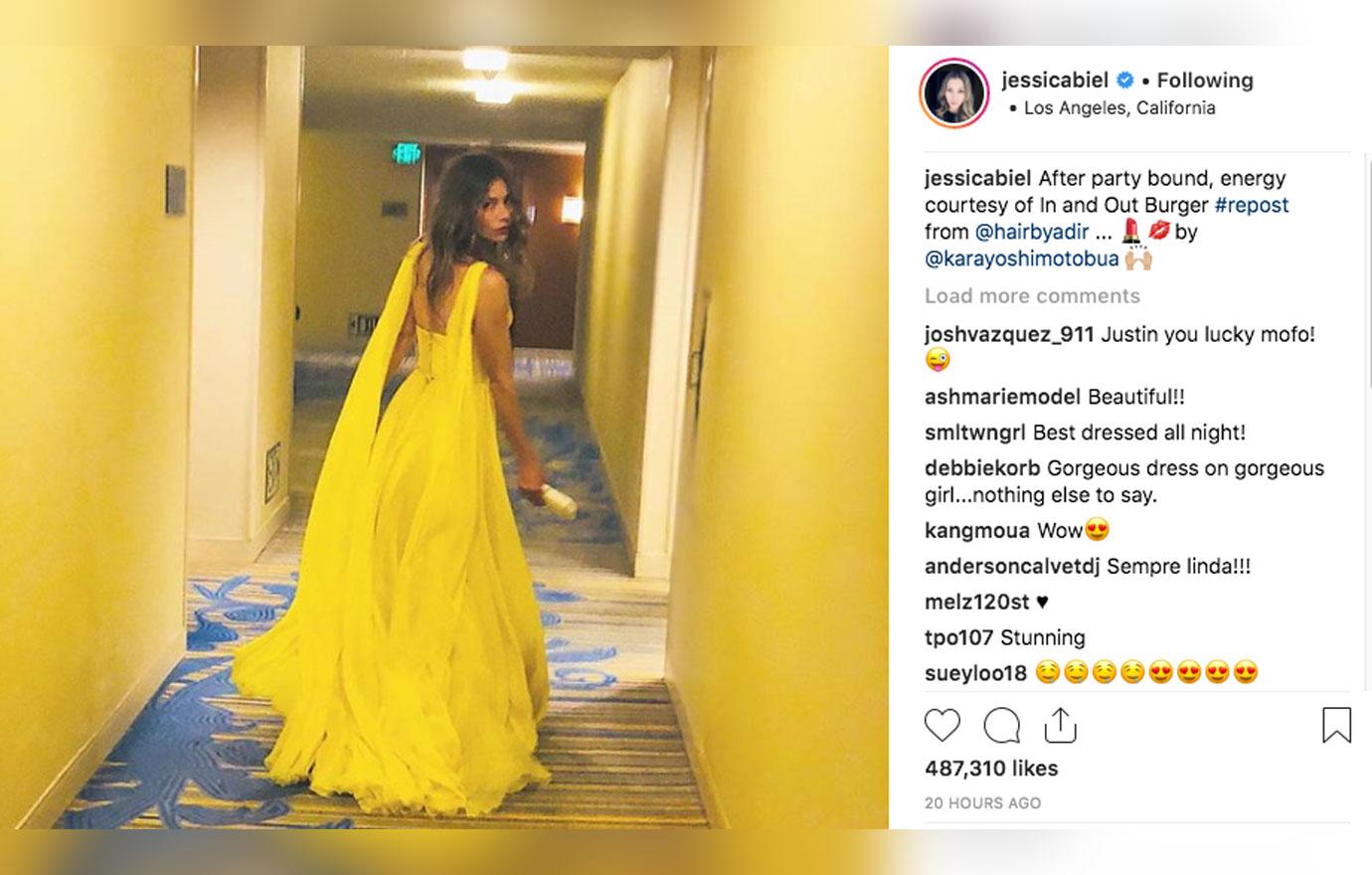 Though she didn't win the coveted award, Jessica apparently still went out and partied hard that night! See this pic of the actress cheekily looking behind her as she dons a post-ceremony yellow gown while boasting in the caption that she was heading to In-N-Out Burger.
Article continues below advertisement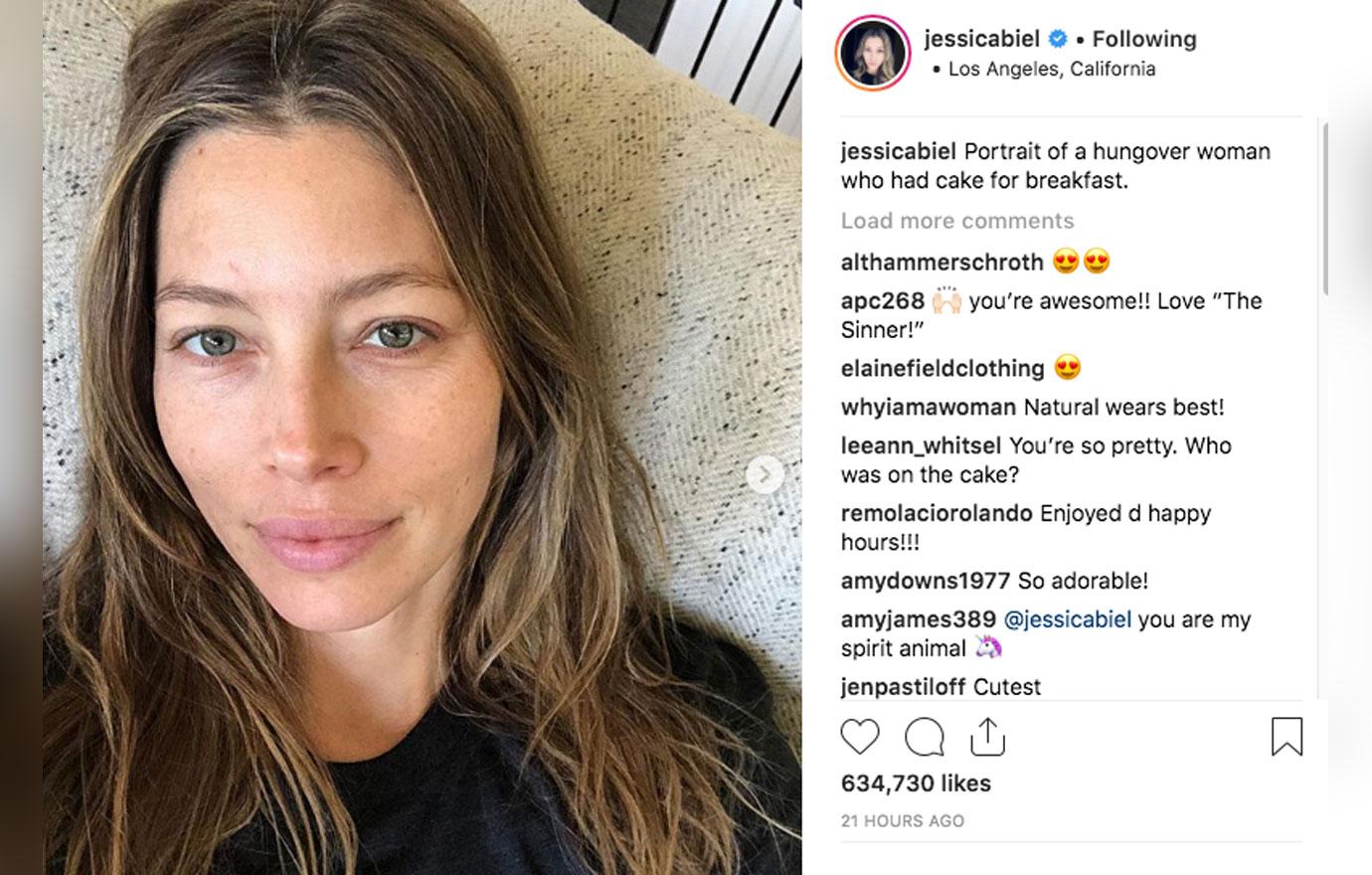 Doesn't she look GREAT in that pic? And she was hungover! It didn't affect her in the looks department obviously, since she posted another surprisingly glam selfie on Instagram. She wasn't even wearing makeup!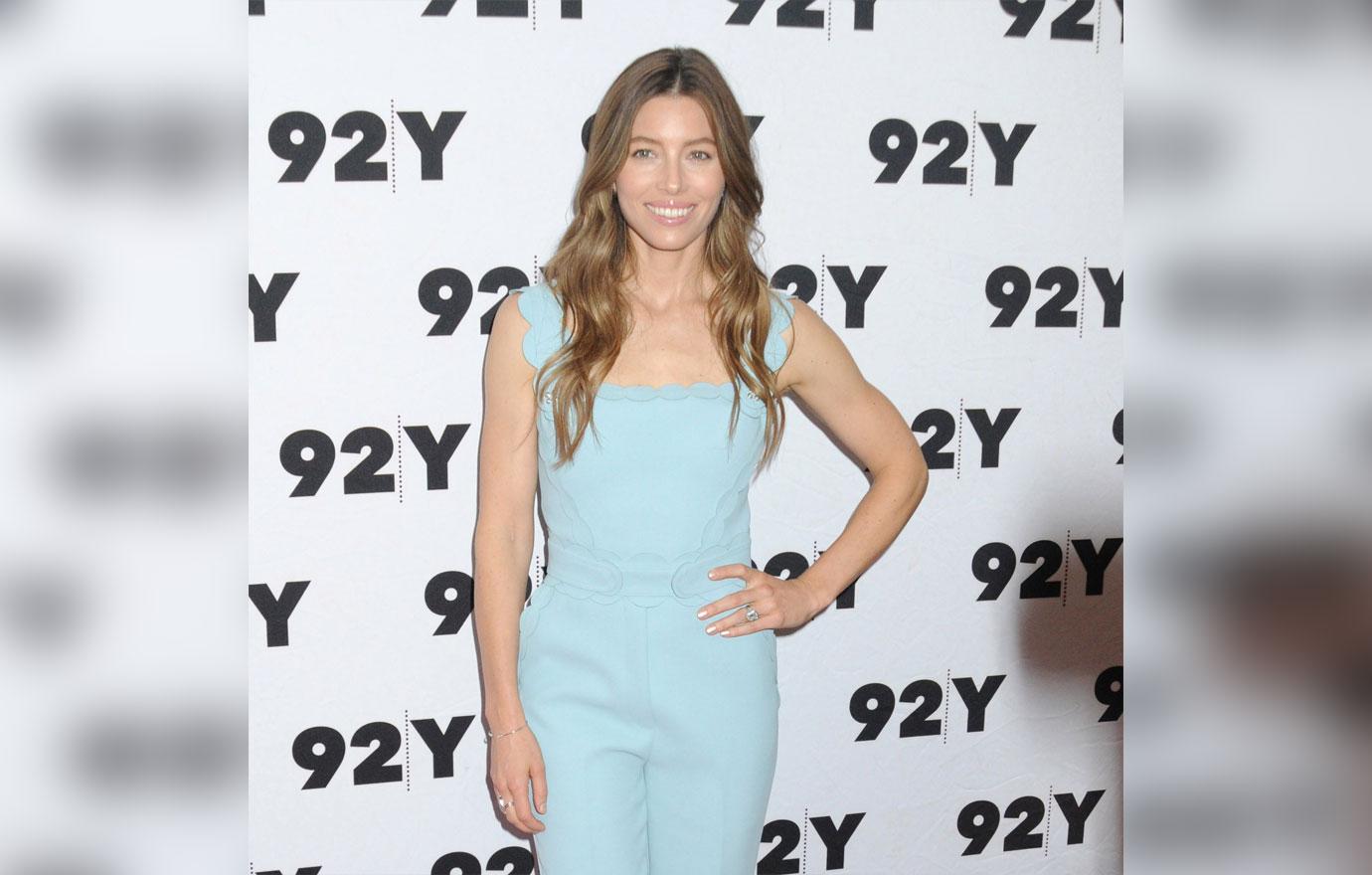 She also confessed that she ate cake for breakfast with the caption, "Portrait of a hungover woman who had cake for breakfast." She uploaded the video to prove it!
Article continues below advertisement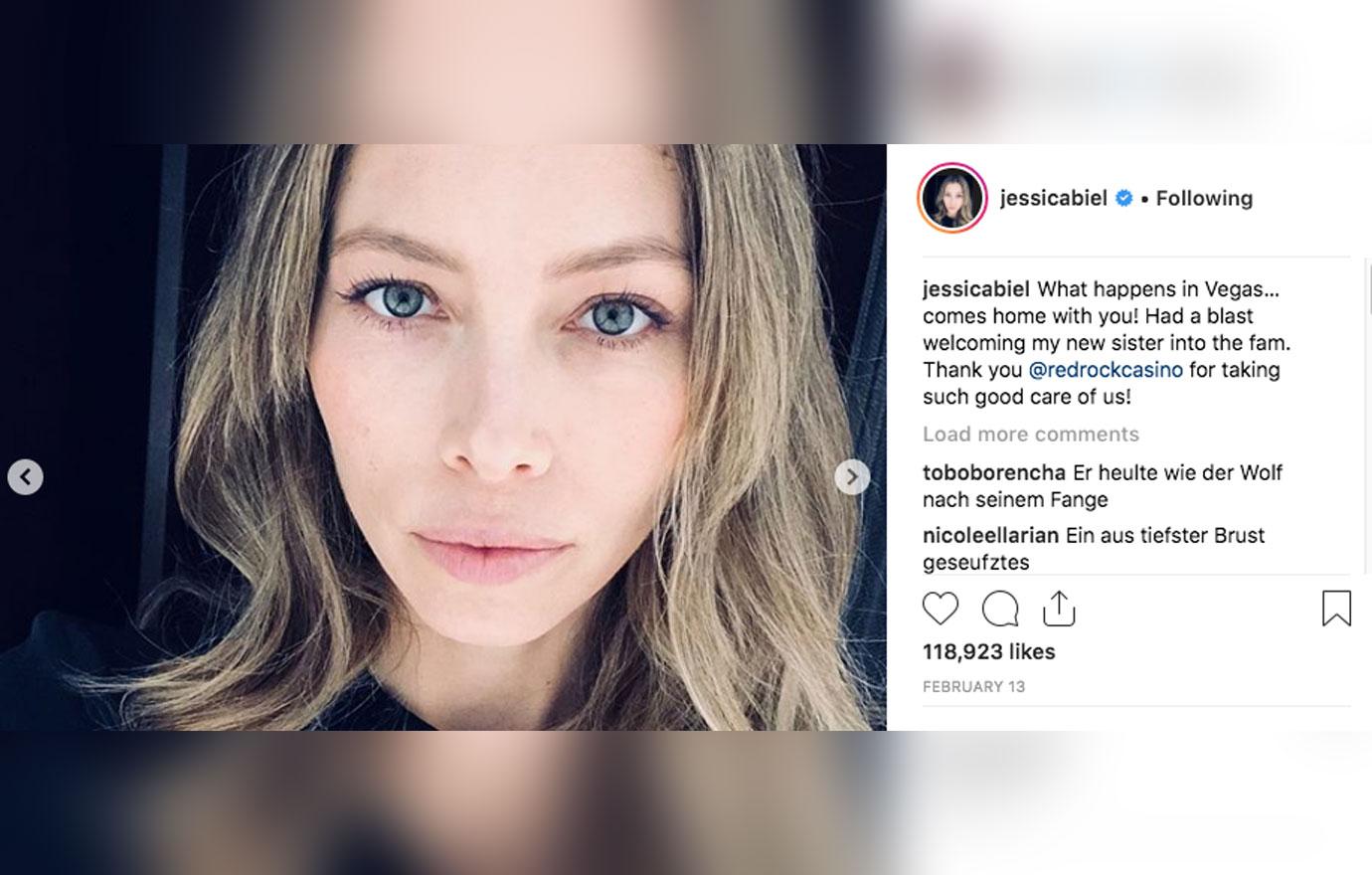 As Ok! readers know, this wasn't the first time the 36-year-old chronicled her hangover on the social media site. Back in February, she attended her soon-to-be sister-in-law's bachelorette party in Las Vegas and things got pretty wild then too—and of course she remained fab-looking!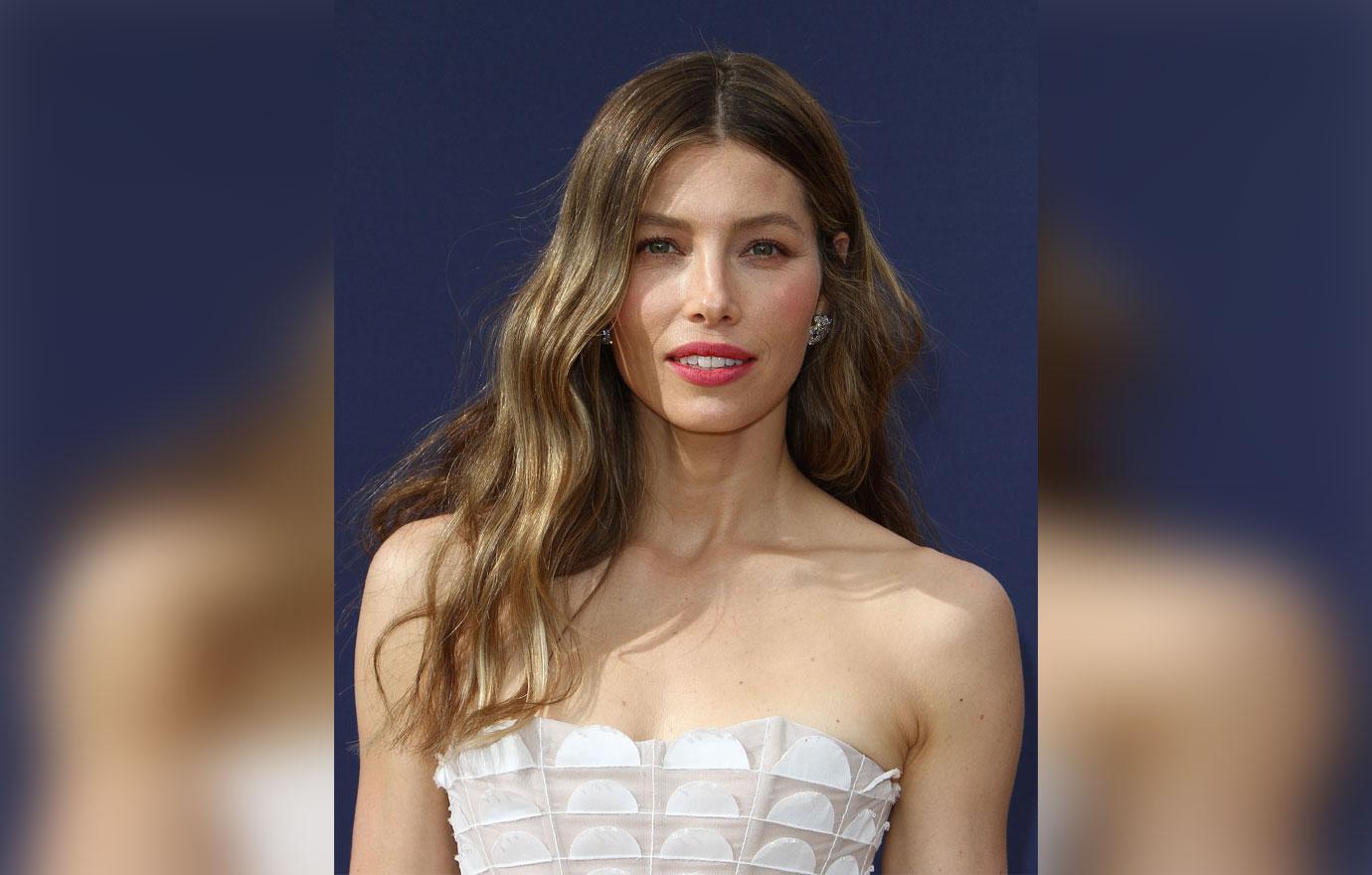 What do you think about Jessica's eternally glam look—even when hungover? Sound off in the comments!