PHOTOS
Jessica Biel And Justin Timberlake Are Ready For Baby No. 2: Report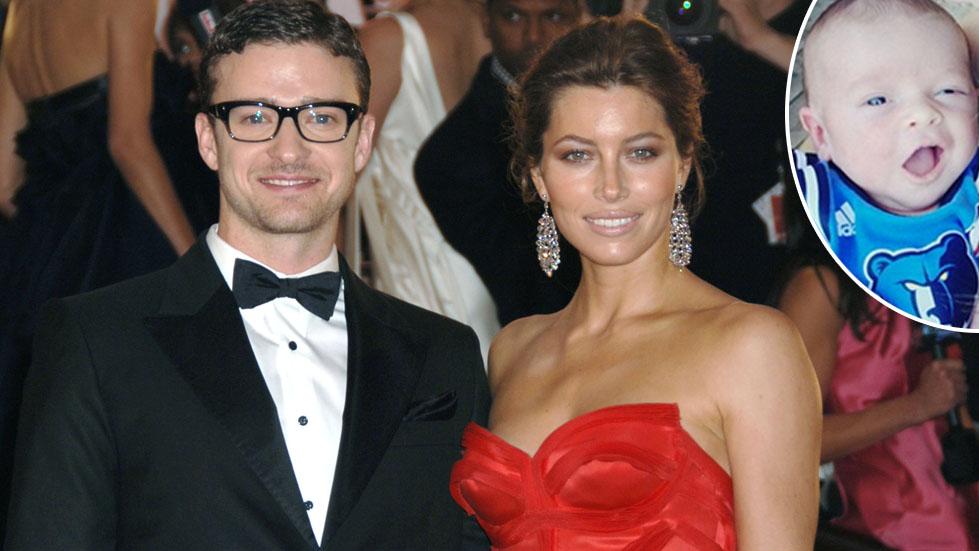 Jessica Biel and Justin Timberlake - Archive photos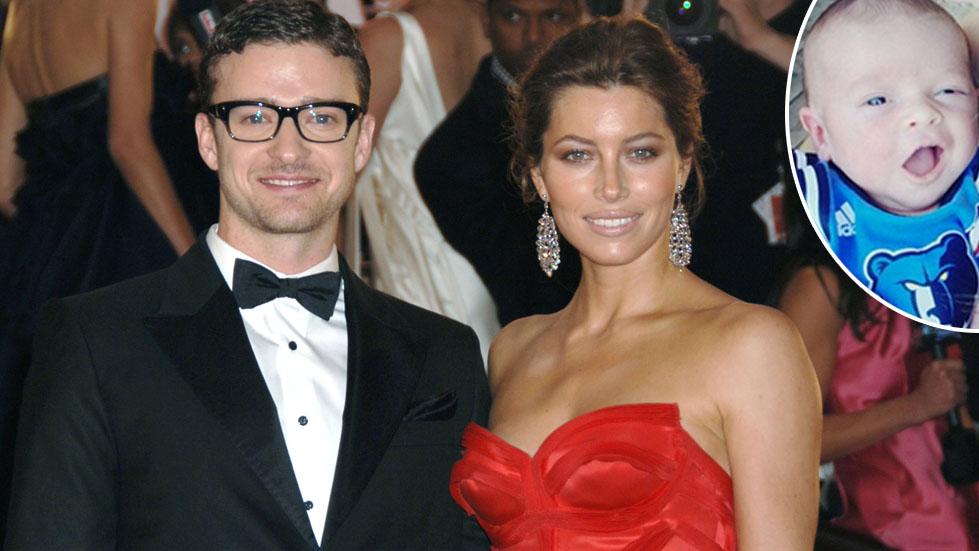 Jessica Biel and Jusitn Timberlake just welcomed their adorable son Silas into the world, but they are already ready for him to have a sibling!
Article continues below advertisement
"They want to have three kids total, so they're talking about having a second child soon," source notes, according to reports. We can't even imagine how cute the other two would be.
And while 3 kids may seem daunting, Jessica sounds up for the task. Back in 2013, when she was asked about wanting children with Justin, she told E!, "I don't know. I'm not quite sure about sooner or later, but definitely at some point."
Article continues below advertisement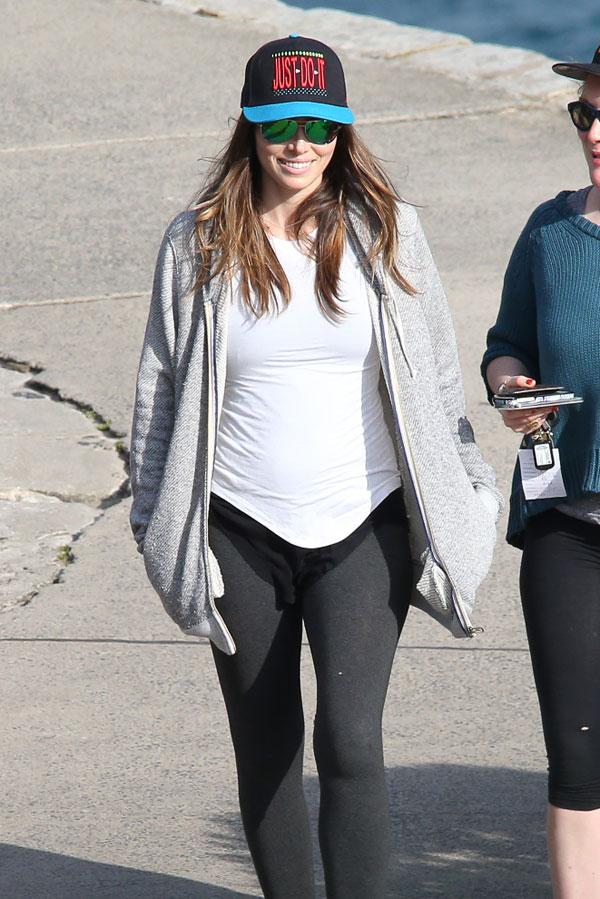 Additionally, it seems like Justin is really doing his part as a father, and trying his best to make motherhood for Jessica a bit simpler.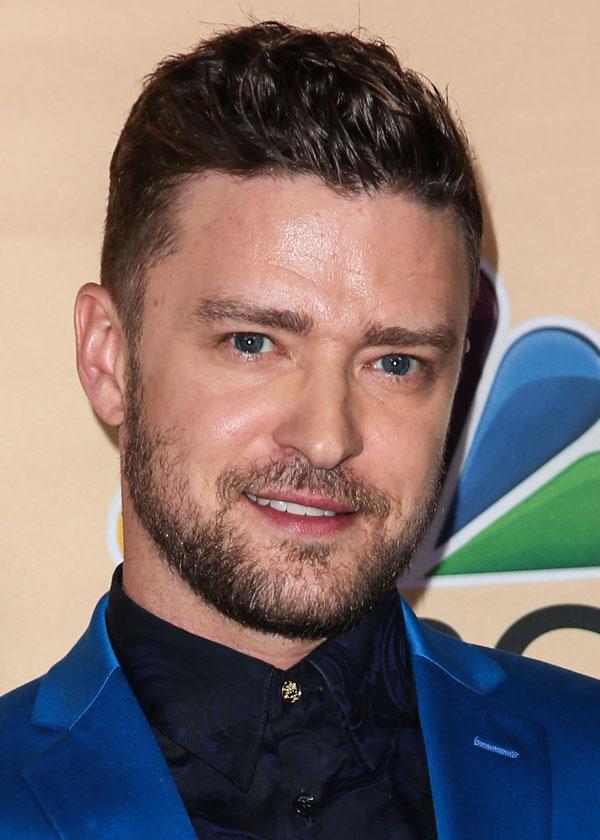 "They don't have a nanny so Justin has been pitching in and is sharing the duties with Jessica," the insider adds. How cute?! And while most celeb kids have nannies and security guards and private chefs, don't expect that for Silas, and his possible siblings.