PHOTOS
Watch: Jessica Biel Unearths Her Humiliating Screen Test For 'Texas Chainsaw Massacre'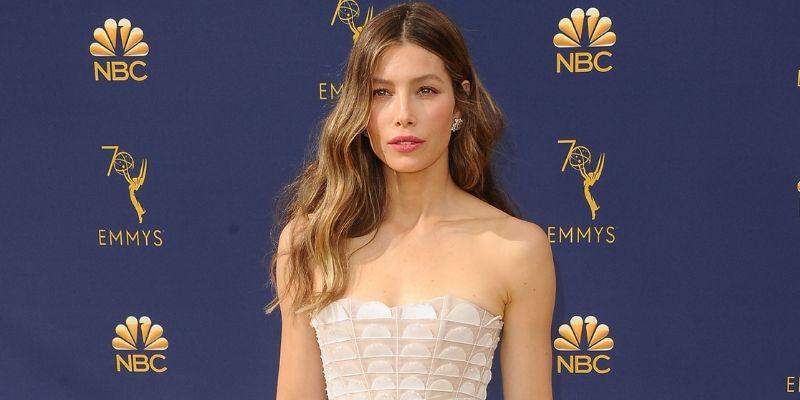 Jessica Biel showed fans her acting chops from way back when she auditioned for a role in Texas Chainsaw Massacre. On August 29, the actress took to Instagram for an embarrassing "Throwback Thursday" post.
Article continues below advertisement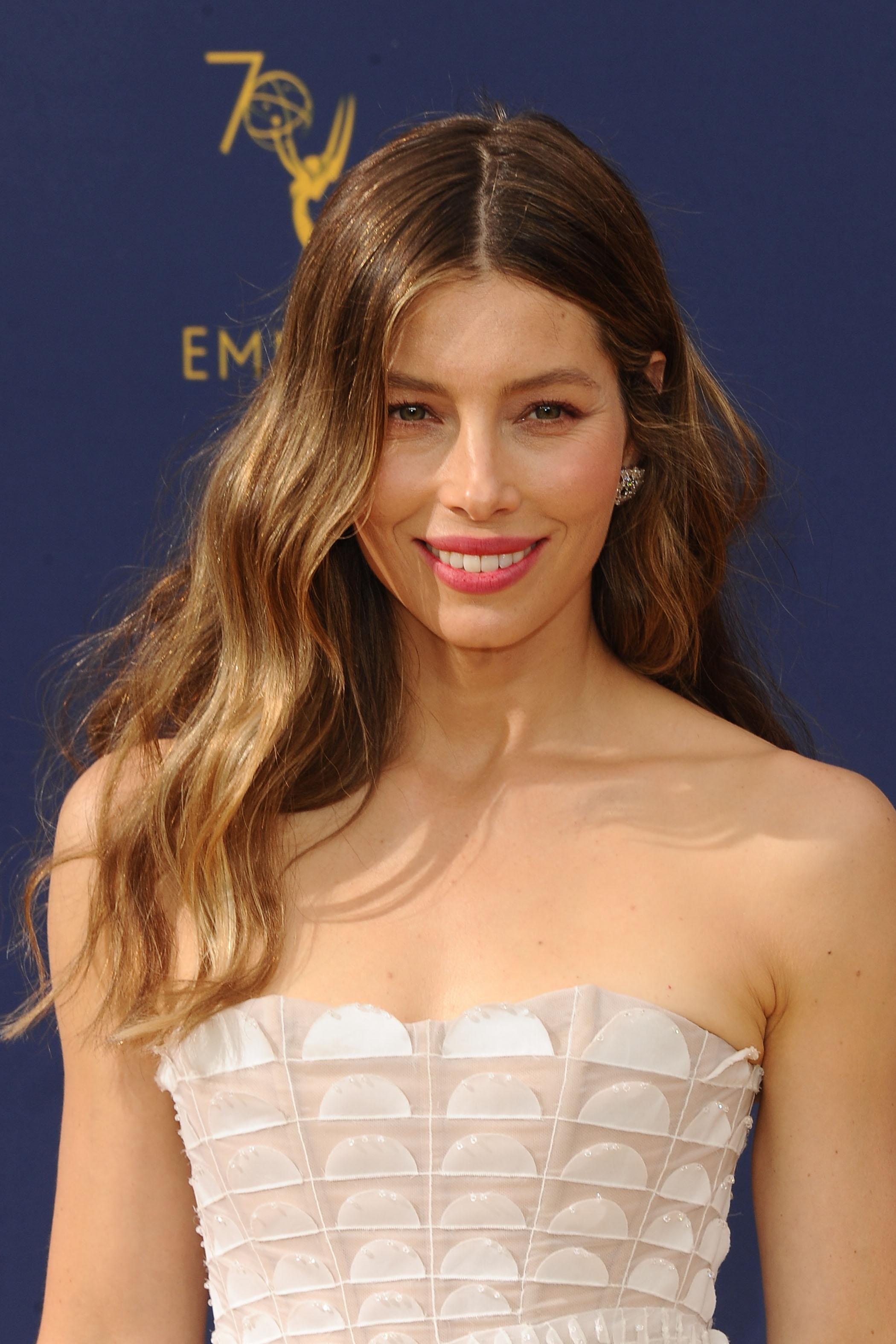 Jessica, 37, captioned the video, "#TBT Baby mid-screen test. Guess the movie. Hint: Starts with Texas, ends with me on the floor."
The clip showed the actress distressed as she read the line, "If we leave this body here, then we're just gonna get in a load of trouble."
Article continues below advertisement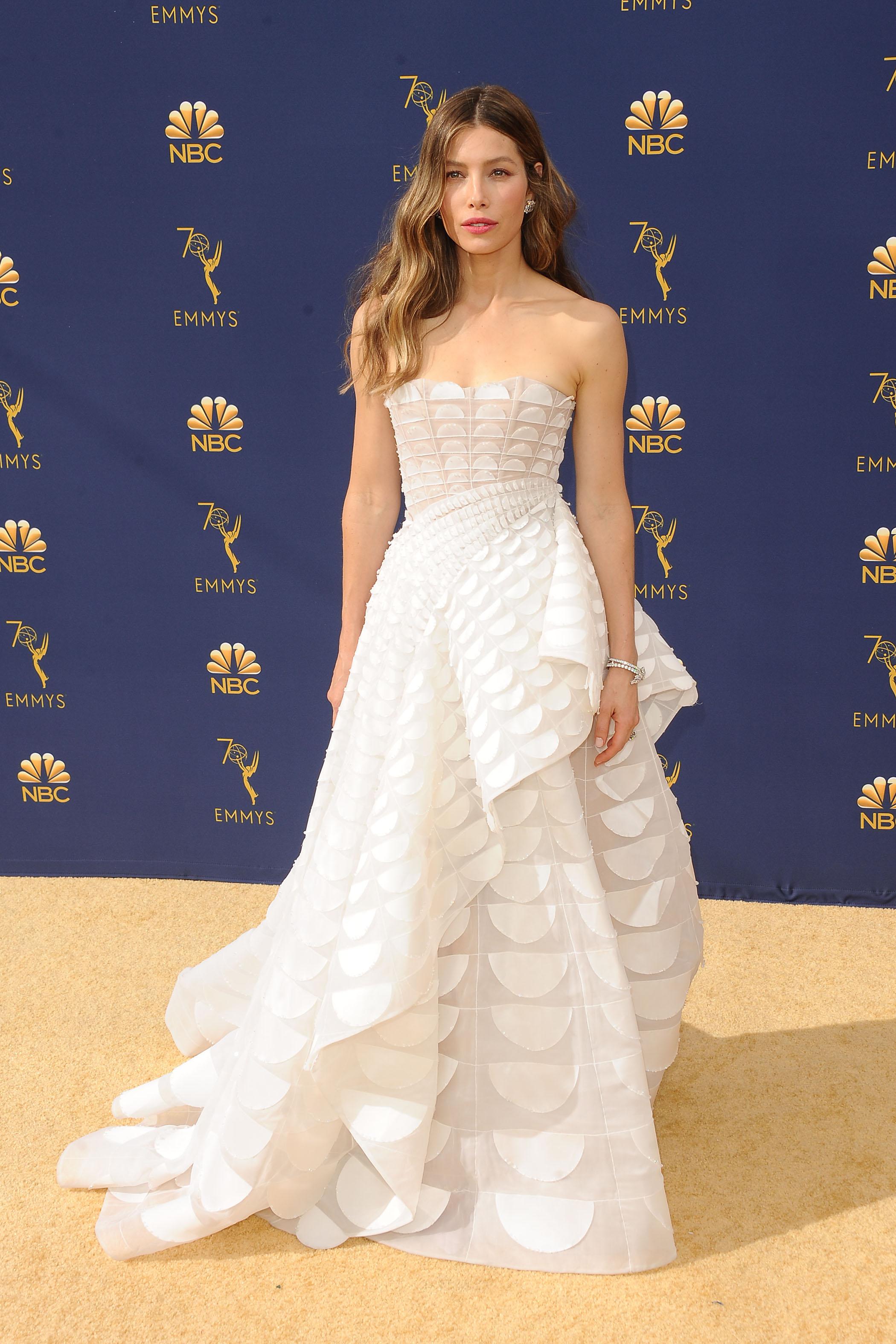 It then cuts to her lying on the ground, as promised, even more emotional. "He's killing him! The guy with the chainsaw! He's over there, he's over there — you gotta help him, you've gotta f**king believe me," she cried.
Jessica's husband Justin Timberlake couldn't get enough of the embarrassing throwback clip. "God, I love you," he gushed in the comments.
Article continues below advertisement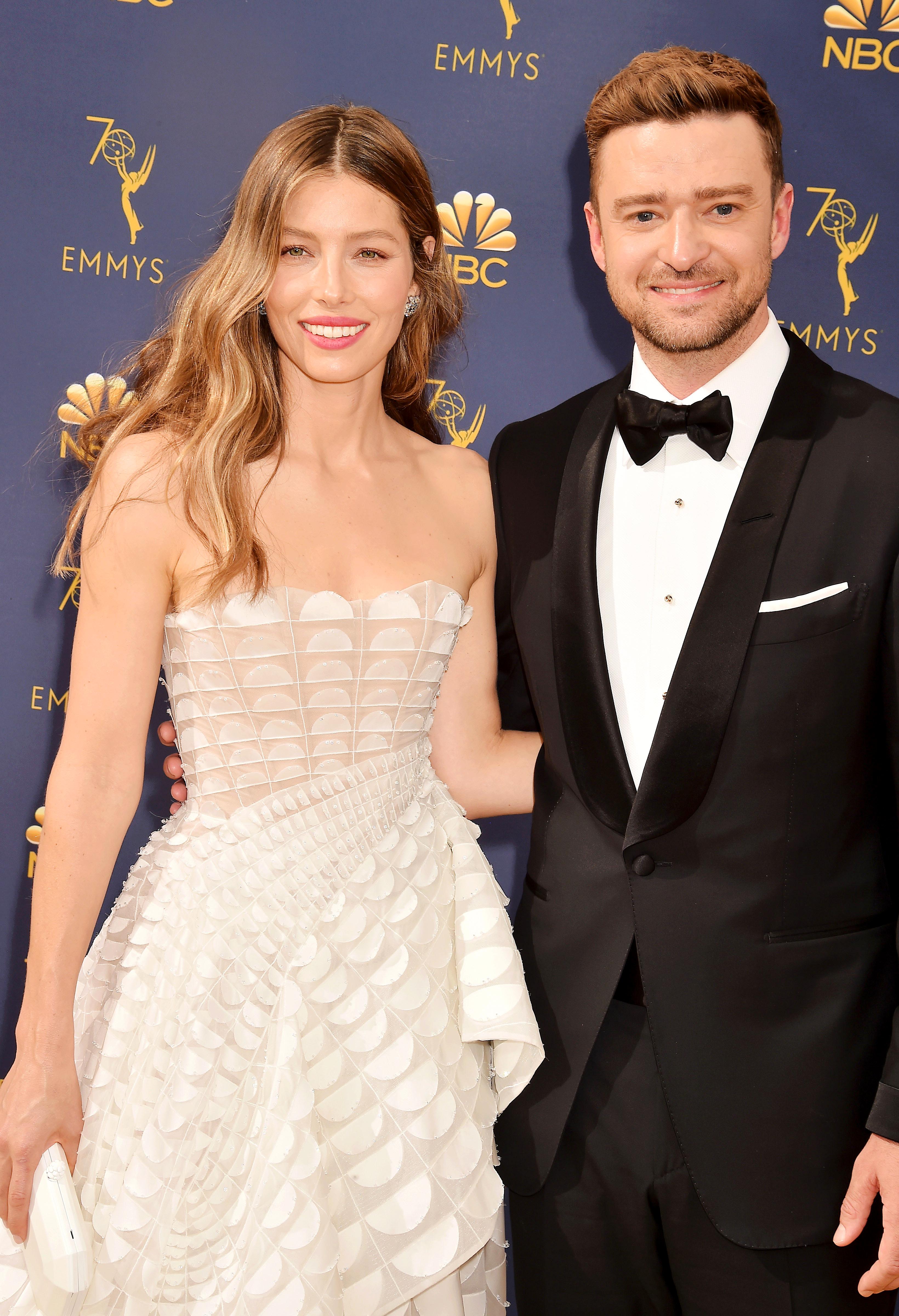 This isn't the first time the happy couple showed some major love online. The 7th Heaven alum left some flirty comments on a picture of the "Sexy Back" singer, 38, in October 2018.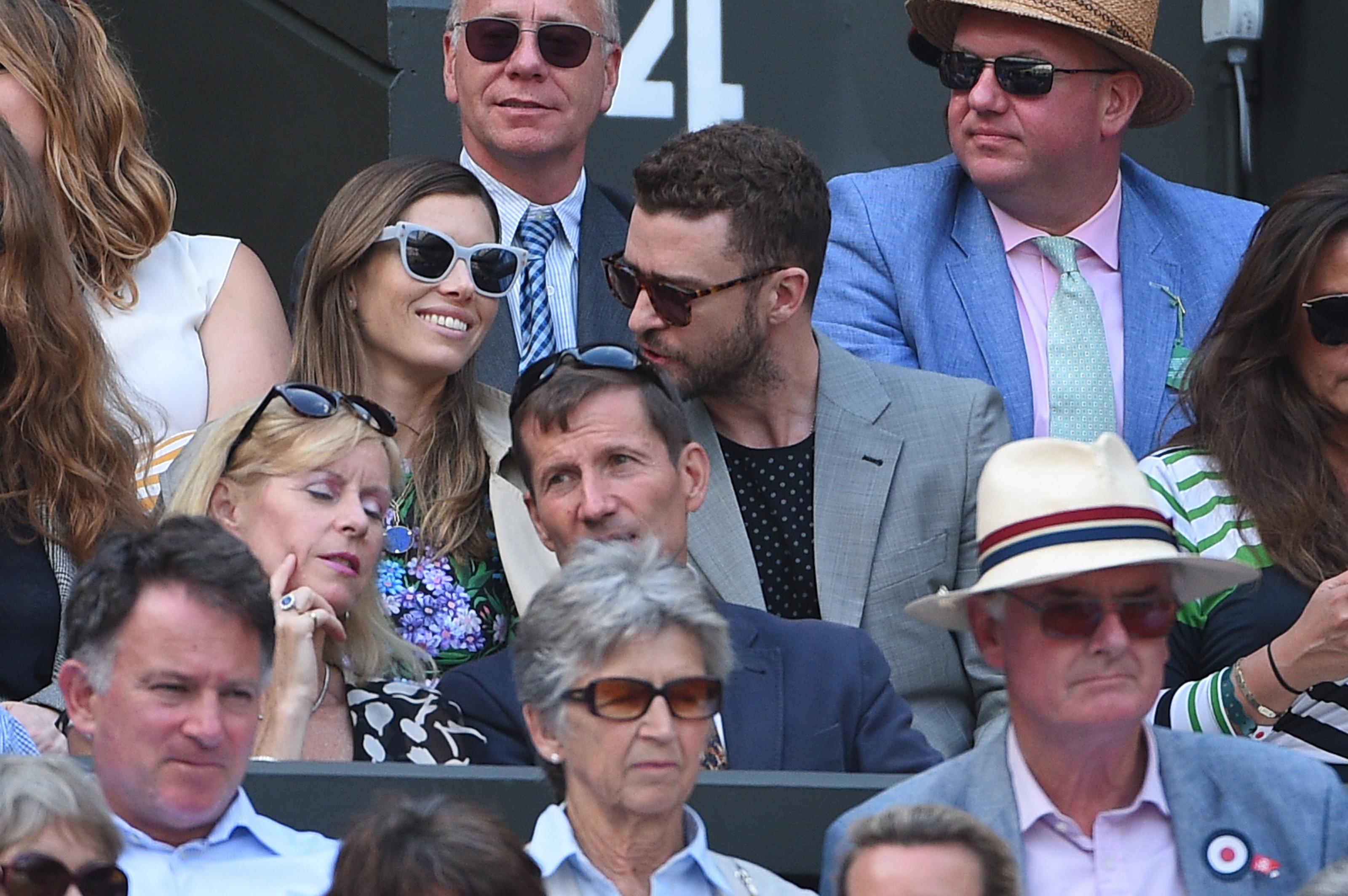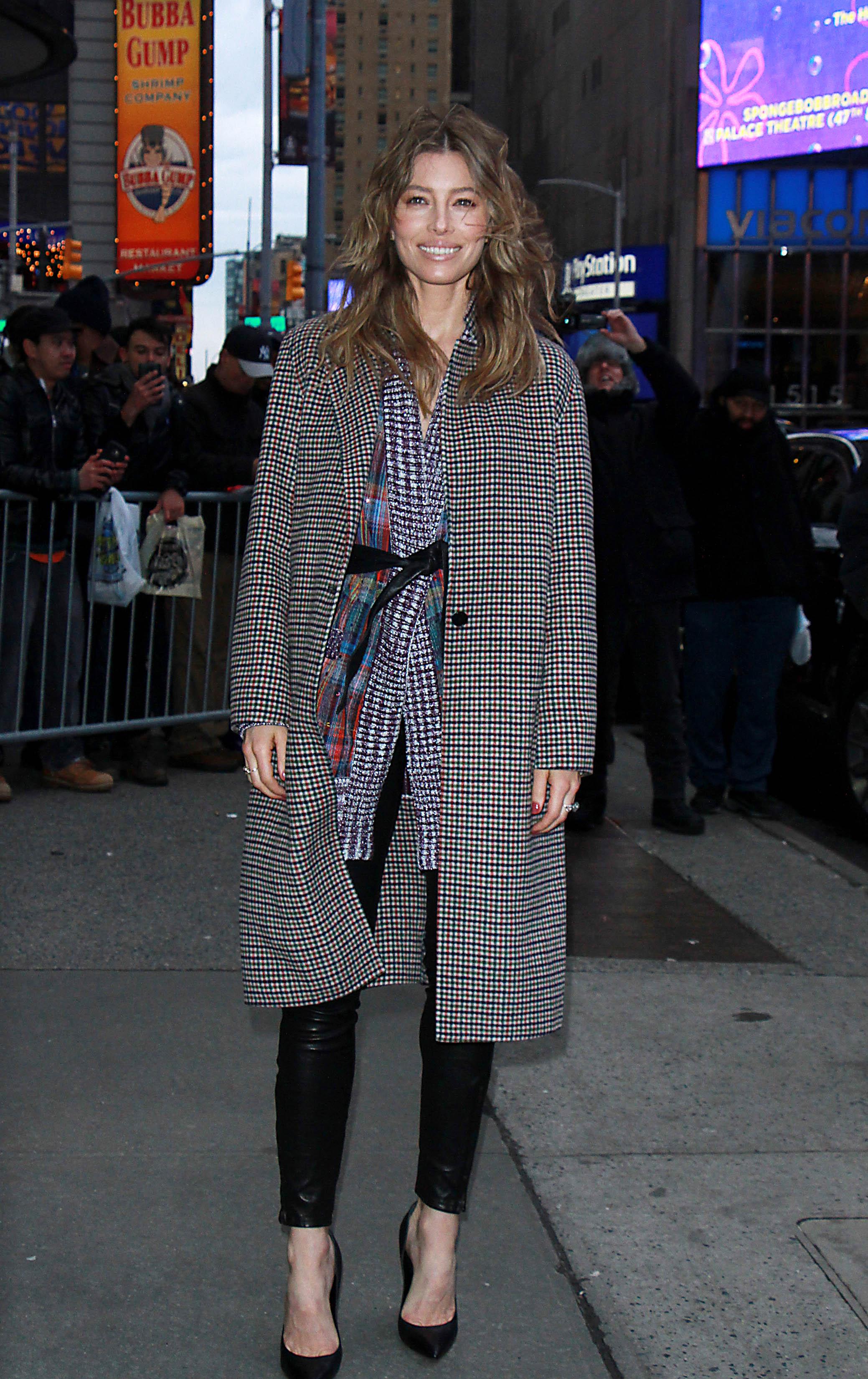 What do you think of Jessica's screen test? Sound off in the comments below!