PHOTOS
Jessica Chastain Calls Out 'Game of Thrones' For Using Rape To Empower Characters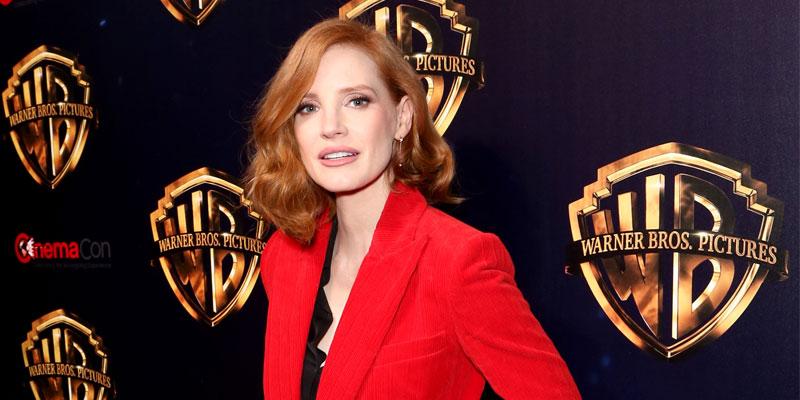 Not long after the May 5 episode of Game of Thrones aired, actress Jessica Chastain took to social media to slam the HBO filmmakers for making it seem like Sophie Turner's character Sansa Stark, needed to be raped in order to become stronger. Scroll through for all the details and beware of spoilers!
Article continues below advertisement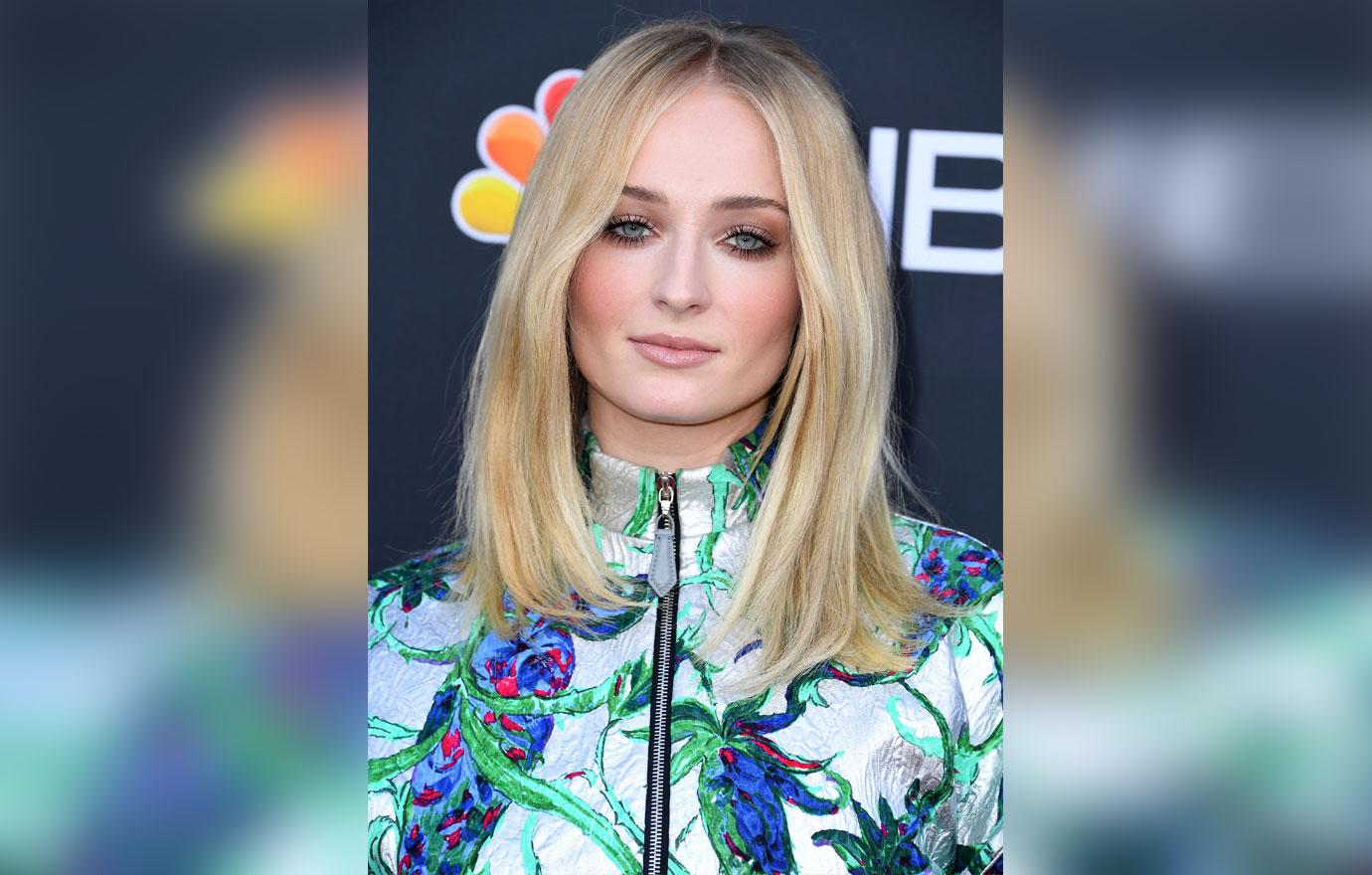 With the series finale of GoT around the corner, HBO is starting to wind down their characters' story lines. In the newest episode, "The Last of the Starks," viewers saw Sansa talking with "The Hound," who is played by Scottish actor Rory McCann.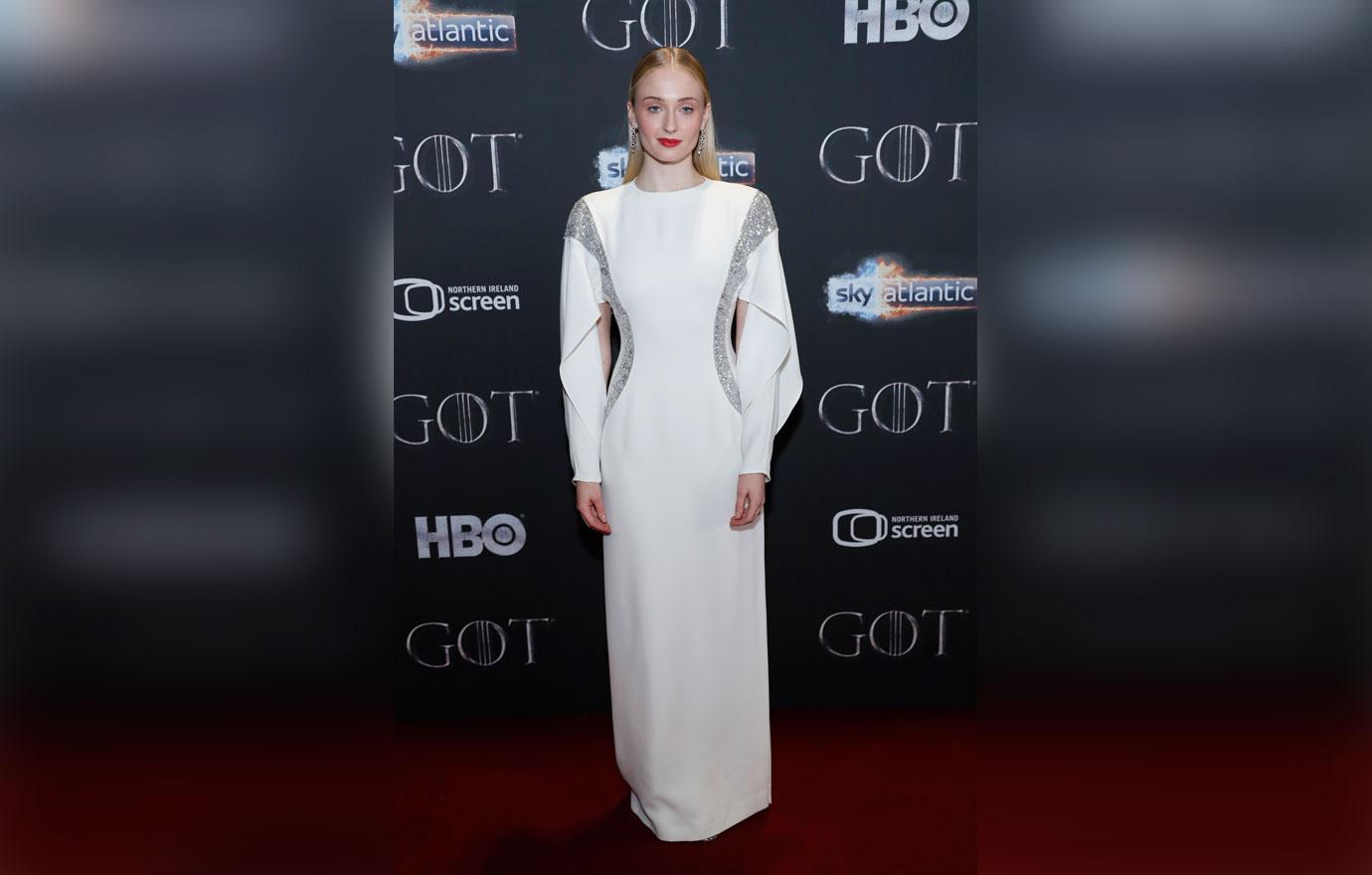 During their conversation, the characters talked about the sexual and physical abuse that Sansa went through while being married to Ramsay Bolton, played by Iwan Rheon, in season six. Sophie's character then said her survival made her stronger.
Article continues below advertisement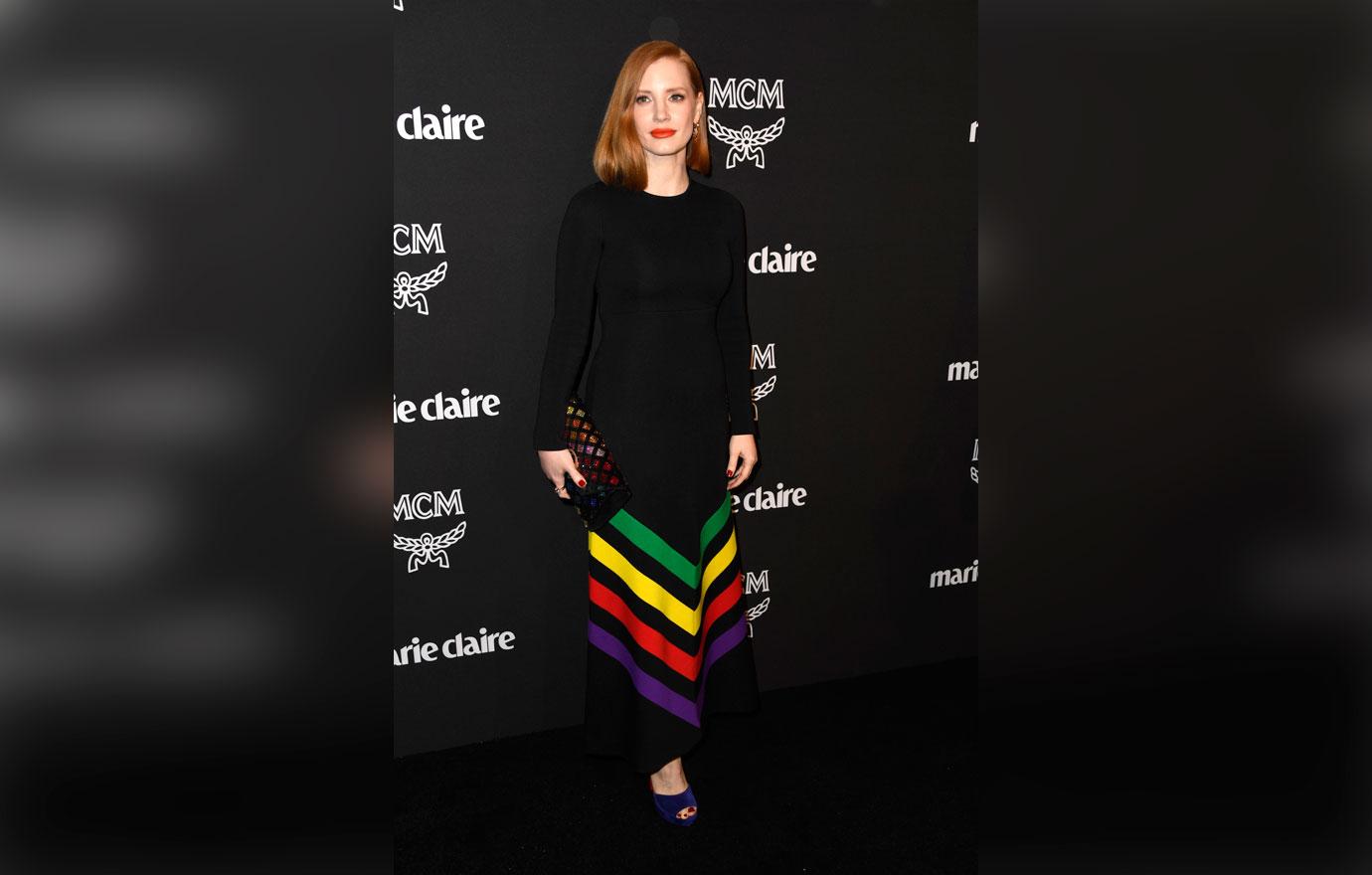 Jessica, 42, who co-stars alongside, Sophie, 23, in their upcoming film X Men: Dark Phoenix, took to Twitter to slam the show for using rape as a tool to make the character stronger.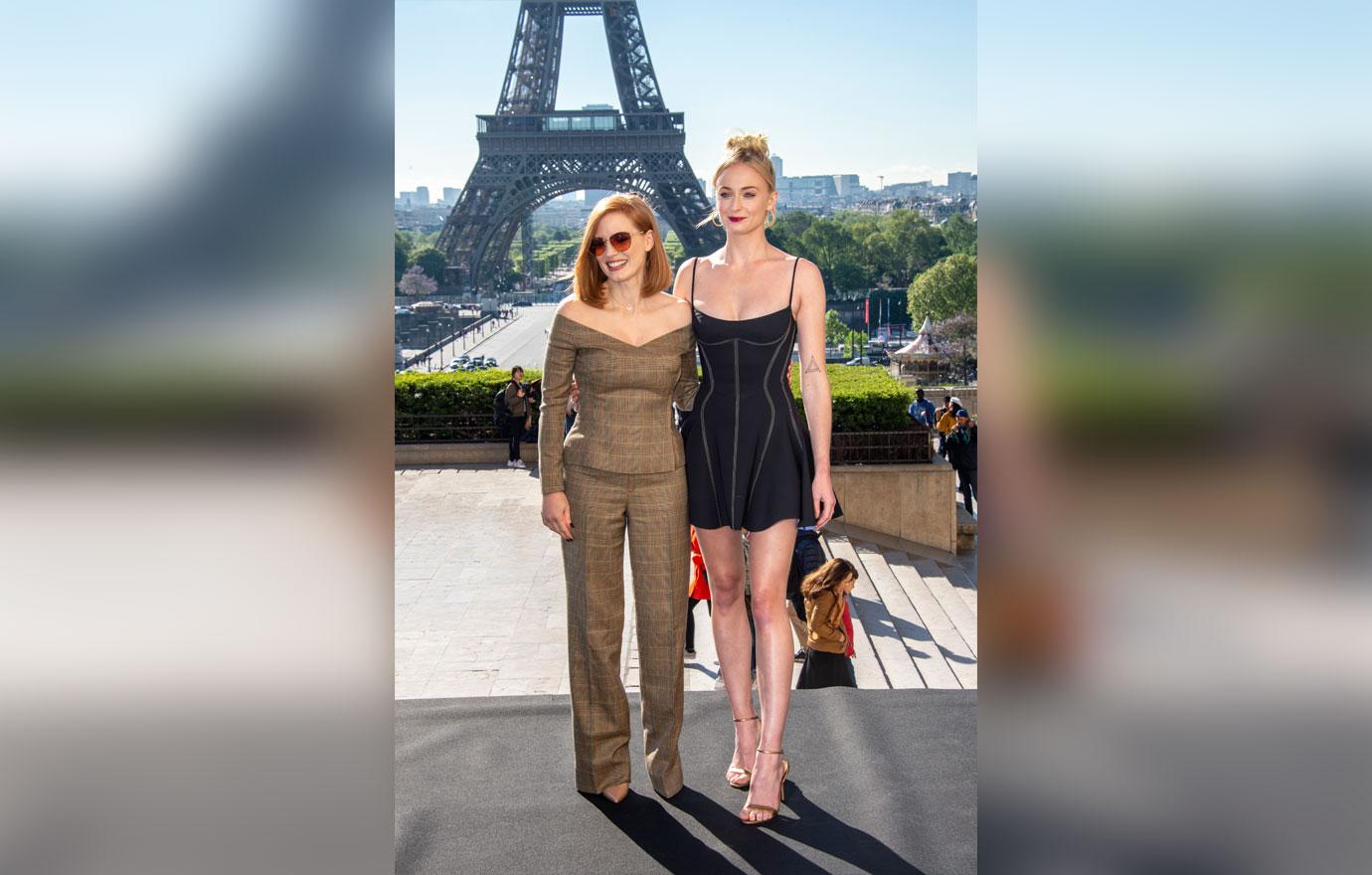 "Rape is not a tool to make a character stronger. A woman doesn't need to be victimized in order to become a butterfly," she wrote. "The little bird was always a Phoenix. Her prevailing strength is solely because of her. And her alone."
Article continues below advertisement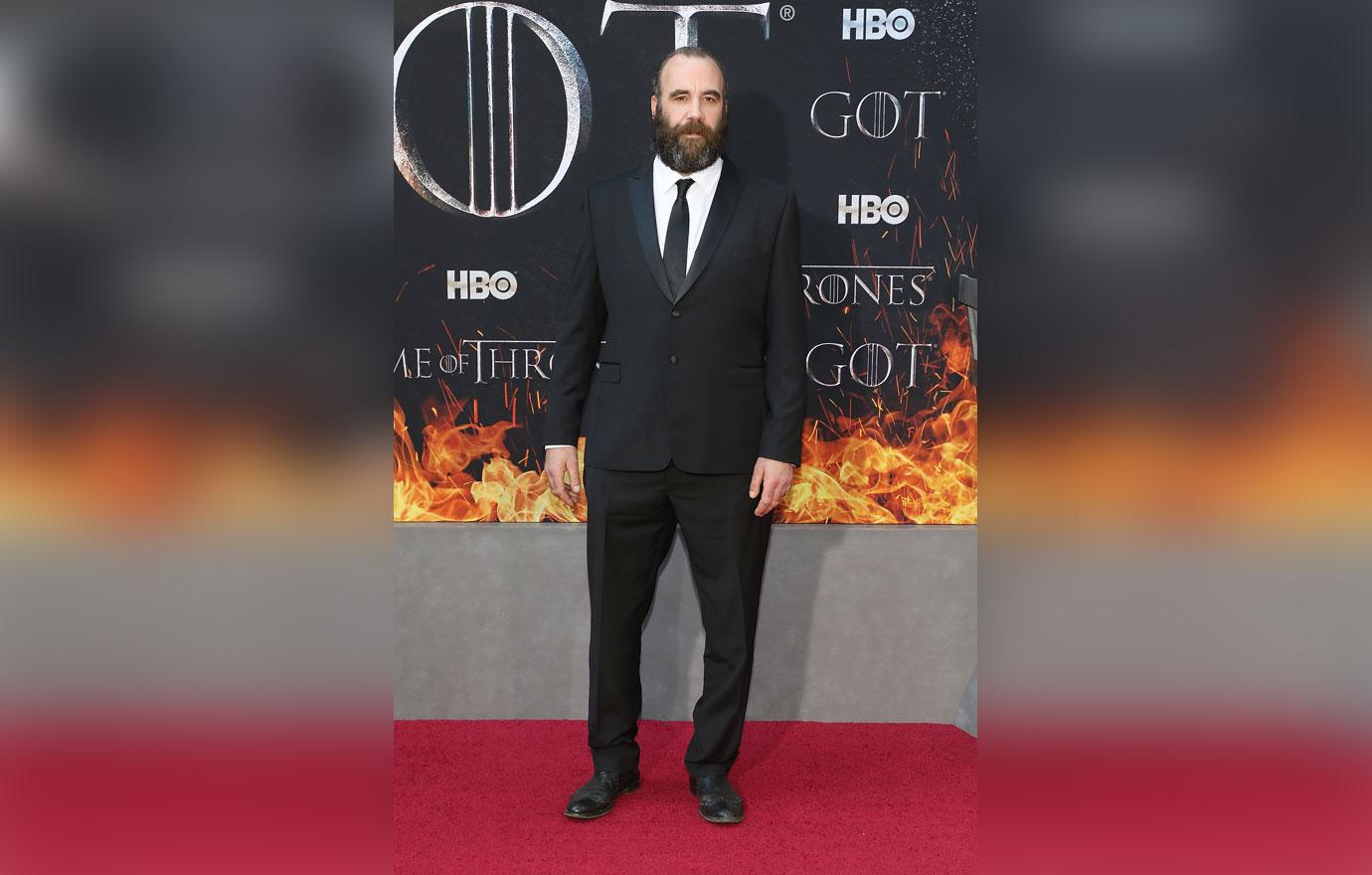 "Little Bird" is the nickname The Hound calls Sansa. In season six, he tried to rescue her but she decided not to go with him.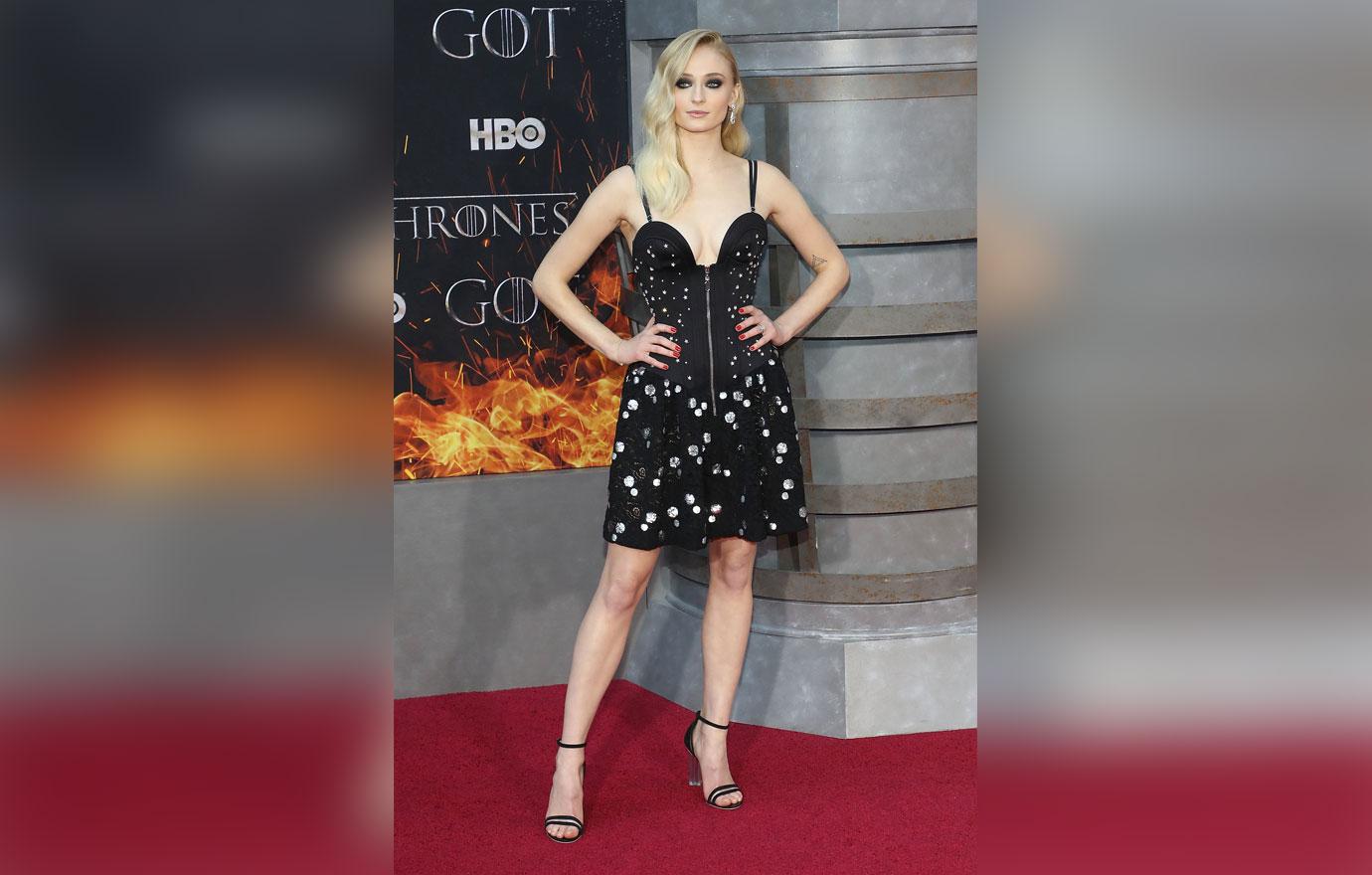 During their conversation in the latest episode, The Hound told Sansa that if she had gone with him, then she would have never been hurt. "Without Littlefinger and Ramsay and the rest, I would have stayed a little bird all my life," Sansa replied.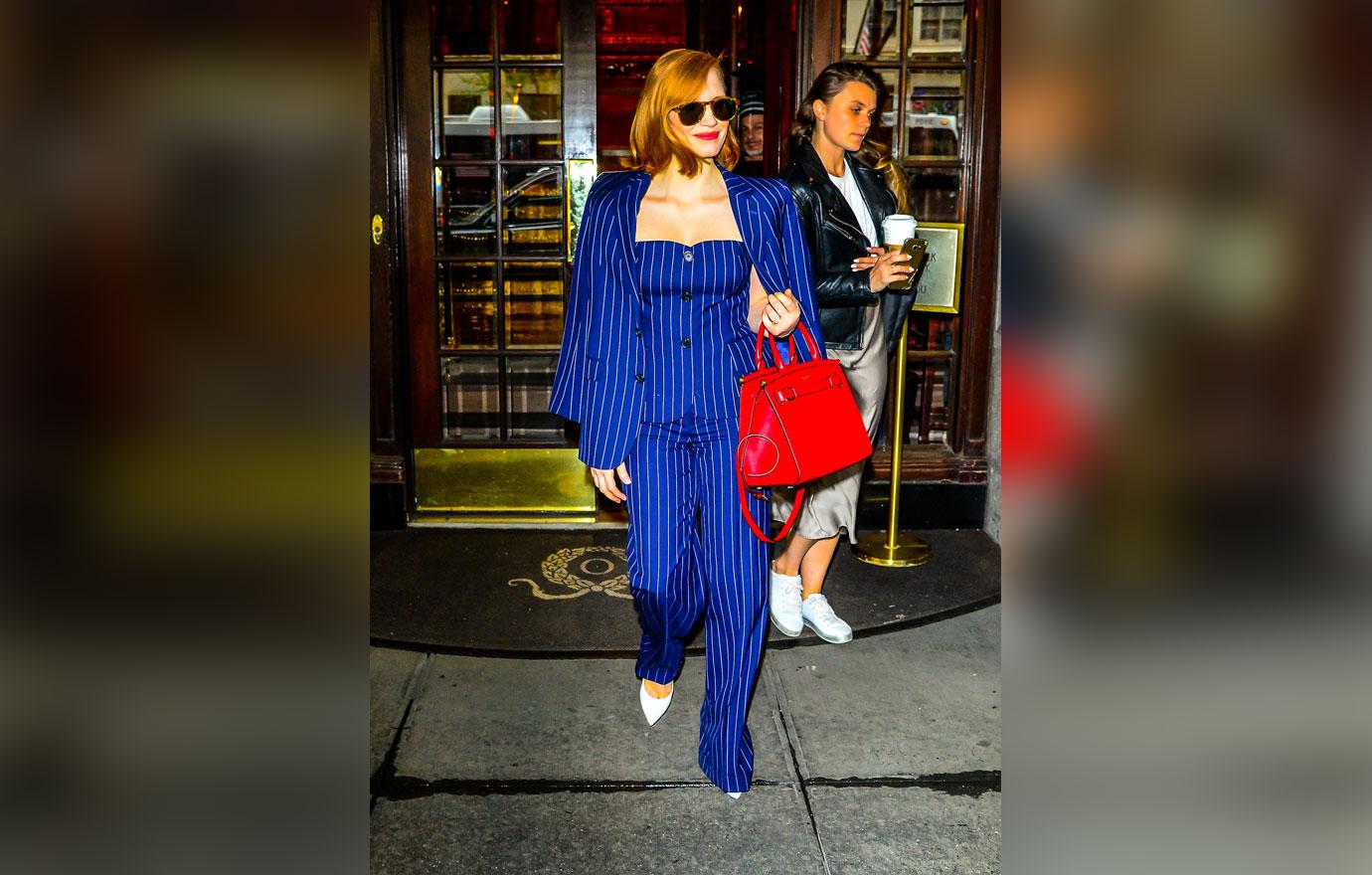 What do you think of Jessica slamming Game of Thrones? Let us know in the comments below!