PHOTOS
'Bandaged Up' Jessica Simpson Preps For Book Release By Signing Books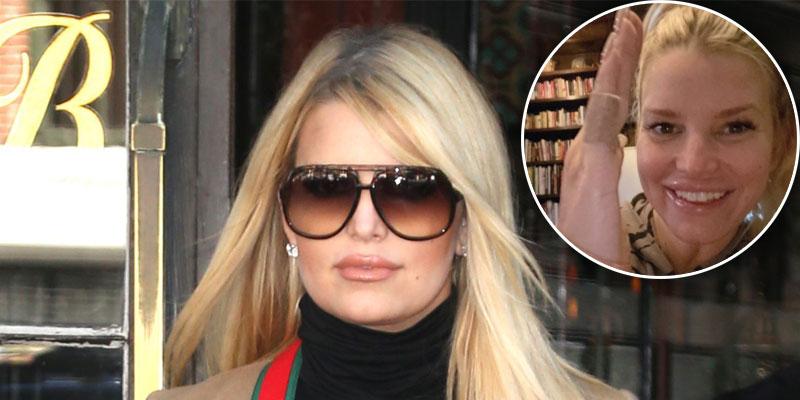 Jessica Simpson is getting the job done by any means necessary! On Sunday, December 23, the 39-year-old shared an image of her bandaged hand while signing her upcoming memoir, Open Book.
Article continues below advertisement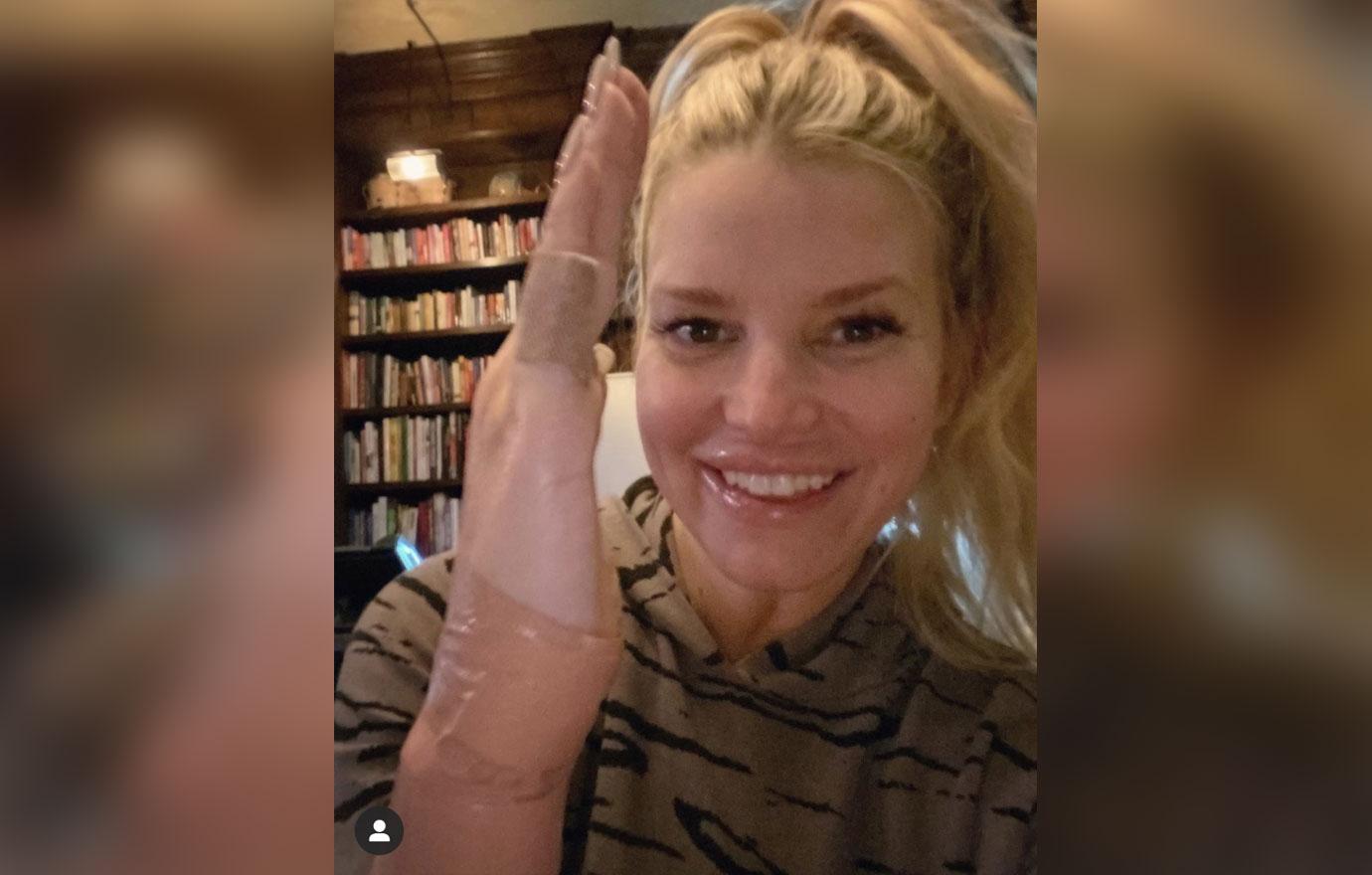 In the photo, Jessica smiled from ear-to-ear and raised her injured hand to the camera. The mother of three wore a brown and black hoodie and pulled her hair into a messy ponytail.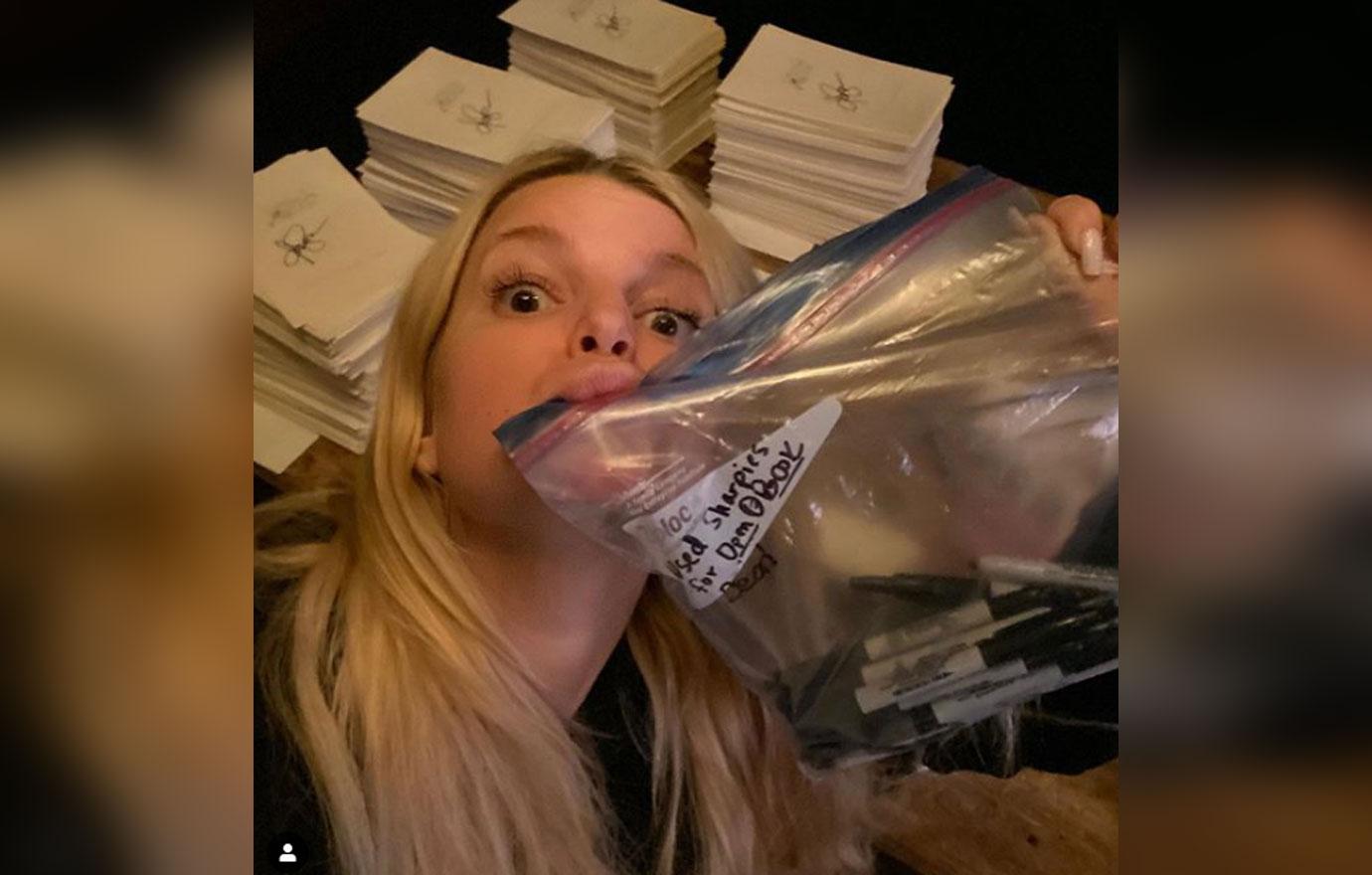 "Bandaged up to finish these books! Signing away, 24 hours to go. Probably won't be sleeping tonight!?#openbook," she wrote as her Instagram caption.
Article continues below advertisement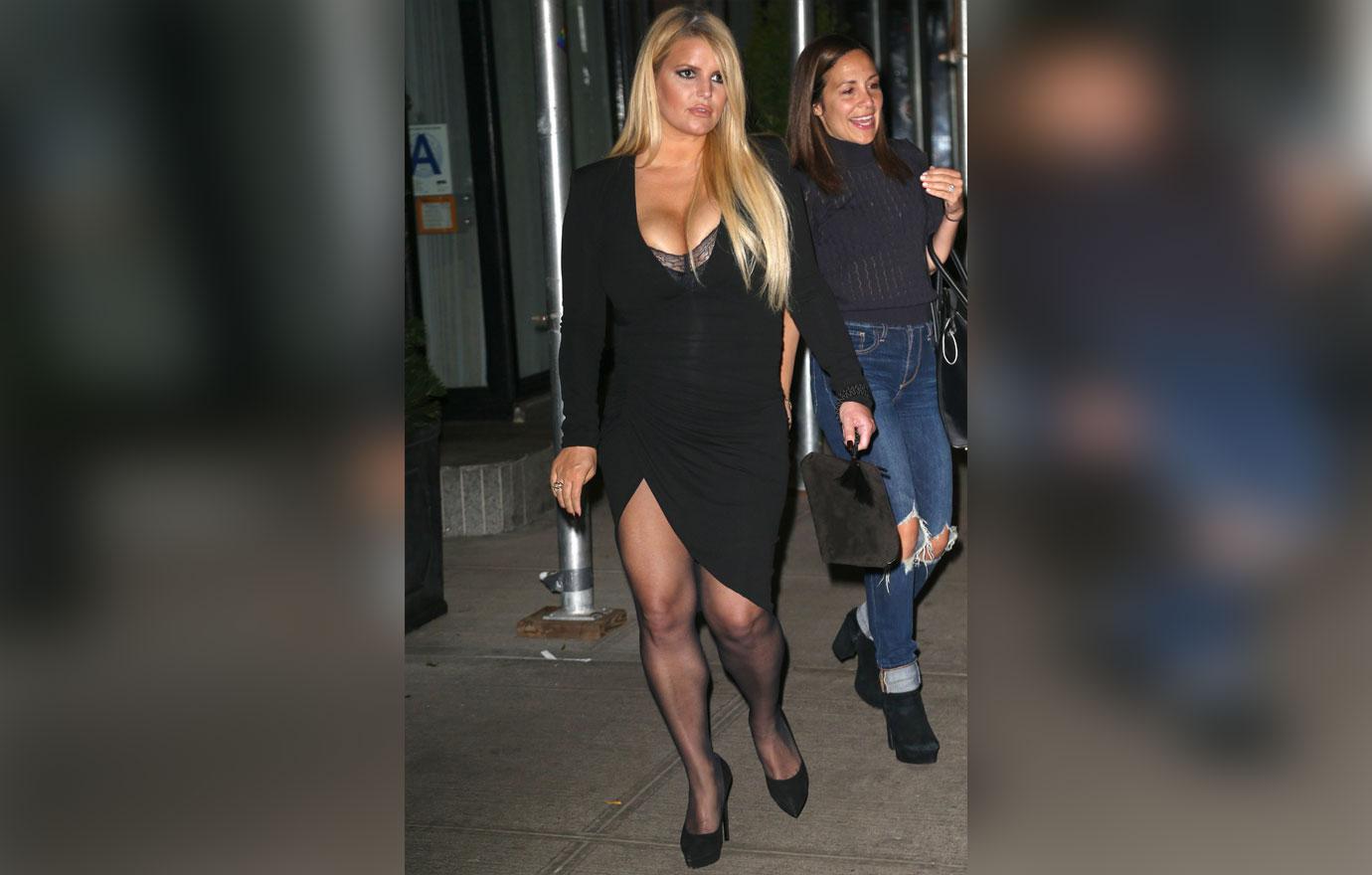 After sharing the image, the Price Of Beauty star congratulated herself on a job well done. "14,000 signed copies, a few dozen band-aids, more Red Bull cans than I can count, over 100 used sharpies, and lots of prayer! I'm feeling all the feels, so unbelievably blessed, happy and still in shock that this is all happening. A lot of people are asking me how I can write a memoir at the age of 39 and I completely thought the very same thing until I started to put all of my journals that I've kept since the age of 15 together," she wrote.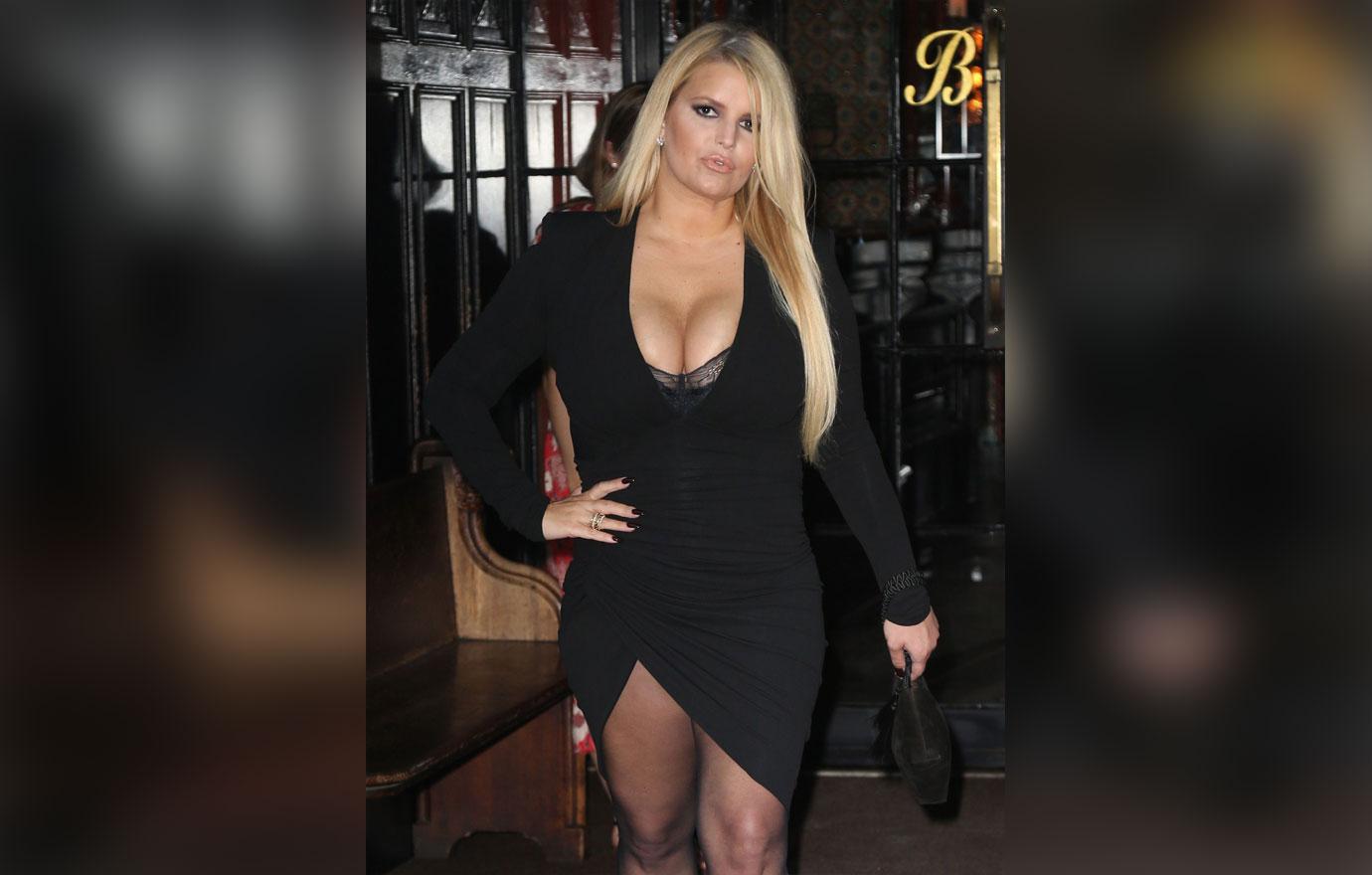 She continued, "I've been very private about most of the hardest moments over the last 15 years. I am finally ready to share my story and life again with an open and honest heart like an Open Book...I have never been more proud of something on a professional and personal combination in my life. It took courage to do this and I can't wait to be best friends with all of y'all through this phase. Huge anticipated surprises are coming...#openbook ?."
Article continues below advertisement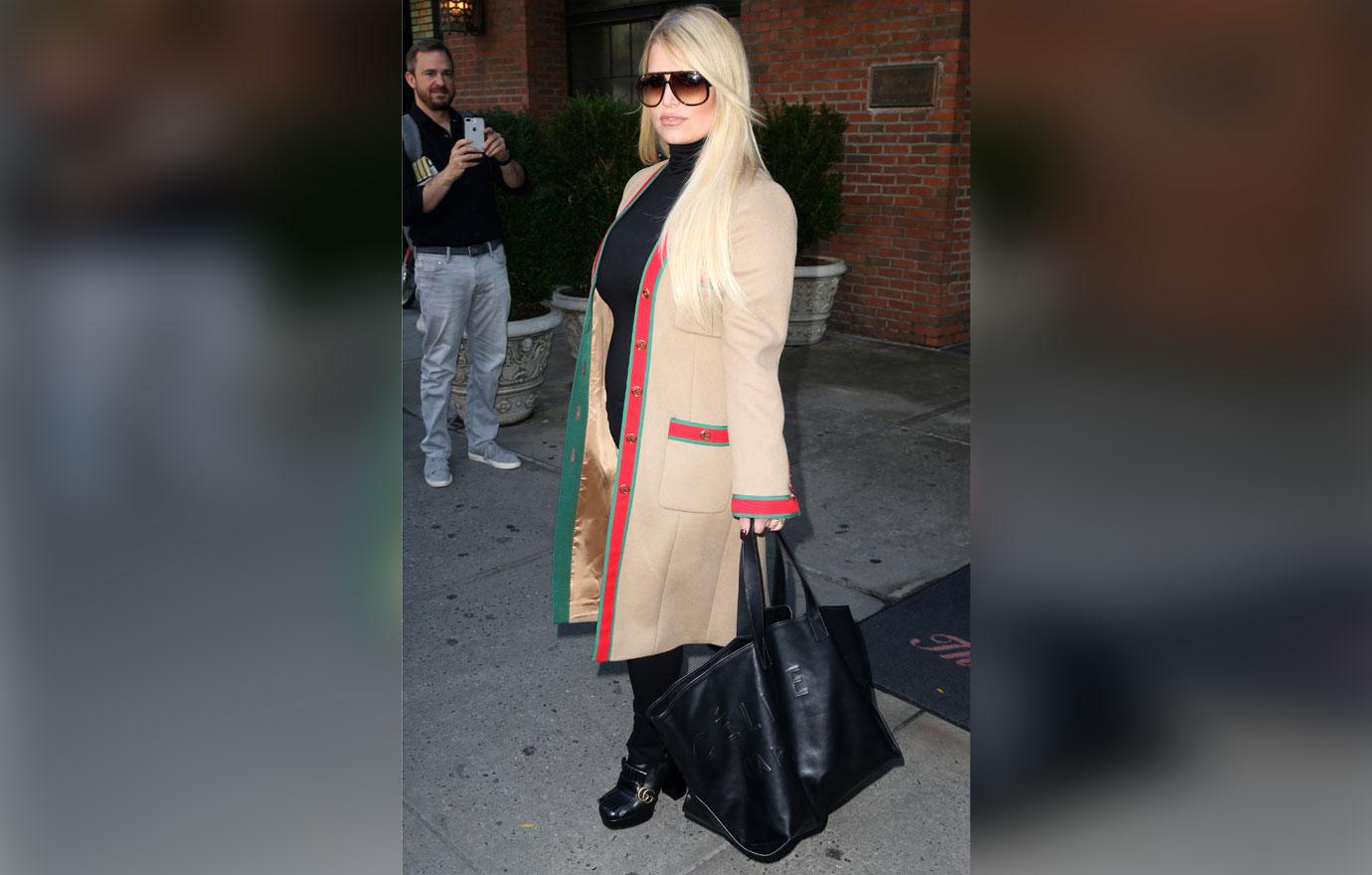 Earlier this month, Jessica revealed the cover for her upcoming memoir, which featured a black-and-white photo of herself rocking a million-dollar smile. "I can't believe this day is finally here!" she said at the time. "This is the cover of Open Book, my memoir, which is coming out February 4th. This book has been both the hardest and most rewarding experience of my career so far. I can't wait to share it with you. Head to the link in my bio and preorder if you want to get to know all of me."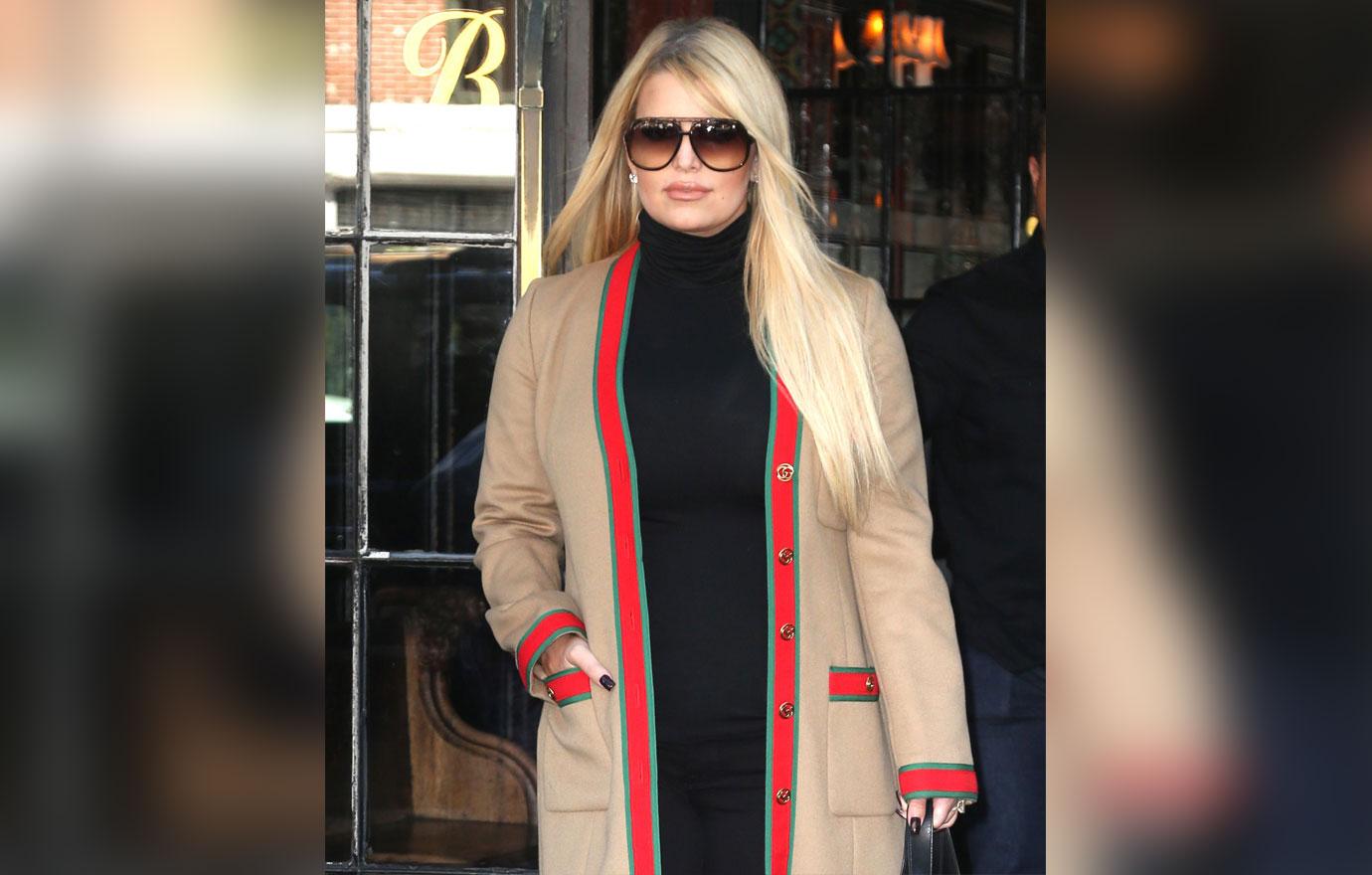 Back in July 2019, Jessica admitted that she had been approached about writing a book for quite some time. "I have been approached many times over the years about writing a book. It never felt right to me until this very moment," she revealed. "I have always felt that one of my God-given purposes in this life is to inspire people."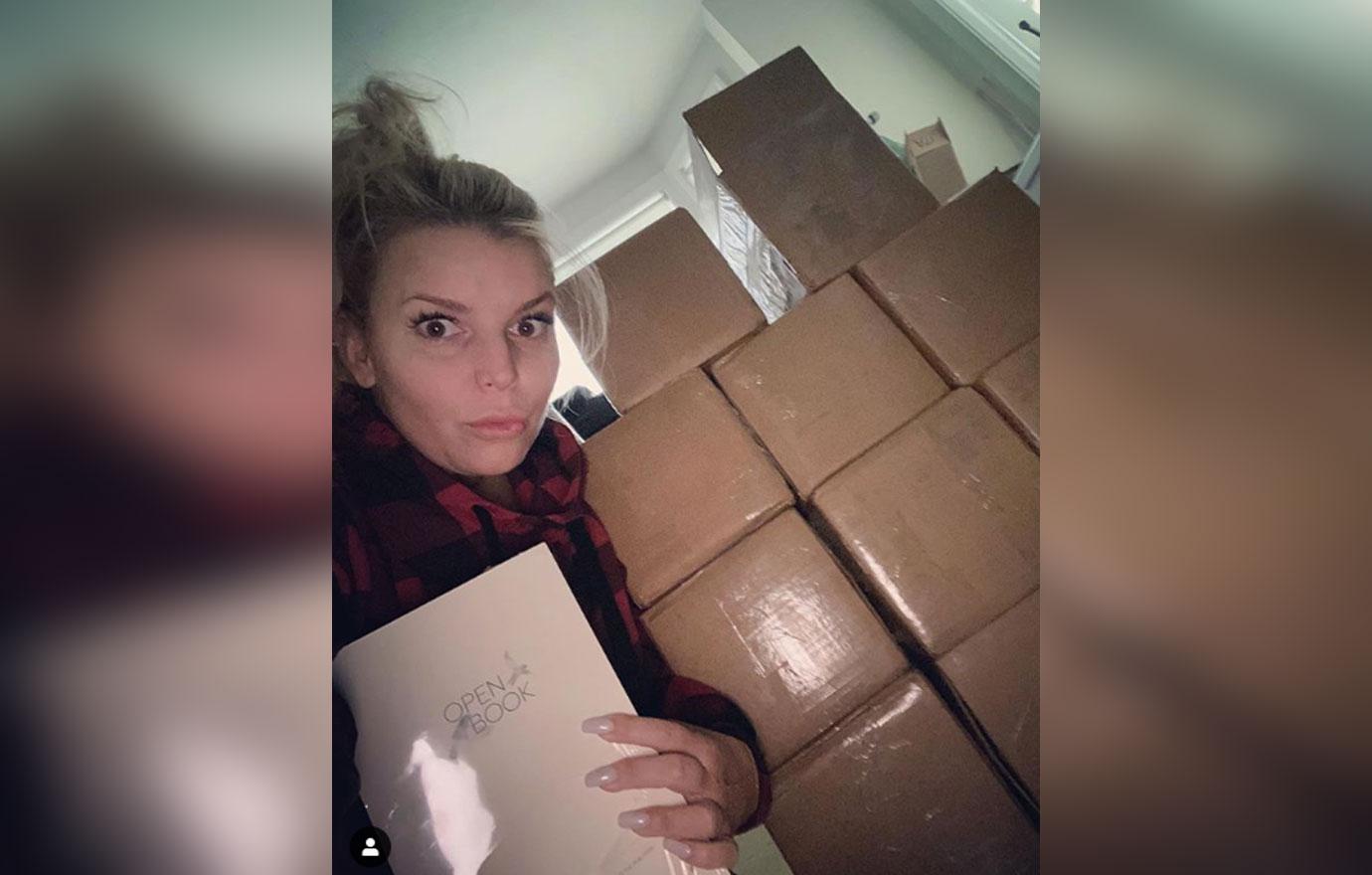 Are you impressed by Jessica's ability to sign books while injured? Share your thoughts in the comments below!