PHOTOS
Jessica Simpson Claps Back At Nick Lachey For Dig About Her Father Joe's Sexuality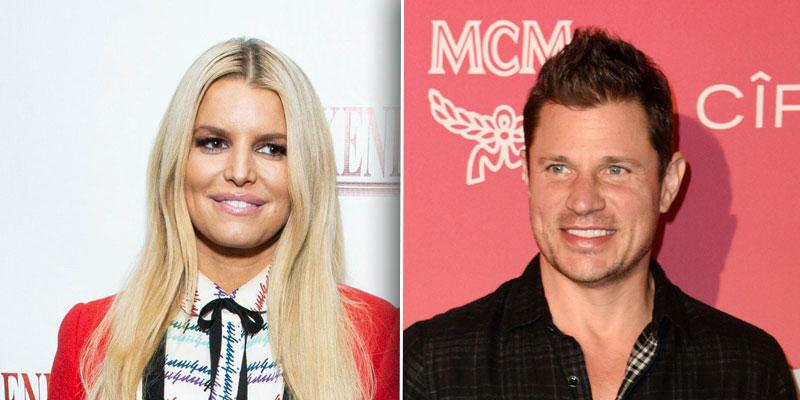 Jessica Simpson addressed her ex-husband Nick Lachey's "low" dig at her father Joe's sexuality during an interview on Andy Cohen's Radio Andy on SiriusXM. The "Open Book" author slammed the 98 Degrees frontman for his scathing comments in 2013.
Article continues below advertisement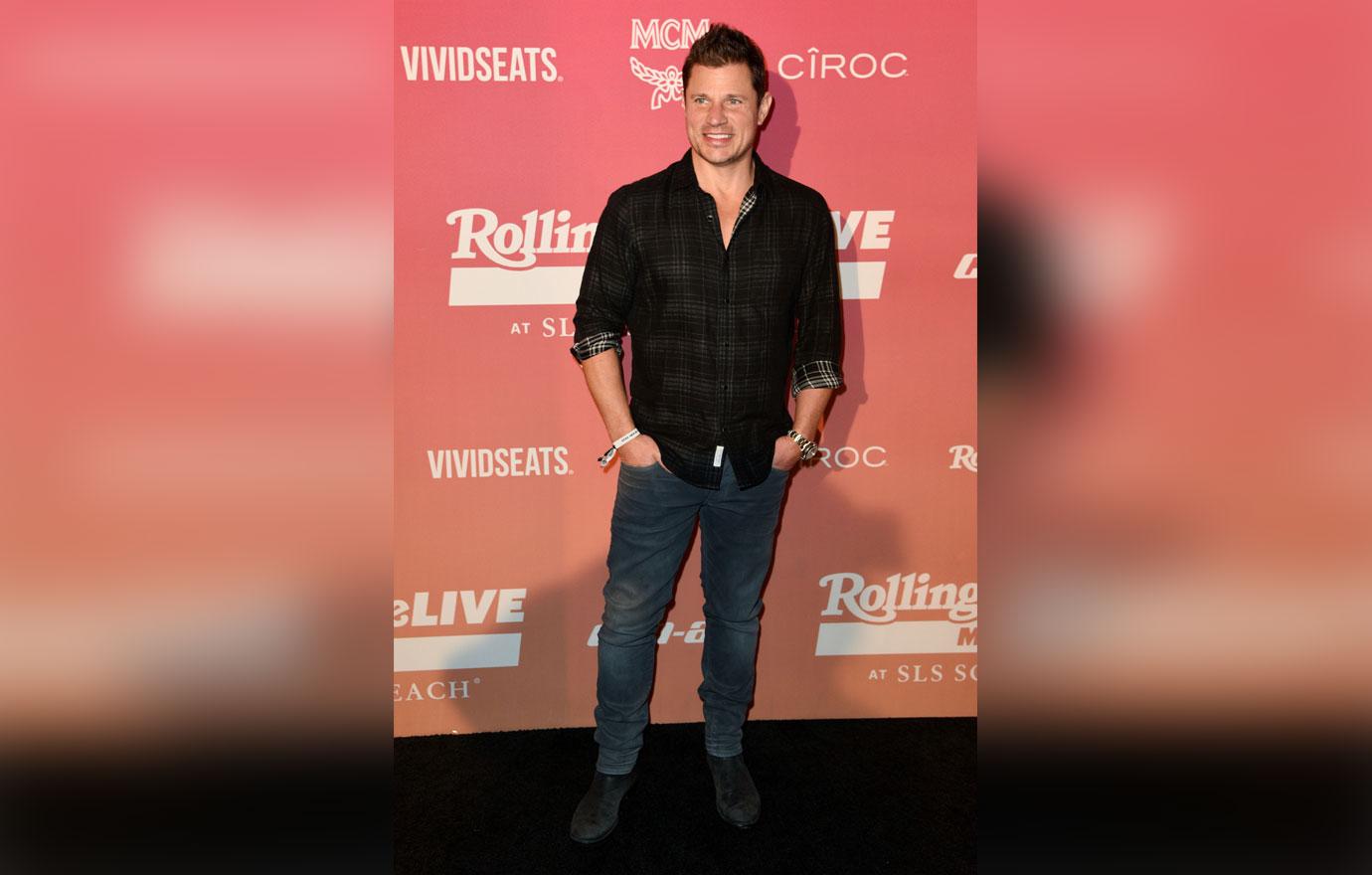 Nick, 46, appeared on Watch What Happens Live in 2013. During a game of "Plead The Fifth," Andy, 51, asked him what the best thing was about not having Joe, 59, as his father-in-law to which he responded, "The best thing about not having Joe Simpson as a father-in-law anymore is I don't have to play grab-a** under the table on Easter Sunday."
Article continues below advertisement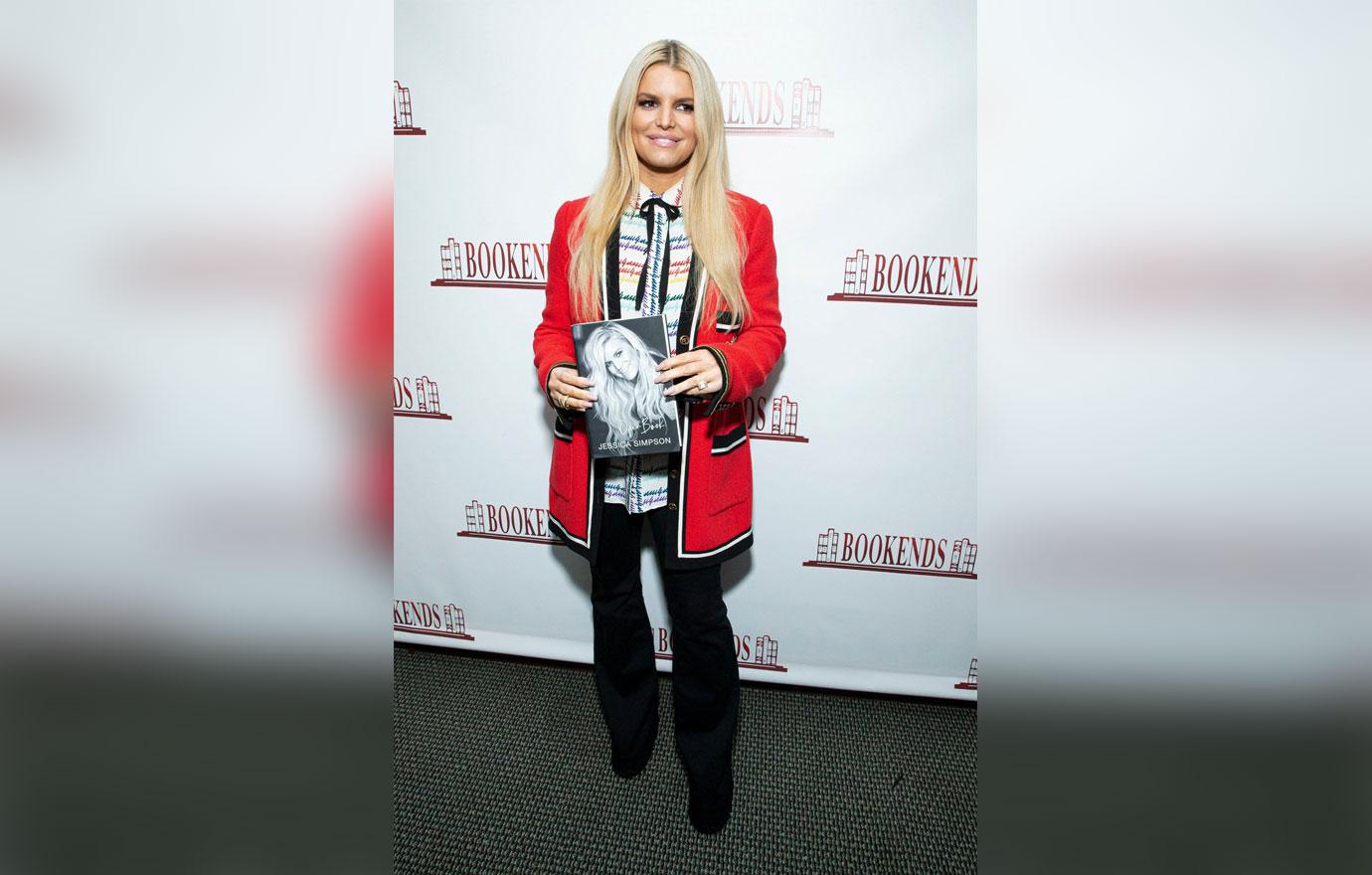 The comment came a year after Jessica's parents, Joe and Tina, split and subsequently rumors spread about her dad's sexuality.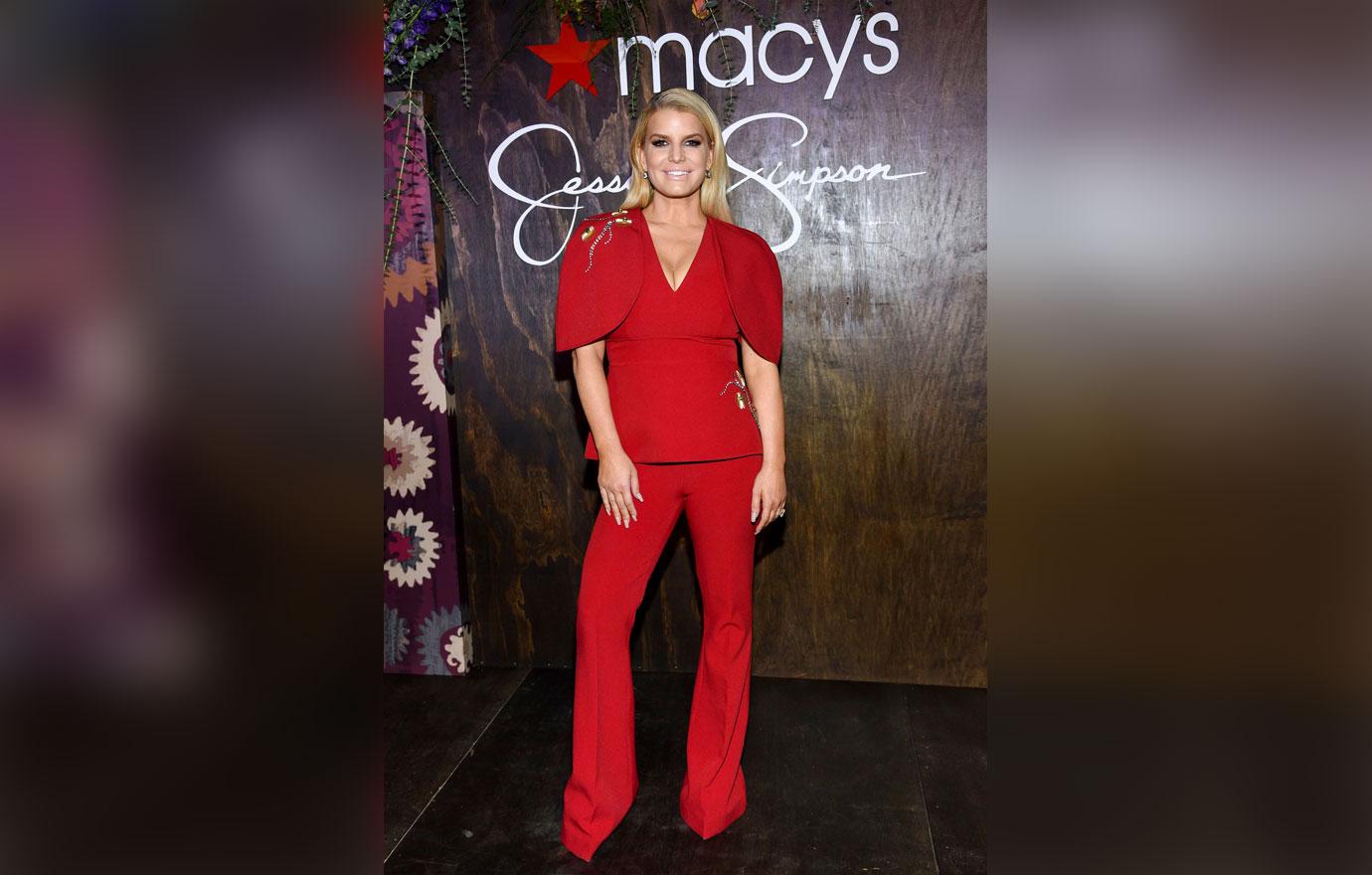 Andy sat down with Jessica, 39, on February 5 and asked how she felt about Nick's remark. "That was low," she shot back. "That's not for him to talk about, by any means, because he isn't connected to us at all anymore." Jessica and Nick split in 2005 and their divorce was finalized in 2006.
Article continues below advertisement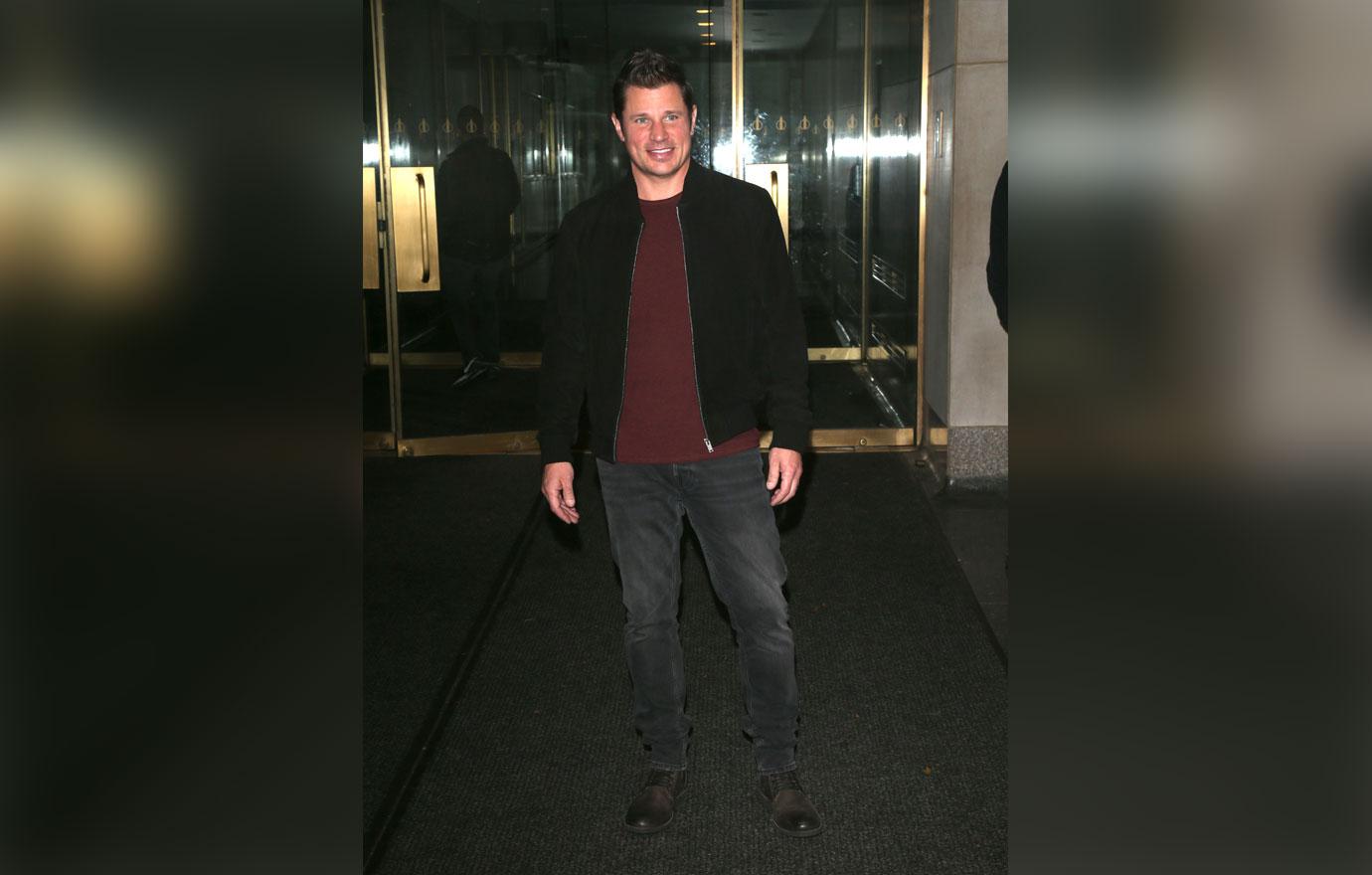 Jessica added that she was "very pissed" and didn't reach out after the interview. "He was just trying to... he was just bitter, you know, and he was just trying to take a dig."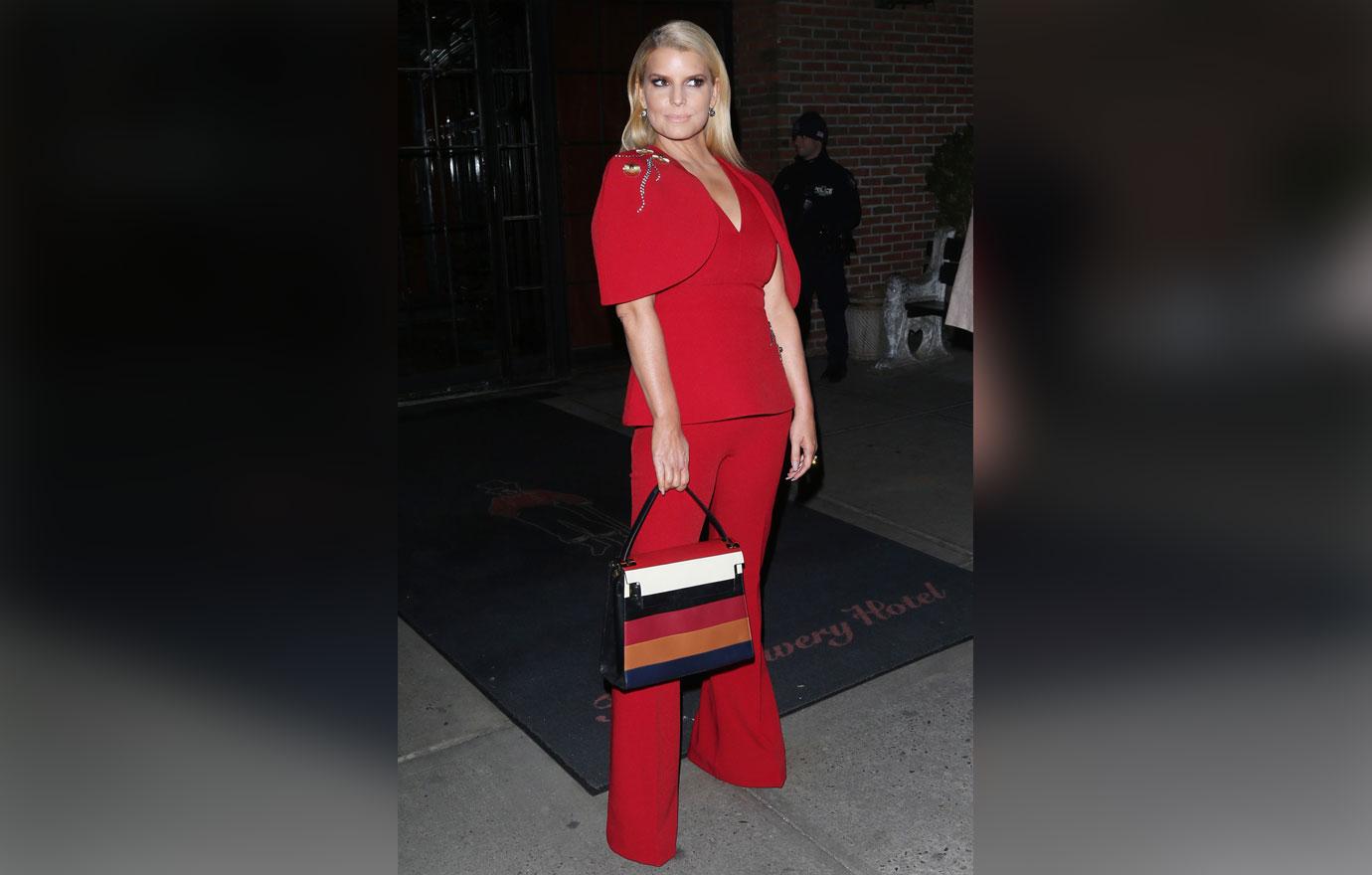 The Open Book author didn't address her father's sexuality in her new memoir. "It's not my story to tell," she told the Los Angeles Times.
Article continues below advertisement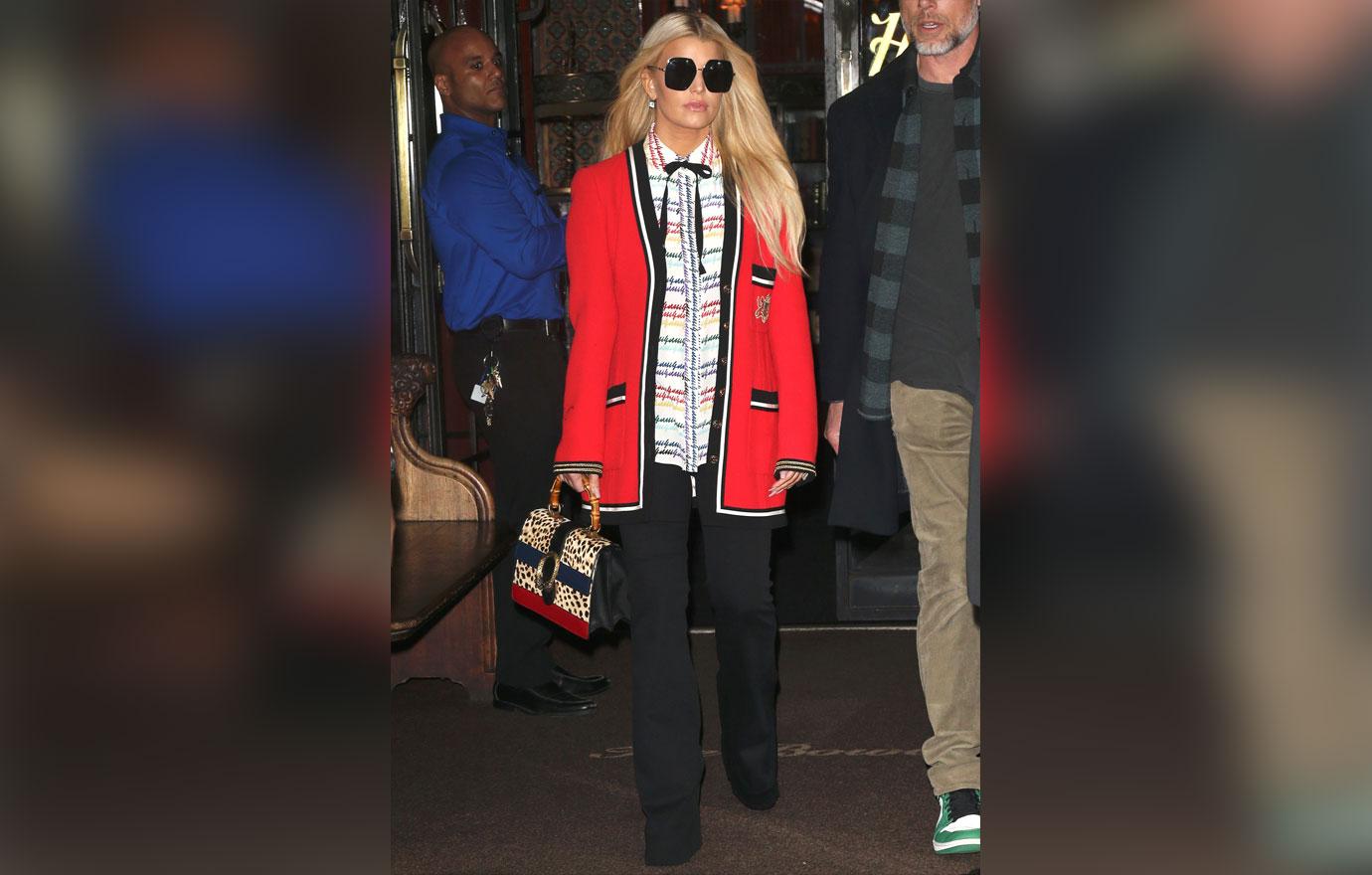 Jessica and her parents got married in 1978 and split in 2012. The singer revealed in her memoir that it "blindsided" her. The news of Joe and Tina's split happened three days before the Dukes of Hazzard star got married to her husband, Eric Johnson.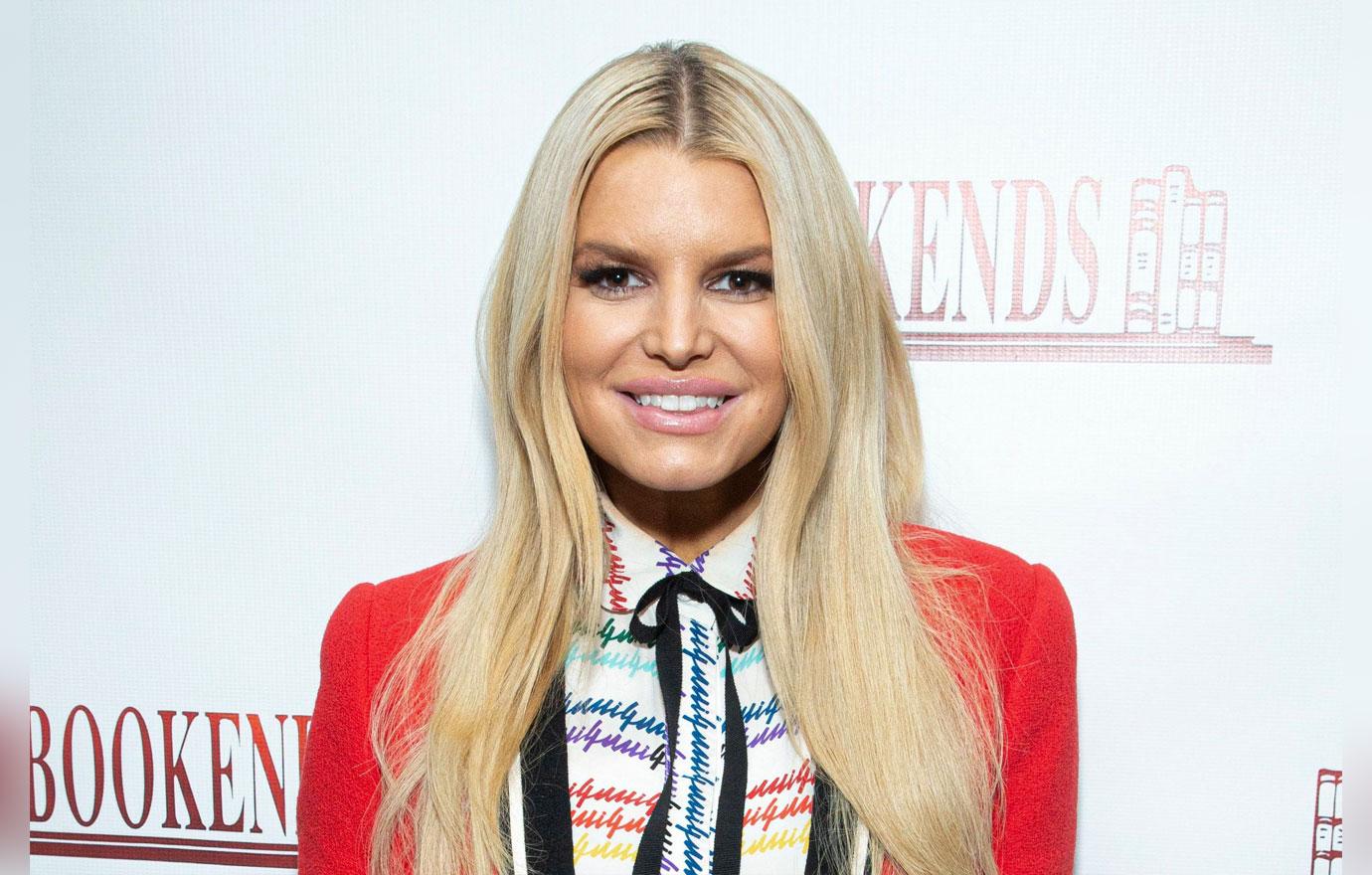 "My father called me three days before we left for the wedding to tell me he was bringing his friend Jonathan, a young model he often shot for his new photography business," she wrote in her memoir. "I reminded myself that I needed to accept my father for who he was as he worked it out in real-time."
Article continues below advertisement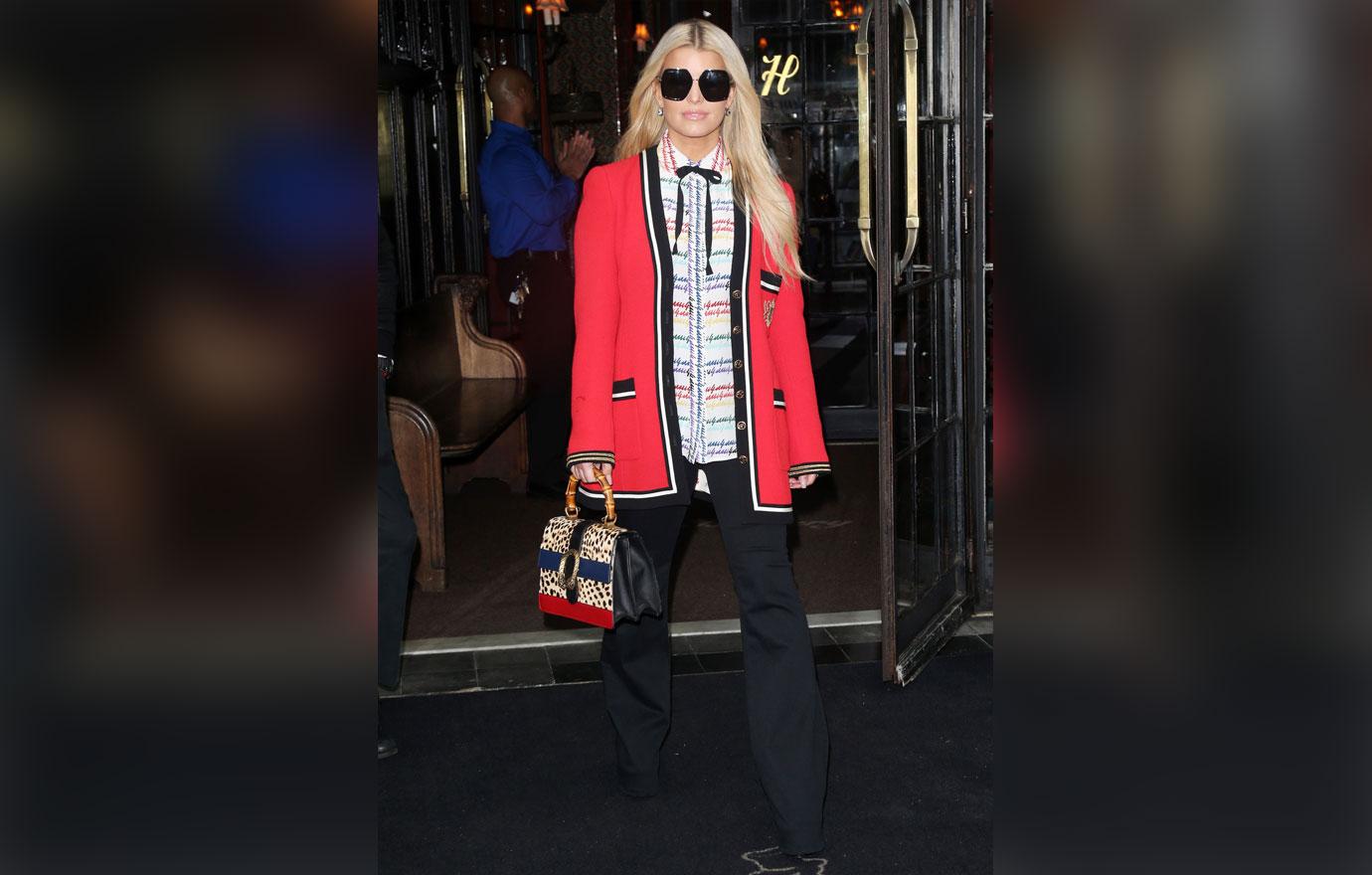 What do you think about Jessica's response to Nick's interview? Let us know in the comments below.