PHOTOS
OK! Exclusive: Jessica Simpson Dreading Holiday Time With Her Dysfunctional Family!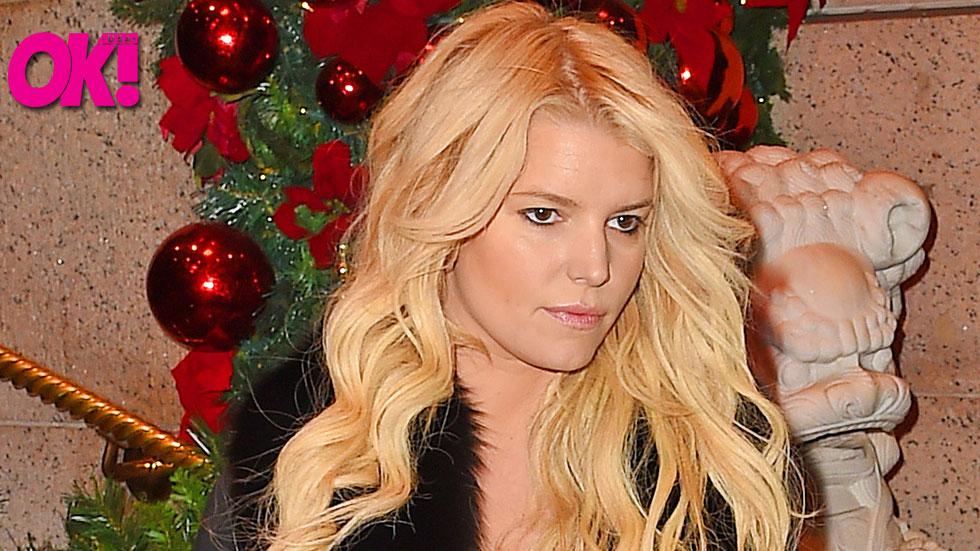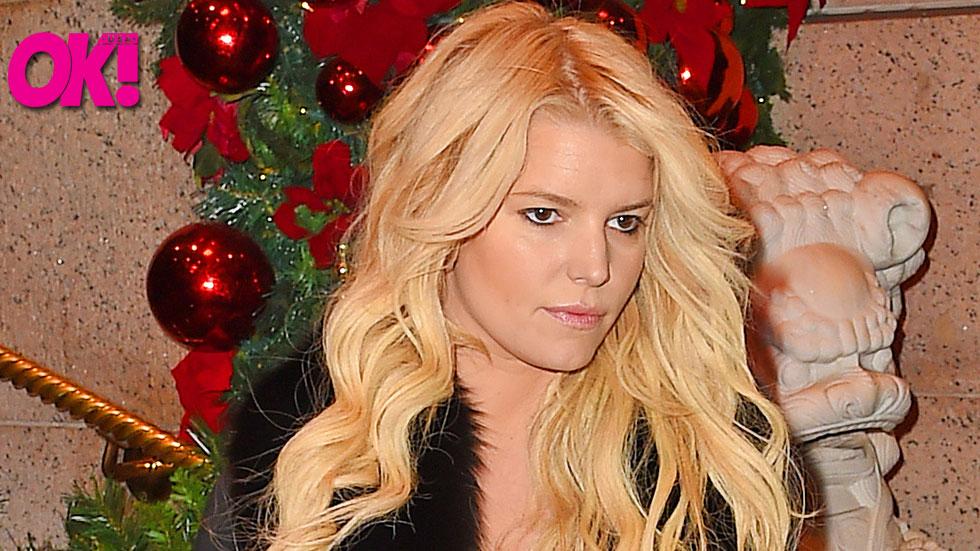 Jessica Simpson is hoping for a smooth Christmas holiday with her family this year. But 2015 might be one for the books as her mother, Tina, just got engaged and her father, Joe, is known for his misbehaving ways.
Article continues below advertisement
Jessica Simpson and Eric Johnson holds hands while out for the night in NYC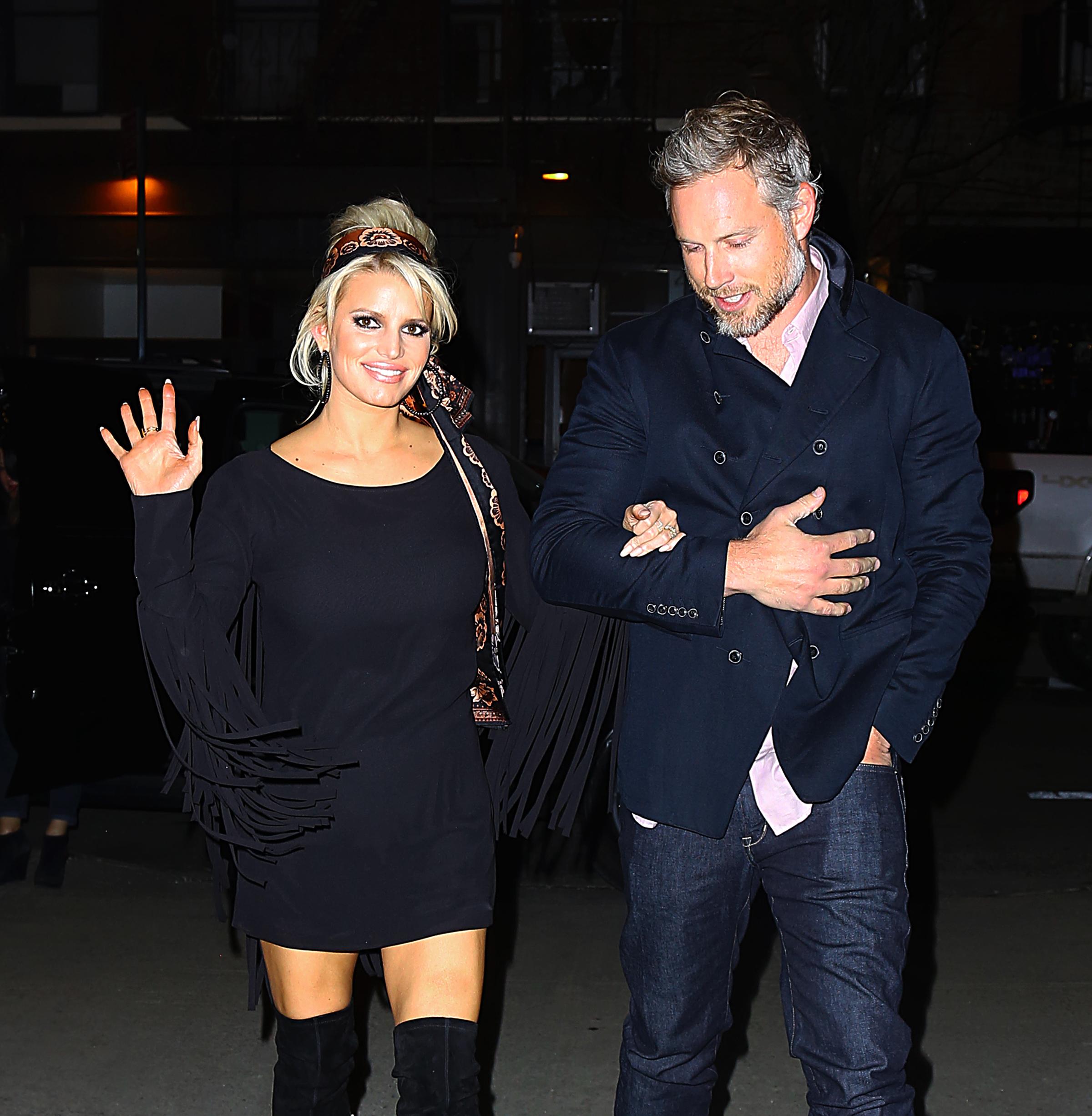 An insider told OK! exclusively that, "Jessica's dreading it, much more than Ashlee Simpson, who's totally baby nesting right now. Jess has no idea how to manage things this year!"
Ashlee Simpson and Evan Ross stock photos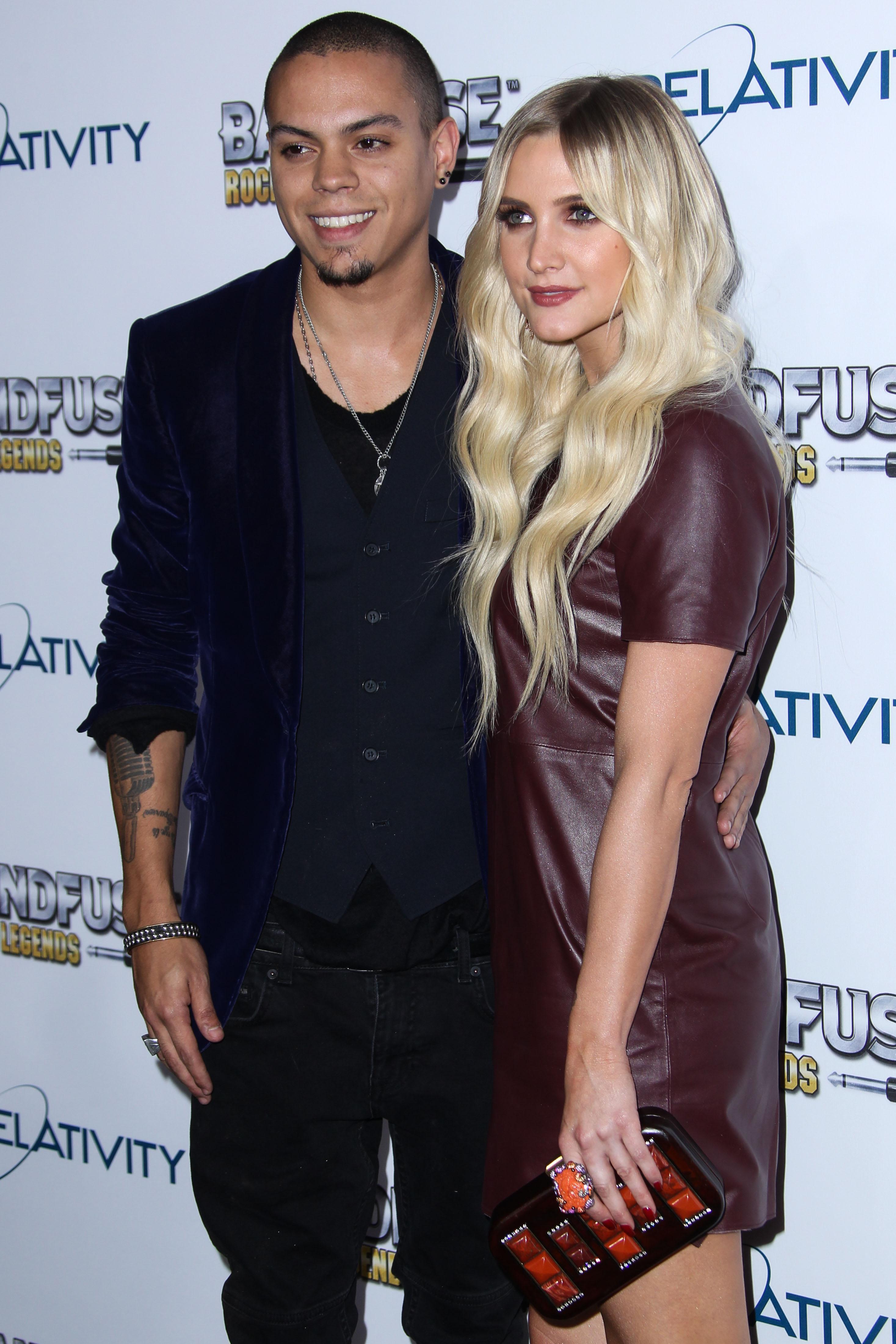 But the singer knows she can't avoid her family completely but she's worried about how her father will react to Jon Goldstein (Tina's fiancé), who just happens to be a landscaping mogul.
Article continues below advertisement
INF - Joe Simpson Out On A Dinner Date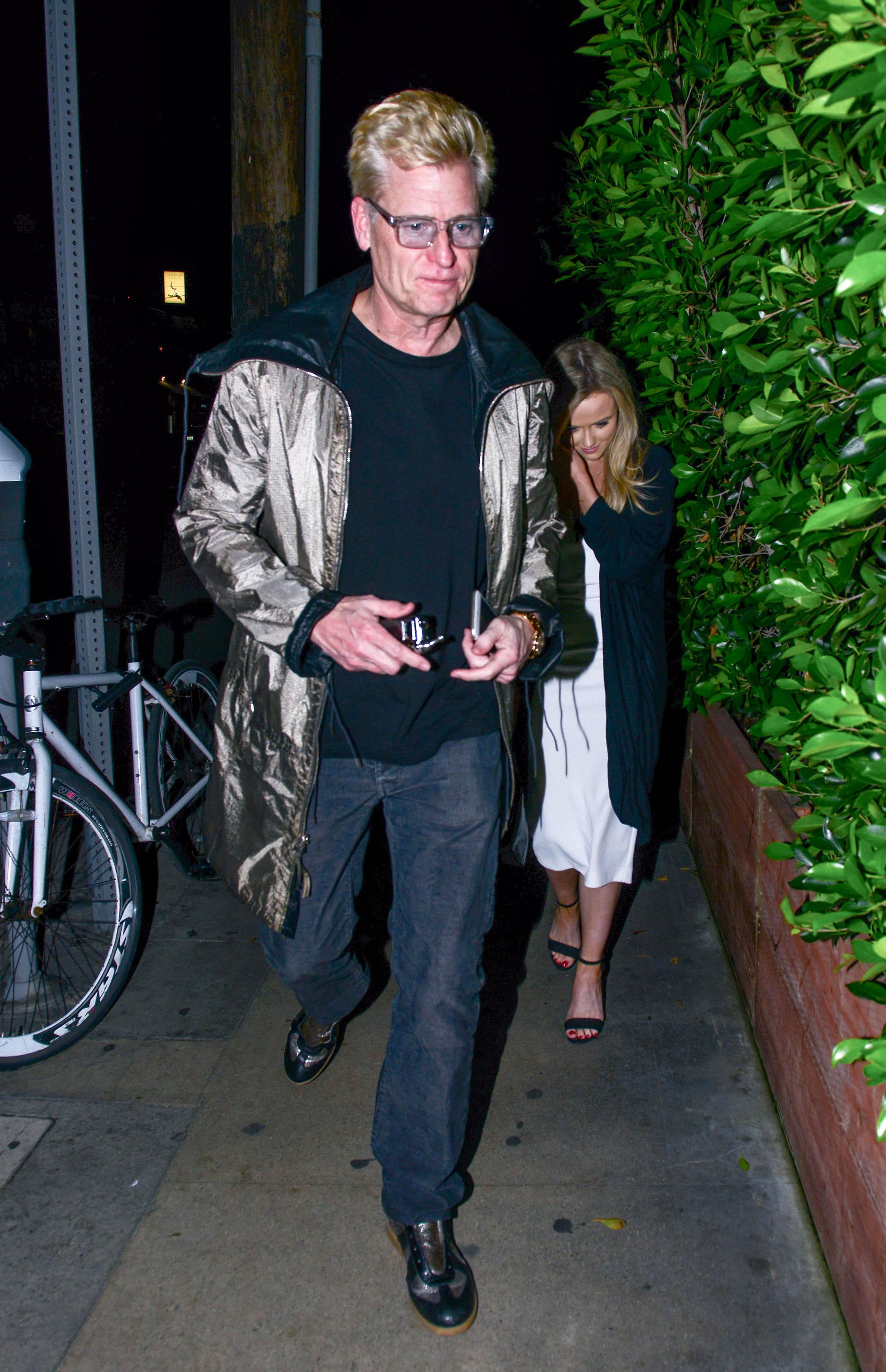 Jessica is between a rock and a hard place so, "There's really no choice but for her to arrange a separate luncheon with Joe and exclude him from all the main family celebrations," said the source.
Article continues below advertisement
Ashlee Simpson and mother Tina Simpson hug all the way through the American Airlines terminal in New York City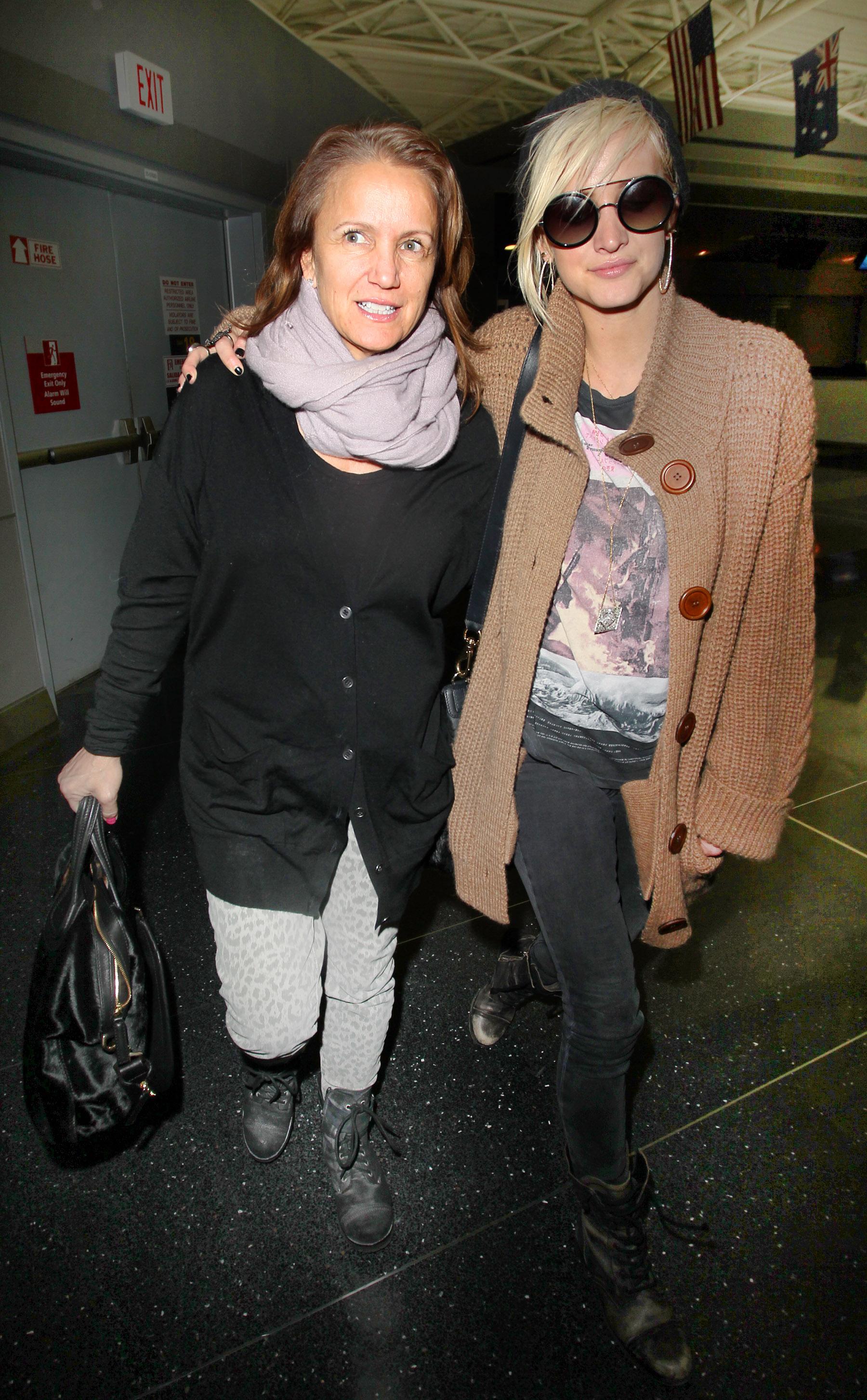 The Simpson family wants a low-key, cheerful holiday season with no drama and Joe's antics are not going to ruin the family's plans.
Article continues below advertisement
Joe Simpson was seen leaving Hollywood hotspot Warwick Night Club