PHOTOS
Battle Of The Jessicas! Why Jessica Simpson Is Jealous Of Jessica Alba's Business Success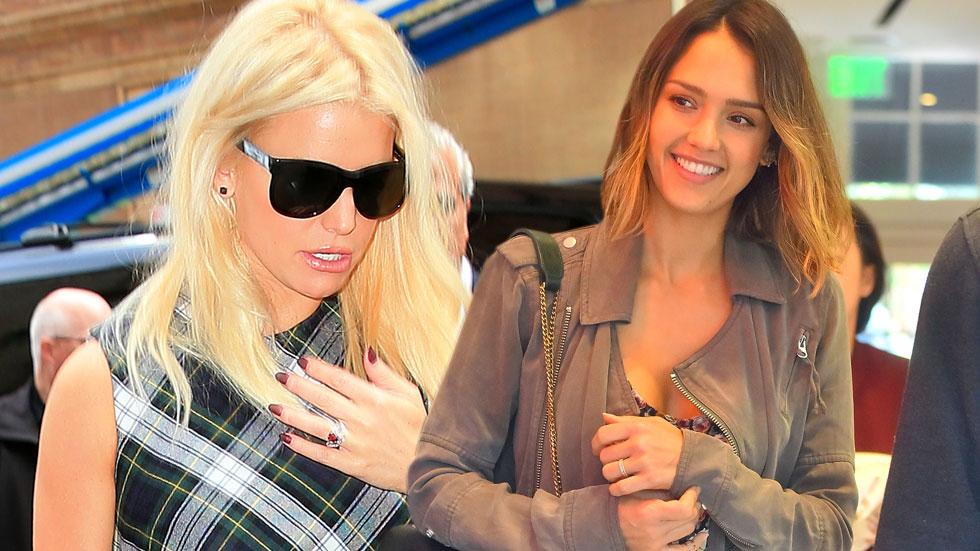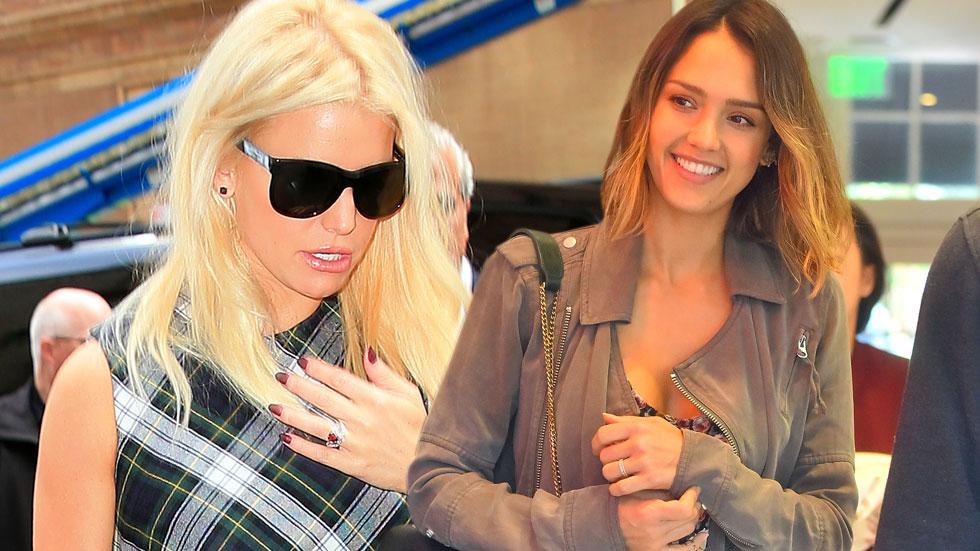 Which Jessica's team are you on?! Sources say that Jessica Simpson is not happy with fellow teen-star-turned-entrepreneur Jessica Alba, and it's all because of Alba's uber successful business venture!
Article continues below advertisement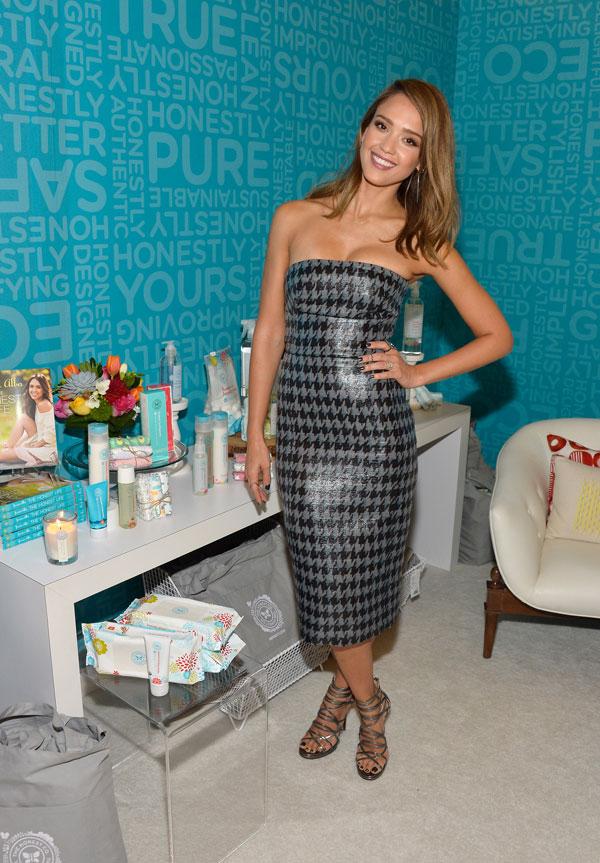 Sources tell OK! that the jealousy started because Jess Simpson is upset that Jess Alba's eco-friendly business, The Honest Company, has reportedly already hit the $1 billion mark after just three years on the market.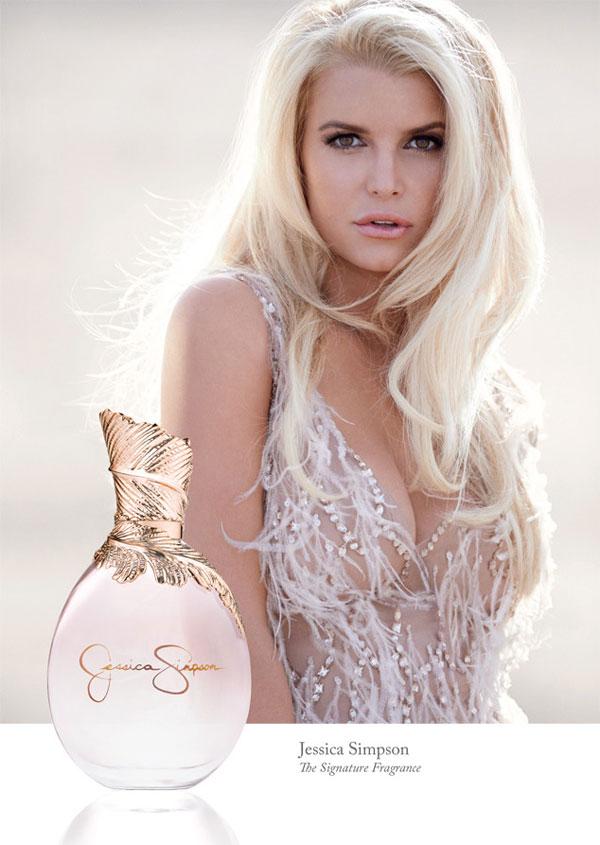 Jessica's fashion empire has hit the same impressive number. However, it took her and her team almost a decade to get there! "She busted her butt and paved the way for celeb businesswomen and is still fighting for respect, " a source says of Simpson. "She feels like Jessica Alba just breezed onto the scene."
Article continues below advertisement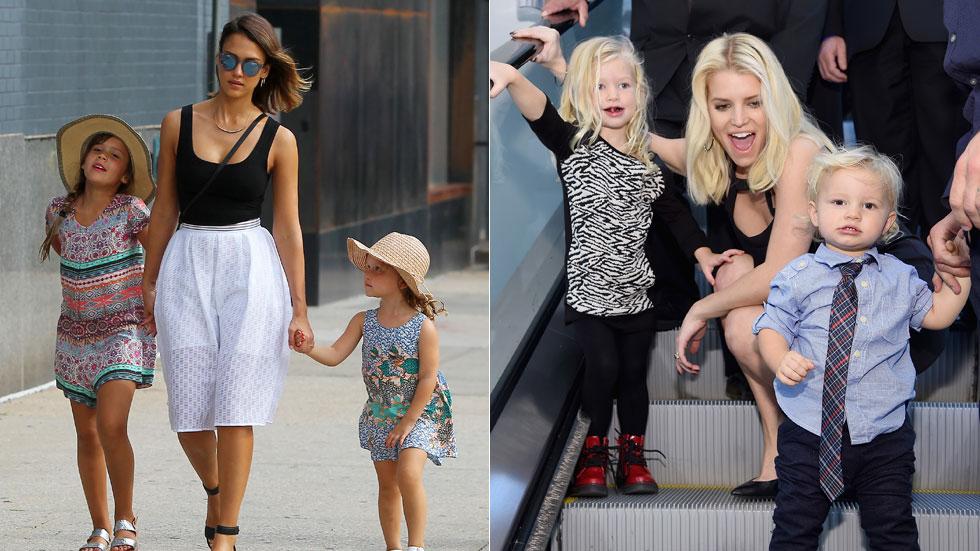 But what else does Jess Simpson think of fellow mom Jess Alba's company and short road to success?