PHOTOS
Jessica Simpson Details Marriage & Messy Divorce From Nick Lachey In New Memoir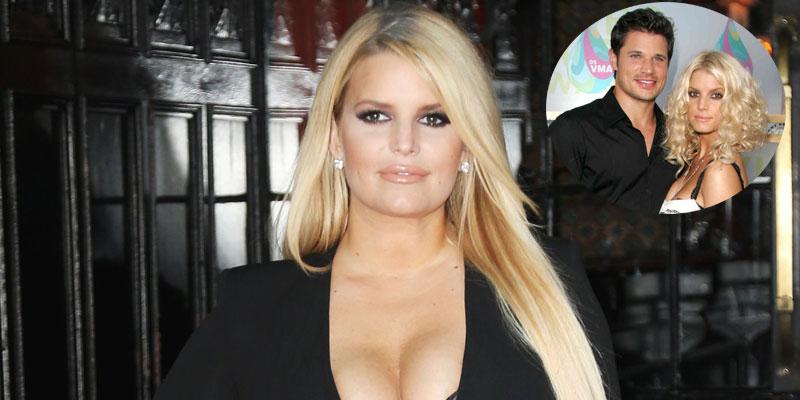 Jessica Simpson is giving fans a glimpse into her relationship with Nick Lachey in her upcoming memoir, Open Book. The fashion mogul shared new details about her marriage and eventual divorce from the 98 Degrees frontman. Jessica, 39, met Nick, 46, at a Christmas party in 1998.
Article continues below advertisement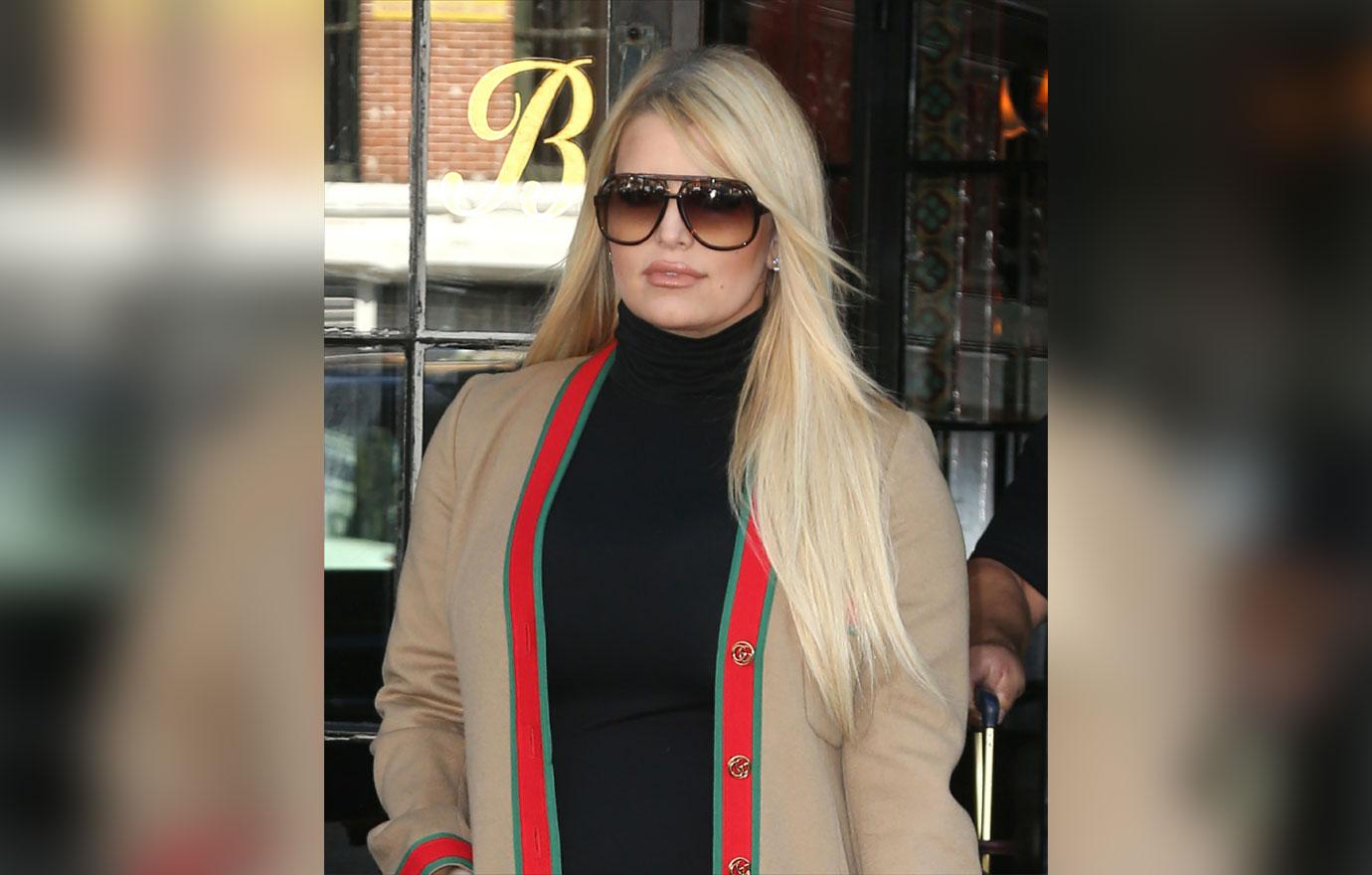 "'Hi I'm Nick,' he said. Hello, my life. I thought," Jessica wrote, remembering when she fell in love with the 98 Degrees singer at first sight. The former couple met when she was only 18 years old. "Nick loved the fact that I was so strong in my faith and that I had this wide-eyed innocent approach to life. When he proposed in 2002, I said yes." The couple tied the knot in that year.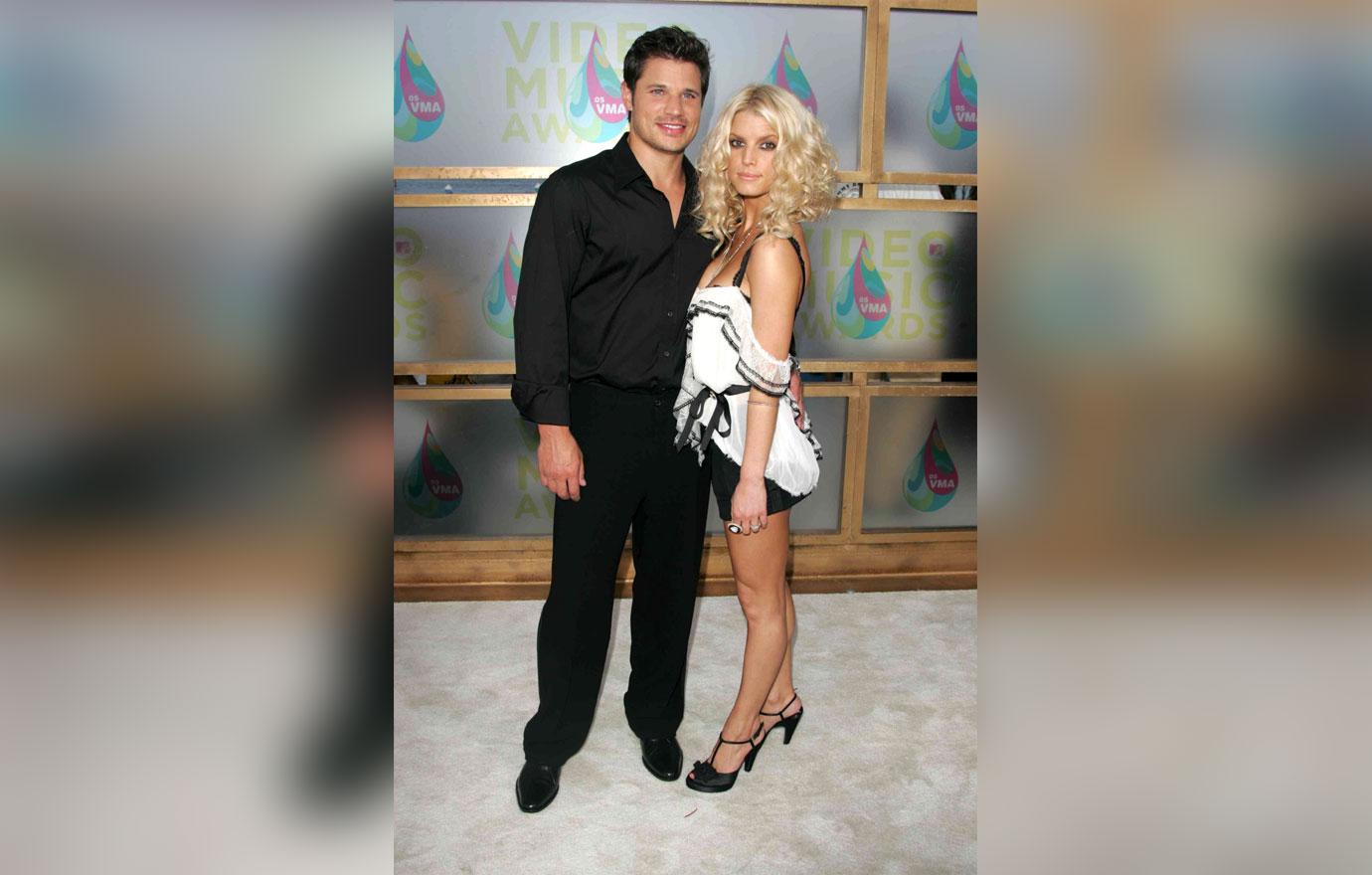 While their marriage seemed to be going well, Jessica confessed she and her ex experienced anxiety about their careers, which ultimately contributed to their split. "We had been together almost seven years when I told Nick, 'I think I want a divorce,'" Jessica said. She also said that she heard Nick "told the press he was blindsided."
Article continues below advertisement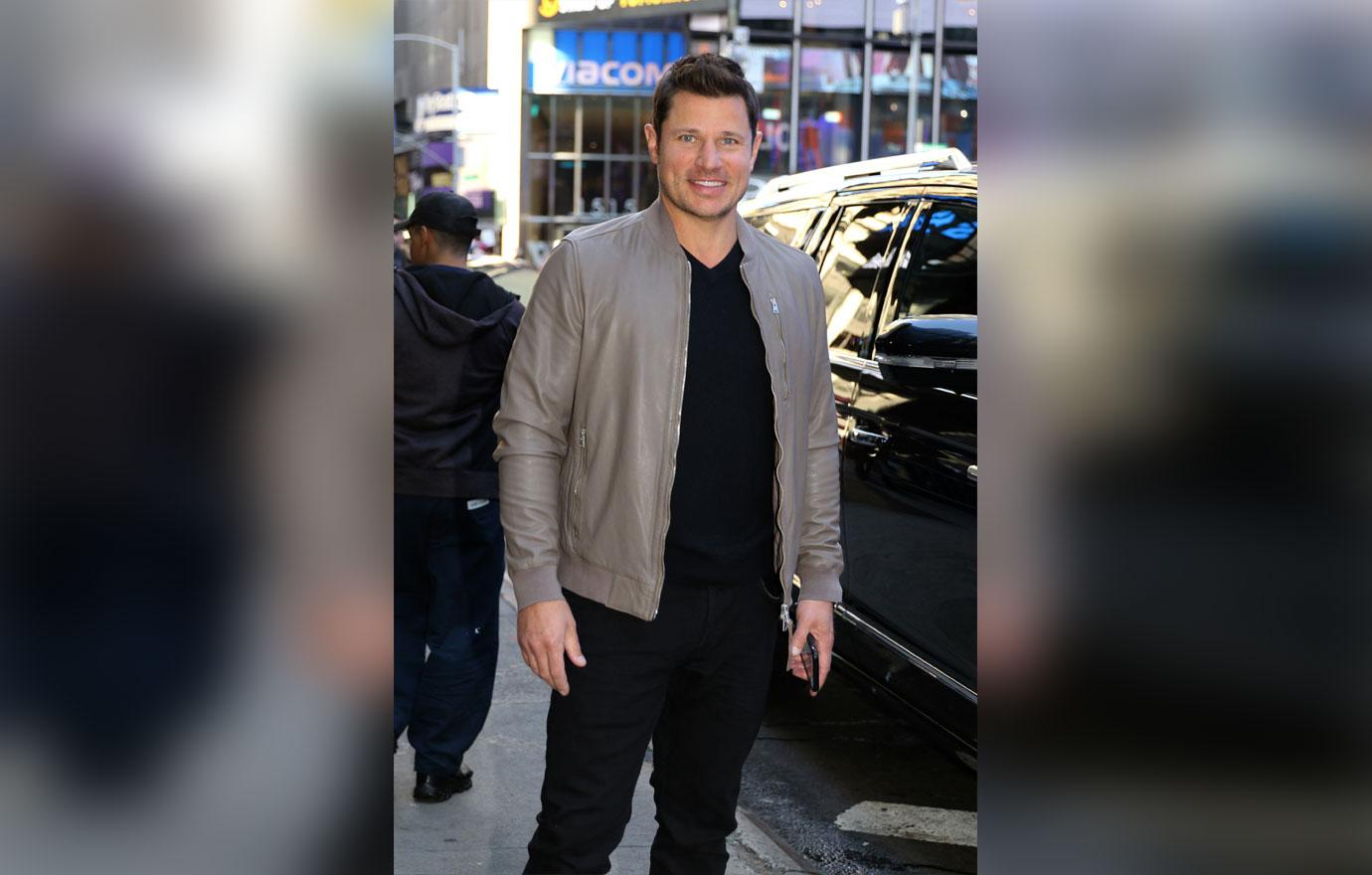 "I don't know how. At that point we were not even speaking to each other. Maybe he was just shocked that I stood up for myself. I don't think he ever thought I would take the leap," Jessica noted.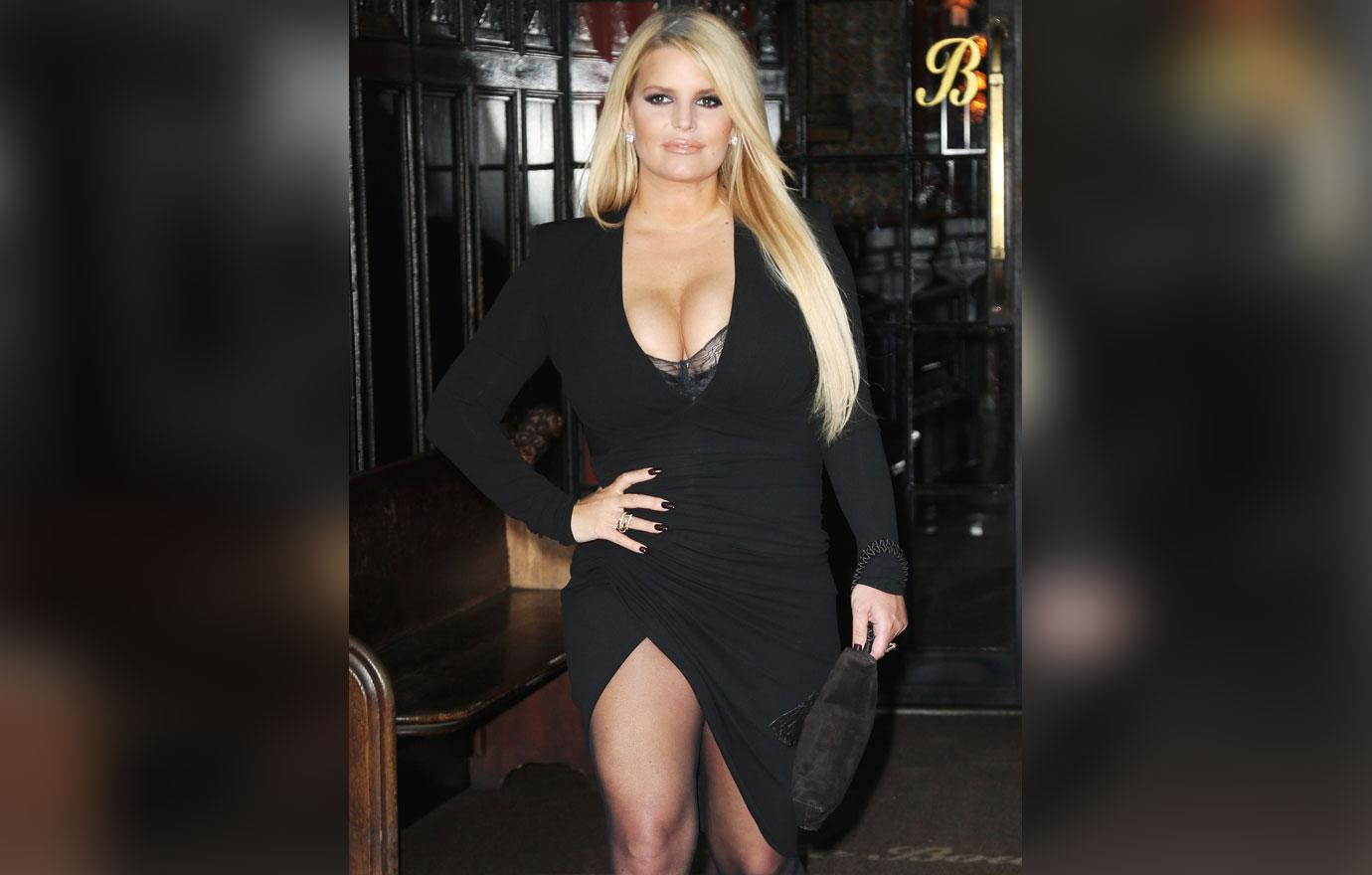 The divorce was more costly for Jessica than Nick, as the couple failed to sign a prenup and her career was more successful than his. The Dukes of Hazzard actress paid her ex husband $12 million. Their marriage ended after four years in June 2006.
Article continues below advertisement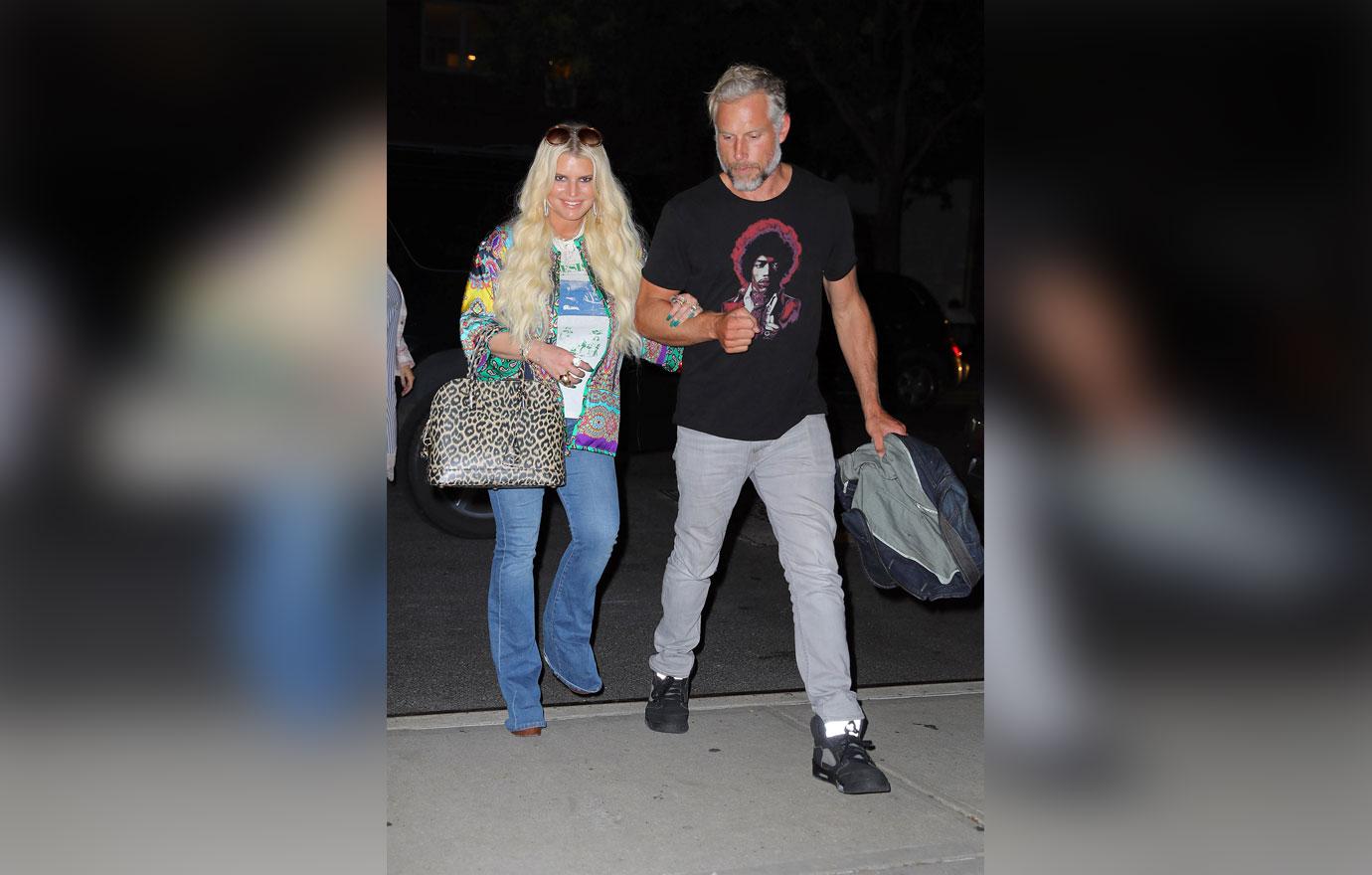 In May 2010, Jessica started dating former NFL star Eric Johnson. Six months later, they announced their engagement. They tied the knot in 2014. The couple shares three kids, Maxwell, Ace, and Birdie. Nick also moved on and married model Vanessa Minnillo in July 2011. The couple has three kids of their own.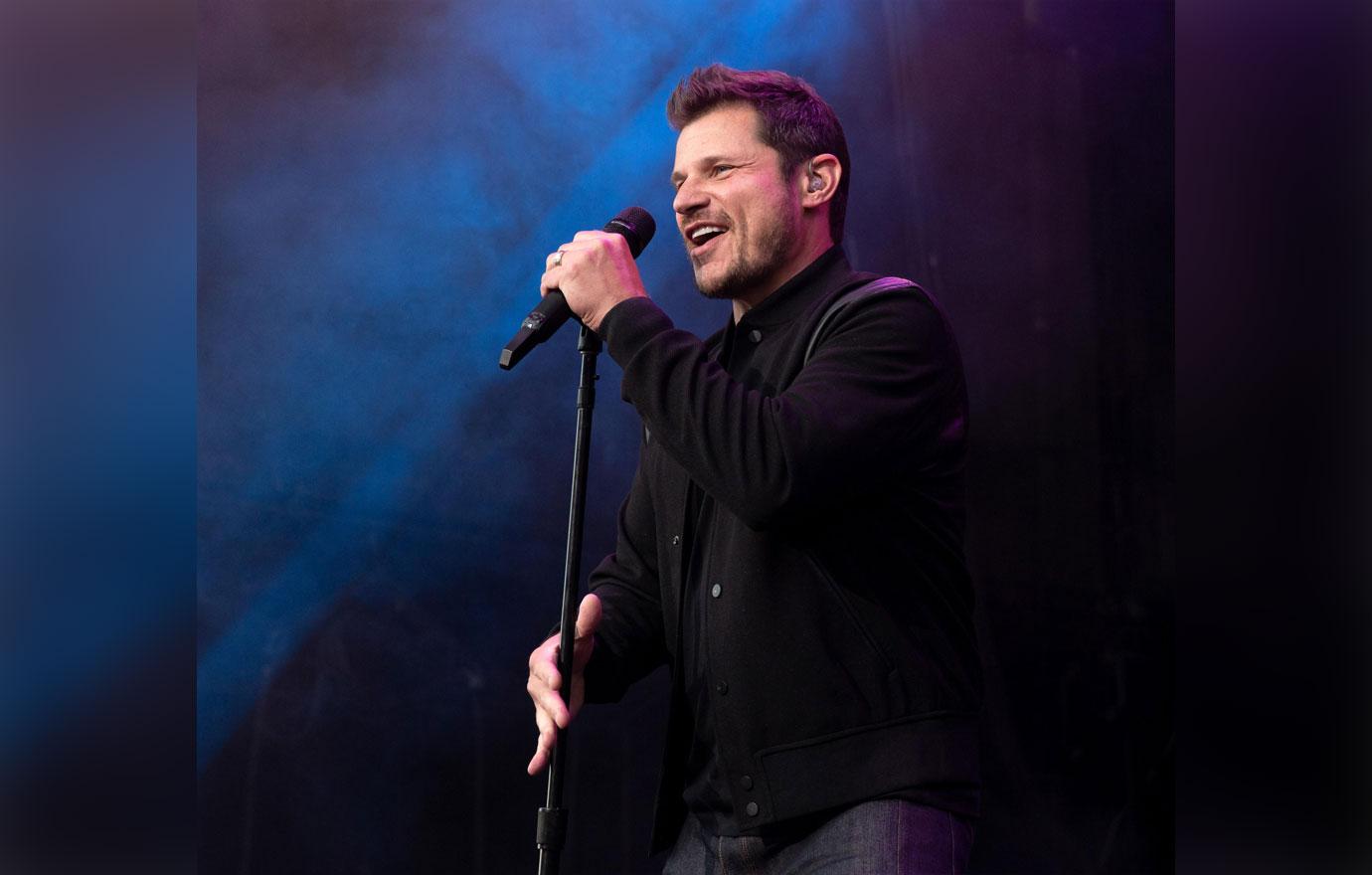 "This book has been both the hardest and most rewarding experience of my career so far," Jessica gushed in December 2019 when she revealed the cover of her book on Instagram. "I can't wait to share it with you. Head to the link in my bio and preorder if you want to get to know all of me."
Article continues below advertisement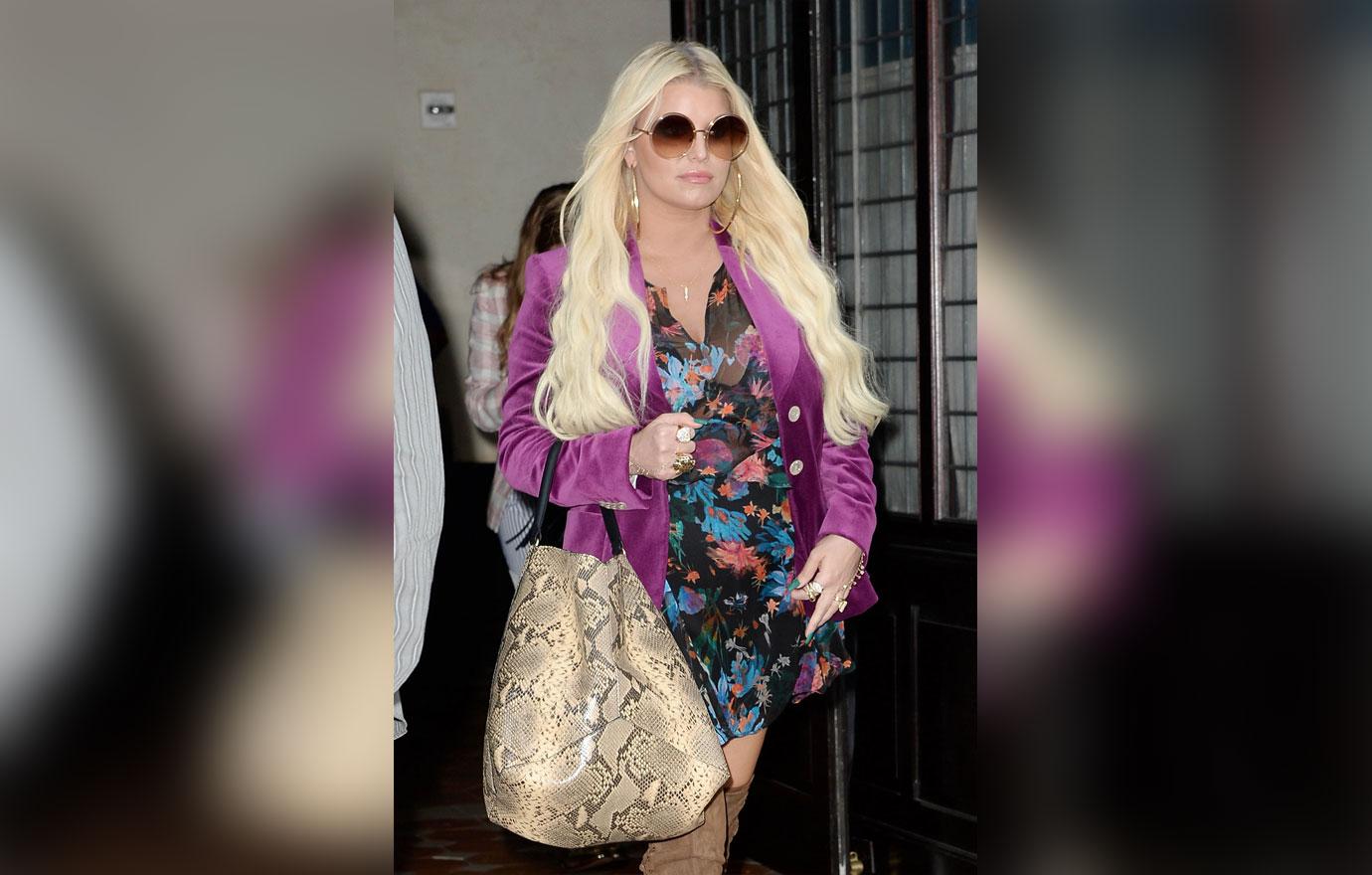 Open Book is slated to hit bookshelves on February 4.