PHOTOS
Jessica Simpson Gets Put On Blast By Mommy-Shamers For Allowing Maxwell To Wear Makeup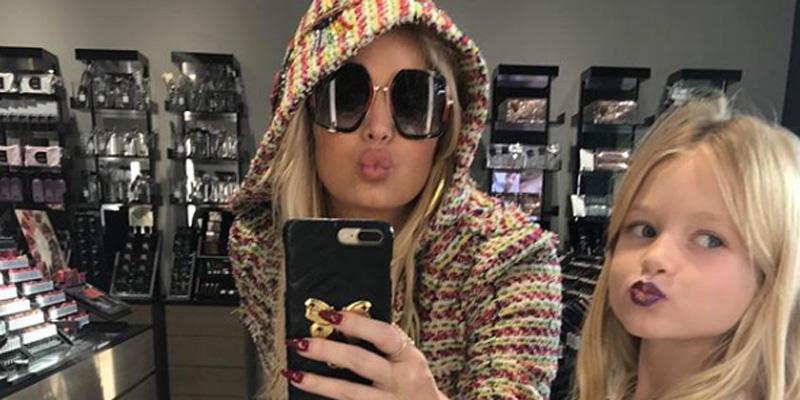 Jessica Simpson has faced her fair share of backlash from fans over posts she puts on social media concerning her daughter, Maxwell. And once again, the entrepreneur has landed in hot water after sharing a picture of the 5-year-old wearing heavy makeup!
Article continues below advertisement
Jessica and Maxwell headed to MAC, which according to her is Maxwell's favorite store. Of course, fans immediately had something to say about Maxwell wearing lipstick.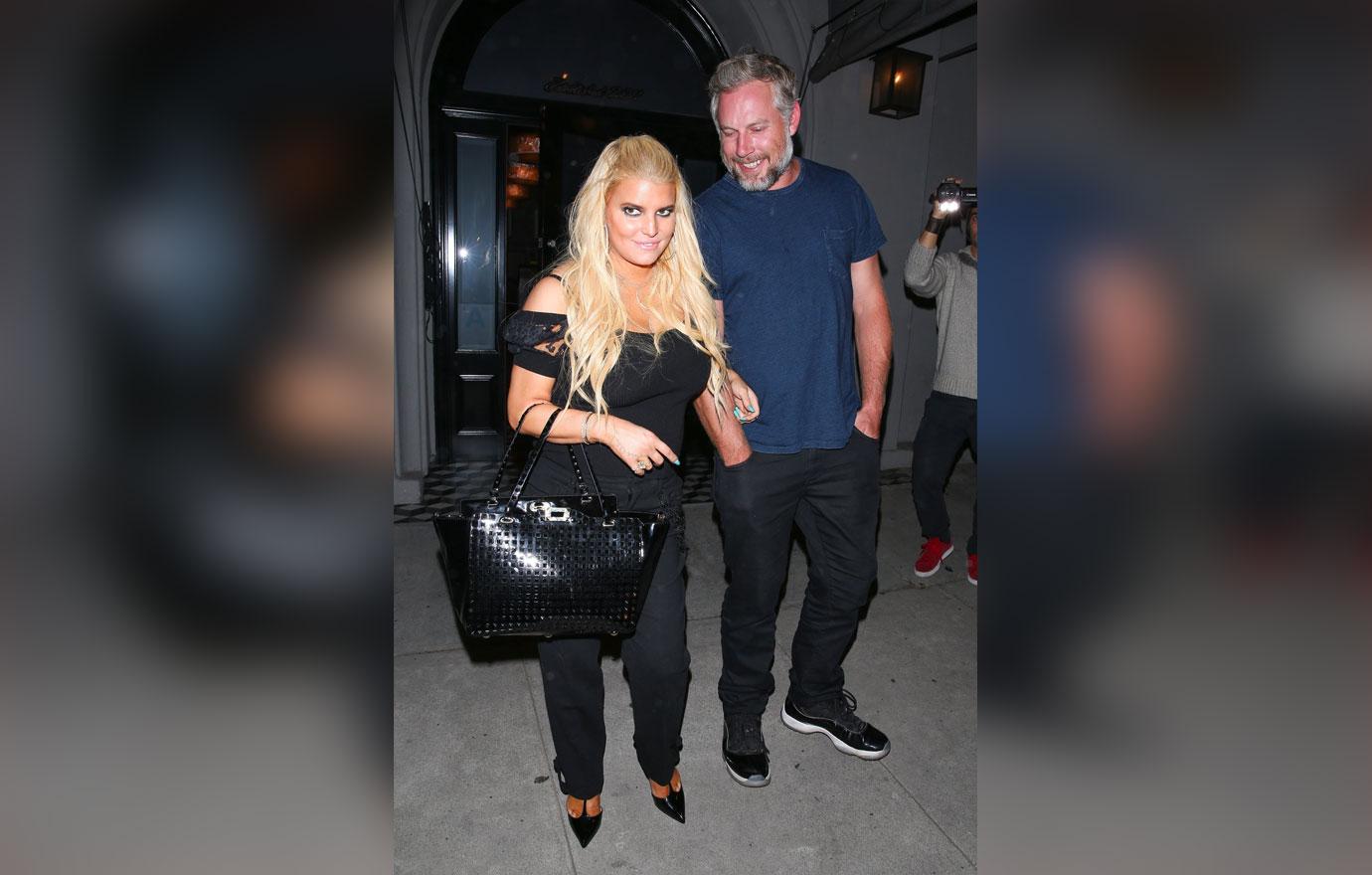 User @nina.mosley.1997 said, "Jessica needs to limit what she shares on social media! Nobody needs to know this stuff! Keep it to yourself and you'll also reduce backlash." And @aussiebianca commented, "Her favorite store?? OMG. She should be playing outside or learning about the world not sitting in a chair putting on make up at MAC. What's wrong with you?"
Article continues below advertisement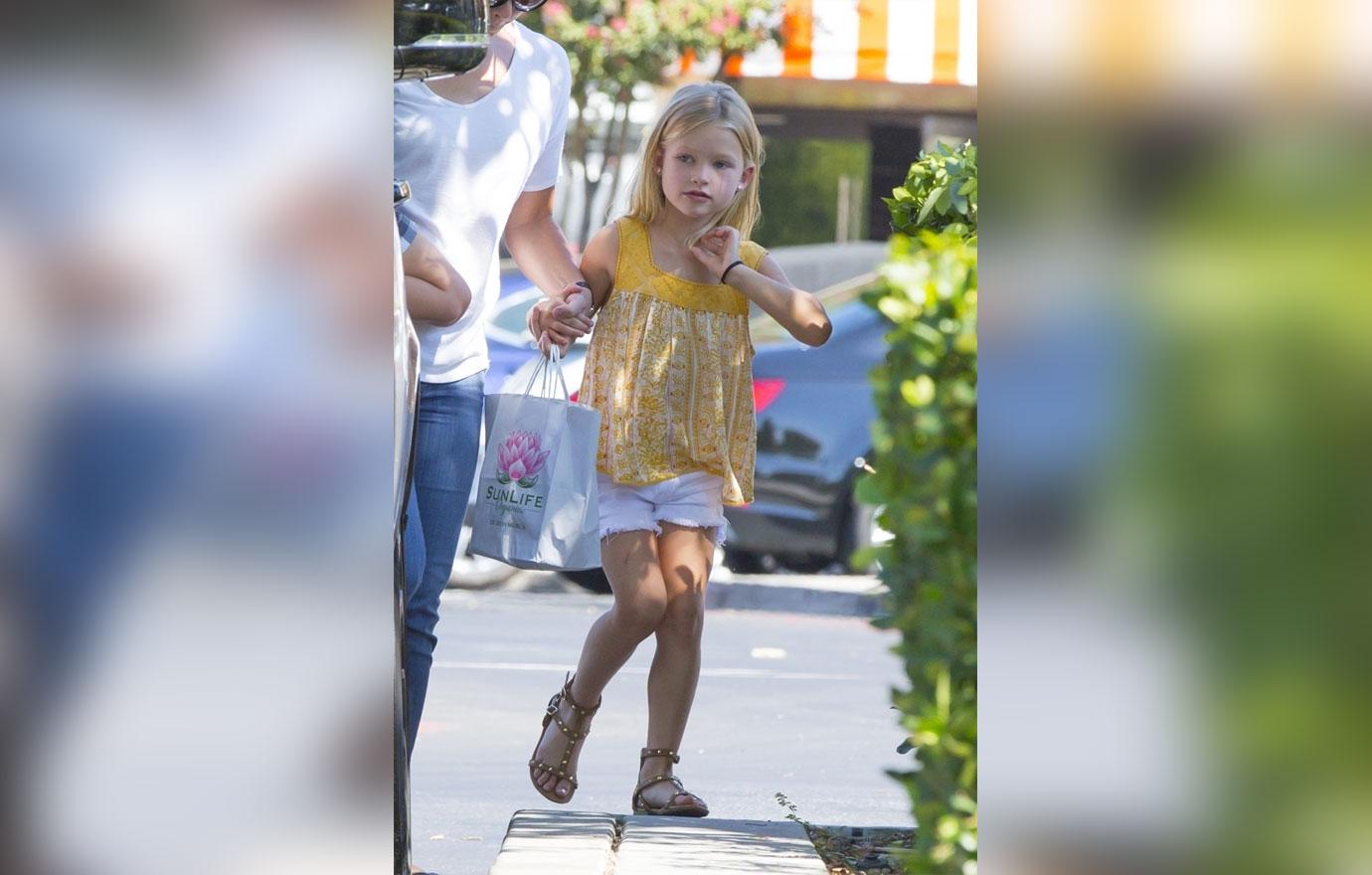 Jessica just can't catch a break when it comes to her little girl!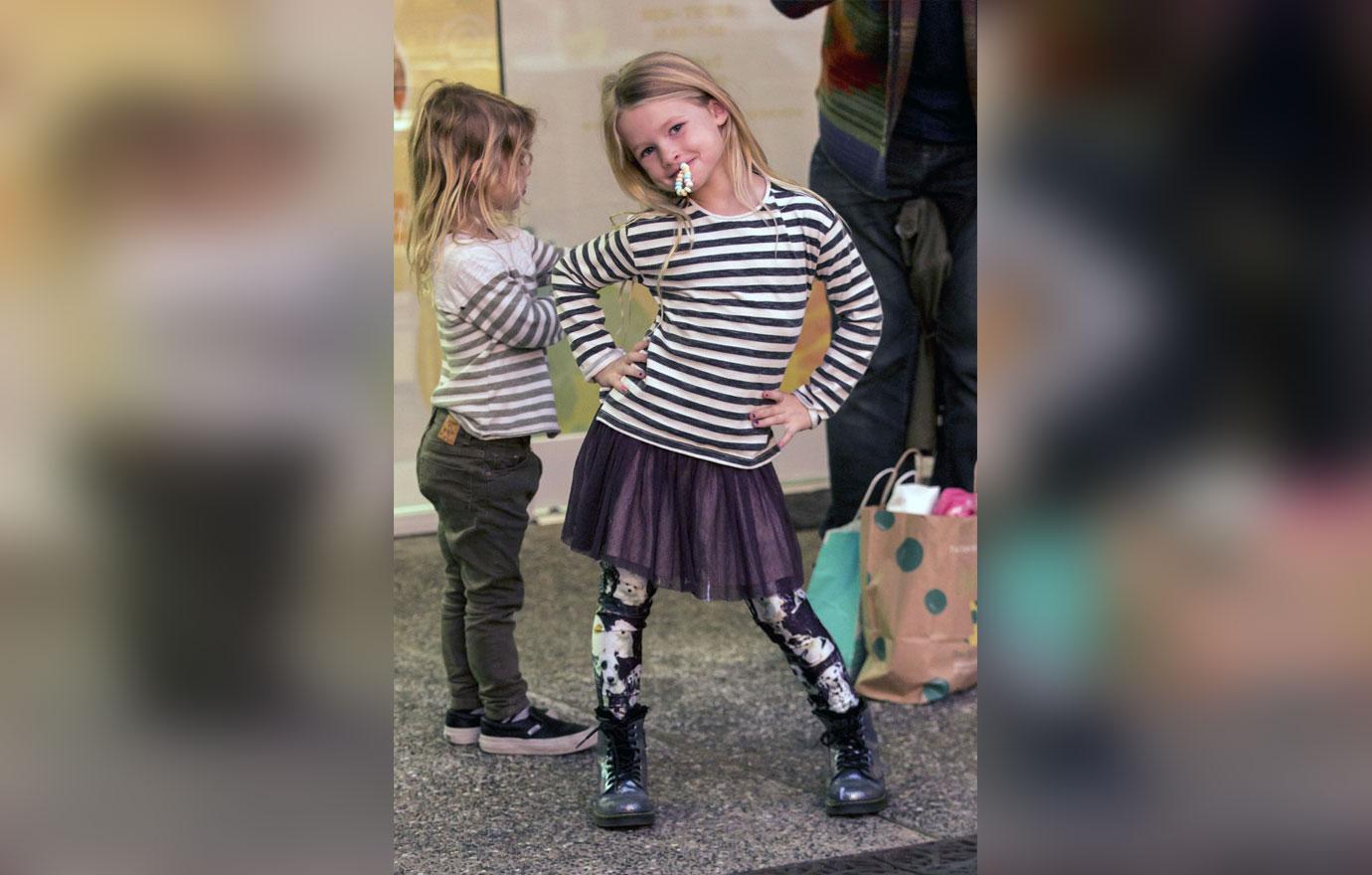 Over the summer, she was criticized for sharing an adorable photo of Maxwell in a tiny pink and blue bikini with her hand on her hip, with many social media users saying she was sexualizing her daughter.
Article continues below advertisement
Do you think Jessica should be allowing Maxwell to wear makeup? Let us know in the comments section.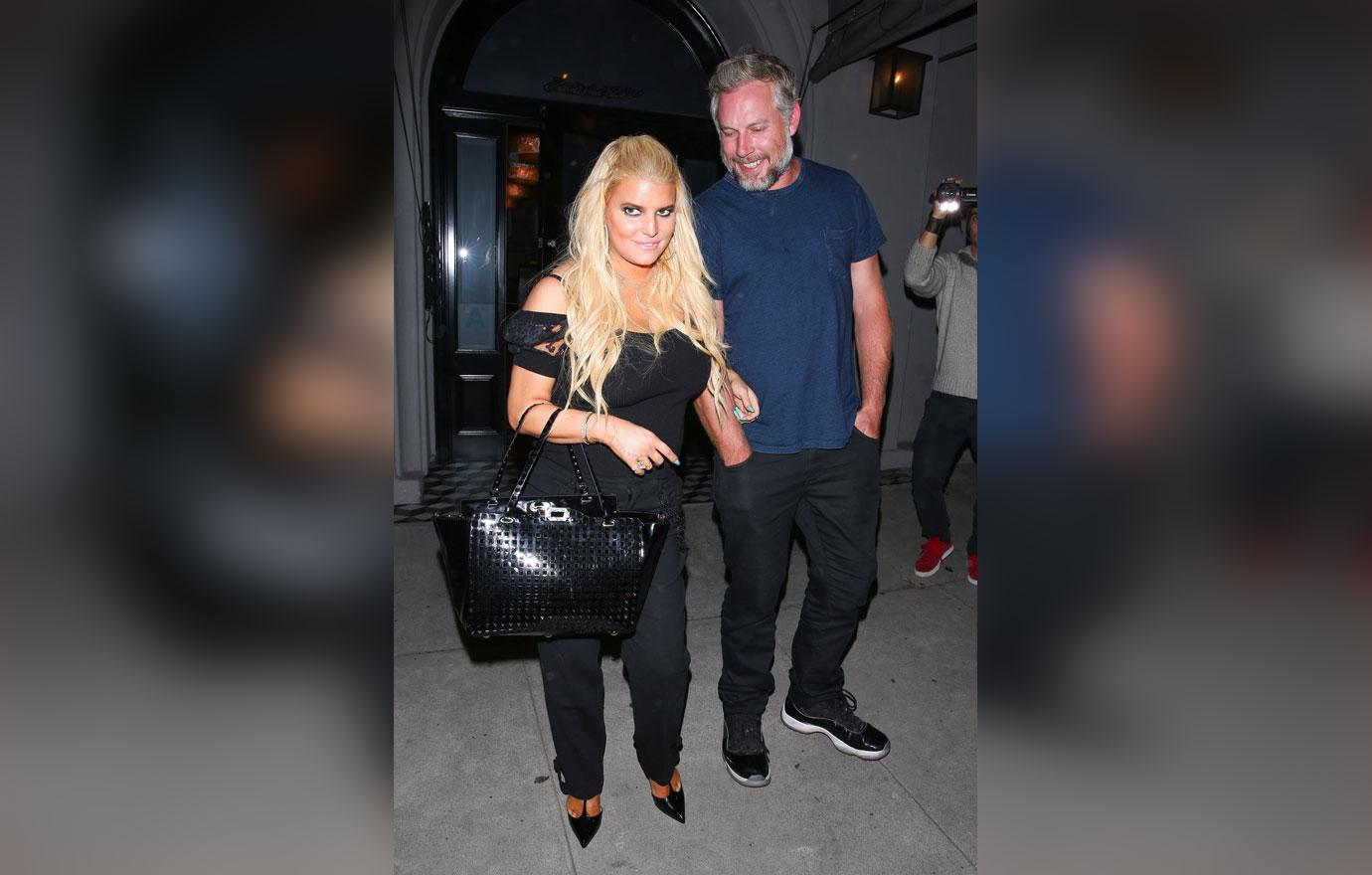 Jessica ended up removing the photo from her Instagram account as a result.