PHOTOS
Jessica Simpson Reveals 100-Pound Weight Loss 6 Months After Giving Birth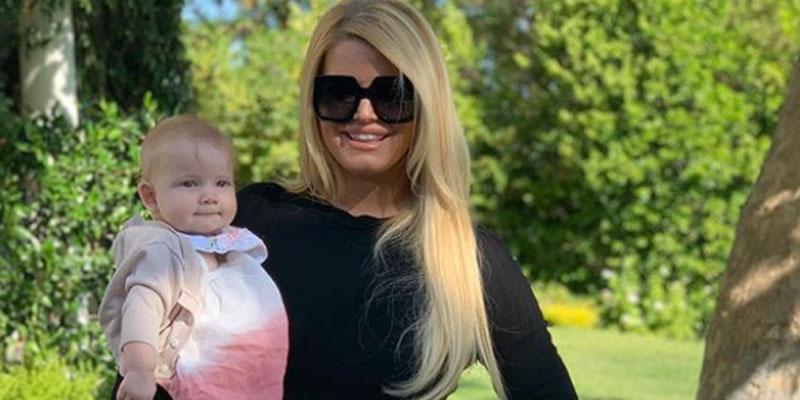 Article continues below advertisement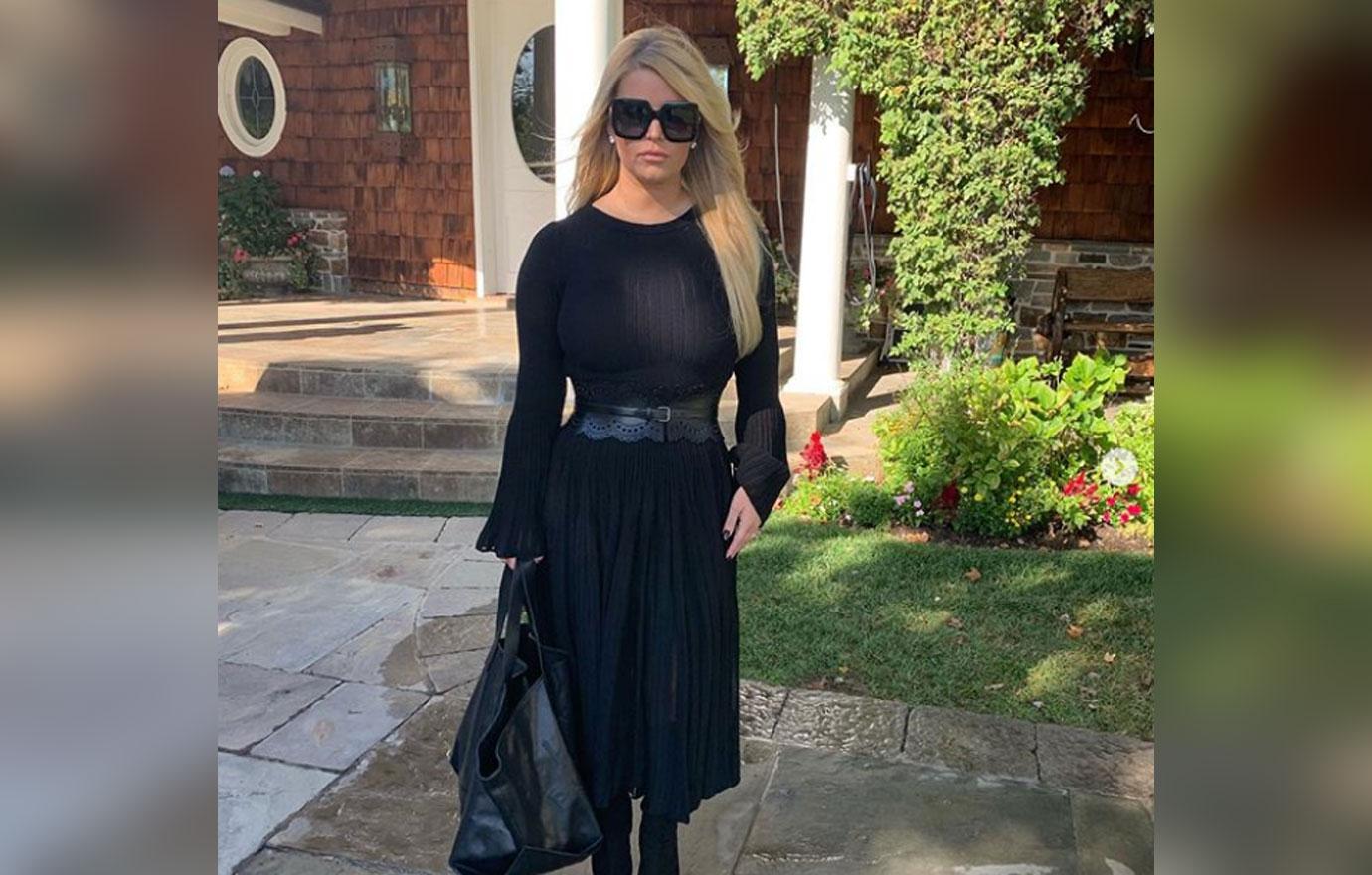 Jessica, 39, wore a long black dress with a black belt to cinch her waist in her latest Instagram photo. "6 months. 100 pounds down," she told fans. "(Yes, I tipped the scales at 240 ?)."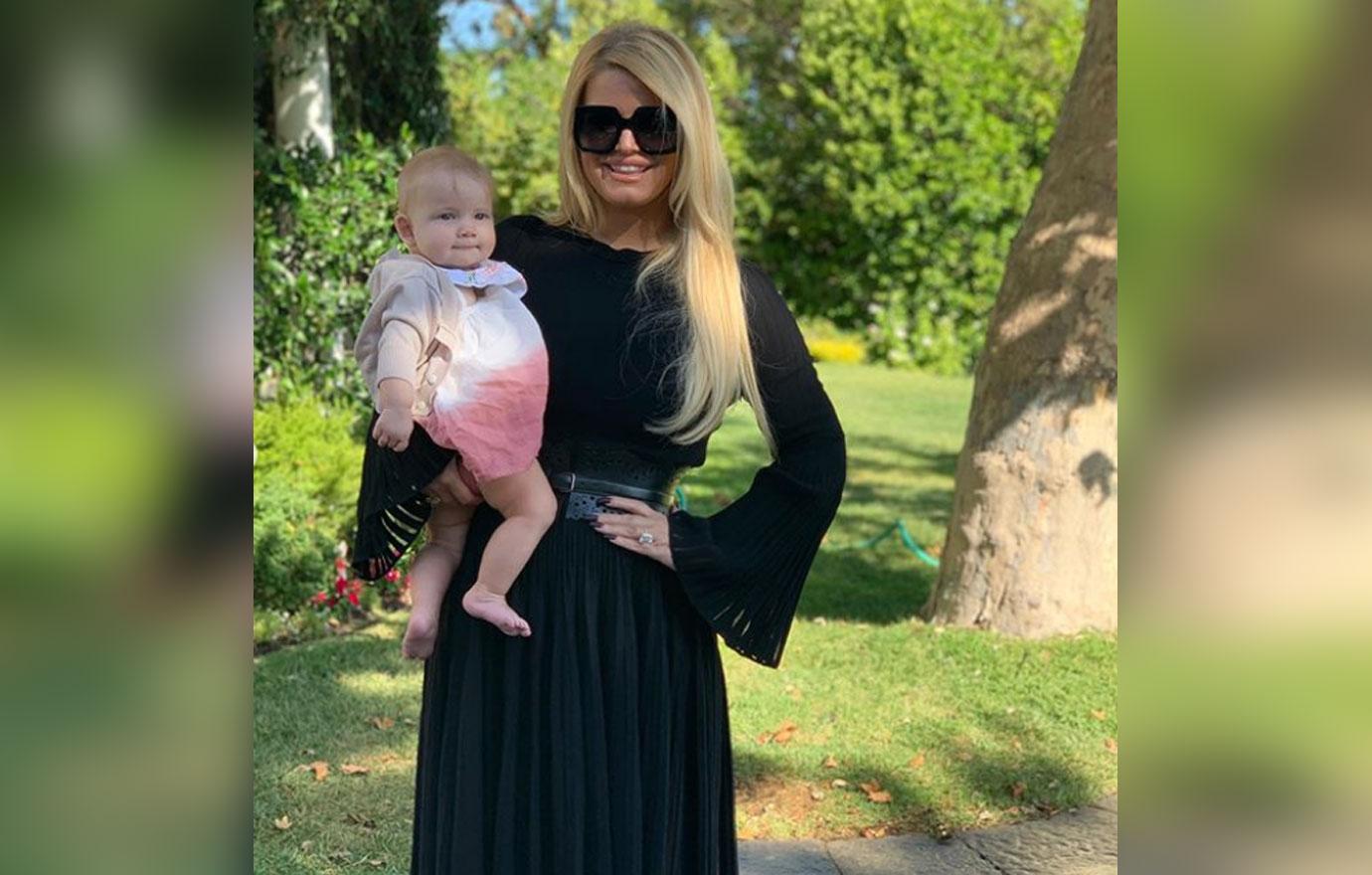 Jessica revealed she was taking her "first trip away" from her newborn and is "emotional for many reasons." Despite her time apart from Birdie, Jessica added that she's "so proud to feel like myself again."
Article continues below advertisement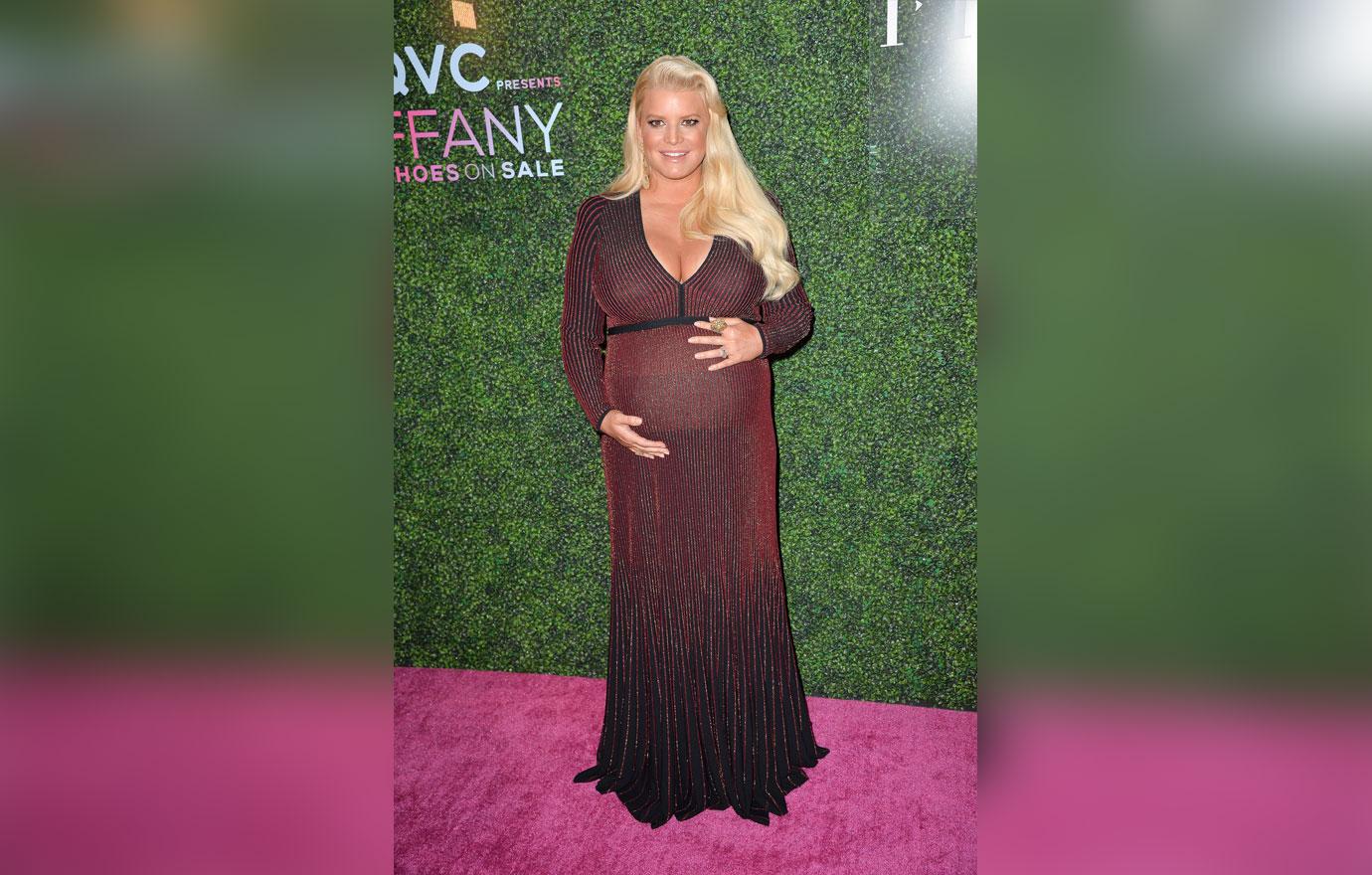 "Even when it felt impossible, I chose to work harder," the mom-of-three said about her weight loss journey.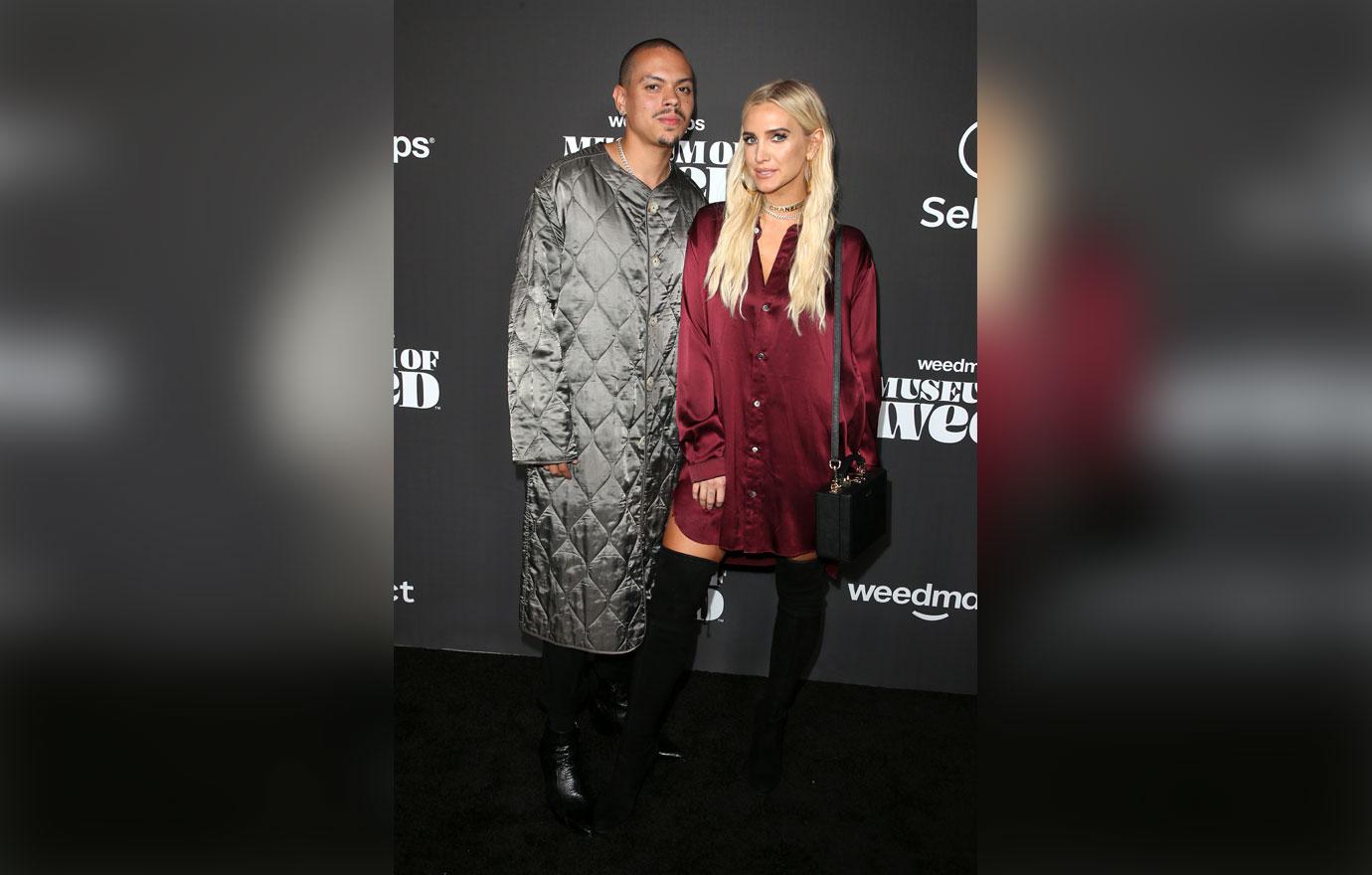 Jessica's brother-in-law Evan Ross praised her in the comments section and said, "You look amazing sis."
Article continues below advertisement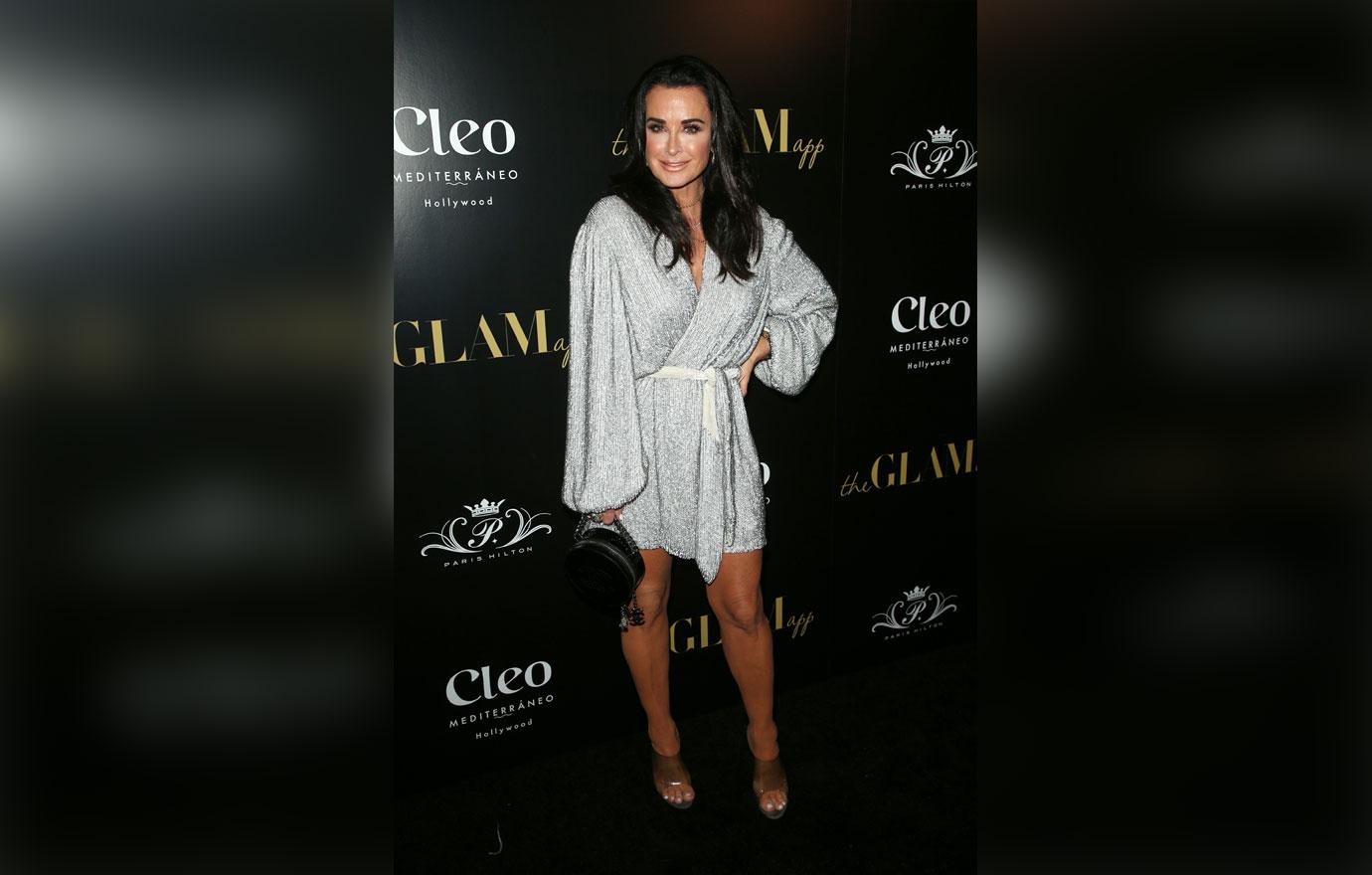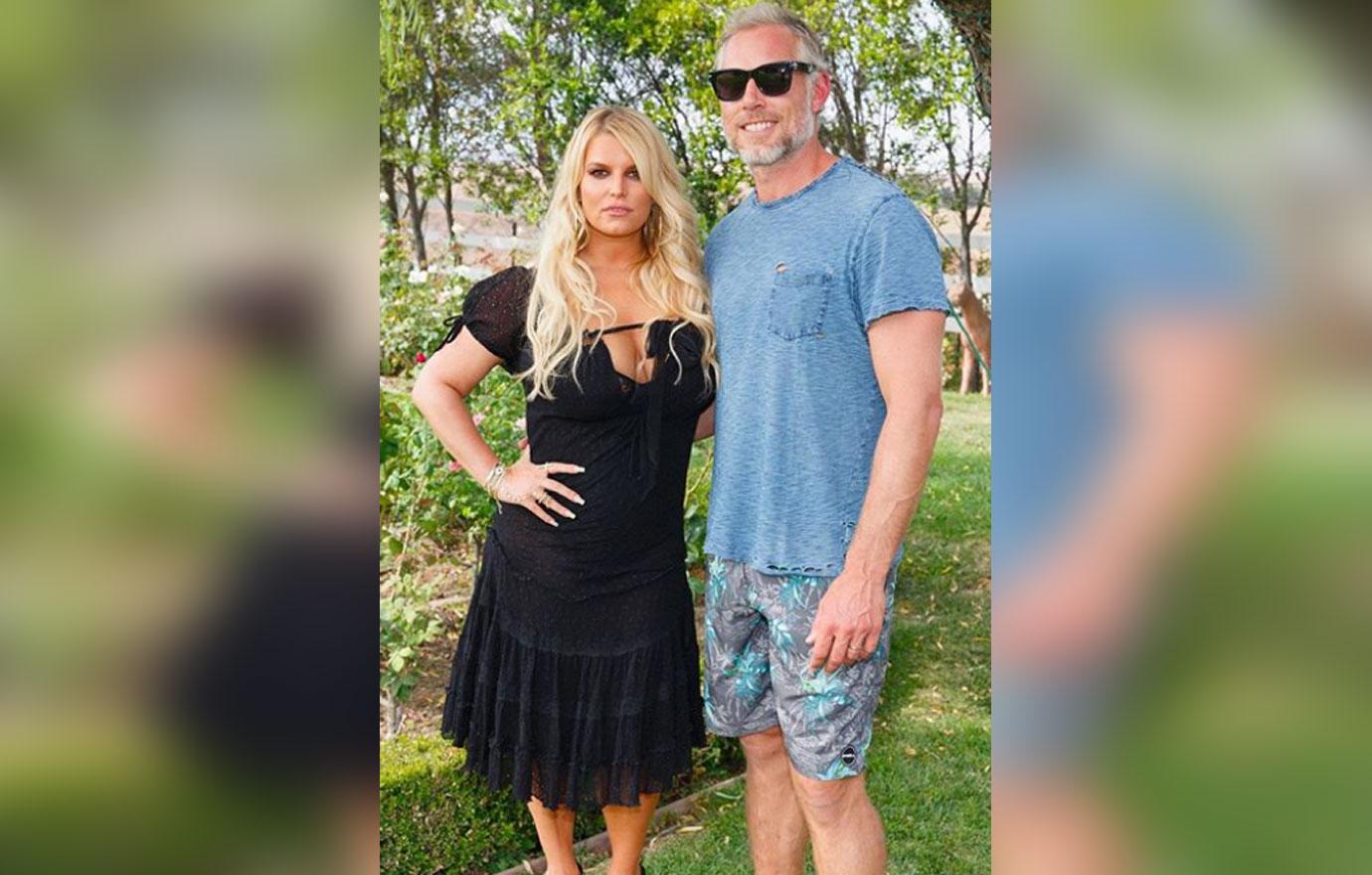 Jessica and her husband Eric Johnson welcomed their third child together in March via C-section. Shortly after giving birth she admitted the healing process was hard. "I think we all get so carried away with the excitement of having a new baby that we forget that we are going in for major surgery," she said. "Then on top of that, we get home from the hospital, have to recover from the surgery, balance our new life as a parent to three kids and be a wife."
Article continues below advertisement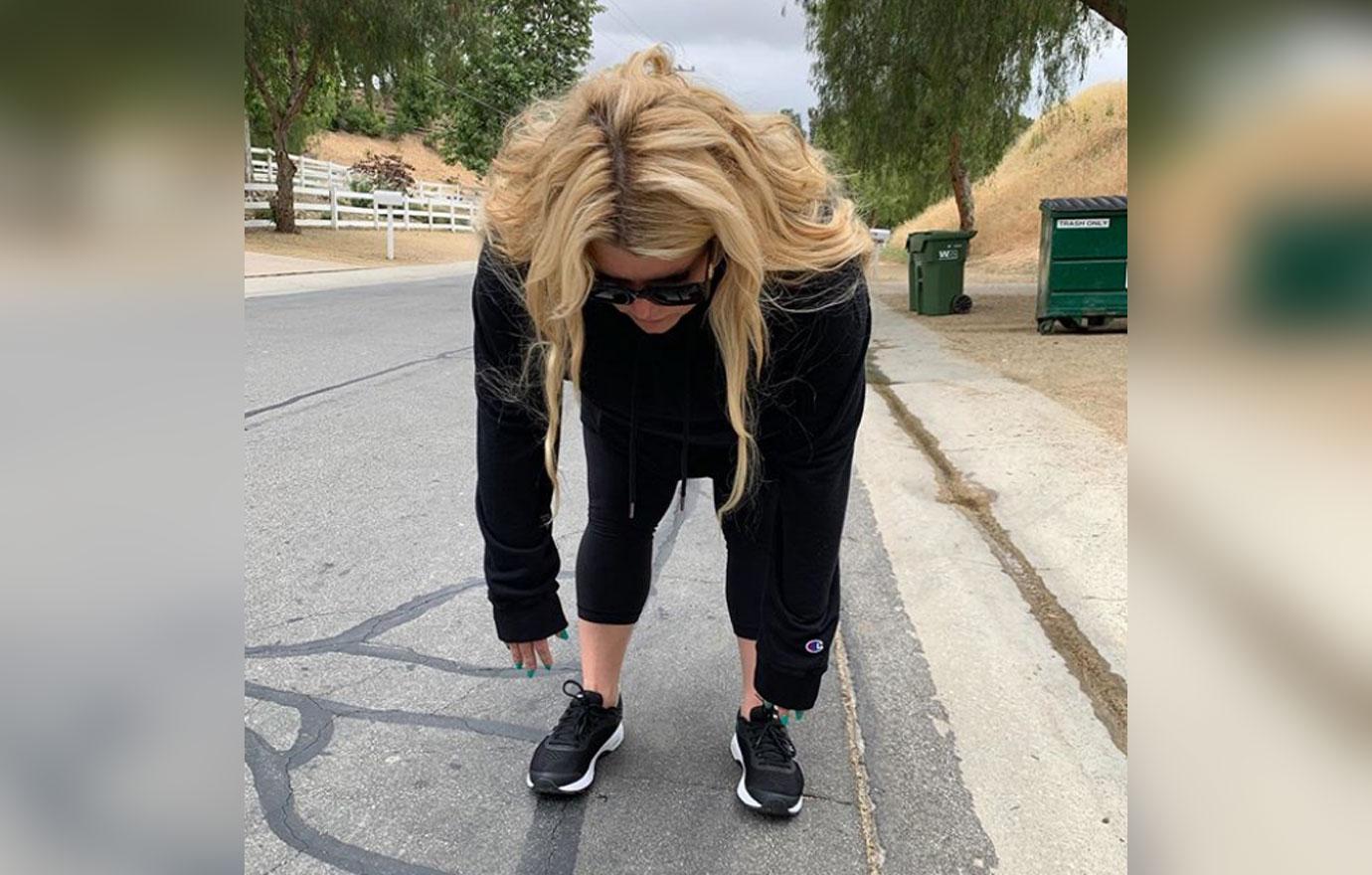 In May, Jessica shared a candid photo of herself stretching before a run, just two months after giving birth. "Just stretching it out in my rubber corset. The joy of postpartum," she wrote.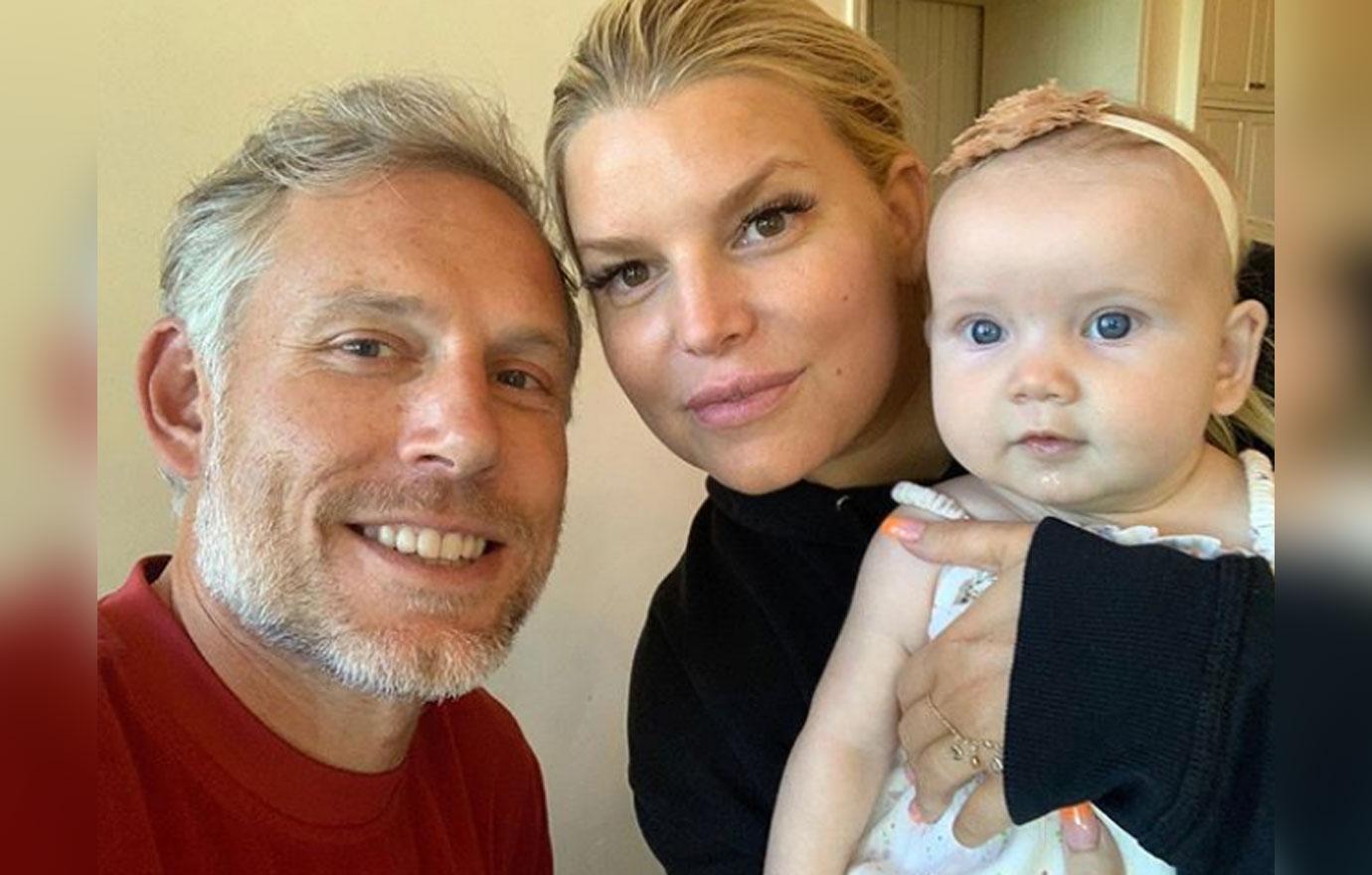 Jessica opened up about her difficult weight loss journey again in July. "I am working really hard right now," Jessica told People. "It's not easy at all, but I am determined to feel good."
Article continues below advertisement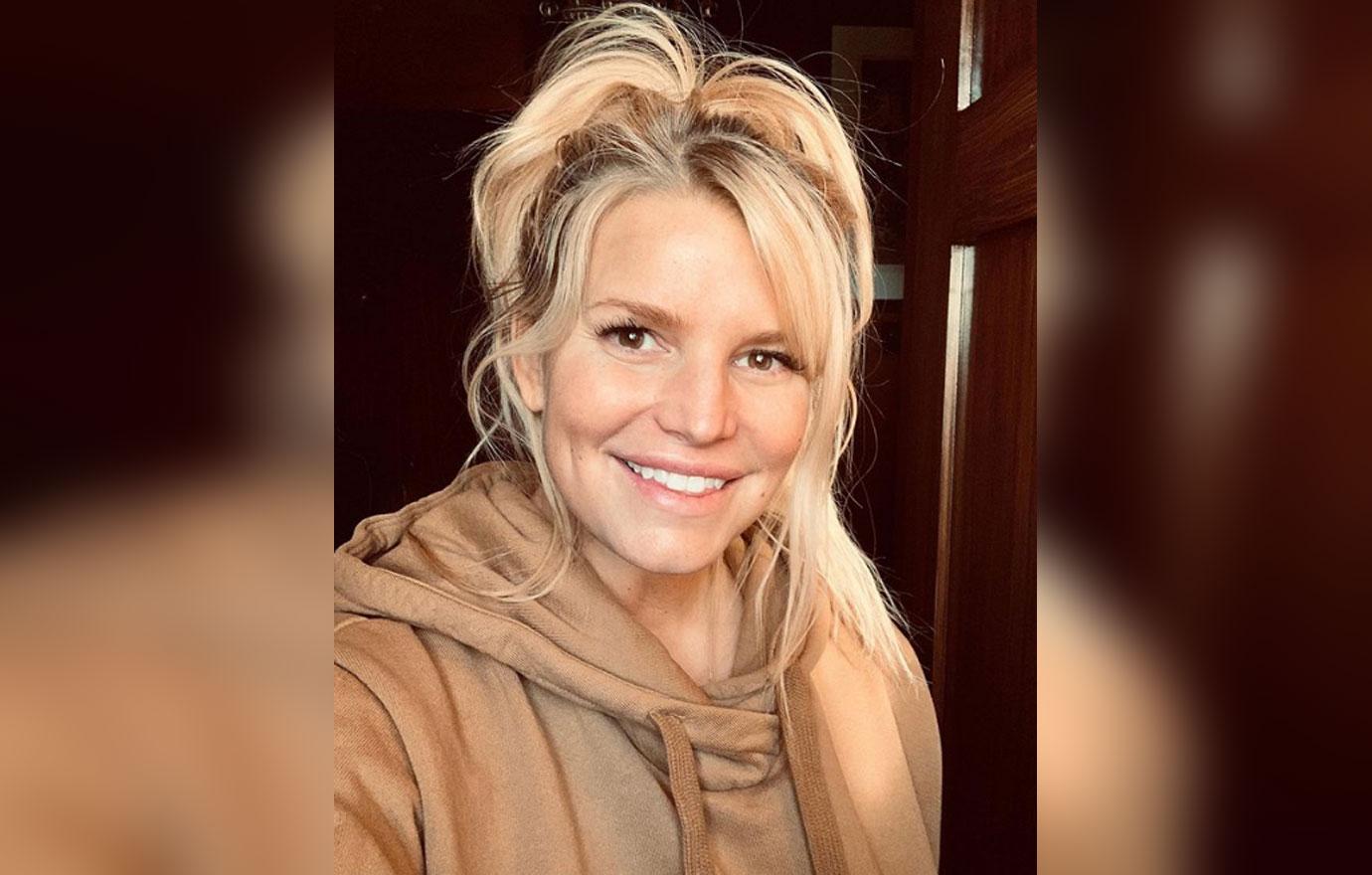 She explained, "I have been doing a lot of walking — getting my steps in not only burns calories but it also helps me clear my head and get focused."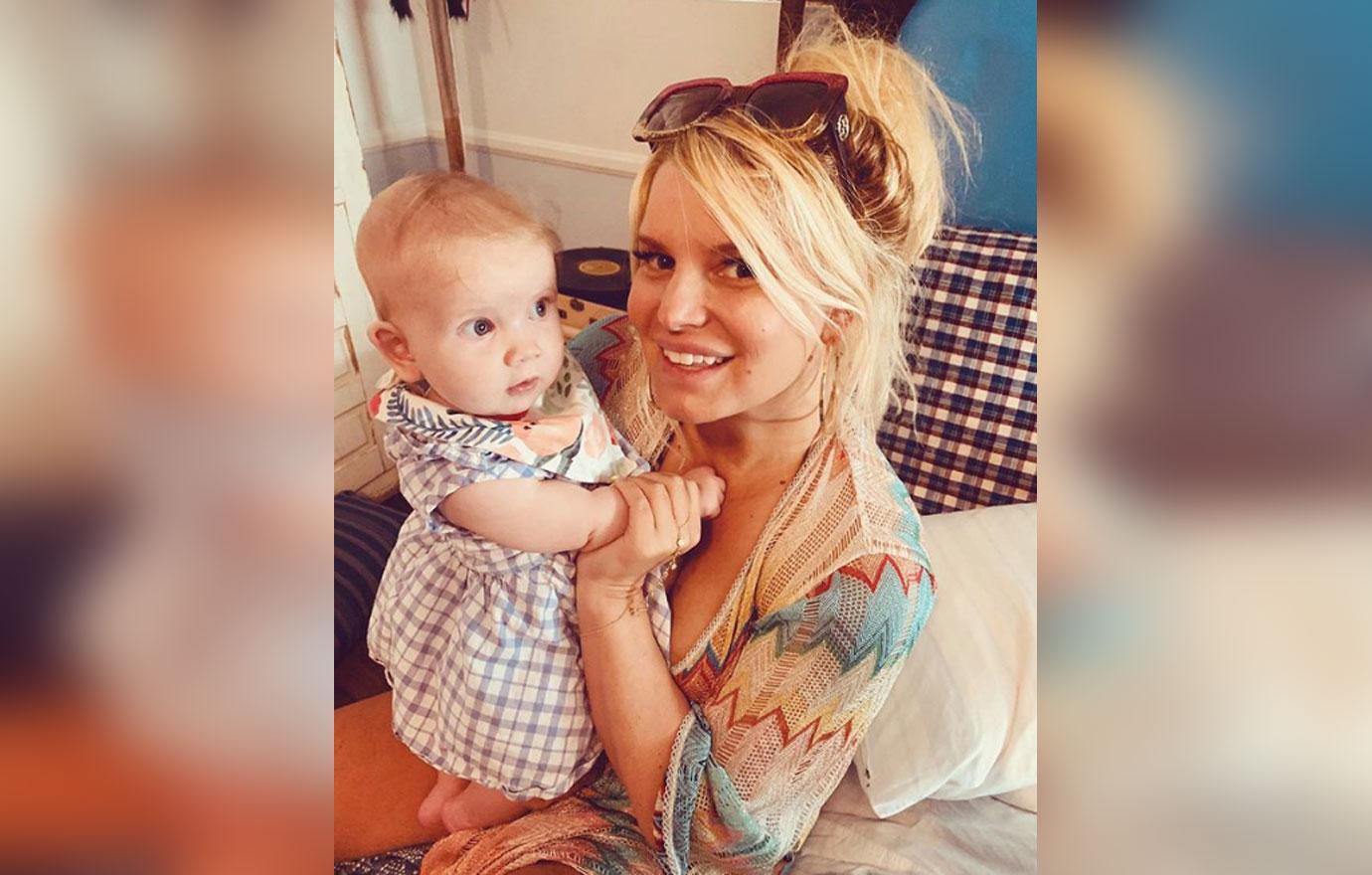 What do you think about Jessica's post-baby body update? Let us know in the comments below!