PHOTOS
Jessica Simpson Details Her Struggle To Lose Baby Weight — 'It's Not Easy At All'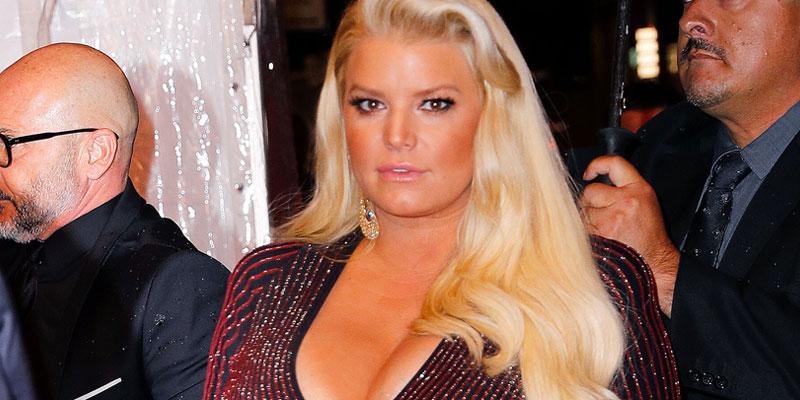 Jessica Simpson is working hard to achieve her post-baby snapback. In a new interview, the singer spoke candidly about her postpartum health journey and struggle to lose her baby weight.
Article continues below advertisement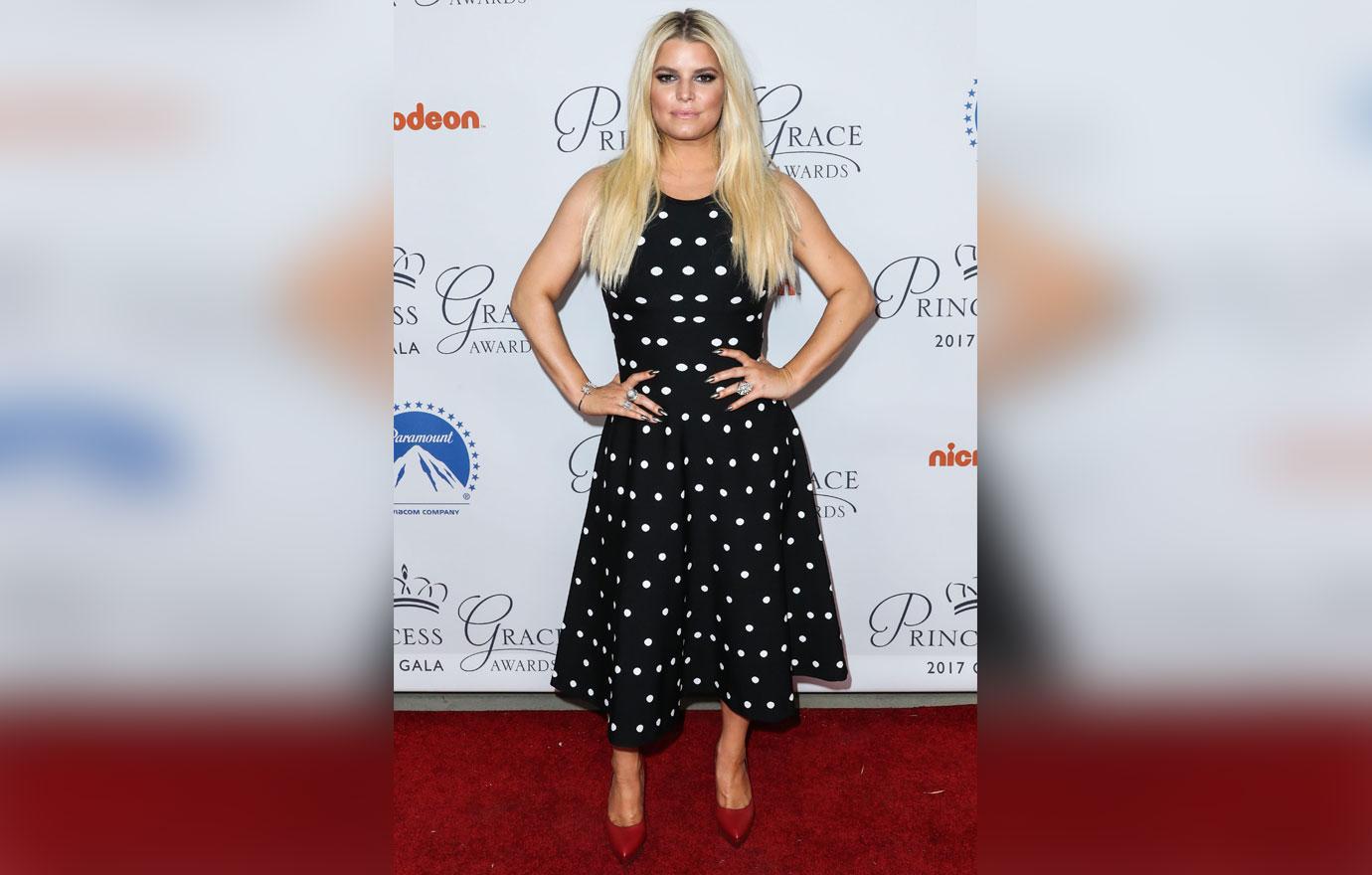 "I am working really hard right now," Jessica, 39, told People. "It's not easy at all, but I am determined to feel good."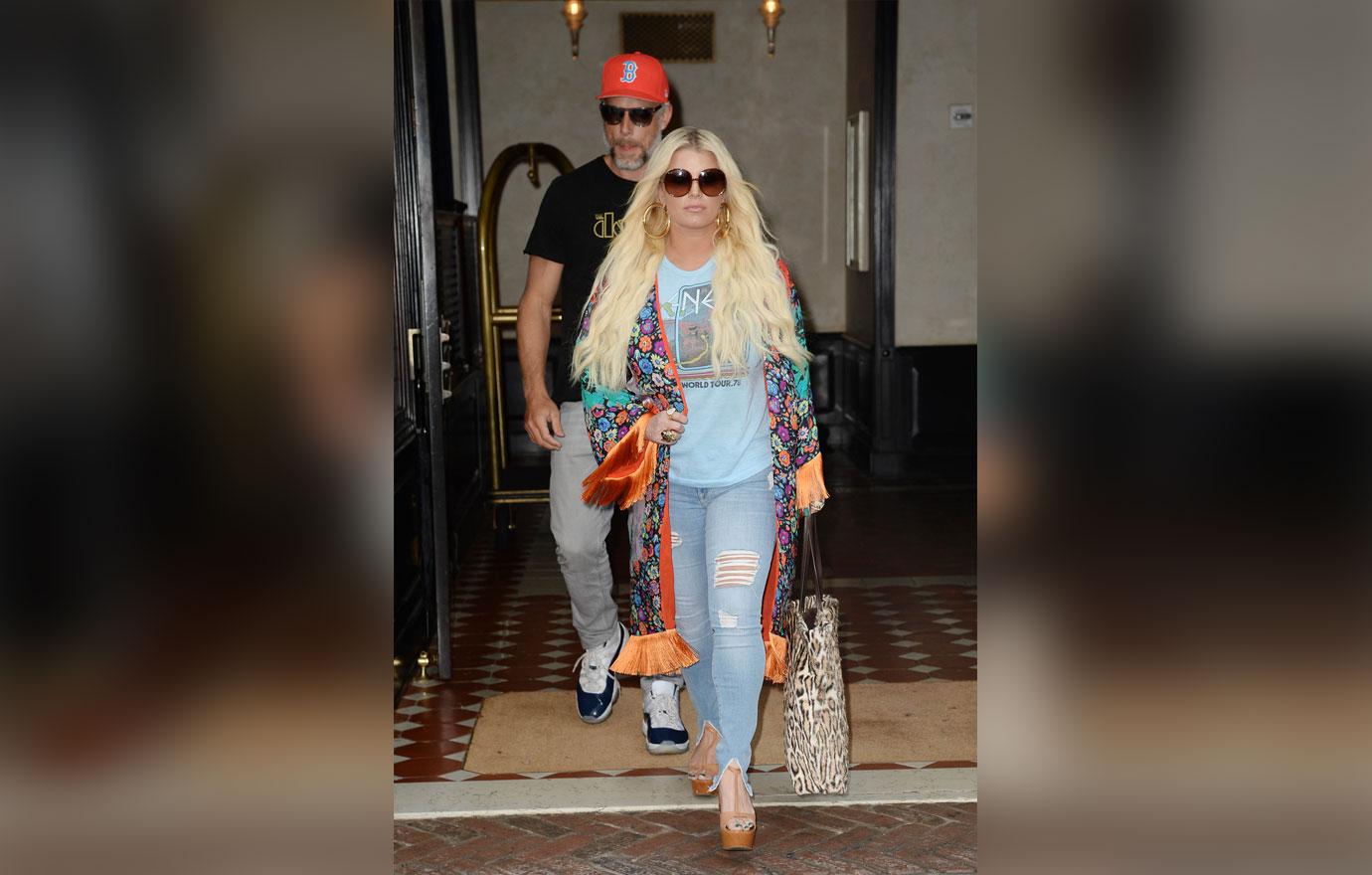 The mom of three has been keeping her workouts simple but consistent. "I have been doing a lot of walking — getting my steps in not only burns calories but it also helps me clear my head and get focused," she explained.
Article continues below advertisement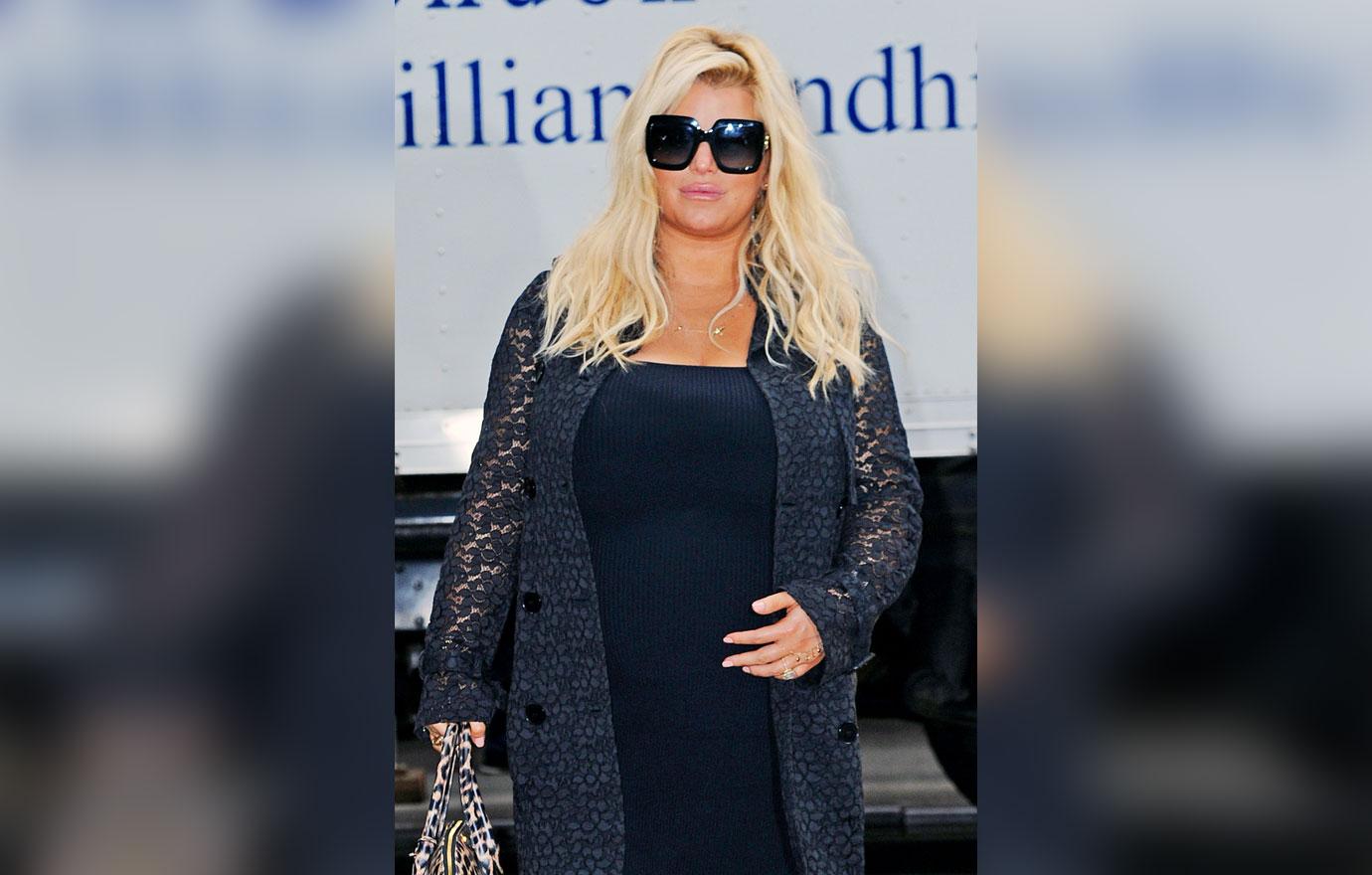 In addition to walking three miles a day, the former reality star has also been switching up her diet.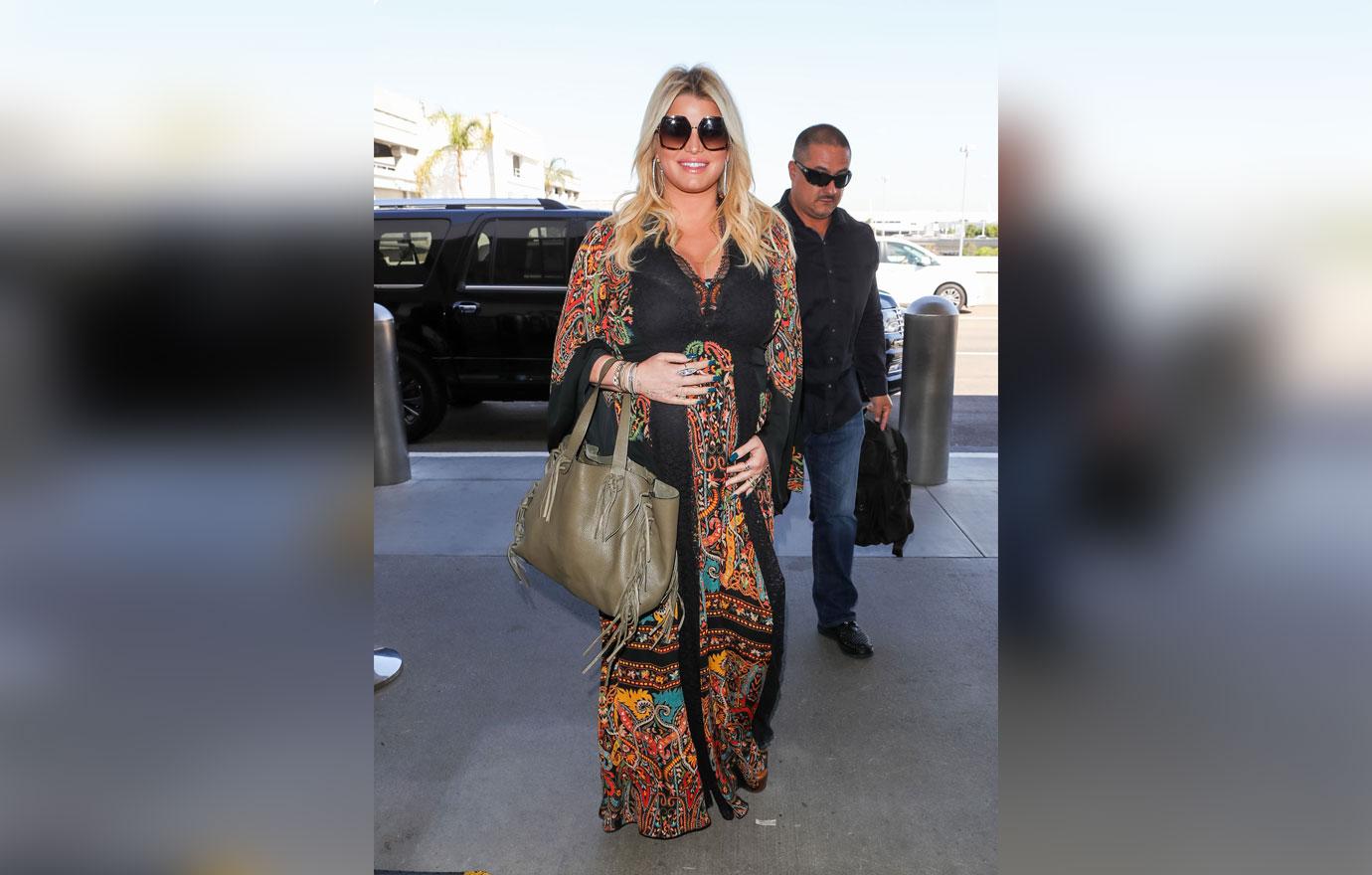 "I am eating healthy too — I discovered I really like cauliflower. Who knew it could be a substitute for almost anything?" she said.
Article continues below advertisement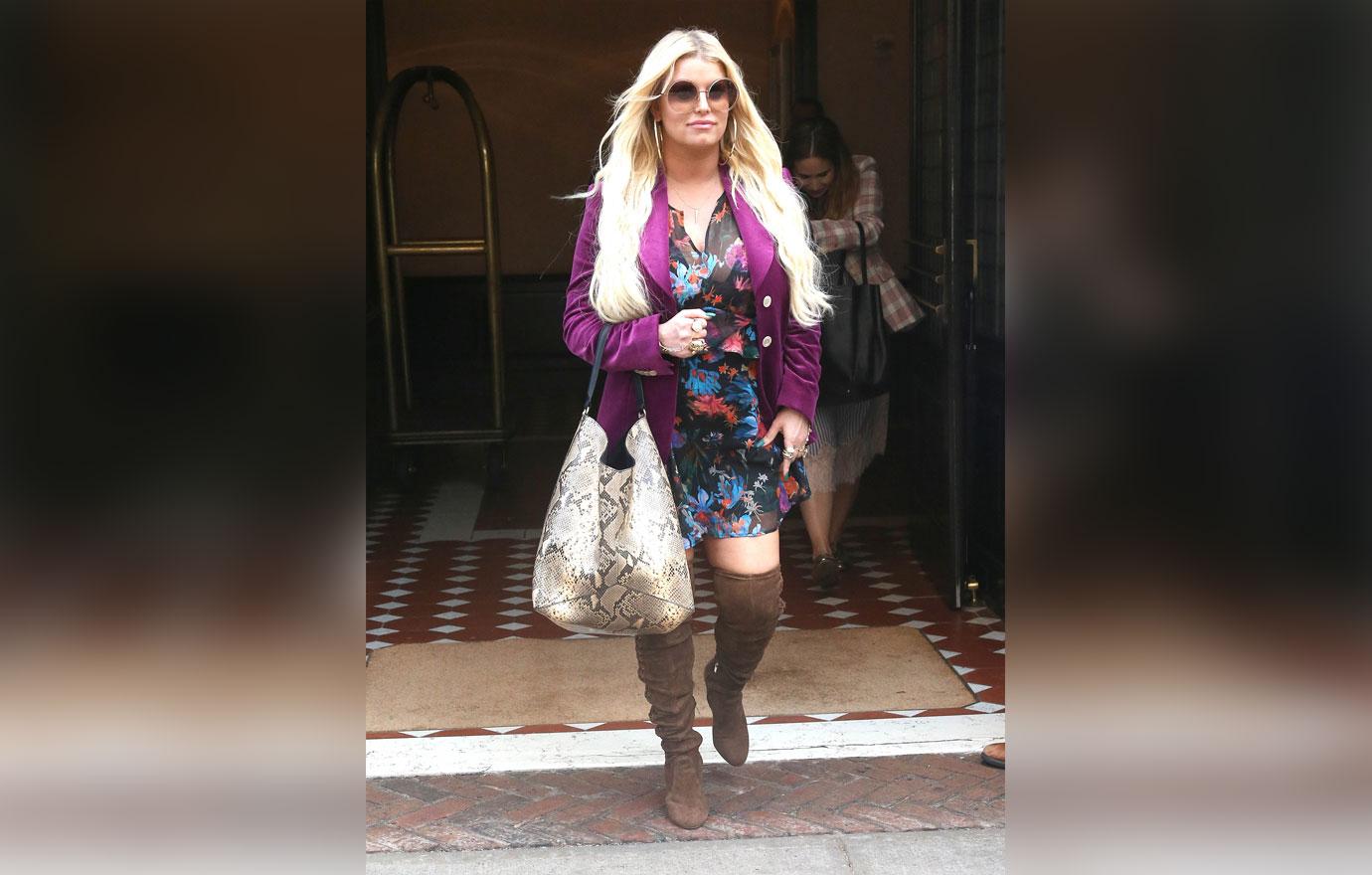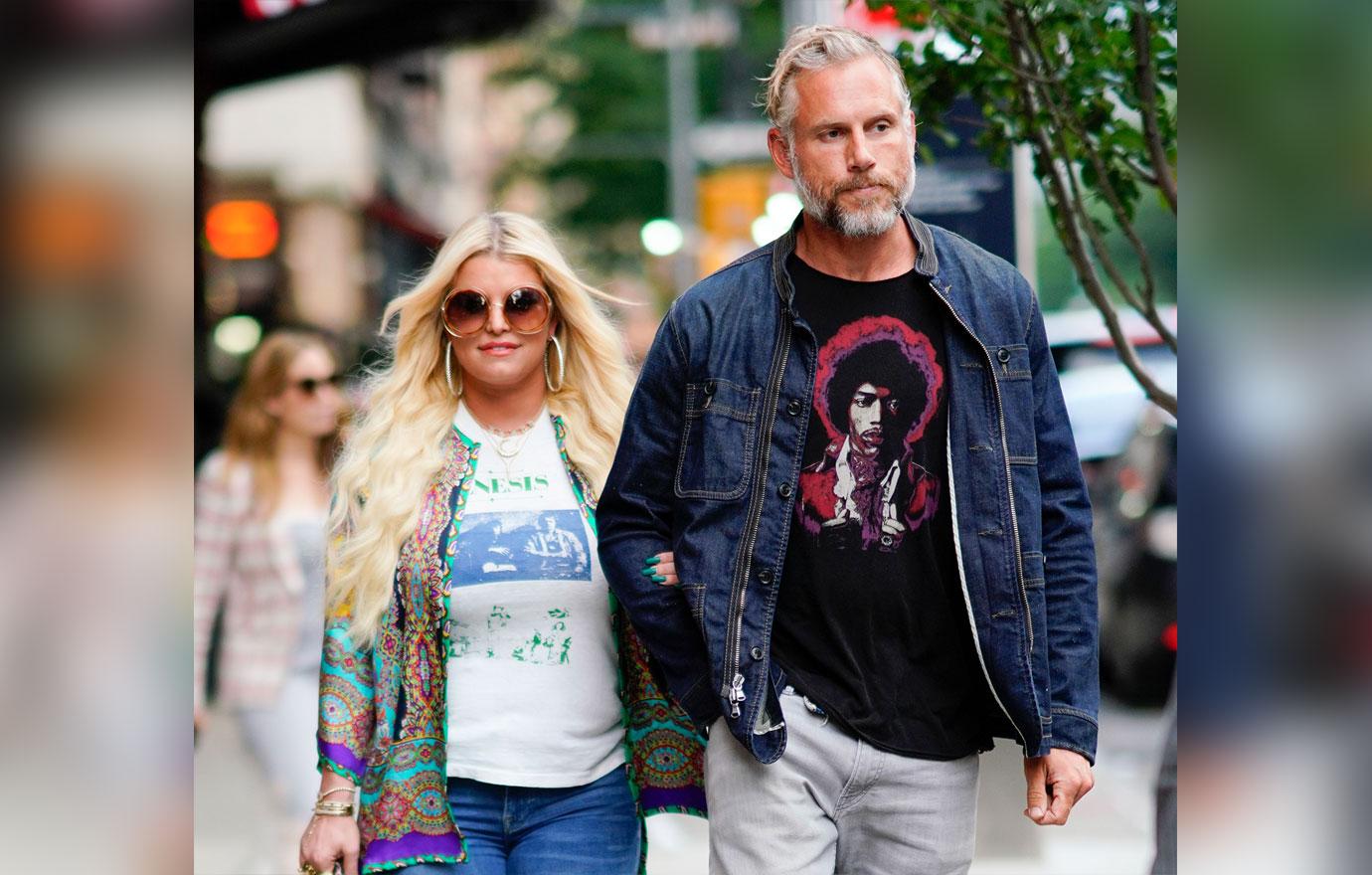 She and husband Eric Johnson are also parents to son Ace and daughter Maxwell.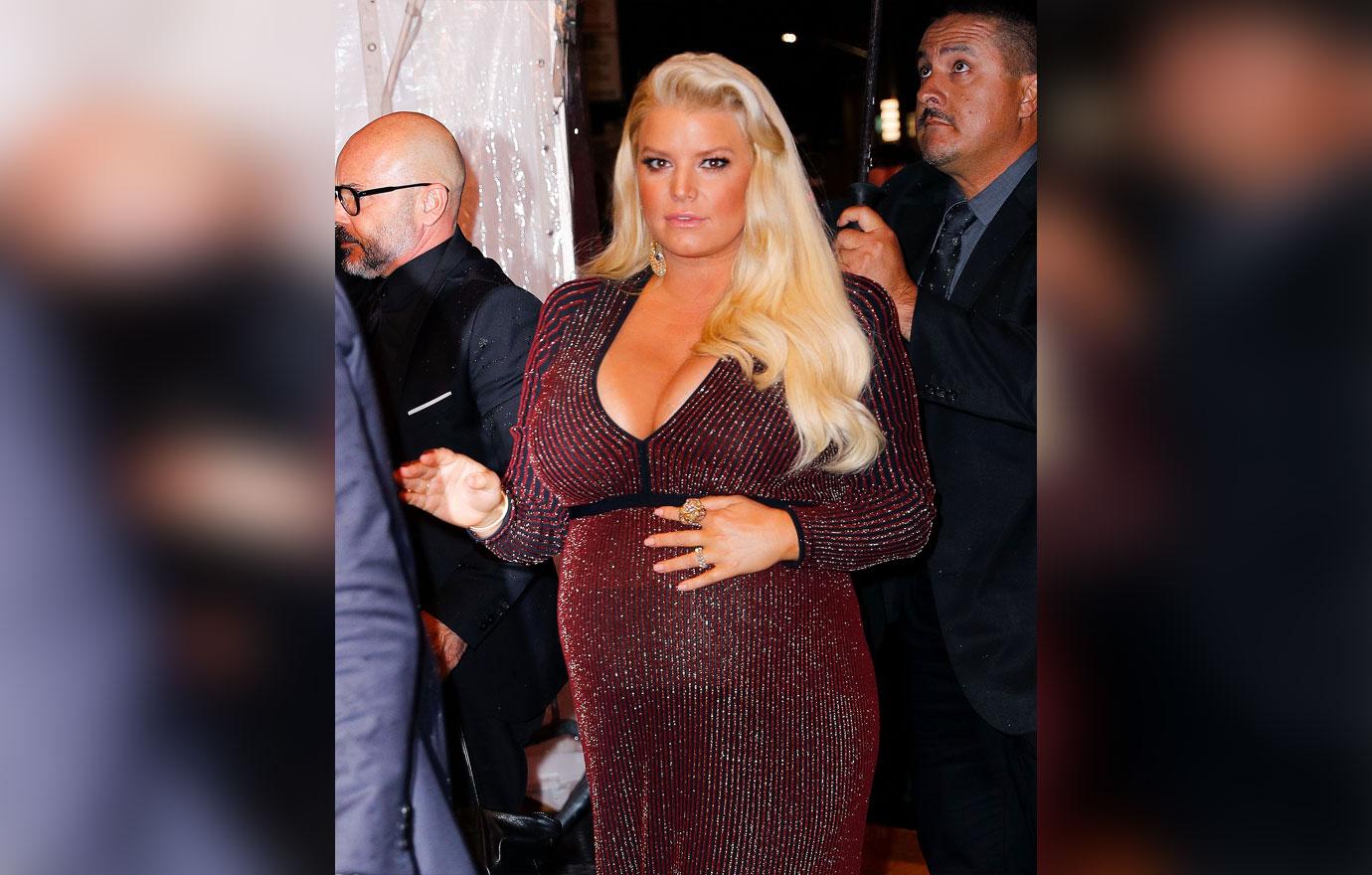 What do you think about Jessica's postpartum healthy journey? Share your thoughts in the comments section.