PHOTOS
Jessica Simpson Celebrates Hubby Eric Johnson's 38th Birthday With Cheeky Butt Photo!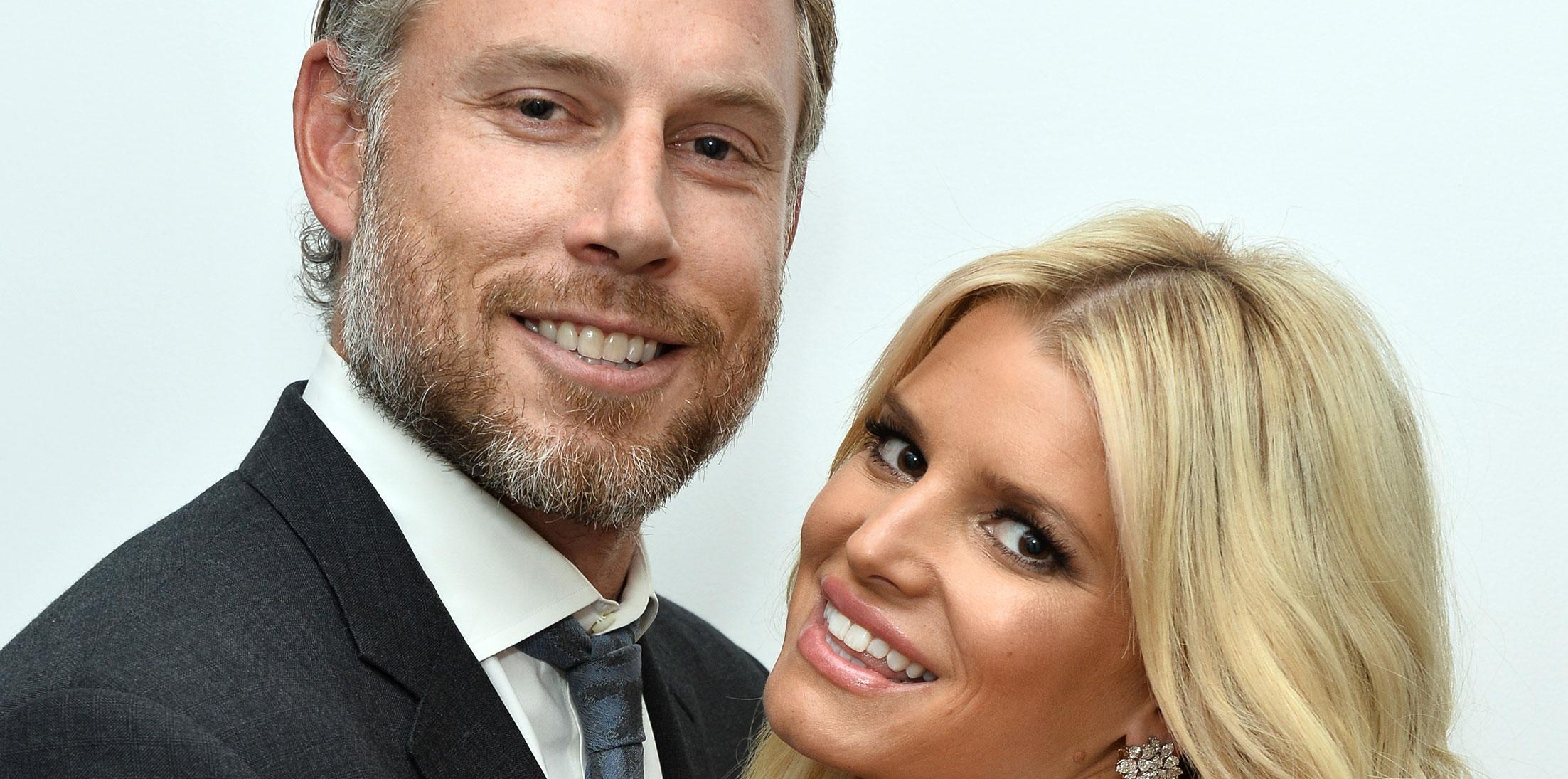 Jessica Simpson wanted to make sure that her hubby Eric Johnson's 38th birthday was memorable in more ways than one, and she definitely provided something that he will remember for a long time when she posted a photo of the two of them with her booty in full frame!
Article continues below advertisement
With a simple caption "38 IS GREAT", Jessica posted the photo that revealed her "gifts" while husband Eric raised partied in front of her with beers in both hands!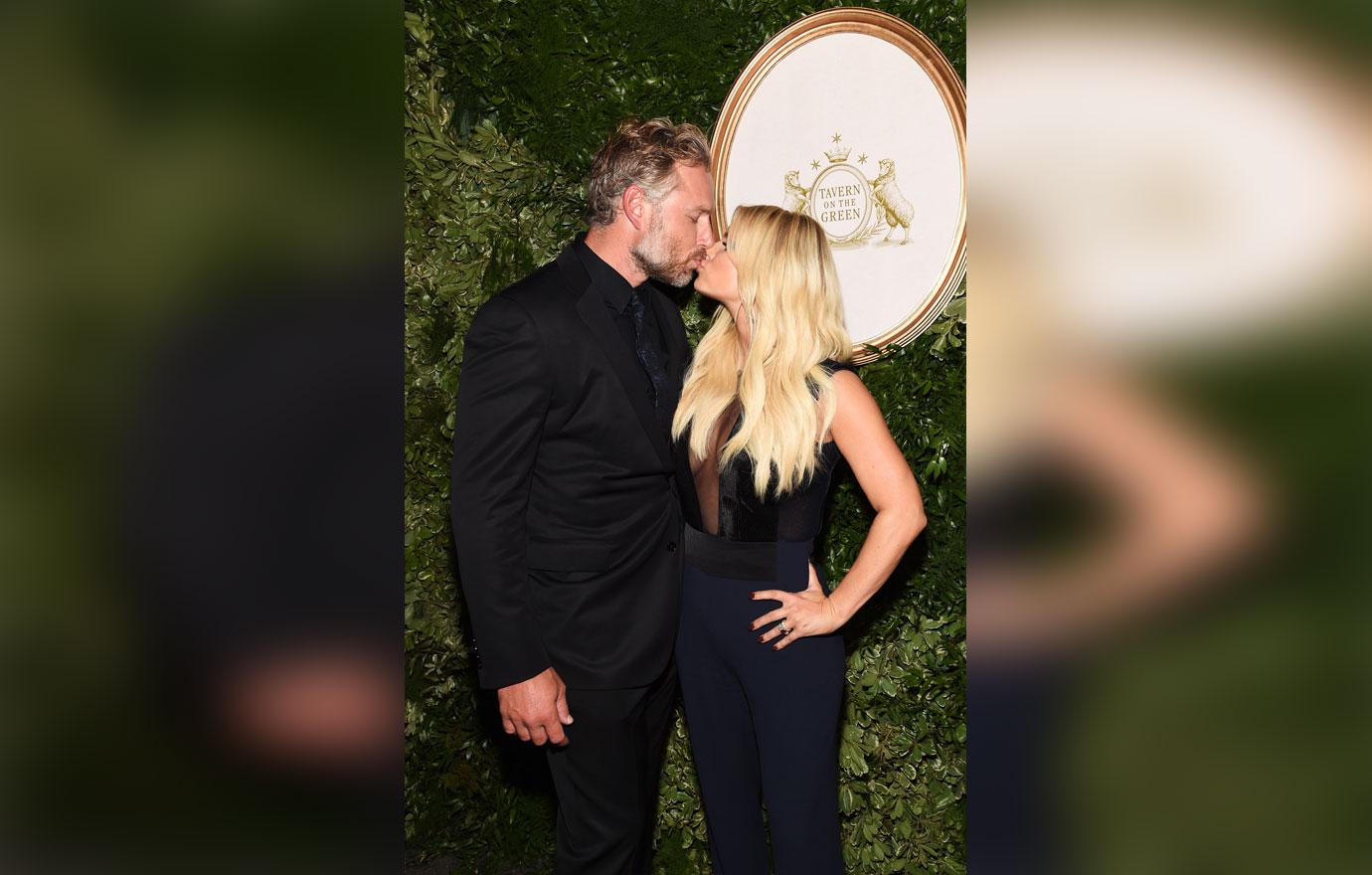 Looks like they are marriage goals, as she hashtagged "#iamsohotforyou." Even though they have only been married for three years, it seems as if the spark is still very much alive.
Article continues below advertisement
Jessica is known for showing off her "irresistible" body, as she posted a similar "booty" type pic this past summer saying "Kiss My Butt 36". Nice!
Jessica seems to have a major shoe obsession as well, like this photo of some red high heels from Prada. Maybe she wore these to help celebrate his big night?
Article continues below advertisement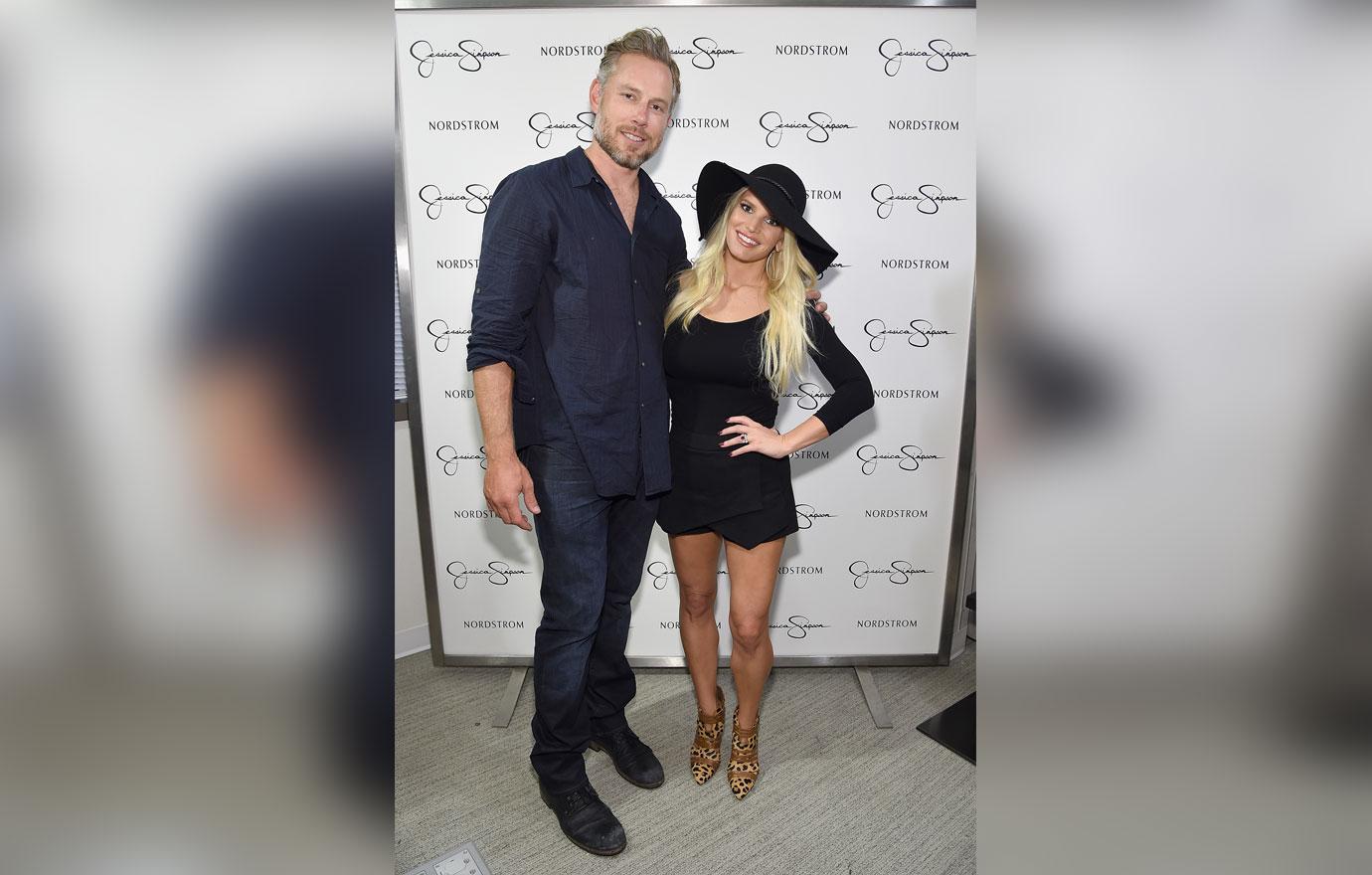 They dated for four years before getting married in 2014. "I saw my gorgeous wife coming towards me and she was crying," said Johnson, describing their gorgeous wedding to People Magazine. "I think my heart was exploding a little bit."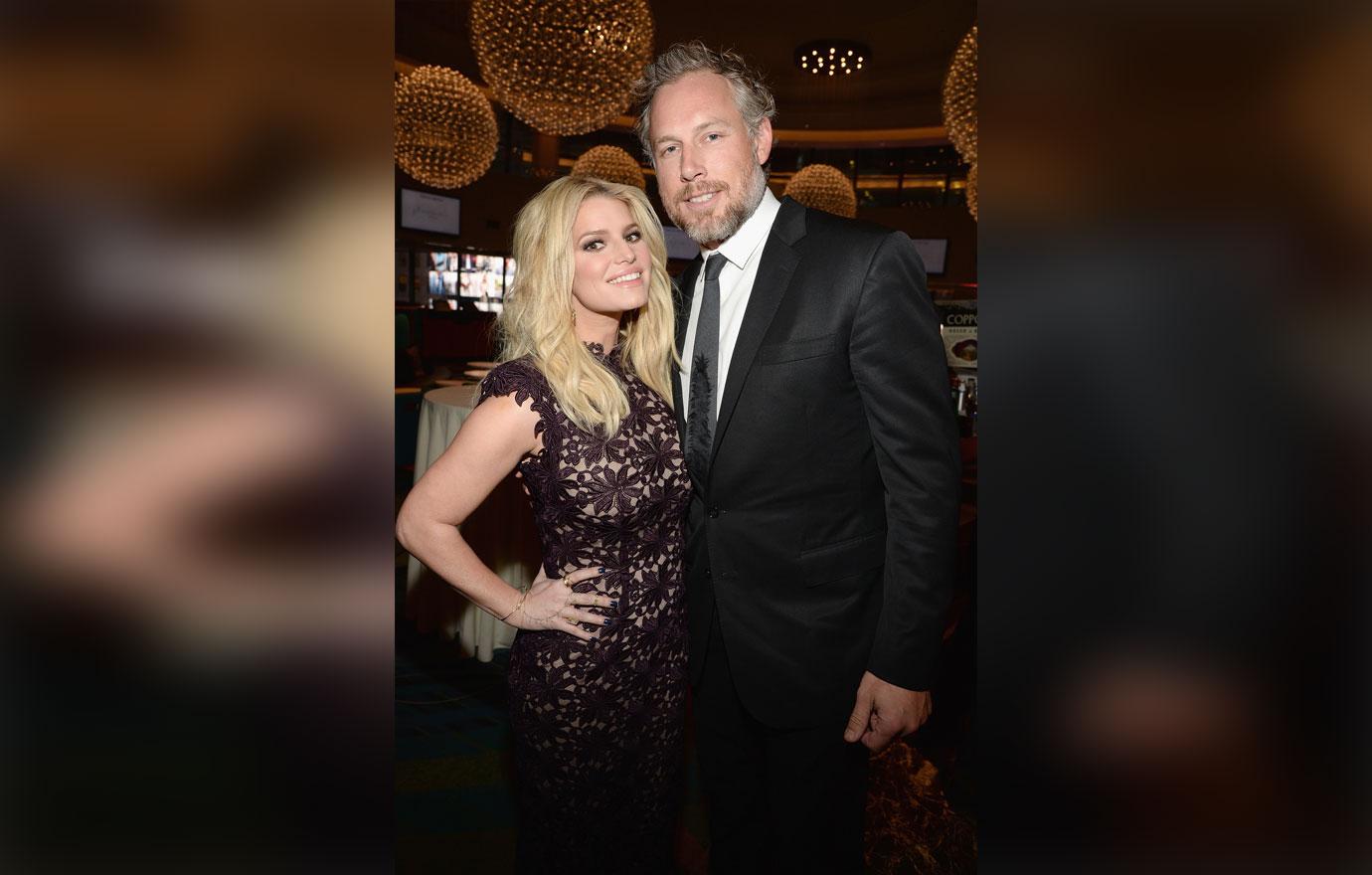 Let's hope they can keep things in their marriage as spicy as they are right now!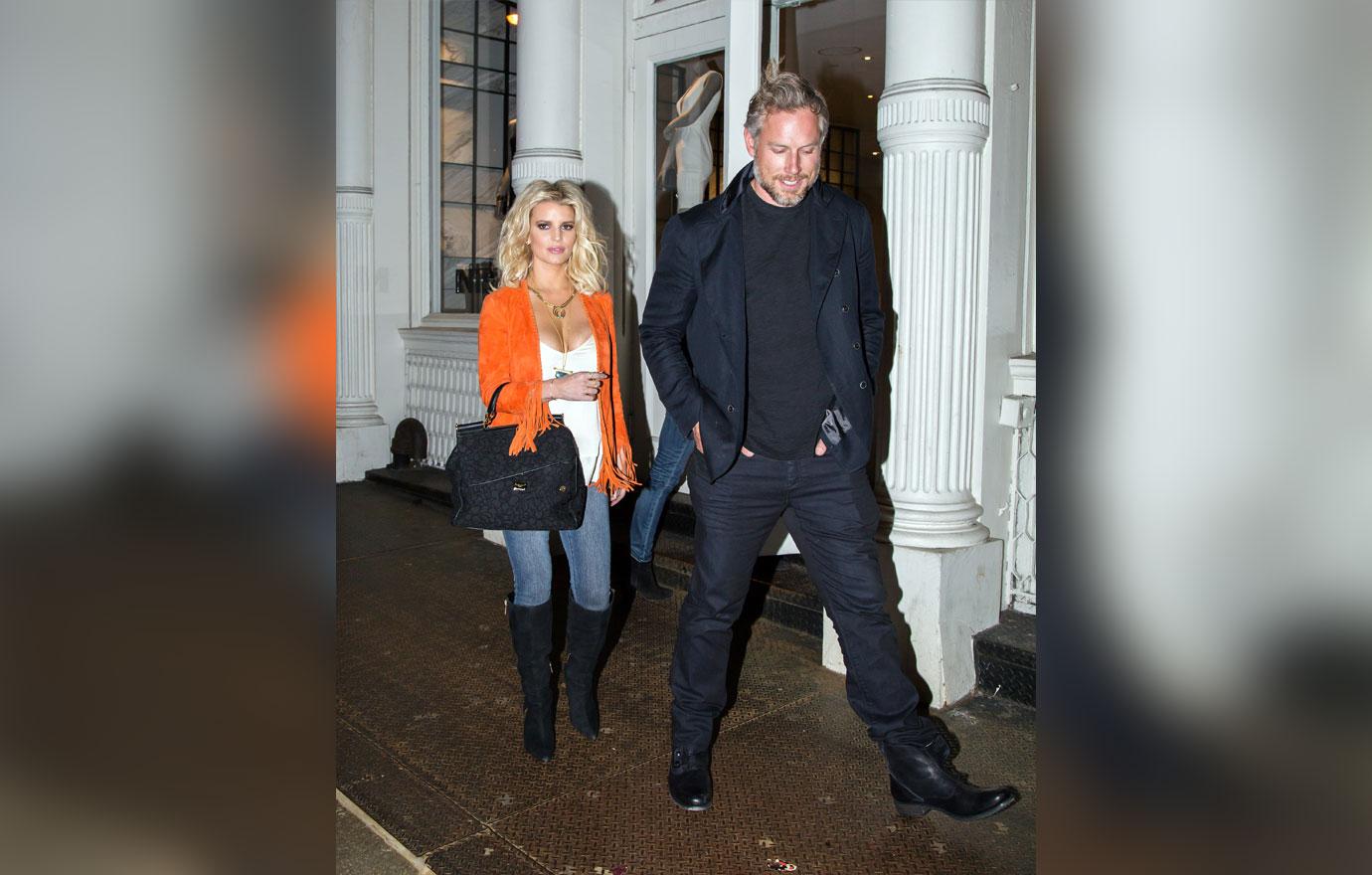 Do you think Jessica's photo is too revealing? Sound off in the comments!