PHOTOS
Jessica Simpson Admits She Had Sex With Nick Lachey After Their Shocking Breakup!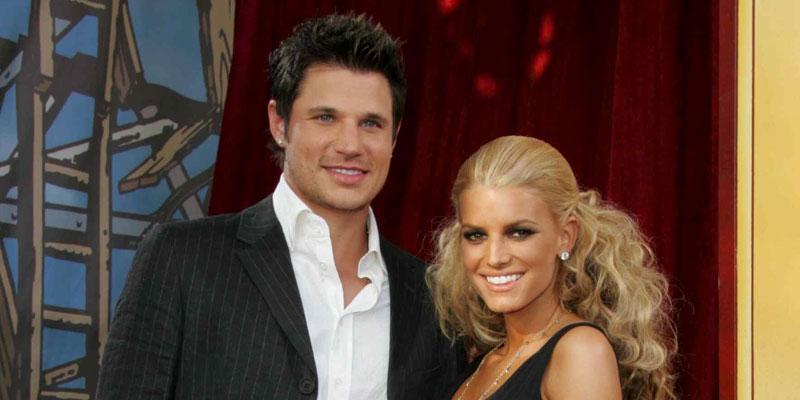 New details about Jessica Simpson's marriage to Nick Lachey have emerged in her new memoir, Open Book. The ex-couple split after three years of marriage back in 2005 and the Dukes of Hazzard star admitted that the two had sex following their infamous breakup.
Article continues below advertisement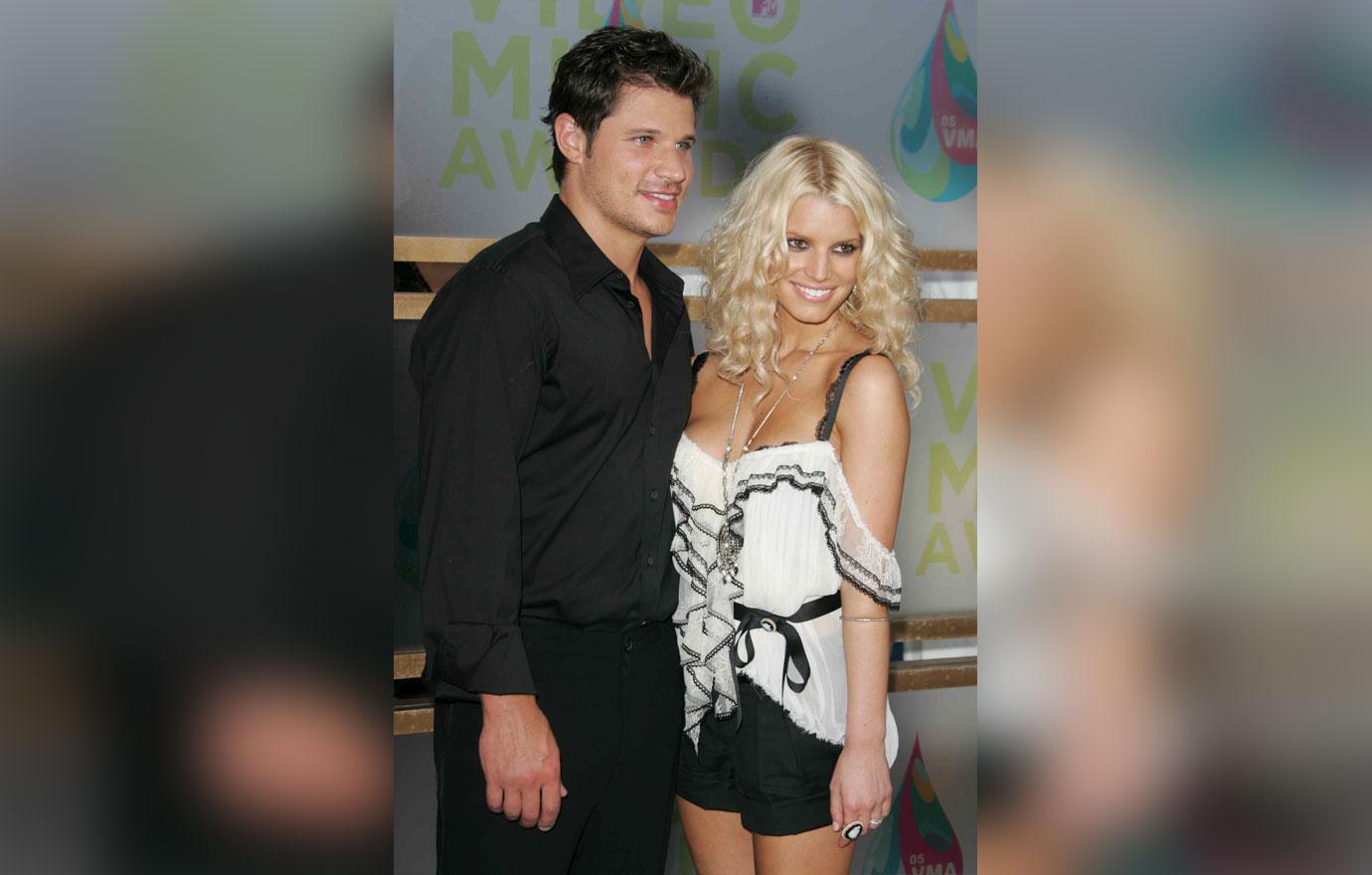 In a book excerpt obtained by RadarOnline.com, Jessica, 39, wrote that she was the one who filed for divorce in November 2005 and she accused Nick, 46, of having a "wandering eye."
Article continues below advertisement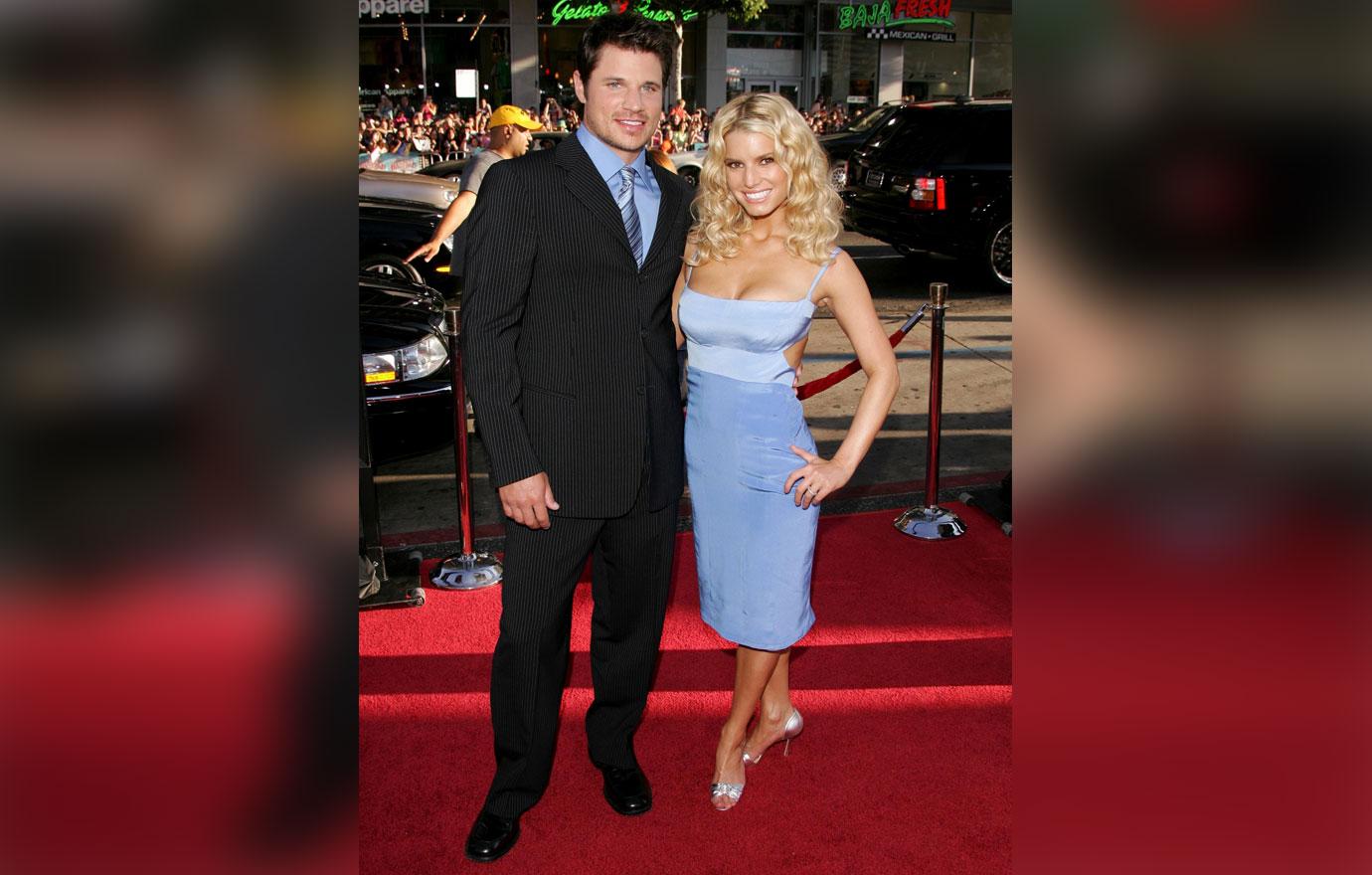 Jessica wrote that the 98 Degrees frontman begged her to stay and attend marriage counseling. "Please don't leave me," Nick sobbed, according to Jessica when she presented him with divorce papers. "I love you so much." Nick slammed Jessica in a 2006 documentary. "I watched him portray himself as a victim, casting me as this selfish person," the mother of three said in her book.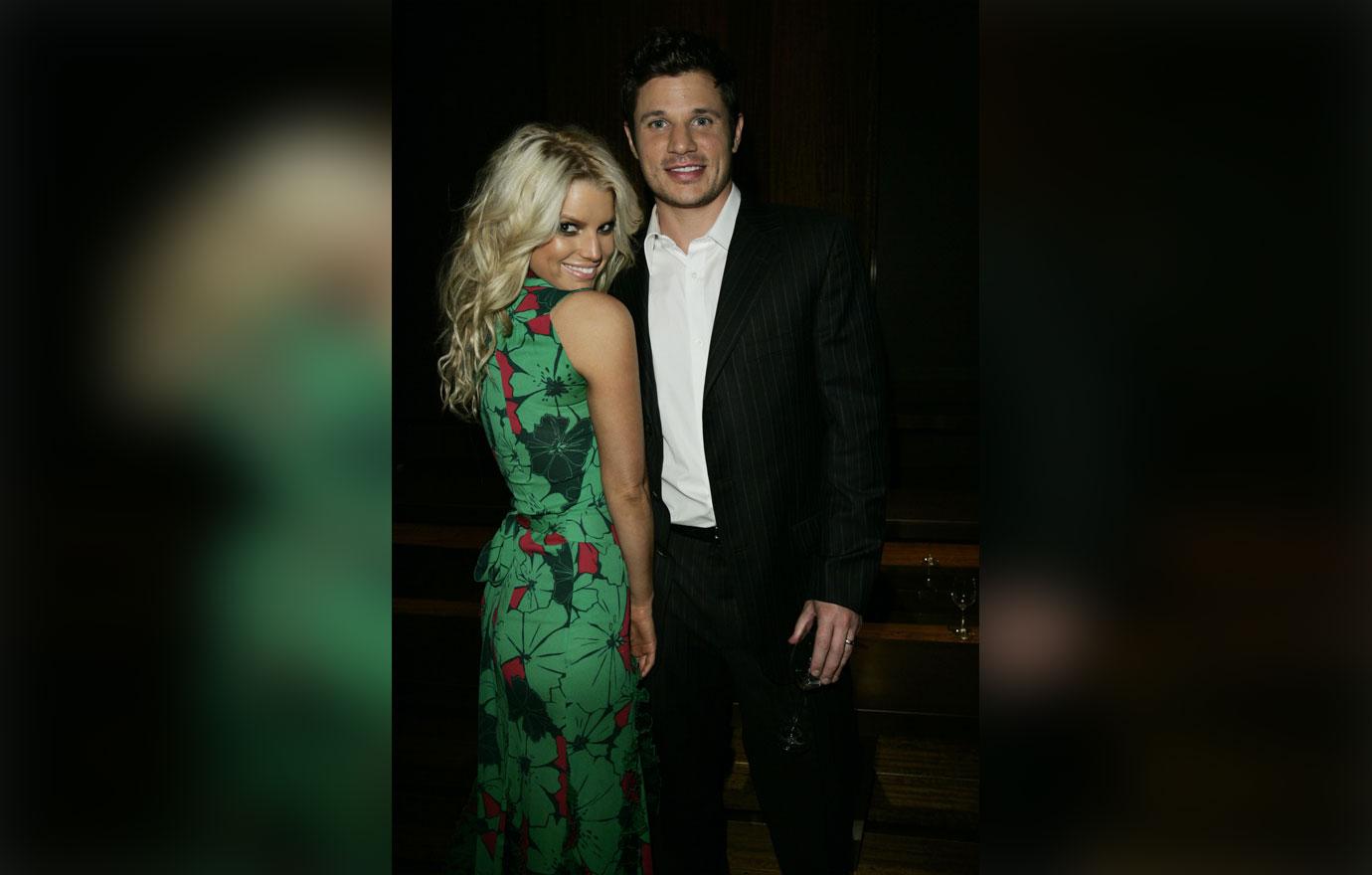 "He then mentioned that the door was still open for us to get back together. I kept pulling the blanket up over my face to hide because because I felt so exposed. It was so disrespectful and he dragged me back into his orbit when I was just starting to leave it the relationship," she continued.
Article continues below advertisement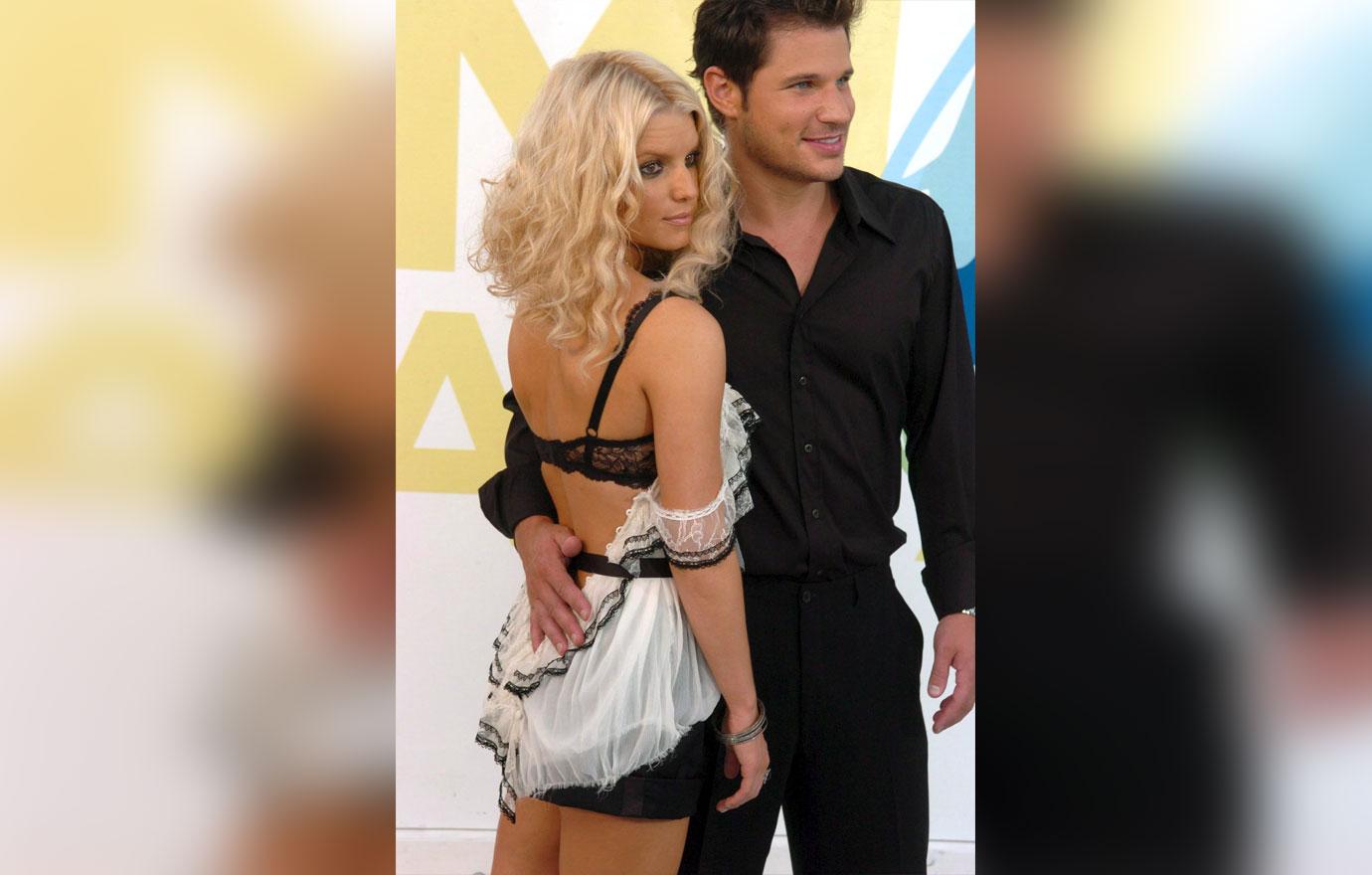 Jessica added that she felt hurt due to the way the Charmed star spoke about her in the documentary. She then invited Nick over to her house to discuss what went down on the special. "He rang the bell, and out of reflex I hugged him. I meant it, too. Despite my anger, I missed him," Jessica confessed. "I didn't know any other way to make it better, so I slept with him."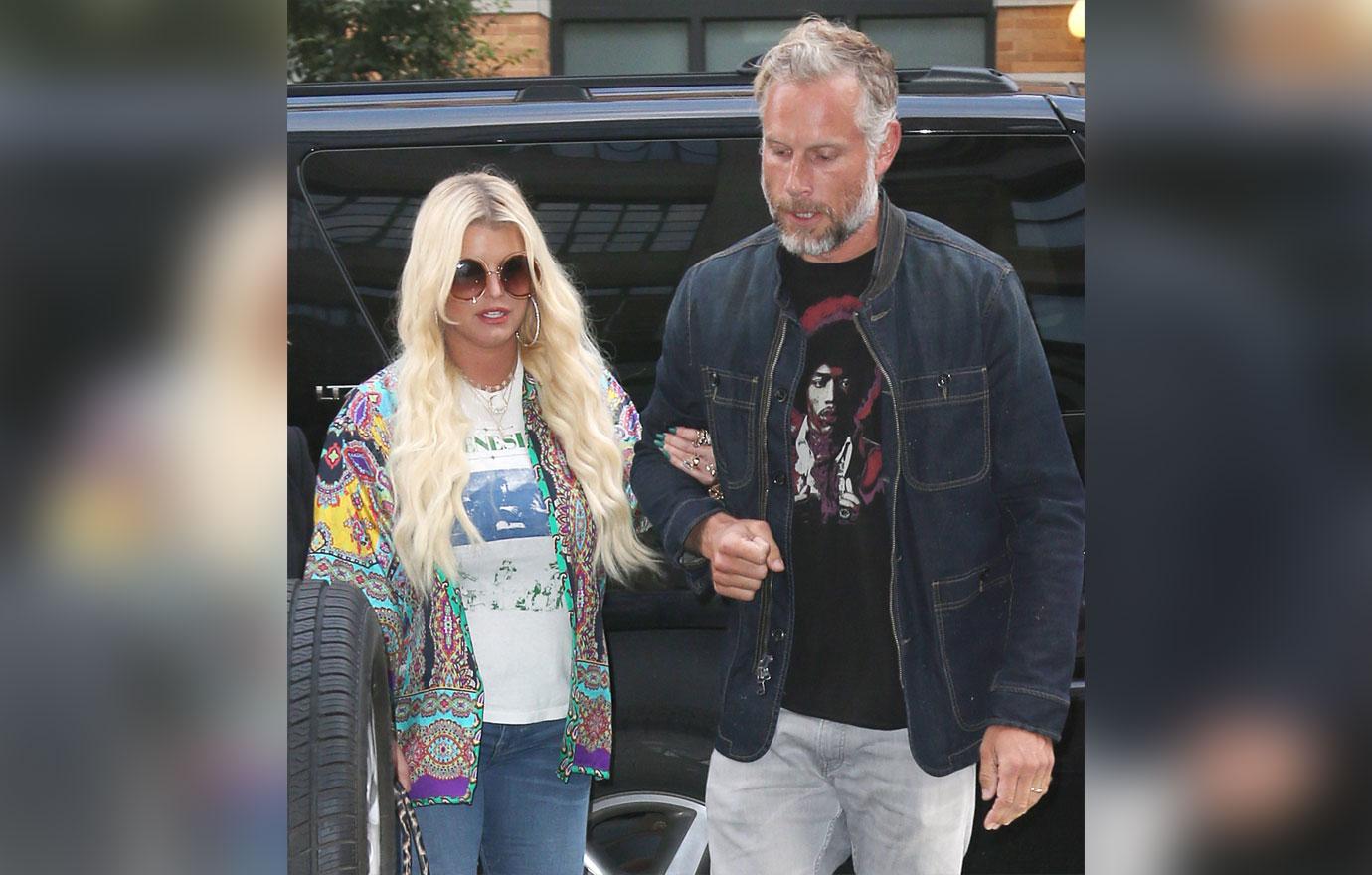 The fashion designer admitted the moment was "emotional," yet there was "no connection." However, it gave her "confirmation that this man was not my husband anymore."
Article continues below advertisement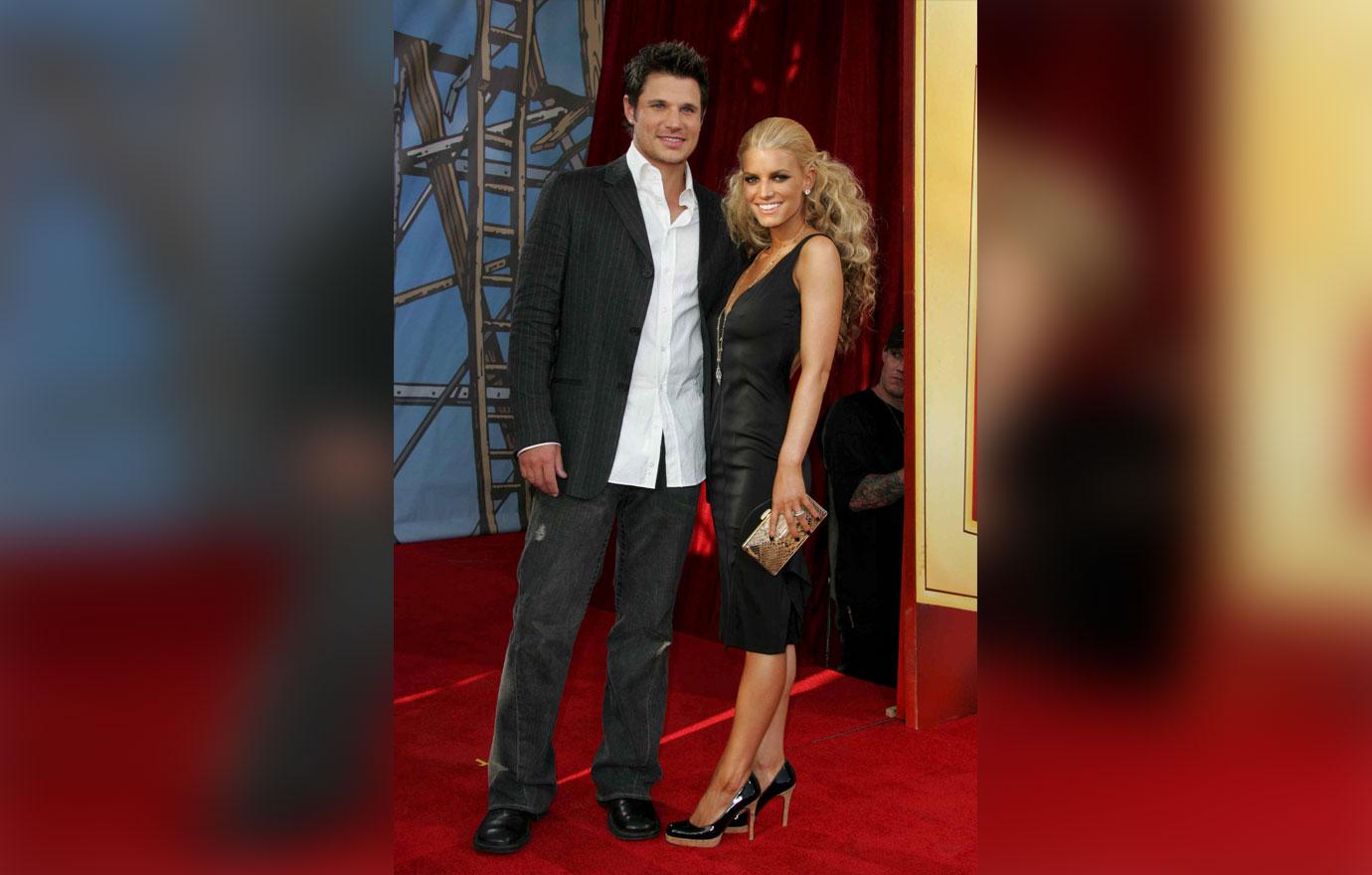 She wrote, "I could feel his hate. The whole situation was very dark. I didn't want the energy in my home. When he walked out the door, I knew I would never see him again."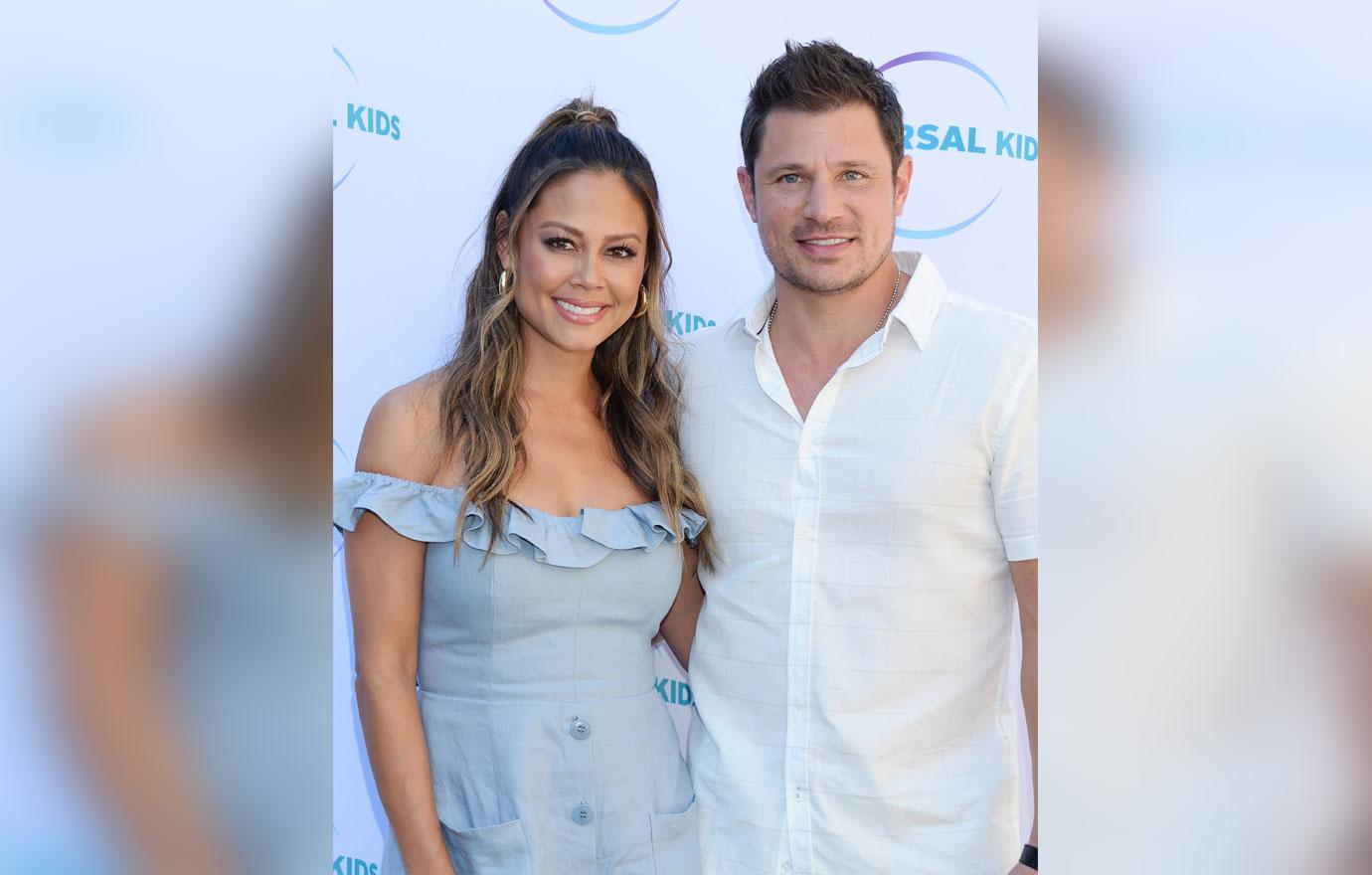 Nick and the "With You" songstress married in 2002 and had their own MTV reality show, Newlyweds: Nick and Jessica. The "What's Left of Me" singer later married Entertainment Tonight correspondent Vanessa Minnillo in 2011 and they share three children. Jessica tied the knot with former NFL star Eric Johnson in 2014 and they also share three children together.