PHOTOS
Jessica Simpson 'Shocked' Sister Ashlee Decided To Do Another Reality Show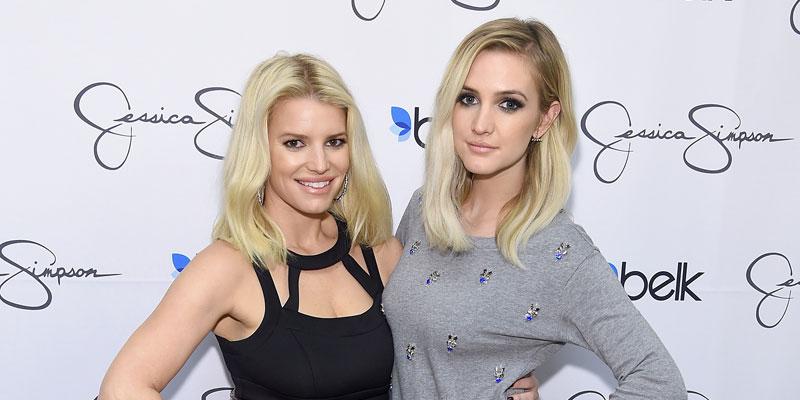 Ashlee Simpson is returning to reality tv with her new show Ashlee and Evan, and no one was more shocked about the decision than Ashlee's big sister, Jessica!
Article continues below advertisement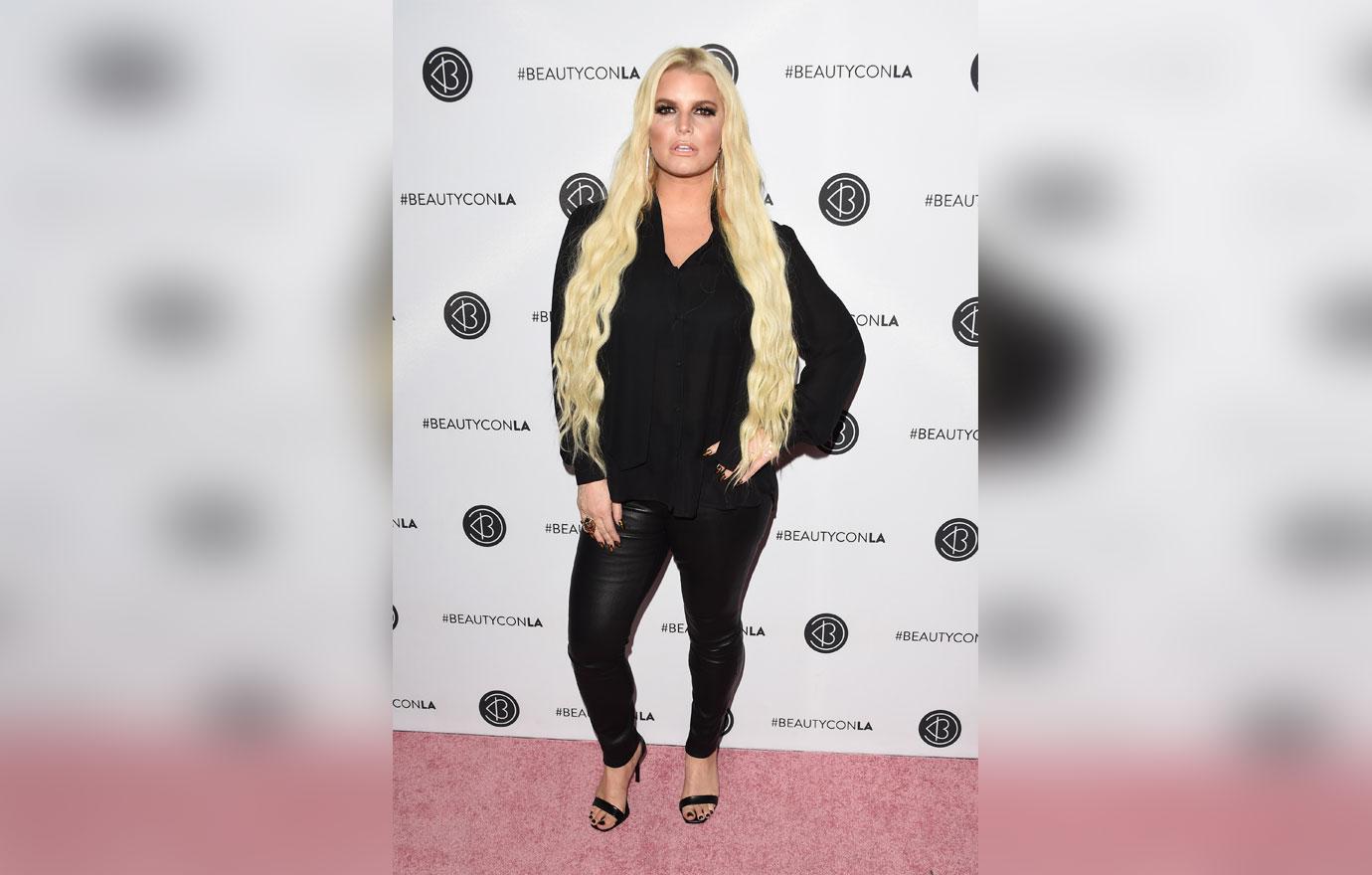 "She did a reality show before, so I was shocked that she said yes to it, because it's like you're mic-ed for everything," Jessica told Entertainment Tonight at Beautycon.
Article continues below advertisement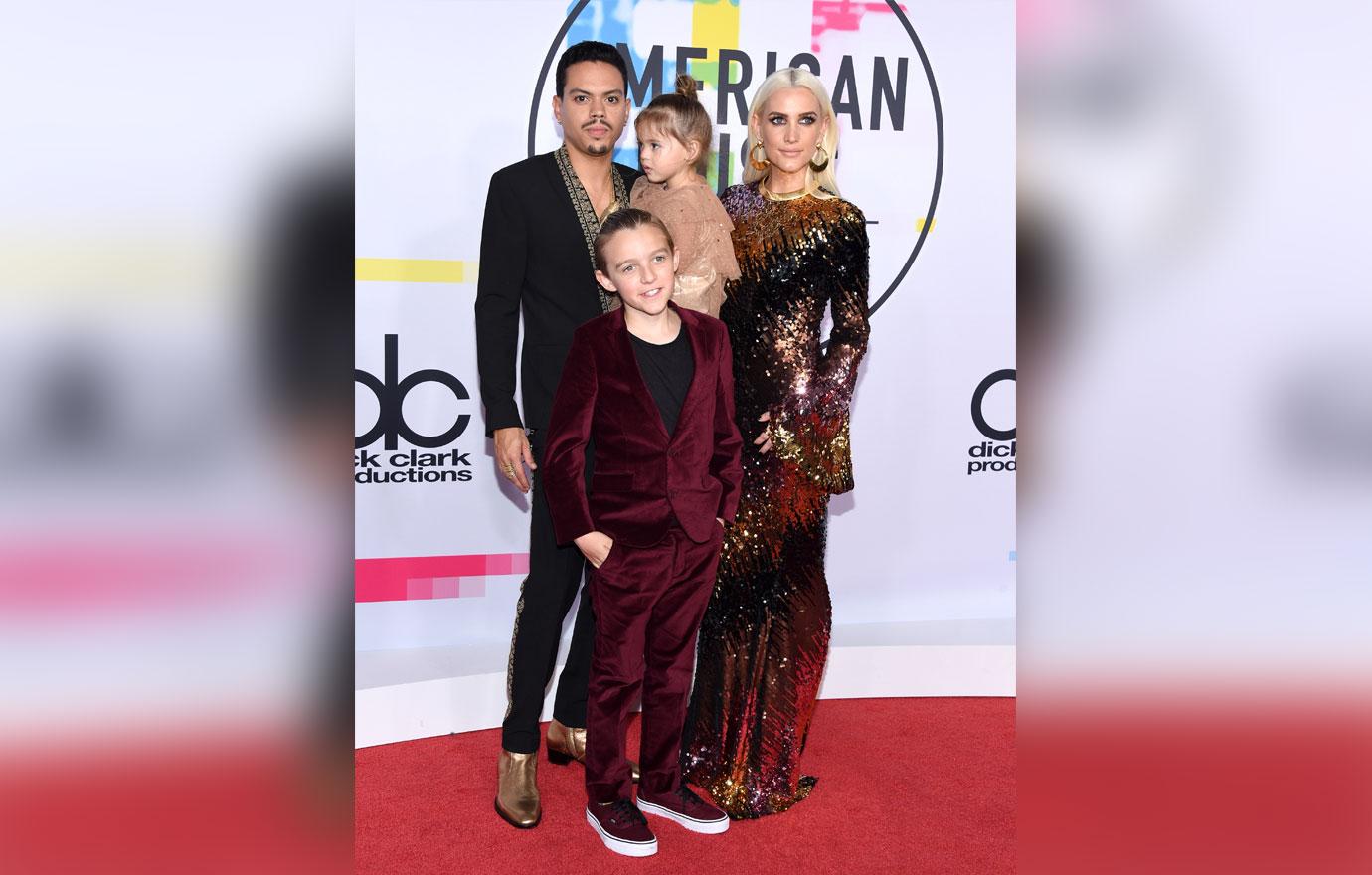 Ashlee's new E! docuseries will follow her and her husband Evan Ross as they record an album together and raise their kids, daughter Jagger Snow, 3, and Bronx Mowgli, Ashlee's 9-year-old son with ex-husband Pete Wentz.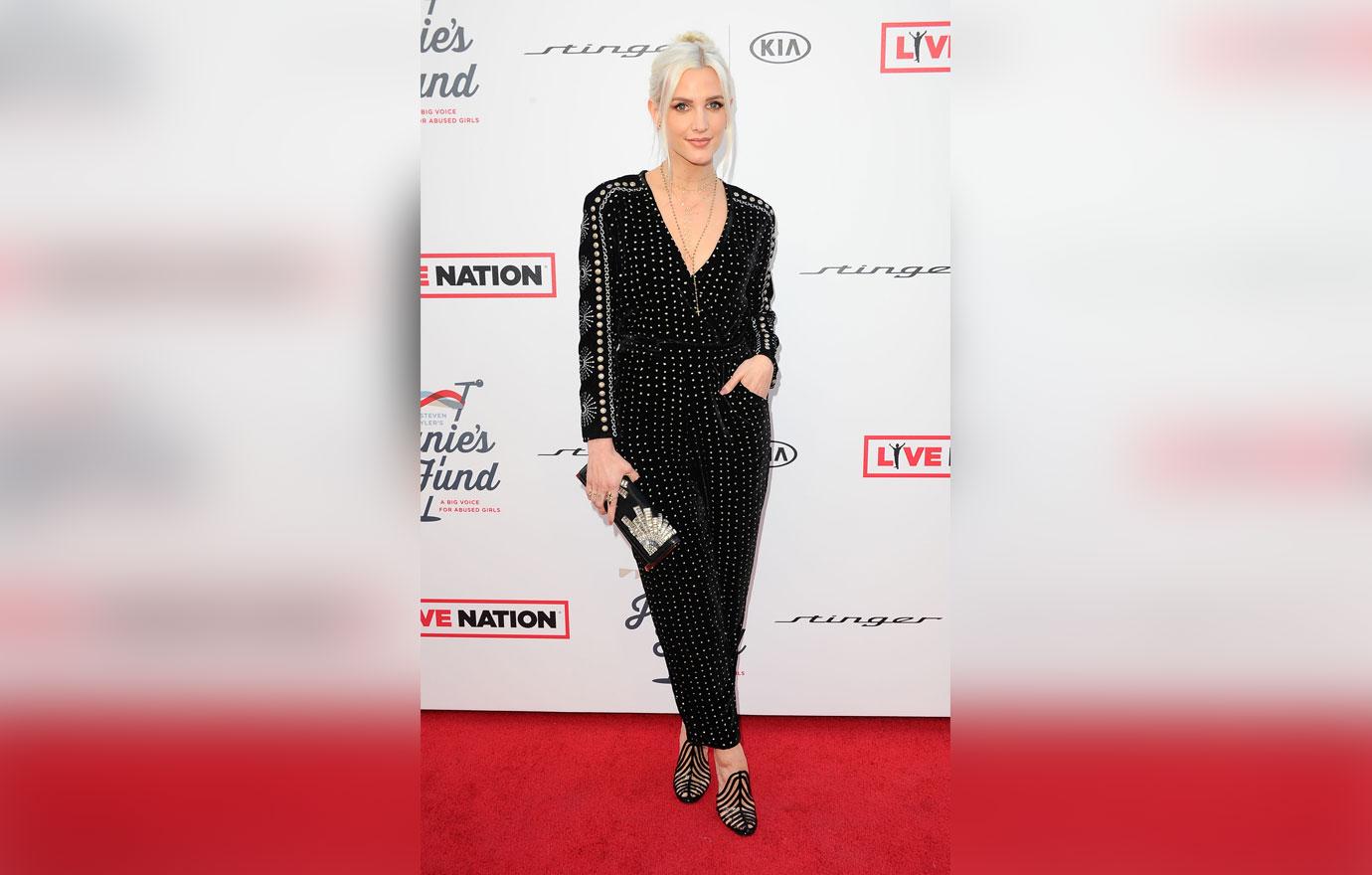 Ashlee previously had a reality show on MTV, The Ashlee Simpson Show, which ran from 2004 to 2005. "I asked her, 'Wait, are you sure you want everything to be out there?' And she's like, Yeah, I'm really confident,'" Jessica shared.
Article continues below advertisement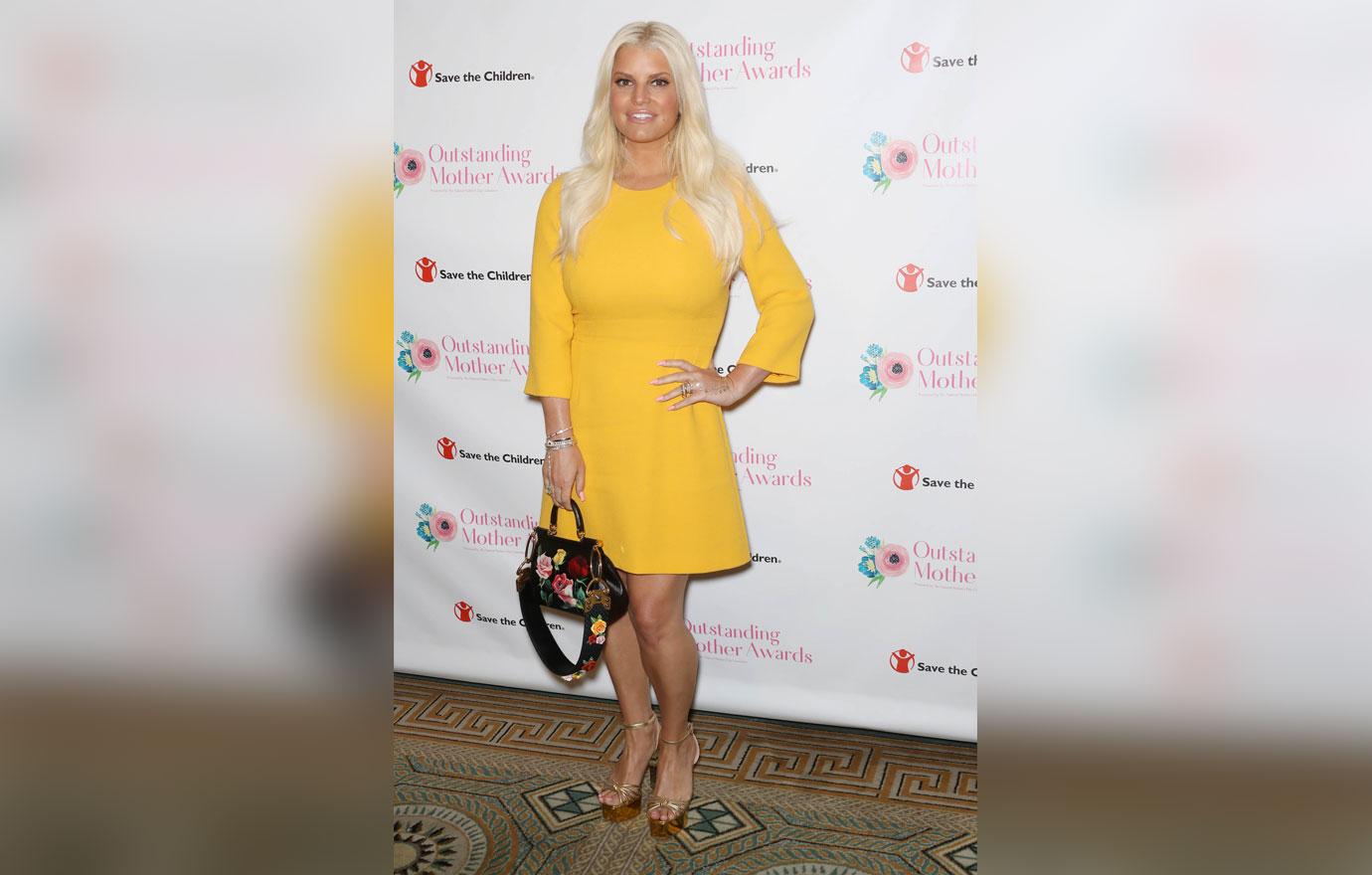 "That's what you have to have when you're doing reality, you know? You have to be confident in who you are and what you're standing for, and I think she is," Jessica continued, adding that she'd never return to reality TV herself. Jessica and her ex-husband Nick Lachey starred on Newlyweds: Nick and Jessica from 2003 to 2005.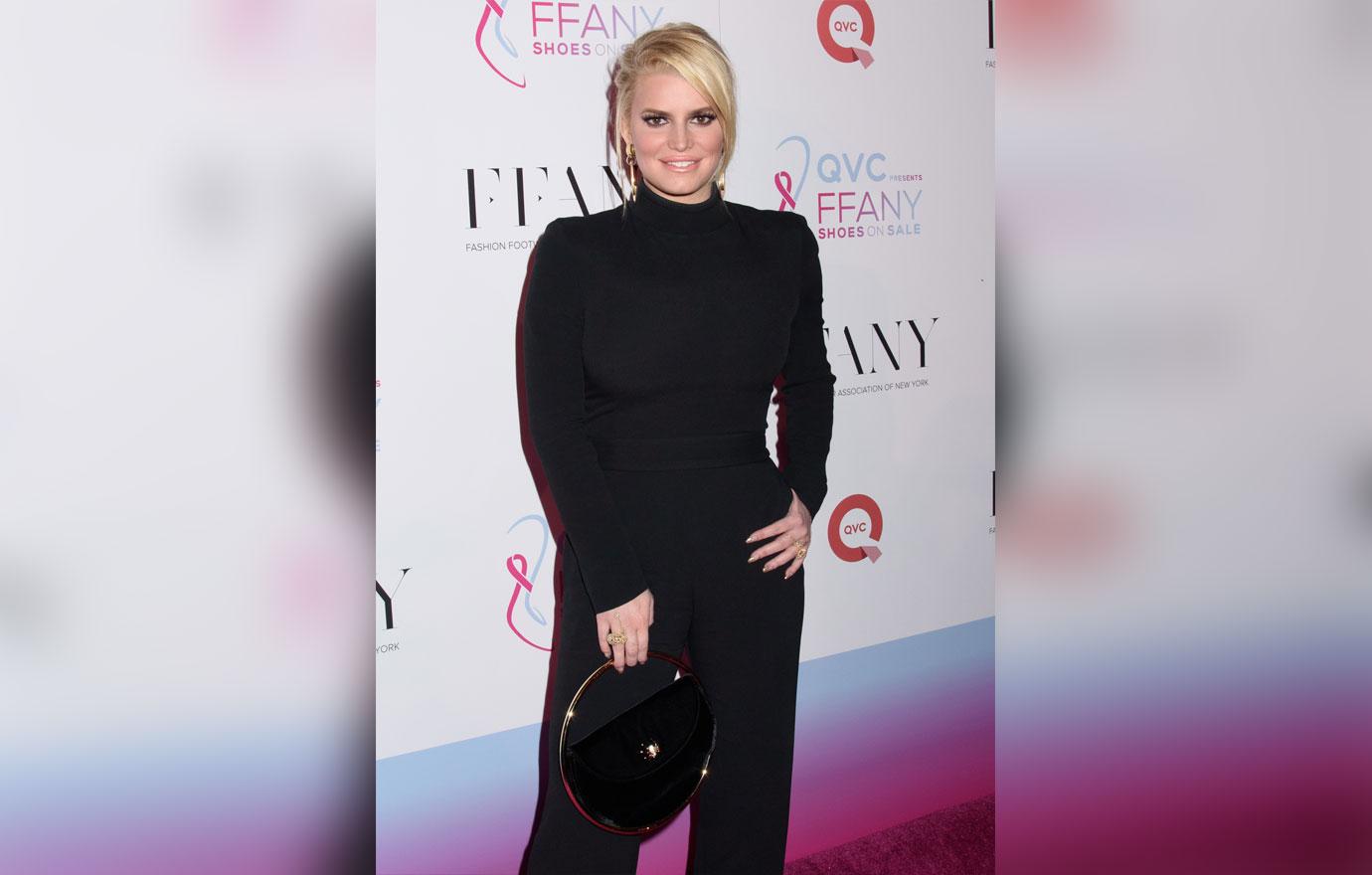 "I am confident, but I also know how people can take your words and make them whatever they want to make them," Jessica explained. But Jessica is excited for her sister's return to television. "She's out there singing again, which I couldn't be more proud of," she shared.
What do you think of Ashlee returning to reality TV? Sound off in the comments below.