PHOTOS
Fans SLAM Jessica Simpson's Hubby For Throwing Their Son With A Broken Arm In The Pool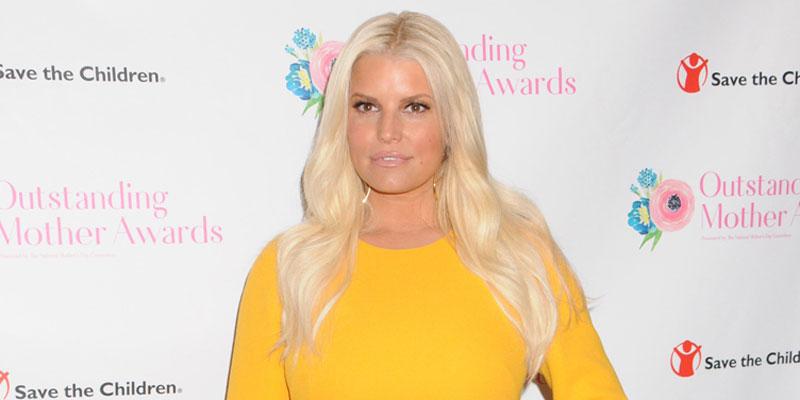 Article continues below advertisement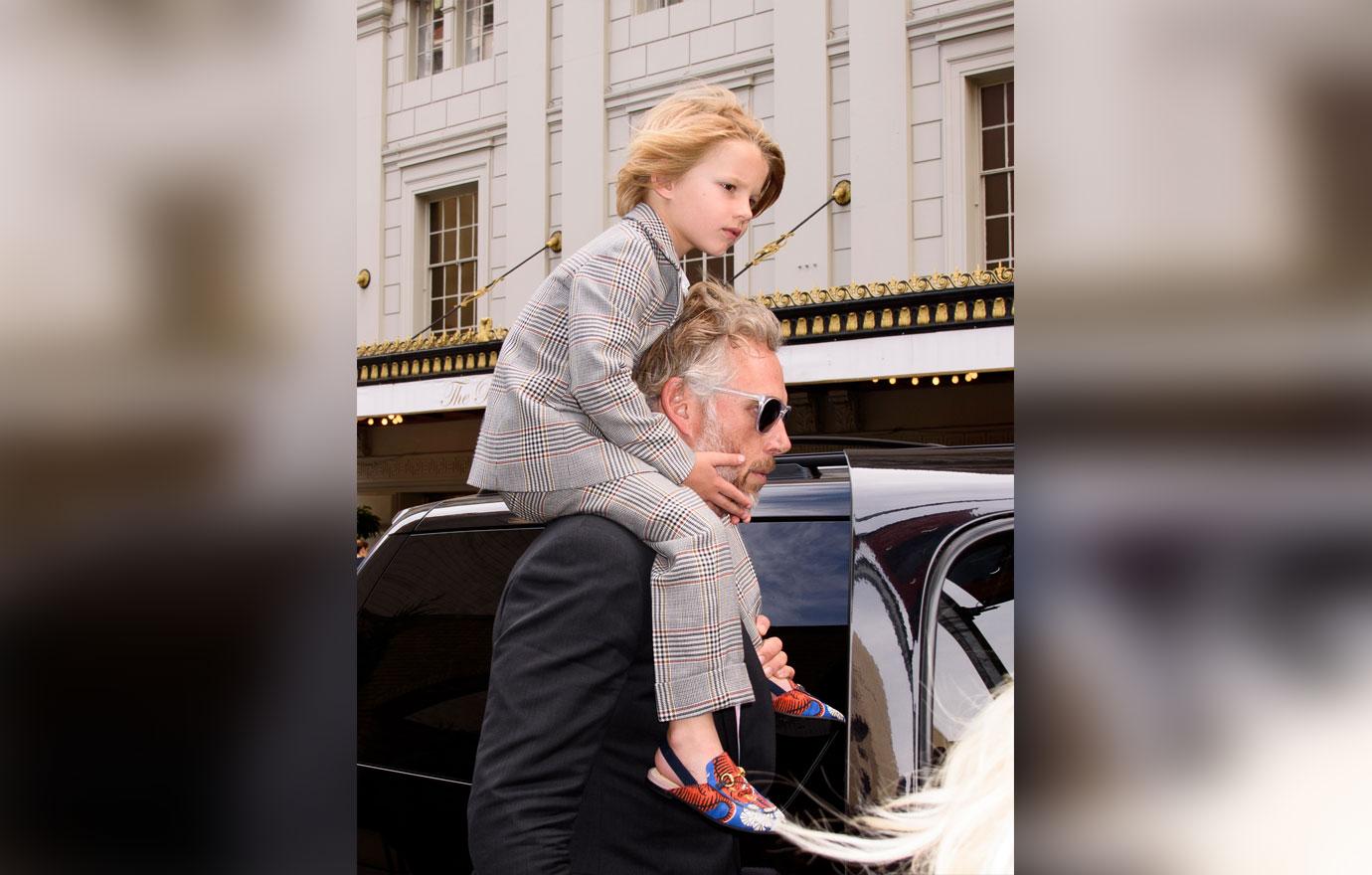 Jess posted a video of Ace standing on his daddy's hands in the pool. Eric then launched the four-year-old up in the air, where he did a back flip before landing in the pool.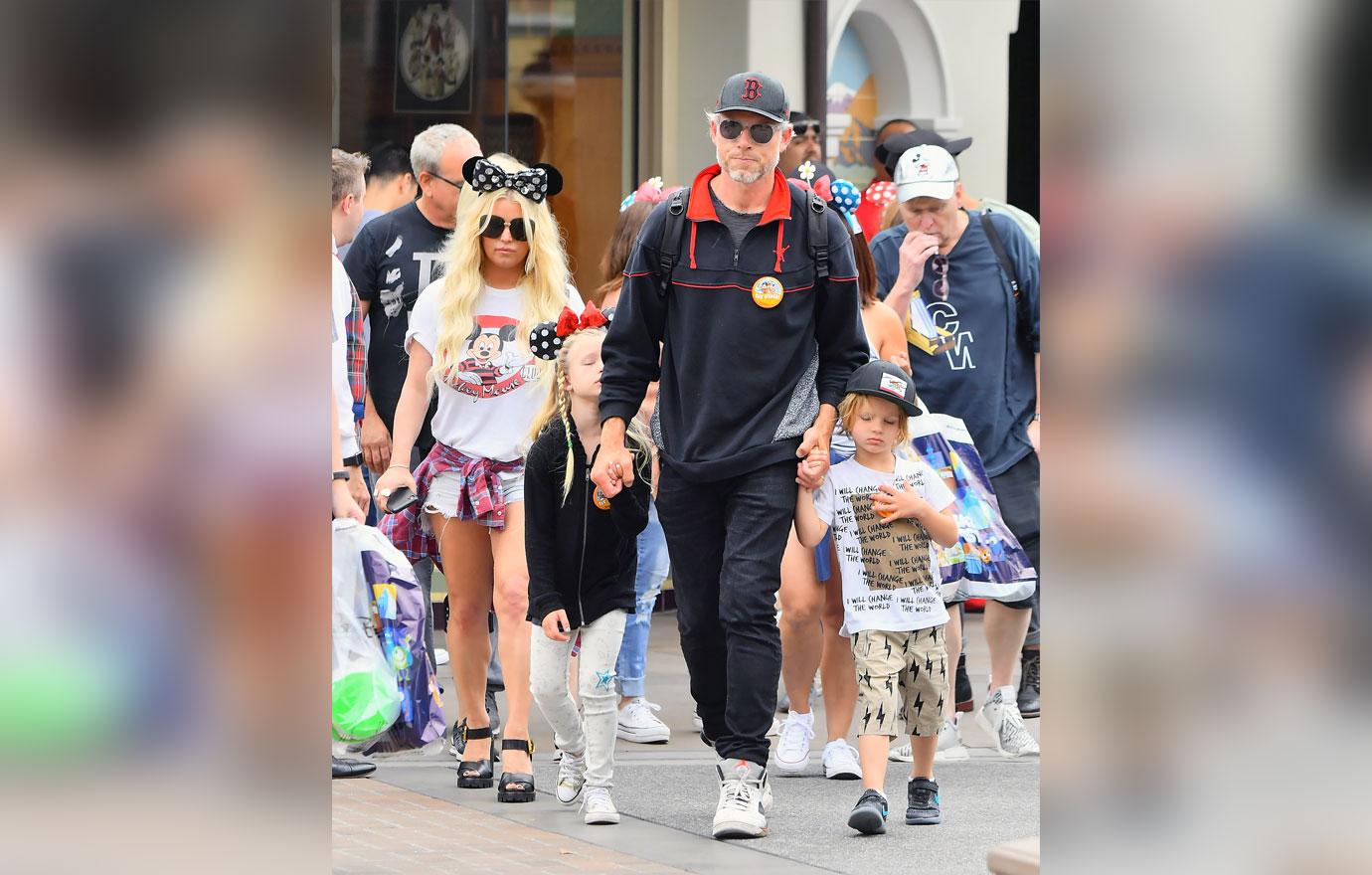 "A broken bone doesn't hold this kiddo down," Jessica wrote in the caption, adding the hashtags, "waterproofcast #ACEKNUTE."
Article continues below advertisement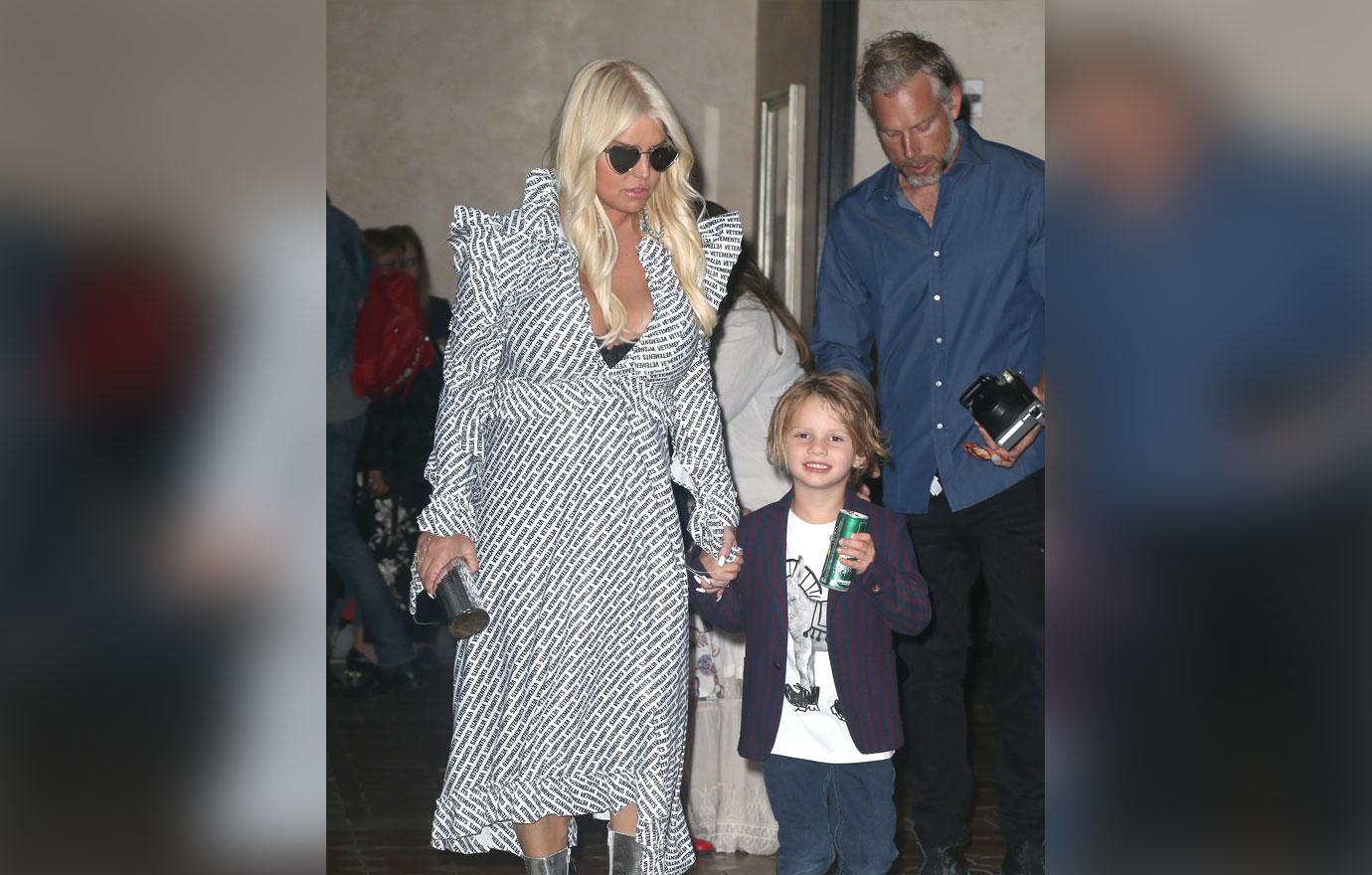 Some fans were not impressed. "I had no idea it's possible to swim with a broken arm! Probably not the best choice," one fan wrote. "Love you, Jess, but why throw a kid with a cast on? Even in water," said another. A third fan called the behavior "the most ridiculous thing to be doing as a parent."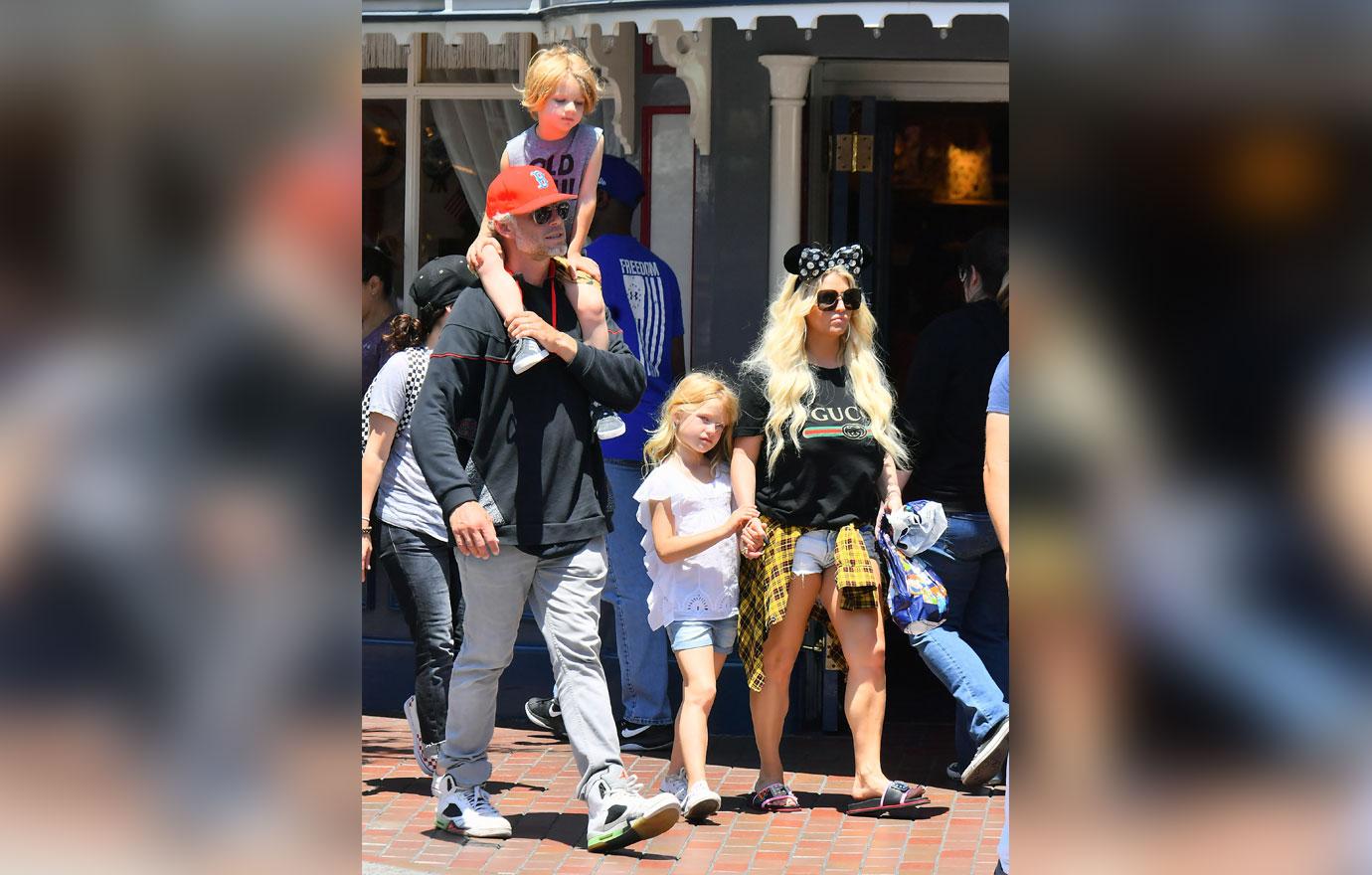 Other fans weren't so quick to judge. "You realize he is being flipped into water, right? They are not flipping him on concrete," one follower commented.
Article continues below advertisement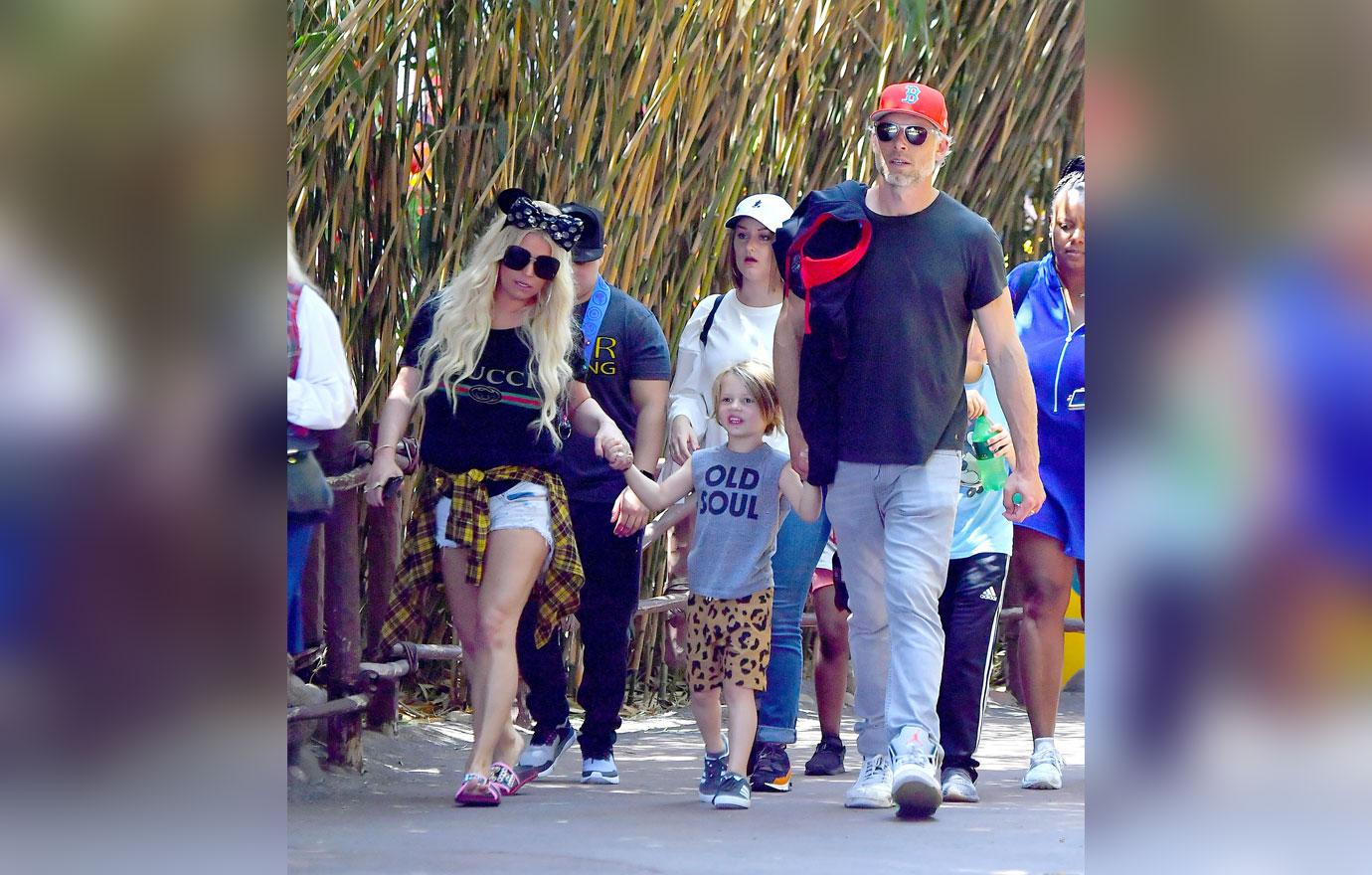 Others still were simply impressed that Ace had a waterproof cast! "*flashback to 20 years ago having to have a shower with a garbage bag on over my cast,*" a follower wrote. "2018. What a time to be alive."
What do you think of Jessica's video? Sound off in the comments below!