PHOTOS
Jessie J Gets Candid About Her Misspelled Tattoo While Posing In A Bikini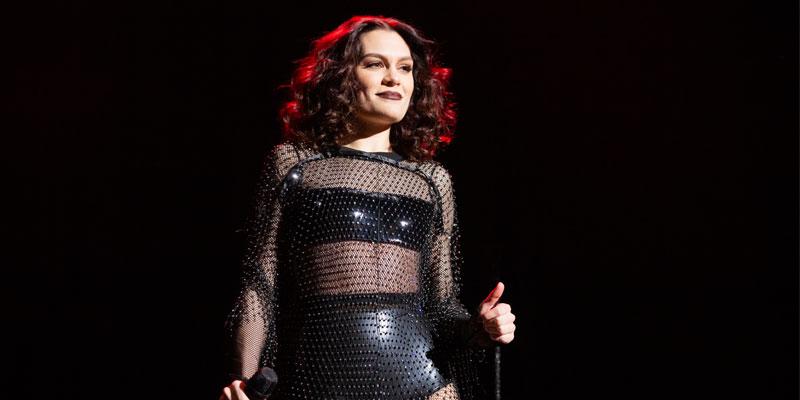 Jessie J has nothing to hide! The singer took to Instagram on Thursday, May 9 to reveal a tattoo of her own lyrics that the artist misspelled when she was 18. Scroll through for all the details.
Article continues below advertisement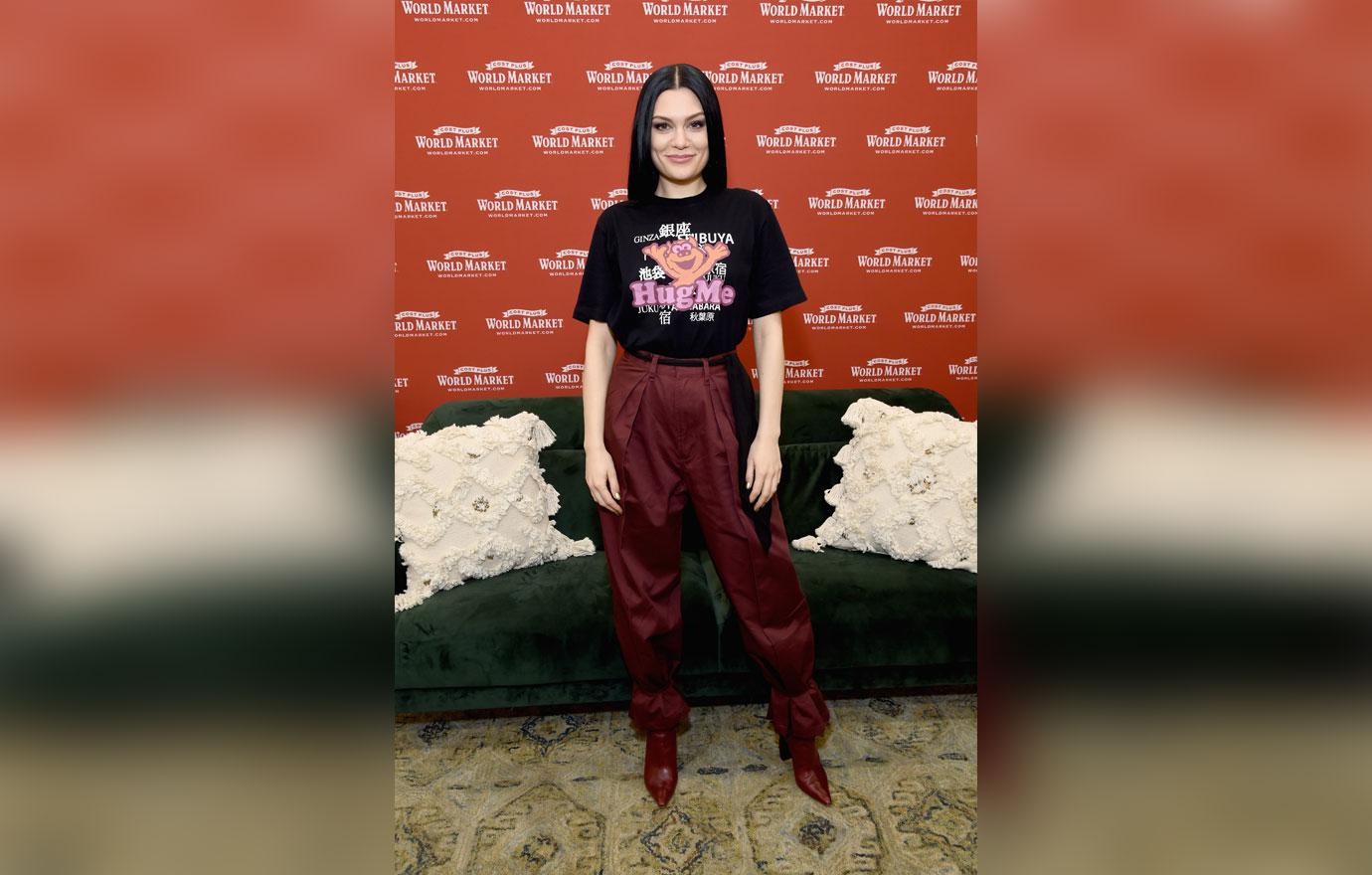 Jessie, 31, is getting even more personal with her fans!
"Yes my tattoo says...'don't loose who you are in the blur of the stars.' Yes they are my lyrics from my song 'Who You Are," Jessie said alongside a photo of herself in a light-pink bikini.
Article continues below advertisement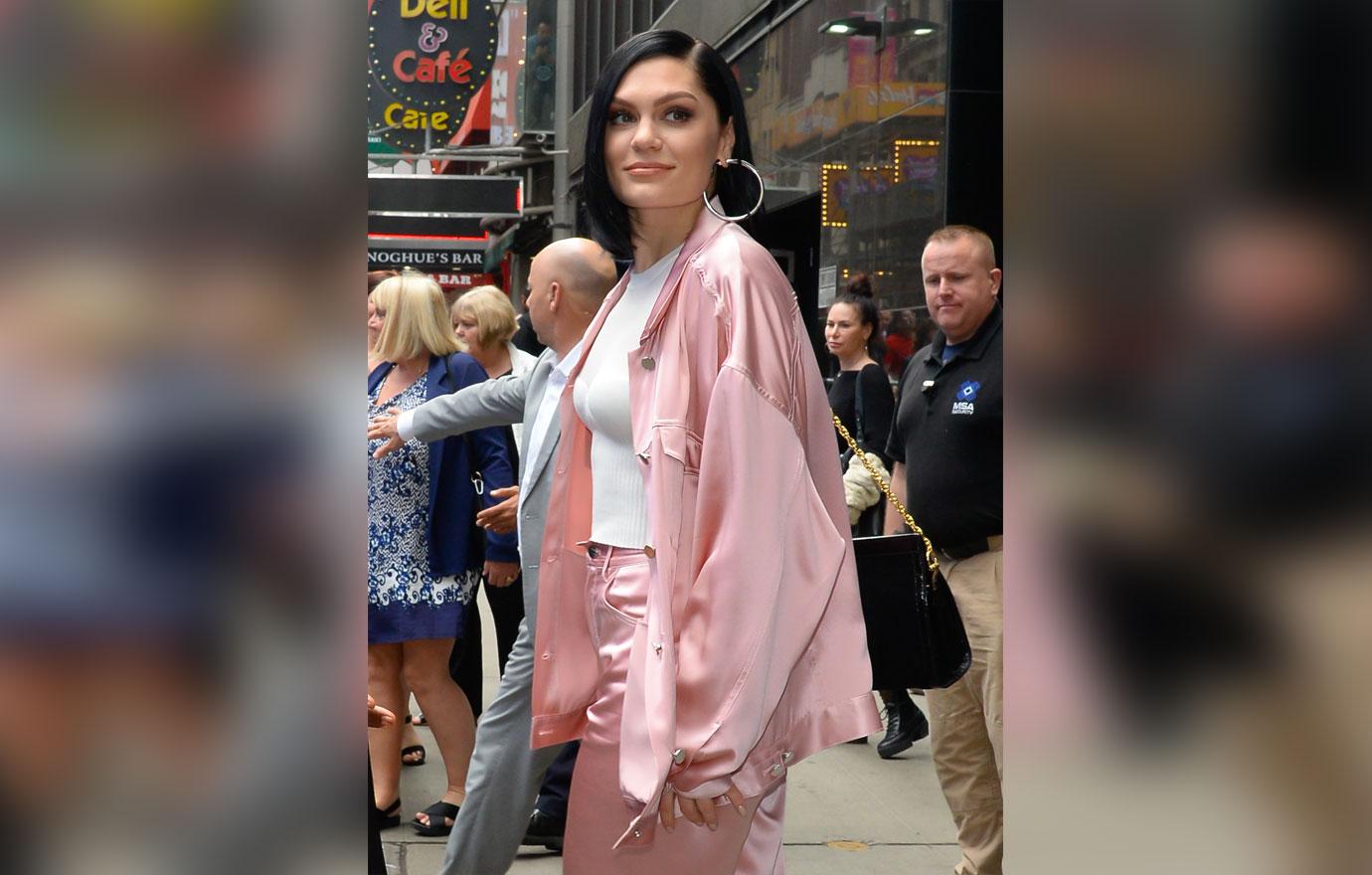 "Yes I spelt the tattoo wrong. Yes I repeat it's spelt wrong. Yes I got it done in Essex. Yes the tattoo artist didn't mention it. Yes I was 18," she added.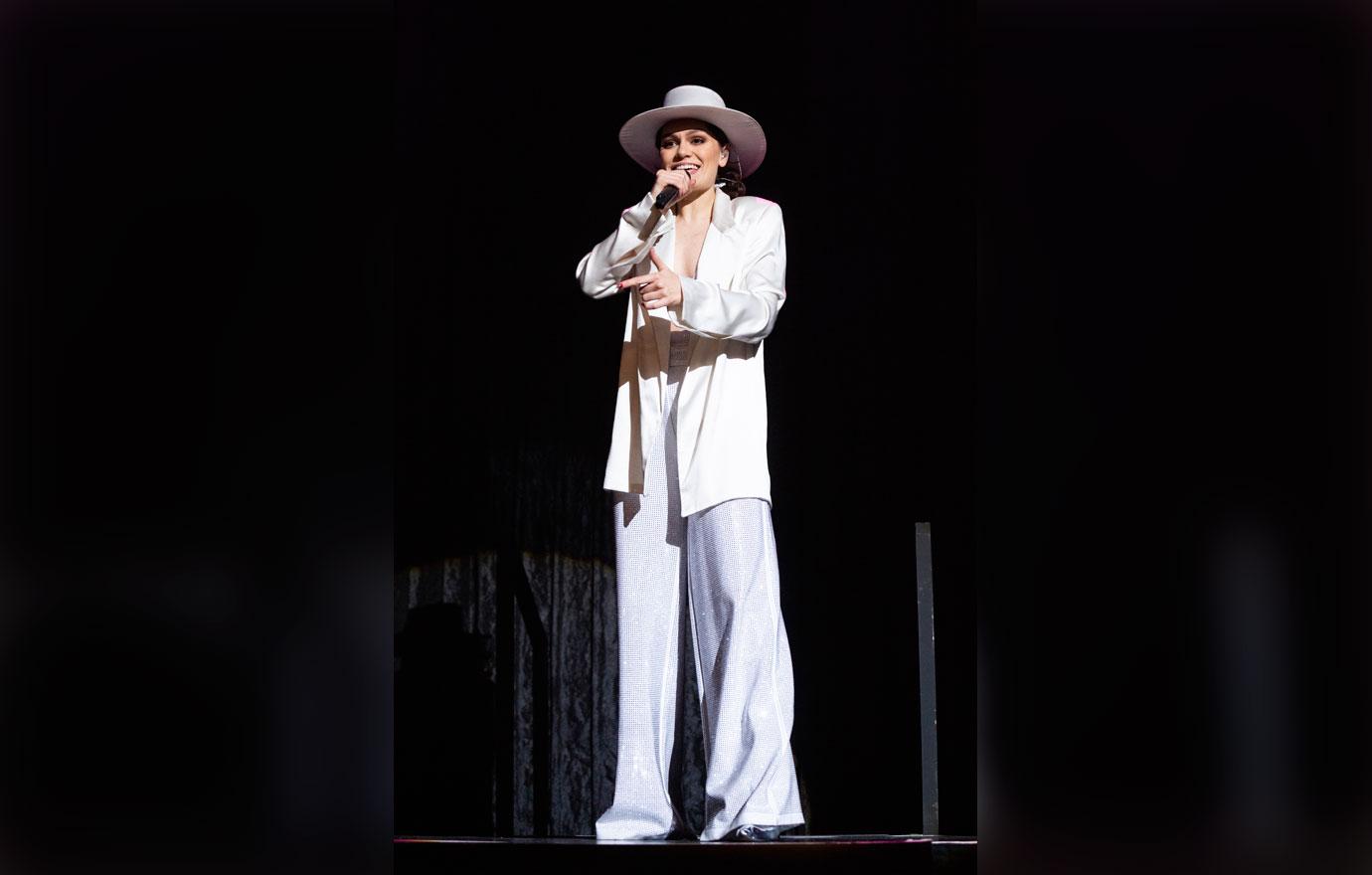 "Yes I still don't know the difference between lose and loose," the U.K native confessed. "Yes it's the reason I wear high waisted clothing."
Article continues below advertisement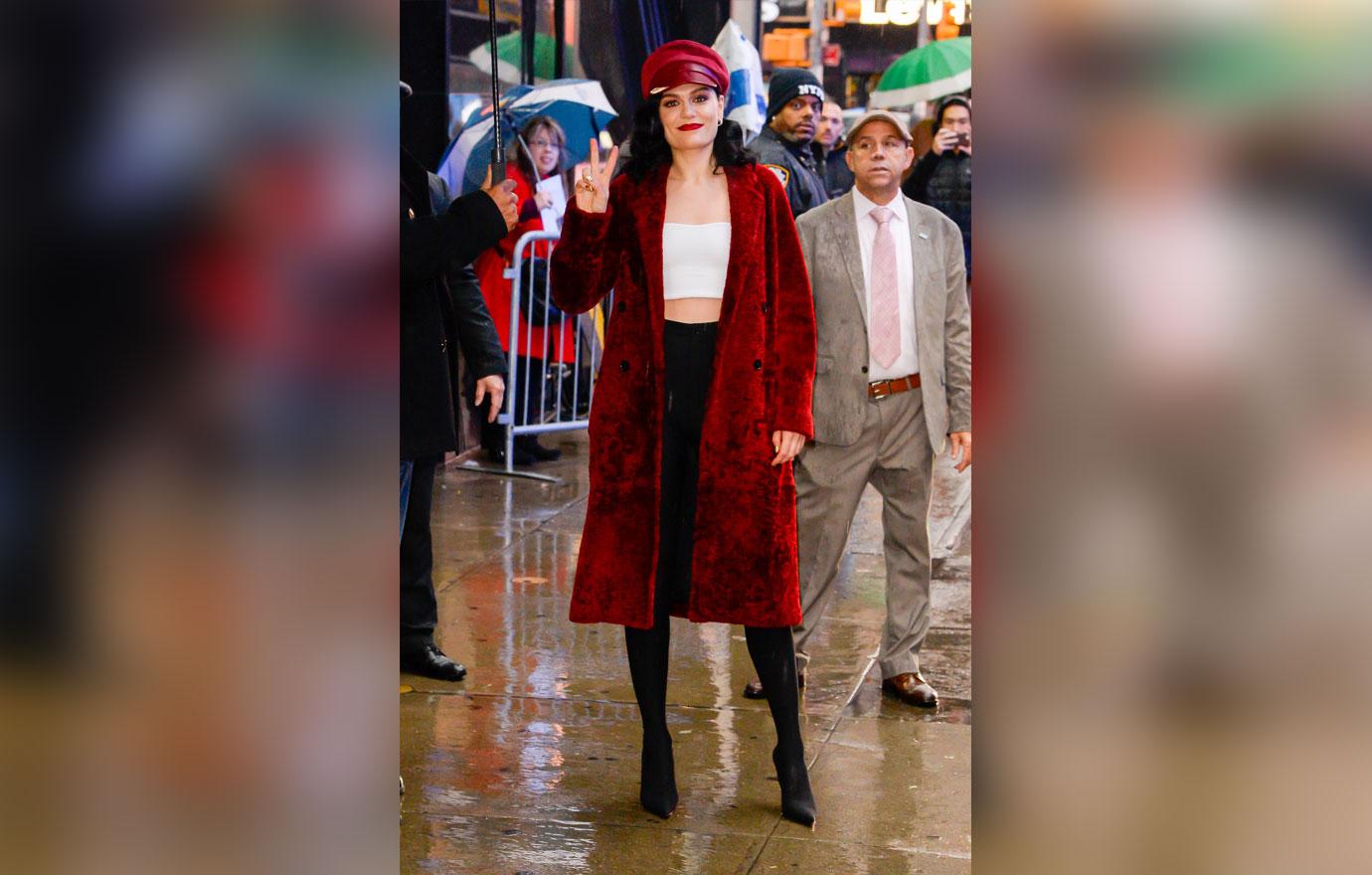 "And yes I know I have small boobs. Don't waste your time telling me, like I don't see them every day," she concluded. "Don't @ me. K bye."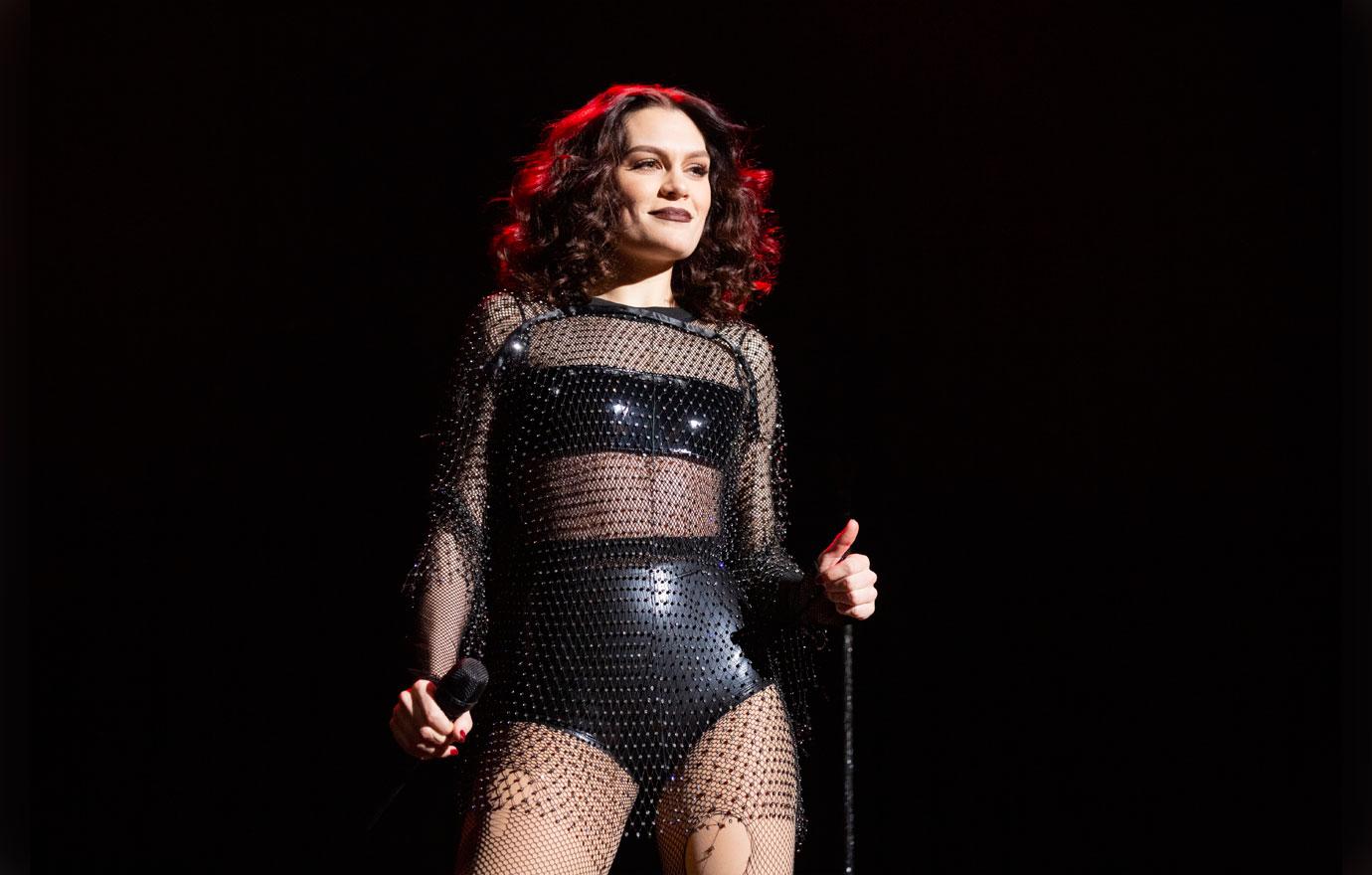 What do you think of Jessie's misspelled tattoo? Let us know in the comments below!