PHOTOS
Jessie J Opens Up About Starting A Family Despite Her Fertility Issues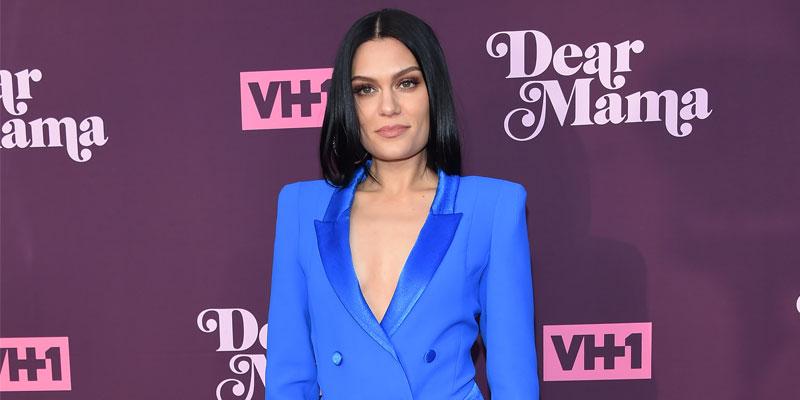 Seven months after sharing that she might never be able to conceive naturally, Jessie J elaborated on why she decided to share such personal news with the world. The star also talked about her future with boyfriend Channing Tatum.
Article continues below advertisement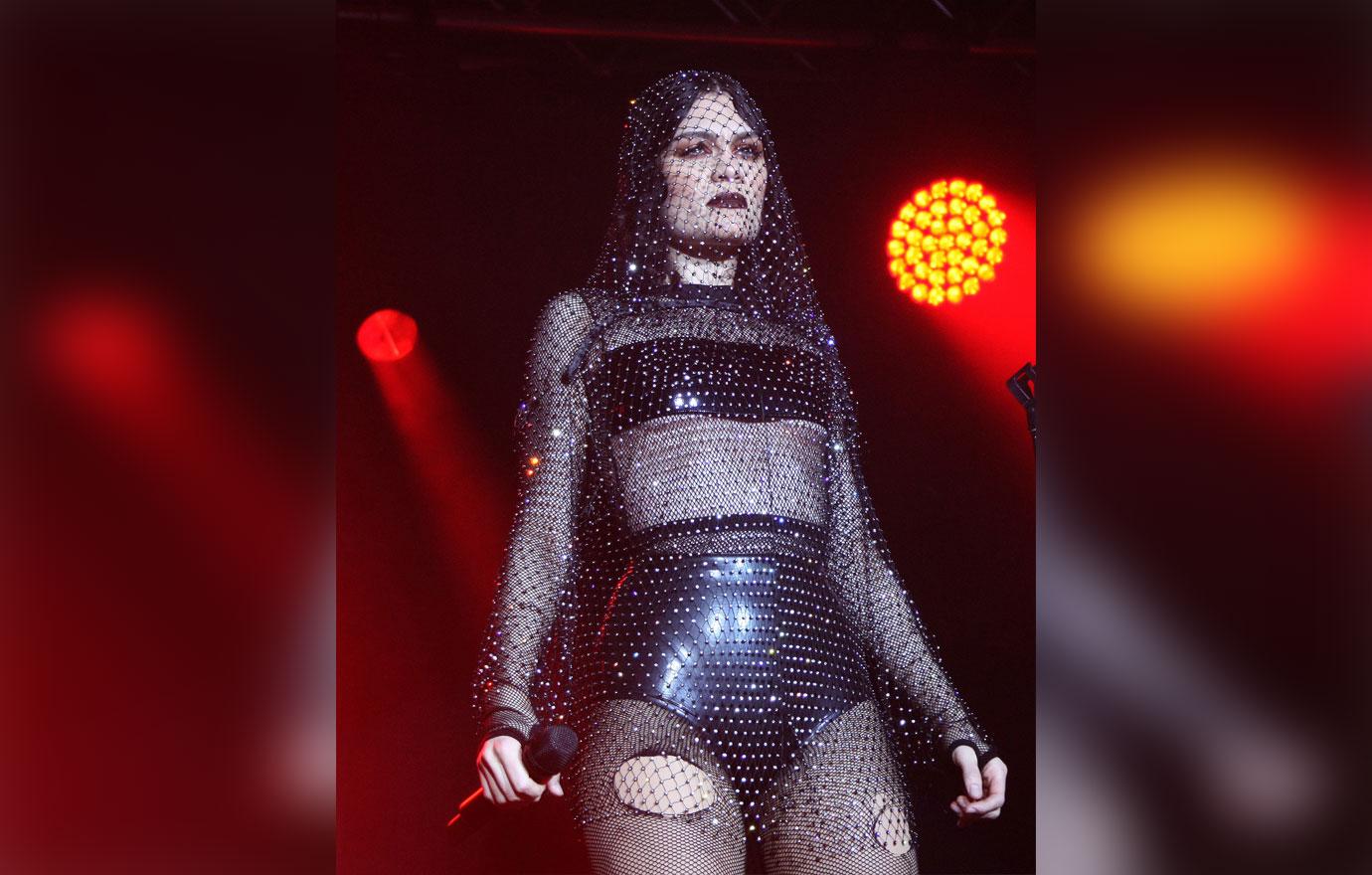 As fans know, Jessie, 31, first revealed that she may not be able to have children naturally at a concert in November 2018 while explaining the meaning of her song "Four Letter Word."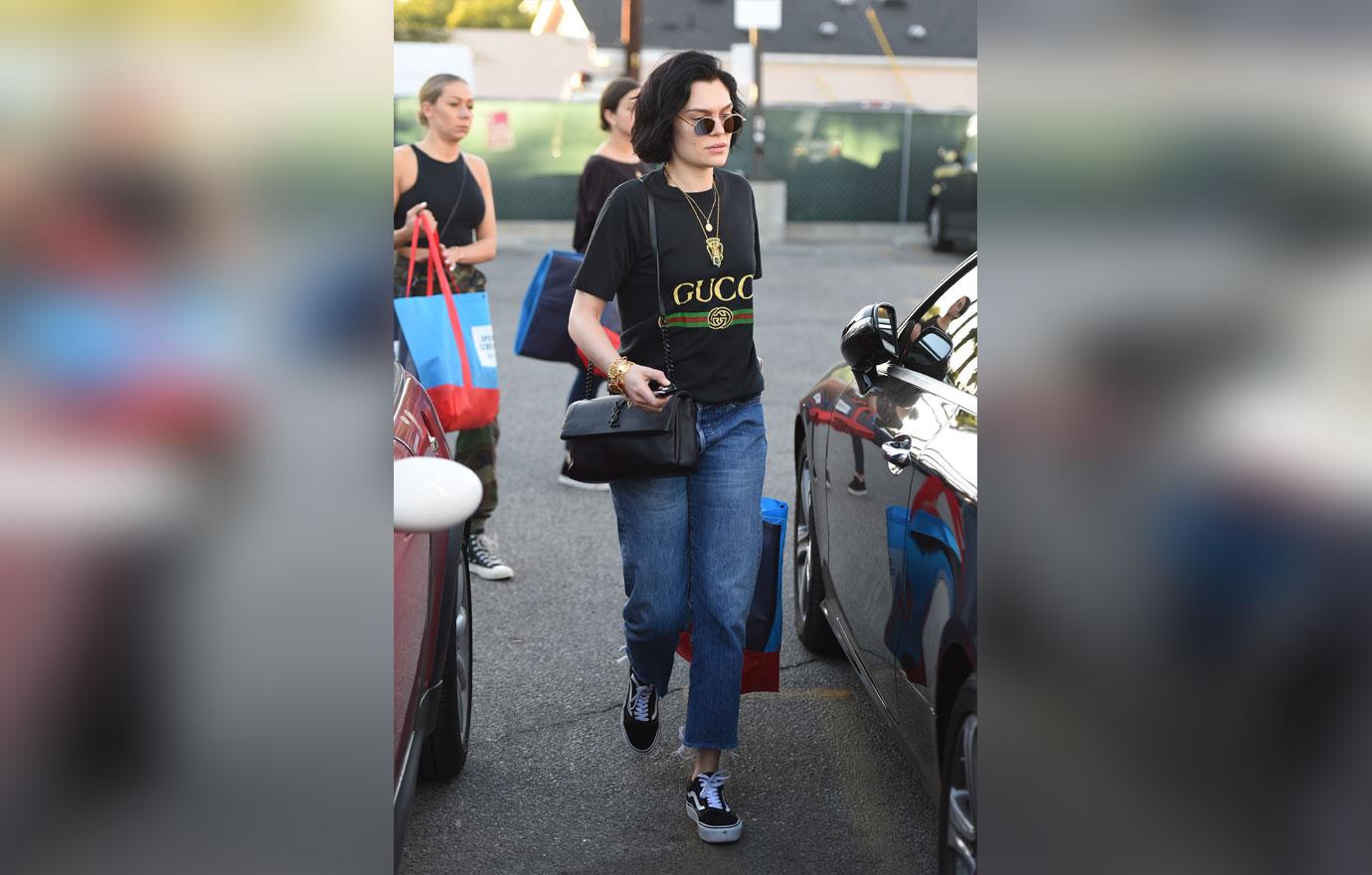 Shortly after the show in London, the "Price Tag" singer took to social media to thank her fans for their "love and support."
Article continues below advertisement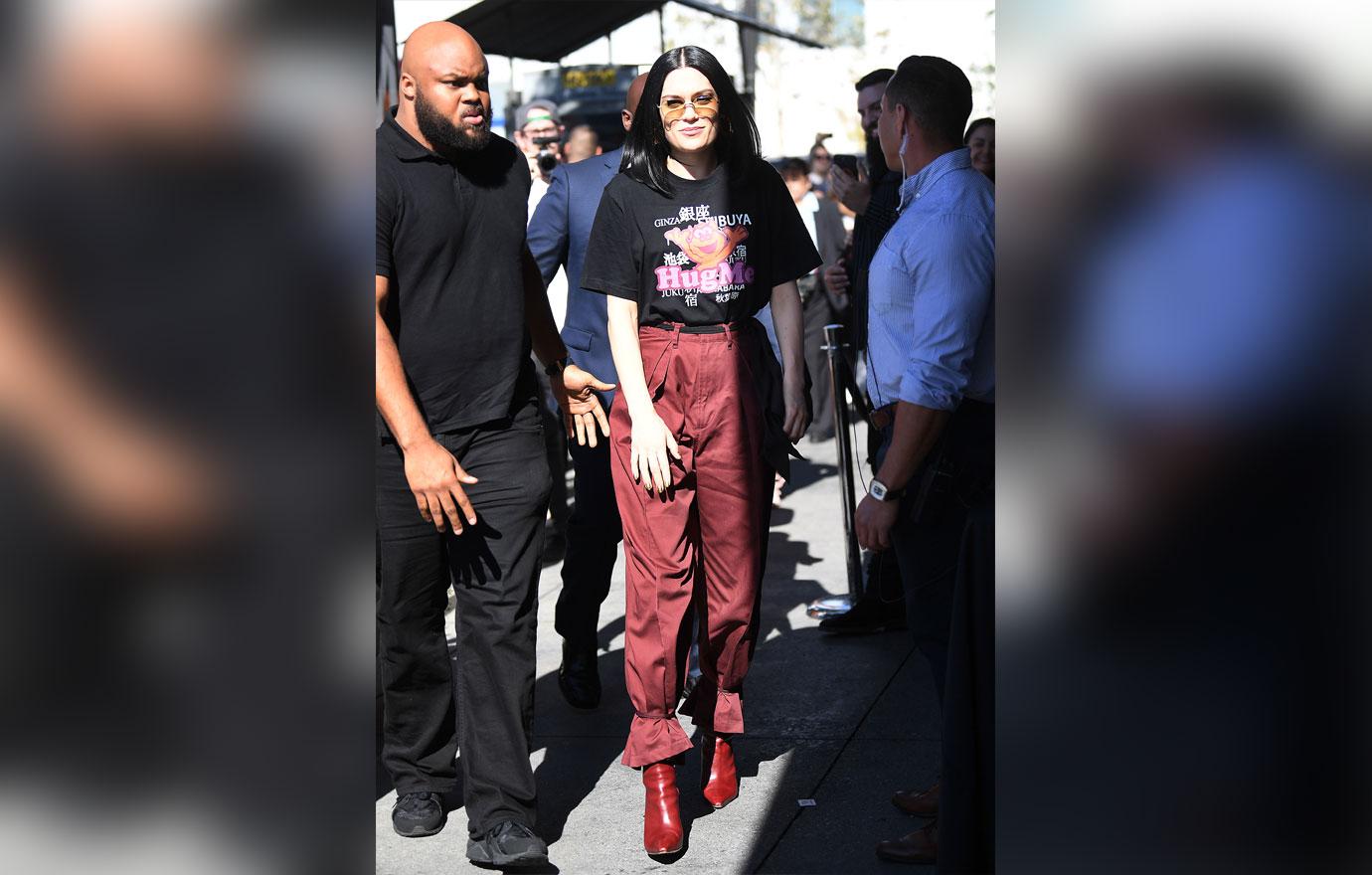 "I was told 4 years ago I won't be able to have children," she said via Instagram story at the time. "I was also told I would need a hysterectomy immediately and to be put on medication. I refused the hysterectomy I'm off all medication through natural medicine and diet change."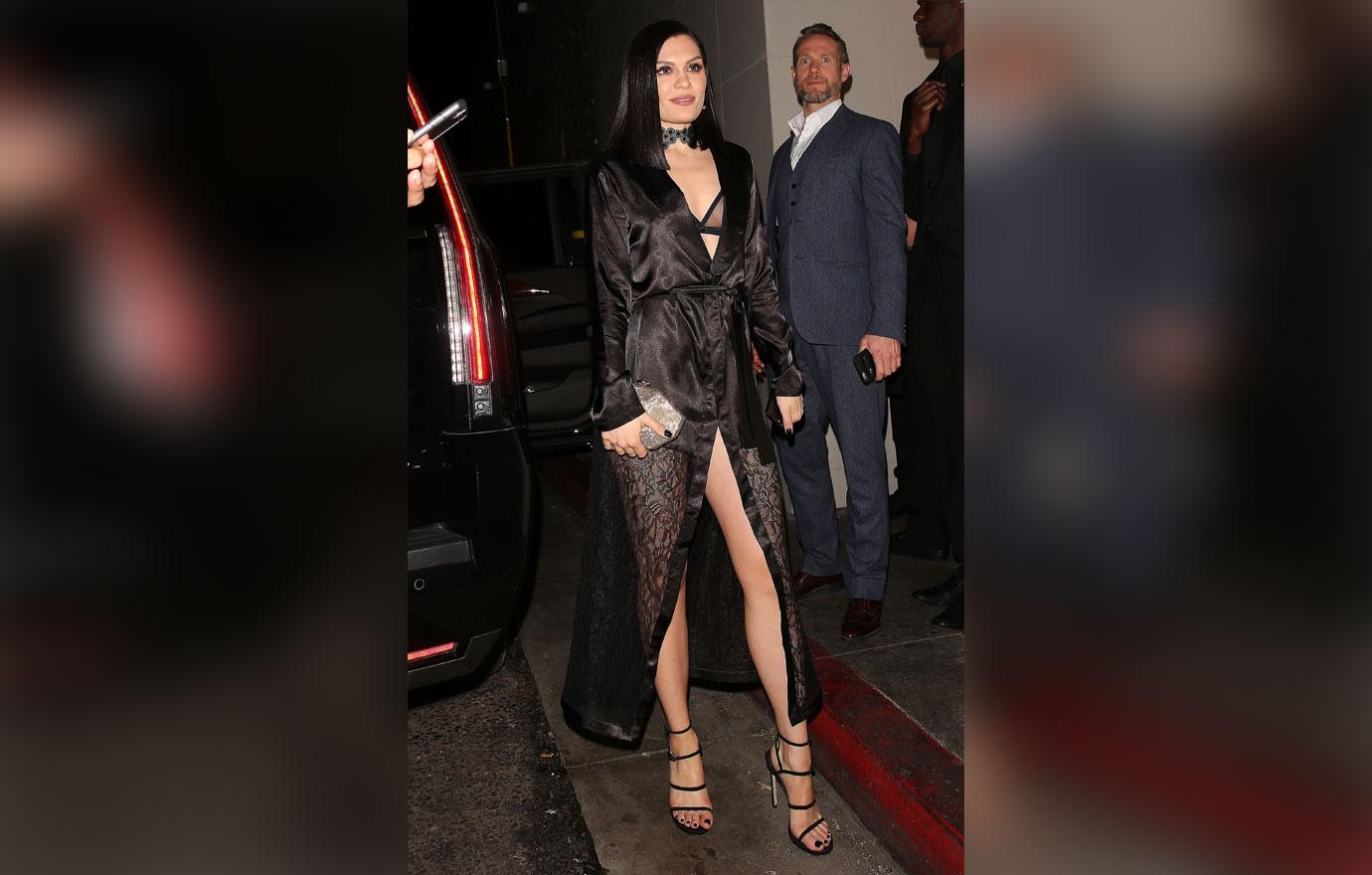 "I am doing all I can to make it happen the best way my body will allow…I will be a mother…I believe in miracles," Jessie added before mentioning that she "stands with" any other women going through fertility issues as well.
Article continues below advertisement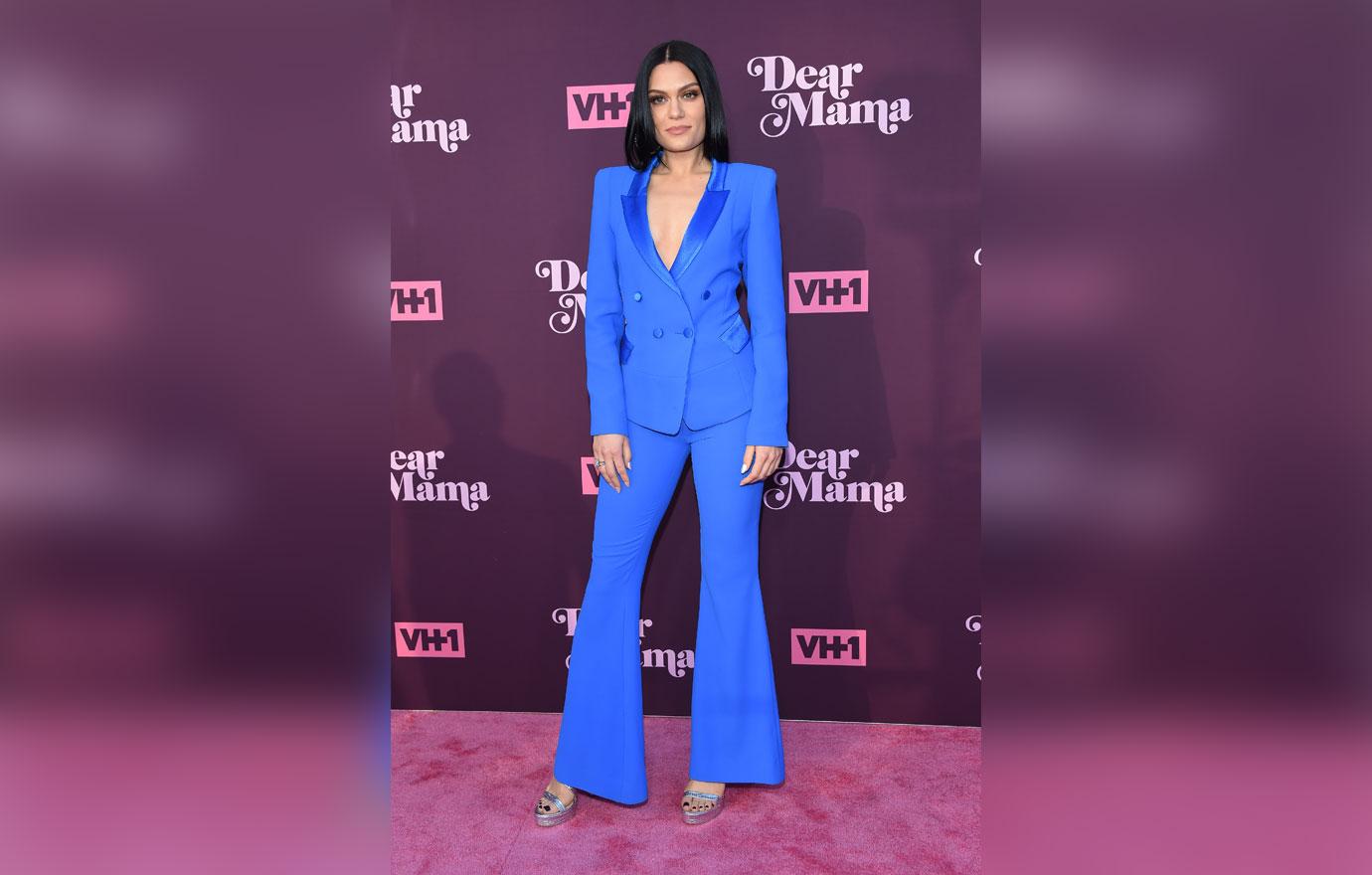 Months later, the singer is still not giving up hope! "I still believe in miracles," she told The Mirror on June 6. "And as women know, it sometimes doesn't just happen, it's a process. The reason I spoke about it before wasn't for sympathy and it still isn't, it's to just be open about it."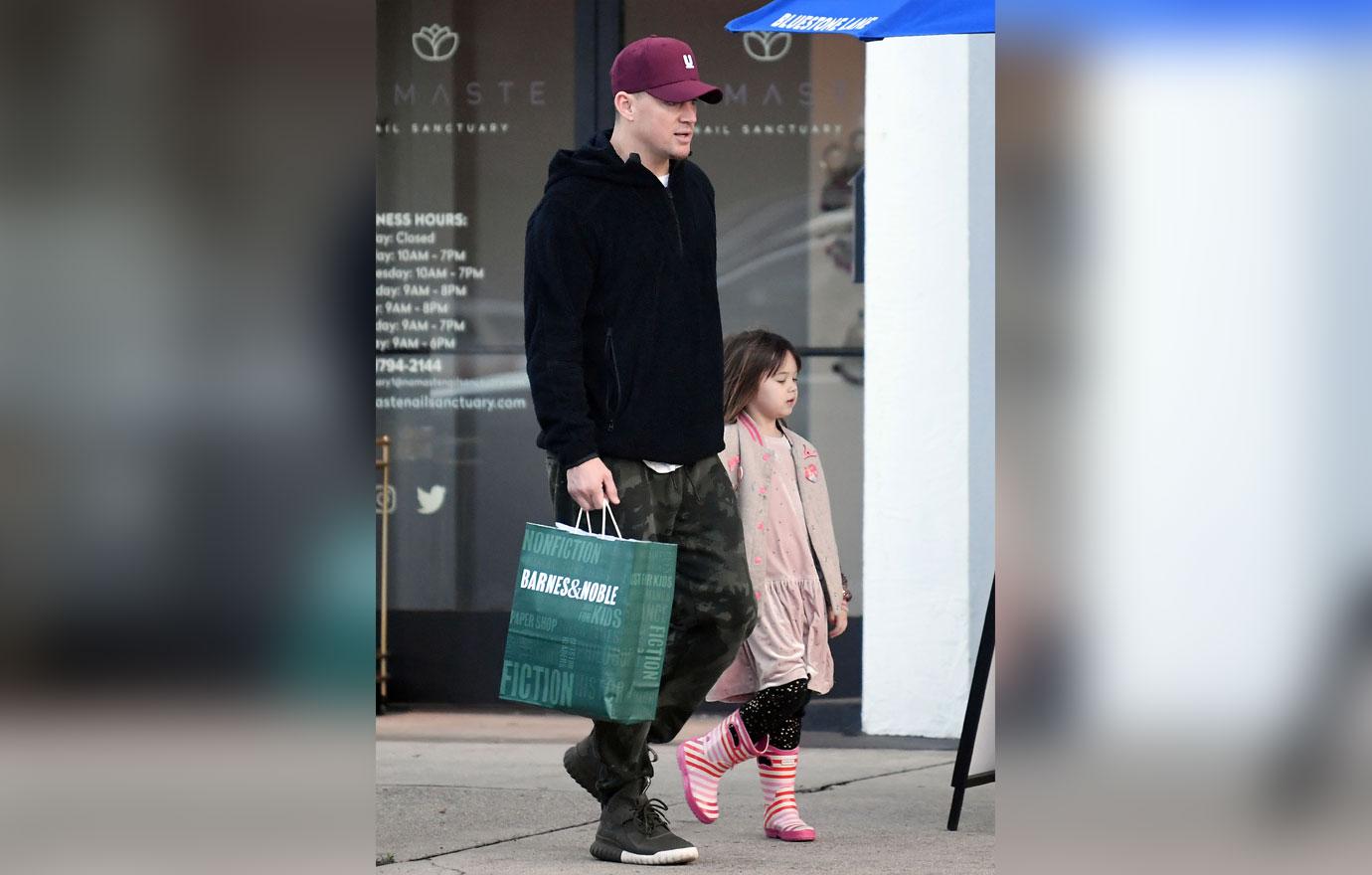 Whether or not Jessie has children naturally, she is certainly getting some practice with her boyfriend Channing, 39, and his ex-wife Jenna Dewan's six-year-old daughter, Everly.
Article continues below advertisement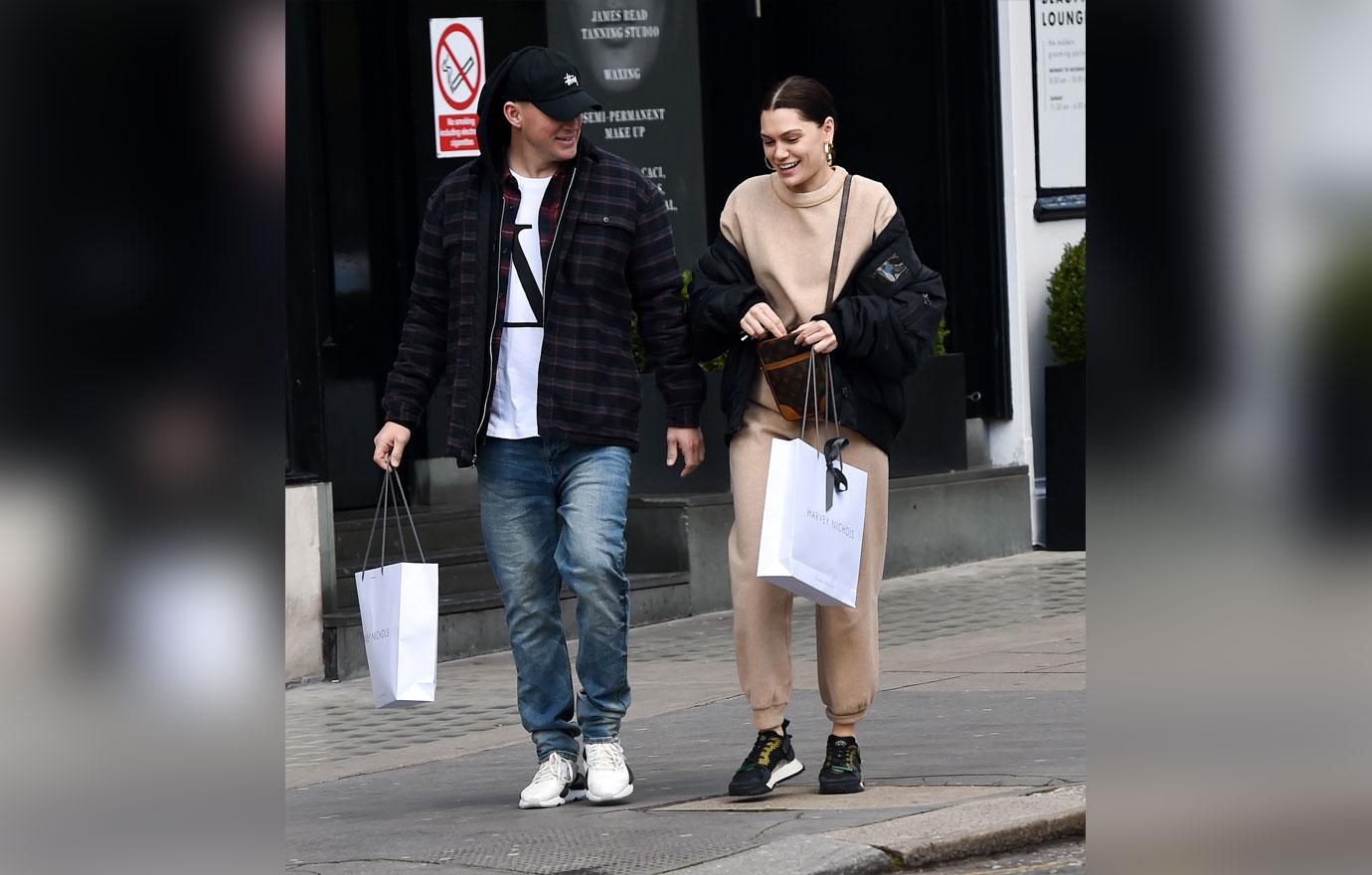 On June 7, The Voice Kids judge appeared on Good Morning Britain where she was asked if wedding bells were on the radar for the couple, who started dating in October 2018. "No, I have no…comment!" Jessie sheepishly responded before admitting, "I am just very content with my life. Everyone deserves happiness right?"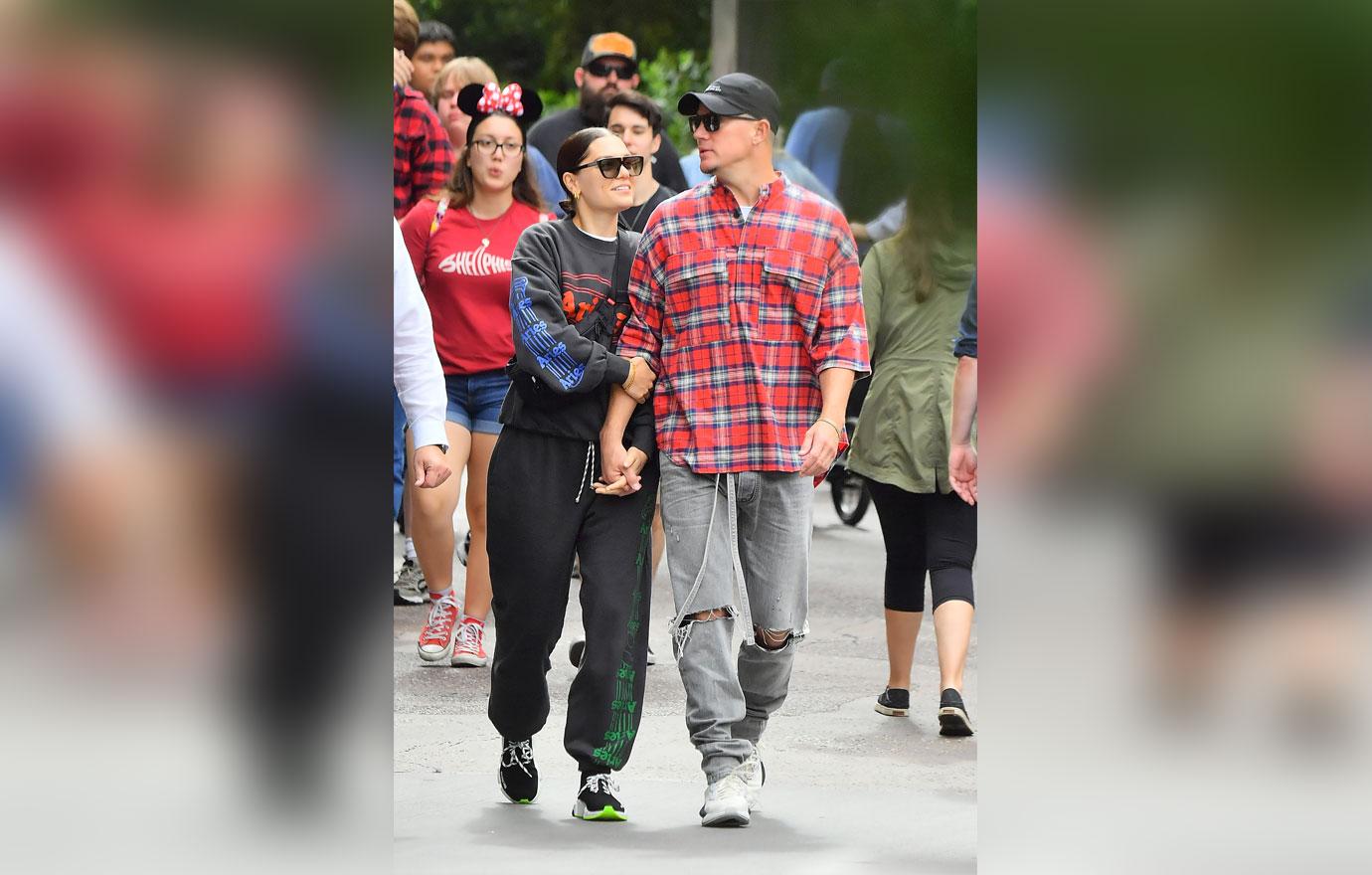 What do you think of Jessie opening up about her fertility issues? Let us know in the comments below.