PHOTOS
Jessie James Decker Throws Husband Eric Retirement Party 1 Year After He Ended His NFL Career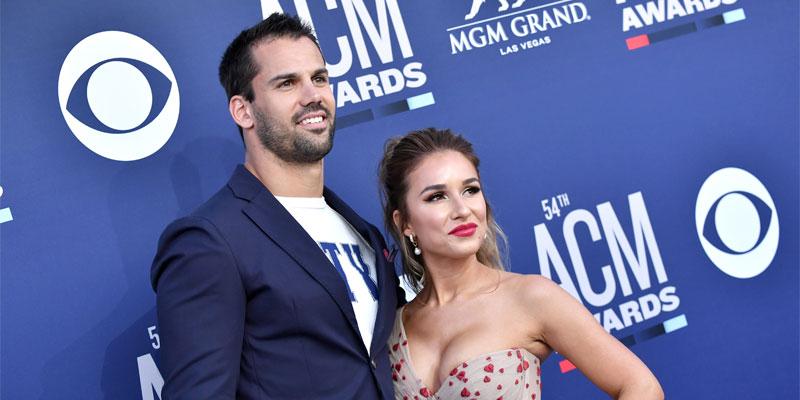 Jessie James Decker is one proud wife! On Tuesday, September 3, the country singer took to social media to share a few photos from the retirement party she threw for her husband, Eric Decker. The celebration came one year after he ended his career in the National Football League.
Article continues below advertisement
"This last weekend we finally got to celebrate Eric's retirement from 8 years in the NFL!" Jessie, 31, wrote on Instagram.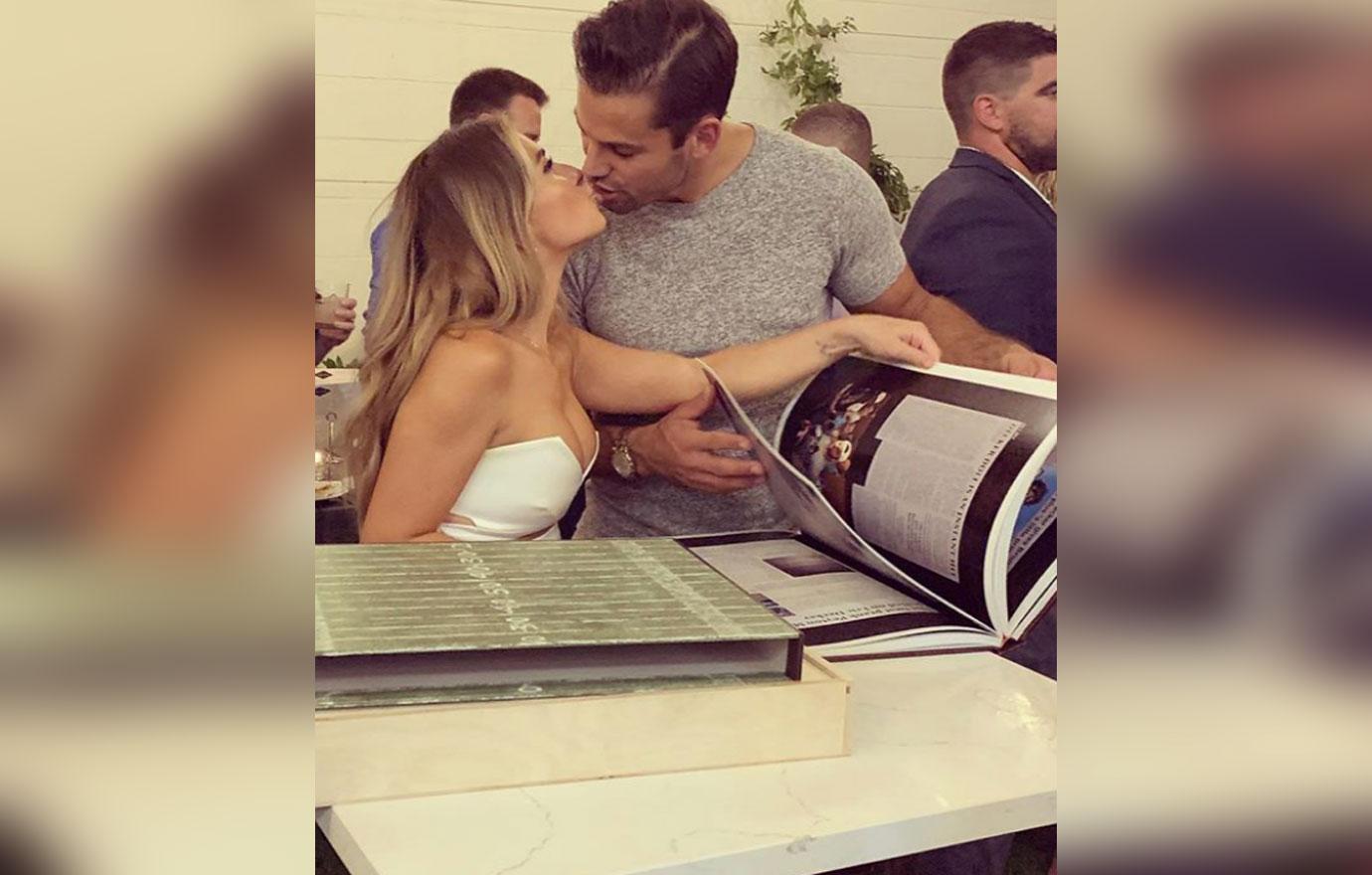 "It was so much fun and so special to be able to celebrate an amazing career and all of his accomplishments and record breaking moments we were able to look back on," she said alongside a sweet picture of her and Eric, 32.
Article continues below advertisement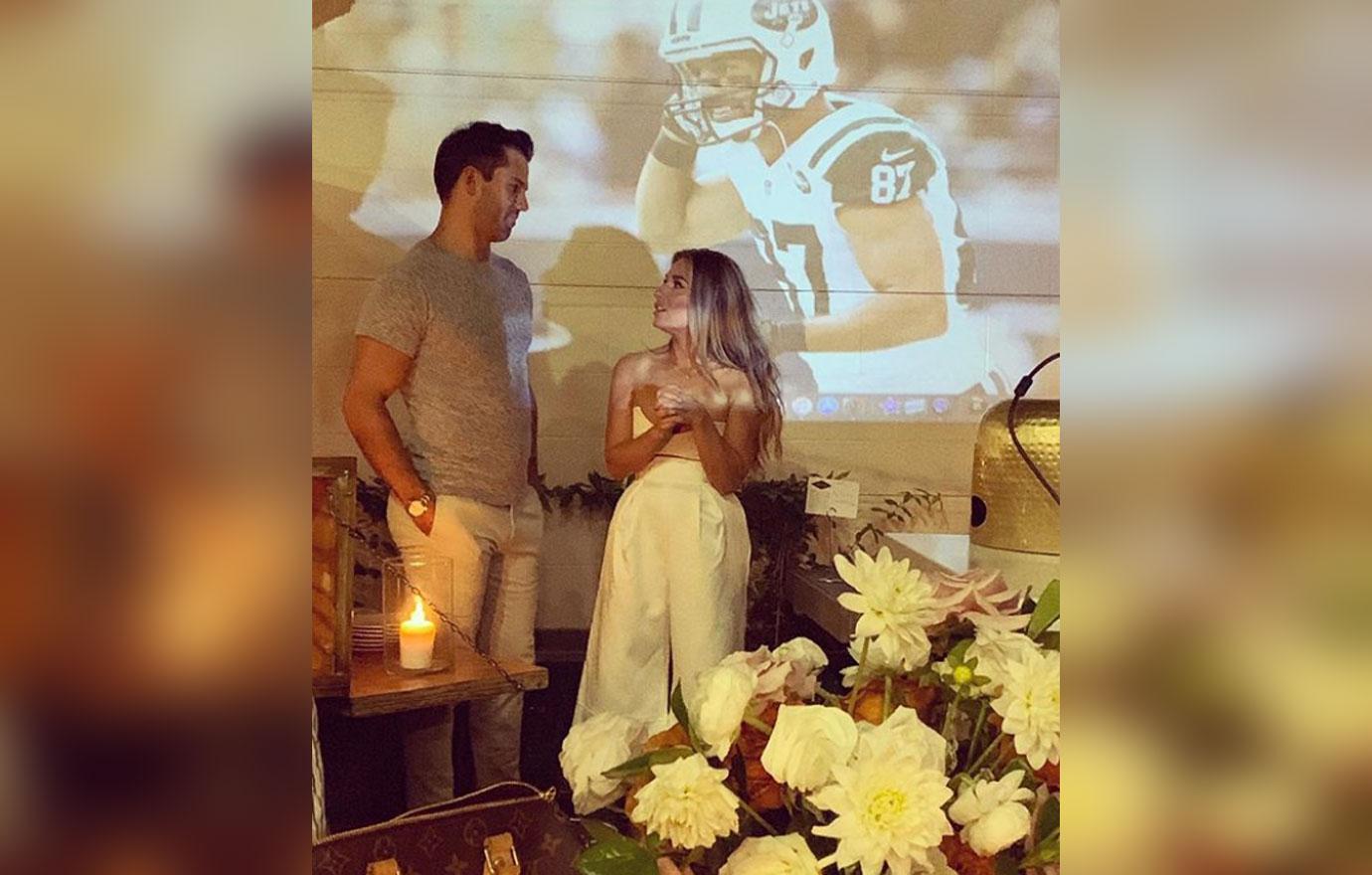 "I am so proud of this man and all he achieved ? Thank you so much to everyone who came and the ones who took the time to fly in from out of town and be here to show your love. It means so much to us!" she concluded.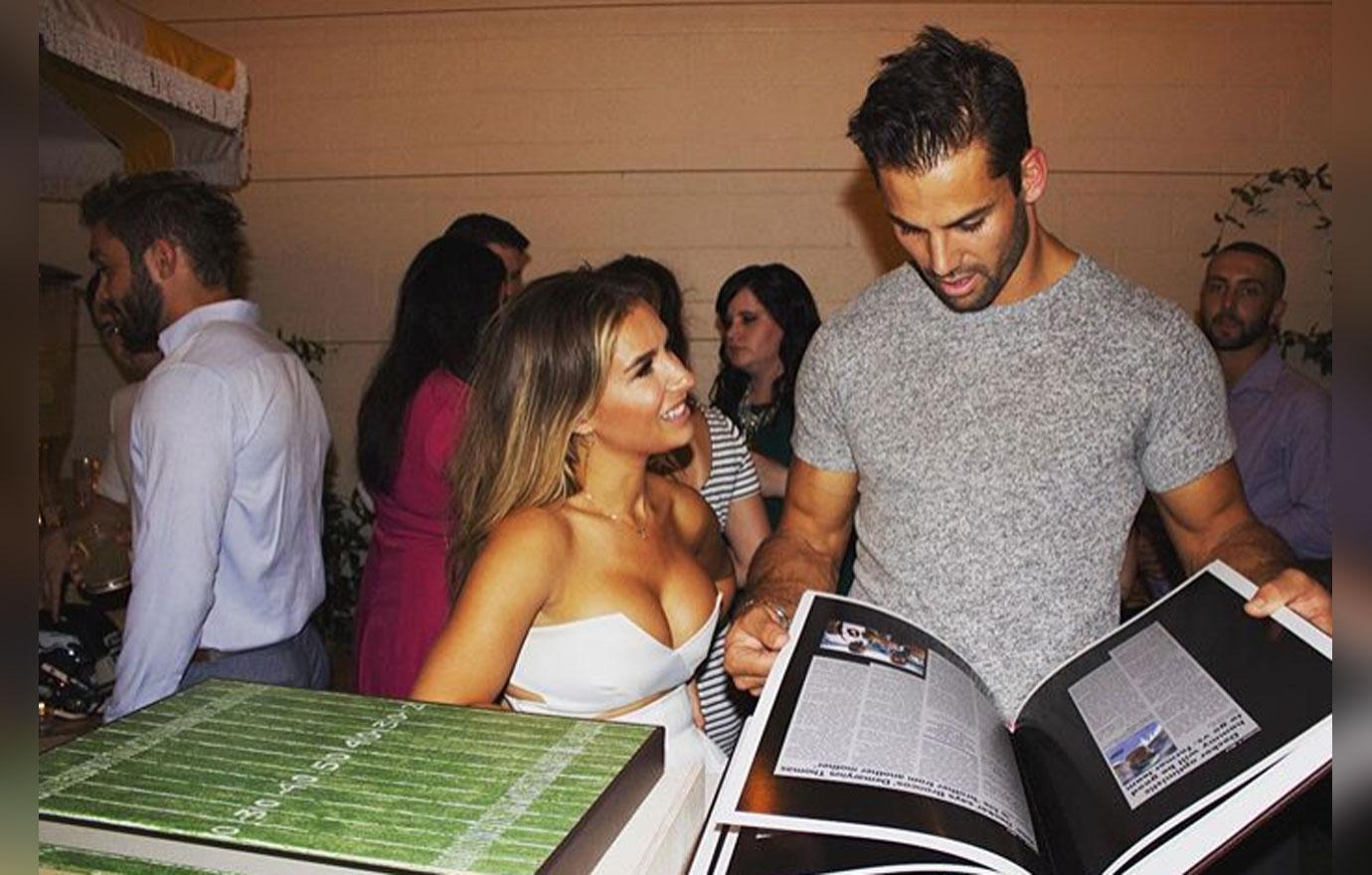 MORE ON:
Jessie James Decker
"Jessie threw a 'retirement' party that included my family, friends, coaches from all over," the former NFL player captioned his own Instagram post. "A room filled with love and support that had me in tears. Lucky to have all those incredible people in my life!"
Article continues below advertisement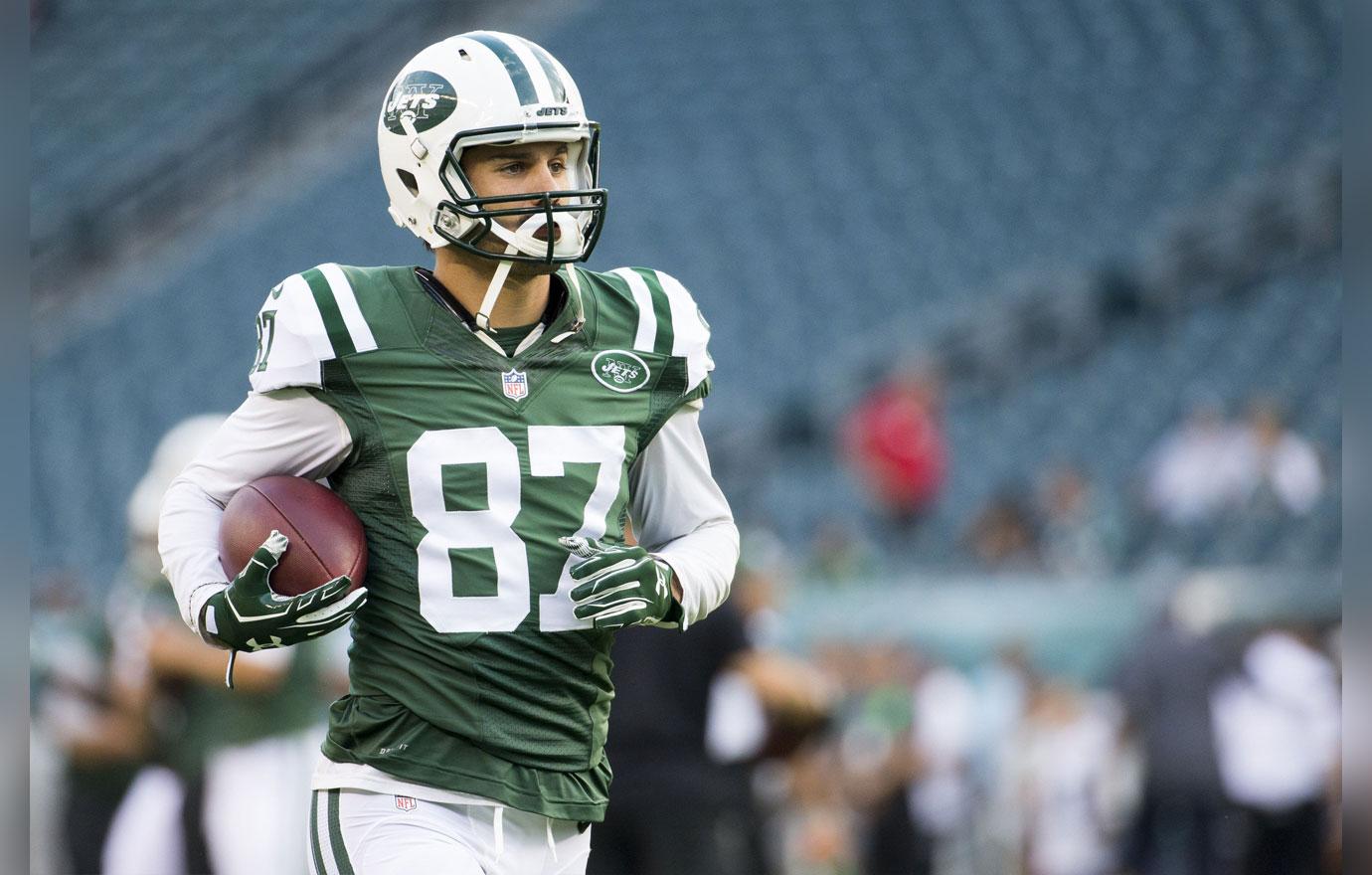 As fans know, Eric started his professional football career with the Denver Broncos in 2010. In 2014, he played for the NY Jets for three years until he was traded to the Tennessee Titans in 2017. On August 2, 2018 he signed a one-year contract with the New England Patriots but later announced his retirement on August 26.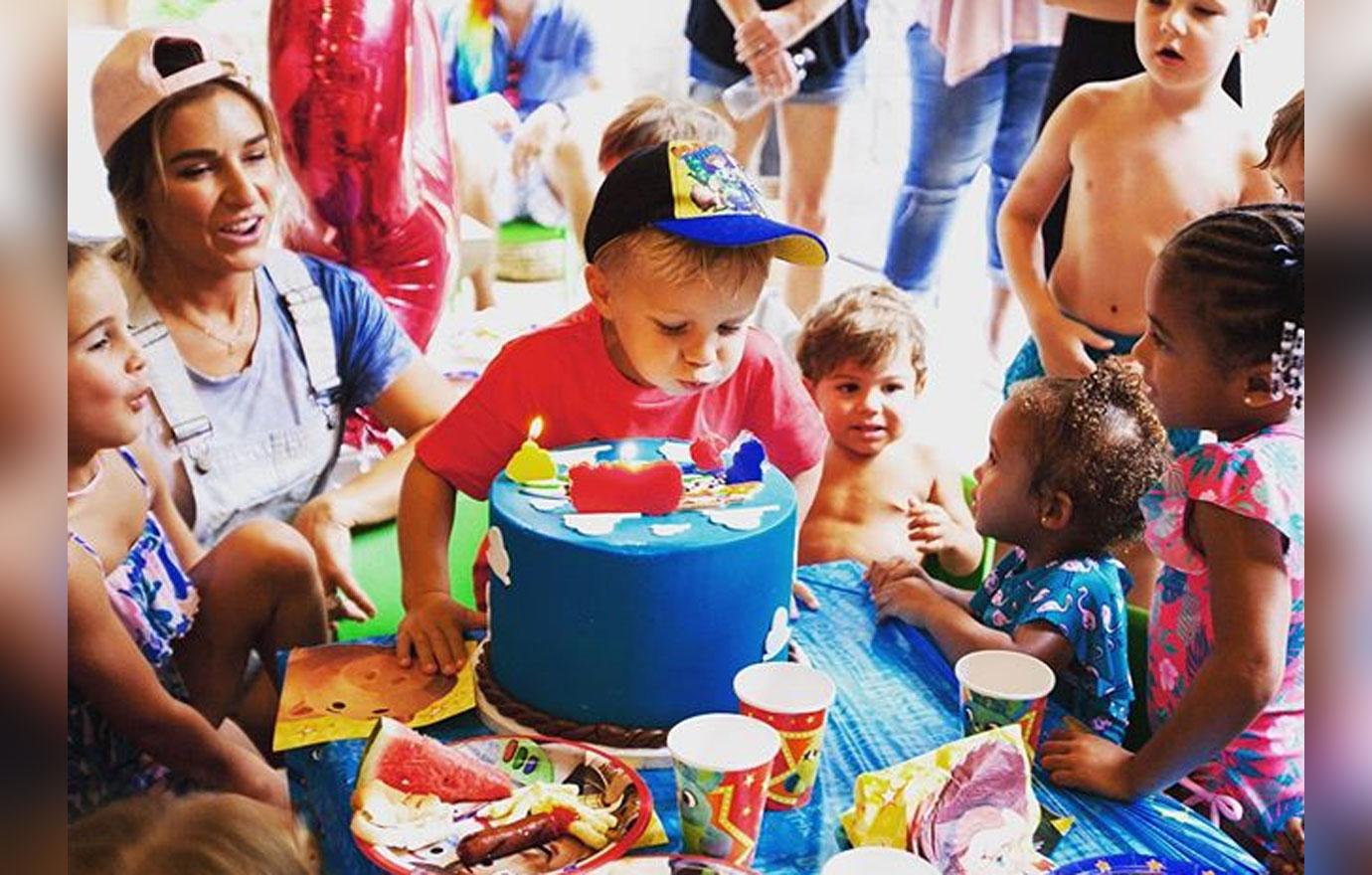 It was a busy Labor Day weekend for Eric and Jessie! Along with the 32-year-old's retirement party, the couple celebrated their oldest son, Eric "Bubby", who turns 4 on Wednesday, September 4. They also share a daughter, Vivianne, 5, and another son, Forrest, 17-months.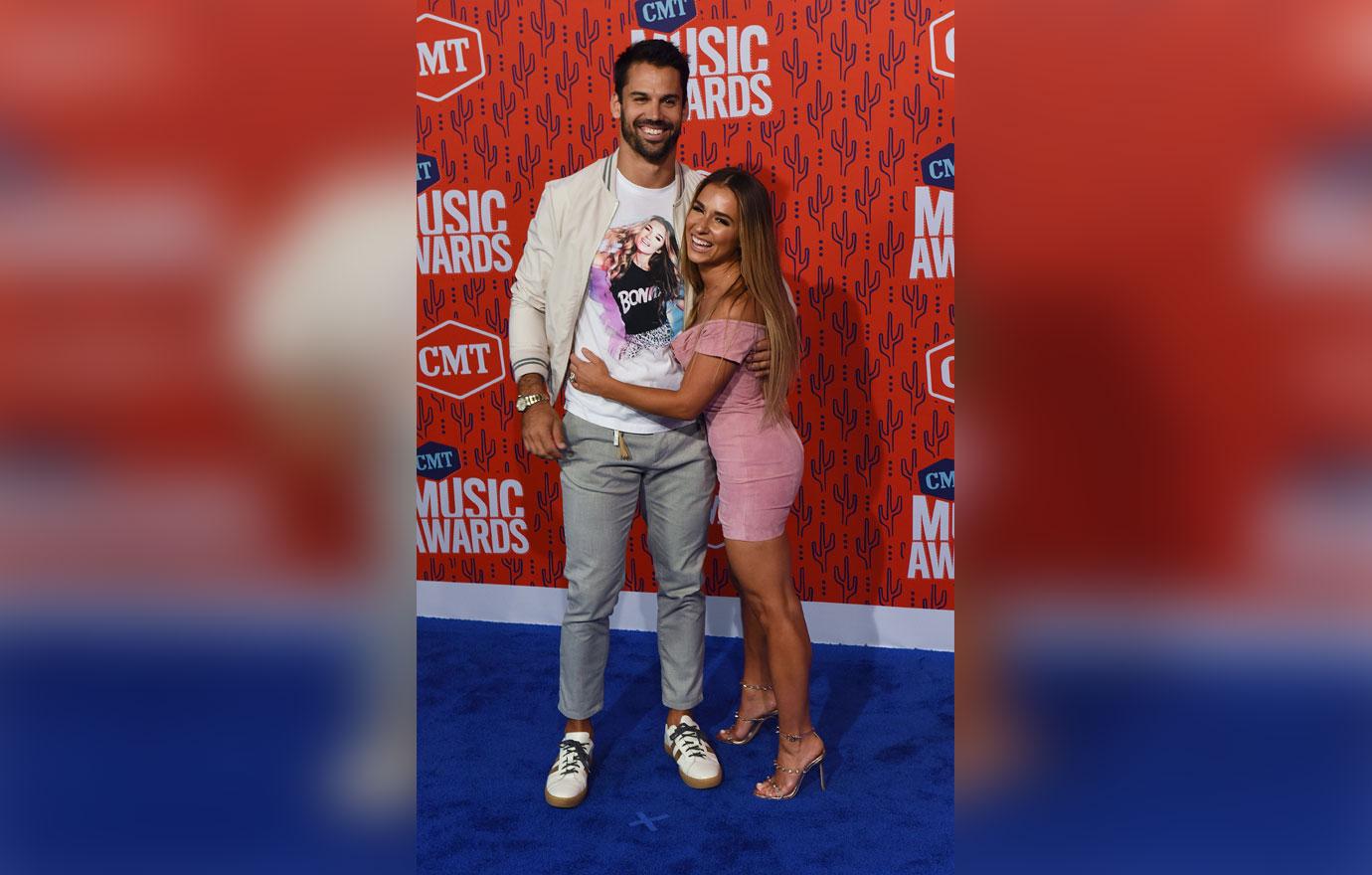 What do you think of Jessie throwing Eric a retirement party? Let us know in the comments below!