PHOTOS
Jessie James Decker Looks Amazing Just 5 Months After Giving Birth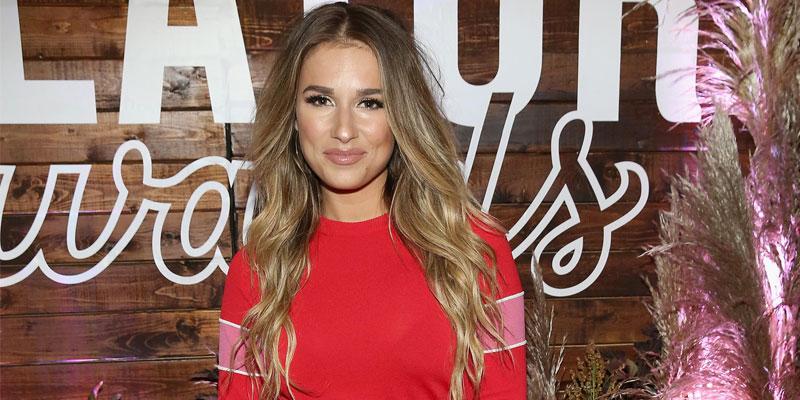 Jessie James Decker gave birth to her youngest son, Forrest, on March 31. Just five months later and she has already popped back into shape! Not only has she managed to raise her three kids without the help of Hollywood's usual nanny perks, but she is killing the work life balance.
Article continues below advertisement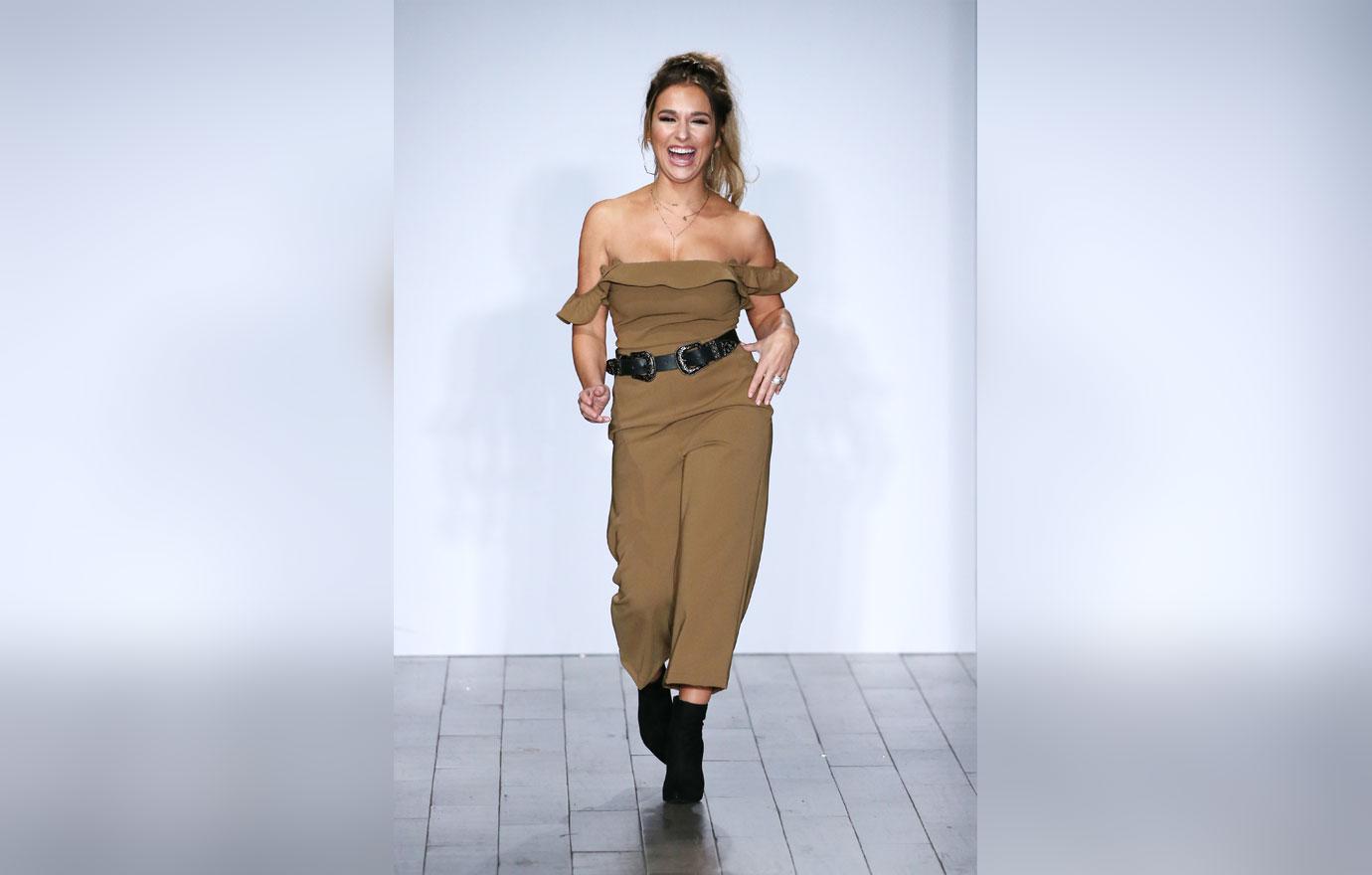 Jessie may have been lying low towards the tail end of her pregnancy but that definitely did not mean that she wasn't working. Just recently the country singer had her very first NYFW show for her brand Kittenish on September 10.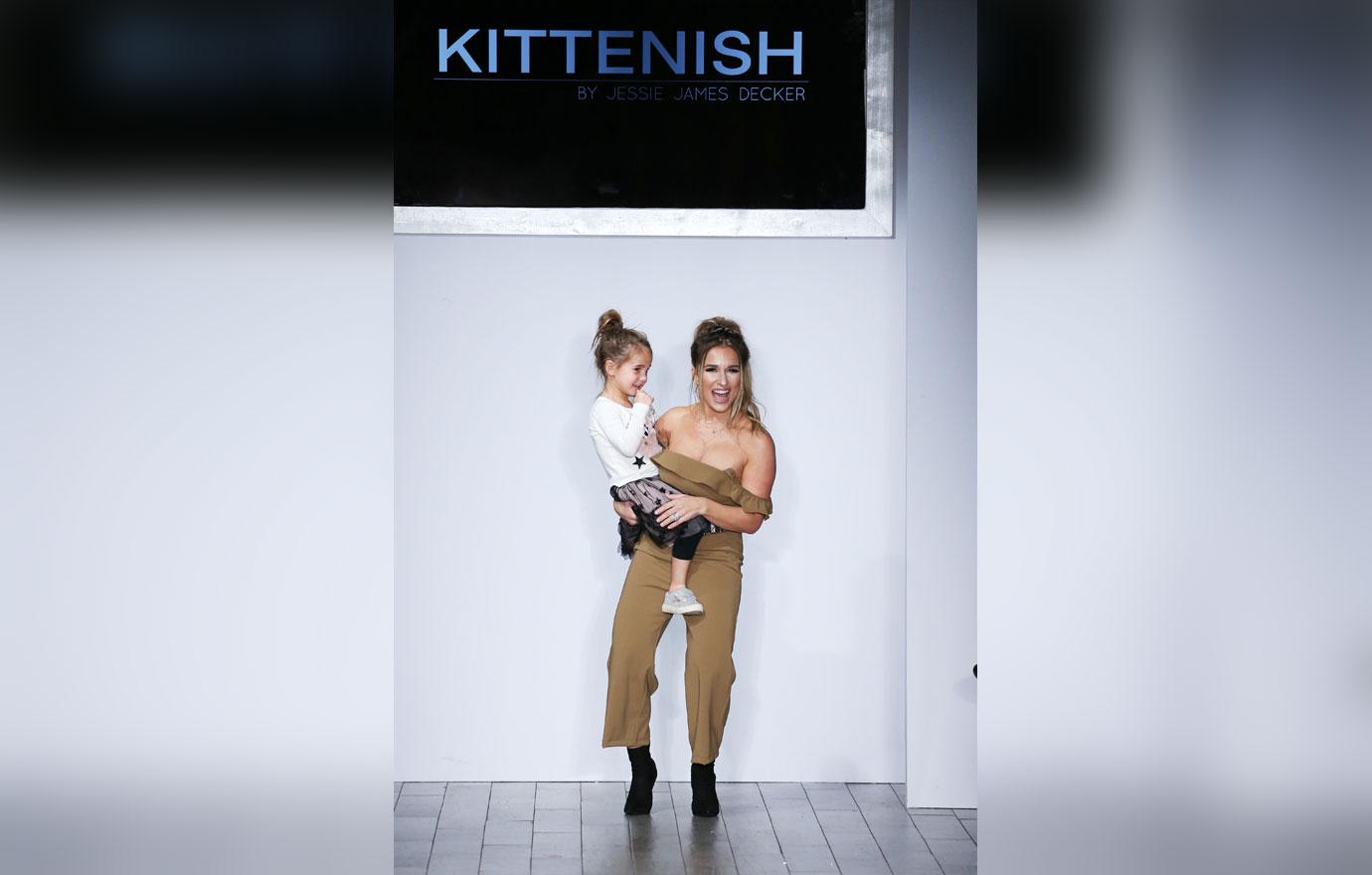 The designer presented her 2018 Fall Collection and held her daughter, Vivianne, 4, at the end of the show. Her second child, Eric, Jr., 3, was not pictured. She displayed her post-baby bod in a camel jumpsuit and accessorized with black heeled booties and a black belt.
Article continues below advertisement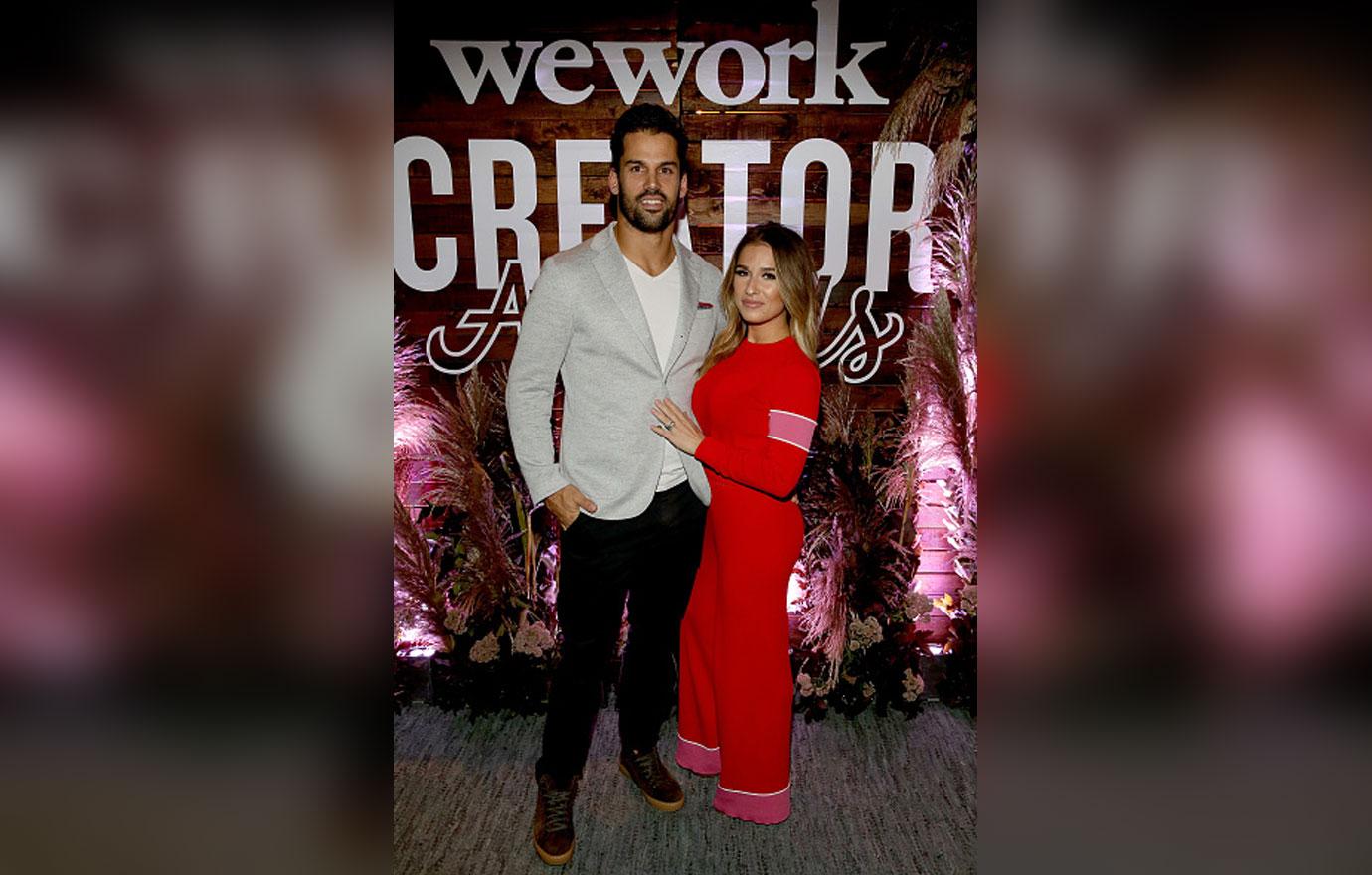 On September 13, the blonde attended the Nashville Creator Awards hosted by WeWork at Marathon Music Works with her hubby, Eric Decker.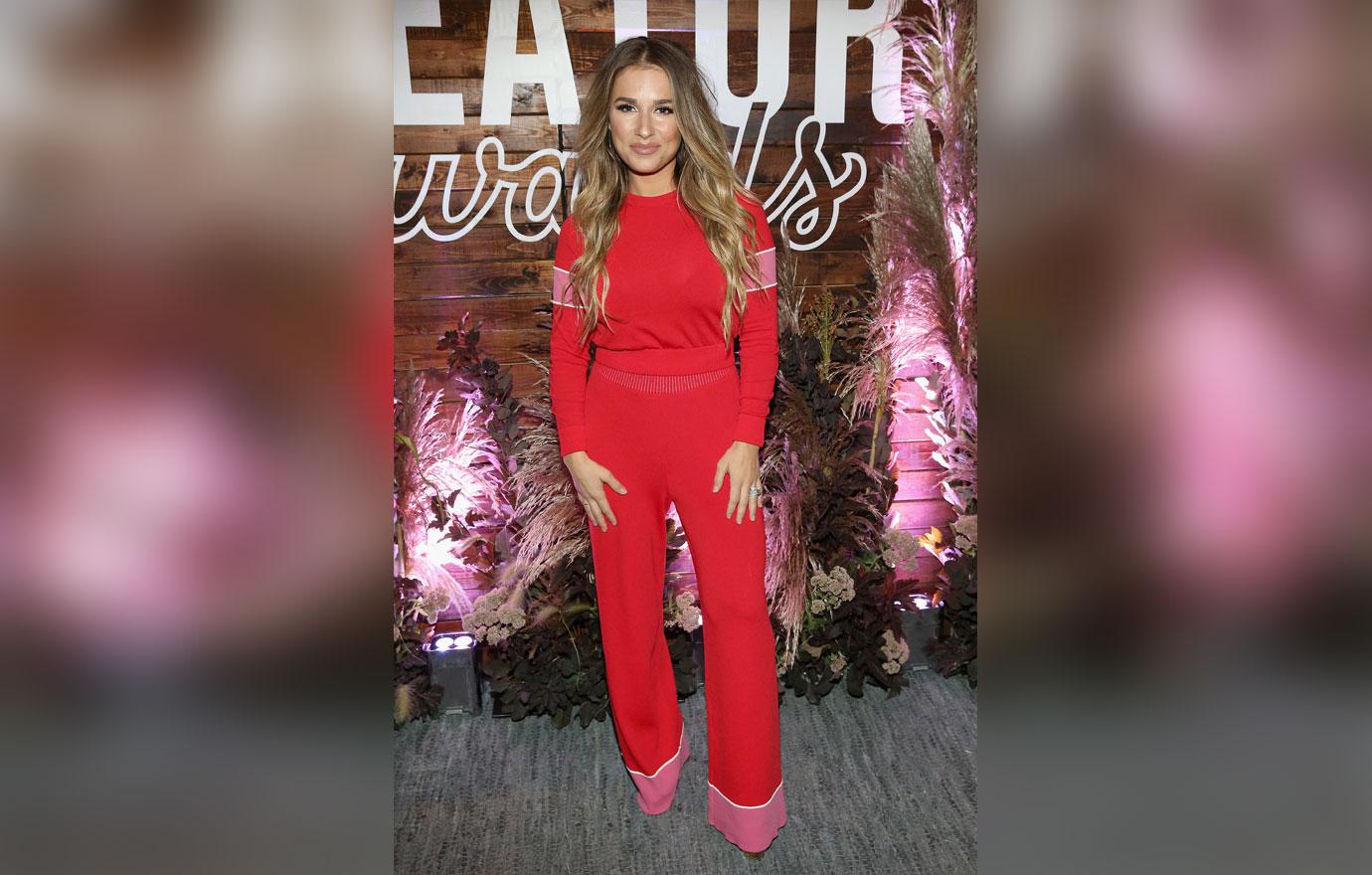 The mom of three looked amazing in a red jumpsuit with her hair left down in loose waves. Throughout her three pregnancies Jessie has always been super open about losing her post-baby weight. One way she likes to work off the weight from baby #3 is kickboxing. She posted an Instagram video a couple of weeks ago and wrote, "staying focused!"
Article continues below advertisement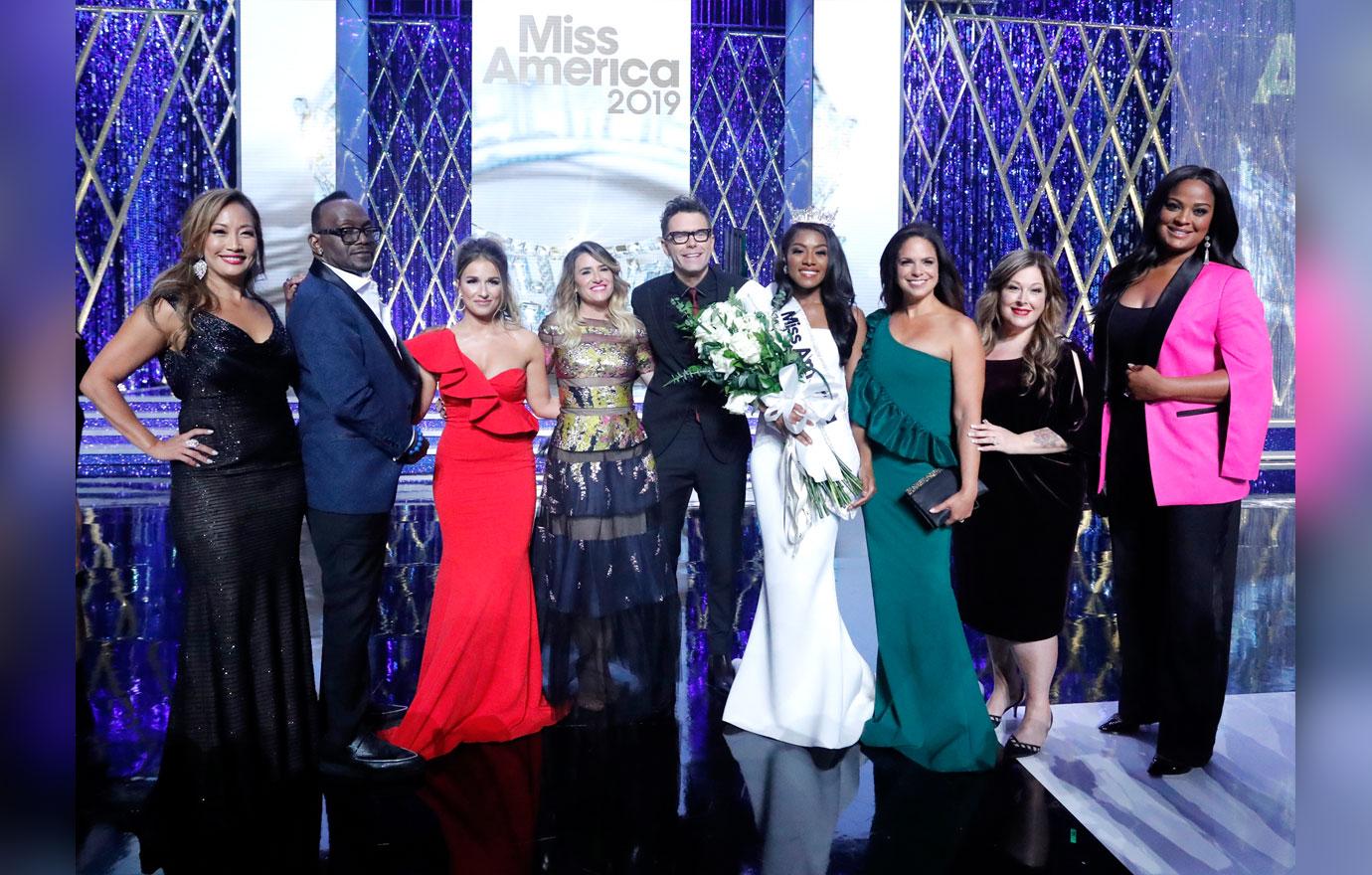 Last week, the Eric & Jessie star served as a judge at the 2019 Miss America competition and looked stunning in a off-the-shoulder, red gown. She completed her look by pulling her hair back into a ponytail and looked gorgeous in her dark eyeshadow.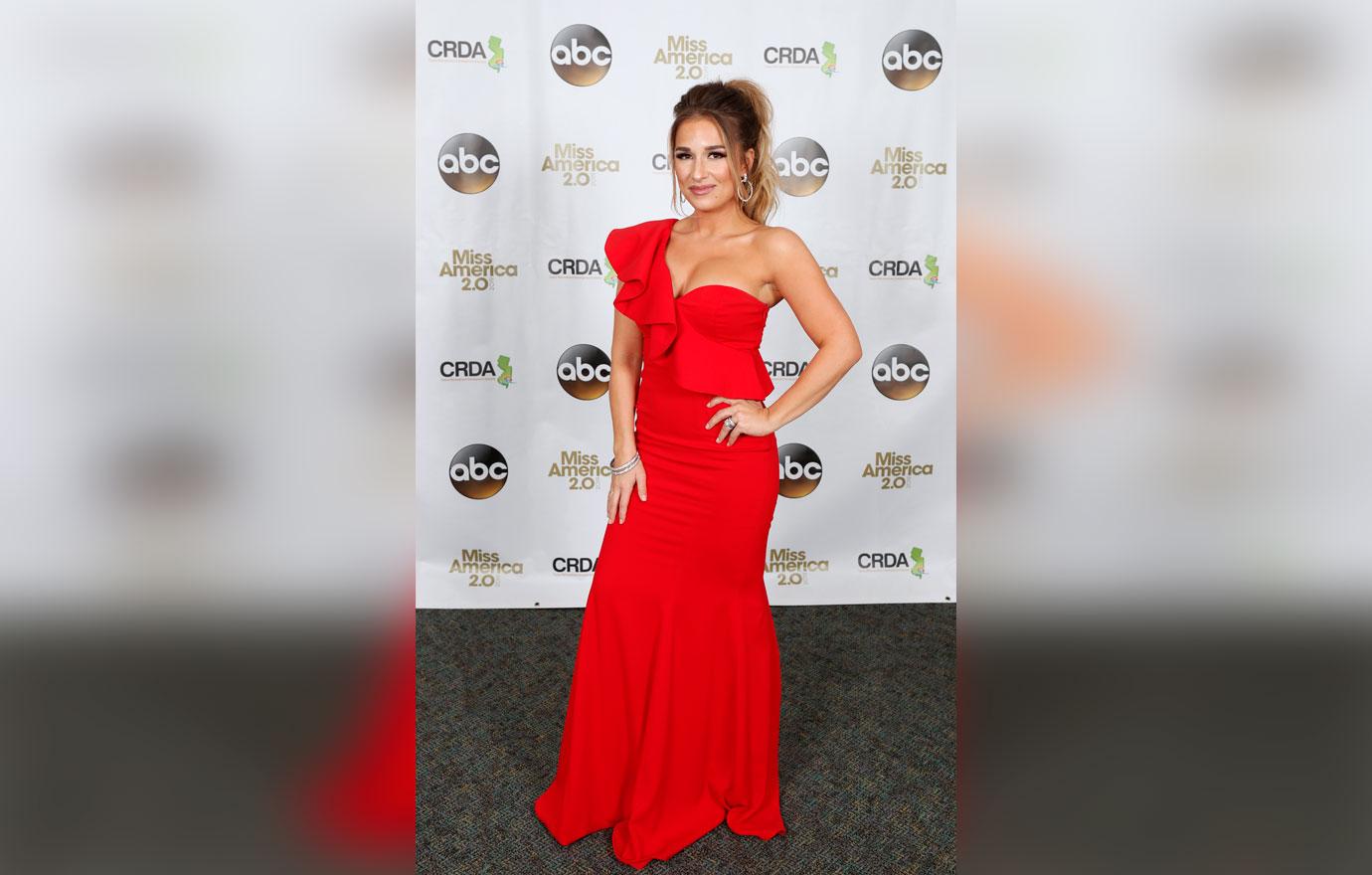 While it seems like Jessie bounced back easily regarding her post-baby weight, she has been very vocal about the struggles it comes with to try and lose weight while breastfeeding. "Trying to stay active and trying to eat healthy as much as I can!! I'm not one of those women that drops weight from breast-feeding I'm one of those women that holds onto every little ounce of weight that I have to continue to make milk for my baby....#mommyworkoutdiary #15lbstogo," she said on an Instagram post.
Article continues below advertisement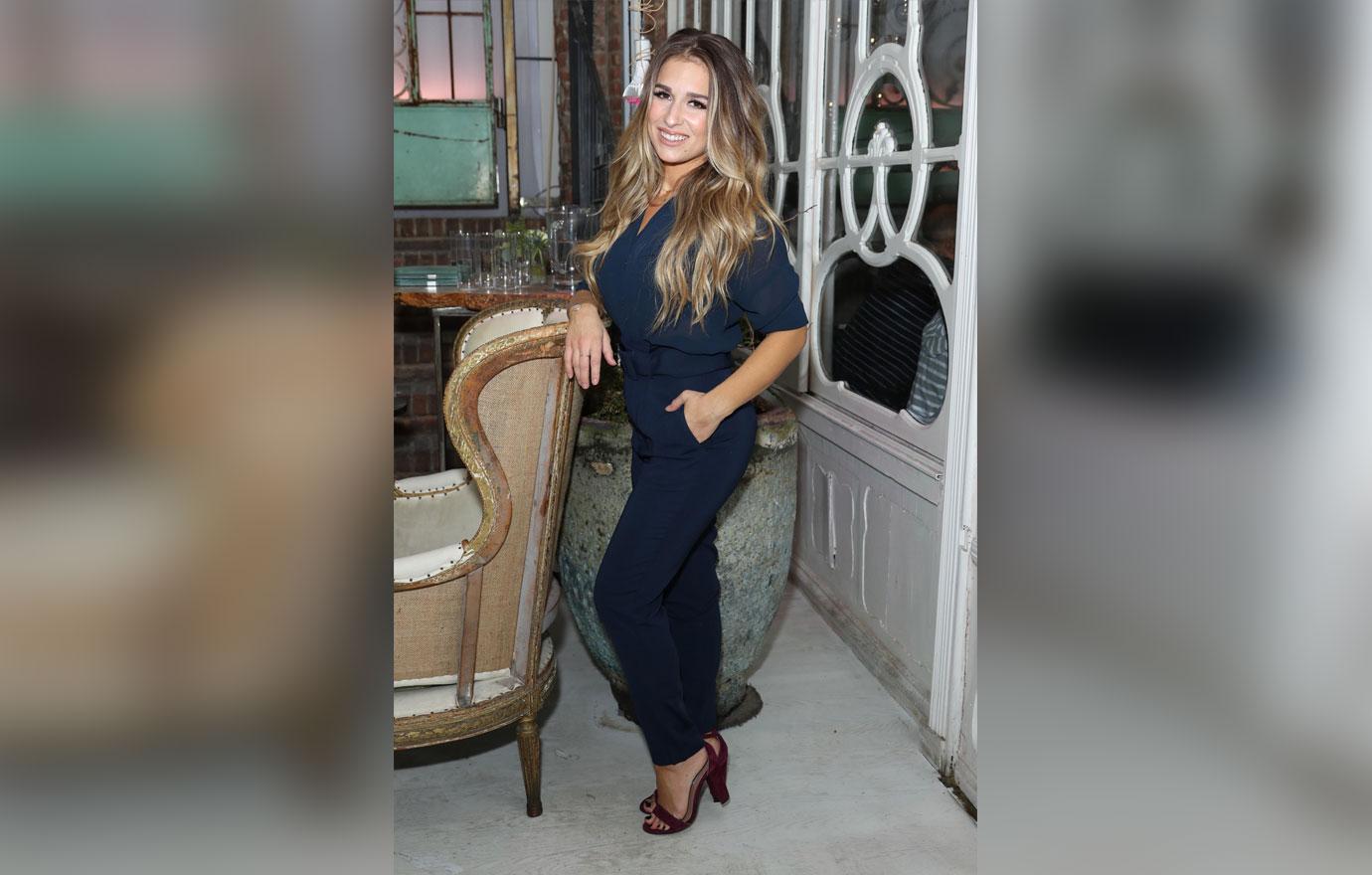 Most recently, Jessie was seen at an event for the John Hancock Vitality in New York City on September 19. She rocked a navy blue jumpsuit, maroon open toed heels, and rocked her usual hair style: loose waves.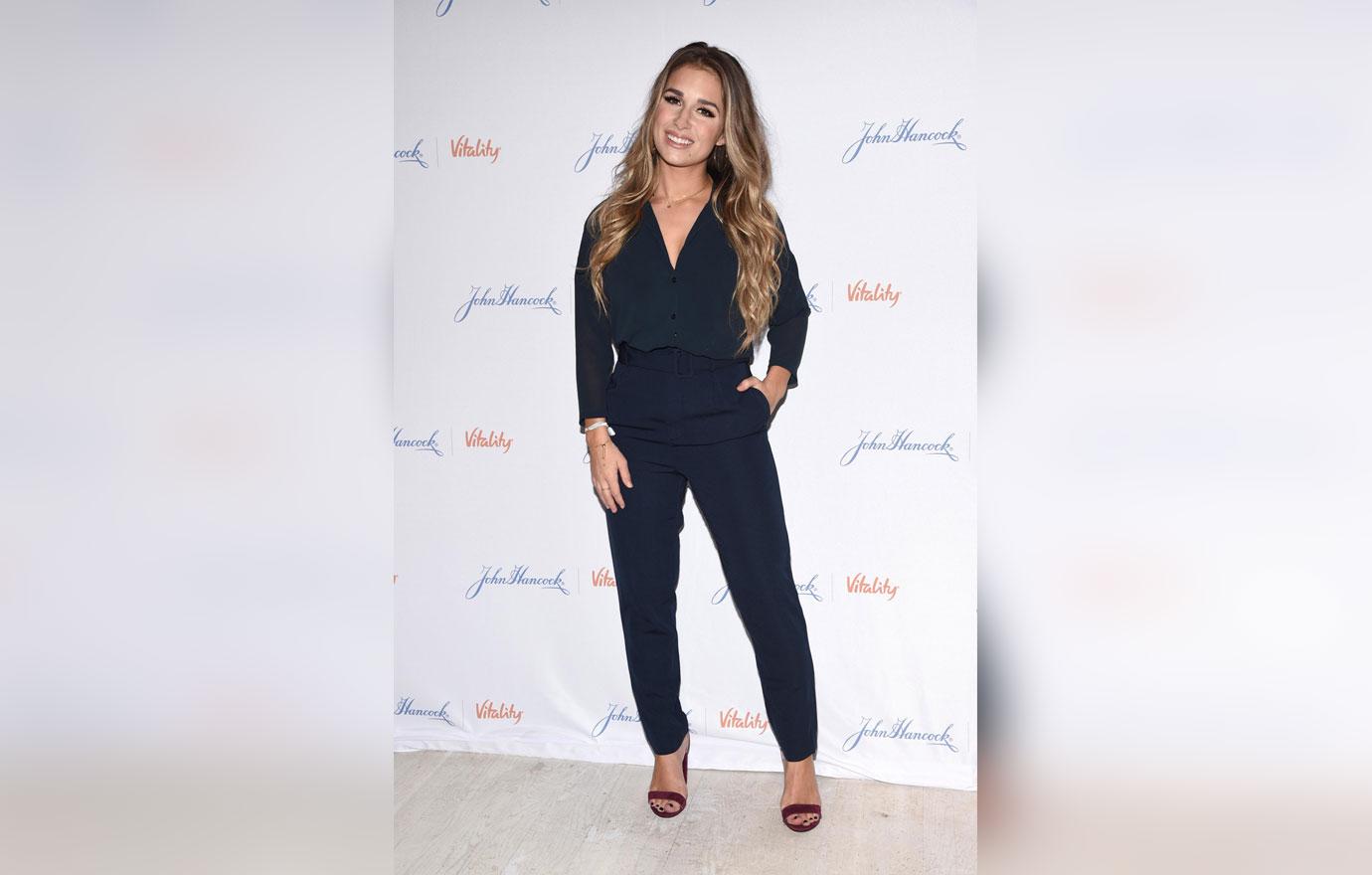 What do you think of Jessie's amazing work life balance and how quick she lost all of her baby weight? Let us know in the comments.