PHOTOS
Jessie James Decker Doesn't Make Her Body A Priority After Having Kids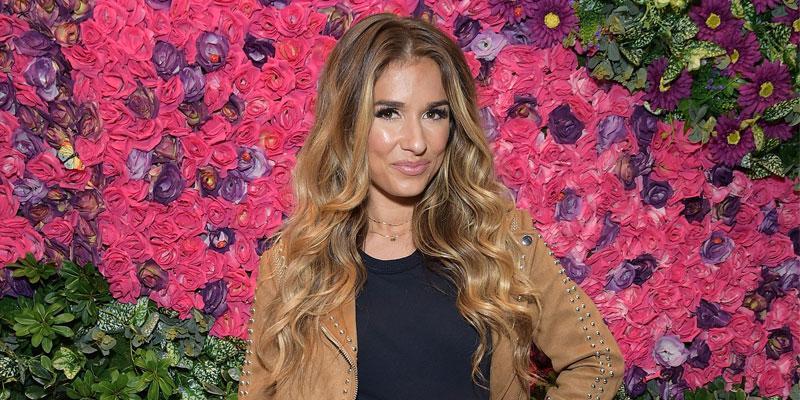 Jessie James Decker, mother of three, recently gave birth to her 5 month old son, Forrest. She and Eric Decker are also the proud parents of Vivianne Rose, 4, and Eric Jr., 3. On Wednesday, September 19, the star told US! Weekly why she doesn't really think about her body now that she has kids.
Article continues below advertisement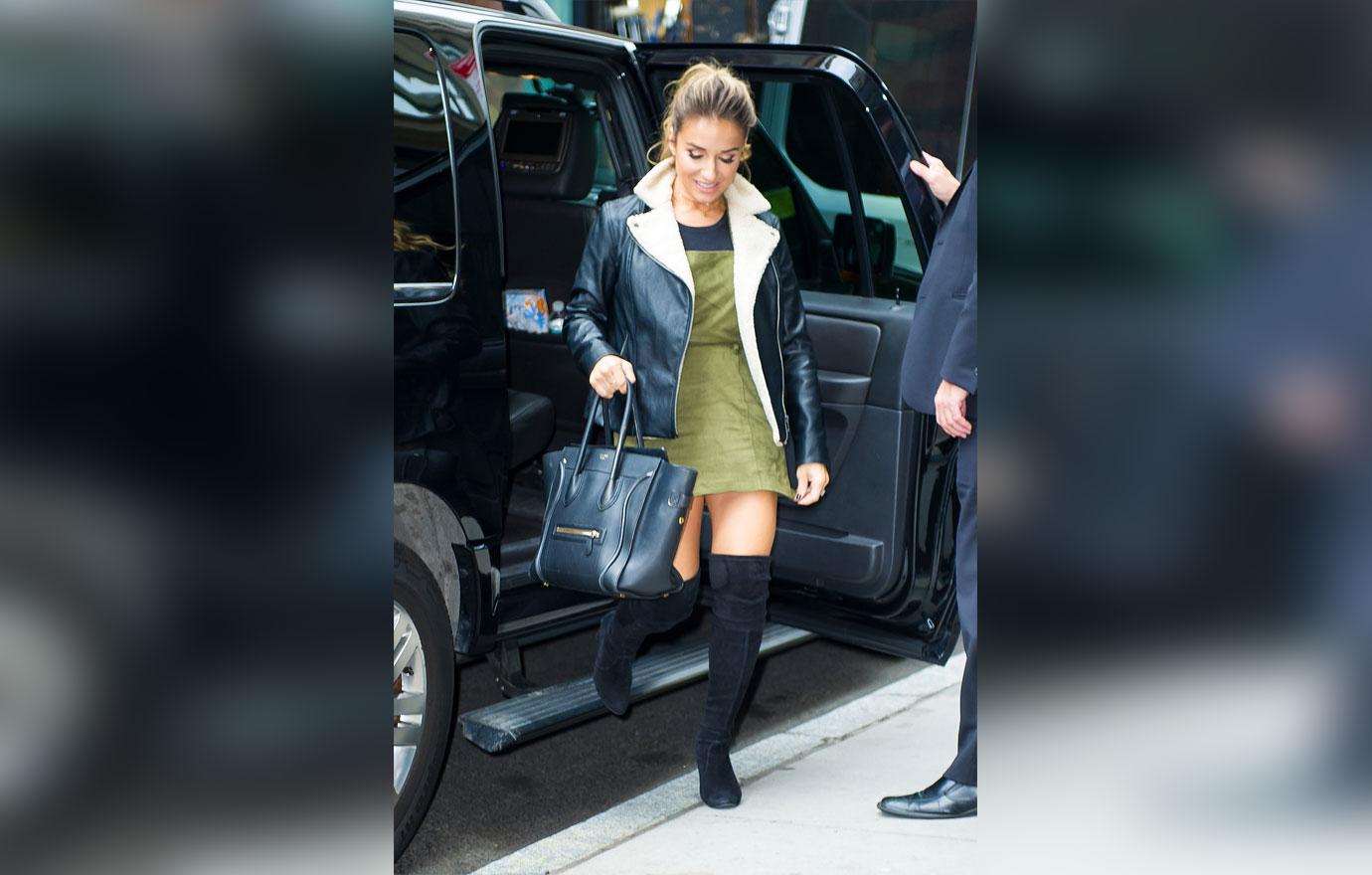 "I just don't honestly think about it. As soon as I had kids …whenever they're babies like that, you just don't think about it … I mean, I don't personally because it's not a priority," she said.
"My priority is to take care of them and feed them and get as much sleep as possible. It's just my mindset doesn't go there. I just, why bother? Your body is trying to just come back together from just having a human being taken out of it … You've got to have some time to heal."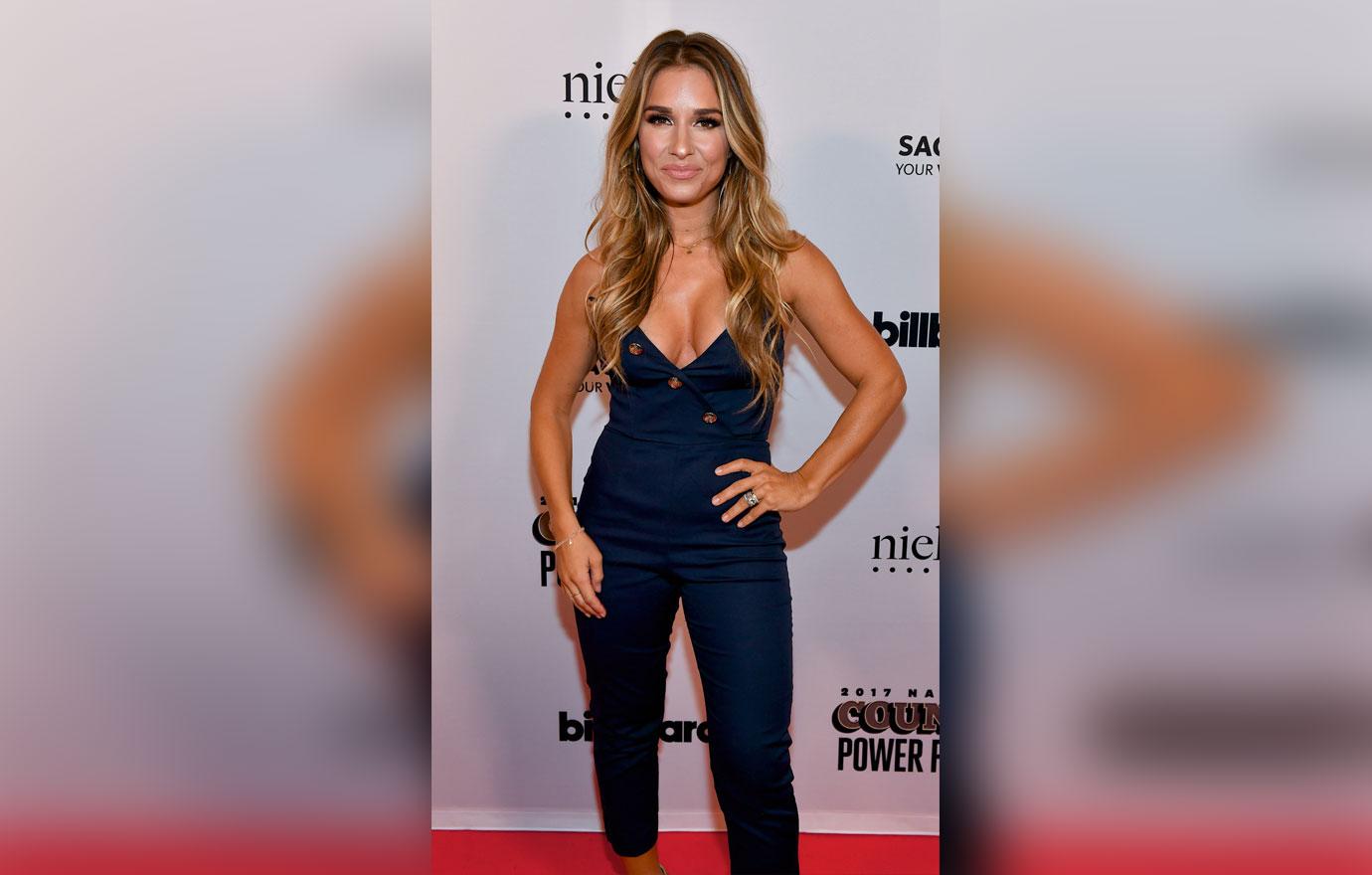 Although, don't let her fool you, the Eric & Jessie reality TV star still makes time for the gym.
"I definitely work out, like, at least twice a week if I can, hardcore. Three times if I have the time," she explained. "But, you know, I'm lifting 40, 50-pound bodies every single day, so it is a workout and so I am chasing after them all the time. I mean, there will be days that I've done three miles … not on purpose because I'm just always on the go."
Article continues below advertisement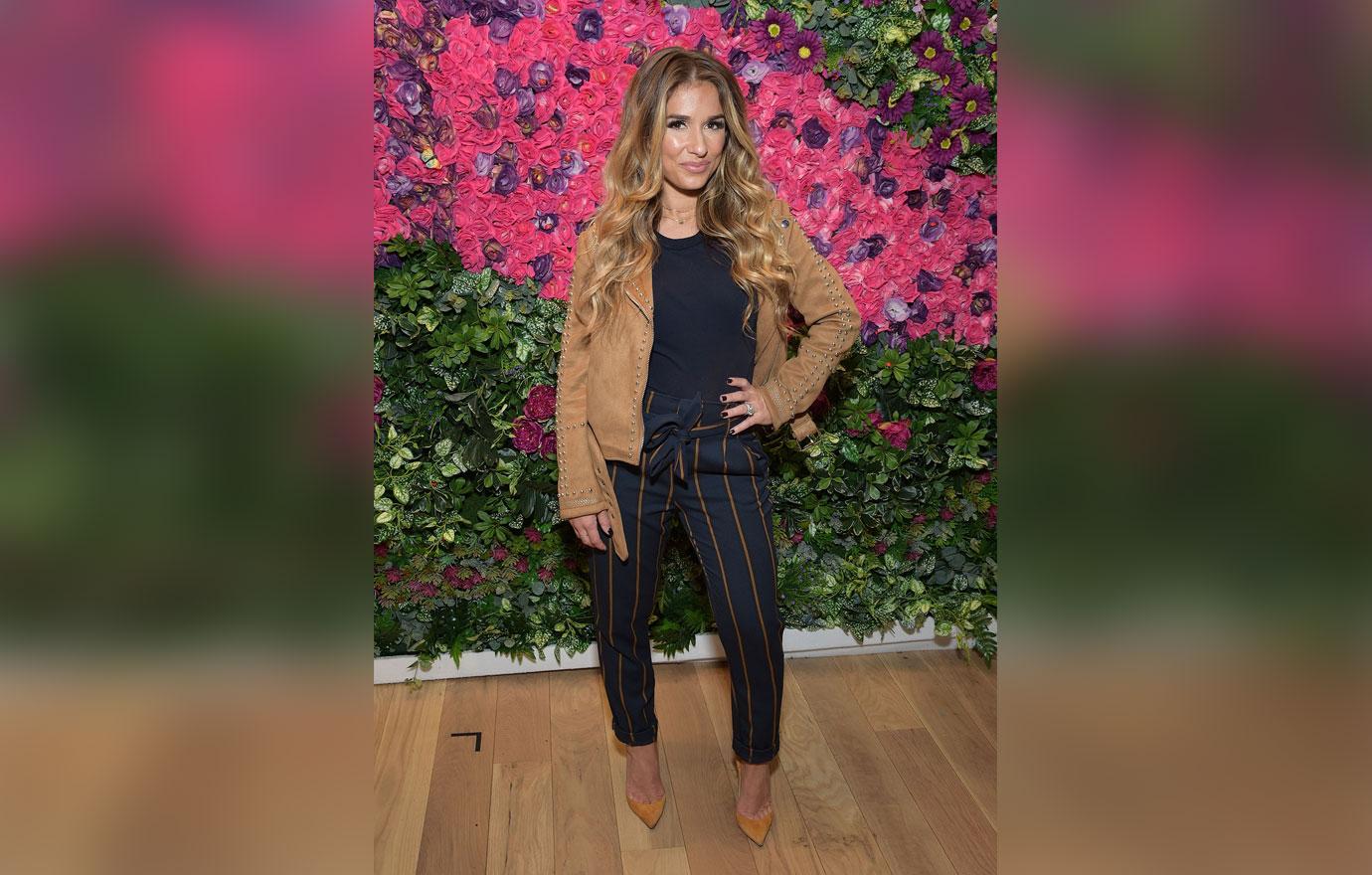 Jessie said her "core support system at home" is Eric, but she also often circle's back to her mother's influence, Karen Parker, and has her babysit when she is running around doing her celebrity duties.
MORE ON:
Jessie James Decker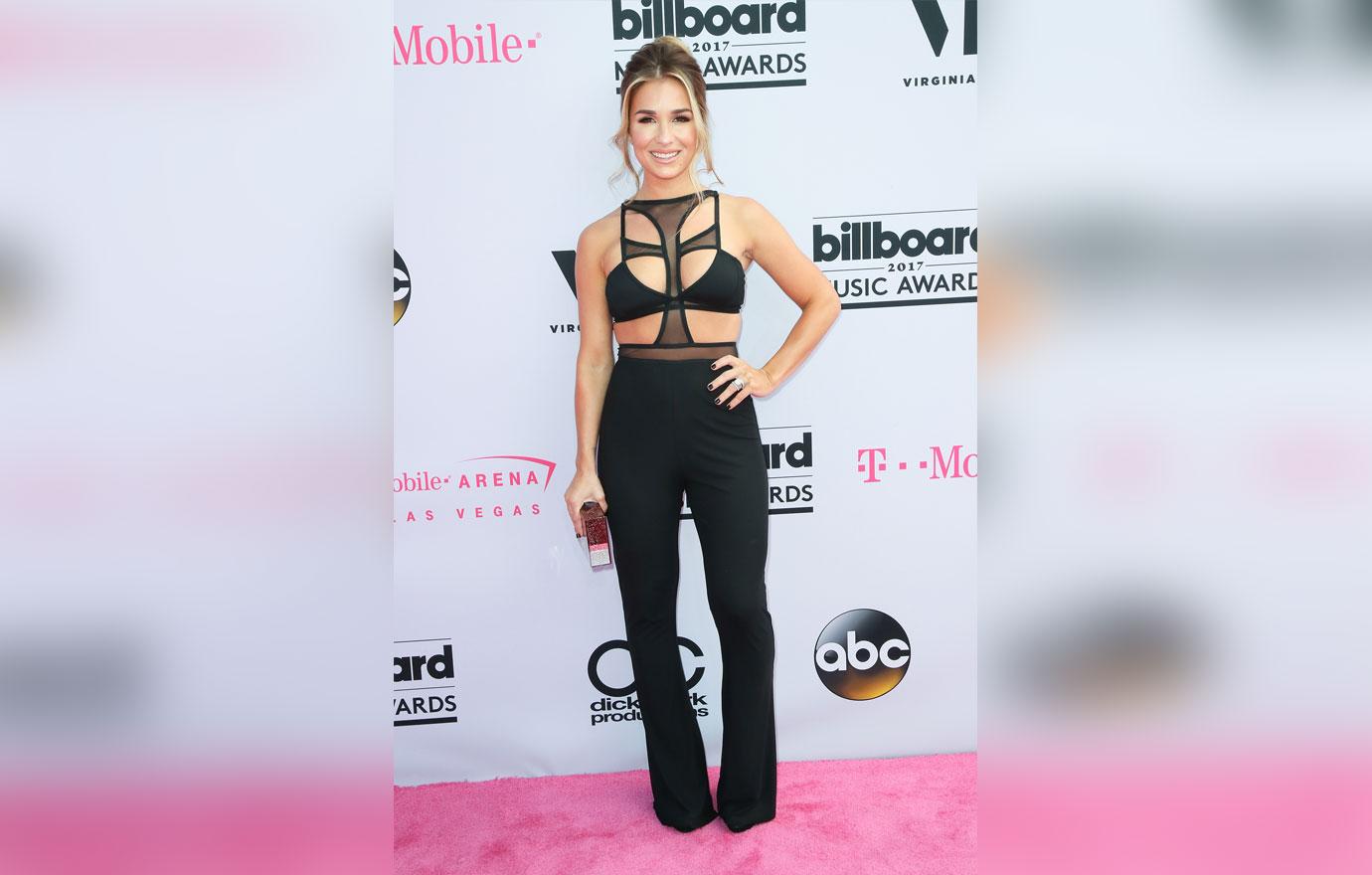 "I just go back to how she was as a mother," she said.
"She did so little and did so much. Like, I never felt unloved. I never felt not taken care of. I felt like I had anything and everything I ever needed and wanted. And she had so little. And so, I always think about, when things feel like they're getting hard or overwhelming, she did it all. And I'm so fortunate. And if she can pull it together, so can I."
Article continues below advertisement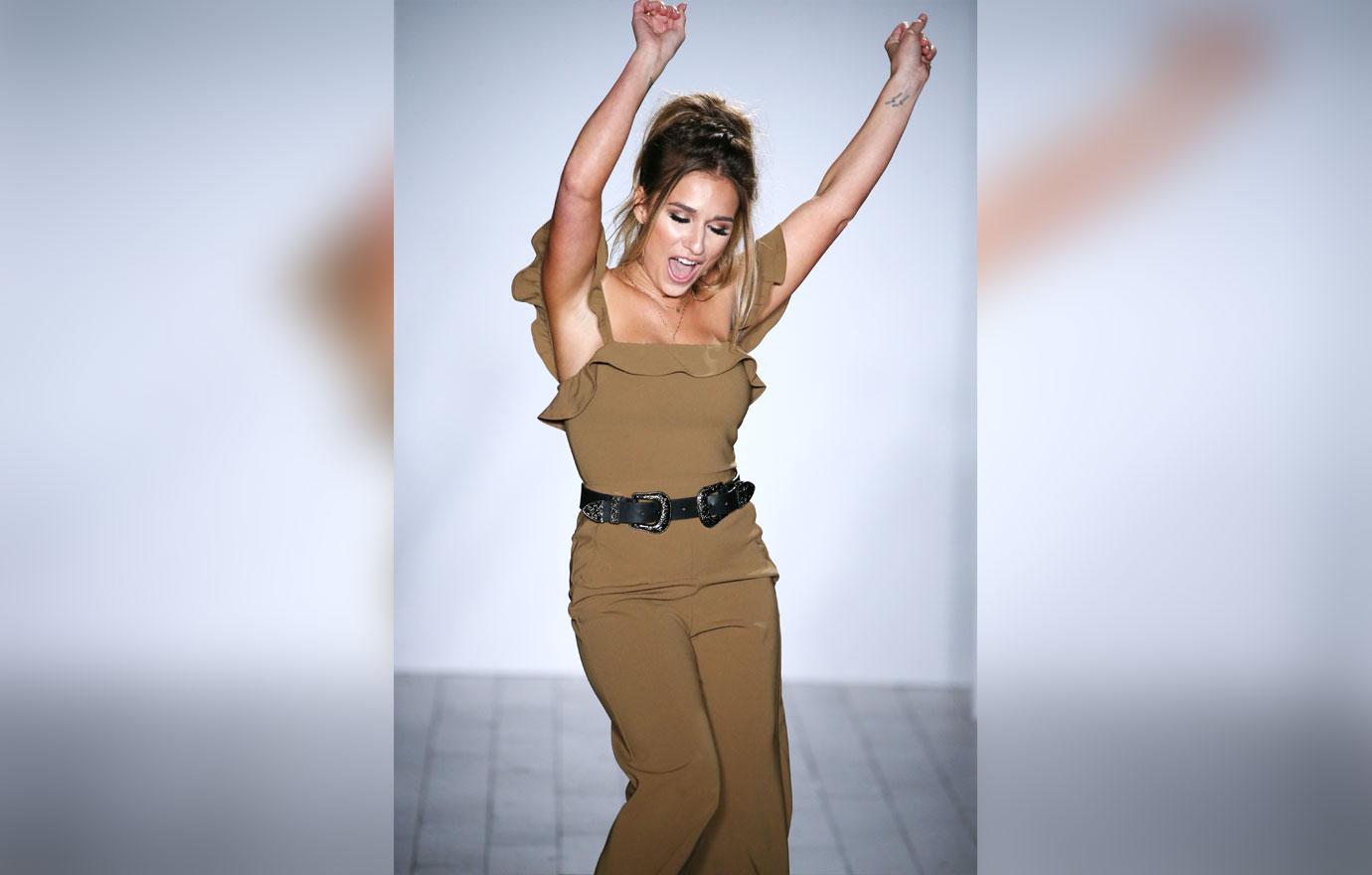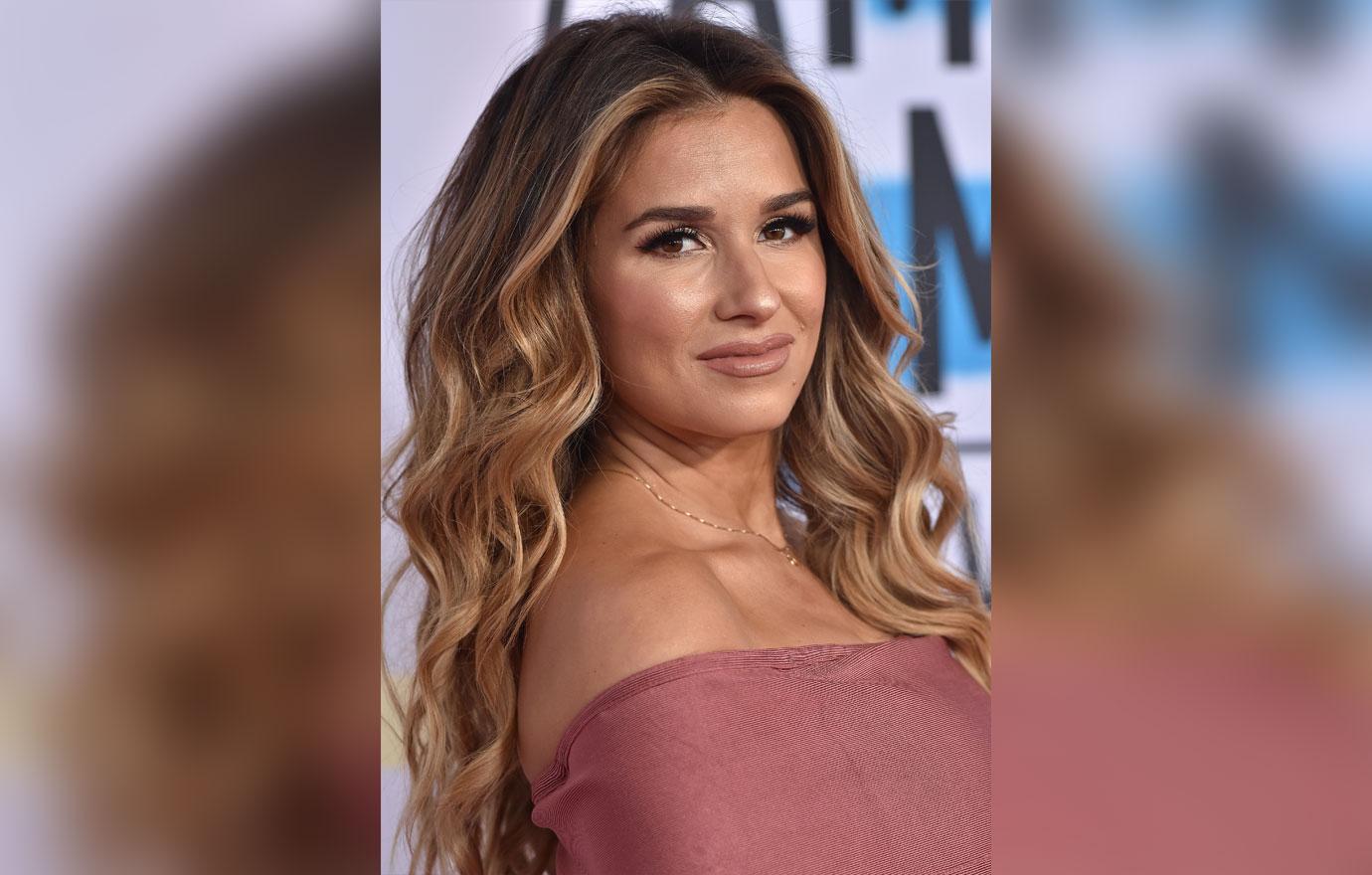 Do you agree with Jessie's way of losing post-baby weight? Let us know in the comments.