PHOTOS
Jill Duggar Holds Baby, 19 Kids And Counting Fans Tricked By Photo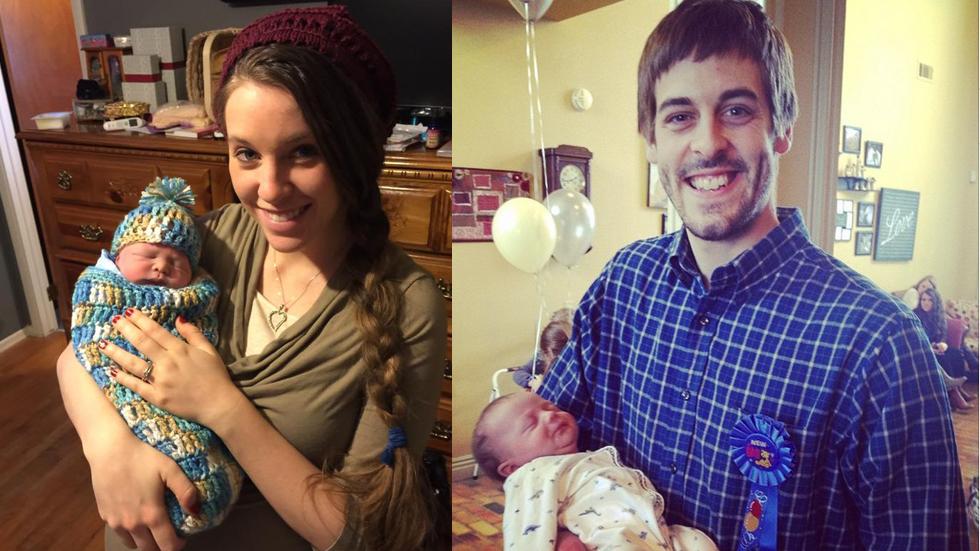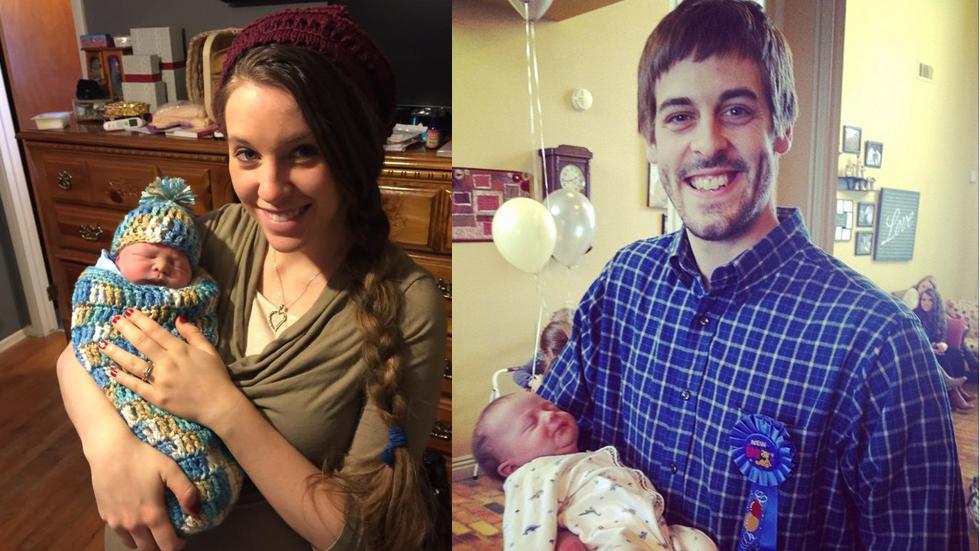 Joke's on you! 19 Kids And Counting fans freaked out when Jill Duggar posted a photo of herself holding a baby on Instagram. But wait, isn't her due date later this month?
Article continues below advertisement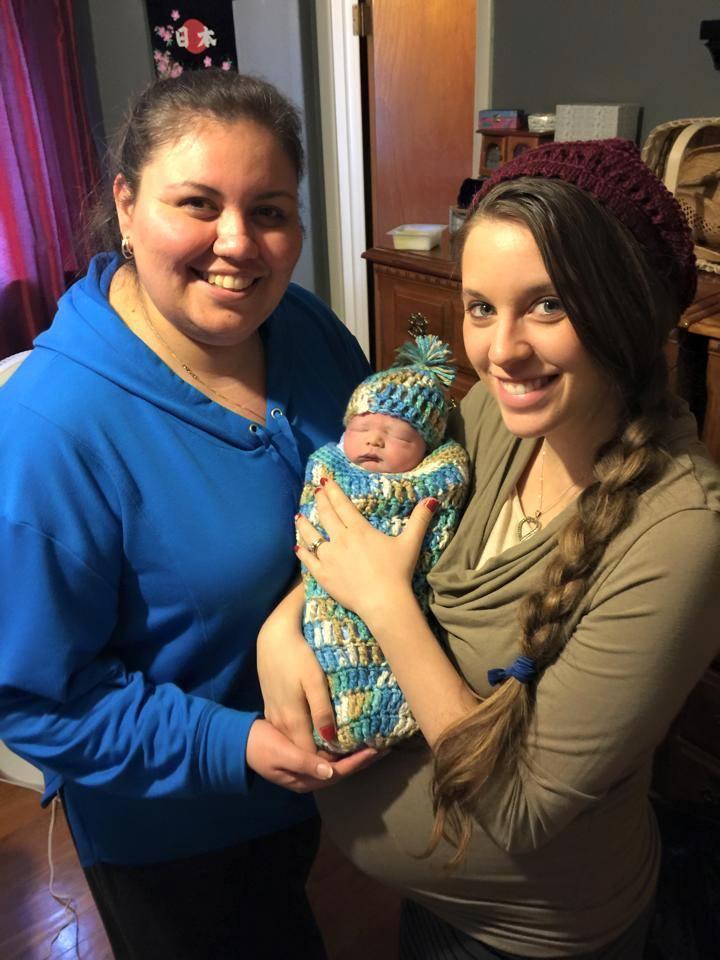 Exactly! That's because the baby she was holding in the photo was not hers and husband Derick Dillard's! It was a baby she helped deliver as a midwife with A Mommy's Butterfly Midwifery in Tontitown, Arkansas.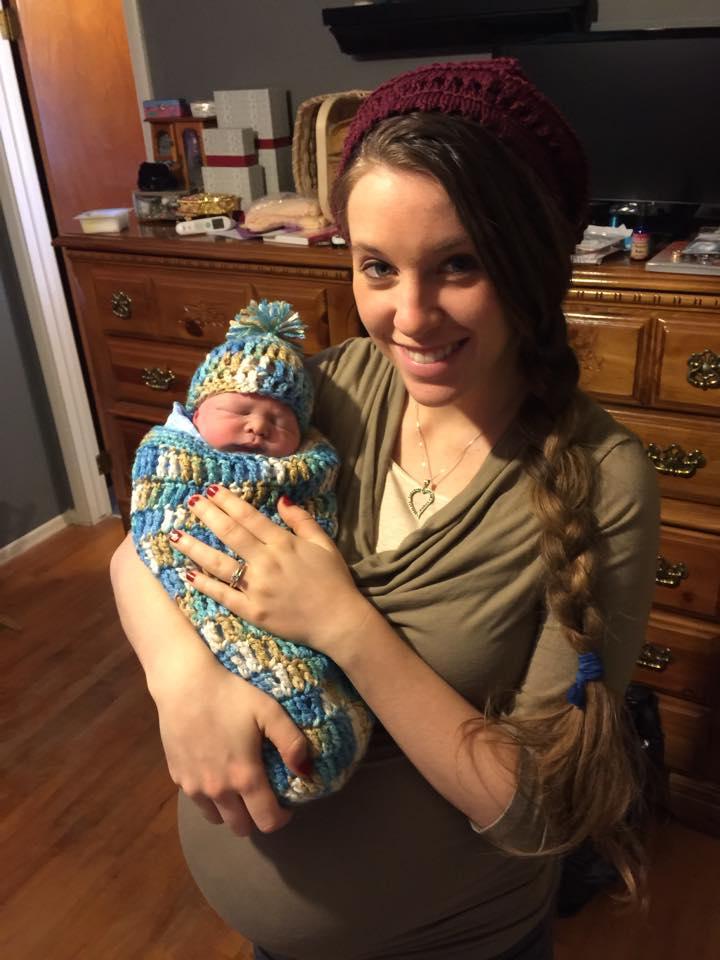 "So blessed to help deliver this little guy at home this morning, just 2 weeks away from my own due date!" the 23-year-old wrote. "I previously delivered two of his older sisters. Gary Martin Takehiro Y. born today at 9:49am 7lbs. 8oz. 20 inches long. #AMommysButterflyMidwifery #babycatcher #studentmidwife."
Article continues below advertisement
Screen Shot 2015-03-11 at 4.11.34 PM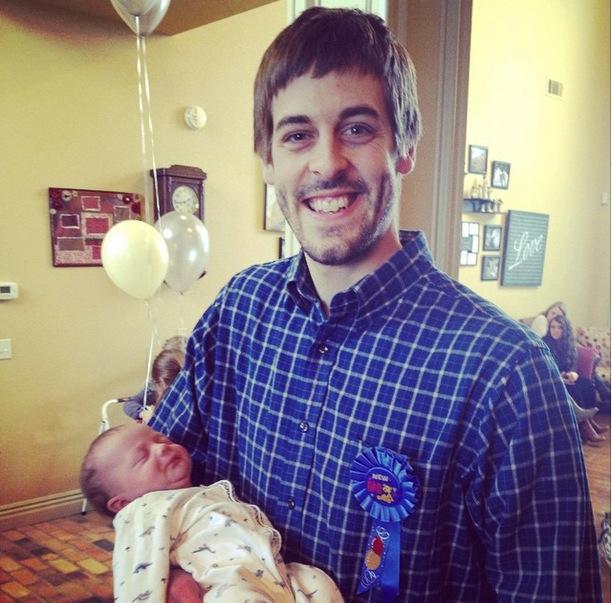 Fans, however, nearly lost it when they thought the newlyweds had their baby already, especially after Derick posted a similar shot last week! "Just gasped thinking he was hers lol," one commenter wrote. "Literally thought this was baby Dilly," another wrote.
19 KIDS AND COUNTING 7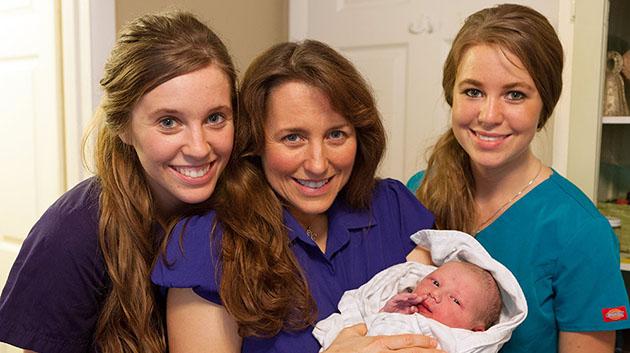 Article continues below advertisement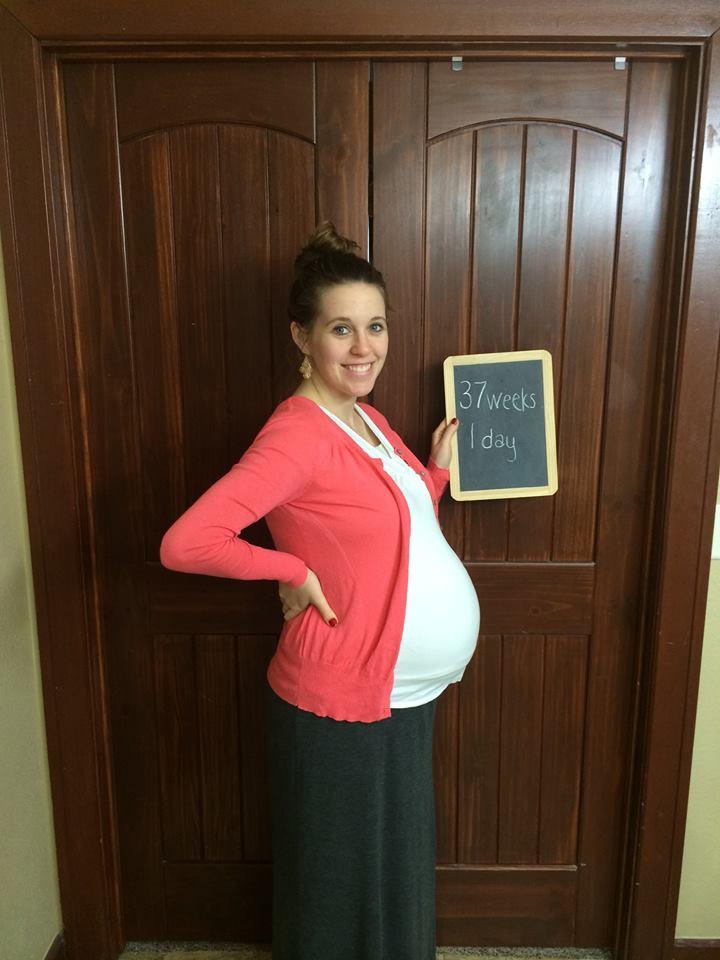 "Each birth is incredibly unique and special, and I learn something new at every one of them," she blogged for TLC. "Not everything is peaches and cream, and some days are hard, but I have been blessed to work with a great group of ladies."